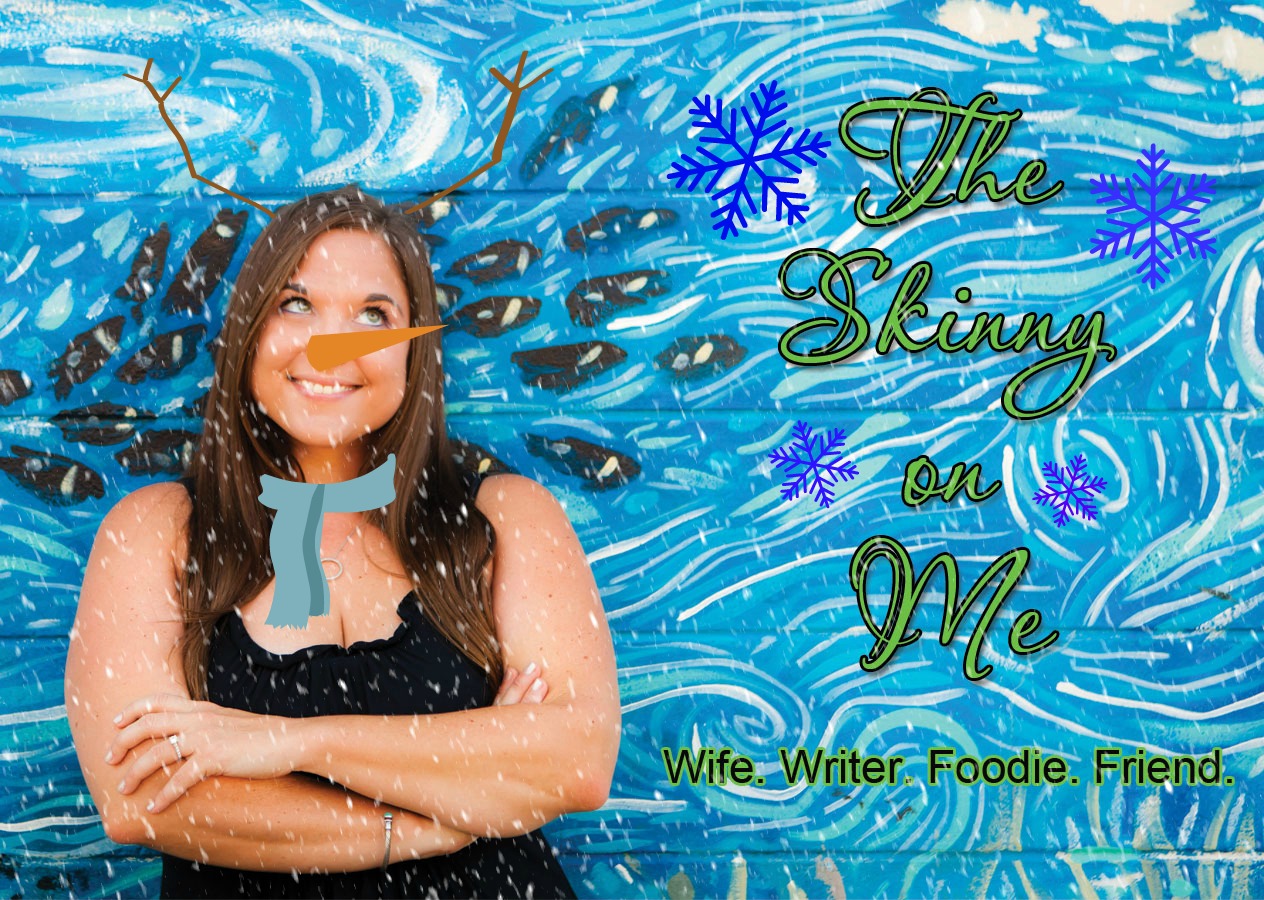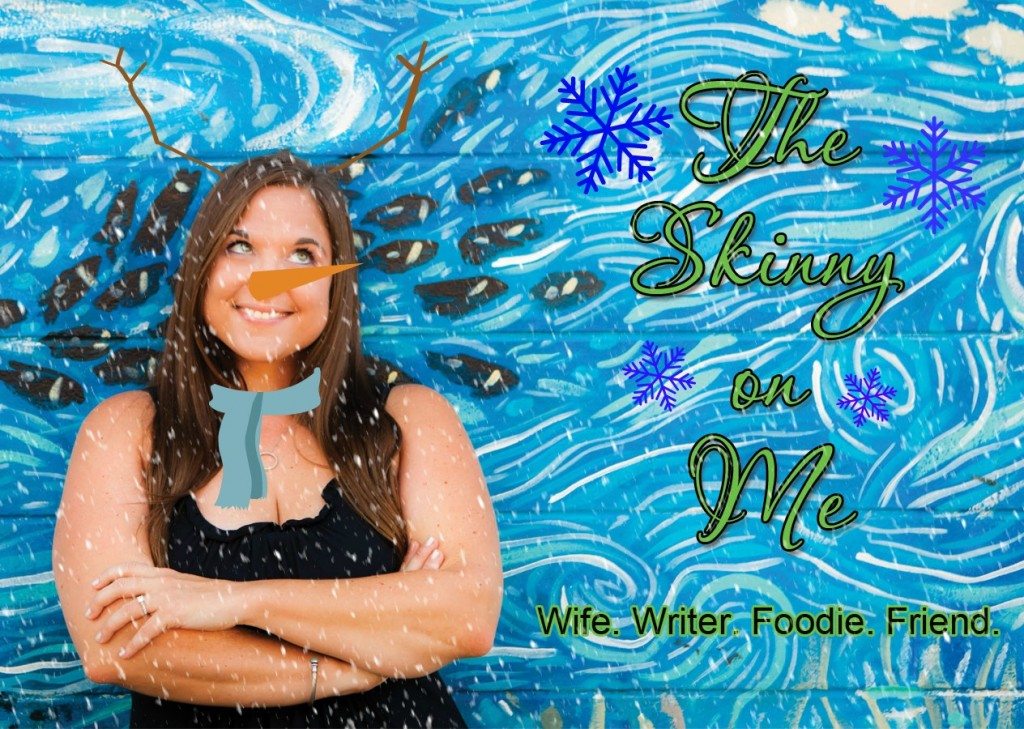 Thanks so much for all of your sweet words of encouragement after yesterday's post!
I can honestly say that every single one of you give me drive to be the best I can be, and I'm not just saying that just to say it. I truly mean it and if I could, I would come over and bake you all your own very special batch of cookies this holiday season!
Speaking of cookies, I'll be posting all about the 2012 Food Blogger's Cookie Swap tomorrow, and I think I'm going to try to join in on Jenn's weekly shindig also known as What I Ate Wednesday as well.
I know I said yesterday that I was going to post a recipe today, but I'll be honest here....I'm exhausted, I'm sick, and I may or may not have stayed out way past my bedtime indulging on beer, chicken wings, chocolate, Breaking Dawn, and more chocolate 😉
Over the past week or so I've seen a lot of holiday gift round-ups/suggestions on some of the blogs I follow, and I've wanted to get in on the action, but my idea is a wee bit different. In fact, instead of proposing gifts for you I'm going to give you one instead...and no I am *NOT* about to preach to you, I promise.
A few years ago, my brother & sister-in-law gave us a gift that will keep on giving for years to come...it was the gift of sight...the gift of seeing the holiday season in a completely different light.
We were introduced to another way of celebrating the holidays, and I can honestly say that ever since I heard the message, my gift giving has completely changed.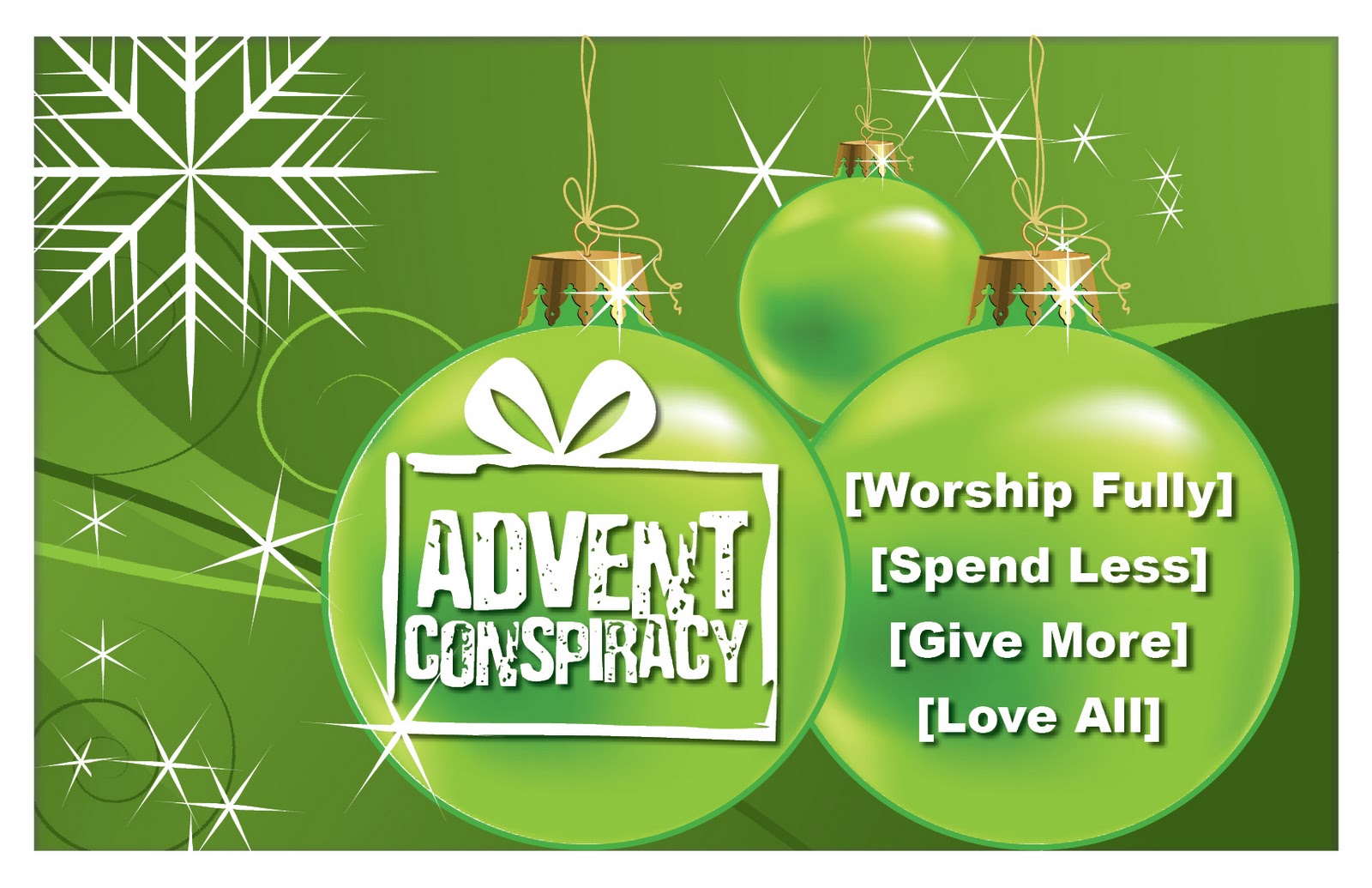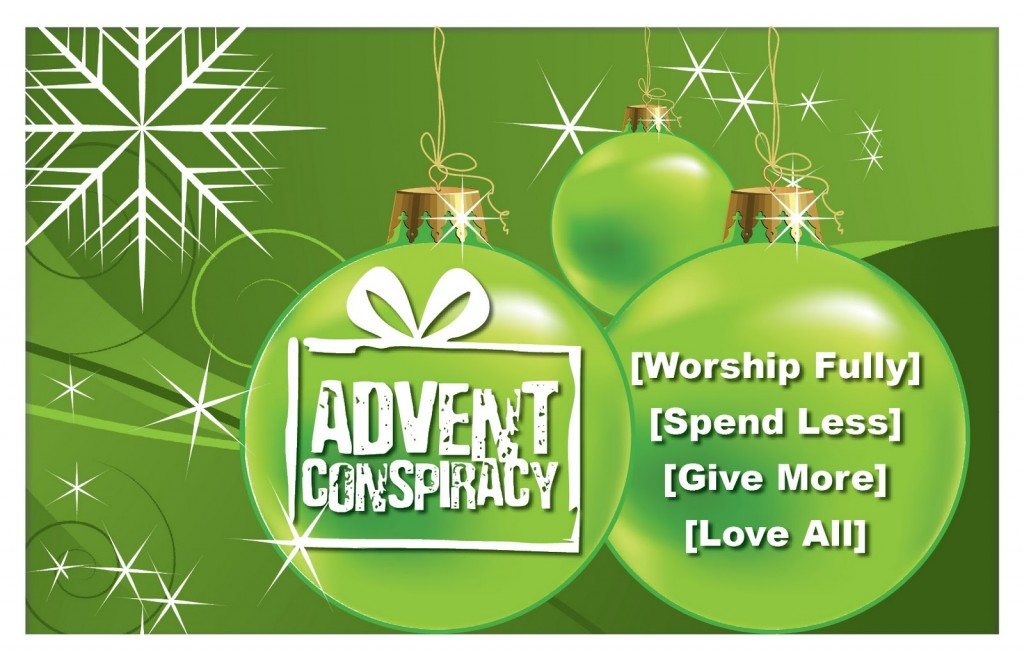 For me, the concept is simple...don't spend all of your money or all of your time buying people kitchen gadgets that'll get stashed in a junk drawer, apothecary jars that will collect dust in the attic, or $9.99 "his" or "her" nose hair trimmers that you grabbed off of the stand on the center aisle at Belk.
No, this Christmahanakwanzika...why not switch things up a bit and do what my family does...and make your gift giving more meaningful? Try not to spend too much of your time standing in line at the gift wrap counter or circling Claire's for the umpteenth time looking for something that your tween niece or nephew may or may not like, but rather spend that time interacting and developing your relationships with God, your friends, family, neighbors, co-workers, church, or local non-profit organizations?
Here's a video that will explain things a little better than I can...

Worship Fully: no matter your beliefs, be sure to take some time for worship.
Spend Less: by making homemade gifts such as vanilla extract, glittering wine bottles with Christmas lights, or these ideas on Pinterest.
Give More: of your time by giving gifts that you can enjoy alongside your family and friends aka homemade "Mom & Daughter Manis & Movies" day gift certificates, "Man's Day Out Brothers Brewery Tour" tickets, or cards that say "IOU a cupcake decorating lesson on your day of choice" etc. etc.
Love all: and spread that love to the less fortunate. Sponsor an Angel Tree child, serve at your local soup kitchen, pack a shoebox for Operation Christmas Child.
The Advent Conspiracy...a great concept, no?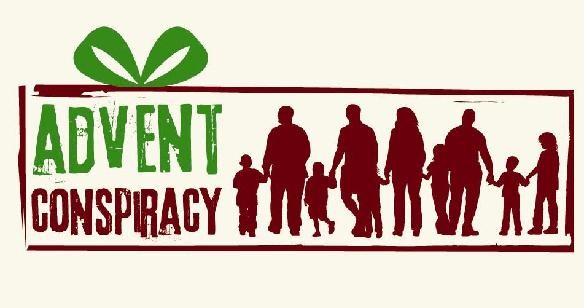 PS. I received absolutely no compensation, free gifts, or anything of the like for this post. This was my idea and it was an idea that came from my heart.
Getting to know you...
Have you ever given homemade gifts?
Have you ever sponsored an Angel Tree child?
Do you celebrate Christmas?