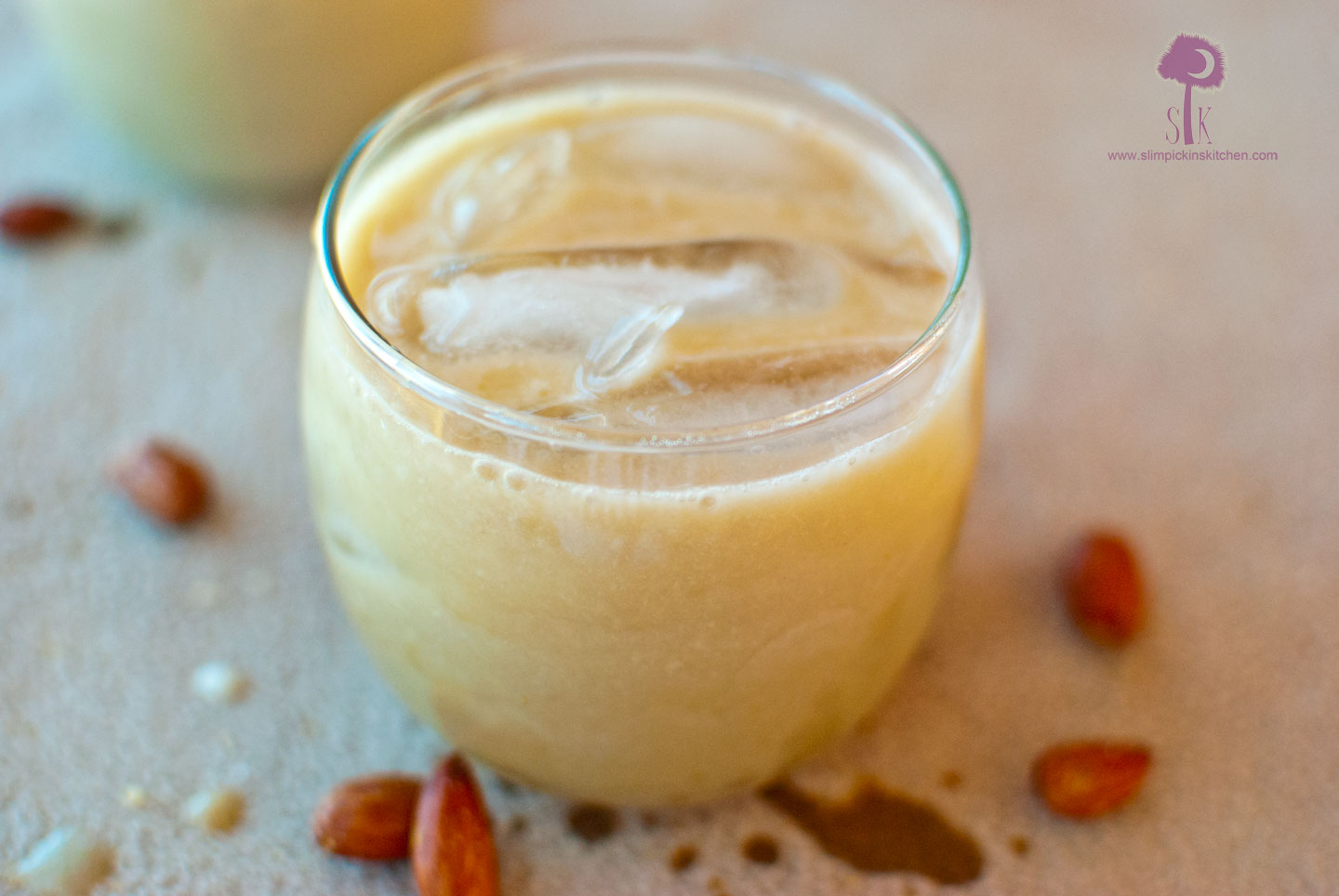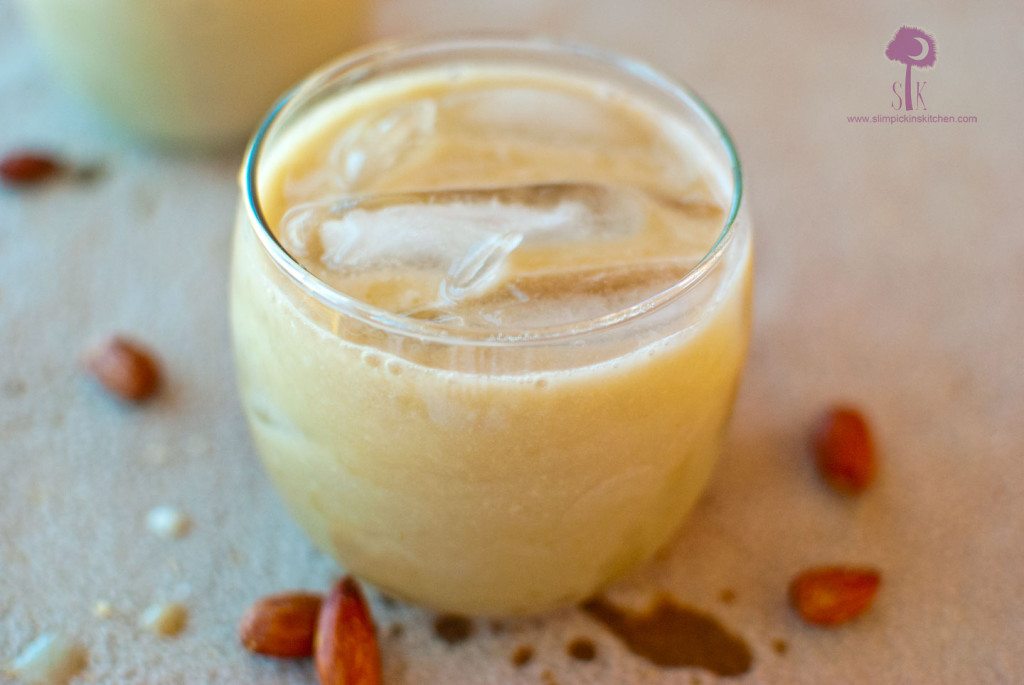 Ugh, I so need like 157 of these in my face right now.
My husband just forced me to watch the Animal Planet show "Untamed & Uncut"  and within the first two segments I saw a mama bear climb up a telephone pole and then she got electrocuted and was vaulted into mid air (she survived) and then it cut to a baby deer who was stuck out in the middle of a frozen lake and she couldn't get her footing and then she fell into the icy cold water (she survived too), and then I lost it and was sobbing uncontrollably and snot was dripping out of my nose like that chick from The Blair Witch Project.
I just can't take it, y'all! My biological clock is ticking like whoa and the thought of some poor, sweet, innocent little animals getting hurt for no reason just make me want to curl up on the couch with a box of kleenex, thin mints, and sippy cup full of Yoohoo and watch things that make me happy.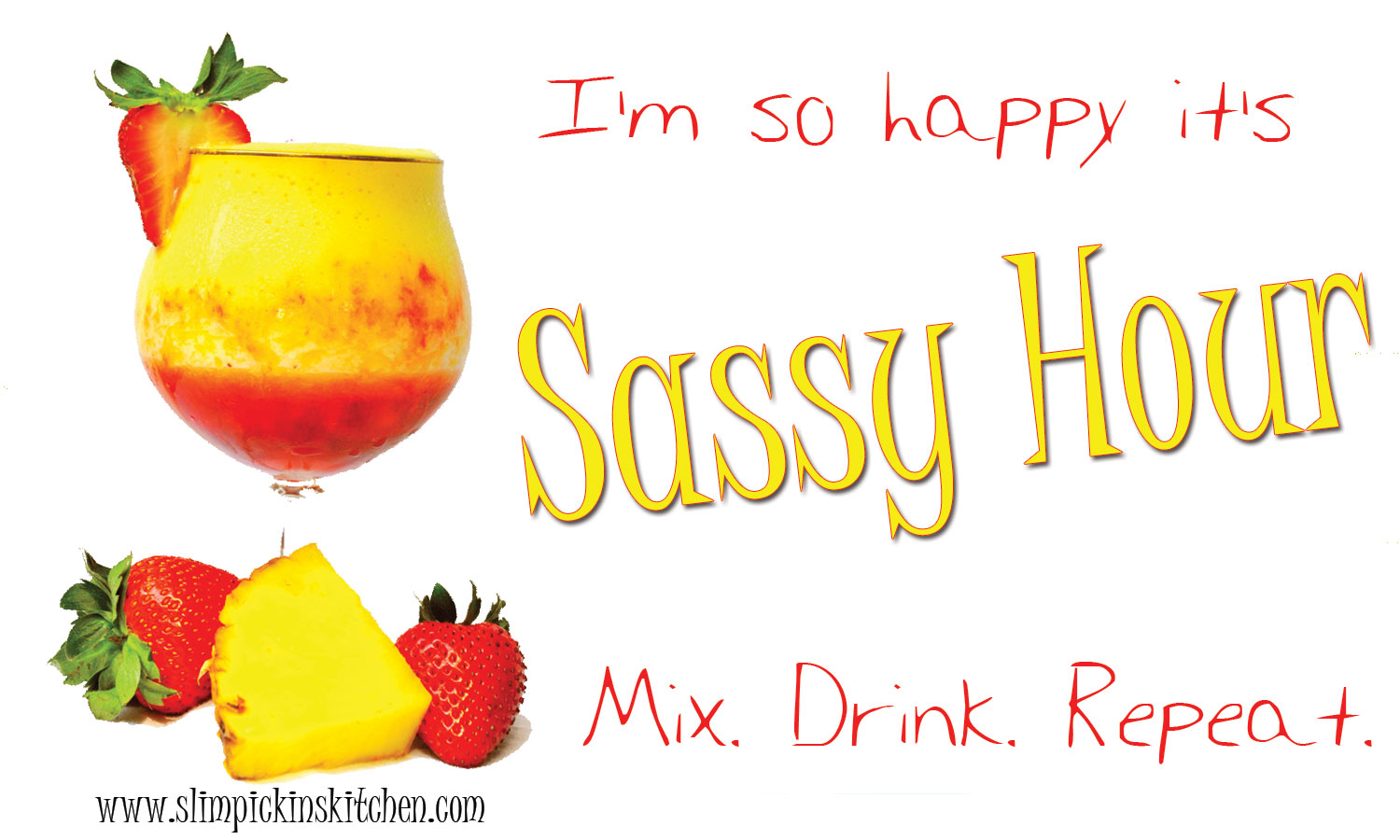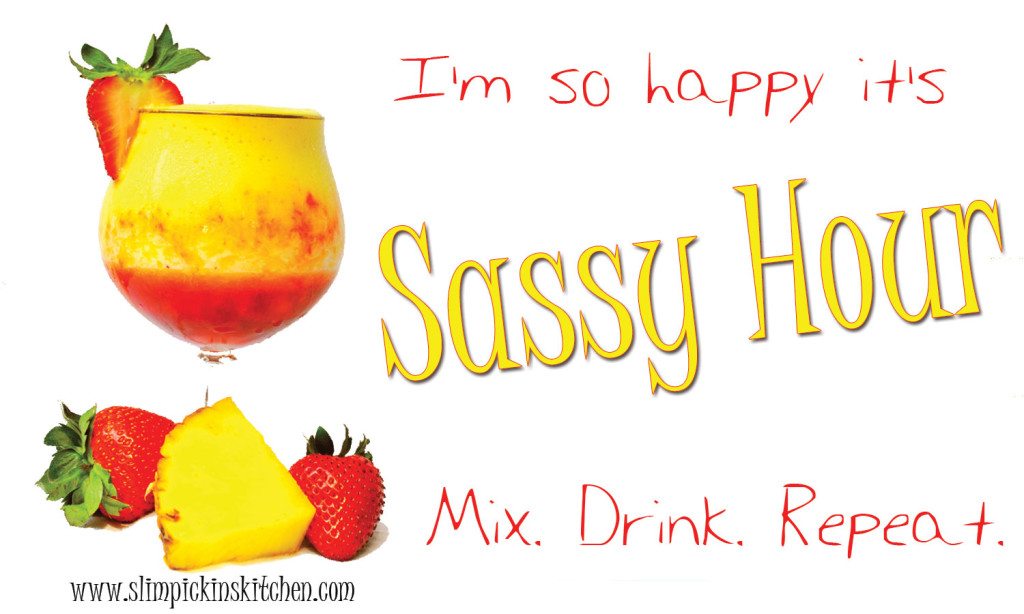 This drink makes me happy.
In fact, I'm pretty sure all booze does. Don't judge, I'm not an alki I promise. So much so, I don't even drink these drinks right when I make them because I'm usually at home alone working on 10, 000 other things at the same time and if I had one I'd want another and another and another and by the time the hubs got home from work I'd be a blubbering mess reminiscent of the Food Network's Sandra Lee when she's had one too many cocktail times and that just wouldn't be very classy now would it?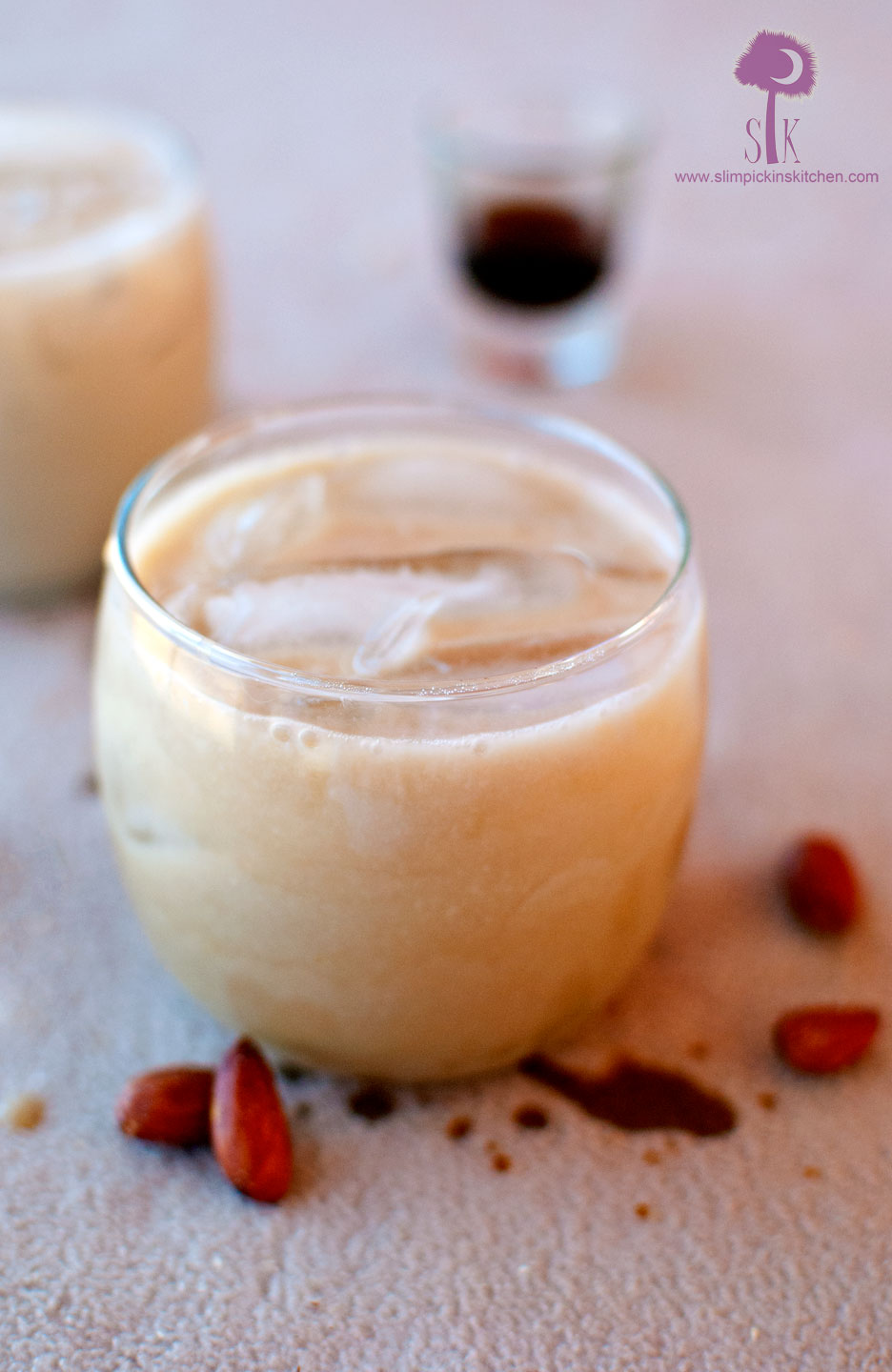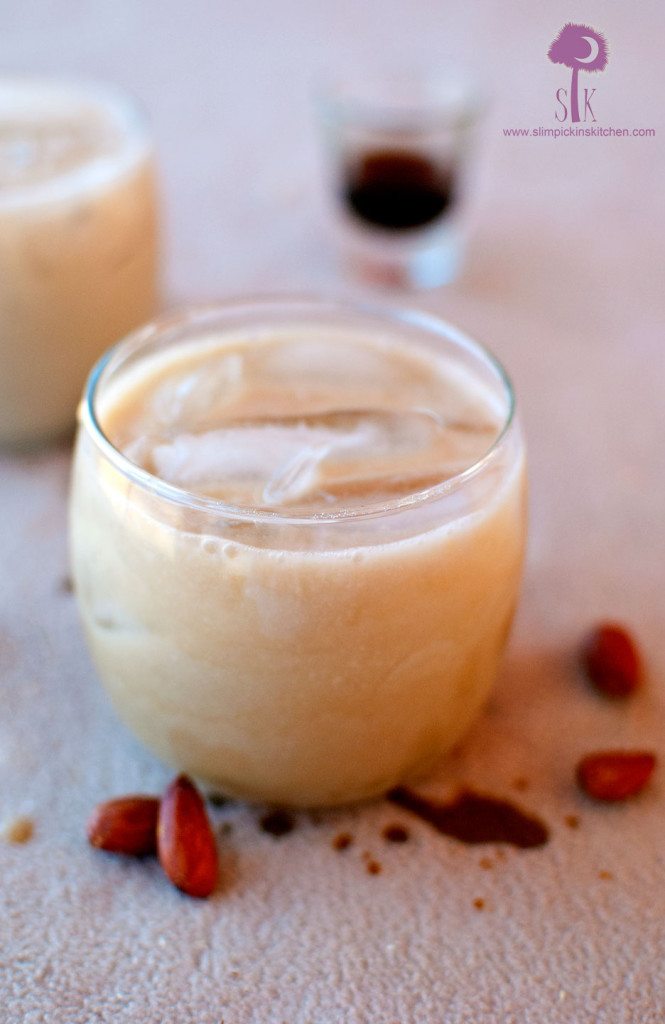 So this drink?
This drink is loaded with homemade Kahlua and yummy amaretto and it tastes so.dang.good.
There used to be this one guy who came into my restaurant, and he was really well known around town. He was a good old boy who owned a farm, his brother owned the restaurant where I was working, his son was a great friend of mine, and he almost looked like a country version of Elvis. This big 'ole mans man would come to the bar every now and again and order a frozen toasted almond, which is a super girly and frou frou drink.
Y'all, this guy could care less what people thought about him, and I wish you could've seen him slurping down this drink out of a giant hurricane glass not giving two hoots how other's reacted.
He loved it, I loved it, and I promise you will too.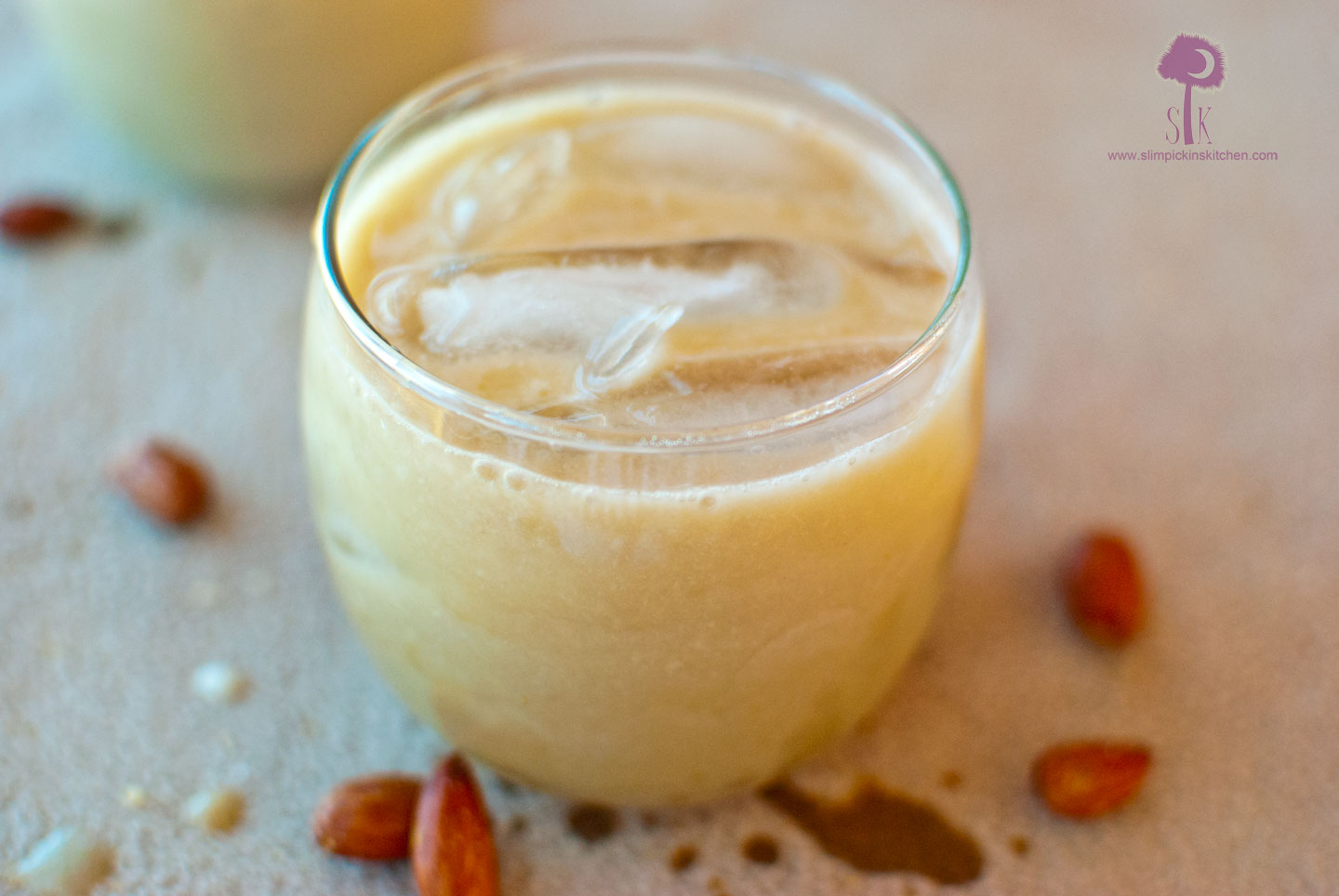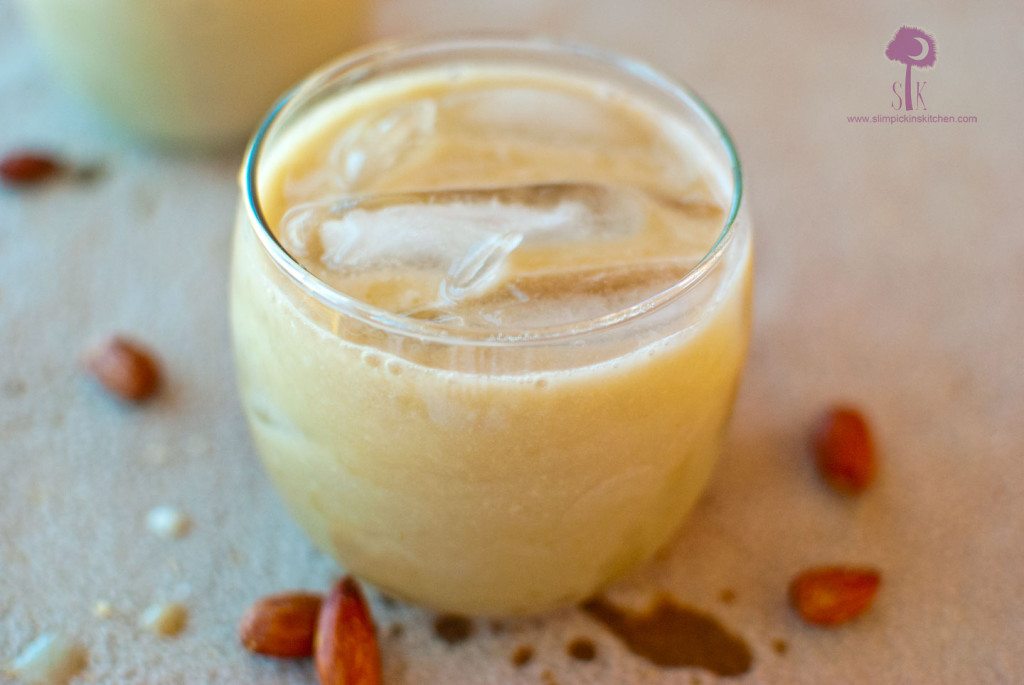 Getting to know you...
Do you cry easily?
Do you like Yoohoo?
Have you ever had a toasted almond?
Skinnier Toasted Almond

Print recipe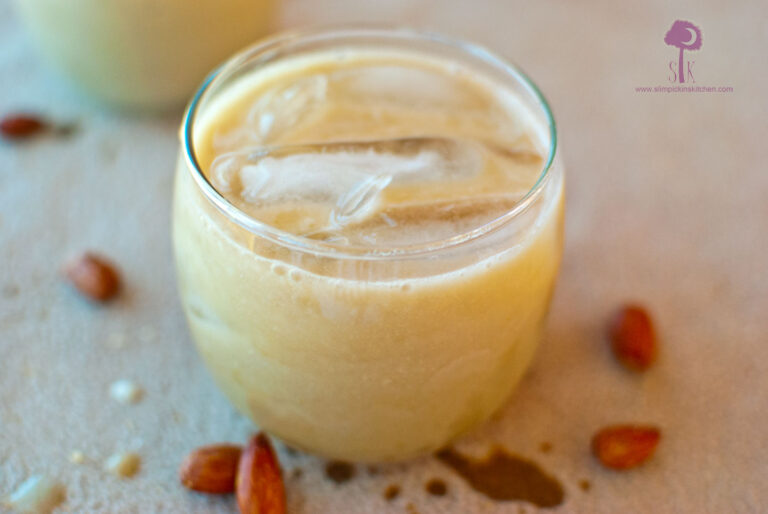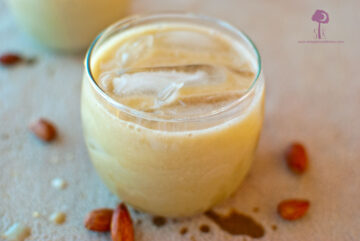 | | |
| --- | --- |
| Serves | 1 |
| Prep time | 2 minutes |
| Meal type | Beverage |
| Misc | Serve Cold |
| Occasion | Casual Party, Christmas, Easter, Valentines day |
Ingredients
1fl oz Homemade Kahlua
½fl oz Amaretto
6oz unsweetened vanilla almond milk
1-2 liquid stevia drops (to taste)
Note
*WWpts= 4 pts per serving*
Directions
Step 1
Mix all ingredients together and serve over ice.
Step 2
Enjoy!