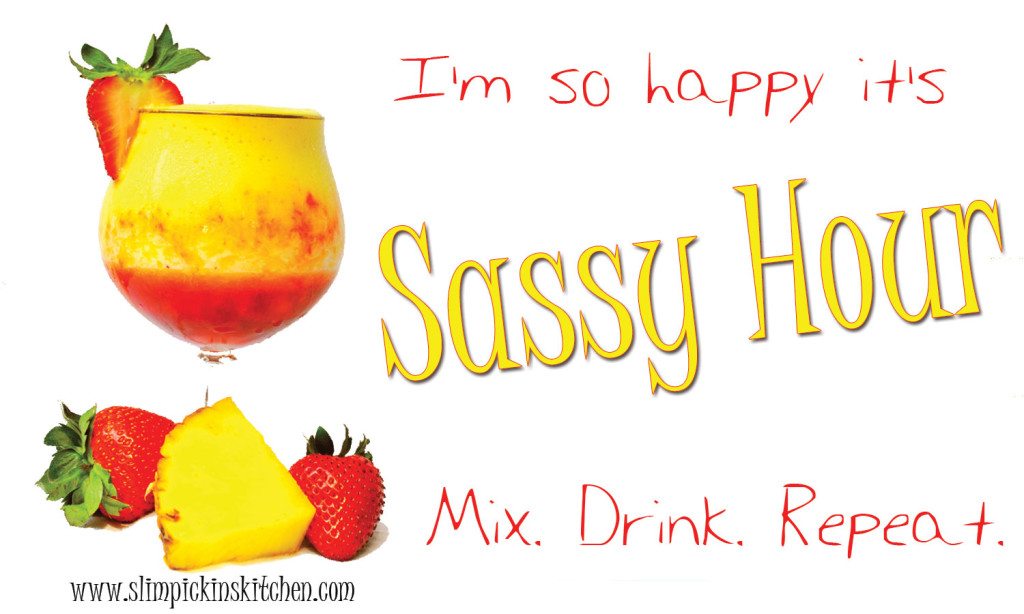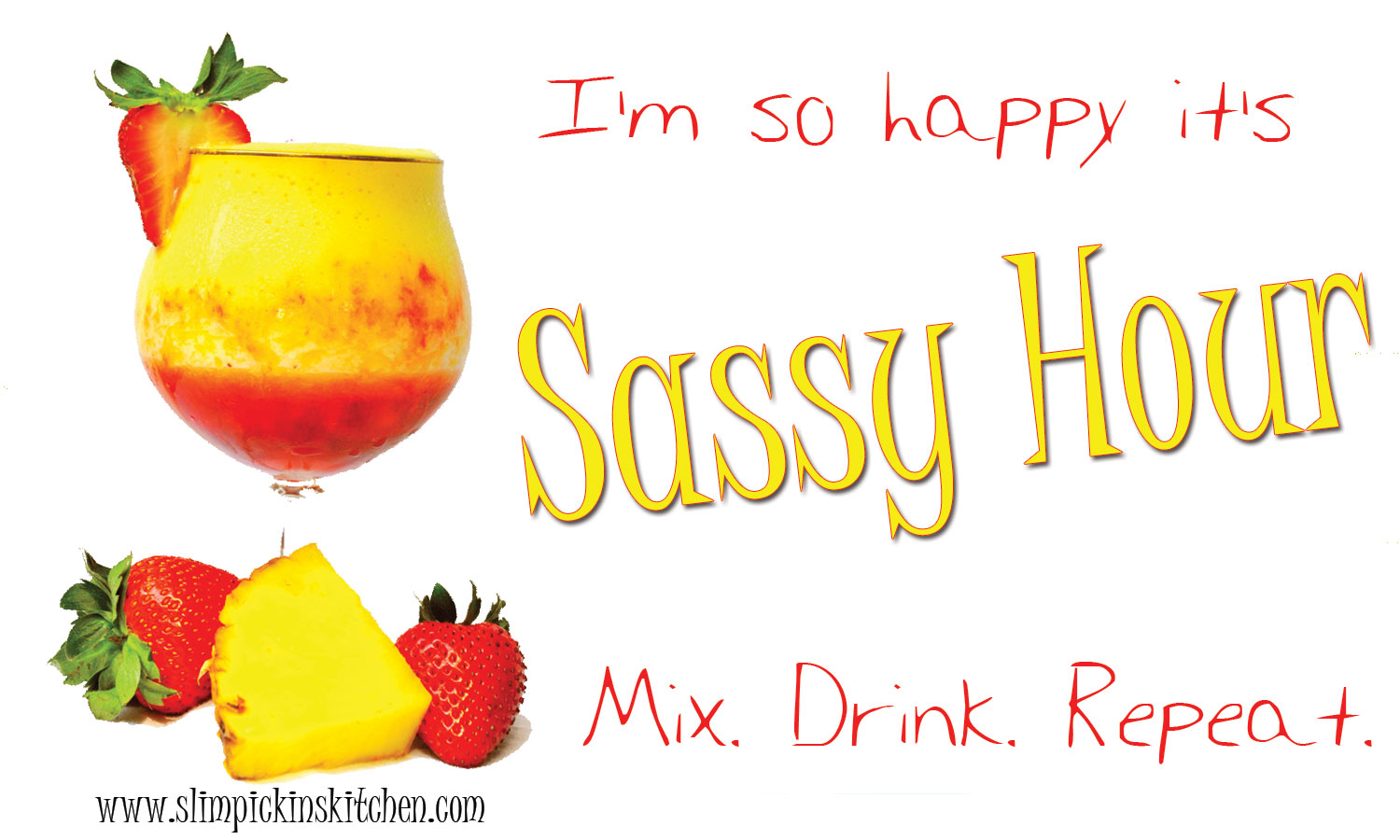 Today's post is going to be super quick b/c I've got to go to work today and then go to my SIL's for girls night while our husbands are out of town! Squee!
My computer is still dead at the moment, so y'all are just going to have to deal with iphone photos too.
Have y'all ever found yourself sometimes craving a specific drink yet not having the required ingredients needed to make it? I run into this problem all the time, and it always seems to be Kahlua that I don't have. I also always forget to buy it too!
Lucky for me (and you) I have found a way around that problem!
I have made a batch of my own coffee liqueur that is lighter in sugars than a regular bottle of the stuff. Plus I made a ton of it and saved myself some money!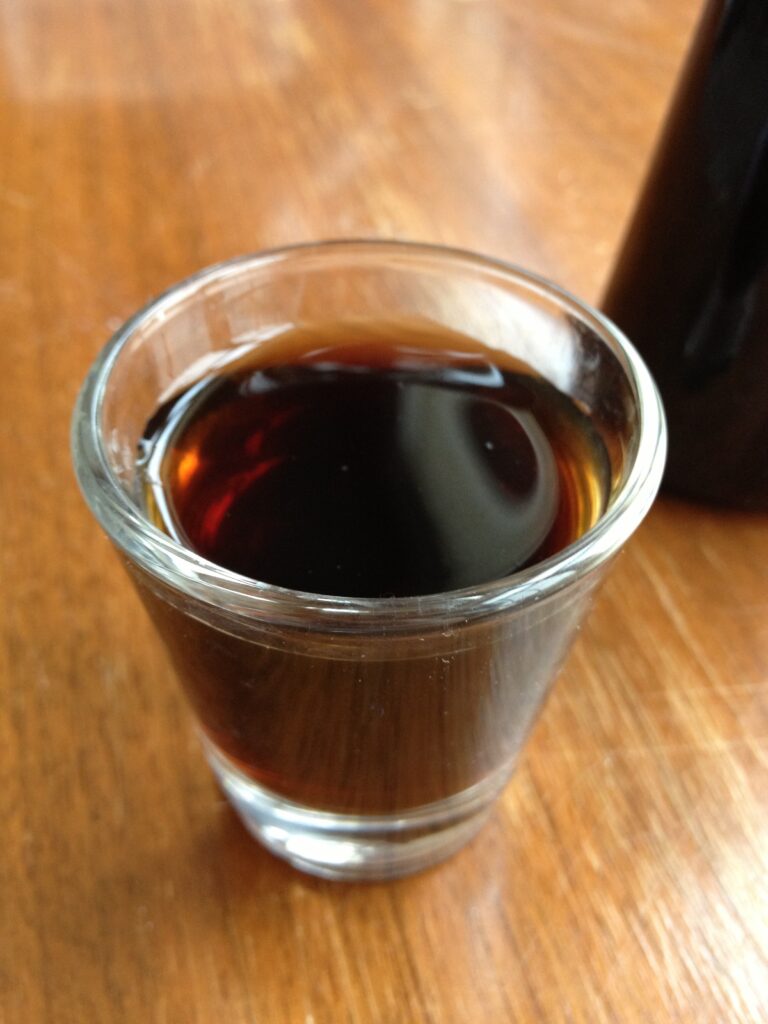 Note: I didn't get a chance to figure out all of the nutrition information or the exact amount this recipe yeilds. I promise I'll do it over the weekend and update the post ASAP. Thanks!
Getting to know you...
What's your favorite Kahlua cocktail?
Have you ever made your own flavored alcohol?
When was your last girls/guys night? 
Homemade Kahlua Coffee Liqueur

Print recipe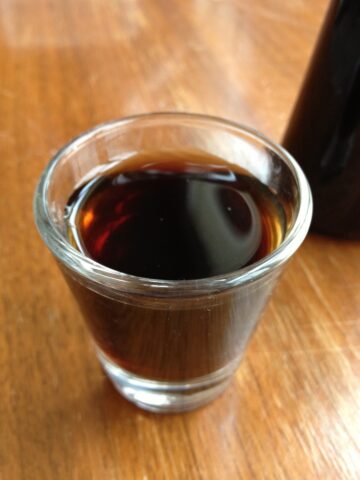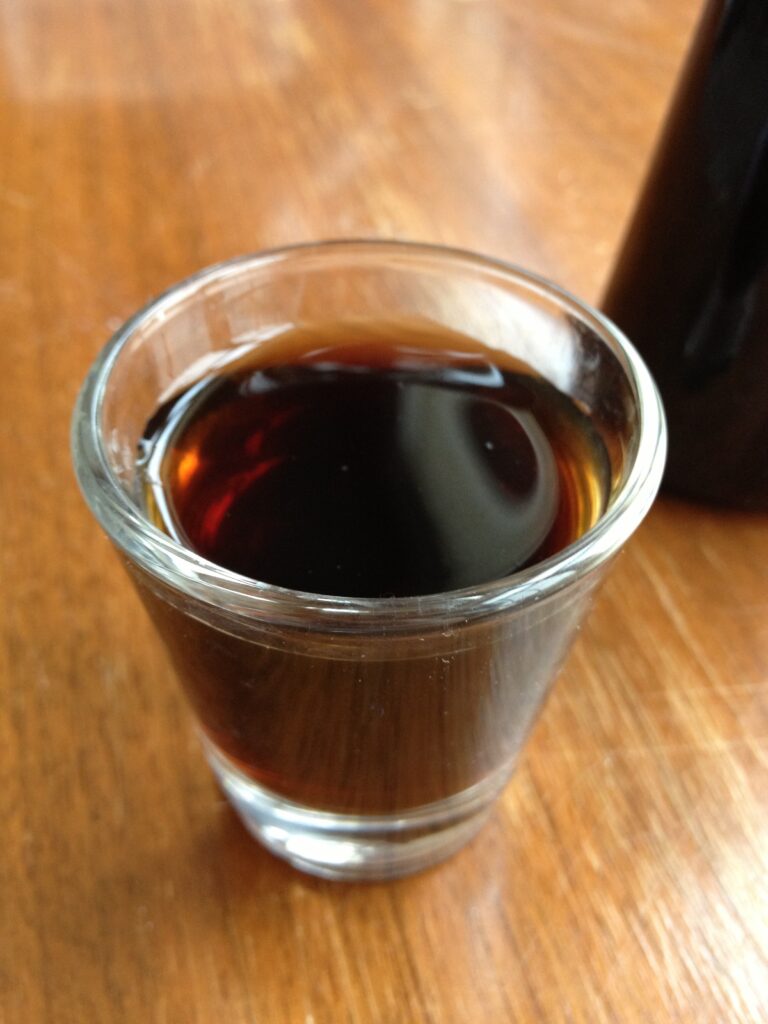 Ingredients
2 cups hot strong coffee (brewed)
1 teaspoon pure vanilla extract
6 Nunatural stevia packets (or sugar/sweetener of choice, to taste)
40 Nunatural liquid stevia drops (or more sugar/sweetener of choice to taste)
1 cup regular vodka
¾ cups dark creme de cocoa
Directions
Step 1
While the coffee is still hot, add to a bowl with the vanilla and stevia and stir until the sweetener is dissolved. Set aside and cool to room temperature.
Step 2
Stir in vodka and creme de cocoa then pour into one or two large dark glass jugs or jars.
Step 3
Serve in coffee, White Russians, over ice cream, etc.
Step 4
Enjoy!