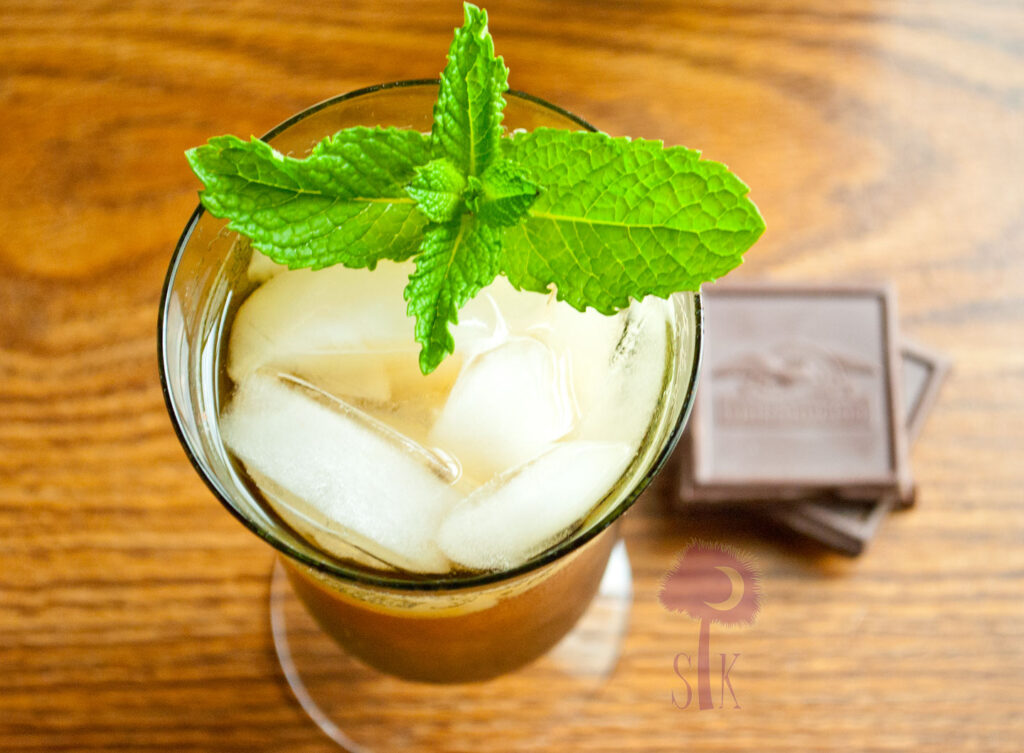 Images of oversized hats, horse races, cash, and ice cold bourbon flood my mind every time I think about mint juleps.
Then my stomach turns because I absolutely can not handle bourbon.
*shudders*
Yes, I'm a southerner who can't stand the stuff (or mayonnaise or lemonade), and I know it's completely blasphemous, but don't think it's not because I haven't tried!
Trust me I have.
It wasn't pretty...and I'll leave it at that.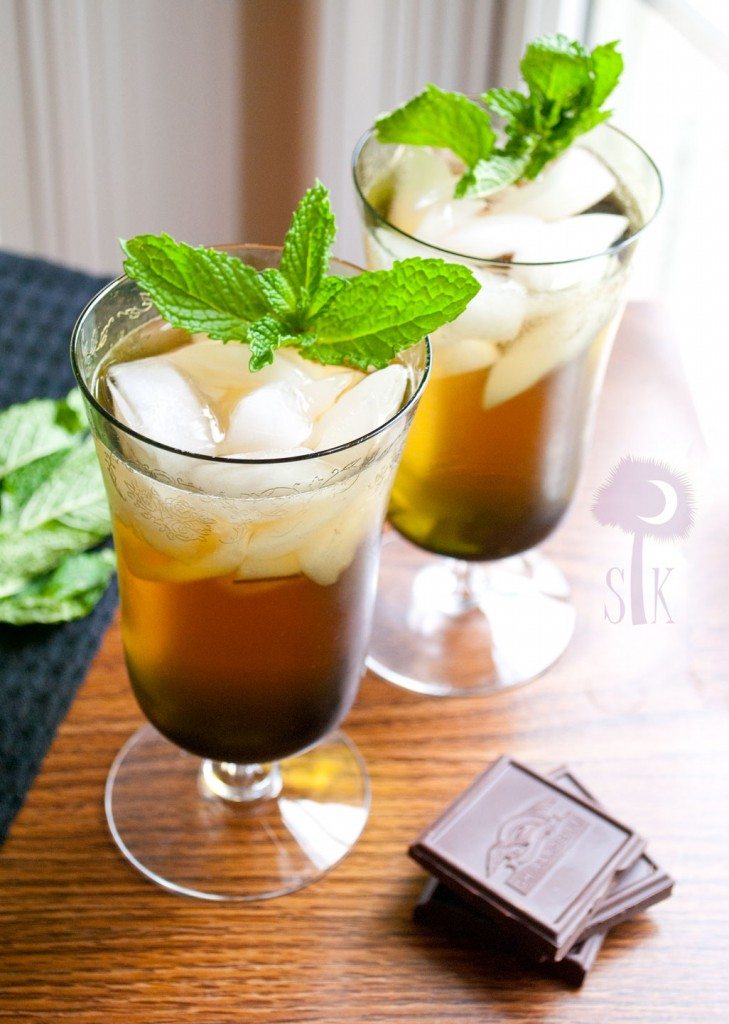 Now these...these are beautiful, and they taste yummy too.
Mint flavored everything makes me think of my cousins and Christmastime which is my 2nd most favorite time of year. Not only do the mint leaves remind me of my family's eyes which we each have in varying shades of green, but the flavors remind me of them as well. Every year, at least one of them requests me to make a dish that we have dubbed "toothpaste brownies". They are very, very similar to Jessica's Creme de Menthe brownies, and I bet they would be absolutely delectable alongside one of these puppies.
Super, minty fresh.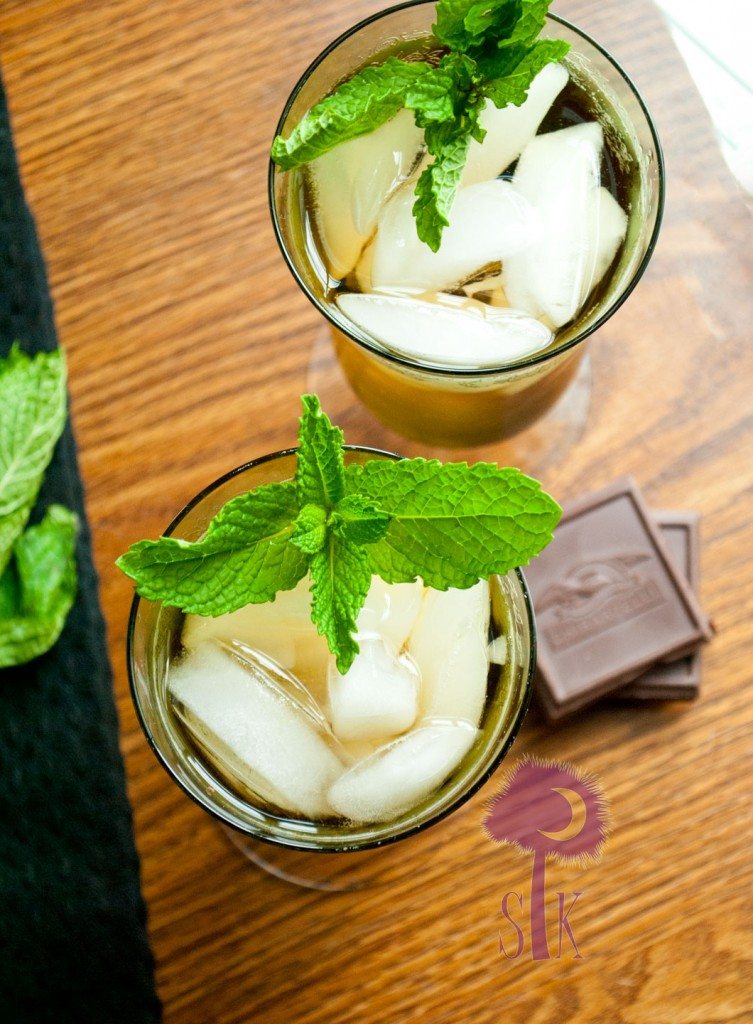 Oh and yeah, they also taste like one of the most famous cookies on the face of the planet.
Thin mints.
Drooooooool....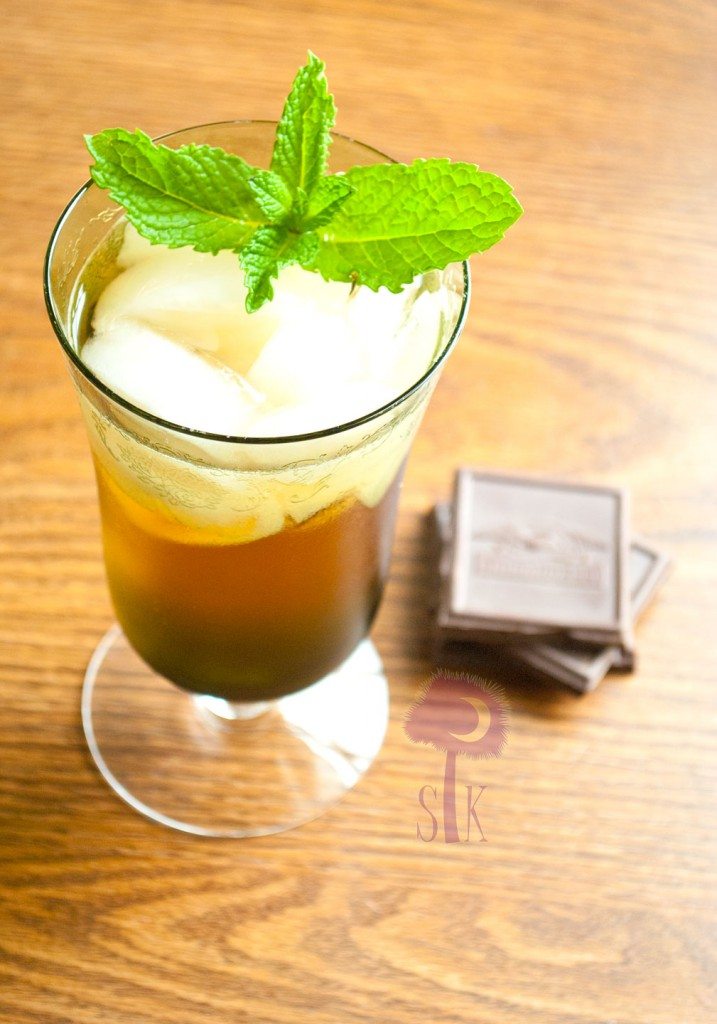 I lurve putting my box of thin mints in the freezer so they can get niiiiice and cold and crisp. Not only does the iciness just add to the flavor of the little gems, but it also keeps my husband's grubby, theiving hands away from my chocolate because he doesn't have a clue the box was purchased in the first place.
Wait, what?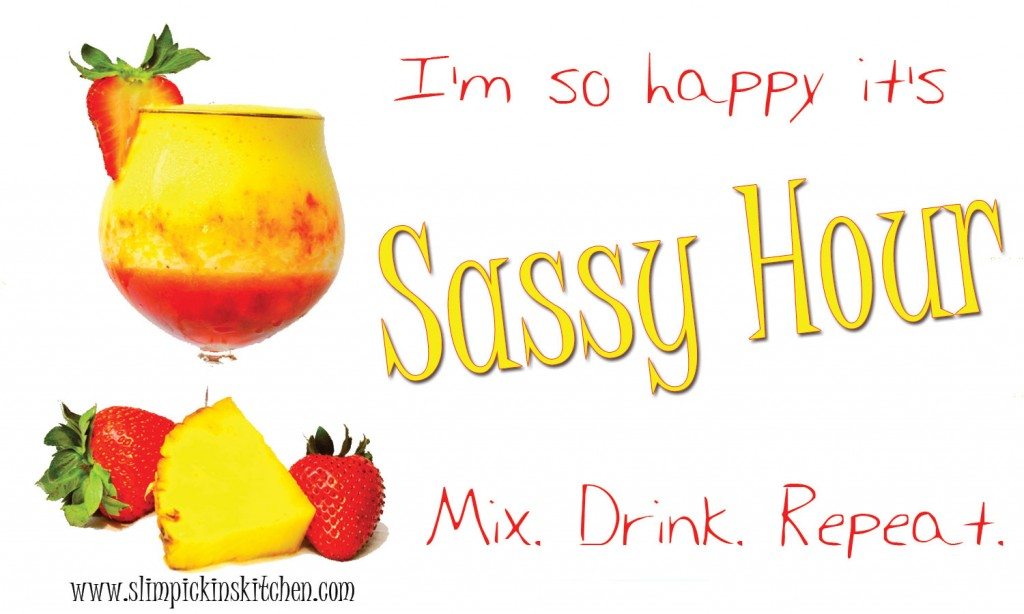 Okay, so y'all are probably thinking...how in the world did I make a mint julep without using bourbon?
Well, it's because...I didn't use bourbon! I used chocolate vodka and just called it a mint julep because I could.
And trust me, the second you take one sip of this you aren't going to give a hoot what it's called! You'll instead turn into a conniving and slick ninja, steadily thinking of sneaky ways to keep your husband's diry hands off of your dainty mint chocolate cocktail.
Don't worry, your secret is safe with me 😉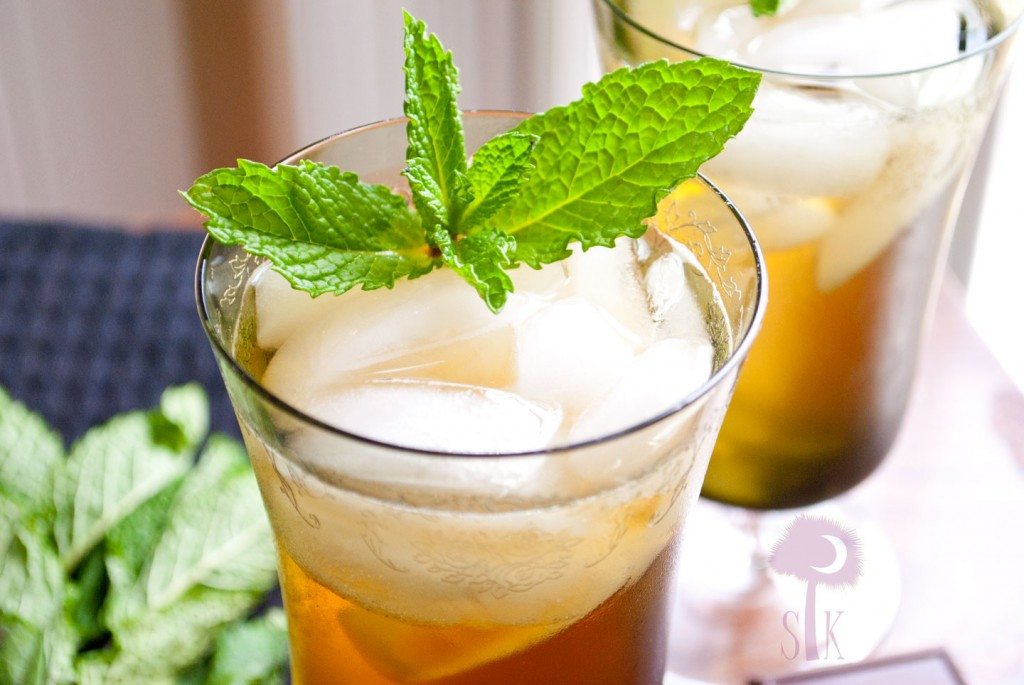 Getting to know you...
Do you have a special holiday dish?
Do you like bourbon?
What's your favorite girl scout cookie?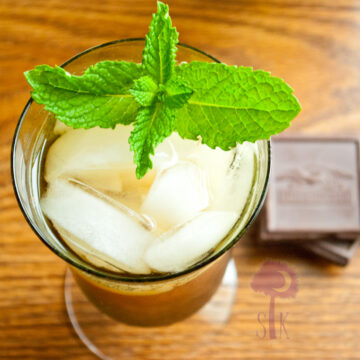 Thin Mint Julep
A classic southern cocktail is reinvented to replicate everyone's favorite Girl Scout cookie!
Print
Rate
Ingredients
1

cup

water

2-3

springs of fresh mint + more for garnish

1

packet Nunaturals stevia or 2 teaspoon stevia powder

1

oz.

Godiva Chocolate vodka

½

oz.

Crème de Cacao

ice water
Instructions
Pour 1 cup water in a small saucepan and bring to a boil.

Once boiling, lower heat, add mint leaves and stevia and stir. Simmer on low for 10-15 minutes.

Once syrup is ready, add ice, vodka, and crème de cacoa to a glass, stir in 2 tbsps of the syrup and top off with cold water. Stir to combine and add mint to garnish.

Enjoy!
Notes
*WWps= 3 pts per serving*
Nutrition
Serving:
1
g
|
Calories:
153
kcal
|
Carbohydrates:
19
g