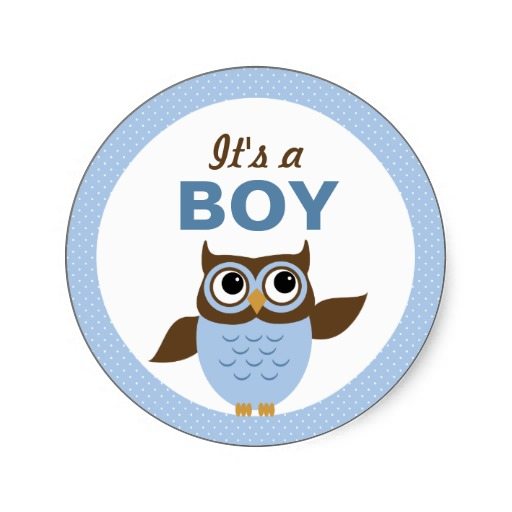 I'm still a bit in shock b/c I would've bet money that we were having a girl, but we couldn't be more excited! Little boys love their mamas!
Our son, Owen Ray, will be making his appearance in late October 🙂
Would it be bad if I brought him home in a tiny Dracula costume? Oooh, ooh, ooh! Or Harry Potter!!!!
I'm thinking that would probably be the cutest thing EVER.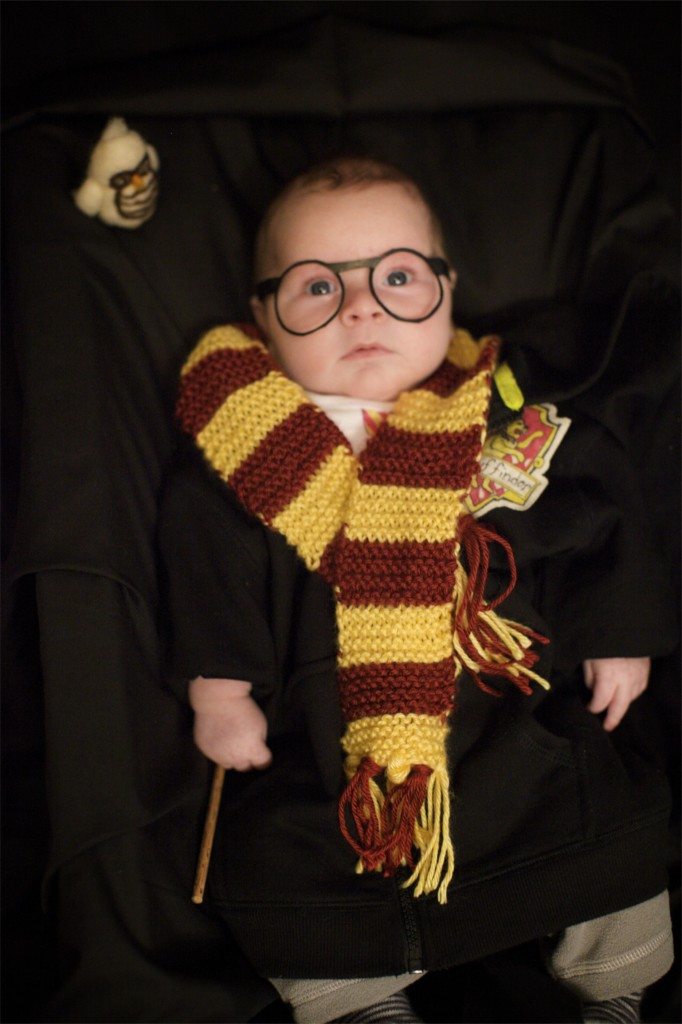 SO, SO, SO, SO, SO, SO EXCITED!!!