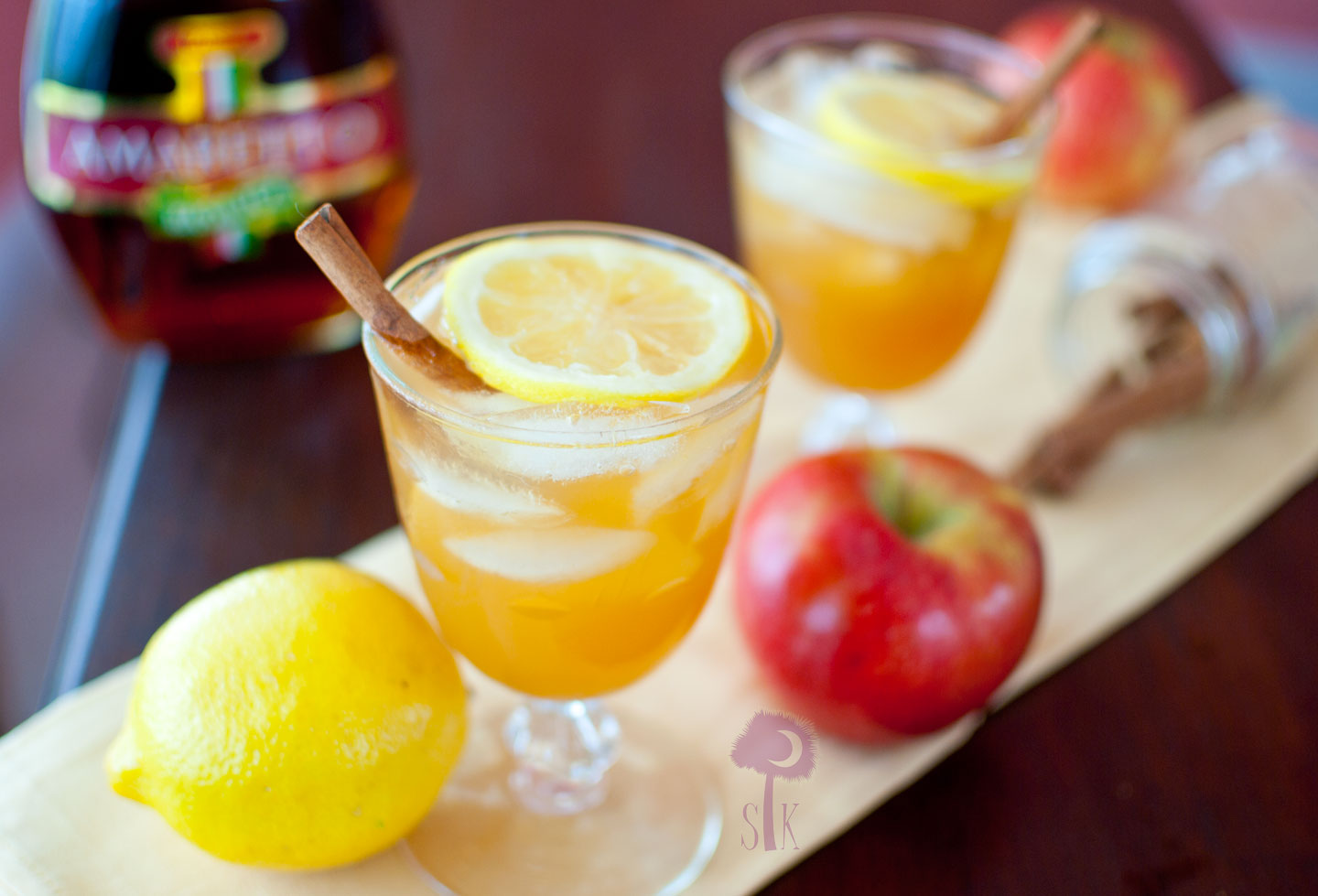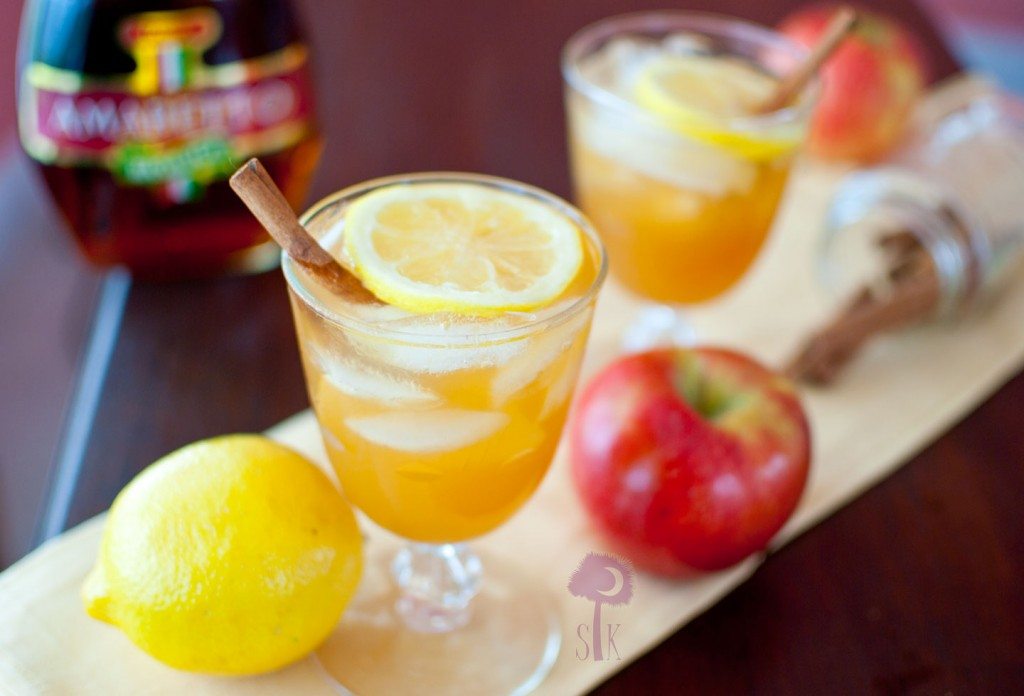 So guess what I've been doing today...
Everything that I've wanted to do b/c I've had the entire house to myself!
Yahoo!
So far I have slept in (til 9), cuddled with the kittles cattles, caught up on the blogs I love, responded to a few inquiries, studied for my real estate license, eaten a salad with fresh spinach, a few Italian pepperoni & salami deli slices, some fresh veggies, and a couple of splashes of aged balsamic vinegar, watched a terrifying episode of Paranormal Witness, and made a couple of these...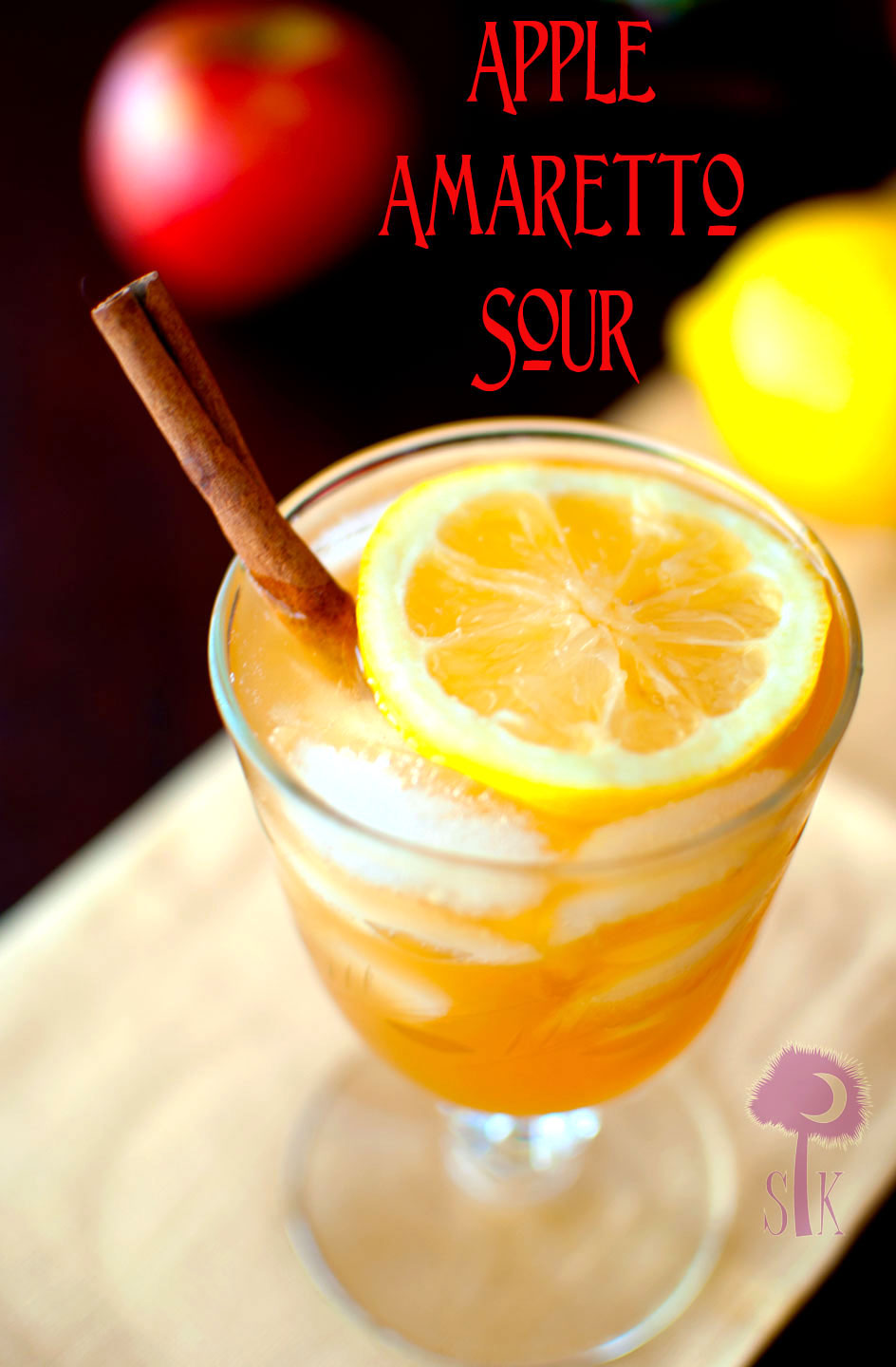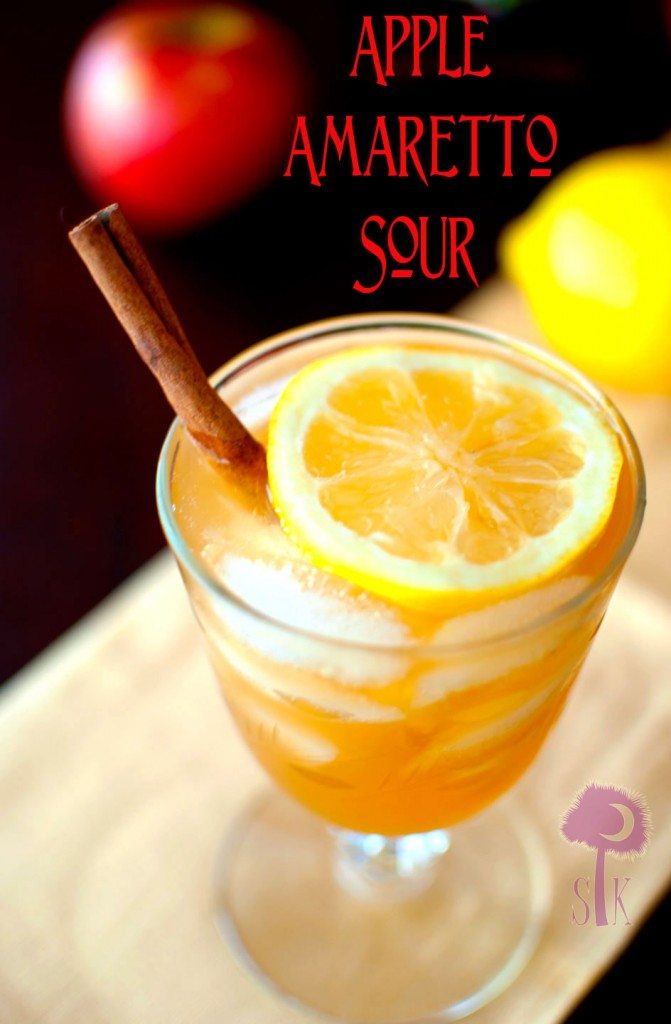 Uuuum...can I please just tell you that these are absolutely amazing!!!
Like, so good you'll just want to go swimming in a pool of them while using a cinnamon stick as a snorkel.
I had every intention of making a completely different drink for today, but I realized yesterday that I had left one of the major ingredients I was planning to use back home in Charleston. I was pretty bummed about it, but not upset enough to drive myself 20 minutes away to the po-dunk grocery store in town that may or may not have what I needed b/c last time we drove to said store we almost hit like 12,000 deer on our way there...and then 15 on our way back....and, no, that is not an exaggeration either. I've never, ever, ever, ever exaggerated anything in my whole entire fantastically amazing, fun-filled life.
So, I had to come up with an alternative with another ingredient we just so happened to pick up on the trip to the store mentioned above. Oh, and don't worry. I will be posting that other recipe just as soon as I can get my hands on that ingredient.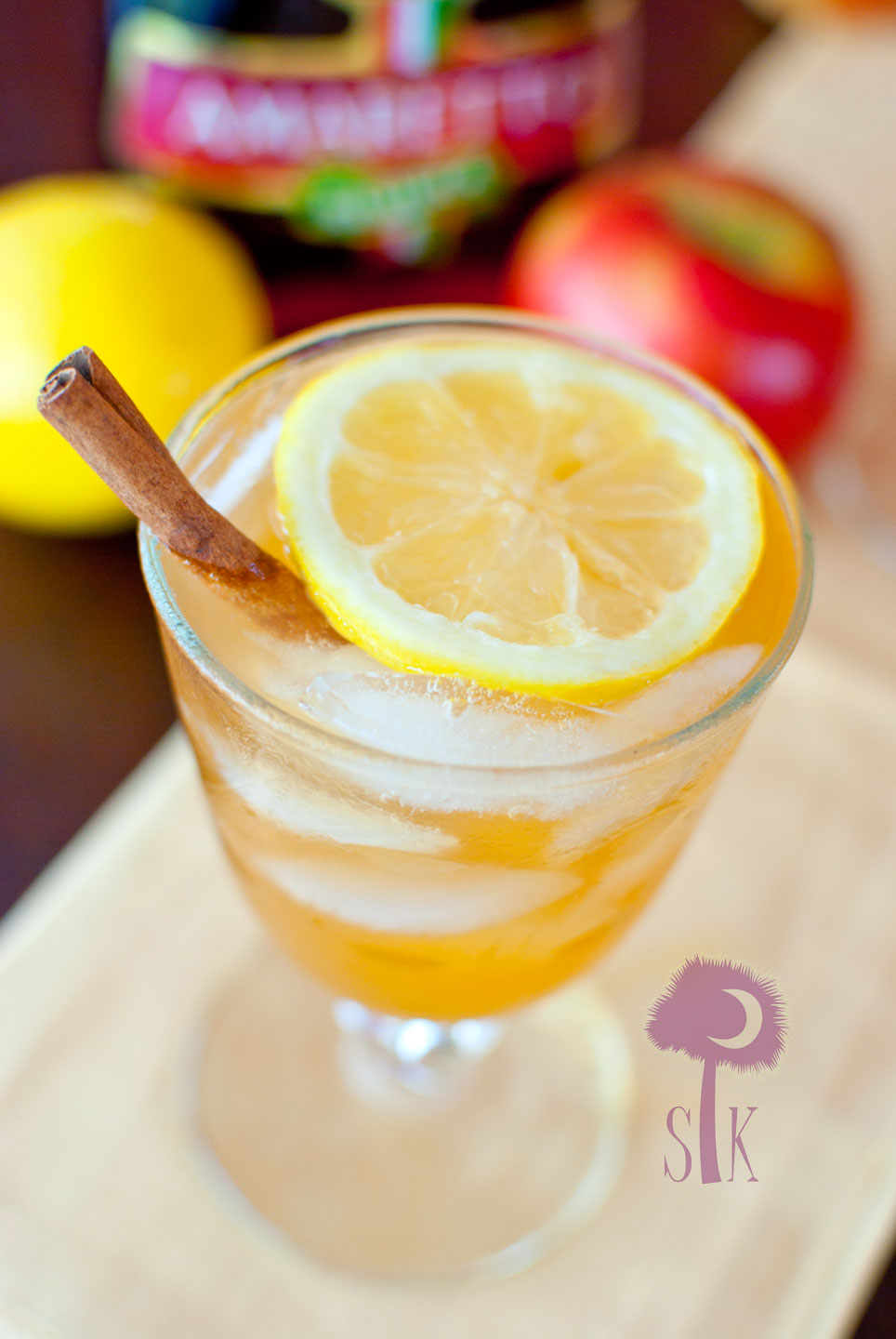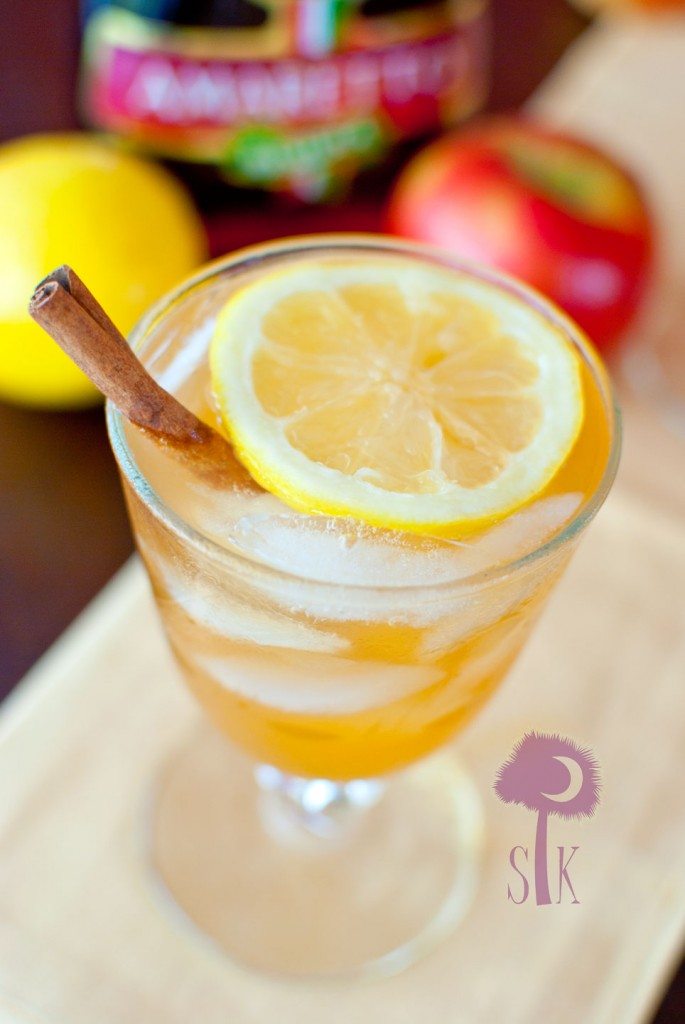 I've told you before that the hubs and I like to cuddle in bed at night and shoot off recipe ideas to each other, so that's how this idea was born.
The other day we also went to the liquor store, and I stocked up on enough supplies to make Thin Mint Juleps, Lemon Square Martinis, and Pineapple Upside Down Cake Daiquiris for whenever my little heart desires. Very rarely do I ever have amaretto in my cupboard, but this store had a giant bottle on sale for $10 and that was just too good of a deal to pass up.
They also had mason jars of moonshine on sale...and I'm still wrapping my head around how in the world that is even legal...but whatevs. Next time, I'll totally buy some if they happen to have an apple pie flavored one b/c that's exactly what I had been pounding back daintly sipping on the night I seduced met my husband.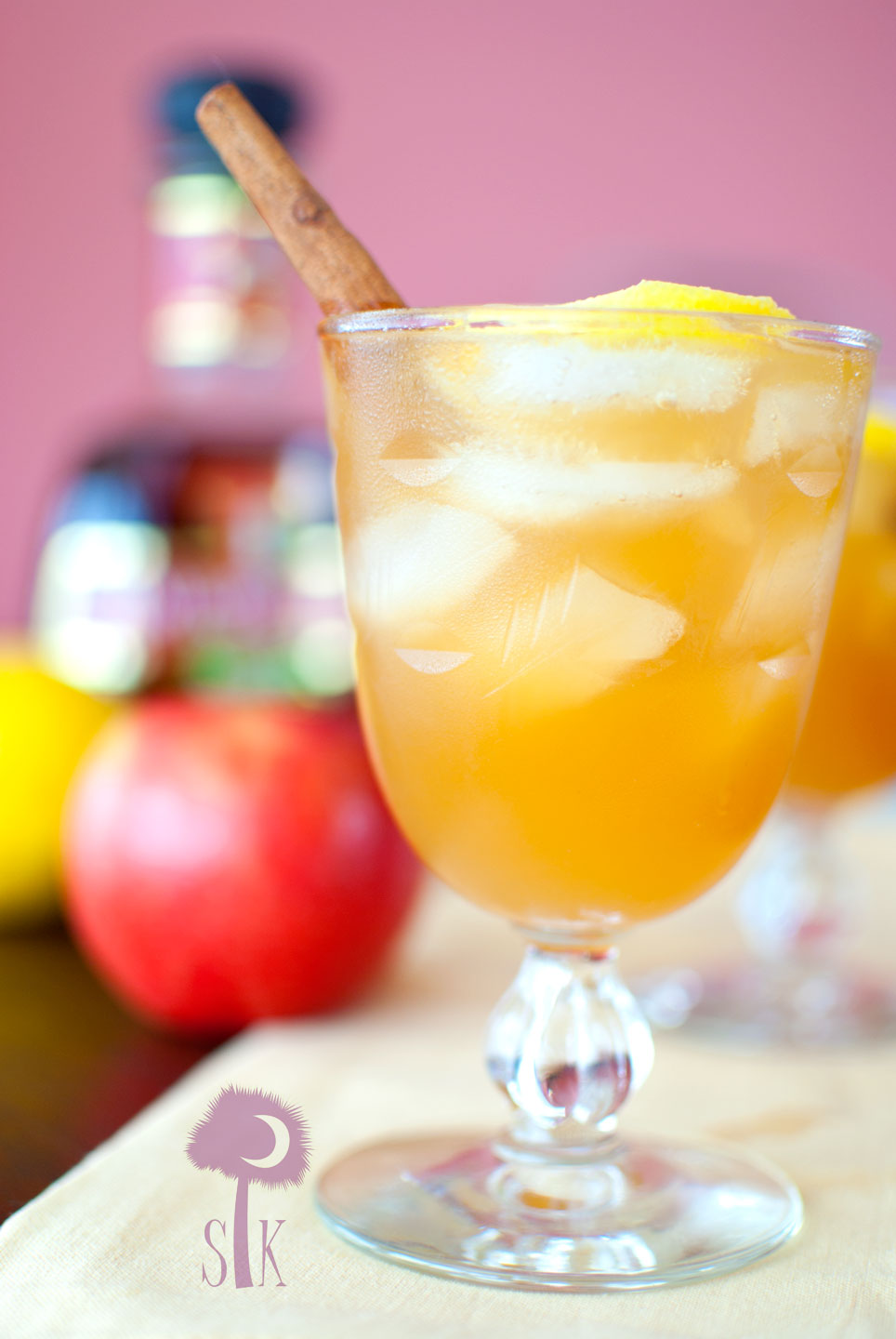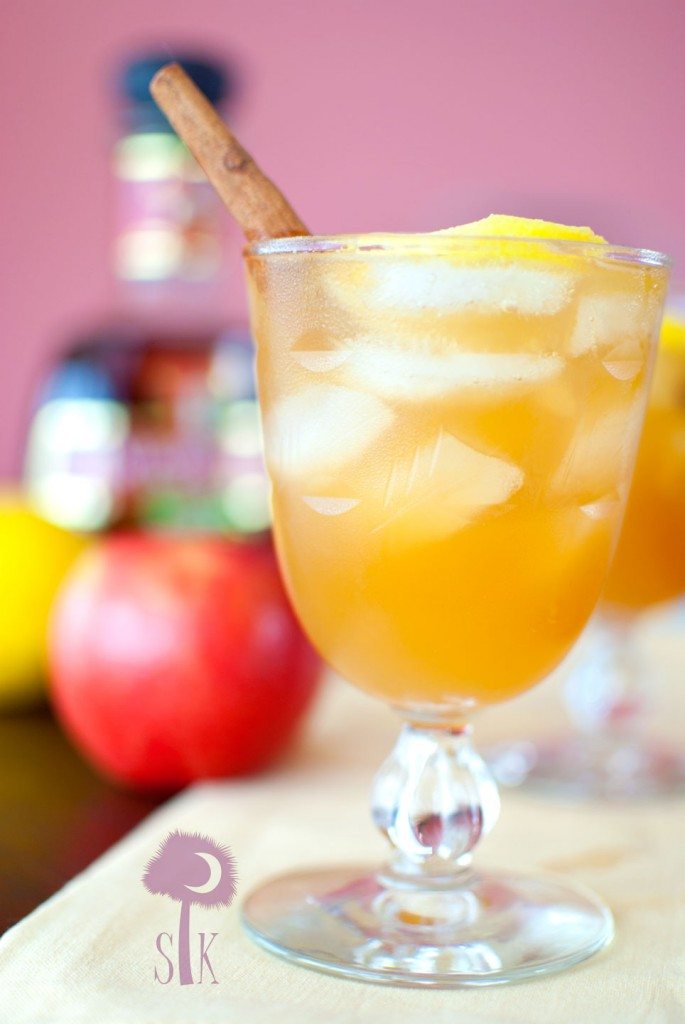 Standard amaretto sour mixed drinks are amazing in themselves and are the perfect drink to have if you aren't looking to get hammered and you just want to keep it simple. They are what I used to always order when I first started drinking b/c they don't really taste like booze and you can partake without overindulging b/c they have a fairly low alcohol content compared to rum or vodka.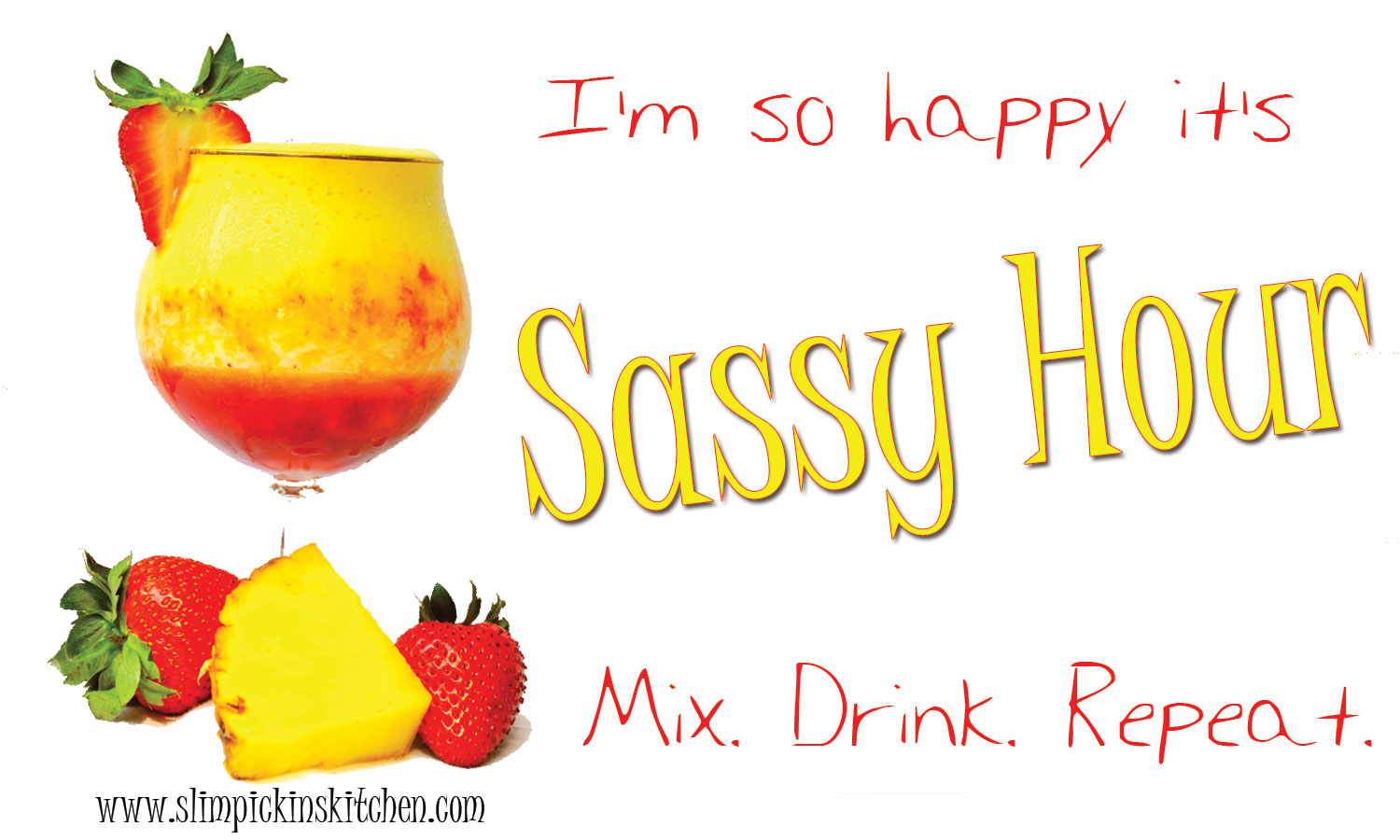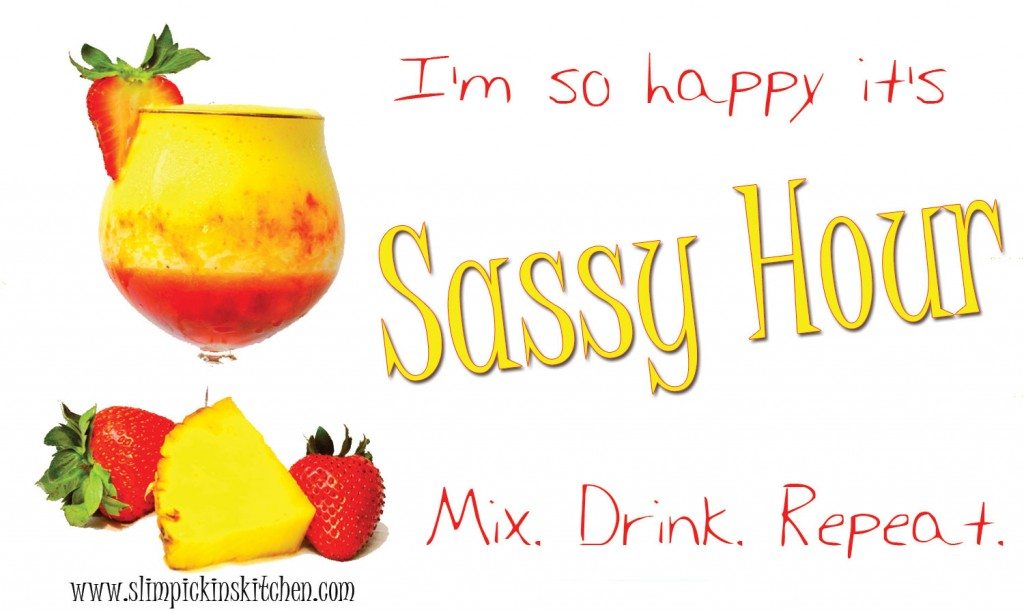 That concept is exactly the case with these and the liqueur stirred into the apple cider then topped of with the tartness of the freshly squeezed lemon is just a match made in fall heaven. Though served chilled, they are earthy and warm yet sweet and tart and they will tingle and tantalize all of your taste buds in one swift sip.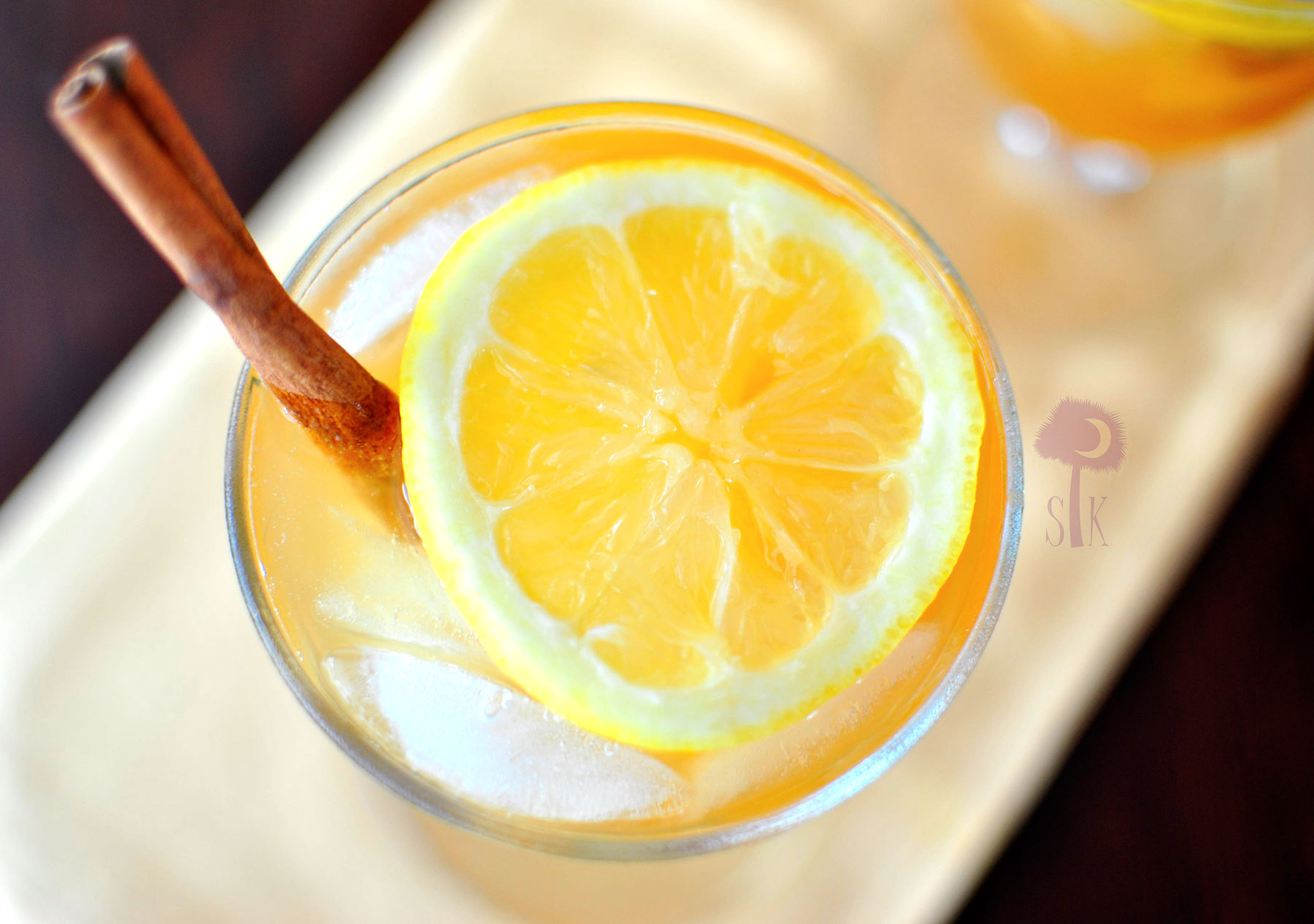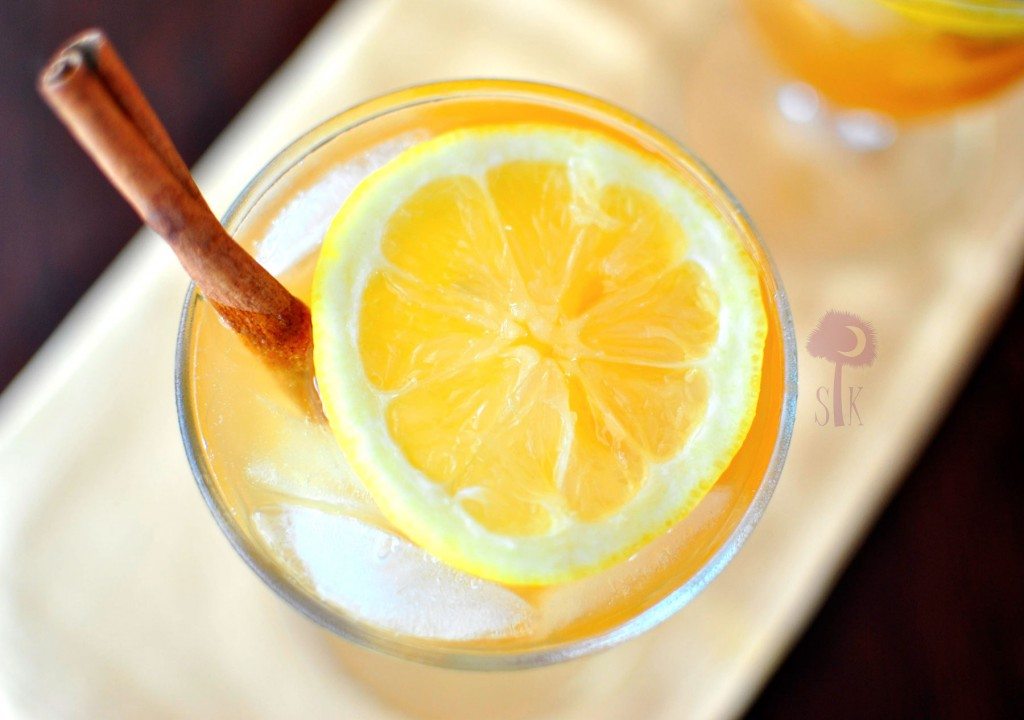 Getting to know you...
Do you keep amaretto on hand?
Have you ever had an amaretto sour?
Have you ever seen moonshine on sale?
Apple Amaretto Sour

Print recipe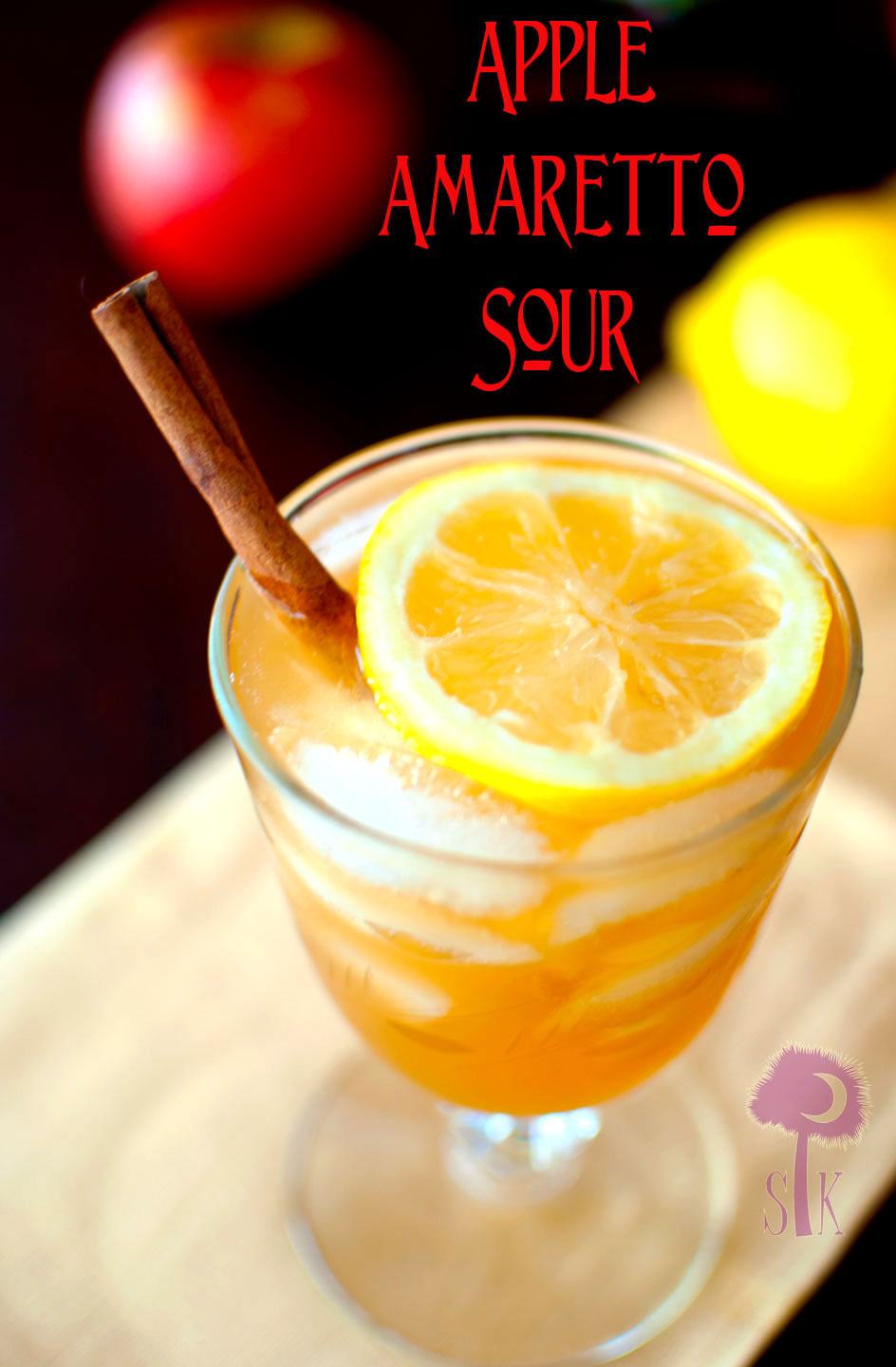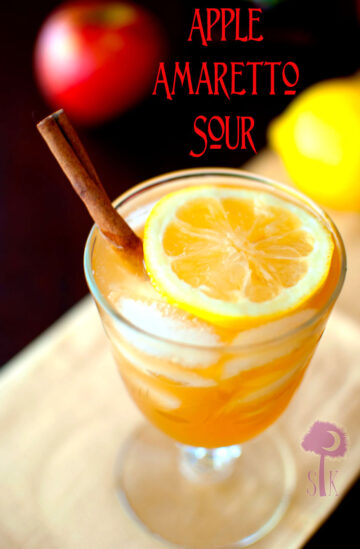 | | |
| --- | --- |
| Serves | 1 drank |
| Prep time | 2 minutes |
| Meal type | Beverage |
Ingredients
1.5fl oz amaretto liqueur
1 cup all natural apple cider (chilled)
1 tablespoon freshly squeezed lemon juice
1 slice fresh lemon
1 cinnamon stick
Directions
Step 1
Add the amaretto to a glass filled with ice.
Step 2
Top off with apple cider and the lemon juice and stir.
Step 3
Garnish with lemon slice and cinnamon stick.
Step 4
Enjoy!