🙂

Good morning, minions! I hope everyone had a wonderful weekend. Mine was truly awesome and one in a million! I actually had the entire house to myself b/c my husband was at a bachelor weekend for our future brother-in-law and my parents were on a business trip. It was awesome having some me time, but I missed the hubs after about a day. It was the longest we had been apart since we got married! So, here is what I was up to...
I pampered myself on Friday and took a hot, pumpkin spiced bubble bath!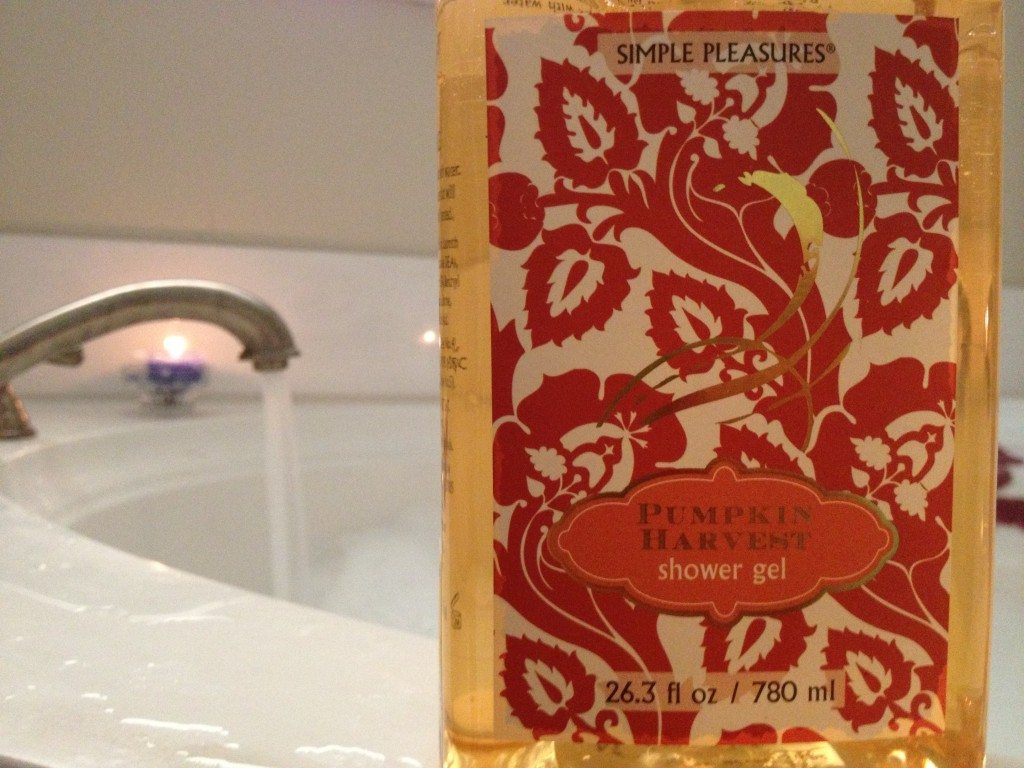 I jacked my mom's new fedora. Umm...hello, it's pumpkin colored!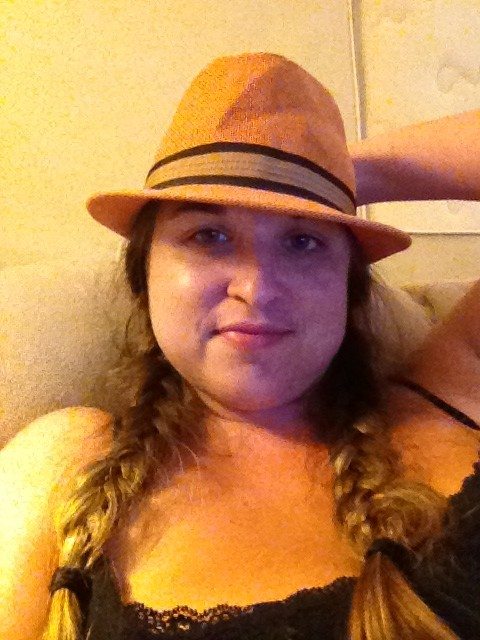 The other man in my life rarely left my side. I love you, Weasley!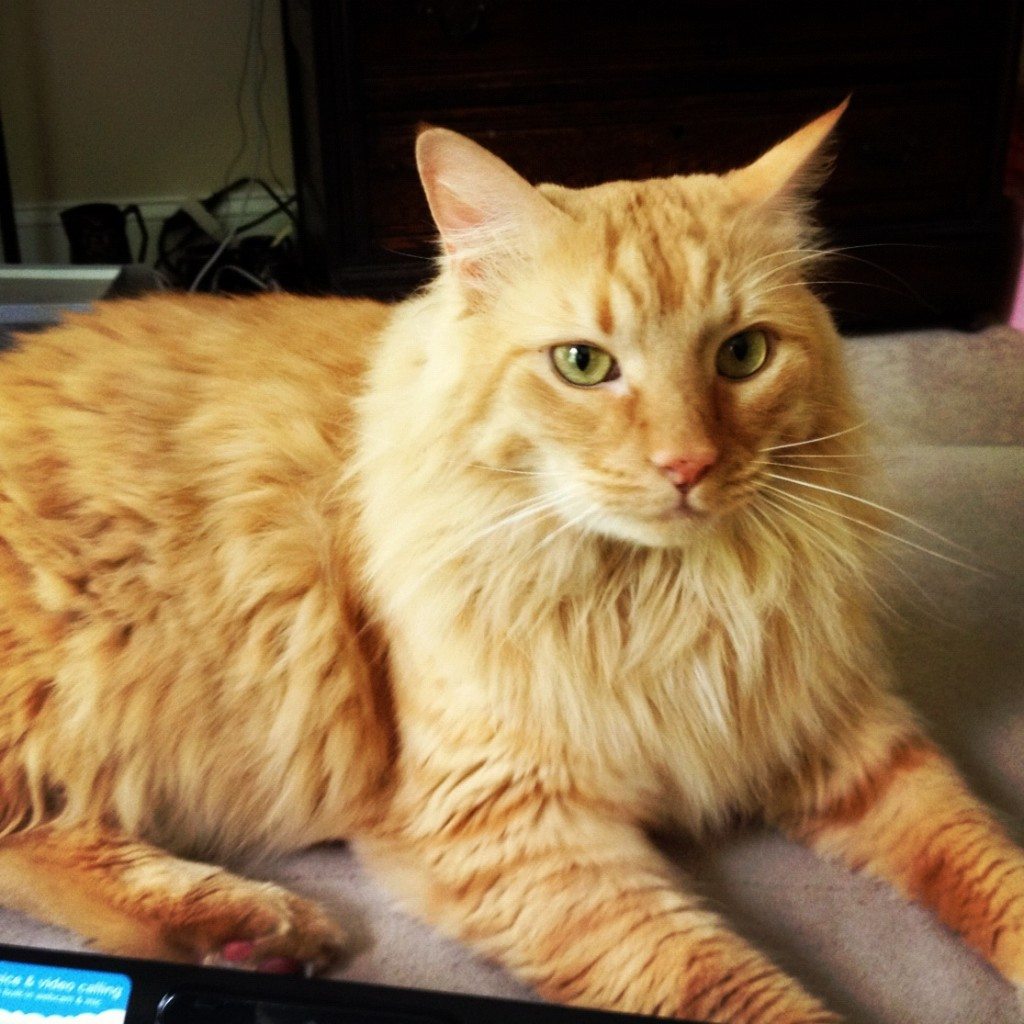 I had girls night with my heterosexual life partner (HLP) and a few other friends. This is a Stoli Raspberry Cosmo.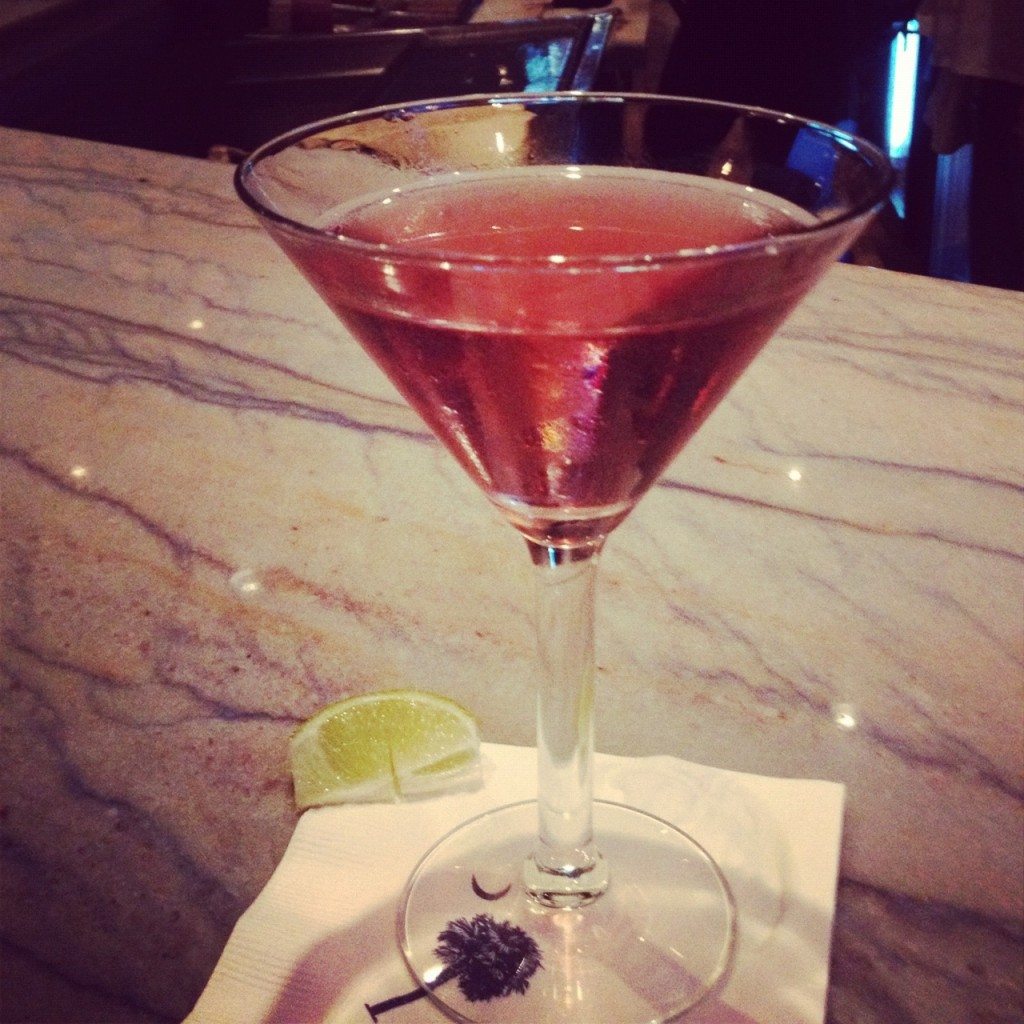 I spent the night at my HLP's. Her kittles, Kashka, sleeps on her head! <3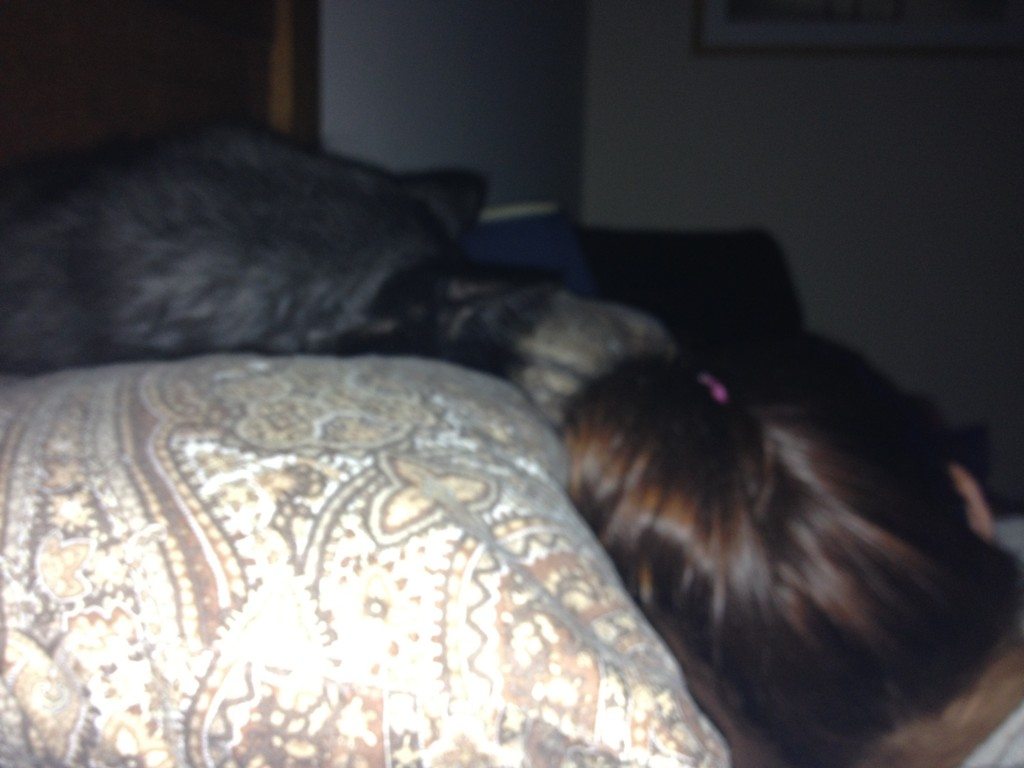 The next morning I went to my niece's soccer game.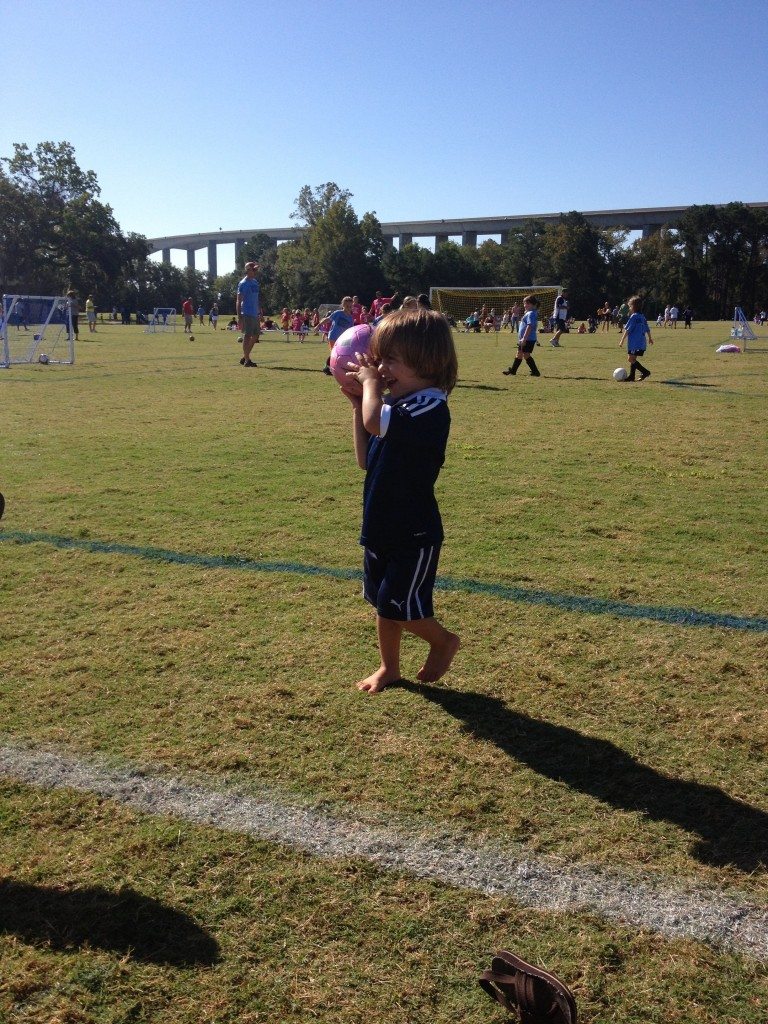 My HLP got me a sercy (that's southern slang meaning a small gift) a purple owl keychain (and you can see a glimpse of my kilt)!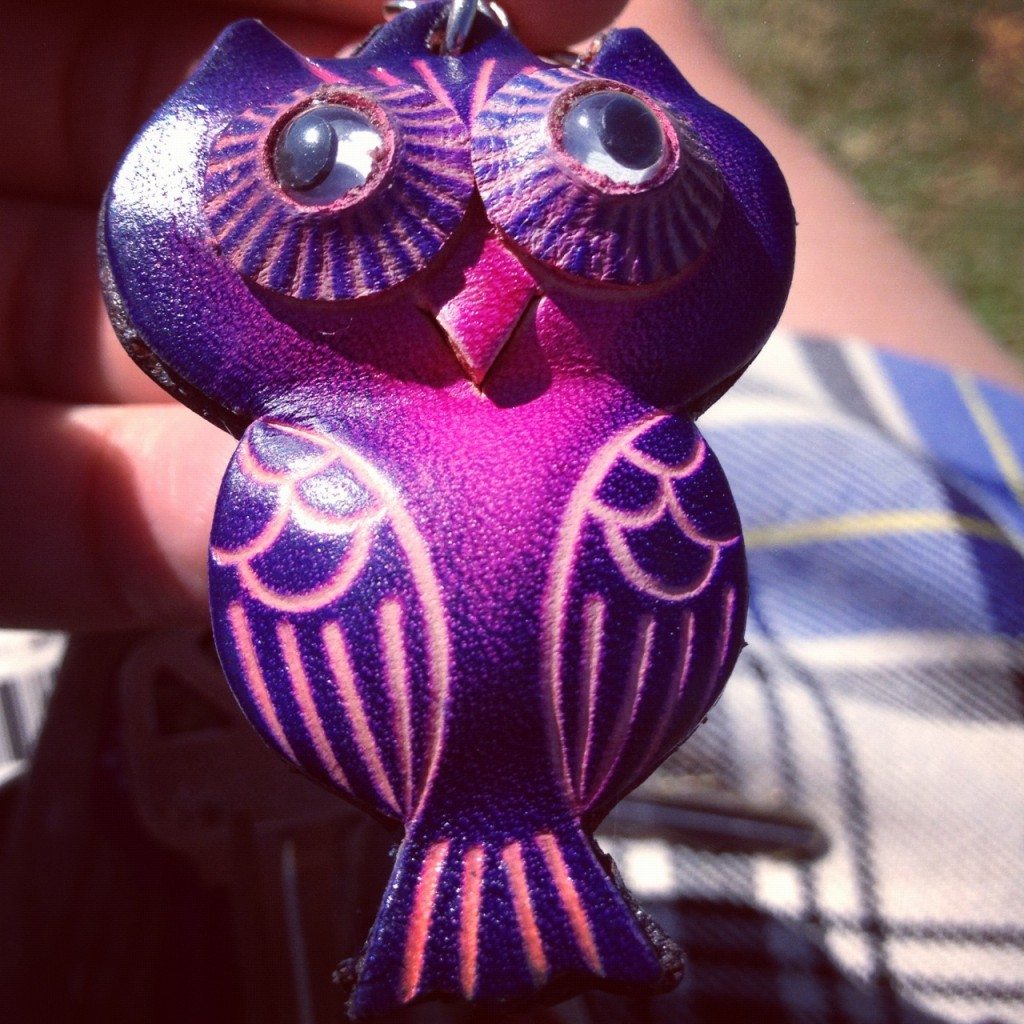 After G's soccer game, we went to the Charleston Scottish Games! It is the one time of year I get to wear my custom made Geoffrey Tailor kilt  and eat an absolutely delicious yet very unhealthy lunch. PS. This is the absolute best shortbread I have ever eaten!!! Go get you some! Yum, yum!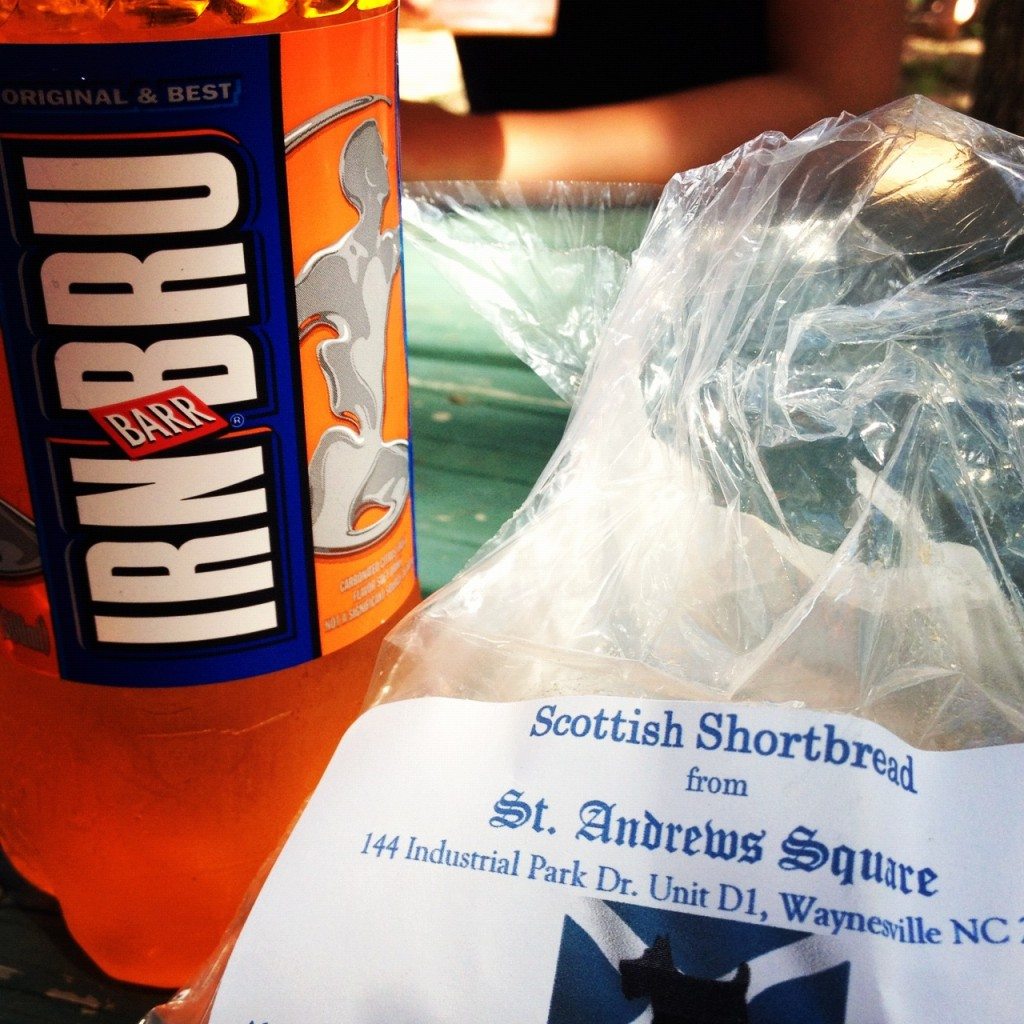 It is also Irn Bru Day! The one day of the year when my niece & nephew are allowed to drink soft drinks...and not just any soft drinks either...just one and it is the absolute best, cotton candyish flavored Scottish soft drink that is very hard to find in the US.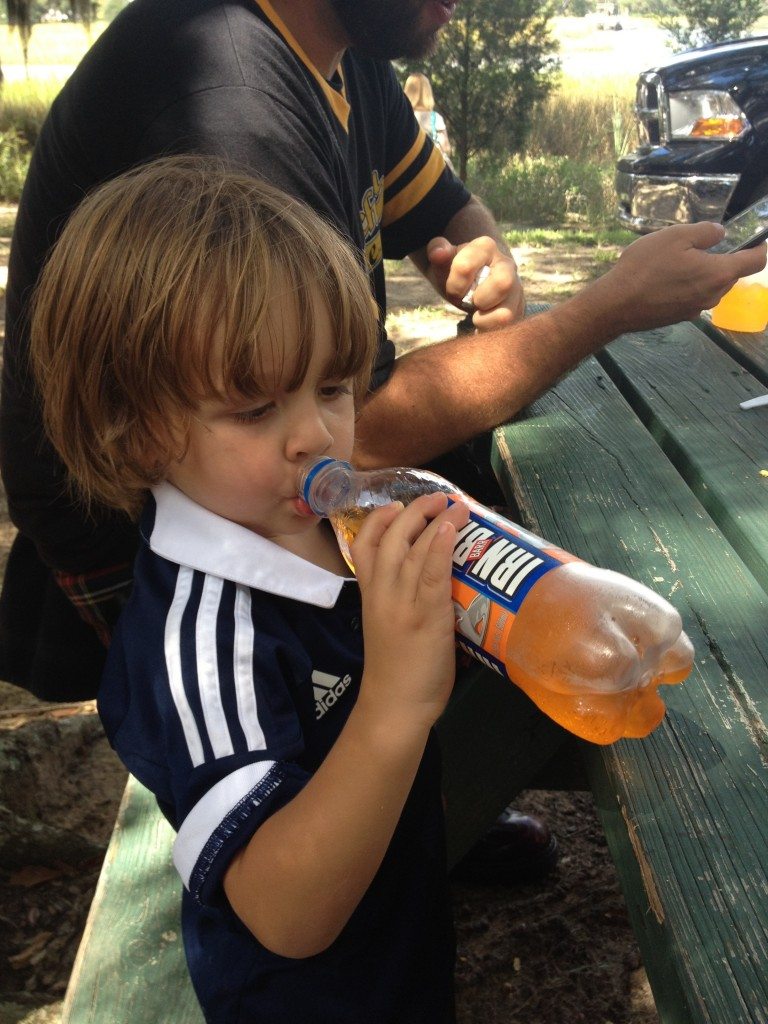 I bought a sampling glass for like $2.50 so I could sample some tasty beers without overindulging.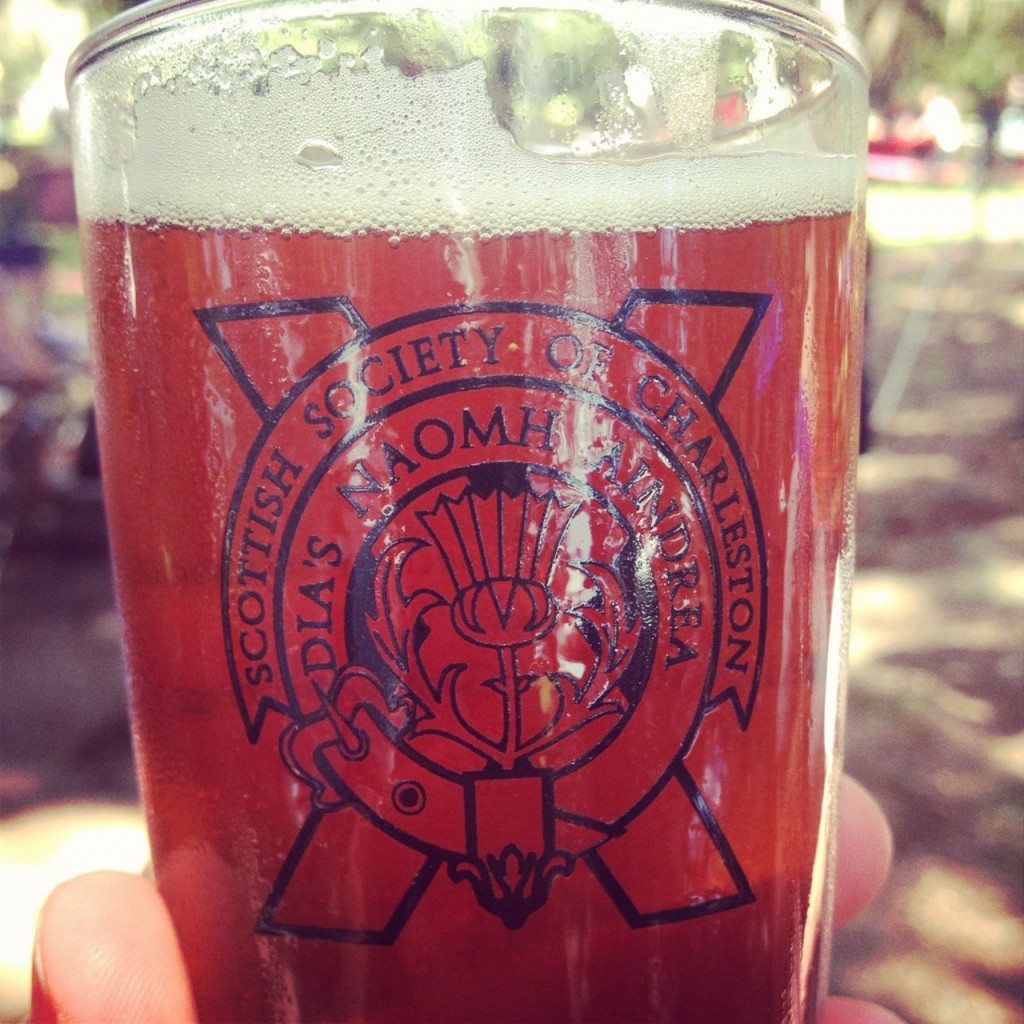 The kid's were mesmerized by the Scottish dancers. I'm pretty sure they sat like that for a good 45 minutes 🙂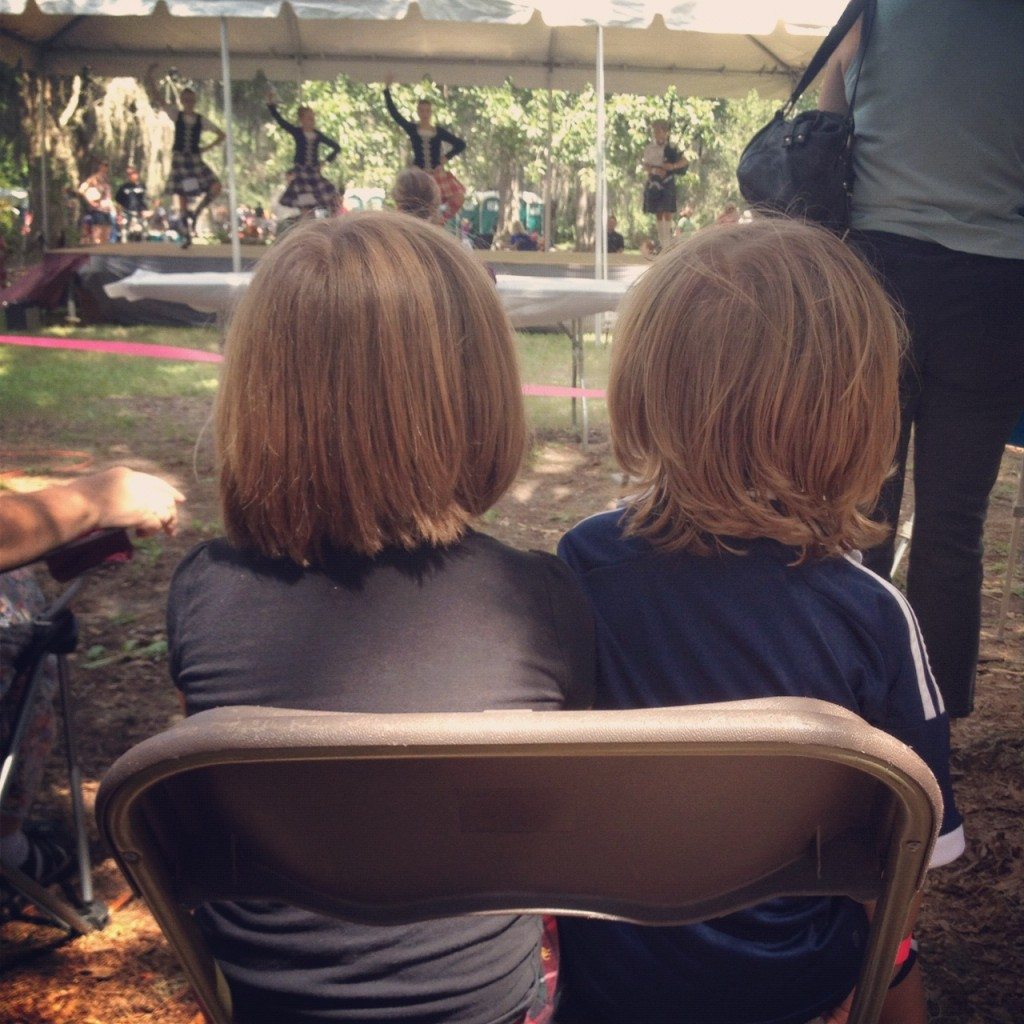 On the way home, I taught Greyson the basics of my DSLR. I was one very proud auntie!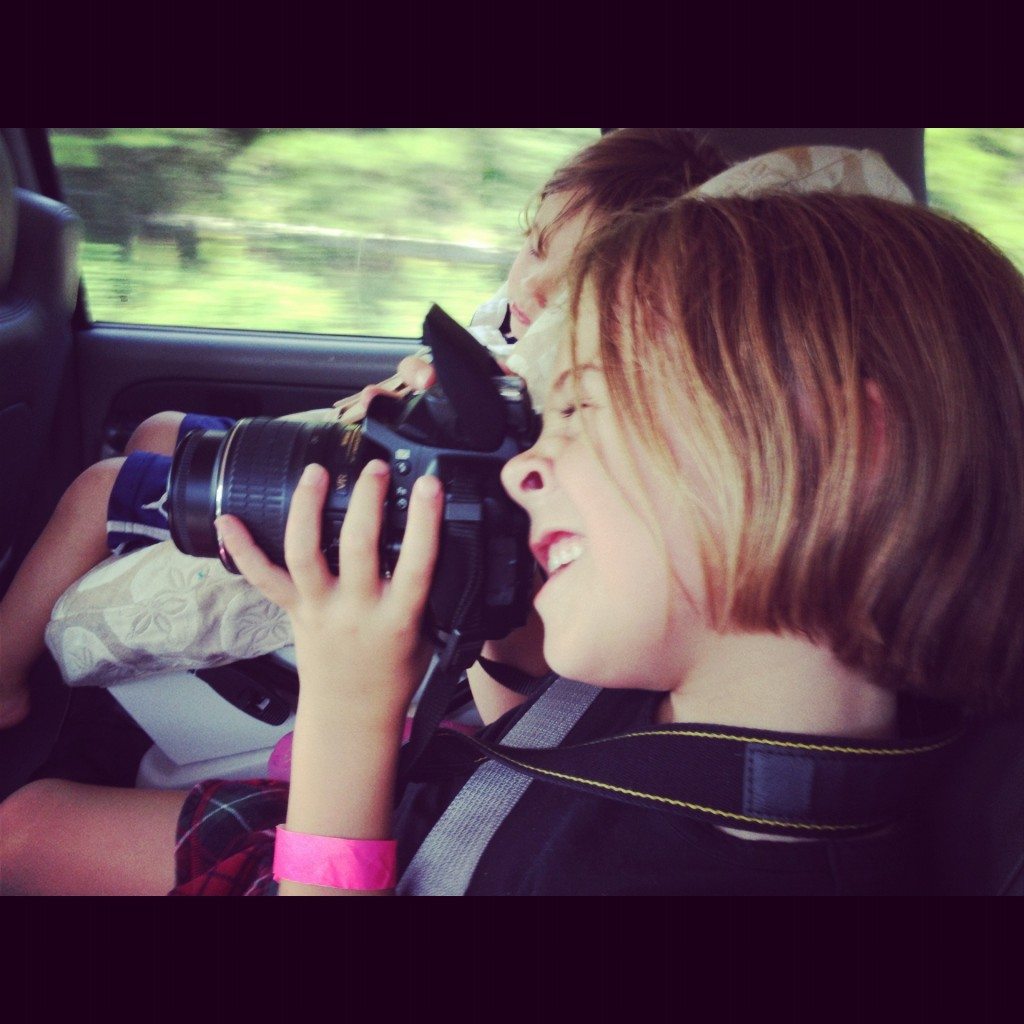 The next morning, Weasley wanted me to pay attention to him, not the newspaper.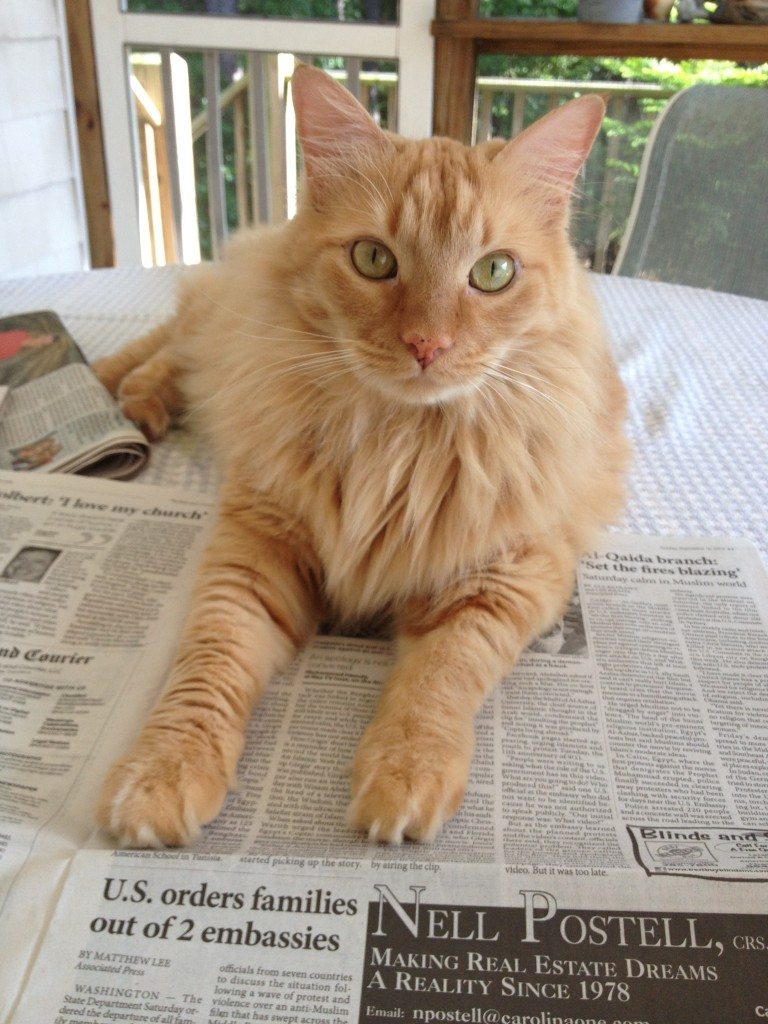 I got dressed in my new outfit I found at Goodwill!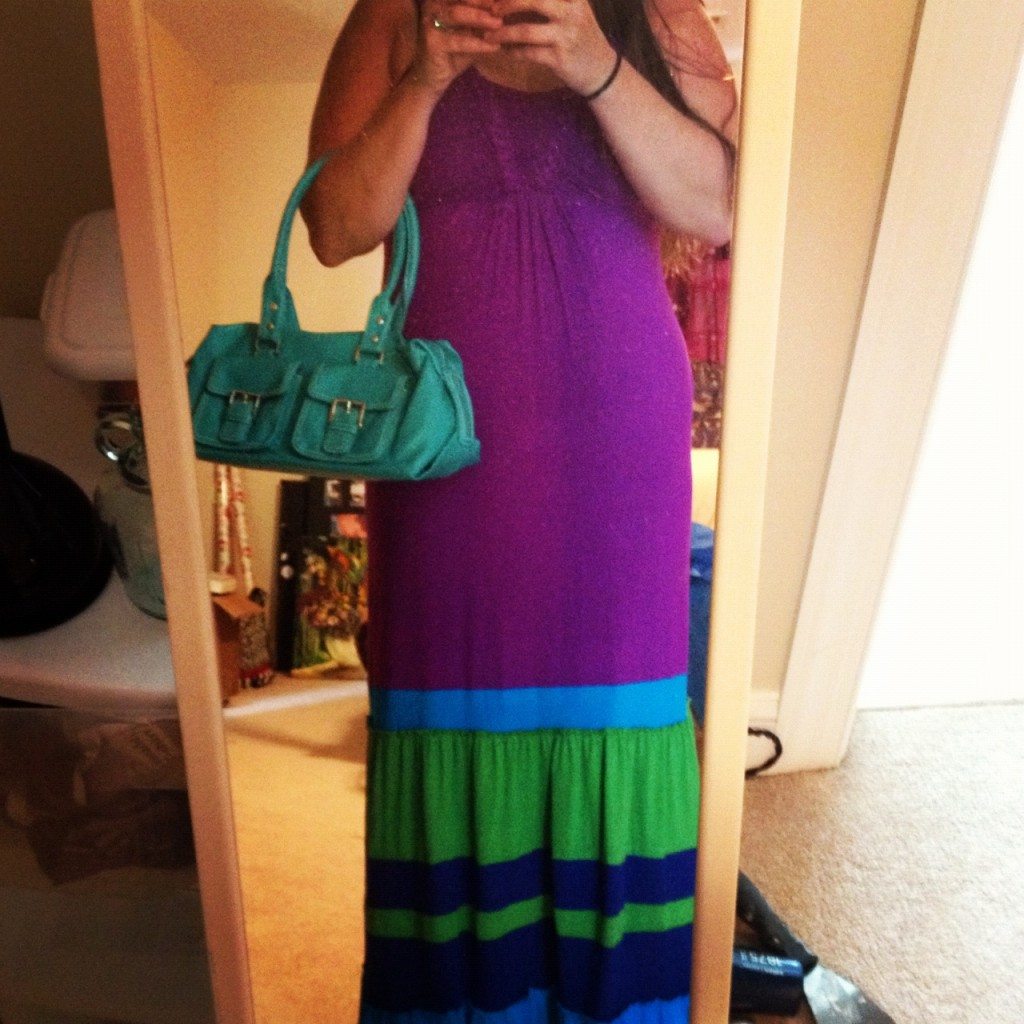 We got to babysit the kiddos while my brother & sister-in-law went paddleboarding. Charlie wore his Boy King costume while he destroyed the house 🙂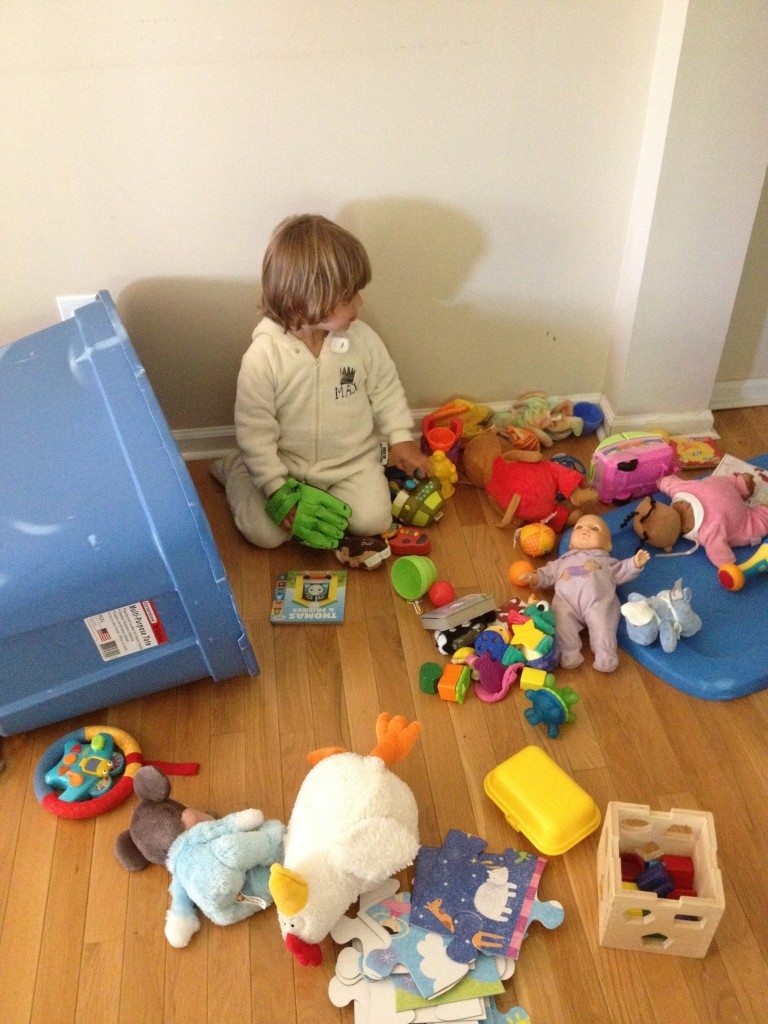 Then we went to the park!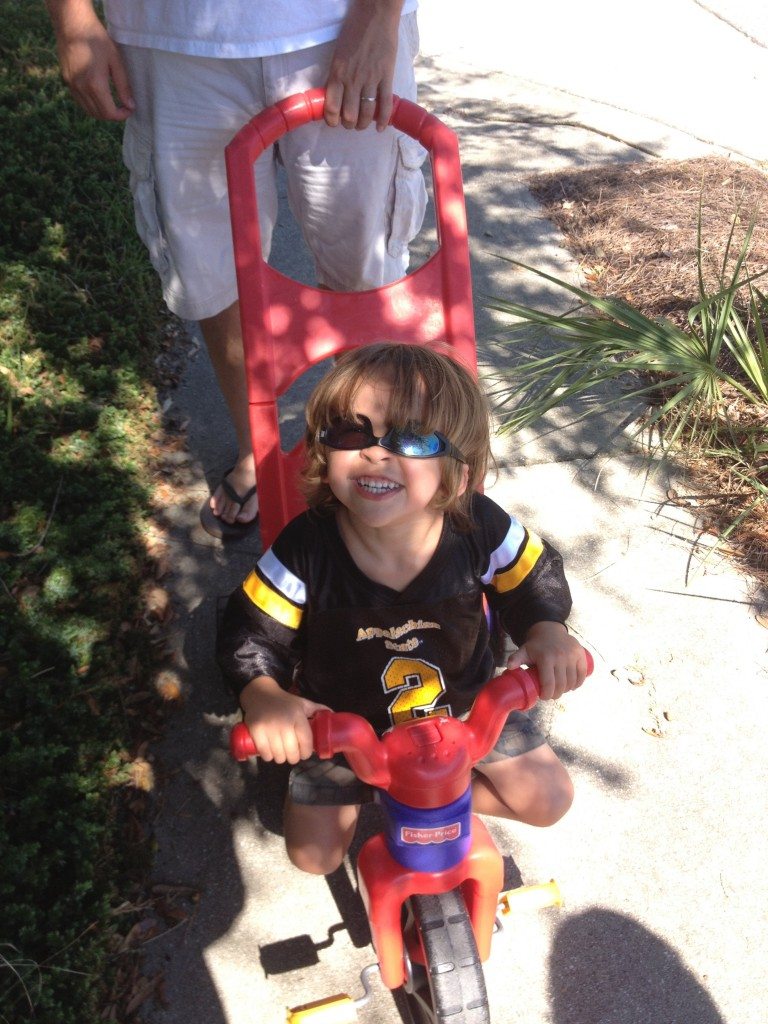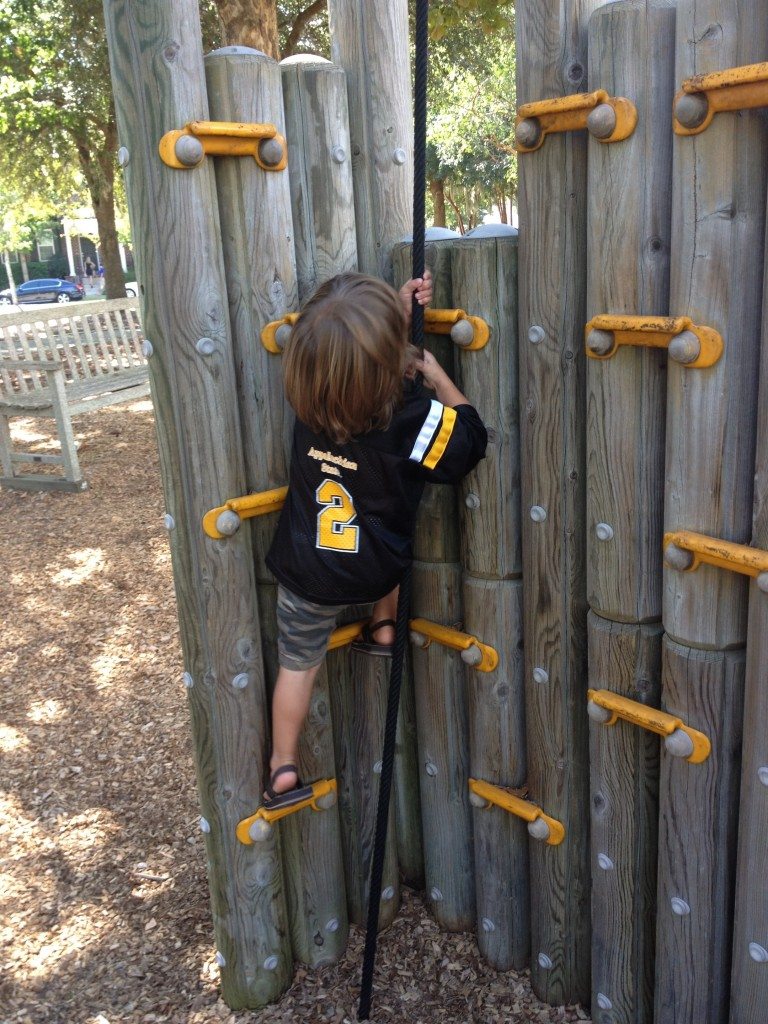 Snuggle time!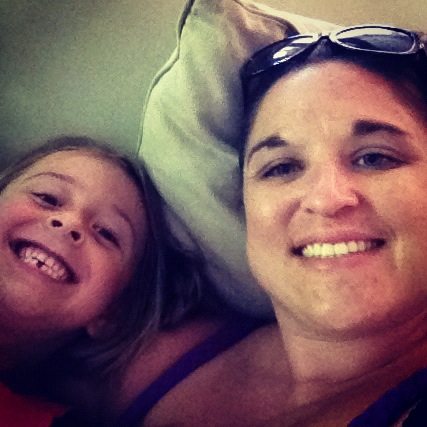 I mustache you a question...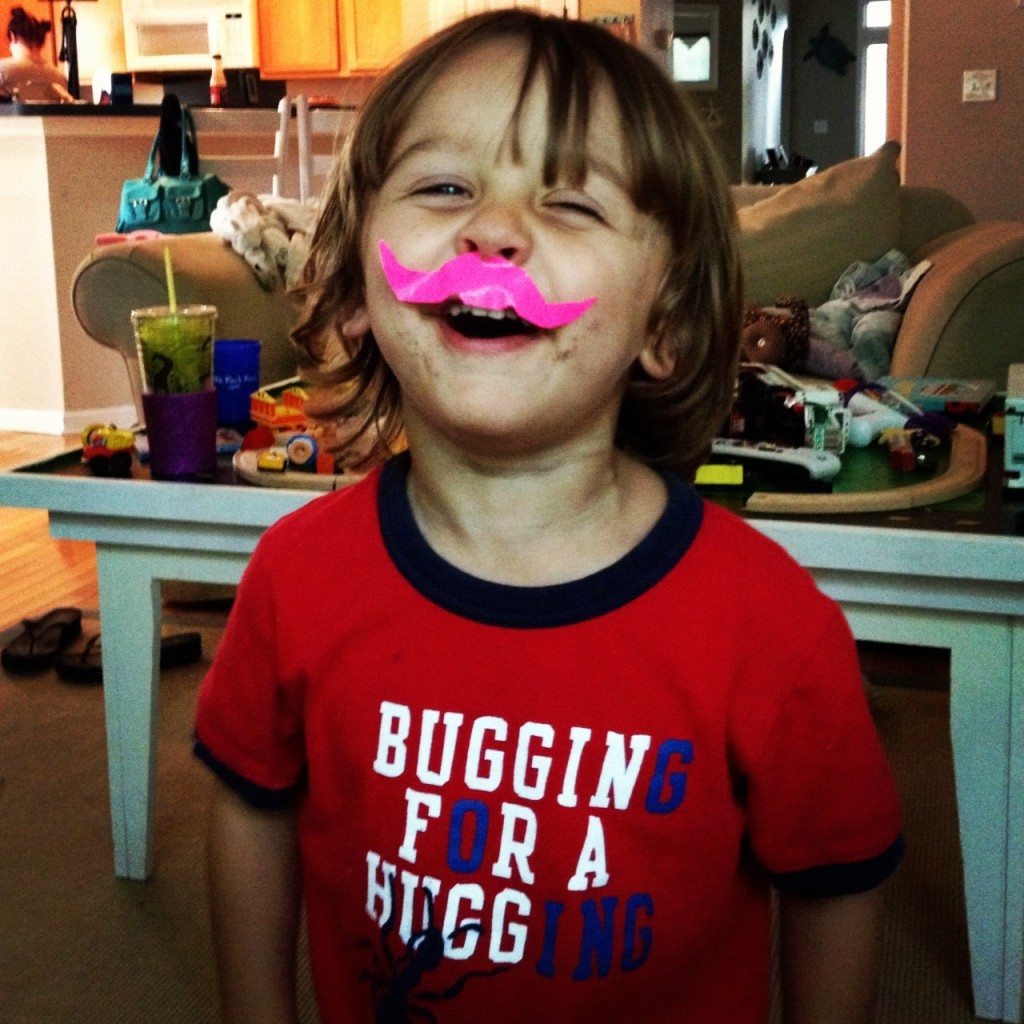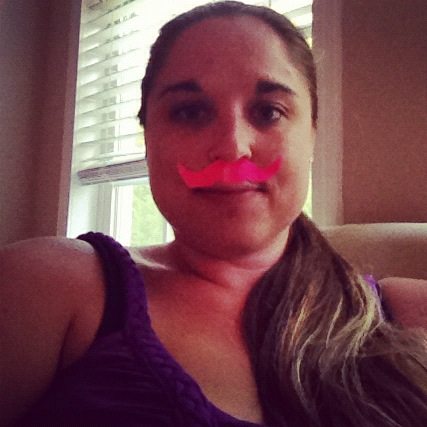 Getting to know you...
Have you ever had Irn Bru?
Do you have Scottish Games in your area?
What did you do this weekend?