I can't believe the weekend is over already!
Let's go ahead and get started, shall we?
After Thursday's post, I still can't believe I passed!
One down, one to go...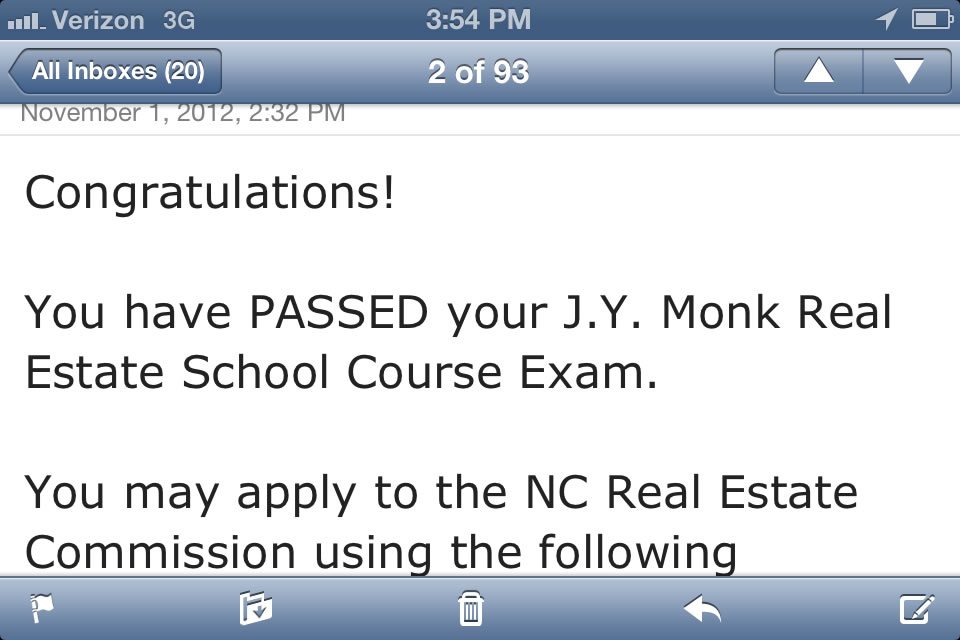 On Friday we hopped in the car to go get our NC licenses
and Mr. Humphrey kittles didn't want us to leave 🙂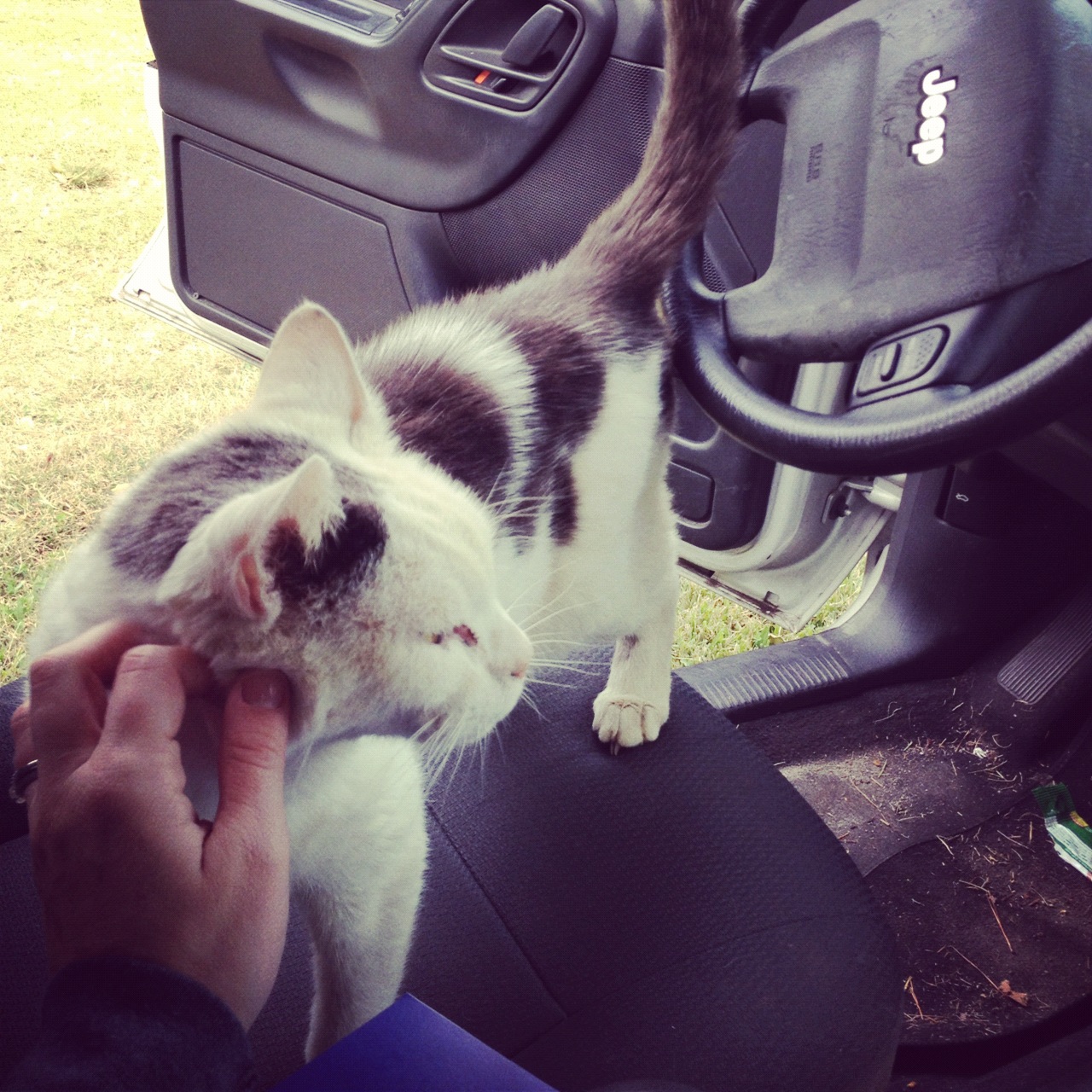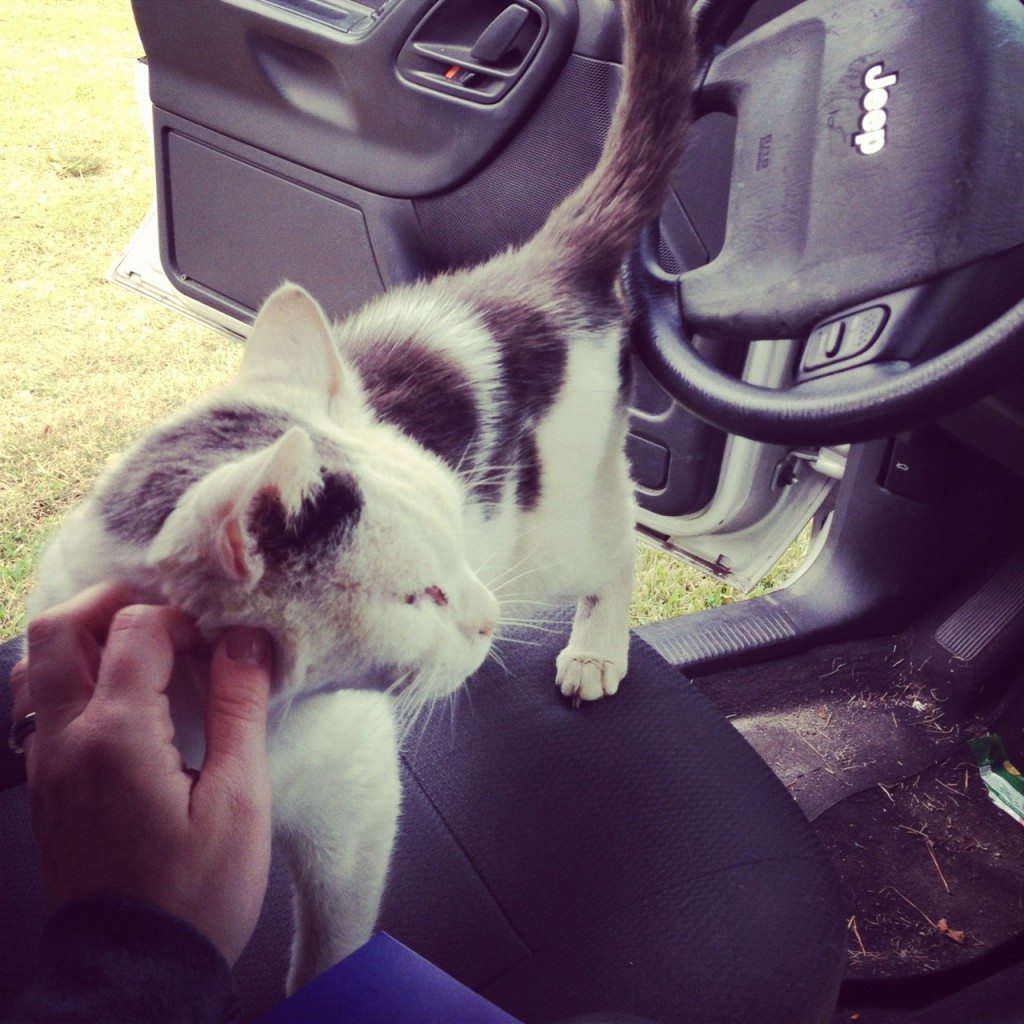 Last election I waited in line for nearly 8 hrs...
this year I was in and out in about 15 mins.
Sometimes small town living rocks.
Get out and vote y'all...I don't care who it's for...just let your voice be heard.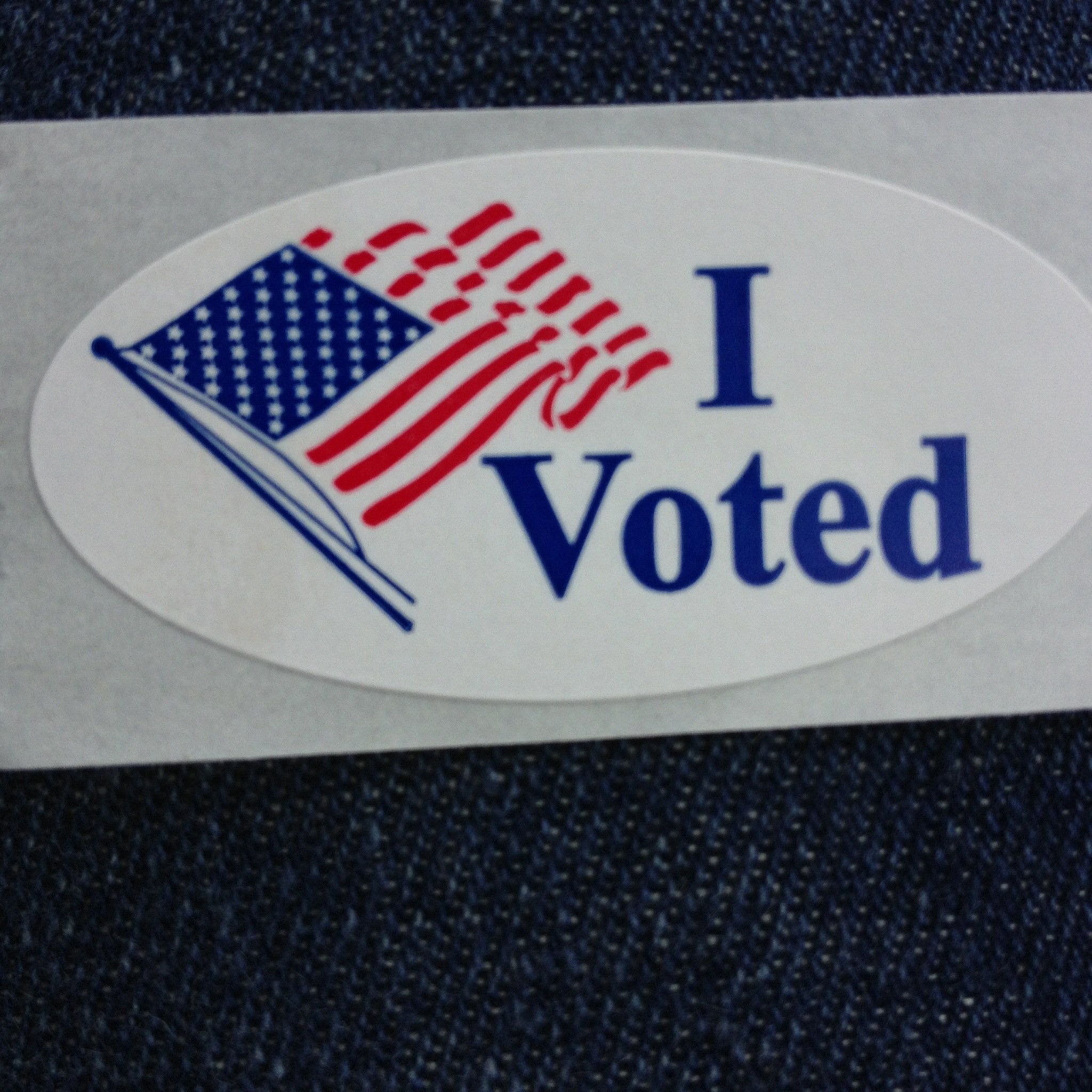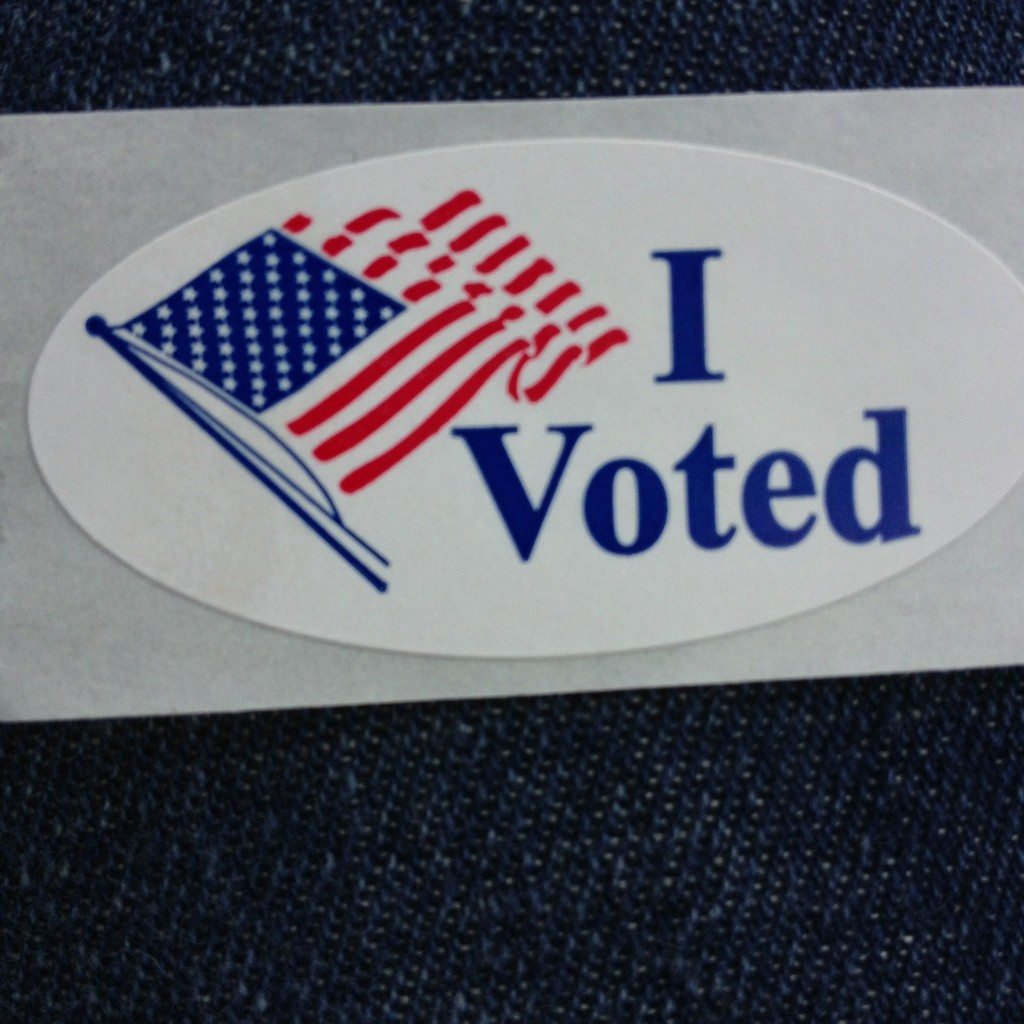 That night we went to a bar whose waitress didn't know what a Captain & Diet was,
and whose wine was poured out of a box!
But, they did have $2 drafts & karaoke!
It's the little things, people.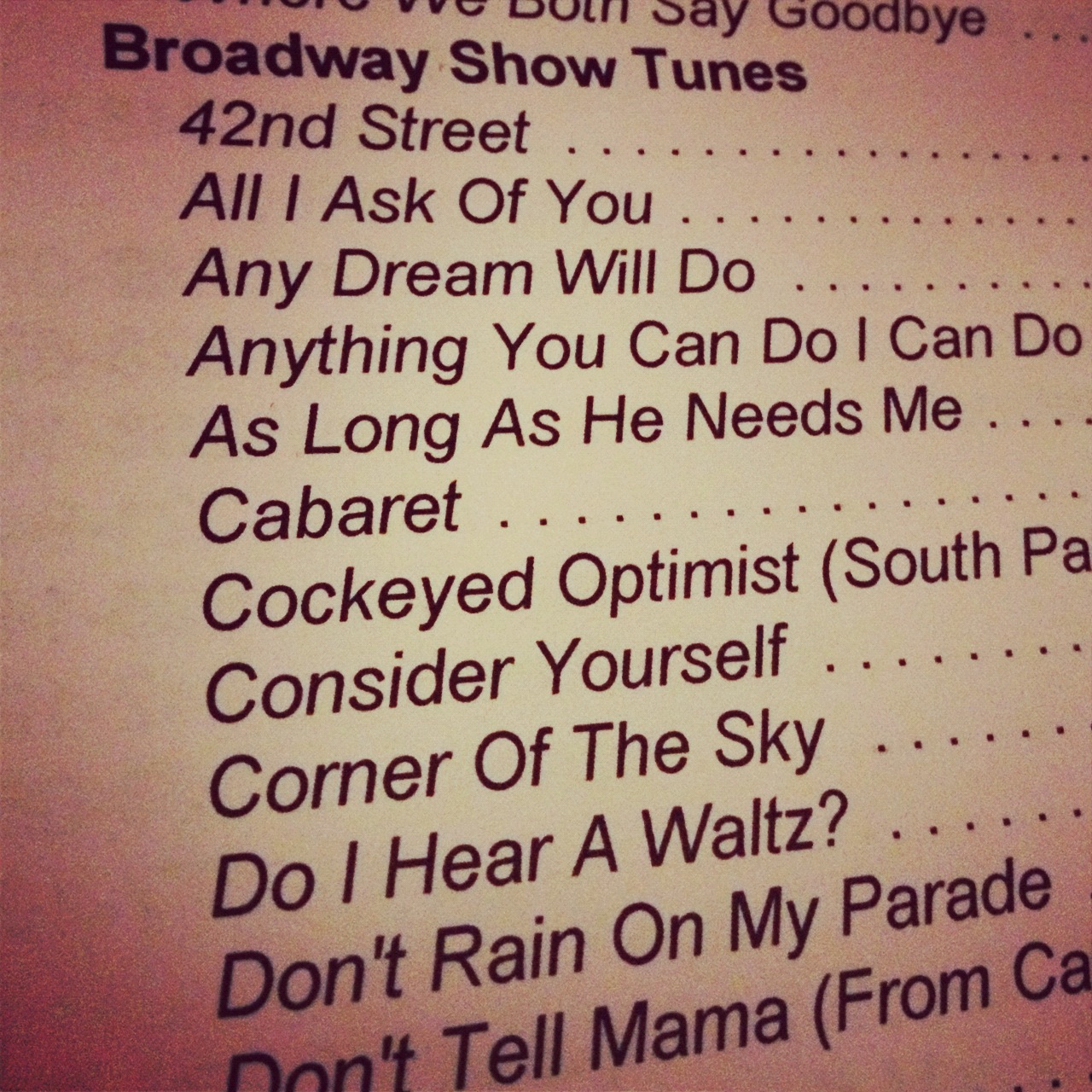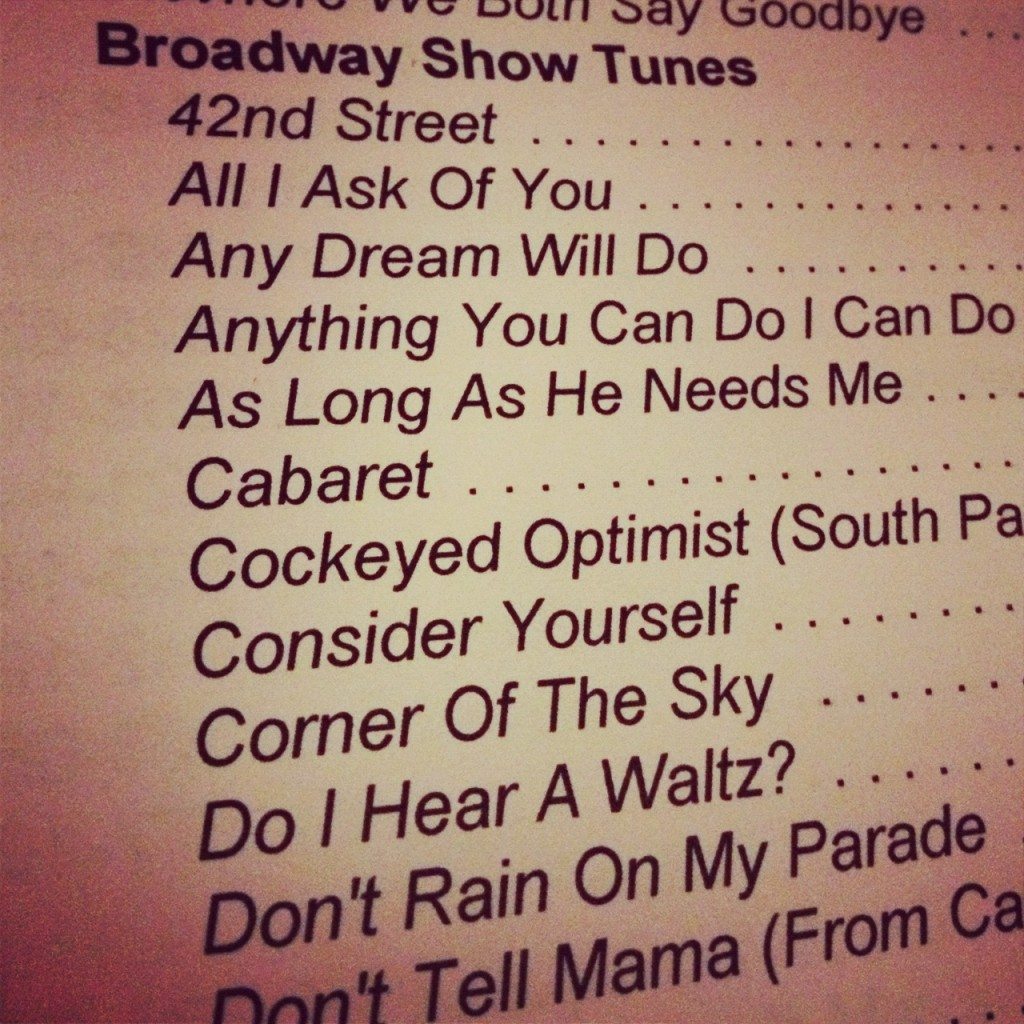 This is my father-in-law's fat stack...of karaoke slips...not kidding.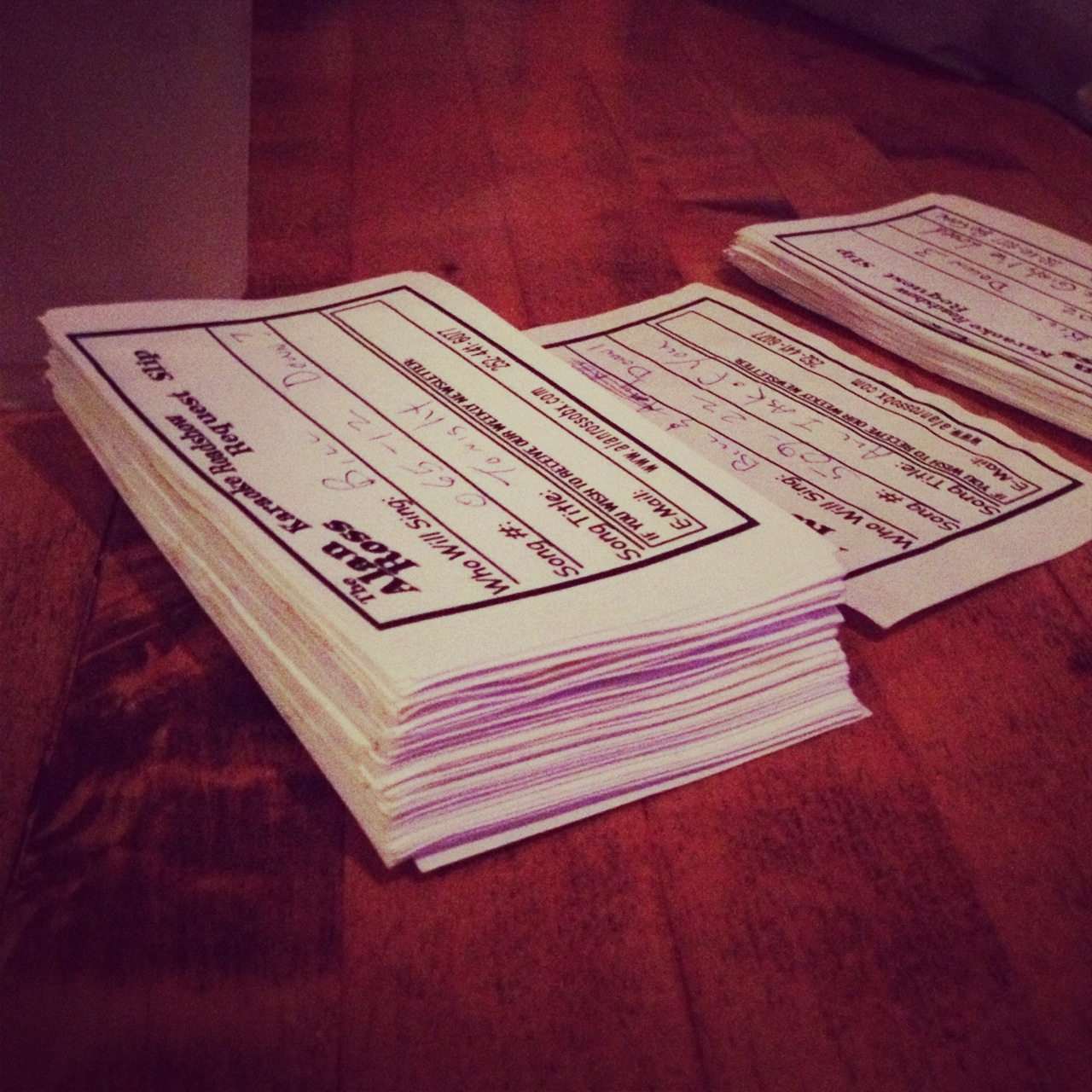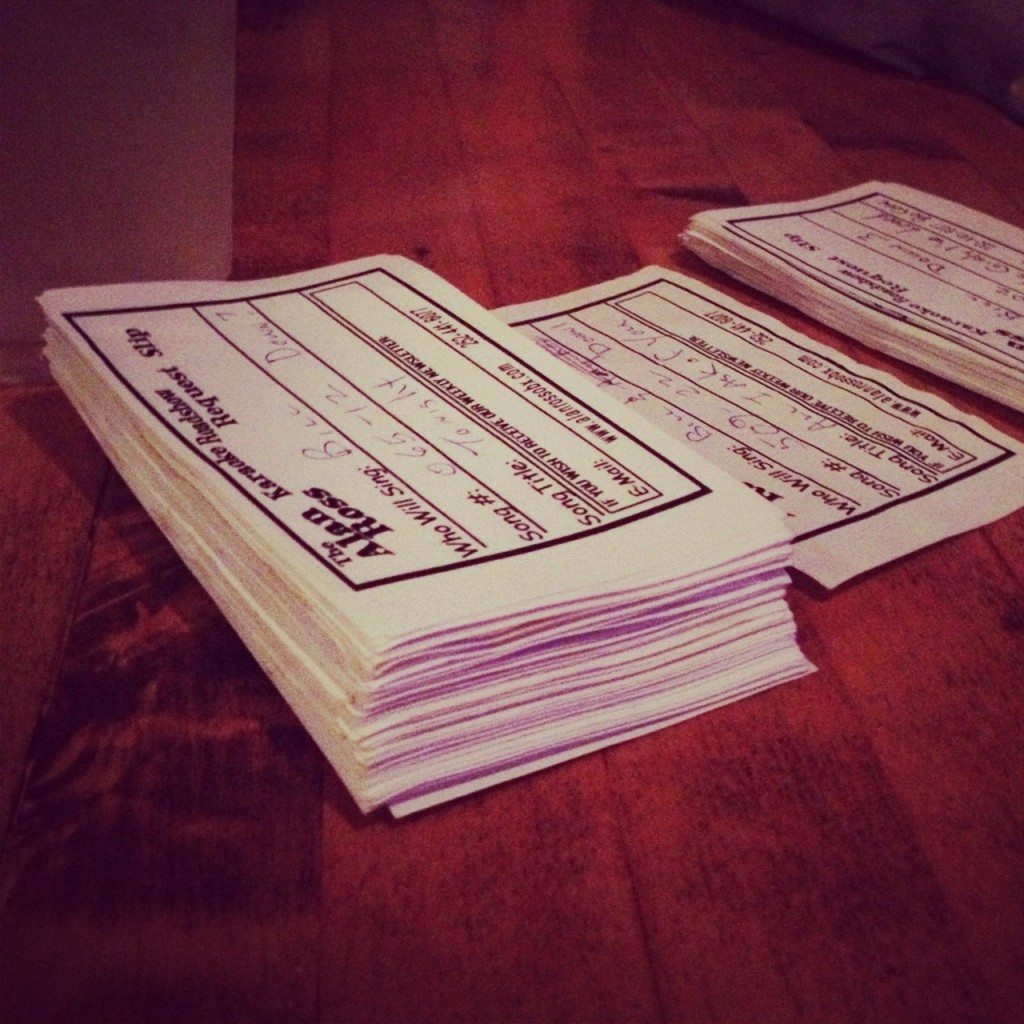 The bar also had a Halloween costume contest...
and a middle aged woman in a scare crow outfit pole dancing in the middle of the crowd.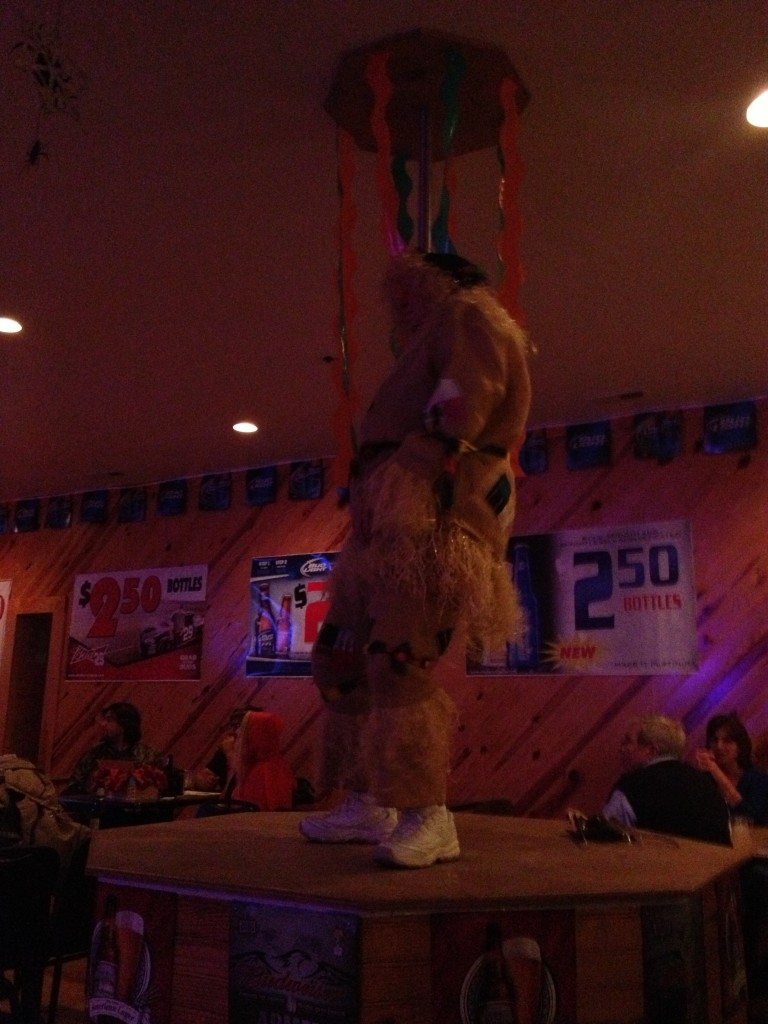 On Saturday I started marinating some turkey legs in an apple cider brine.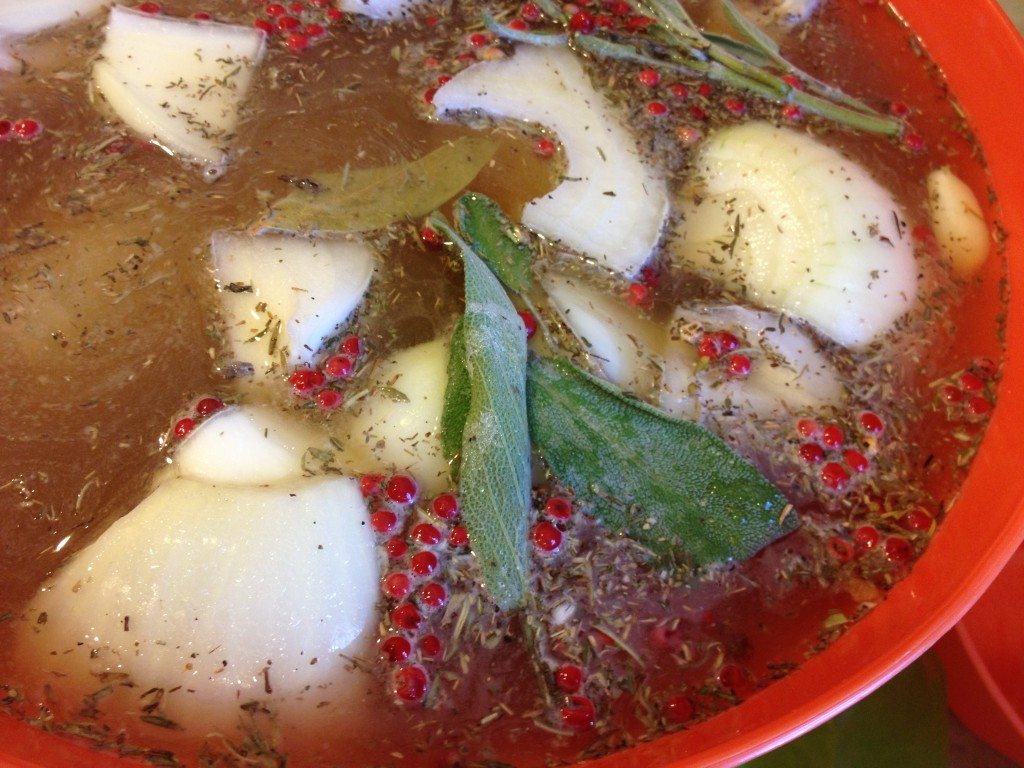 I made a new version of my Hodge Podge Breakfast cookies.
So.dang.good.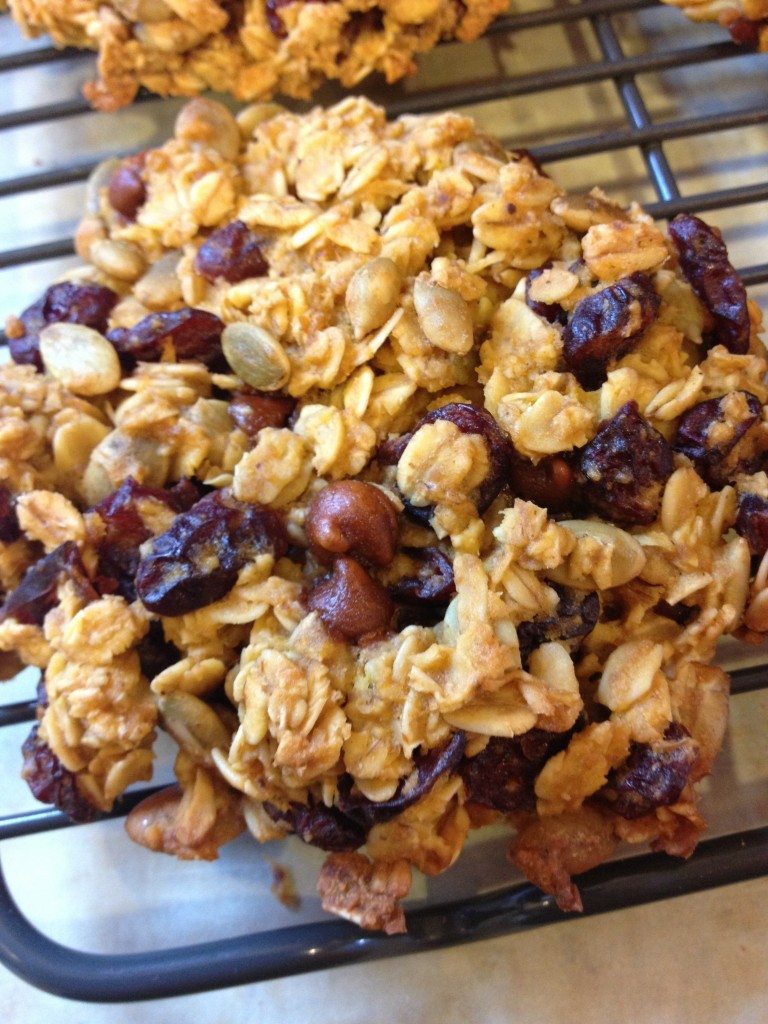 The rest of the evening we snuggled by the fire while fartin' around on the interwebz.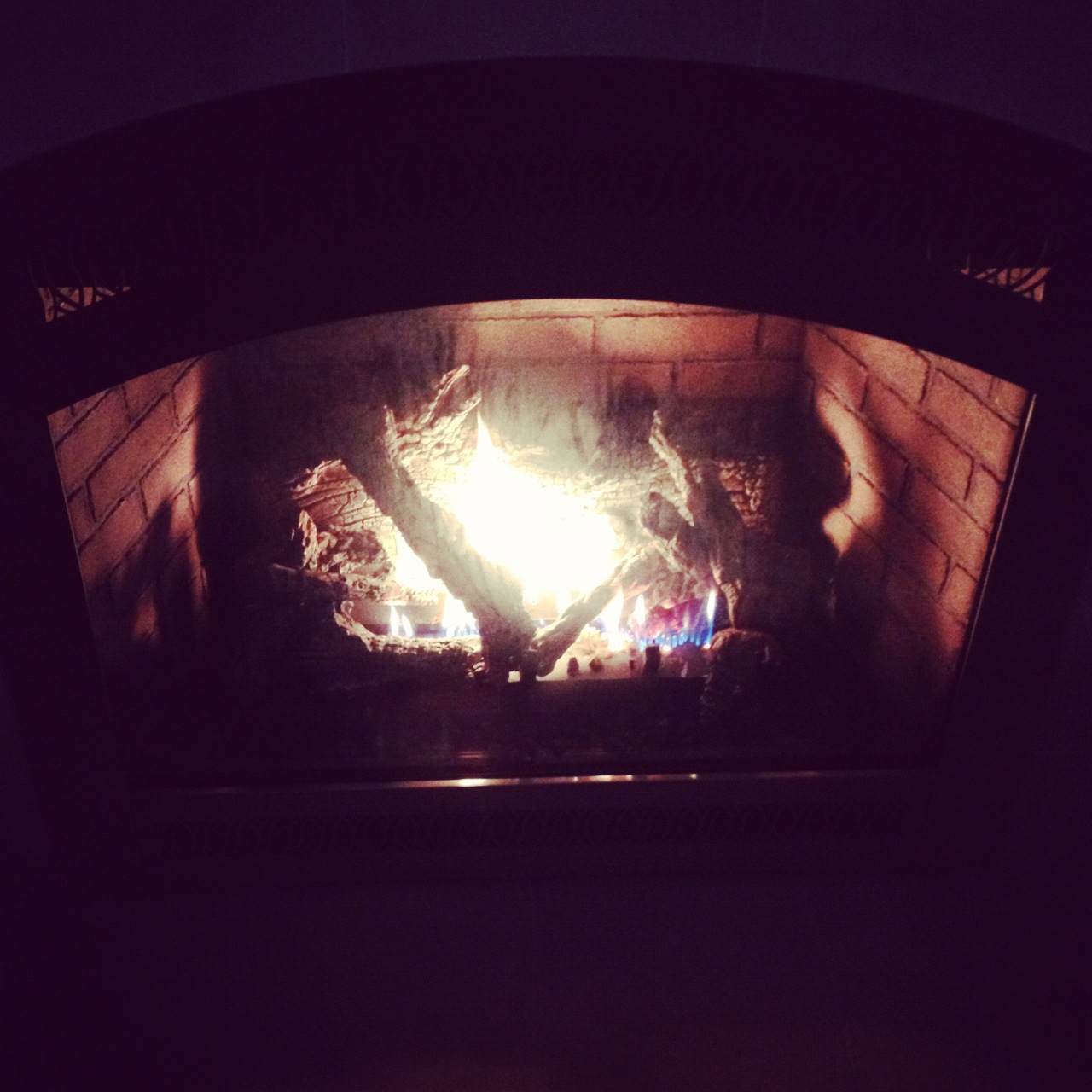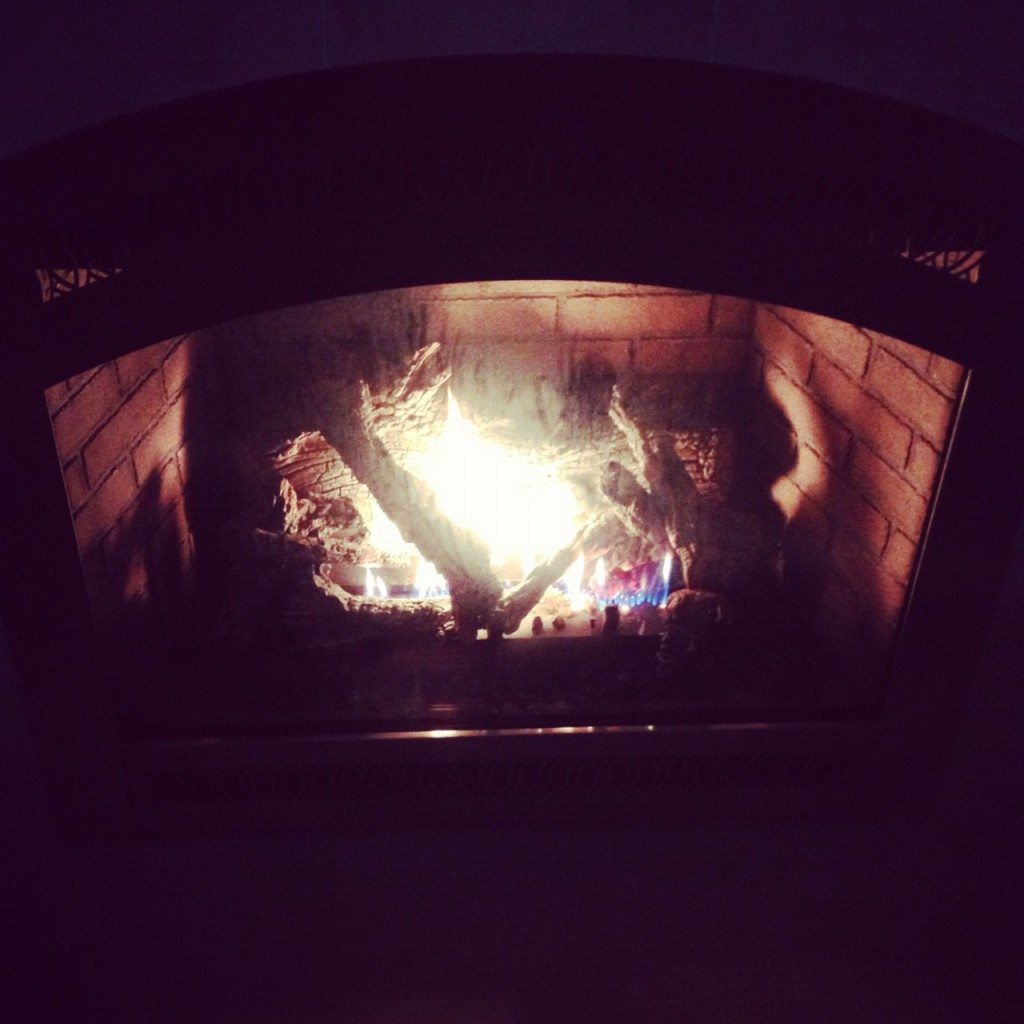 One of these things is not like the other :/
P.S. I know how to spell cinnamon, I swear.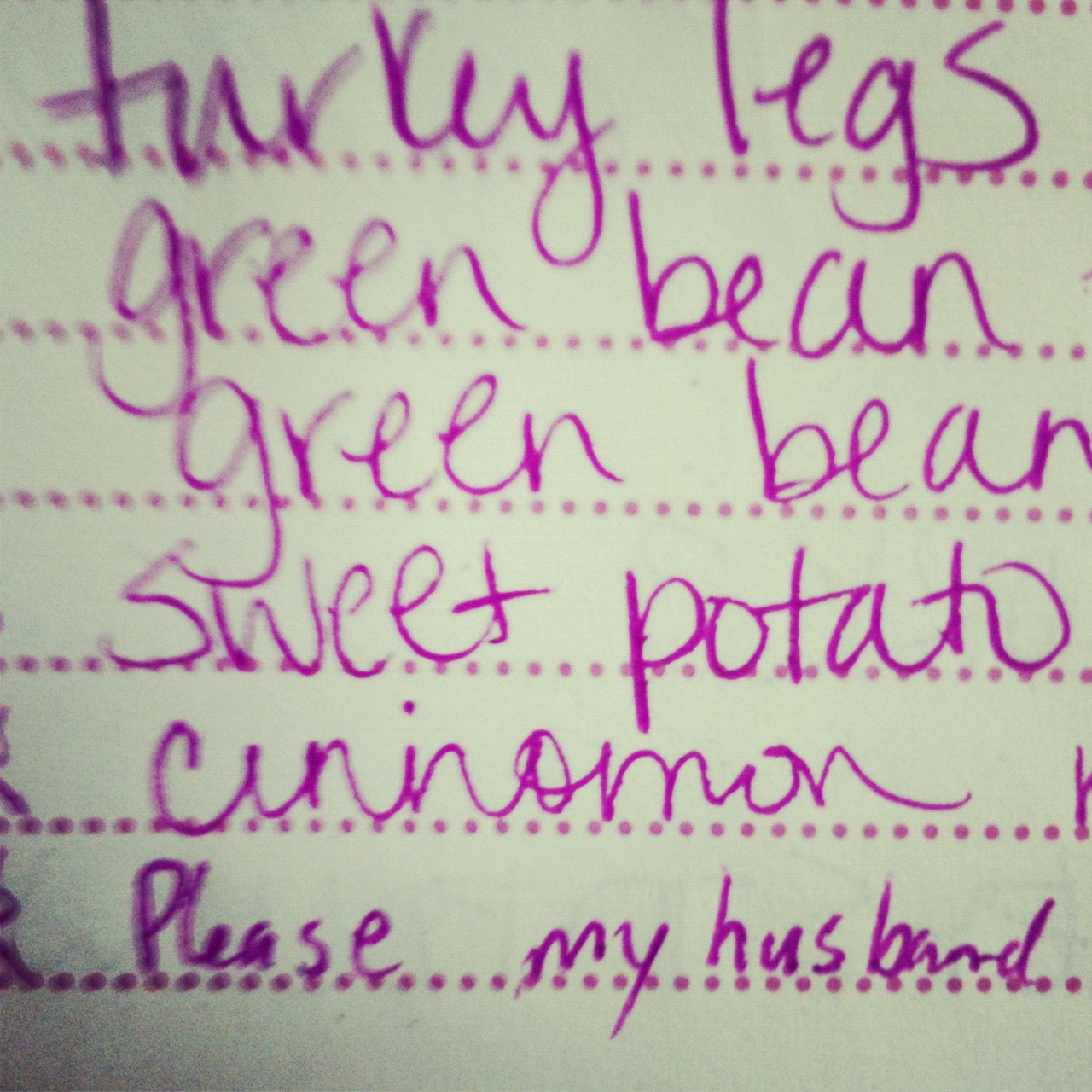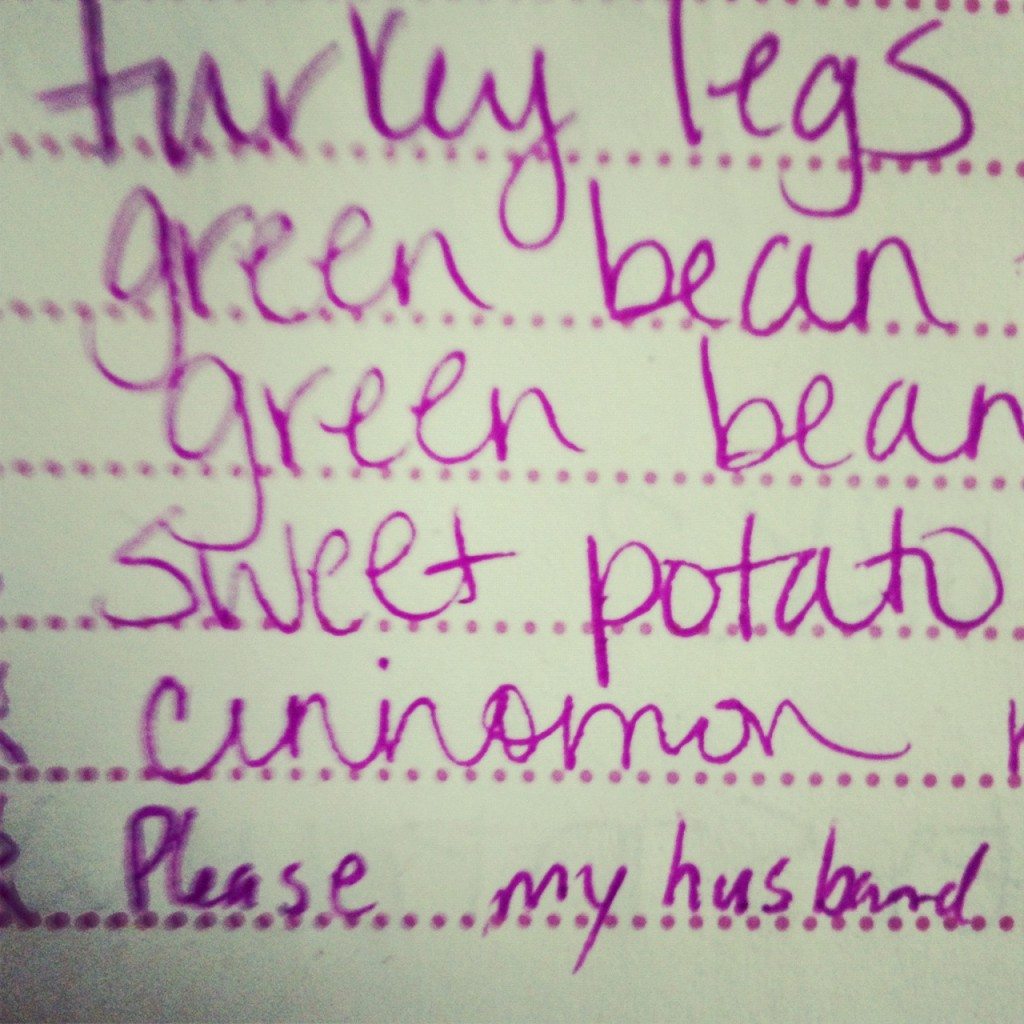 On Sunday we went to the "gossip shop" and had us some country cookin'.
And I may or may not have taken a few bites of this lemon pound cake with lemon ice cream.
Yum.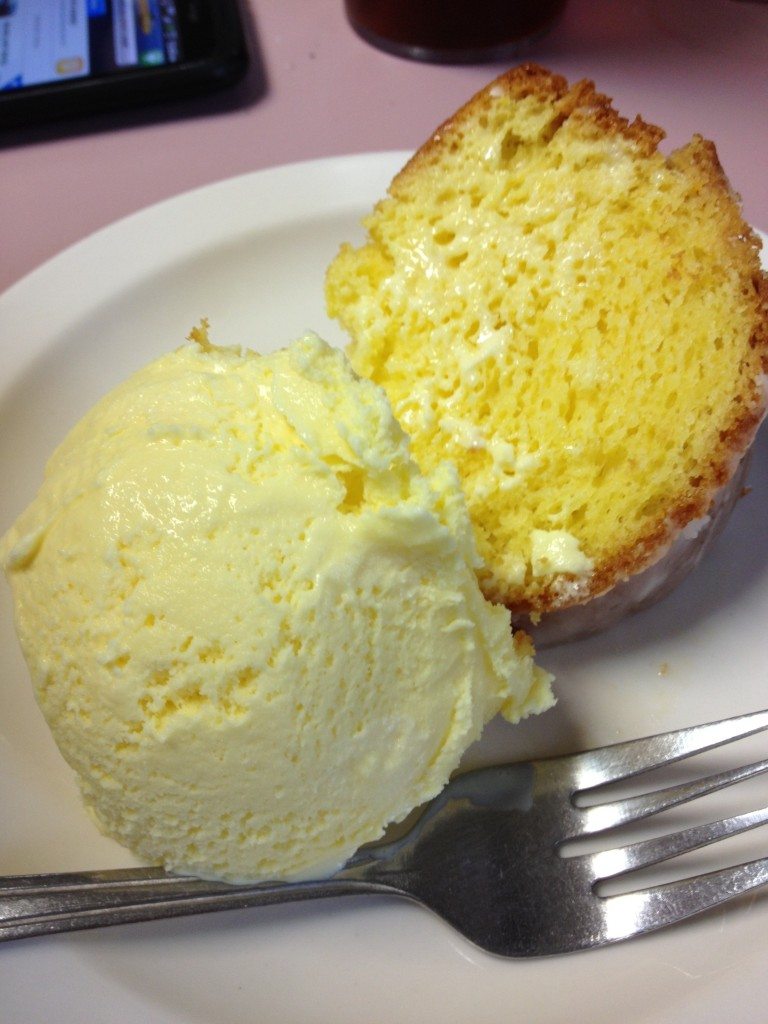 After lunch I raided the in-law's shop and found some awesome goodies for photography.
Oh...and this...cat decanter?!?!?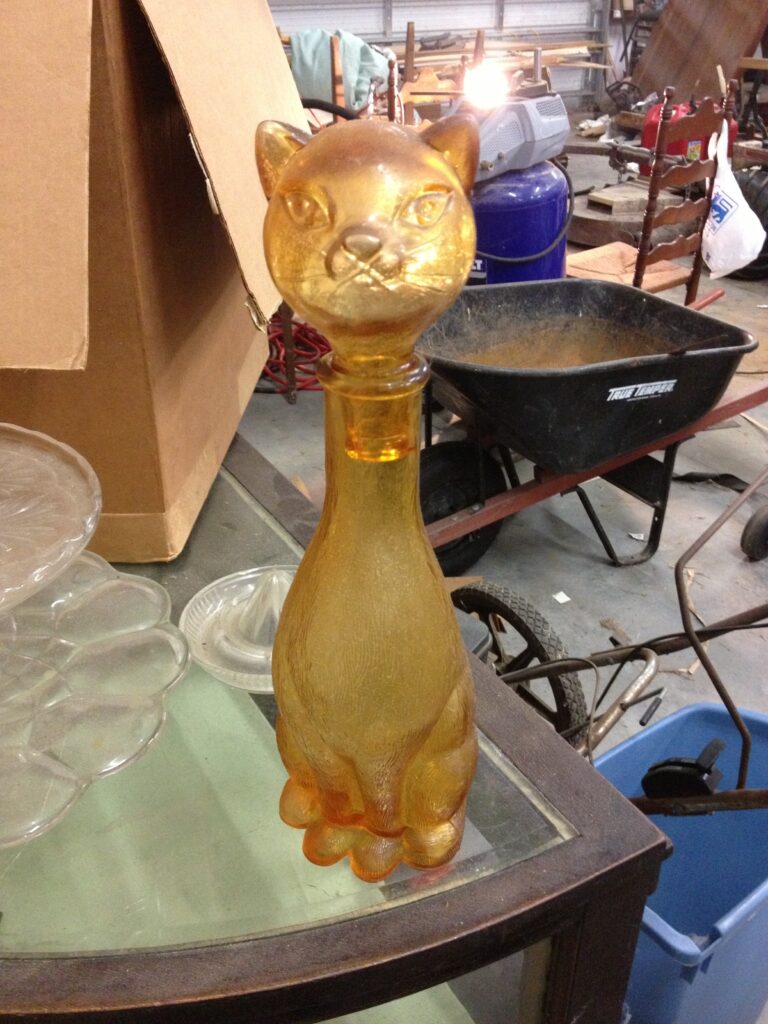 Then we went and snuggled with the nieces and nephews
(and watched the Katy Perry movie).
Wait, what?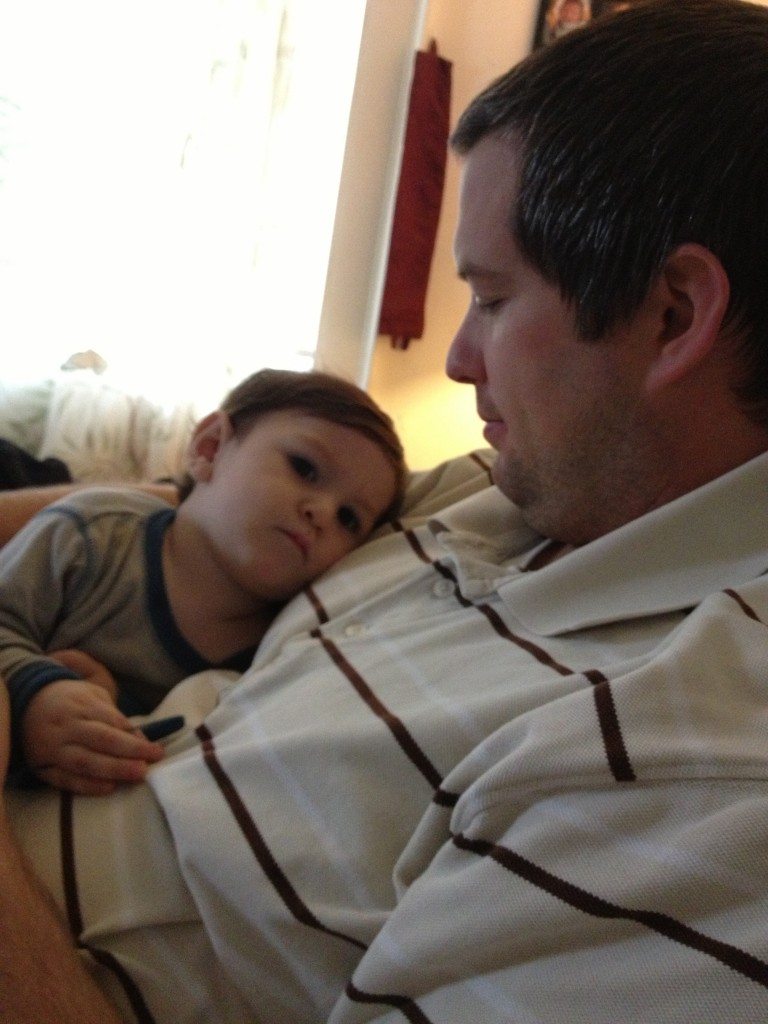 Then we brought out our inner cavemen and gnawed on some bones.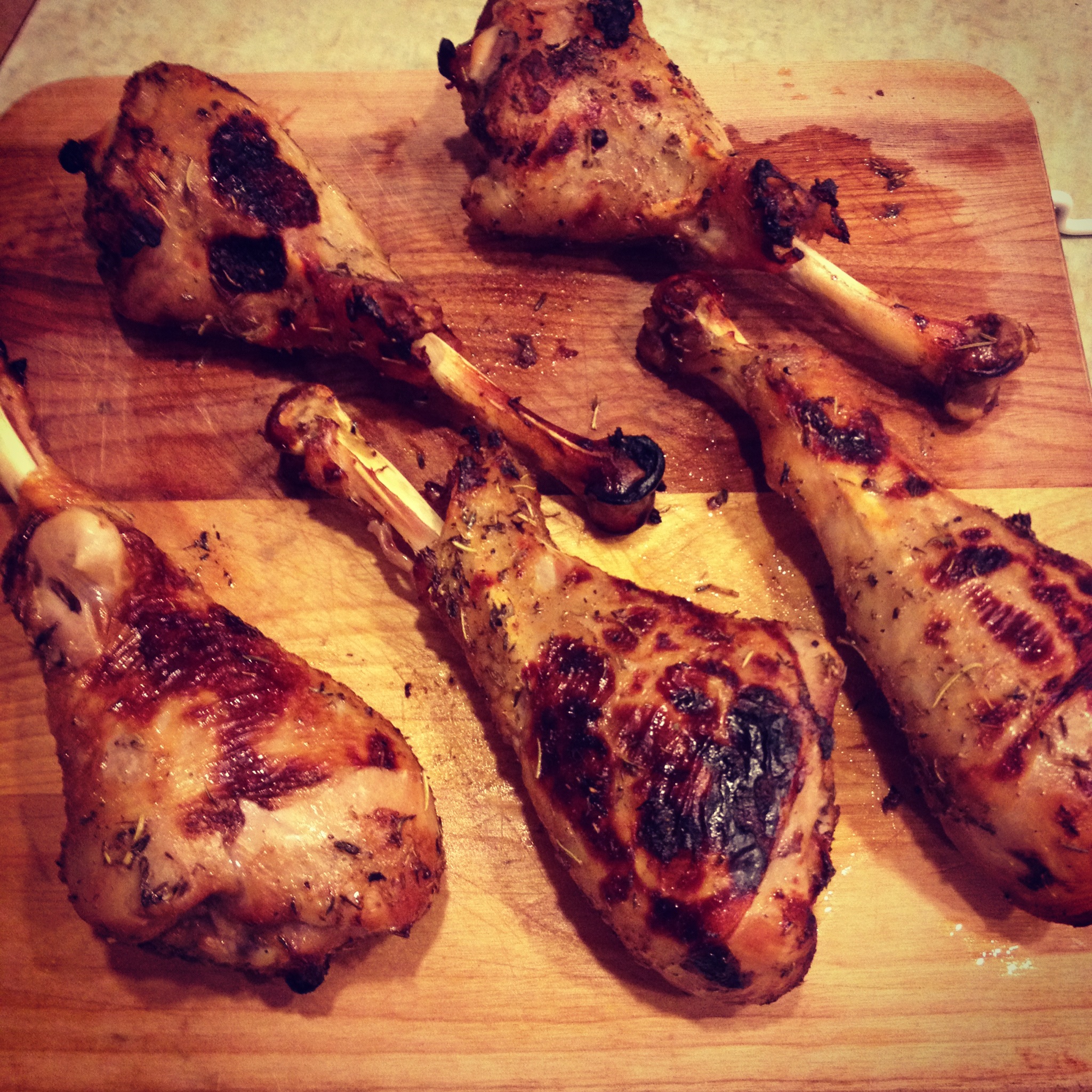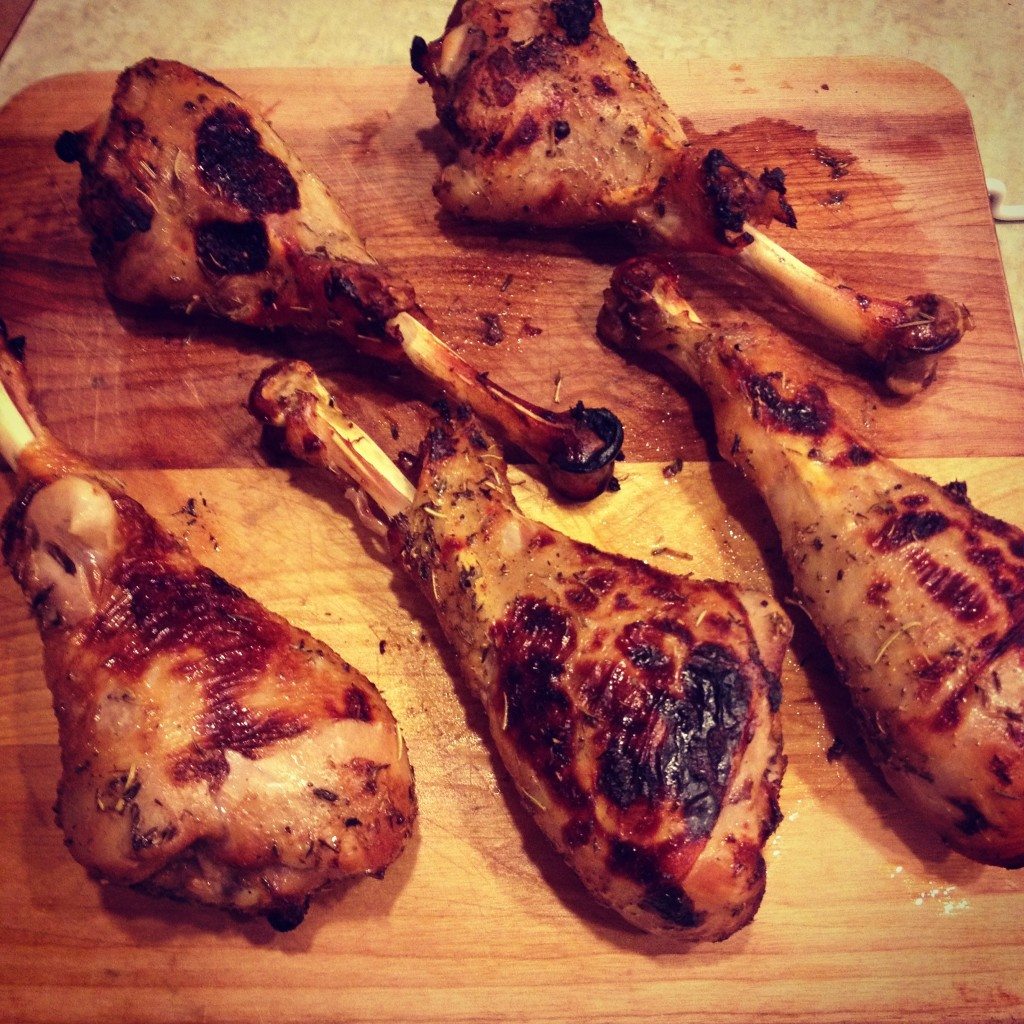 Getting to know you...
Have you ever had lemon pound cake?
Have you voted yet?
Have you ever brined a turkey (or chicken)?