🙂

Good morning, minions!
I hope y'all had a wonderful weekend! I've got a lot to wrap-up, so I'm going to go ahead and get started.
The hubs and I moved back into my parent's house at the end of August. I can finally tell y'all more about the reasoning behind that, so I'll completely open up tomorrow or for this week's Skinny On Me post.
The cats are flipping THRILLED to be back at my parent's house! Weasley loves all the room he has on their giant chaise lounges.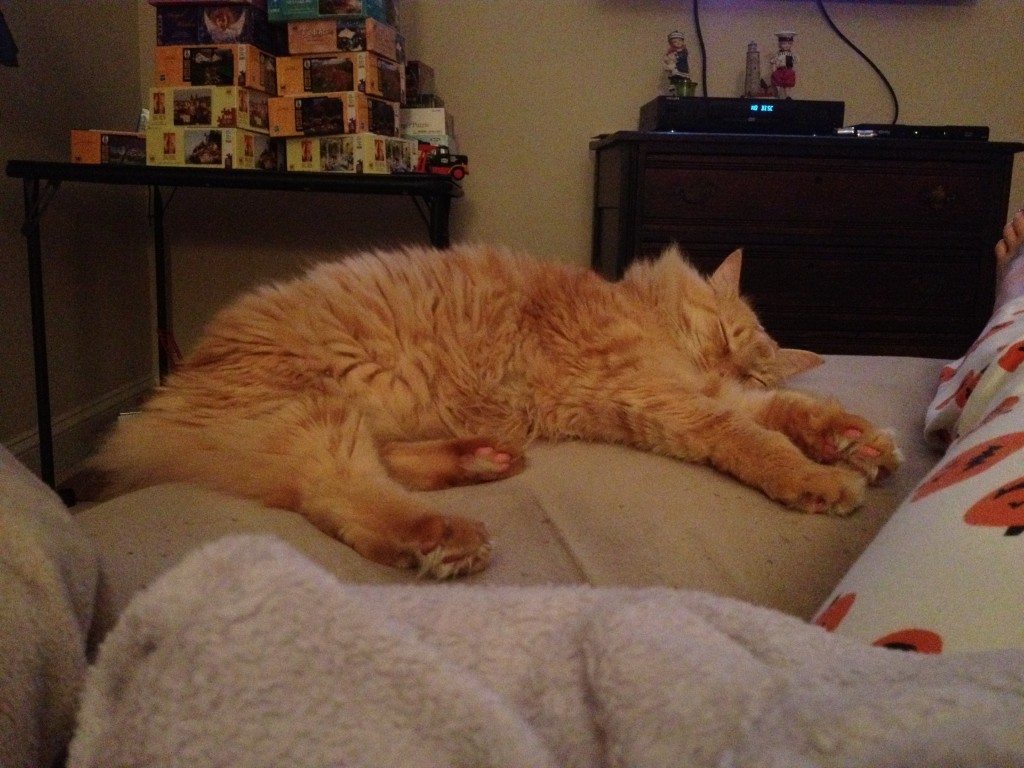 We are storing our bed & box springs up in their den, and Lily LOVES it! She scrambles up to the top of them and chills there all day.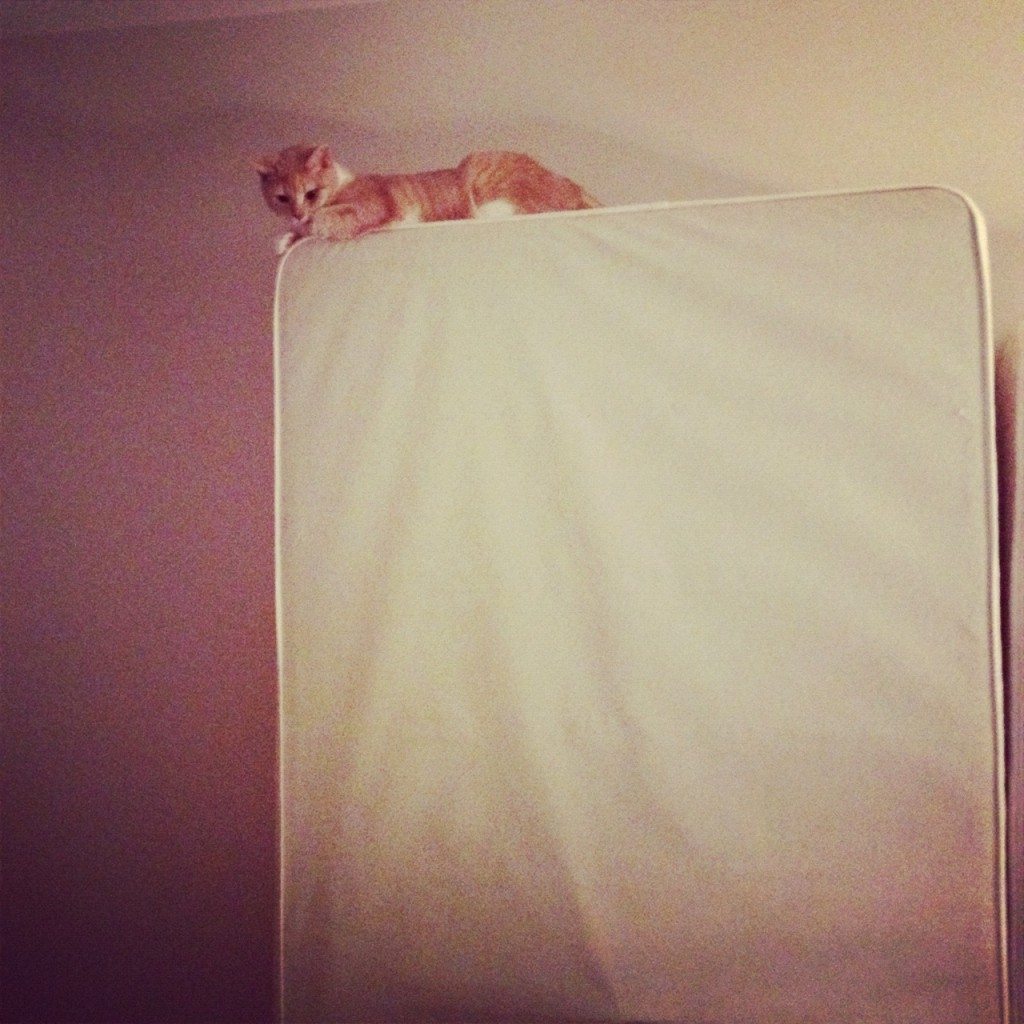 Will and I discovered the pub that is less than 5 minutes from my parent's house has Octoberfest on draft. Needless to say, we've been there about 15 times since September 1st!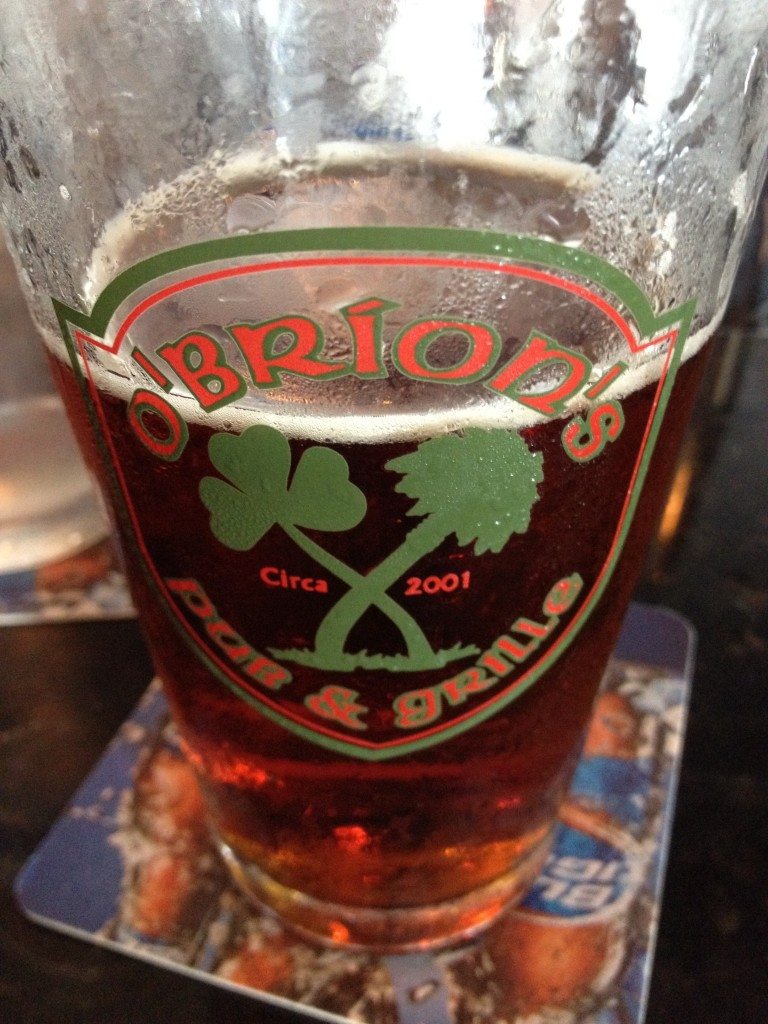 I am officially in pumpkin mode, and I've whipped out the best thrift store find I've ever found!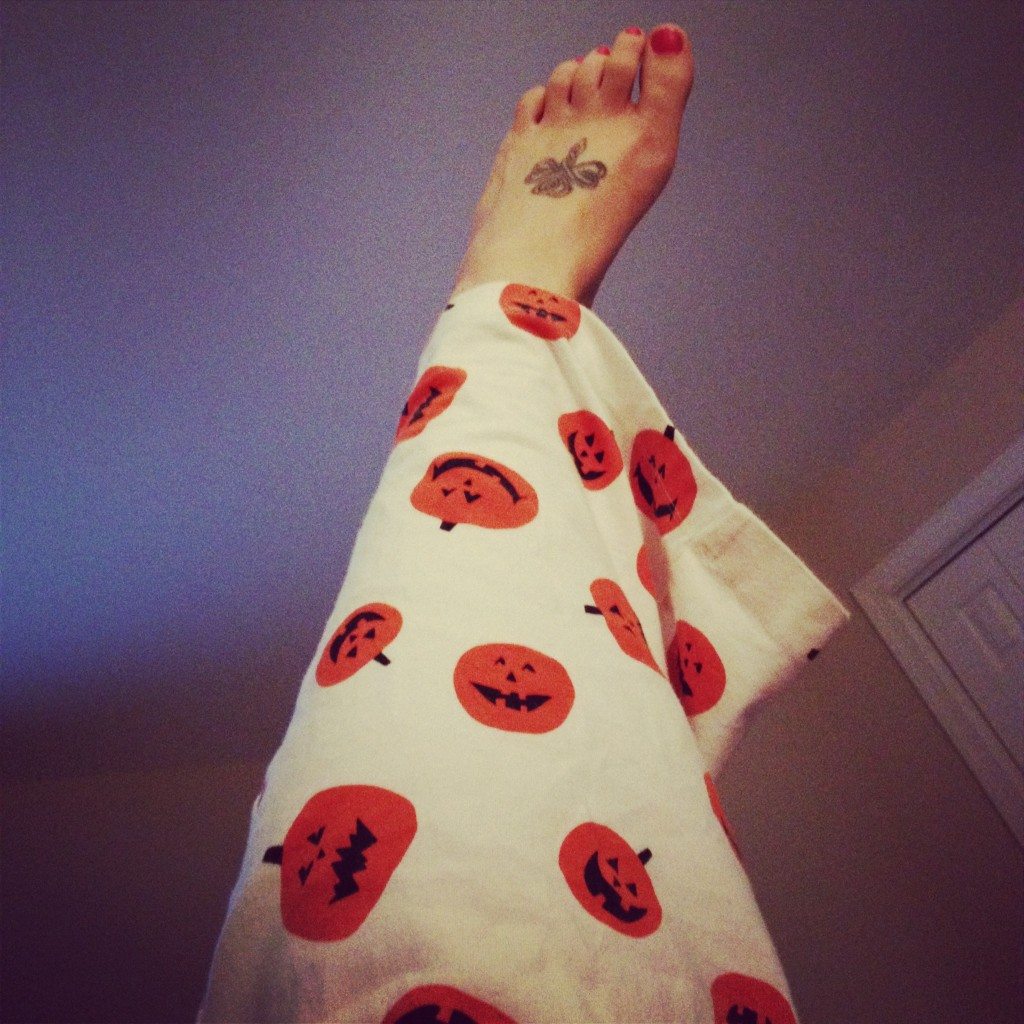 Just another example of how much Lily loves her new perch.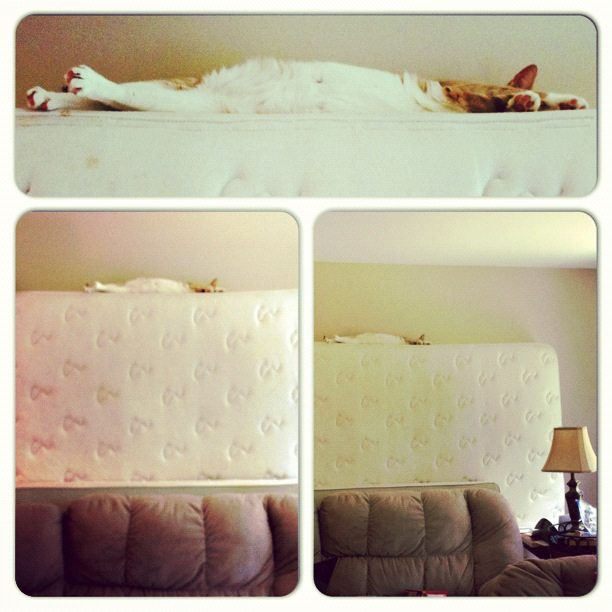 Weasley loves to get involved with everything I do...like folding clothes.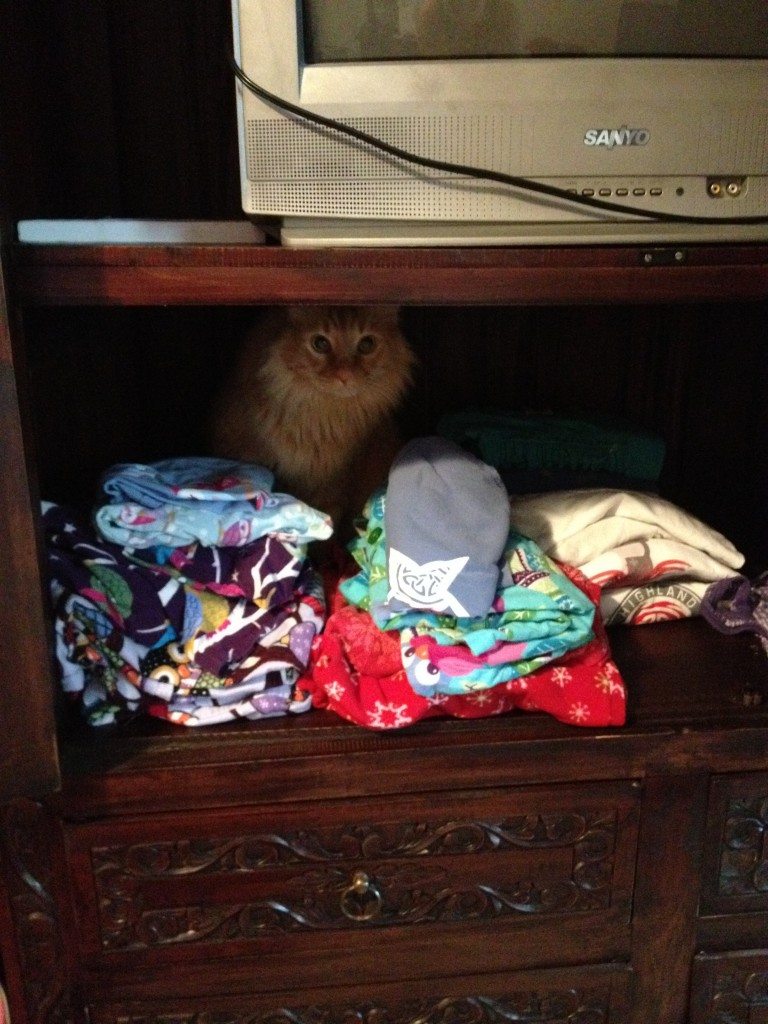 Lily's Yoda impression.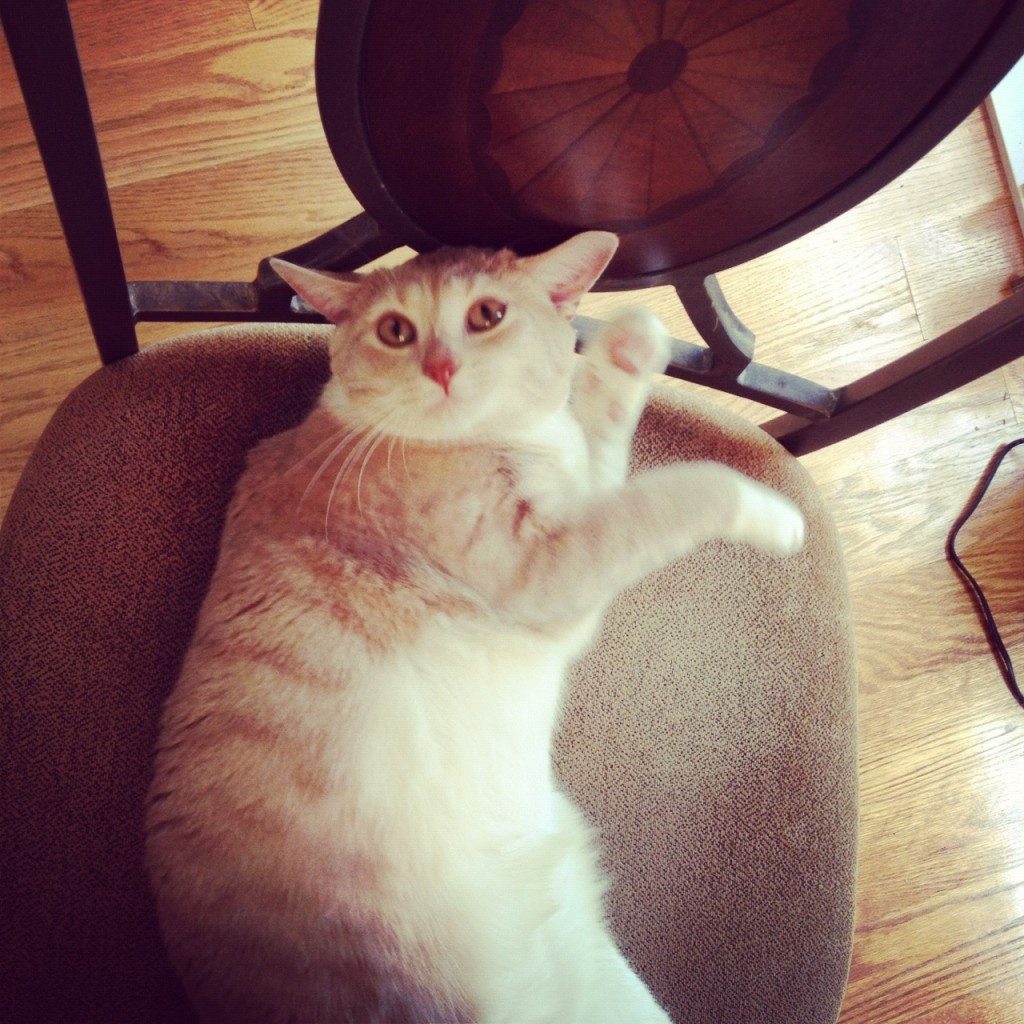 We went to an incredible restaurant called Taco Boy which serves Skinny Pineapple Infused Margaritas where you can see the fresh vanilla bean seeds floating in the mix. Y-U-M!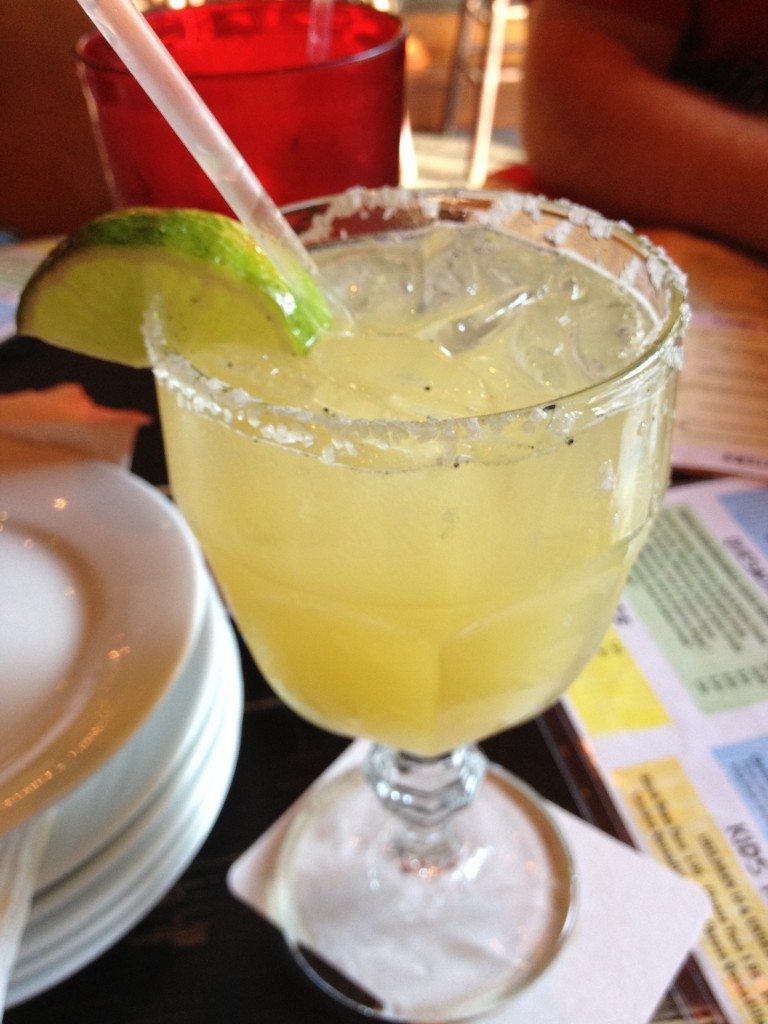 I also had a couple of tacos, and this one is the braised beef with jicama radish slaw, toasted pumpkin seeds, and cojita cheese.
I always get them in a bibb lettuce wrap rather than a corn or flour tortilla too.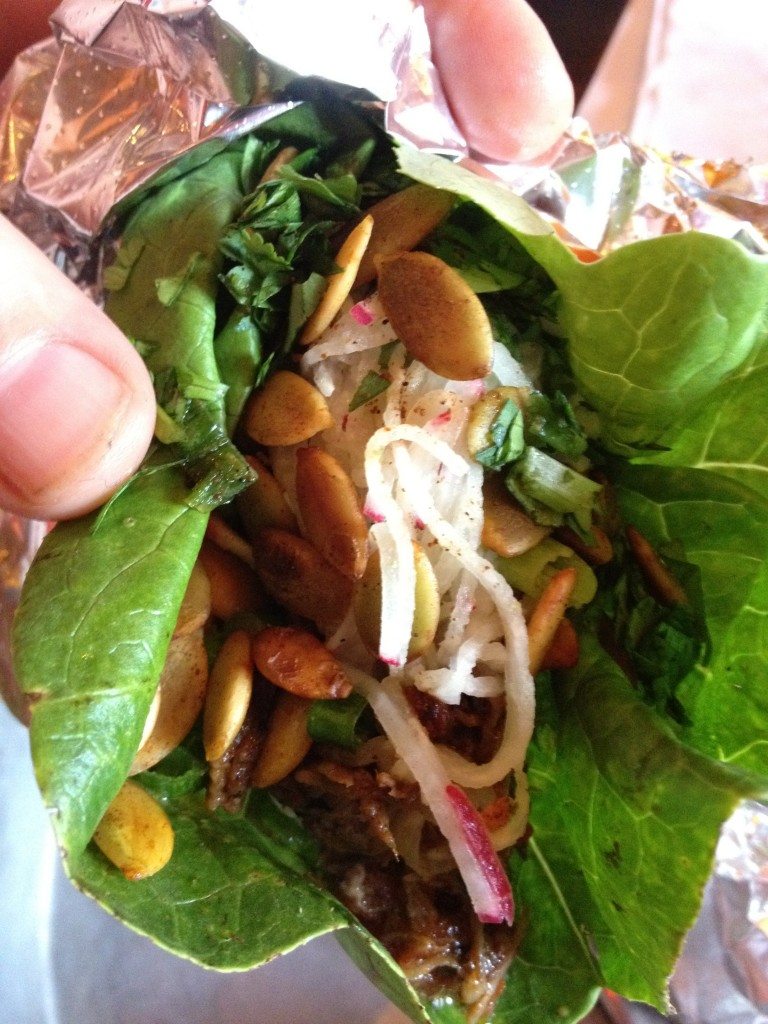 I tried this beer. I liked it at first sip, but halfway through I changed my mind and I had to force myself to drink the rest. This is the first Dogfish Head beer I haven't been a fan of 🙁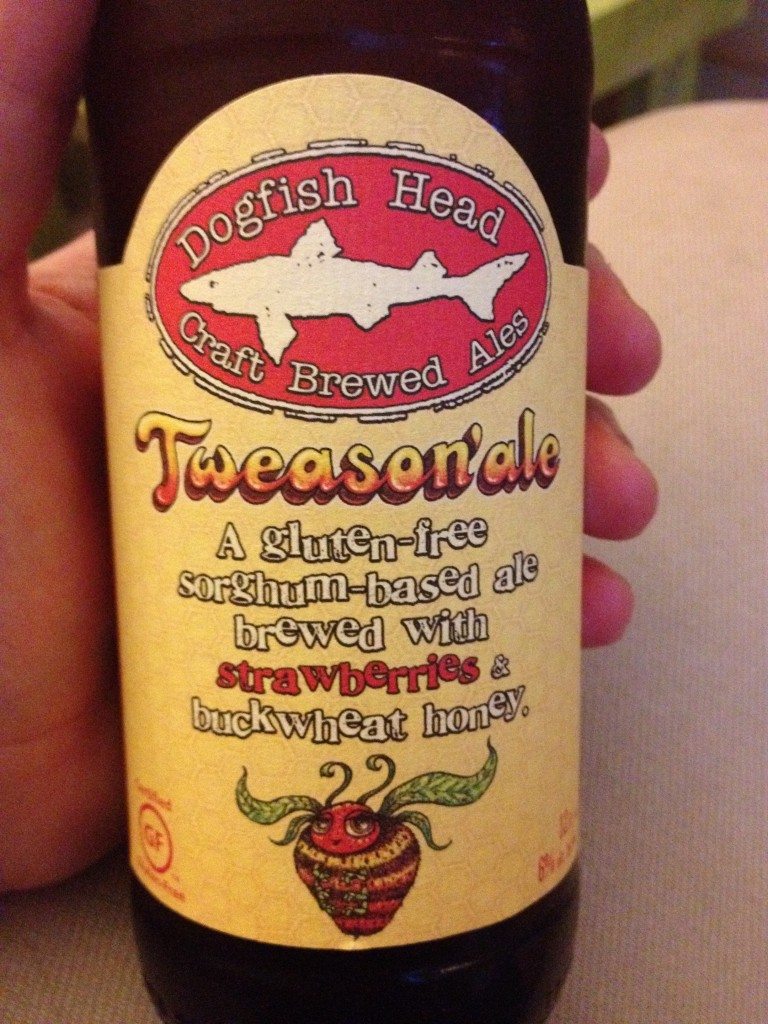 I made my Sweet Tea Brined Chicken for my dad and Will.
I think they liked it.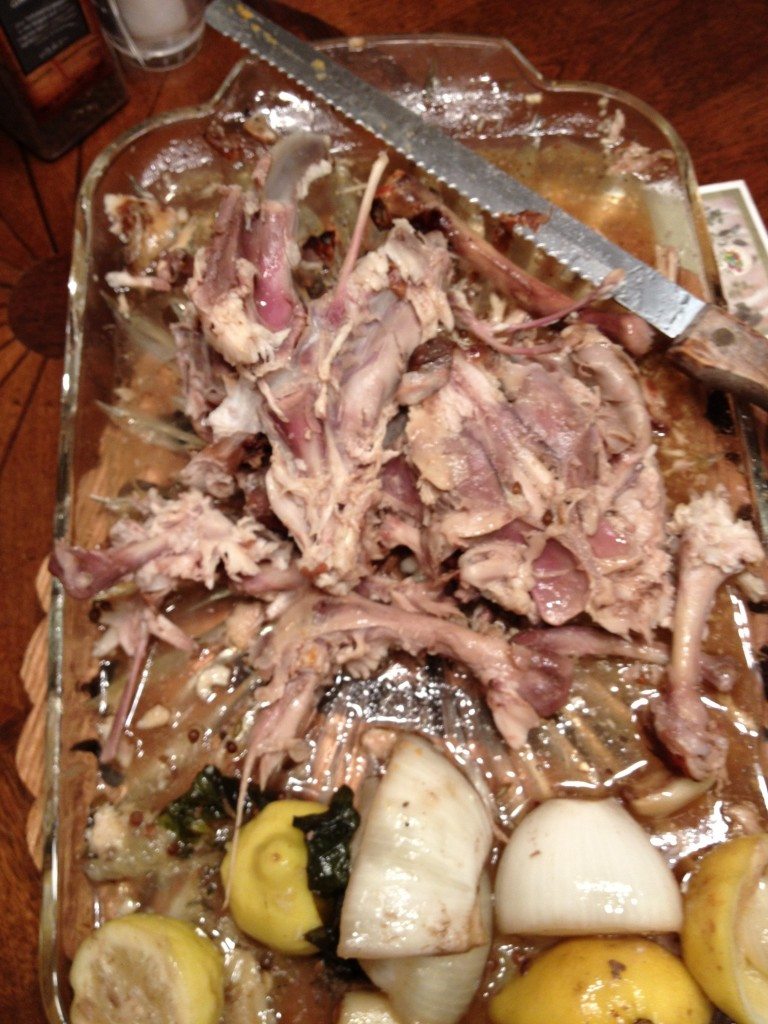 Clearly.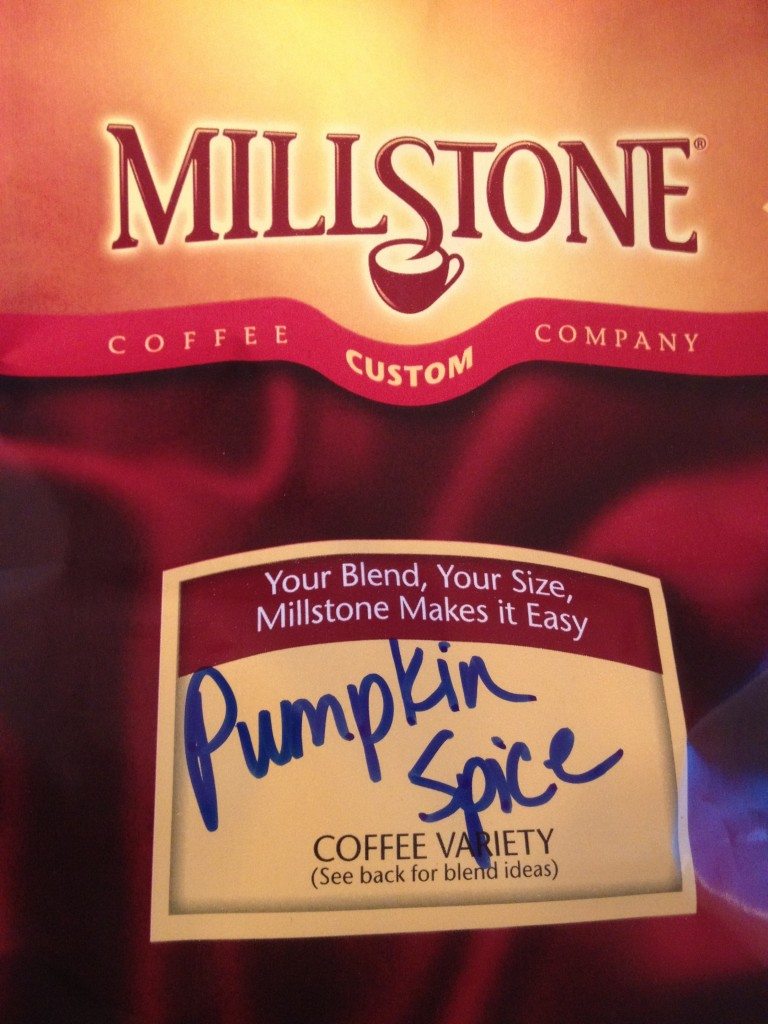 Will and I had a yard sale and then rewarded ourselves with pizza for lunch. This is his buffalo chicken pizza with a blue cheese swirl...drooooool....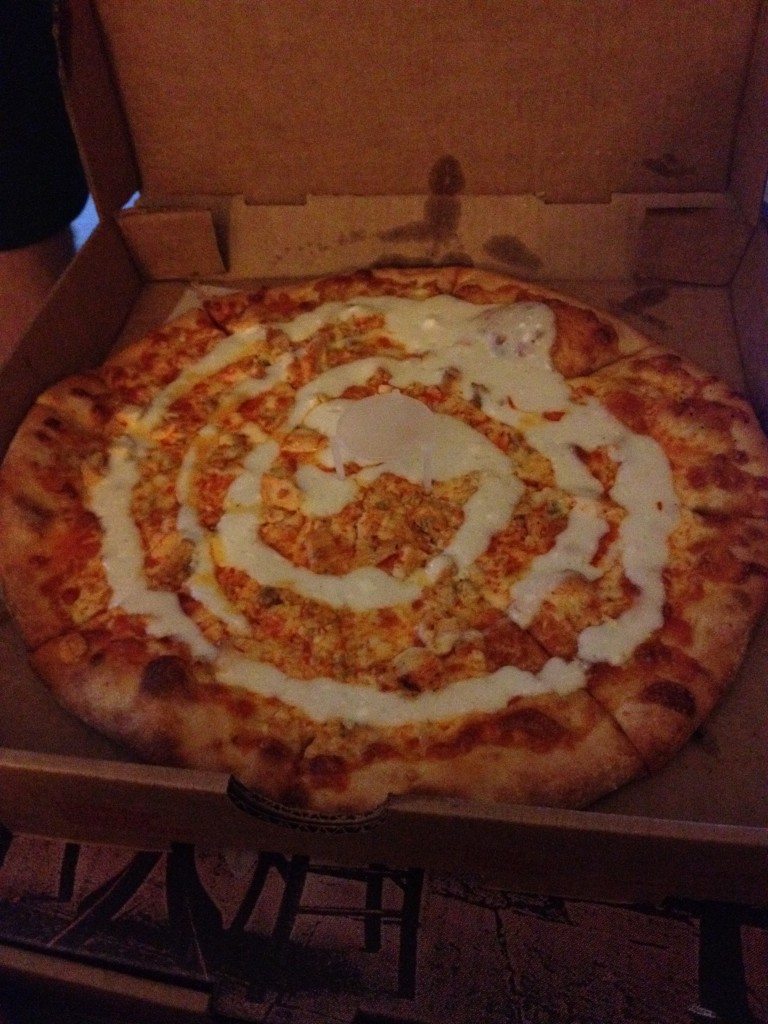 Best.candy.bar.on.the.planet.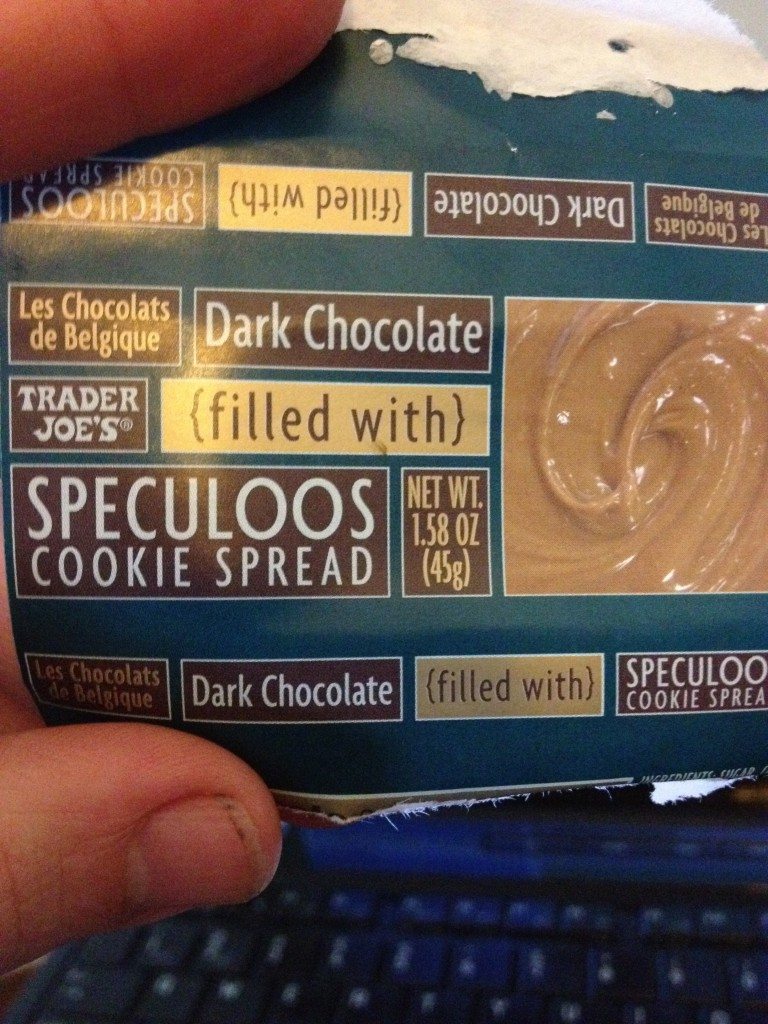 Other than a couple pieces of pizza and a wee bit of chocolate, I pretty much stuck to my practically Paleo diet, and I lost 2 lbs! Yesterday I mainly ate fruits, veggies, meat, and one of Starbuck's new salted caramel hot chocolate cake pops. Uuum, delish!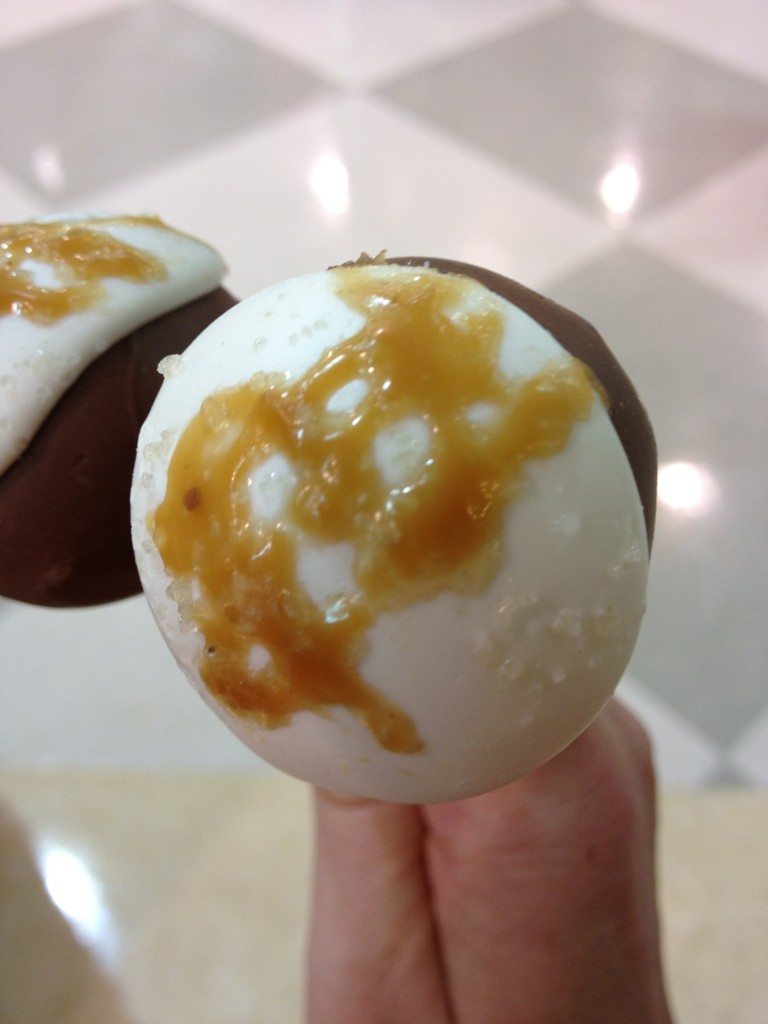 Will also loved the salty balls and wanted to make sure y'all know that I'm married to a middle schooler :/
*face palm*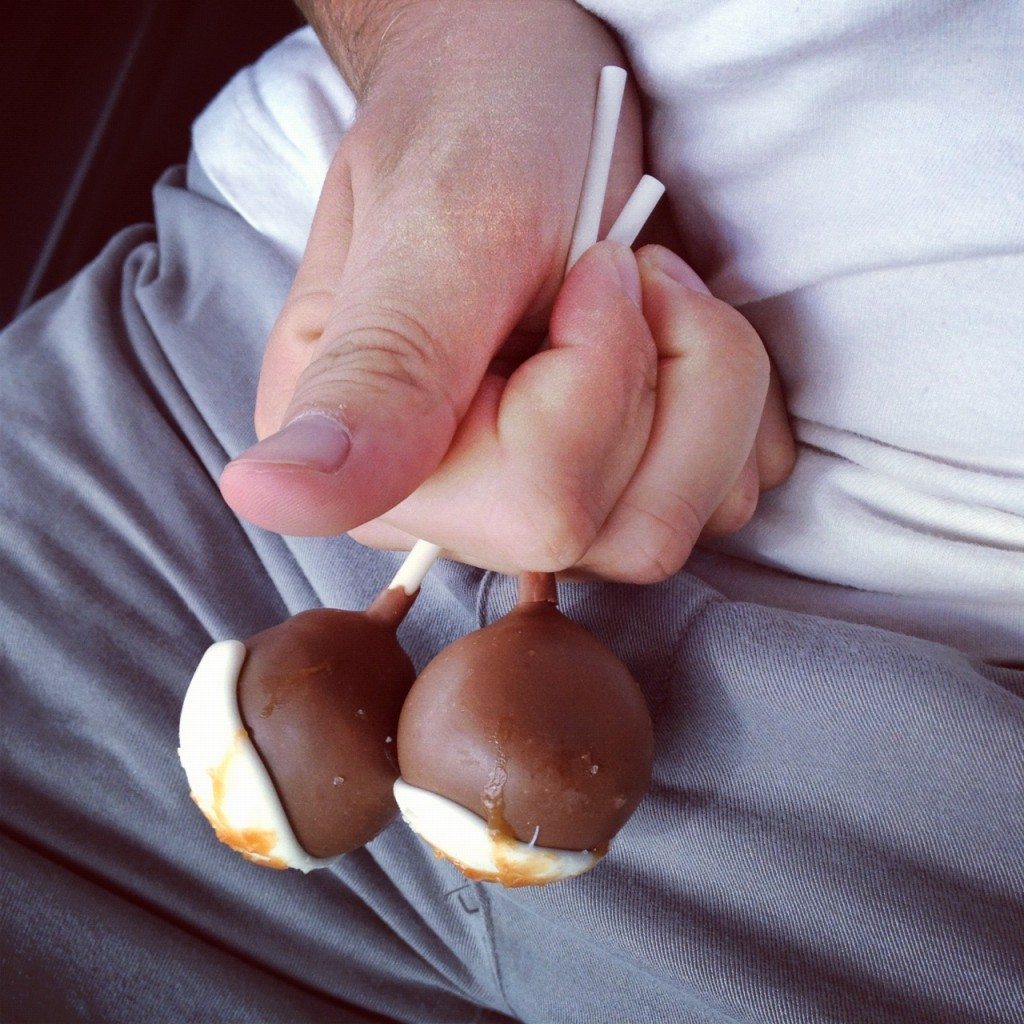 The gorgeous view of our ride home 🙂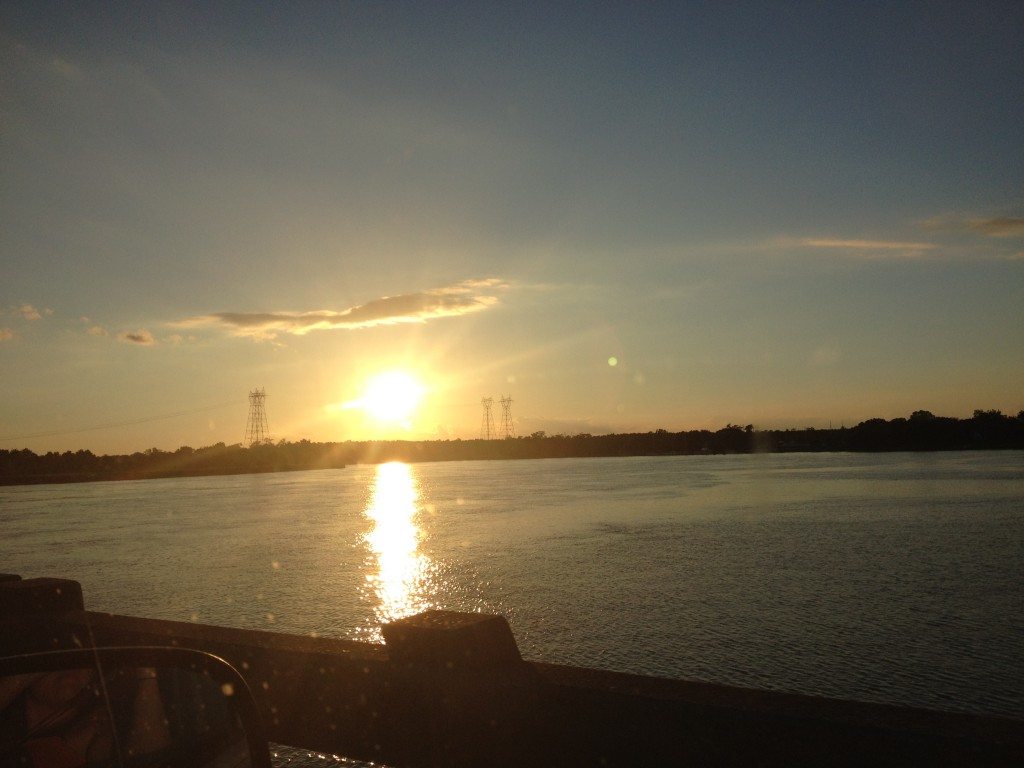 Another example of Will's (hilariously funny yet cringe worthy) personality.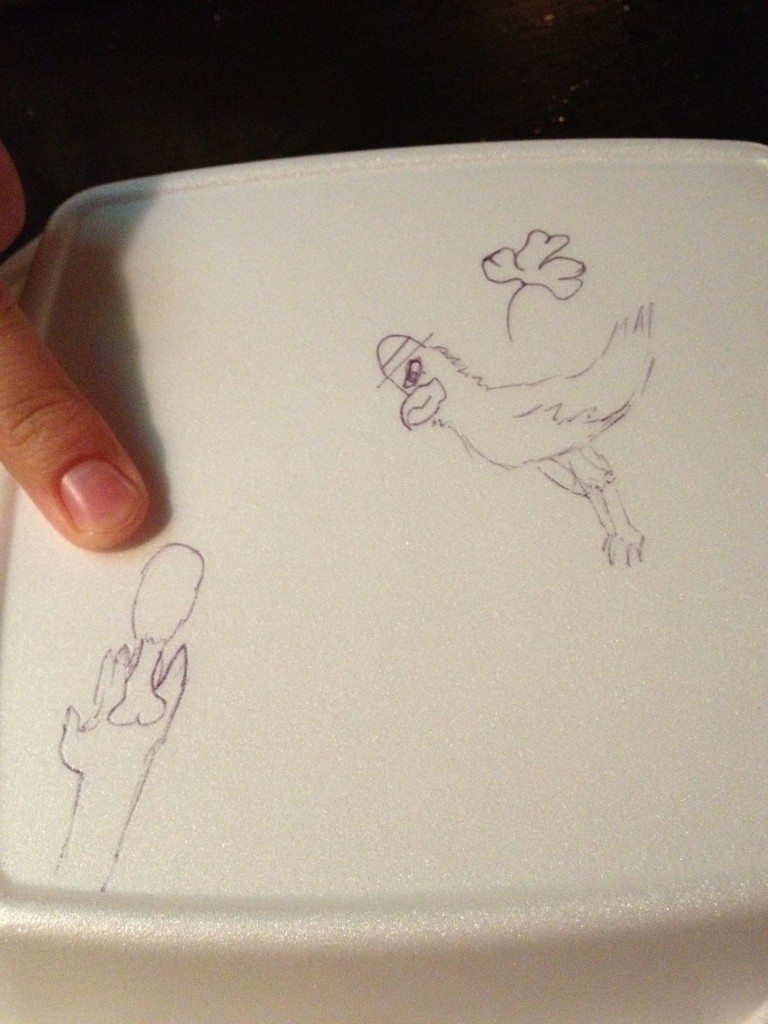 Getting to know you...
Do you have a delicious taco joint by you?
Have you had Starbuck's chocolatey, salty balls yet?
What is your favorite coffee flavor?