🙂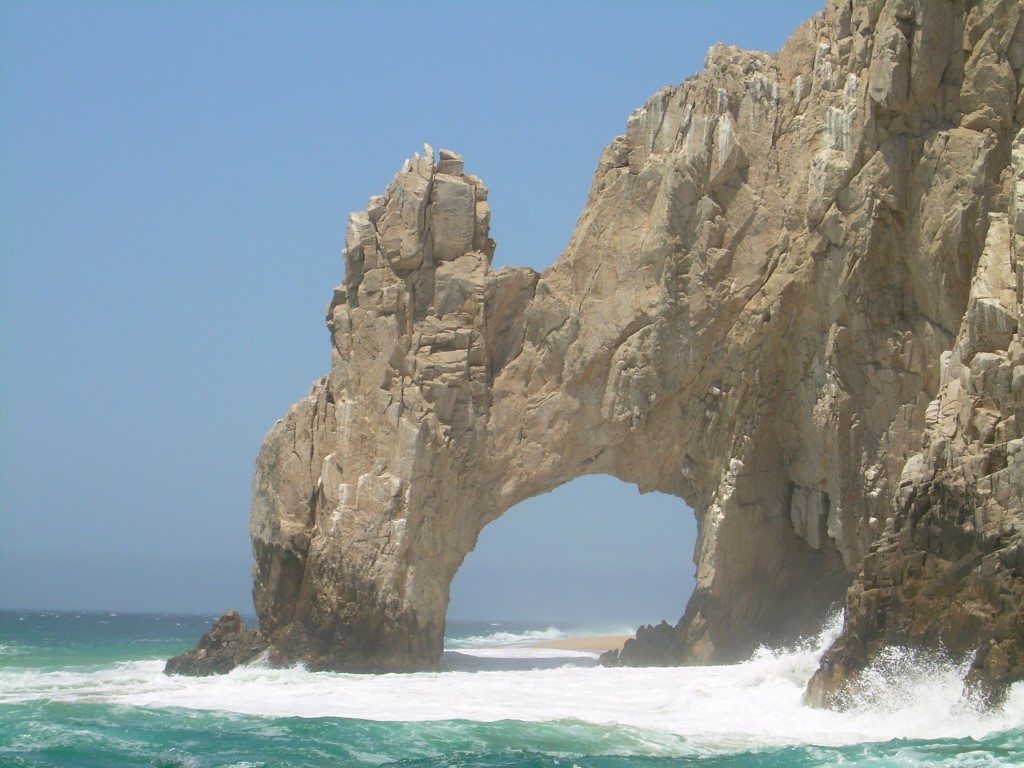 Were y'all fans of Laguna Beach?
GAH! I loved that show...and every other completely fixed, irrationally stupid "reality" show, for that matter.
Flavor of Love?
DVR'd.
Rock of Love?
Watched in all of its white trash glory.
Laguna Beach & the Hills? Yes, please!!!
First off, I adore Lauren Conrad. She's so poised, pretty, and proper. I love her clothes, her style, her hair, and her makeup. Yep, pretty much everything about her.
Secondly, I loved how those kids were still in high school yet they would jet off to Cabo San Lucas, Mexico every other weekend.
Ugh, jealous much?!?
J.E.A.L.O.U.S.
There was NO WAY my parent's would've let me go on a trip like that when I was that young!
So, when I got the opportunity to go with a friend of mine several years later, I was sooooo incredibly stoked and vowed to re-enact the scene where Kristen Cavallari gets hammered and dances on a bar and hangs all over Sam to make Stephen jealous.
Ok, not really...
But I did take some really great pictures!
I figured that, since this is Cinco de Mayo week, it was completely appropriate to show you some pics from our trip!
Our Hotel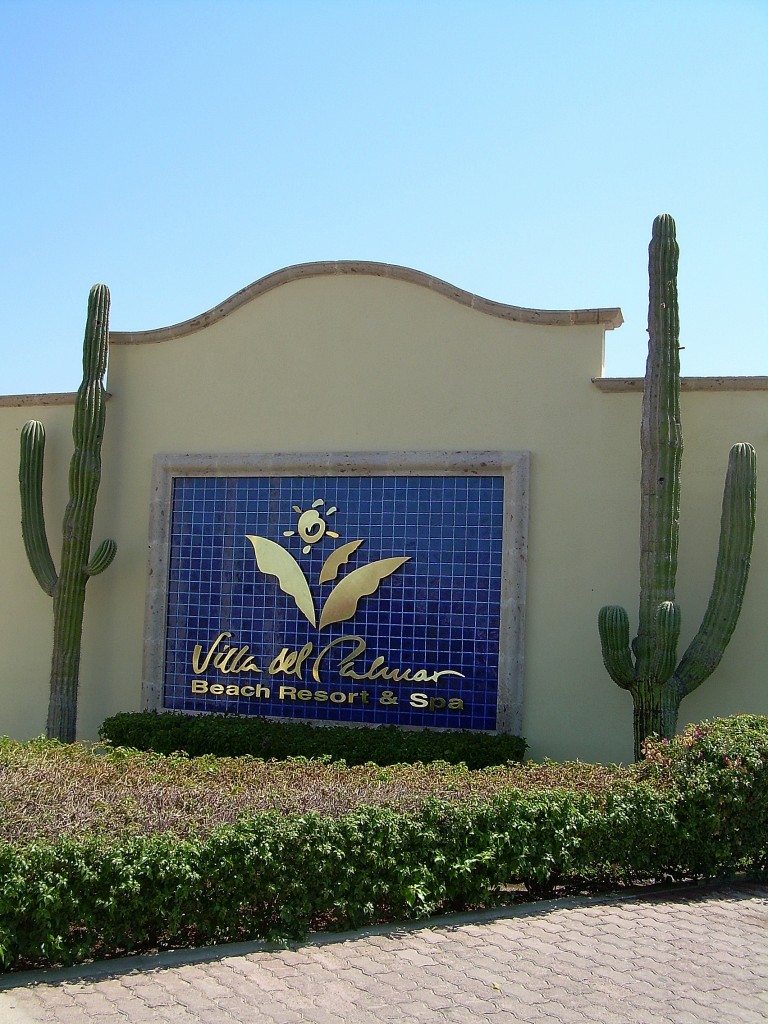 View From Our Room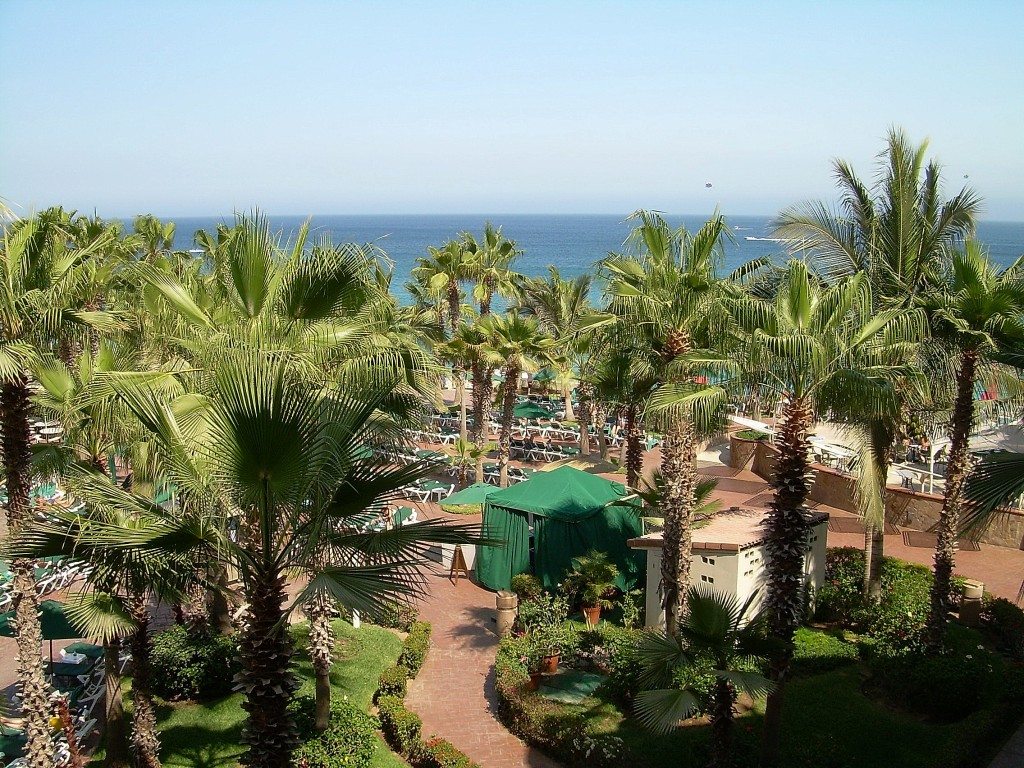 The Beach Boy!
(and yes, that IS a helicopter on the back of that person's yacht)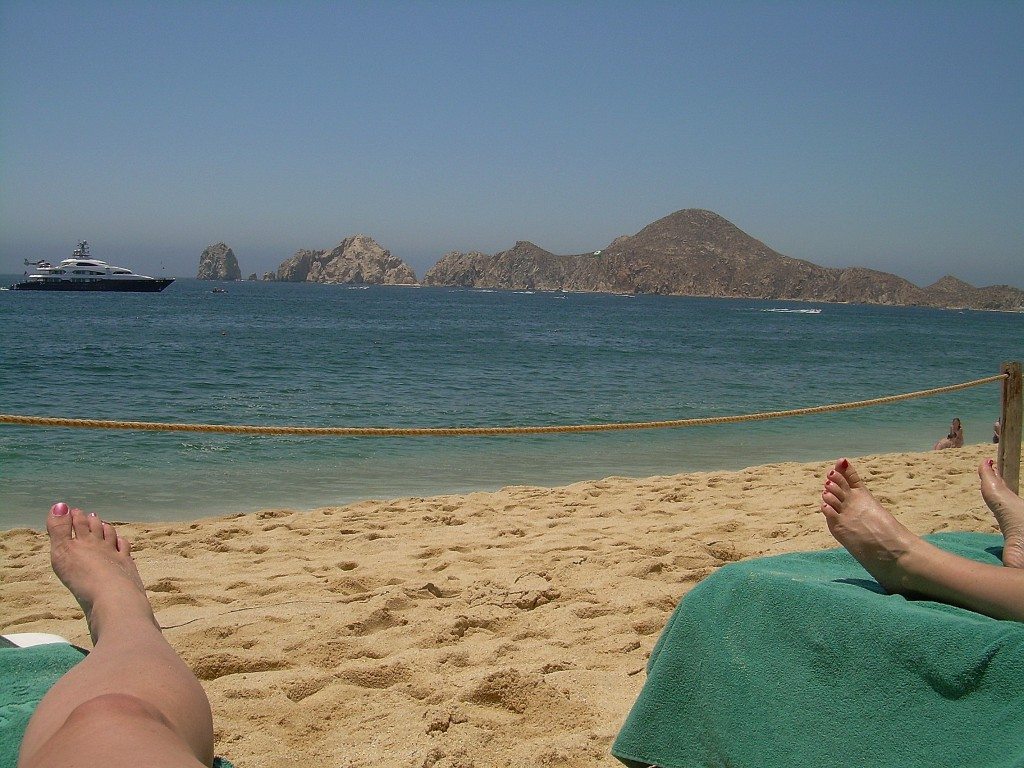 Cocktail Time!!!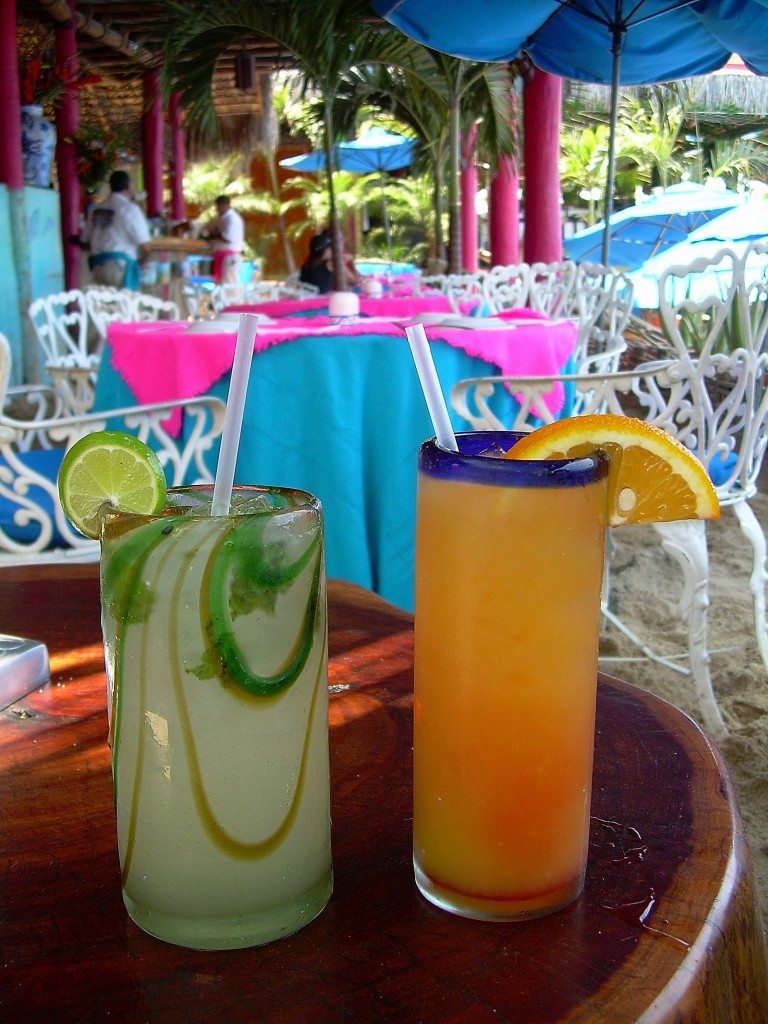 Cocktail Time Again!!!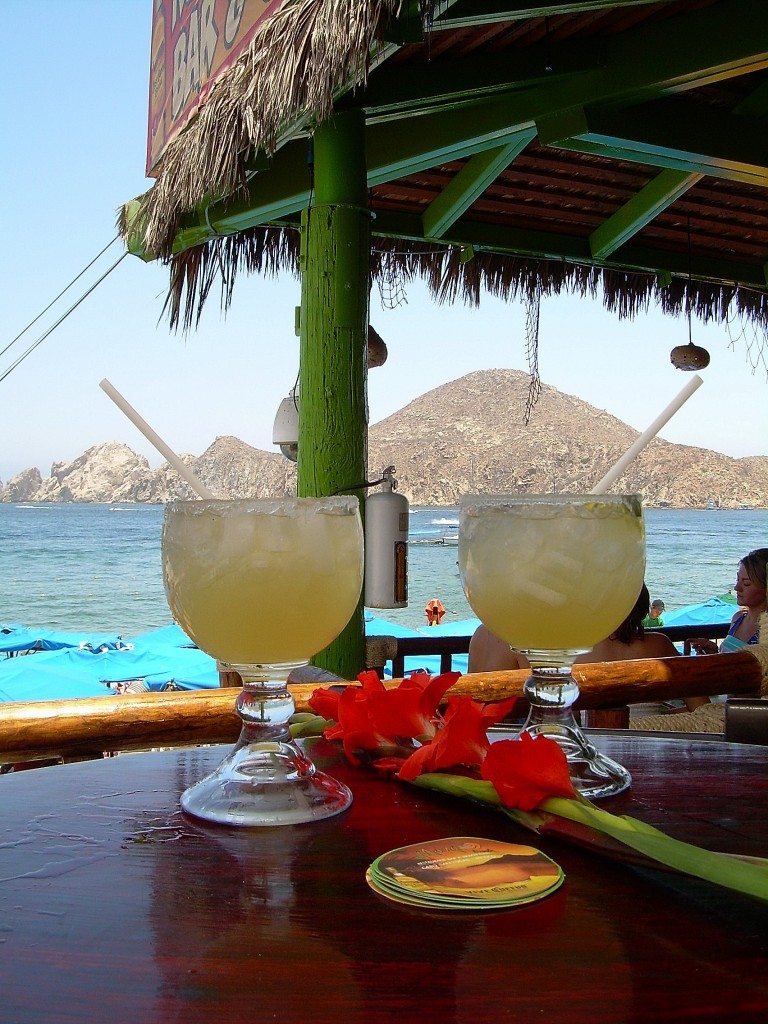 Tequila shots?
(Yes, please)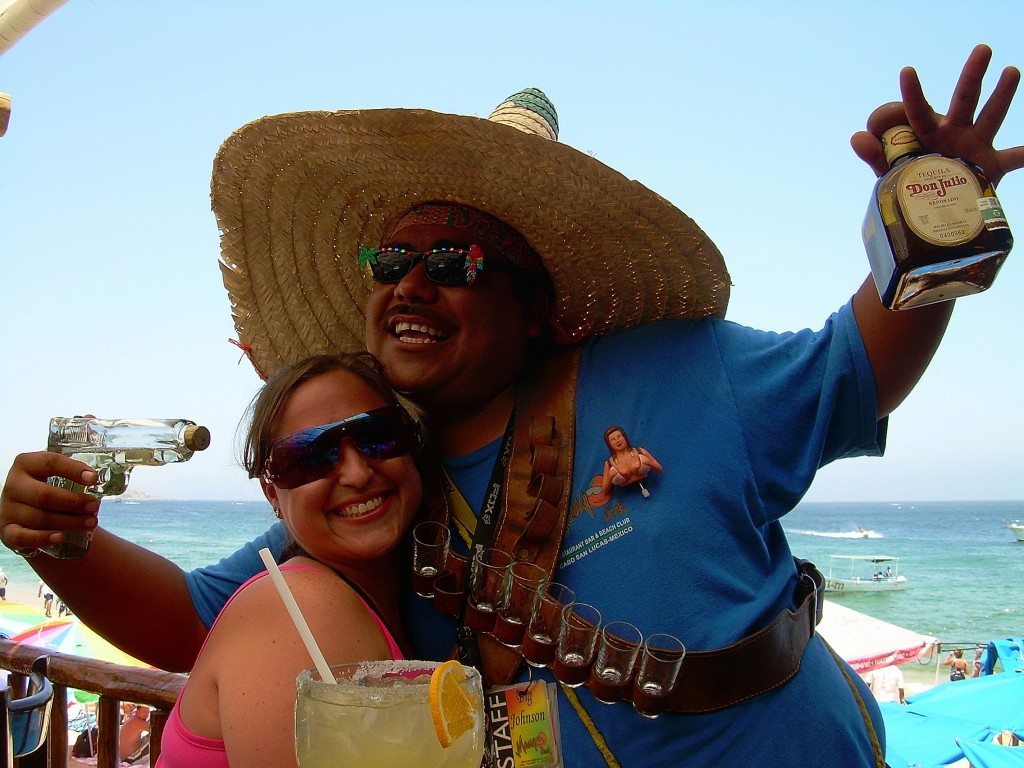 Sweet Serenade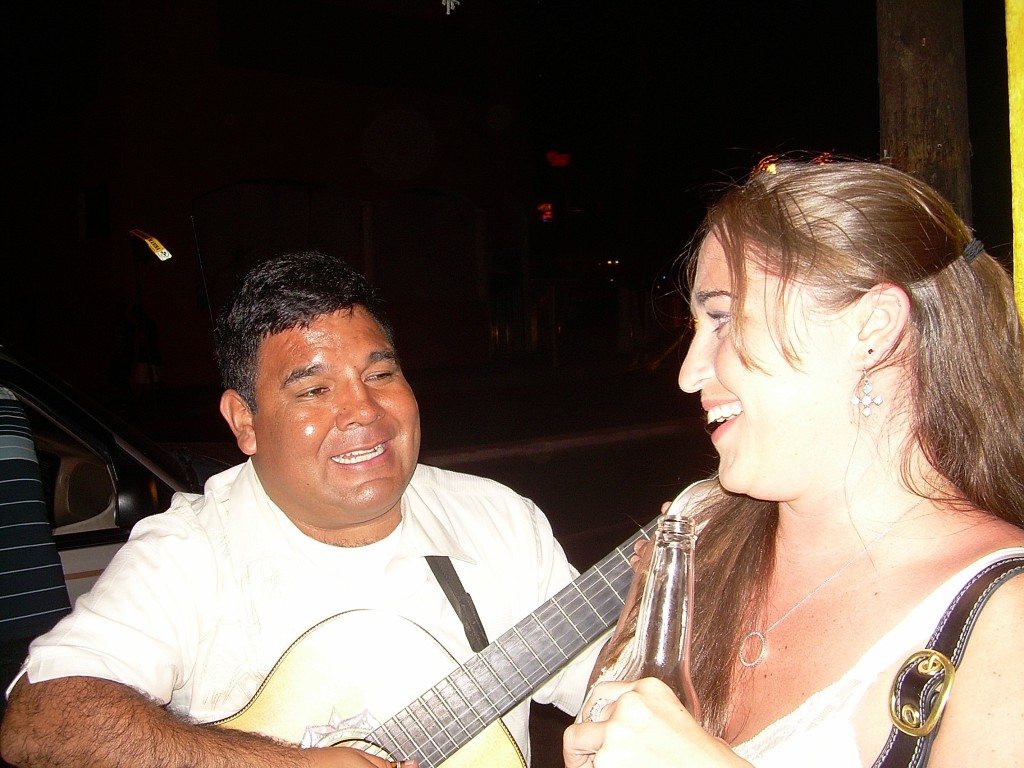 Snorkeling Booze Cruise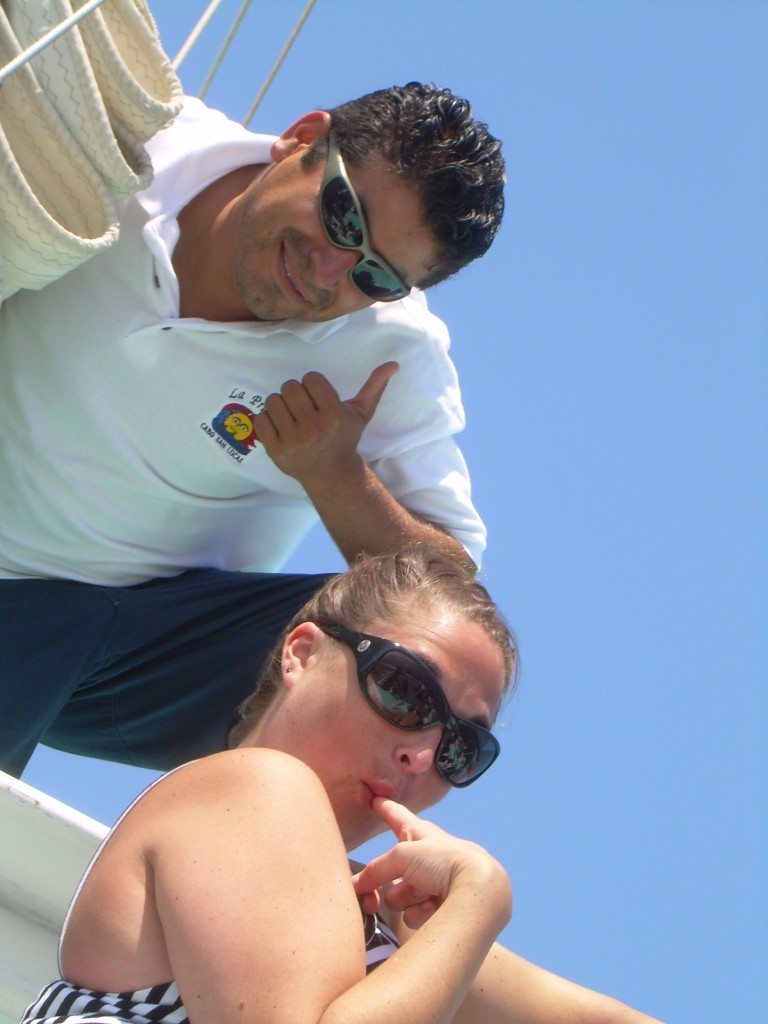 My Yacht
(I wish)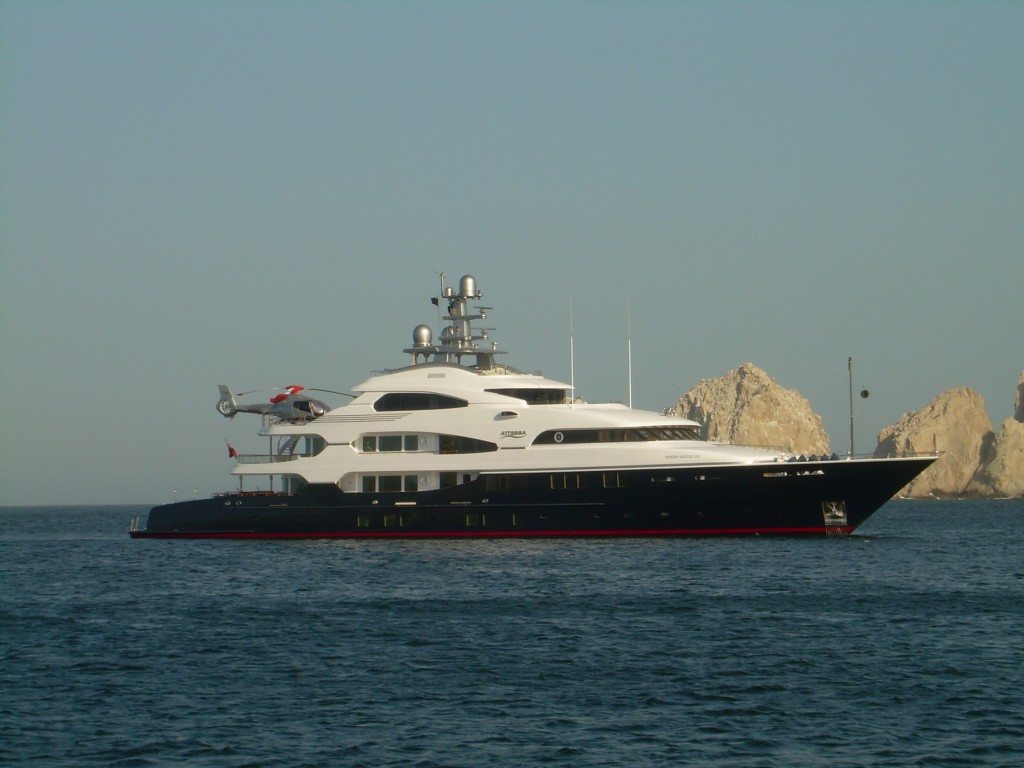 Oh yeah, did I mention it was my birthday week?!?
Birthday Shot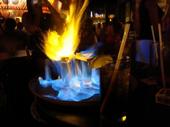 2nd best birthday ever!
Getting to know you...
Have you ever been to Cabo?
What's your favorite vacation spot?