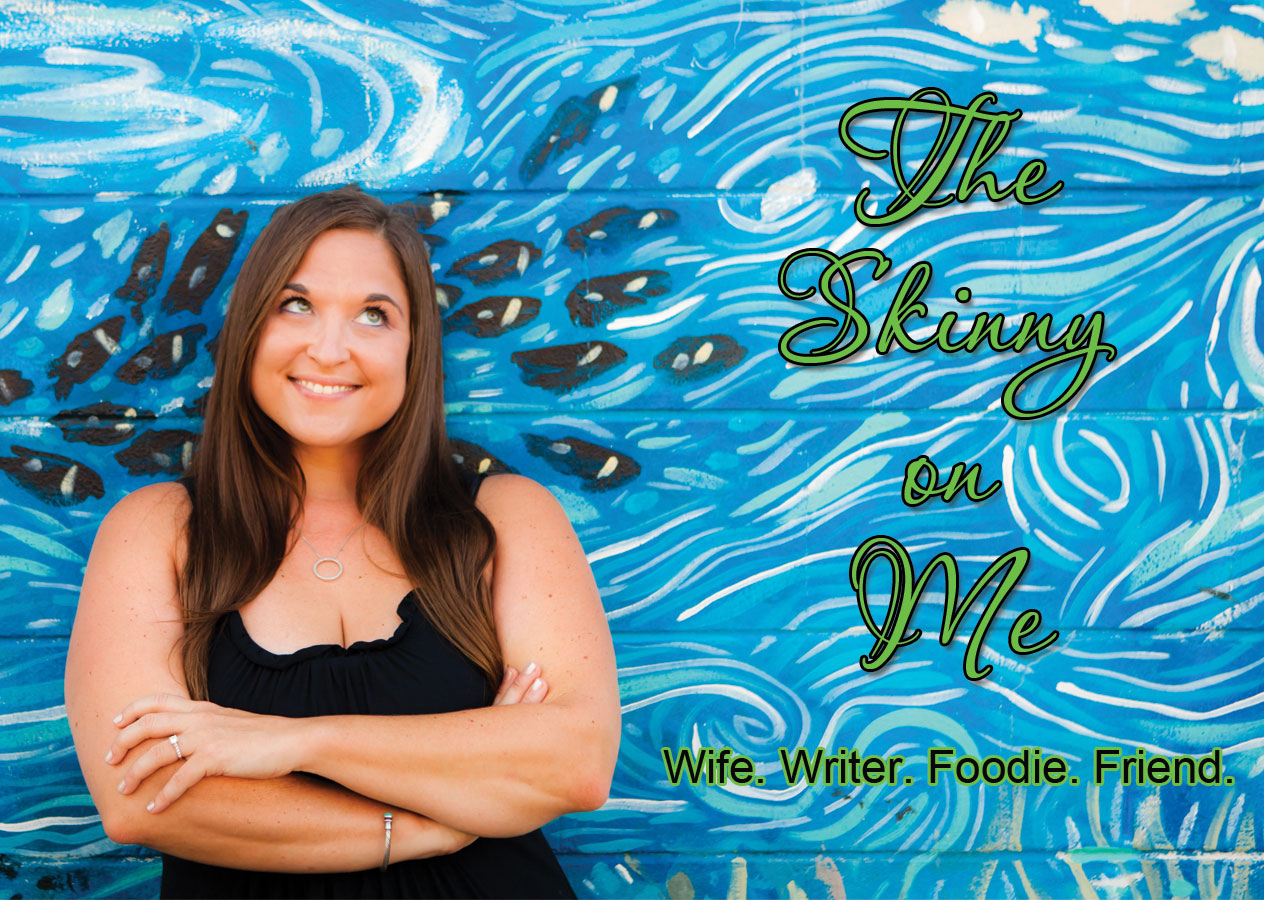 Whew! It has been a whirlwind of a week!
I got to celebrate the 4th of July not once...but twice!
On the actual 4th I made a big batch of my Red, White, & Blue Potato Salad and the hubs and I hopped in the car with my brother, sis-in-law, niece and nephew and high tailed it to my Aunt's house to swim around in their pool and spend the day with our cousins.
As usual, it was a blast!
Even Scout dog had a good time 🙂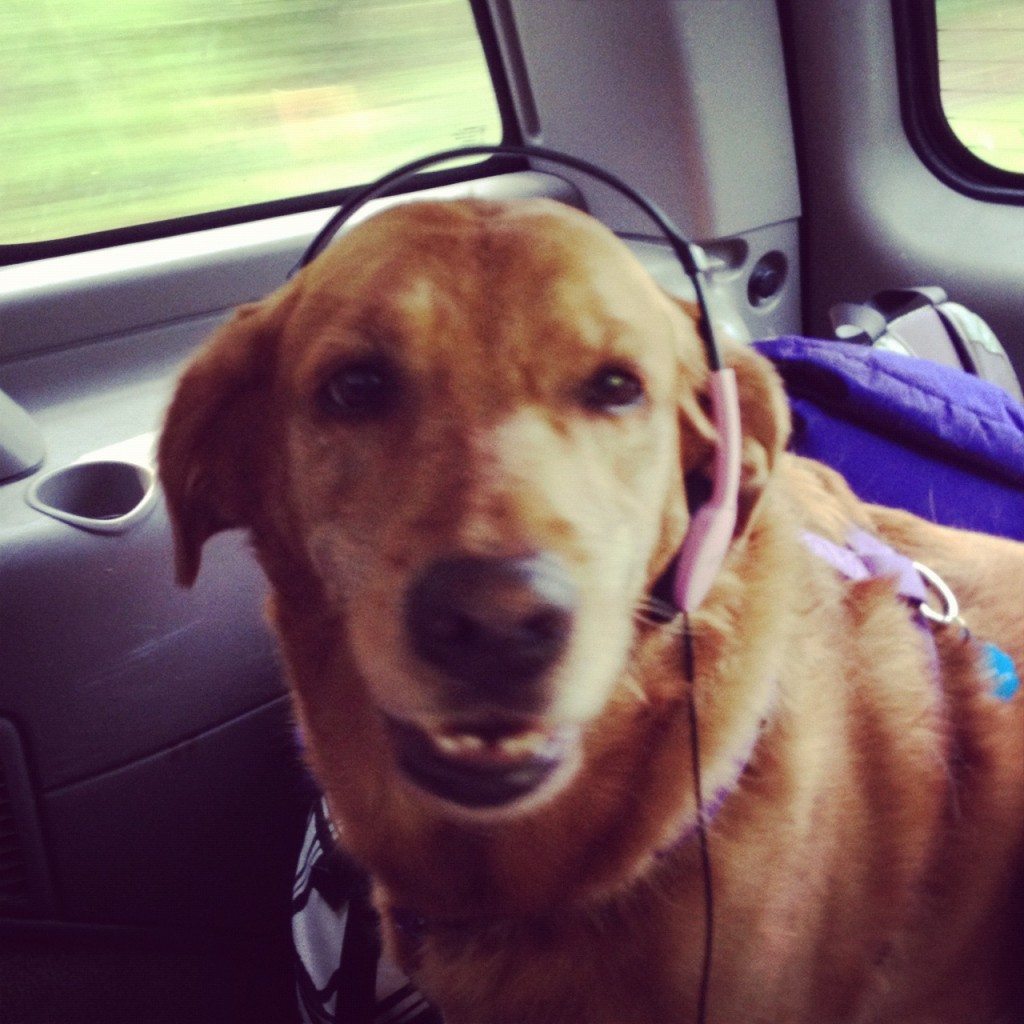 We played dress up...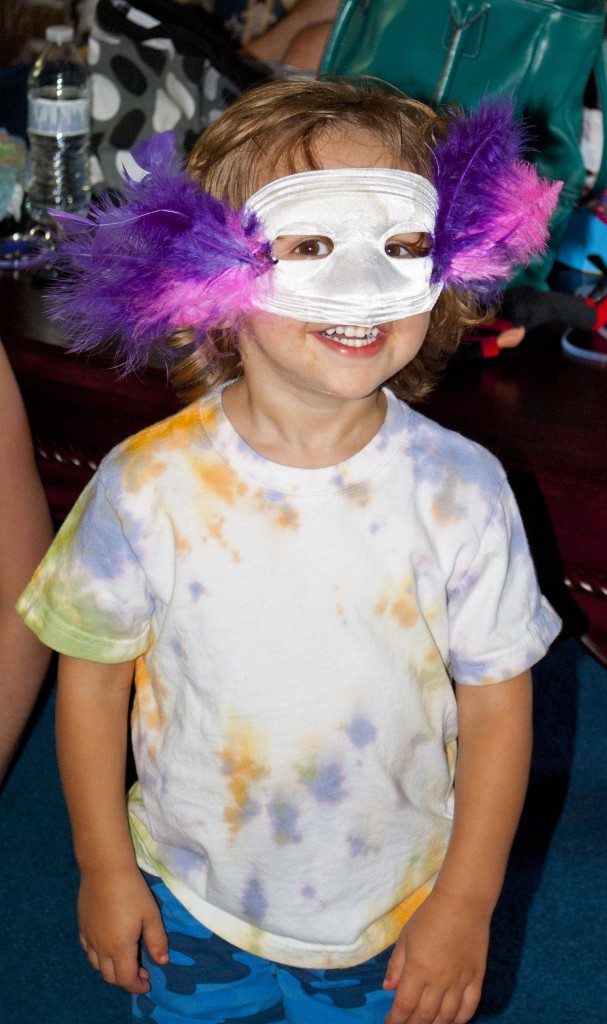 Did some juggling...
Ogled at the hubs...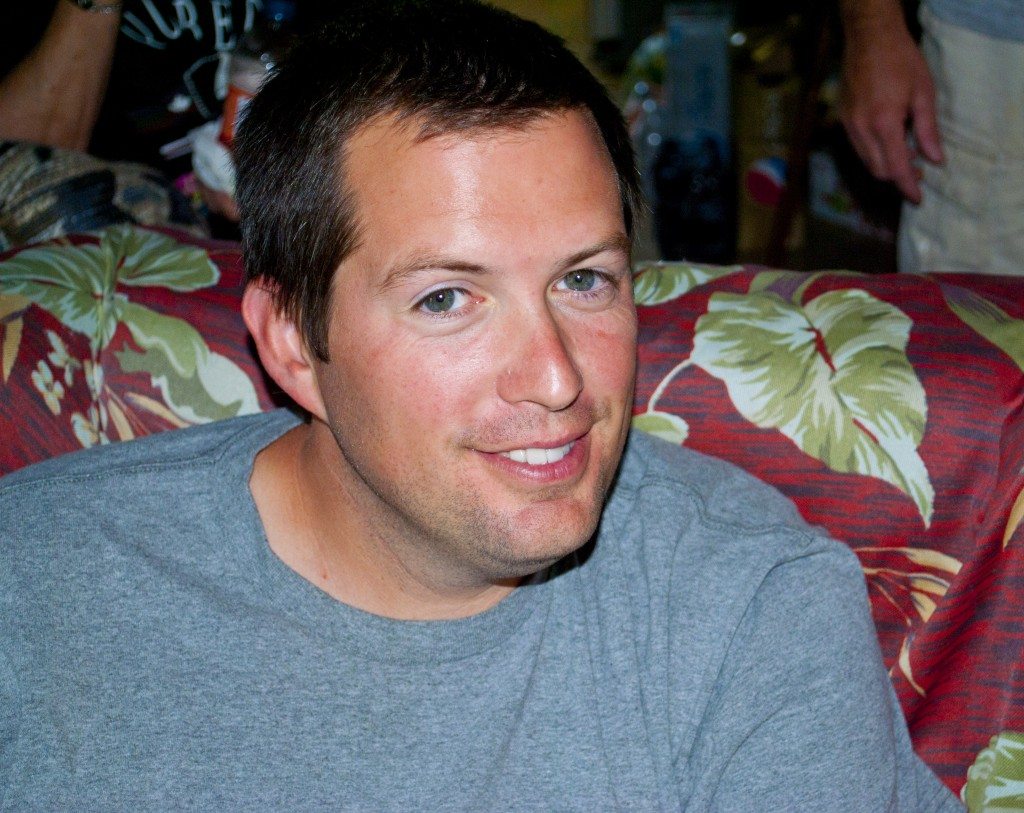 Kissed baby toes...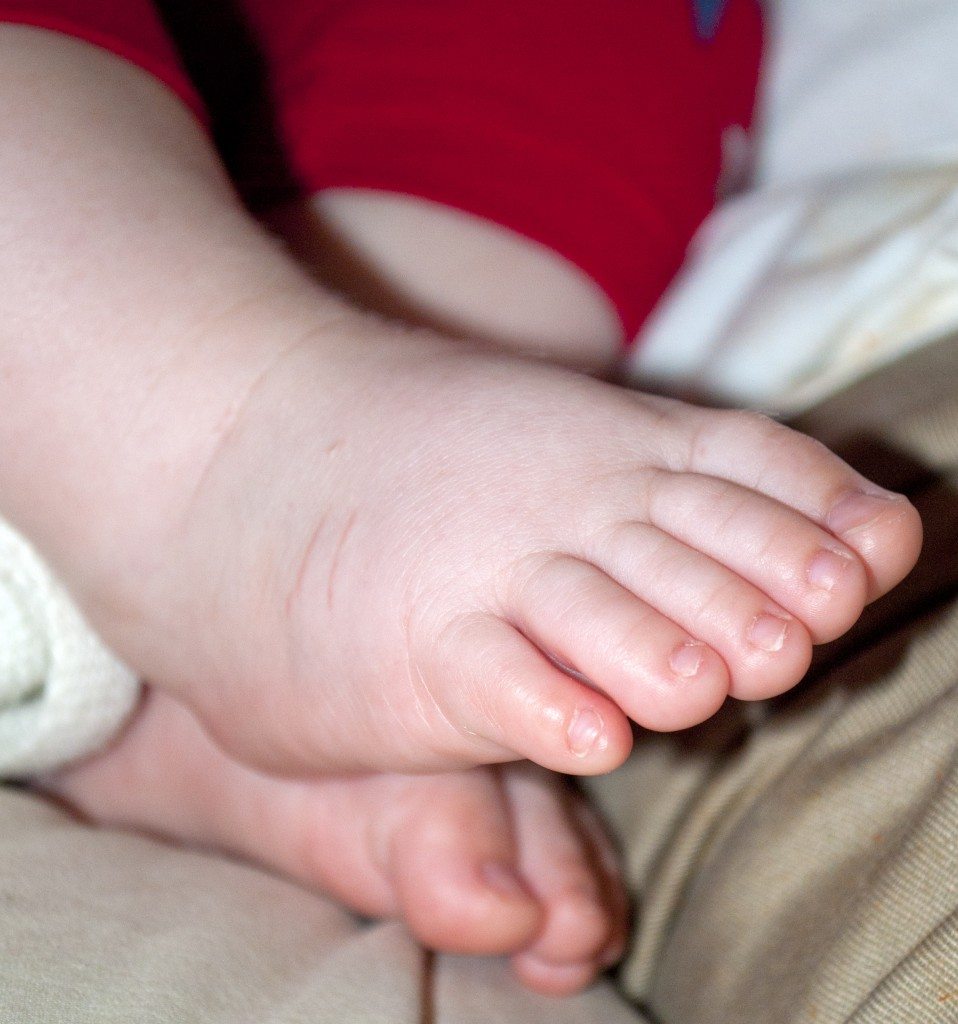 Ate pink lemonade cupcakes...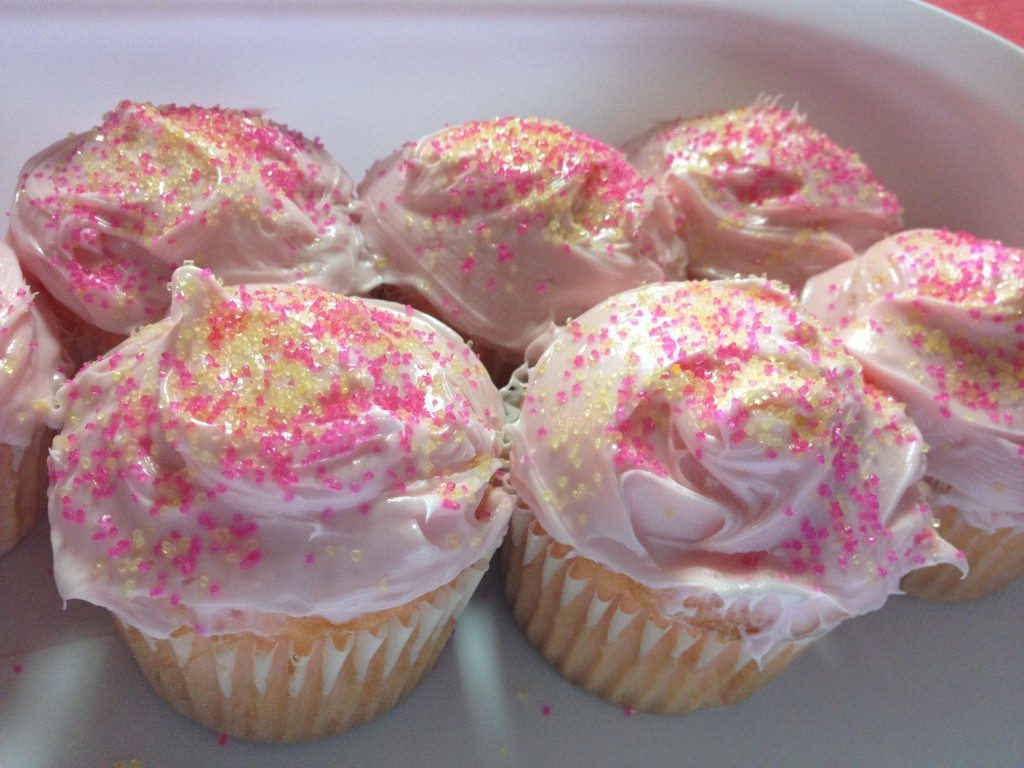 And (uh,oh...uh,oh,oh) swooned over Jordan Knight!!!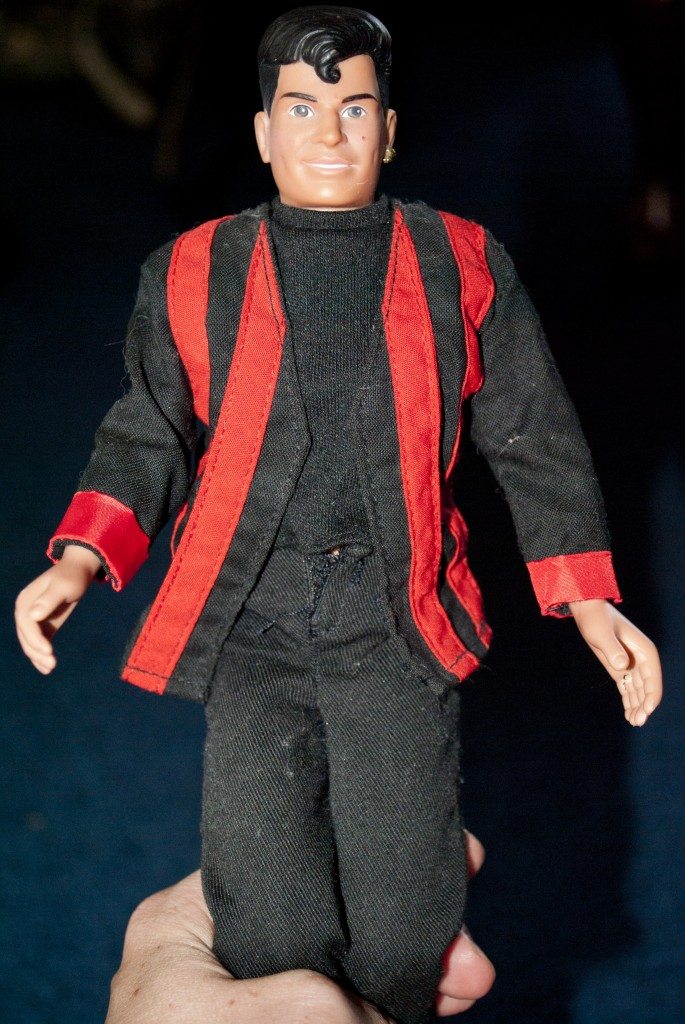 Needless to say, it was a super fun and exhausting day!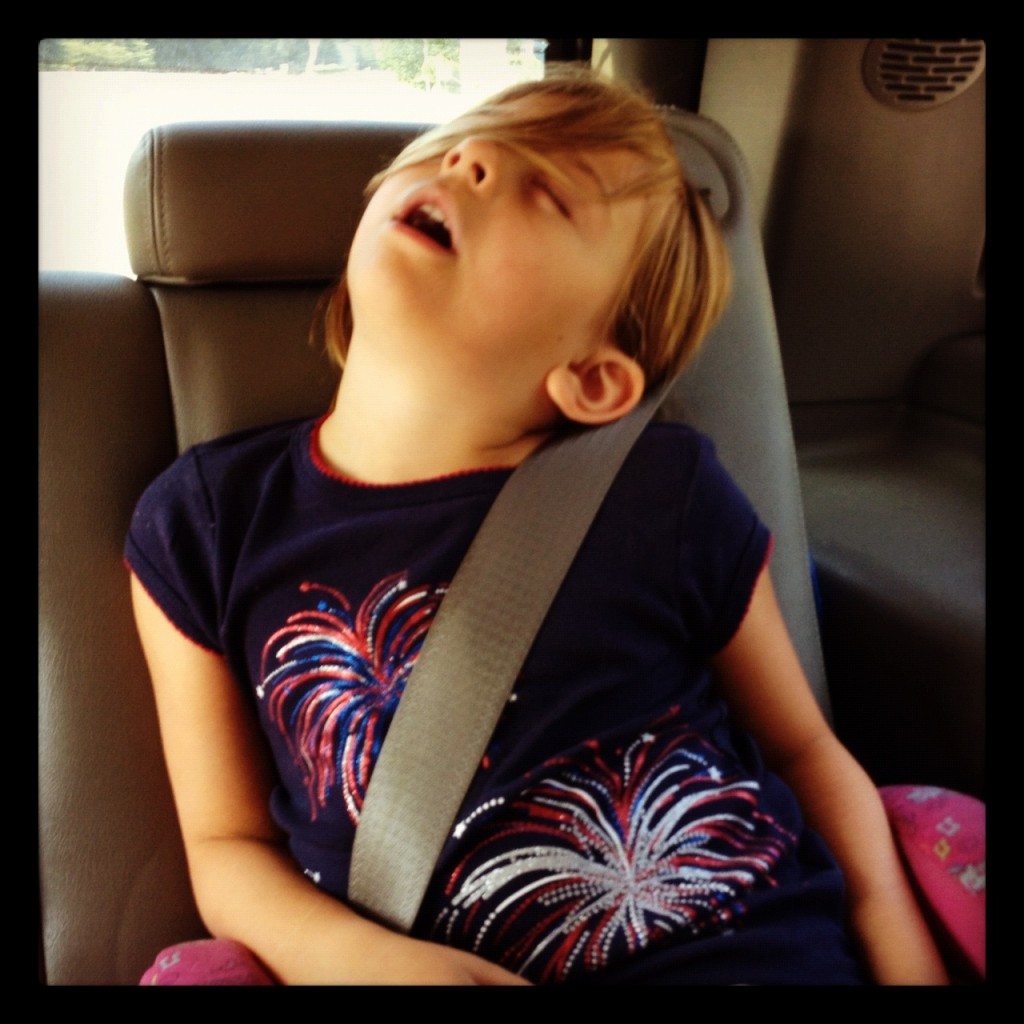 On Friday, the hubs and I packed up the car with healthy road trip treats...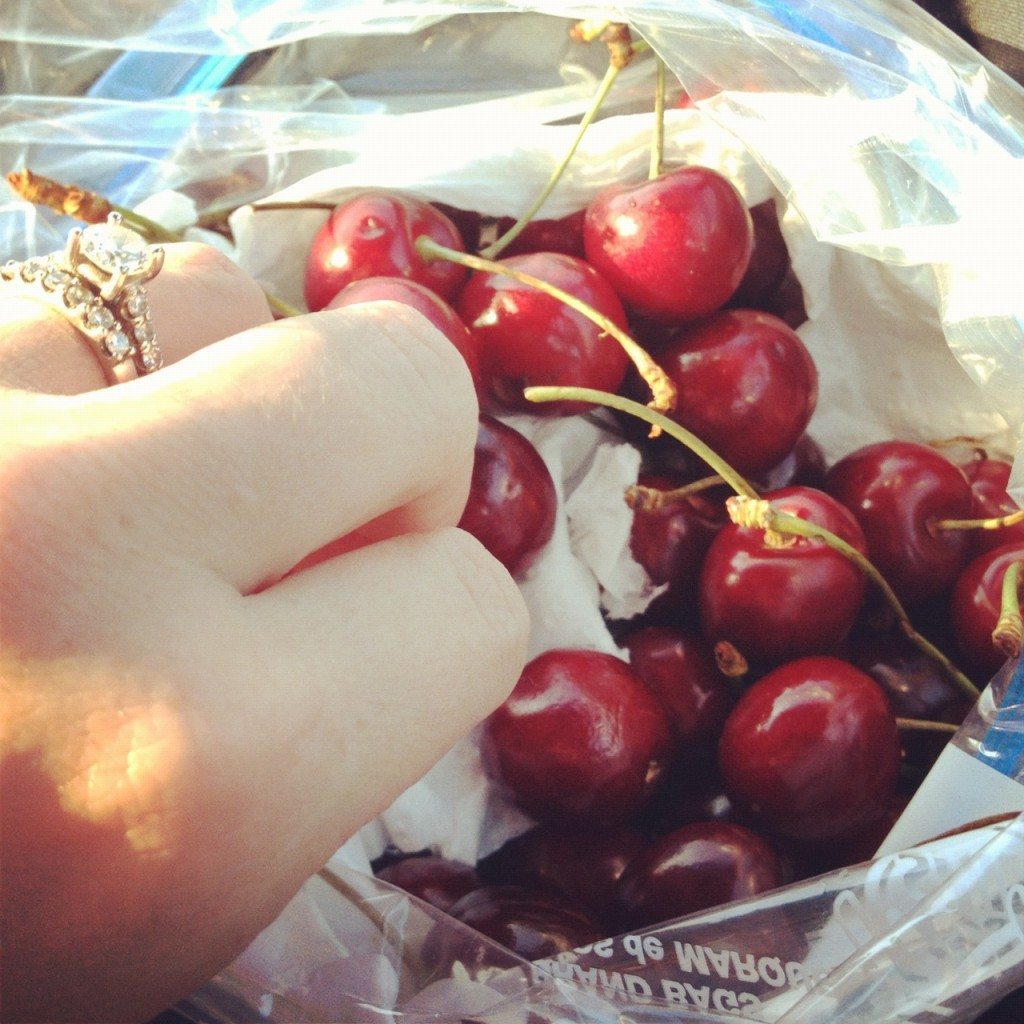 And headed to NC...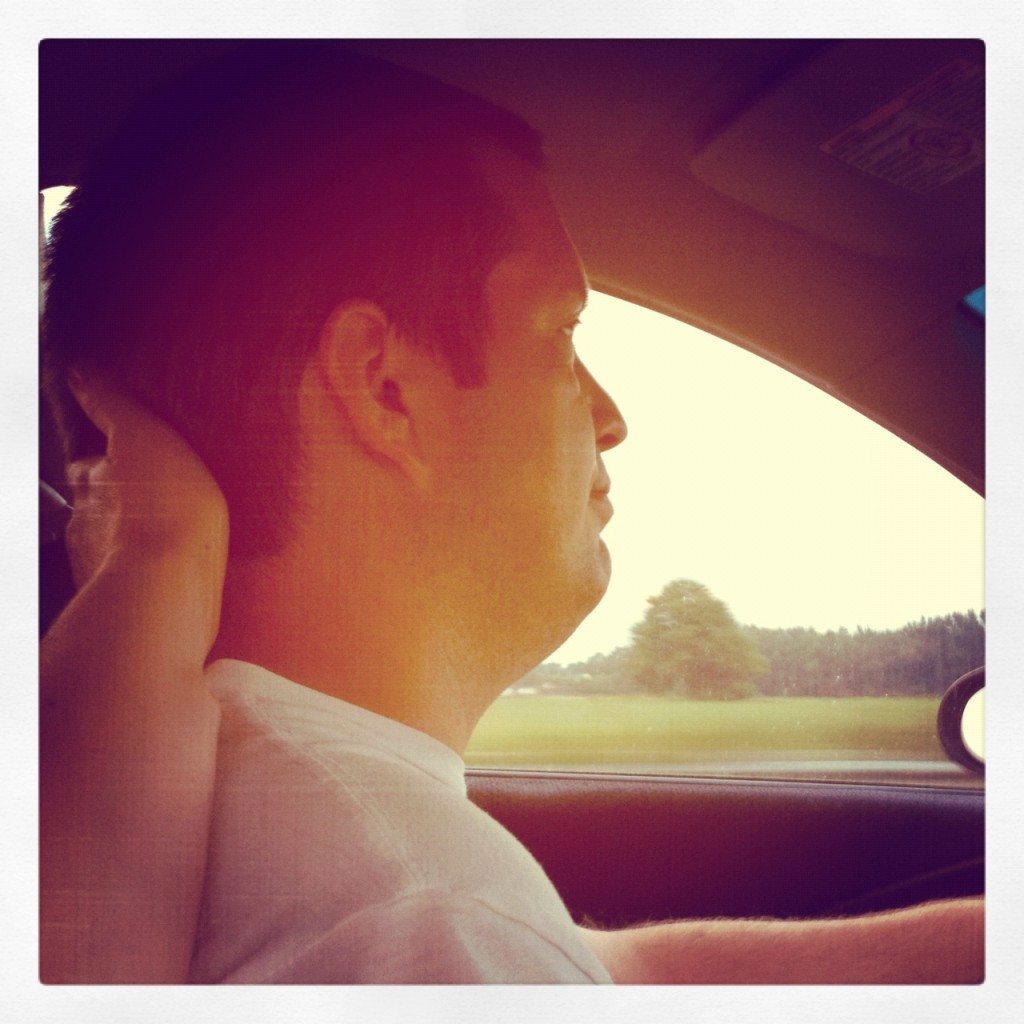 After some family photos, we fired up the grill...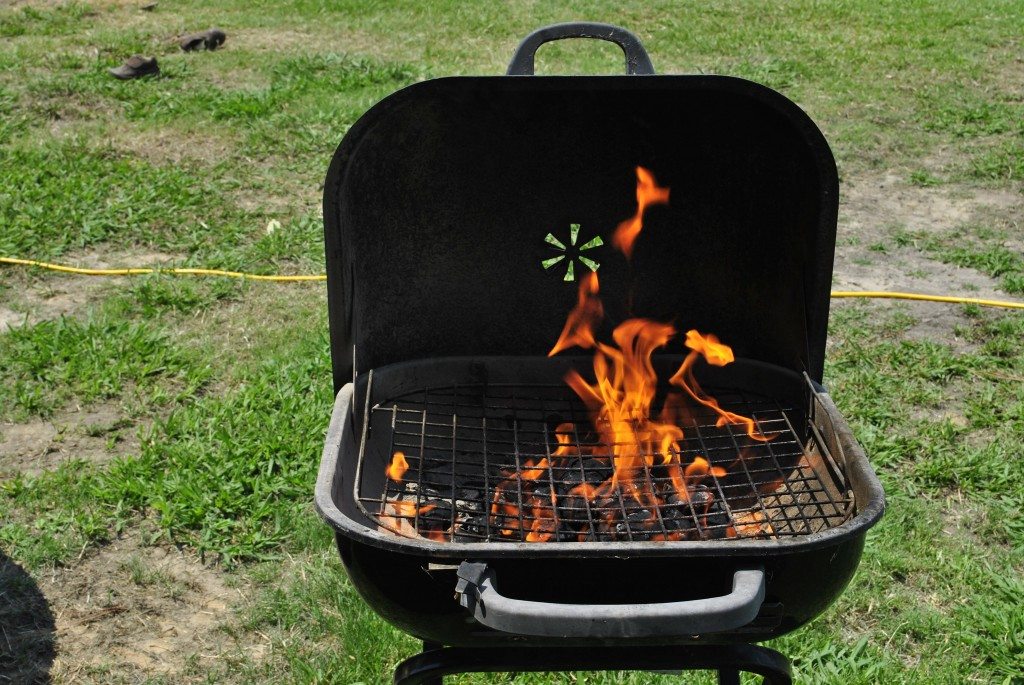 Steamed up some fresh southern gold...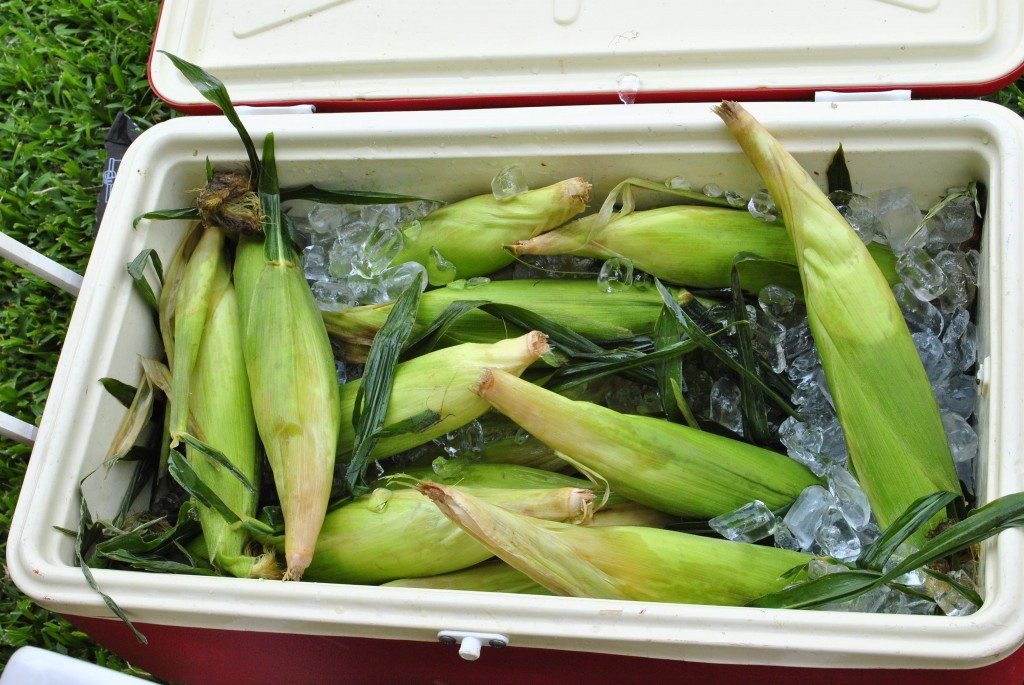 And sipped on some margaritas...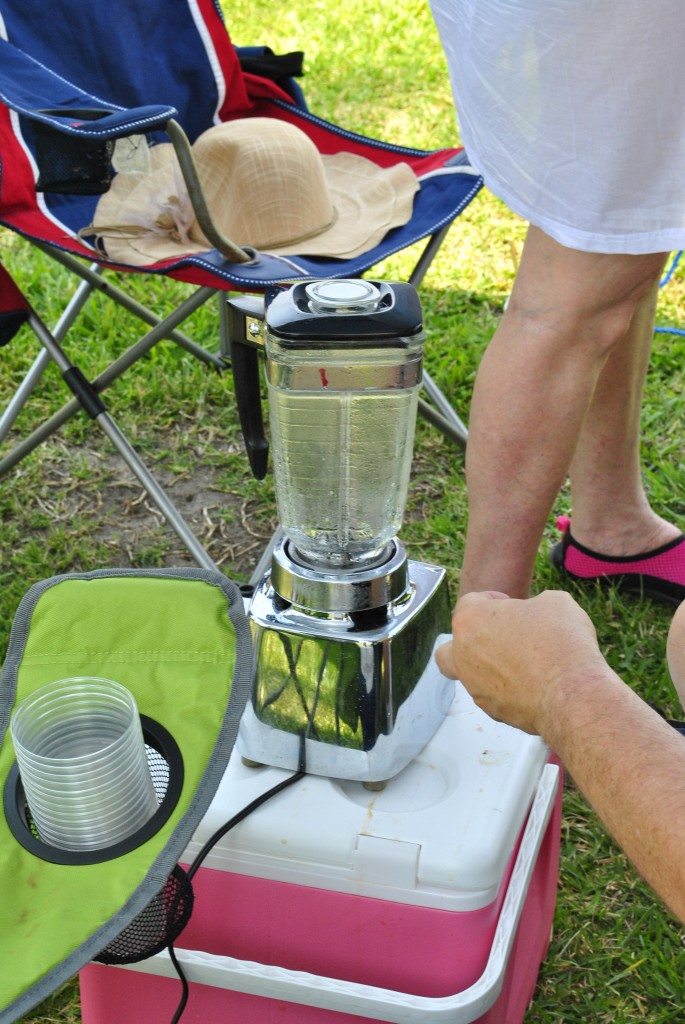 We welcomed good friends...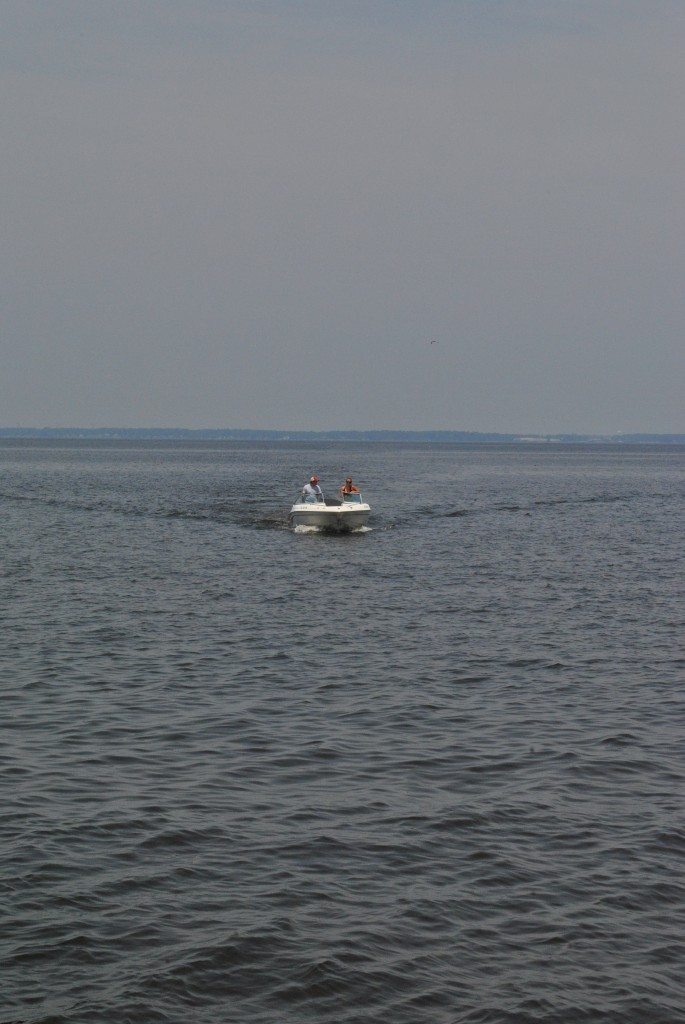 Snuggled with our baby nephew...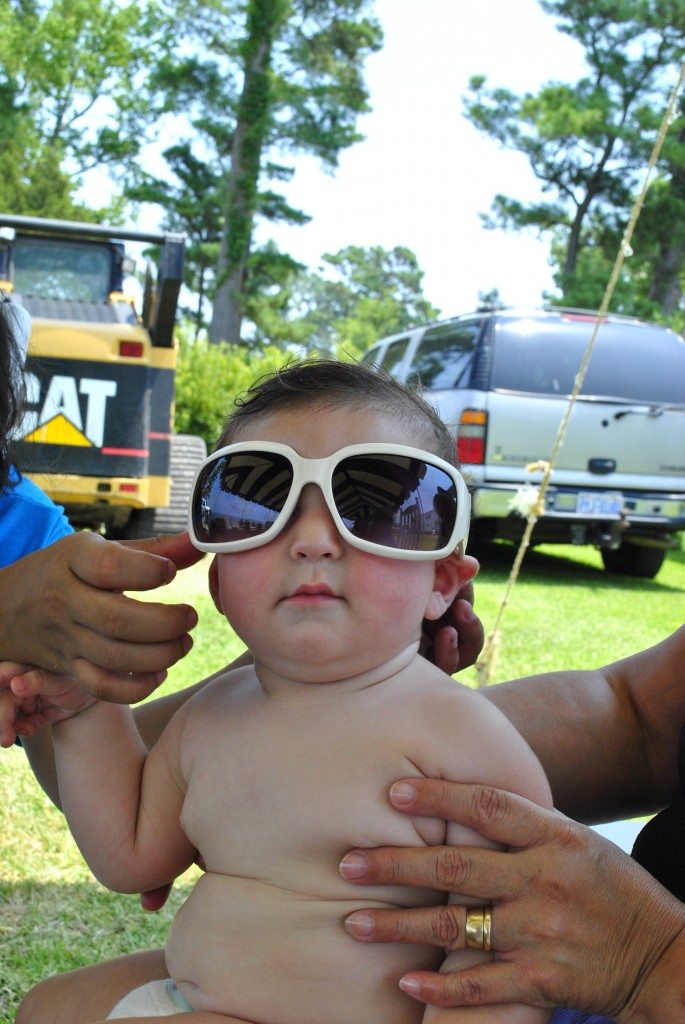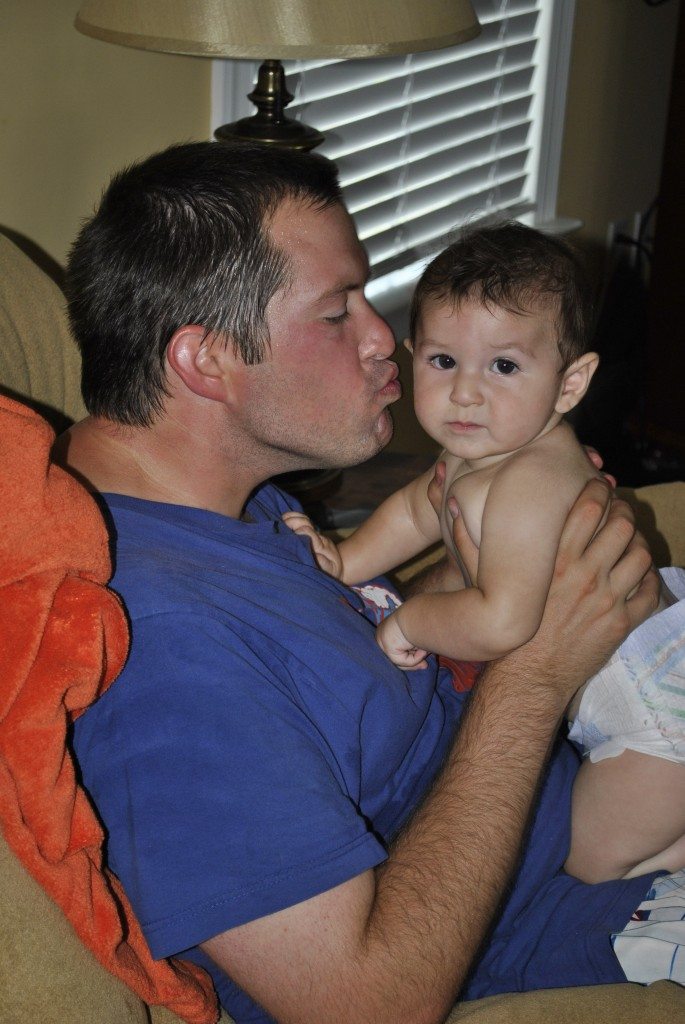 Ate some old school sweet treats...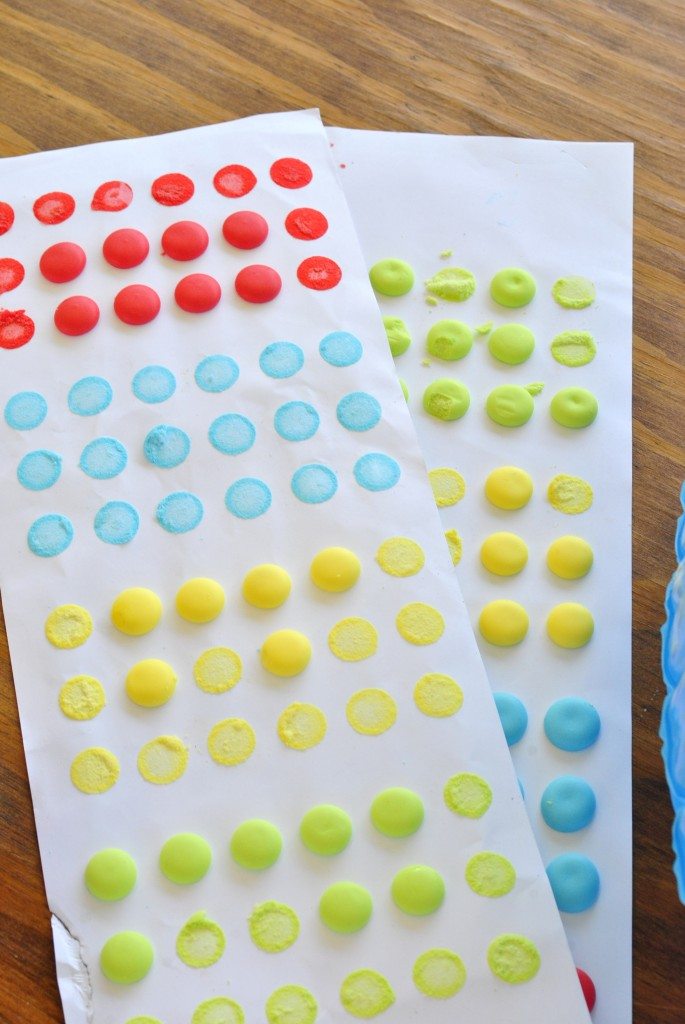 And took advantage of some photo ops...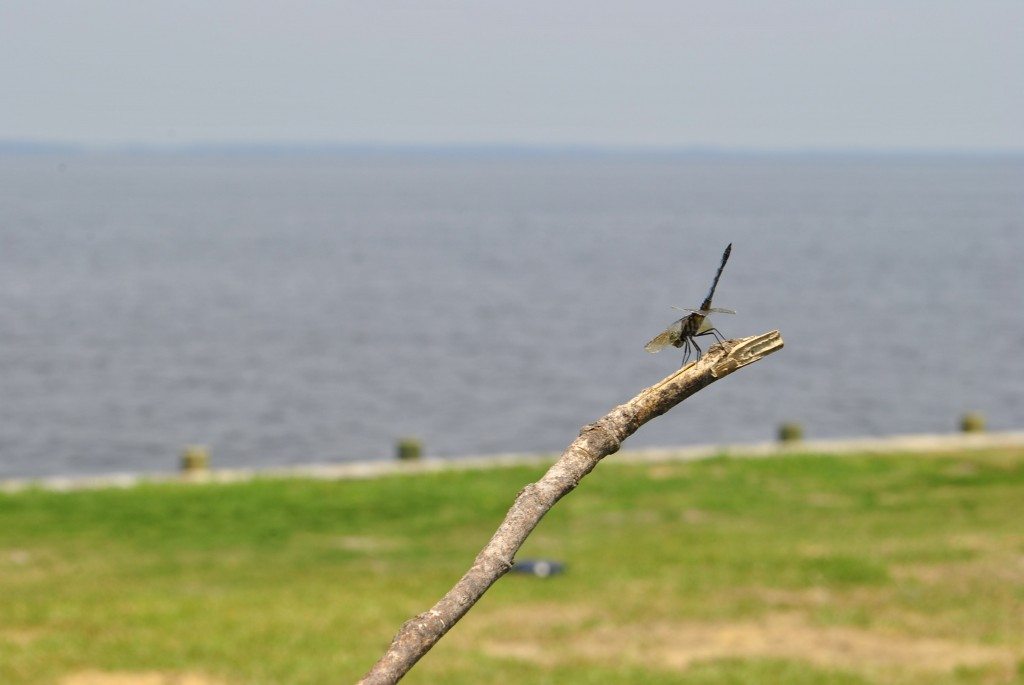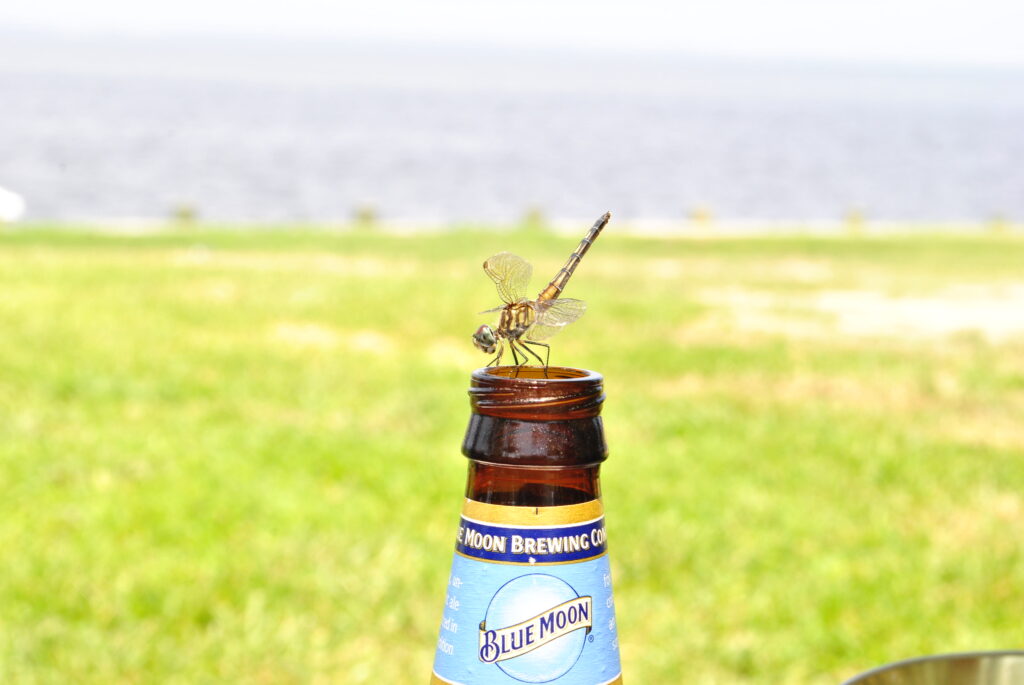 After the food and fellowship we hopped on the boat and headed into the sunset...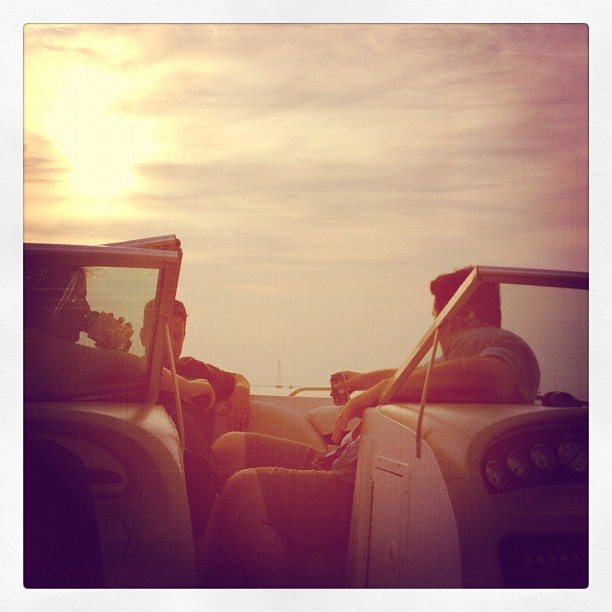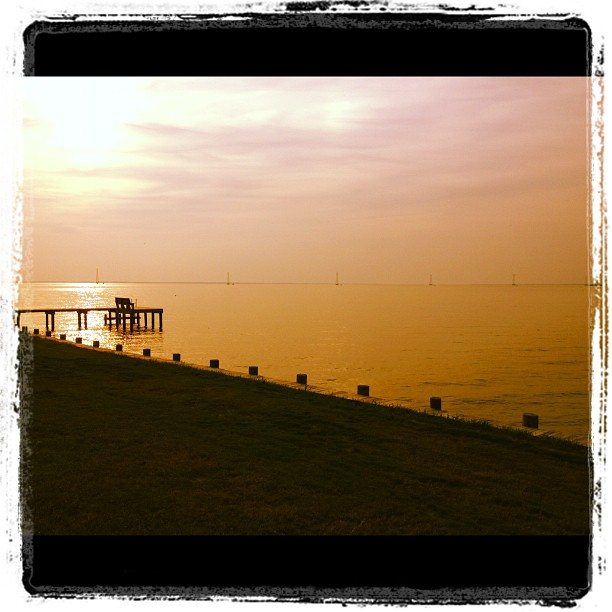 The next day we did some loafing (a.k.a. strolling, fartin' around), admired their small town ways...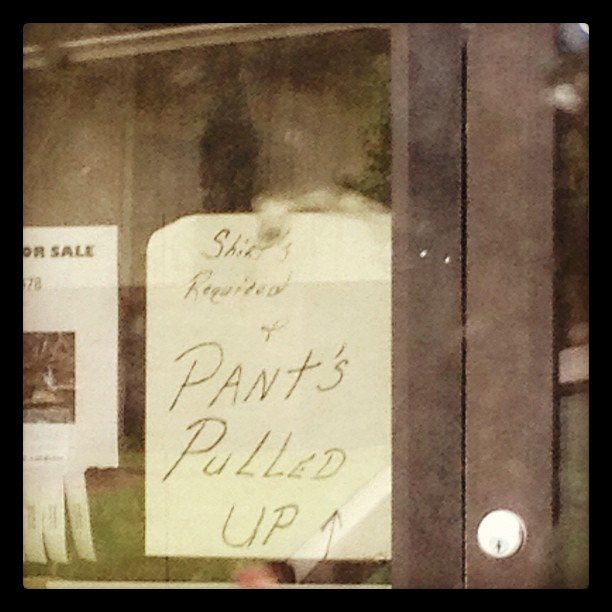 And indulged in a BBQ sandwich and Brunswick stew at the local BBQ joint, Bunn's BBQ...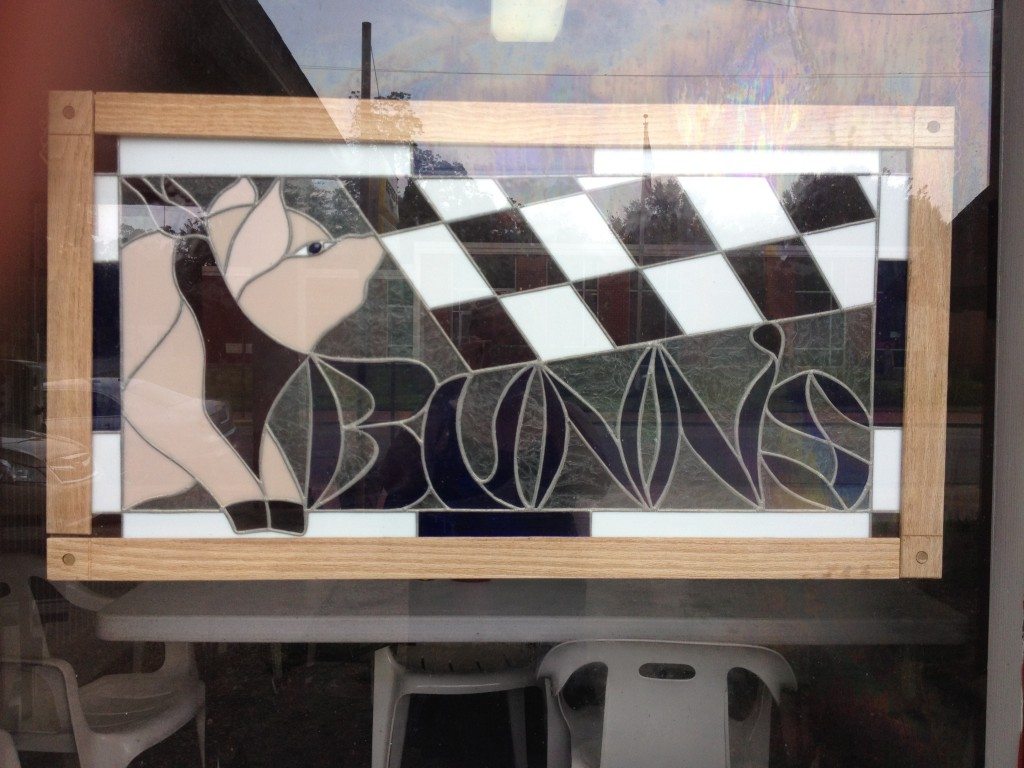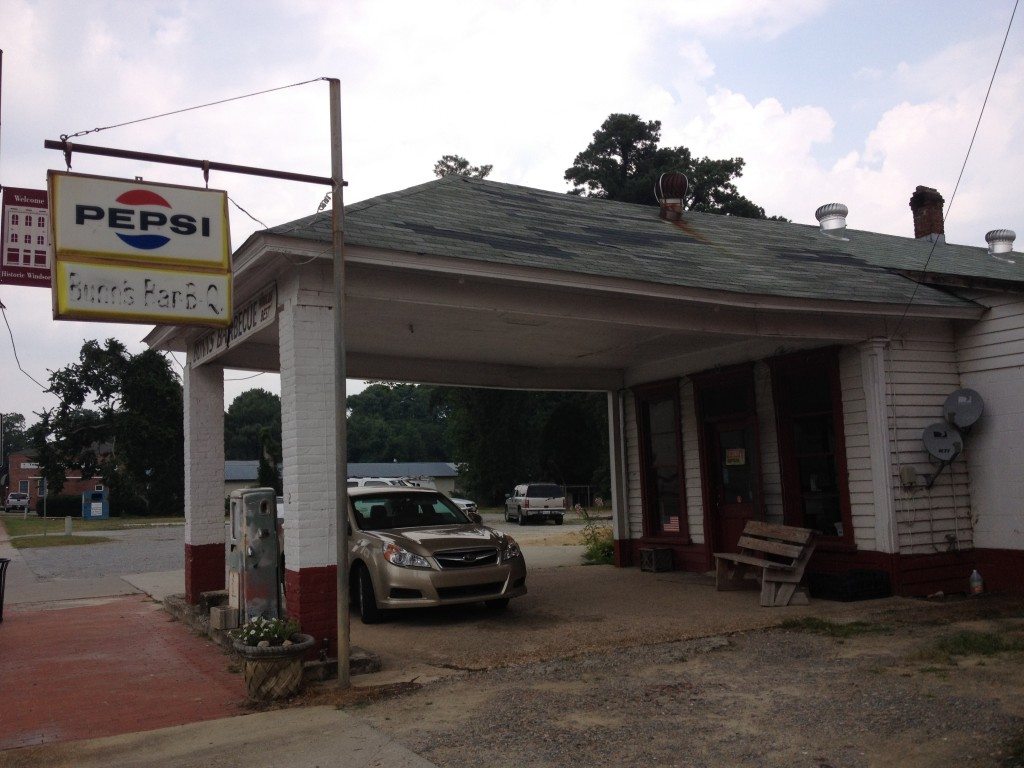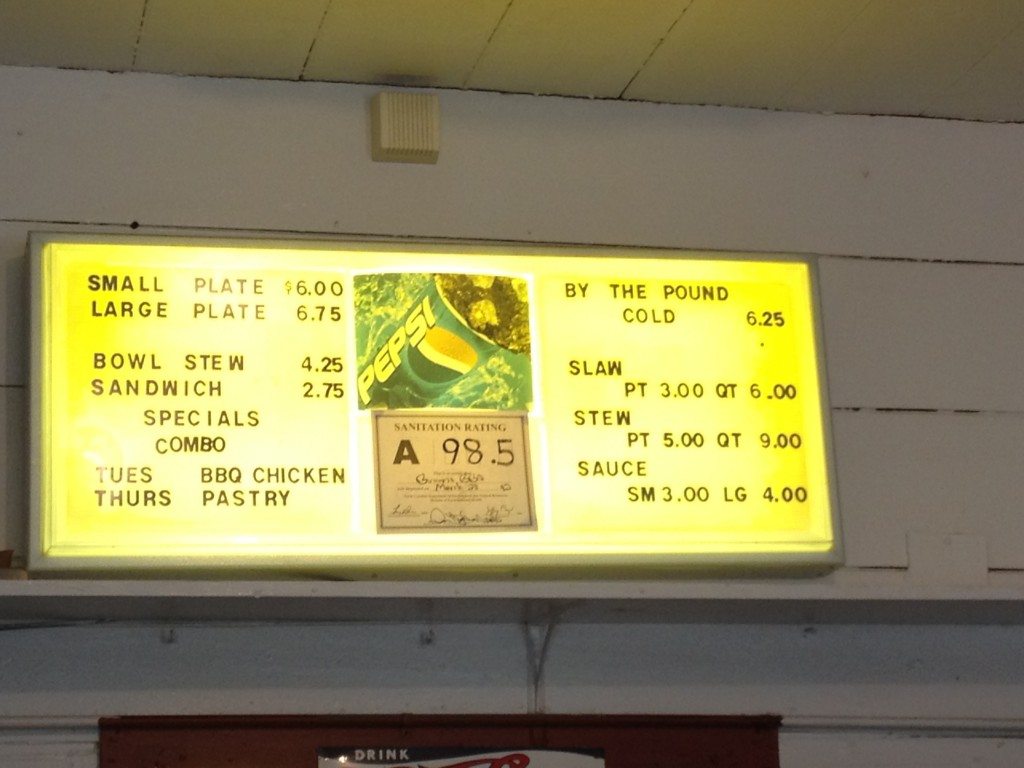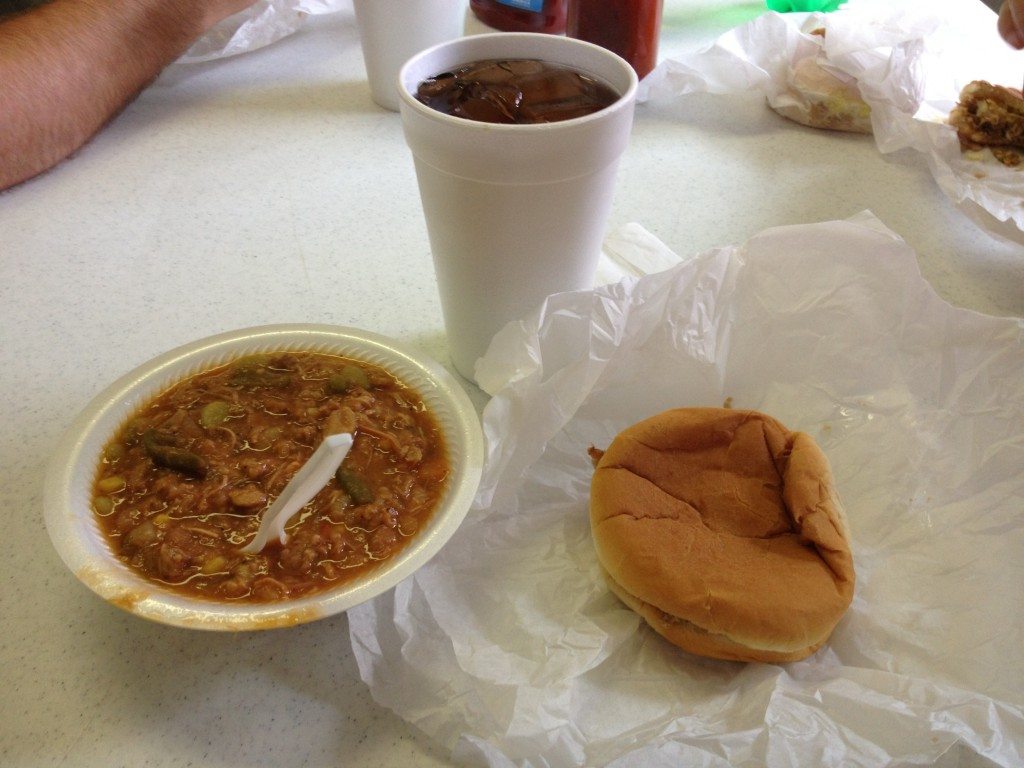 The weekend ended with a super competitive, fantastically fun game of dominoes. As usual, I got my butt kicked!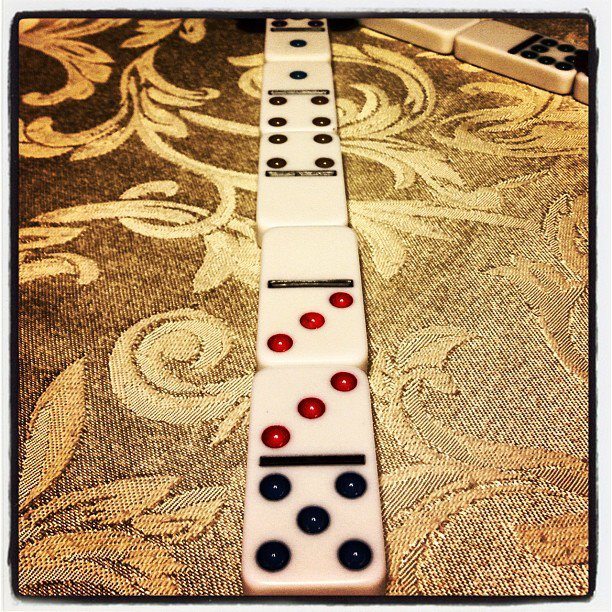 Although I've been super sick since Friday, I can't help but feel good about this past holiday weekend. I feel so blessed to have such wonderful families, and I treasure every single moment I spend with them!
Getting to know you...
What did you do this weekend?
Do you have a family game night?
What was the best thing you ate this 4th of July?