Sorry for the break in blogging, minions.
I went home for my birthday week and spent some much needed time with my family. June is the busiest month of the year for us and this year was no exception. In just one week we celebrated four birthdays, an anniversary, Owen's dedication, a mini high school reunion and so much more.
All I ever want to do for my birthday week is spend time with family and eat good food, and this year most certainly didn't disappoint.
Here's a peek at how our week went...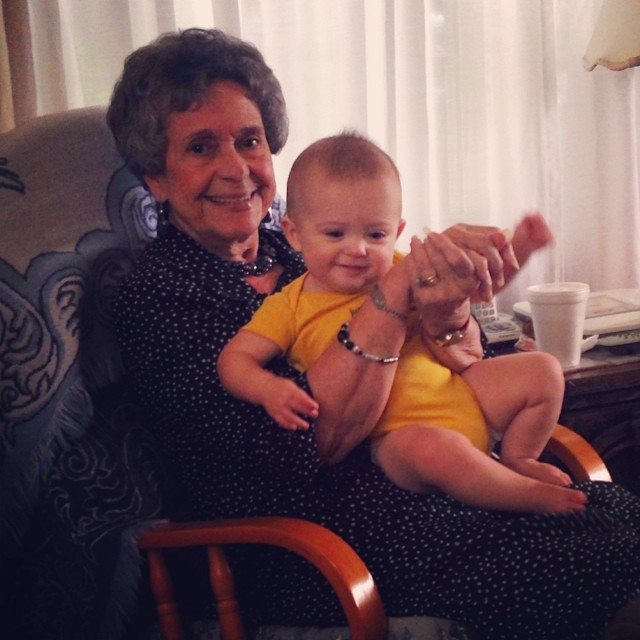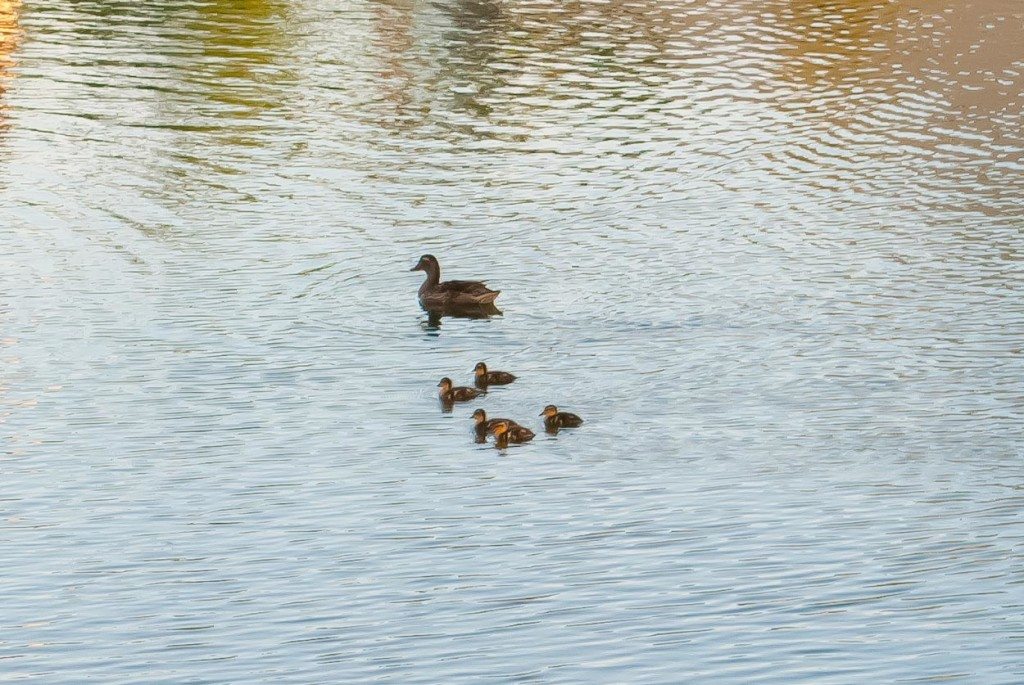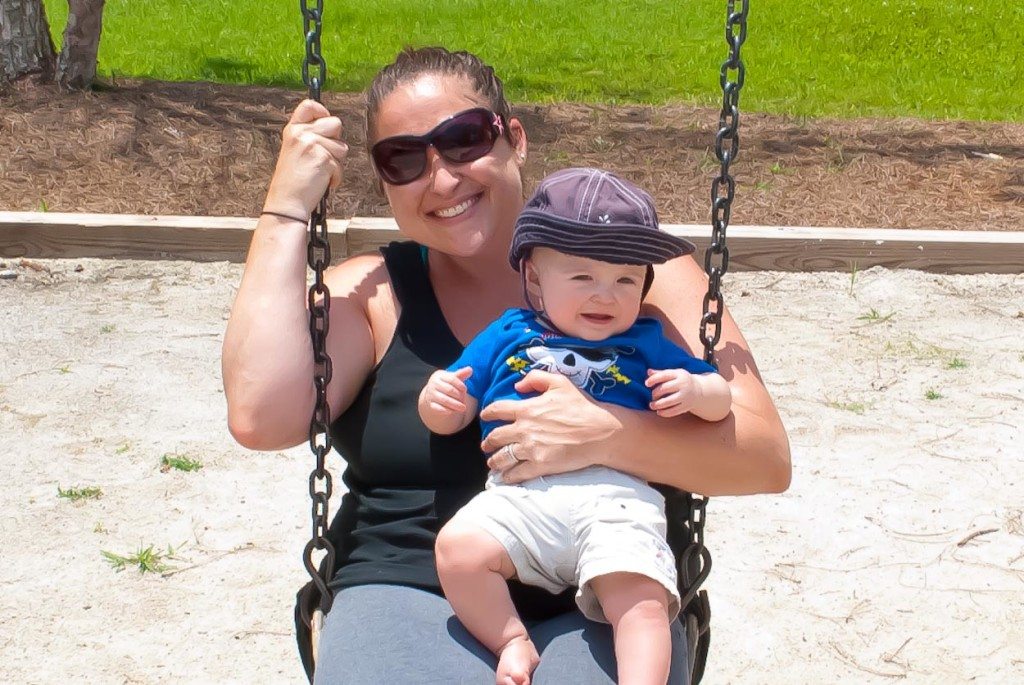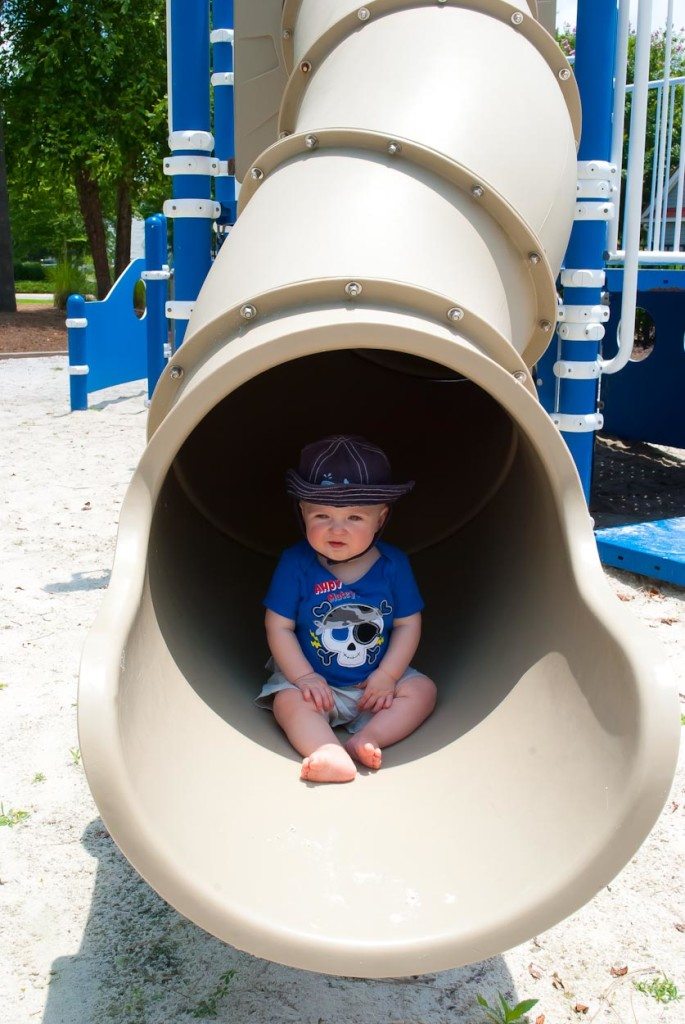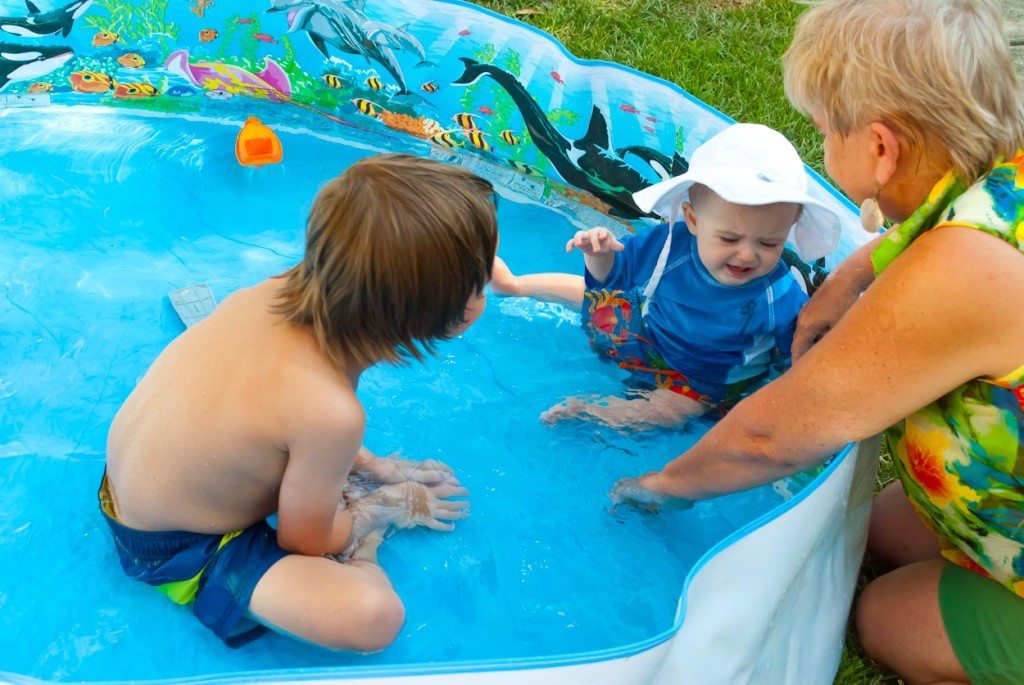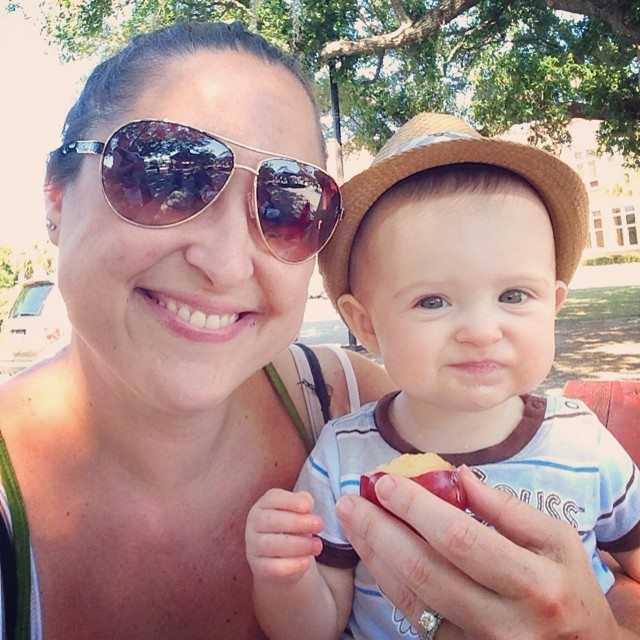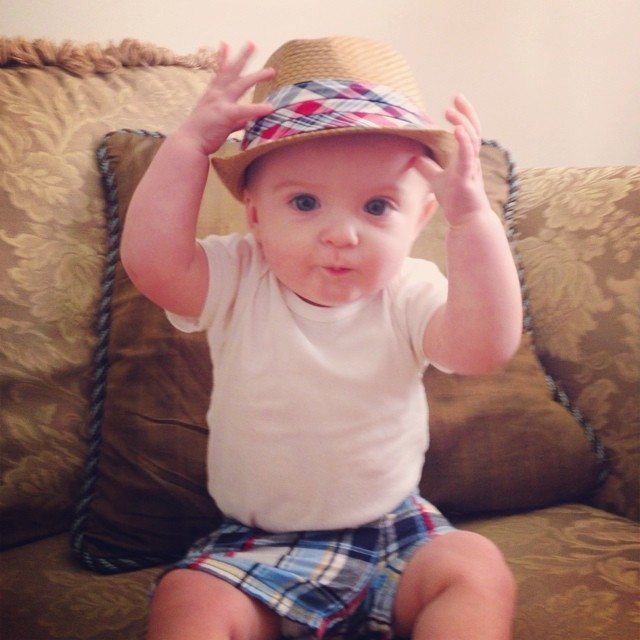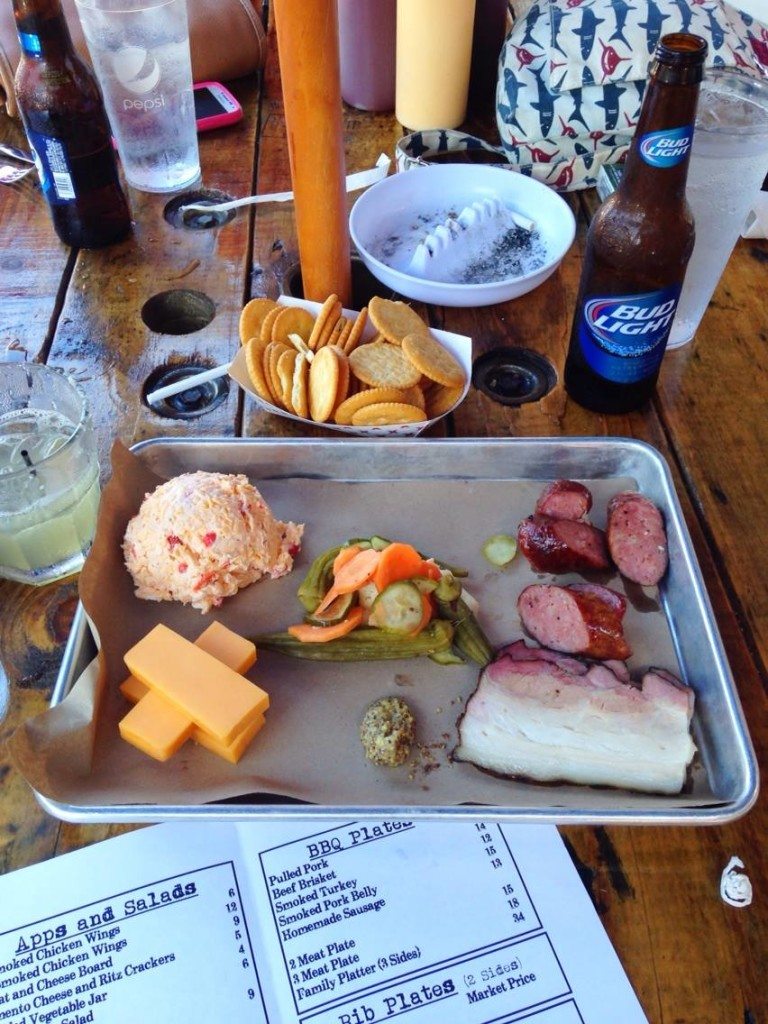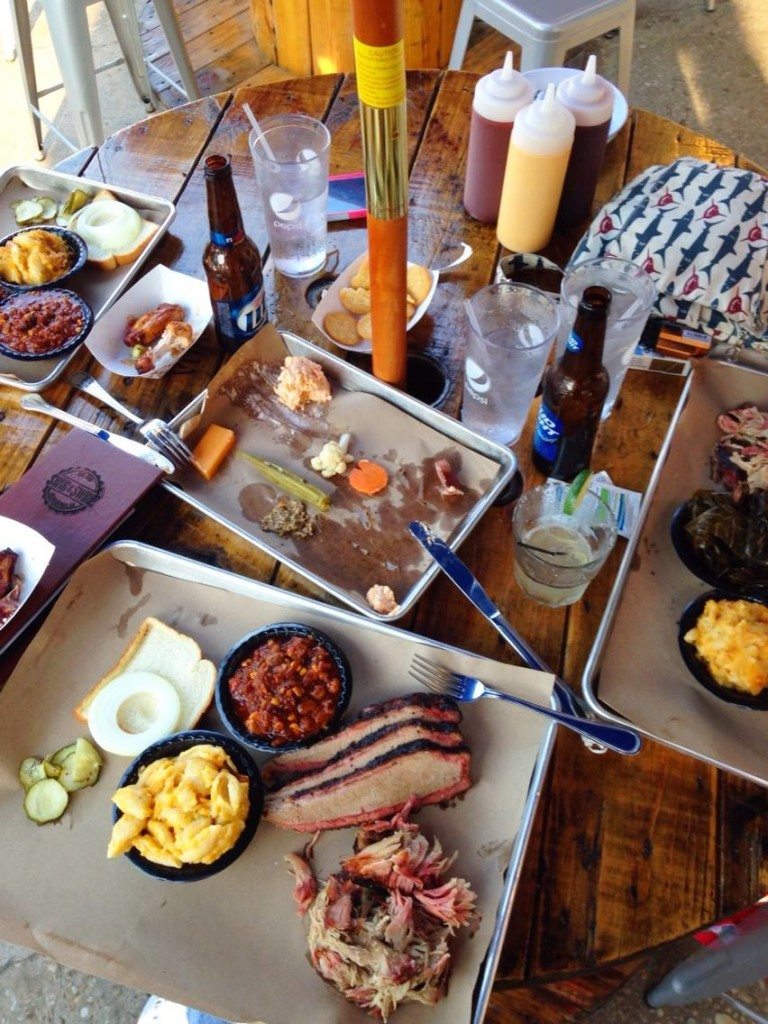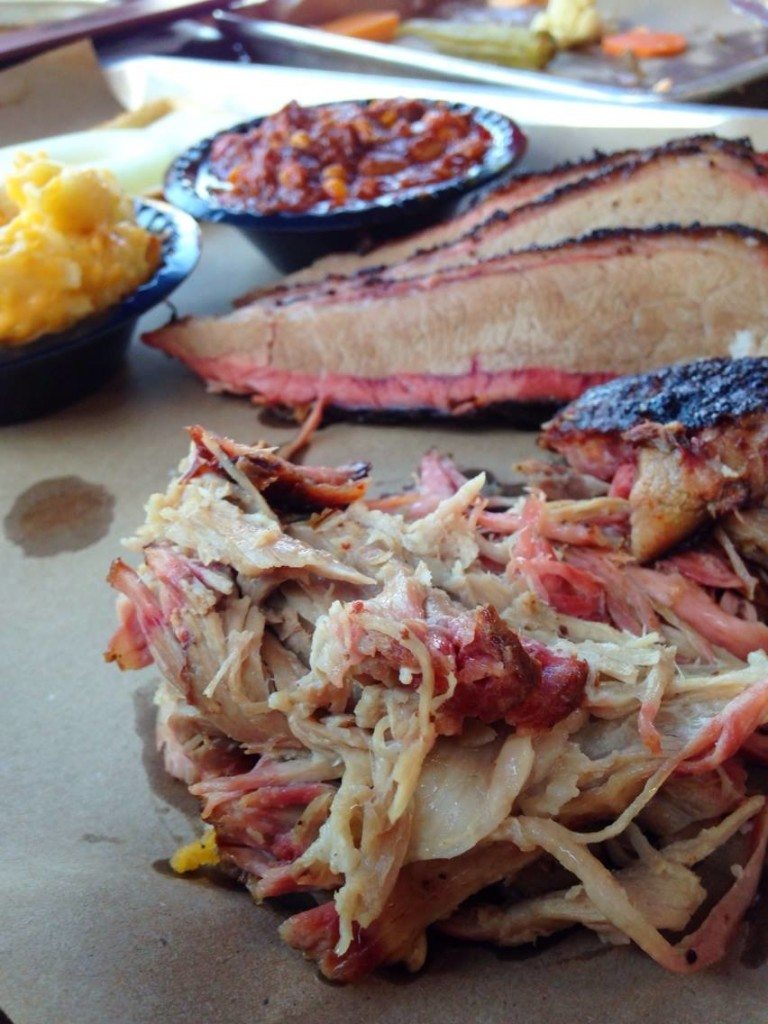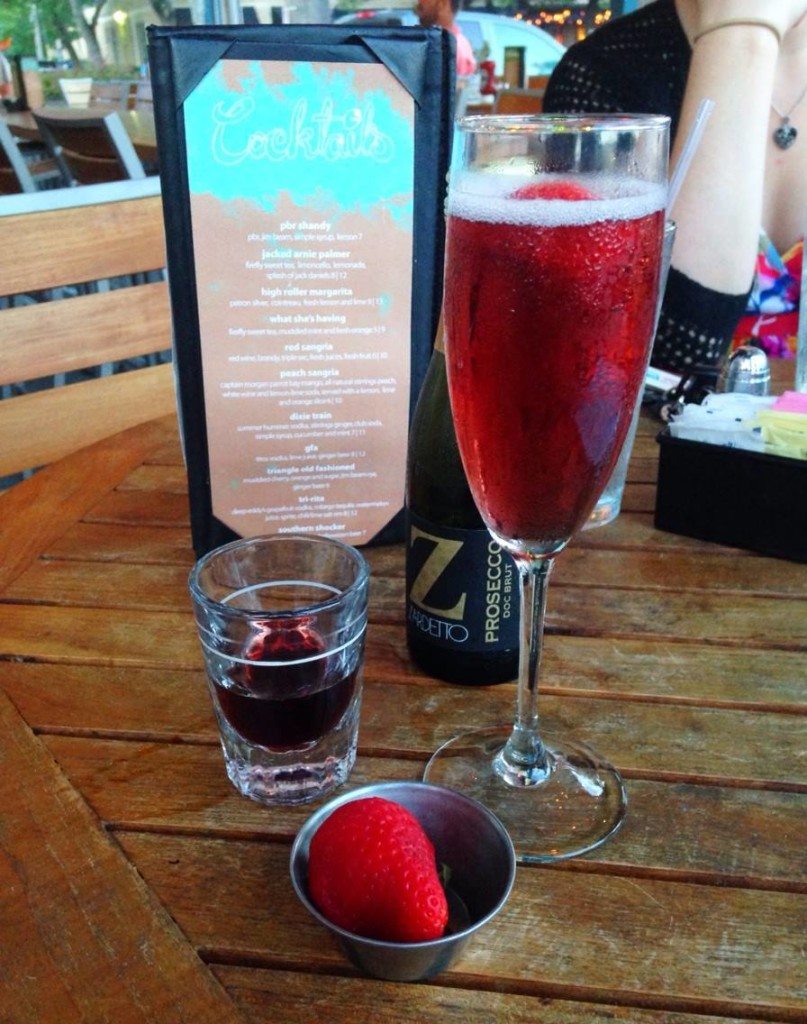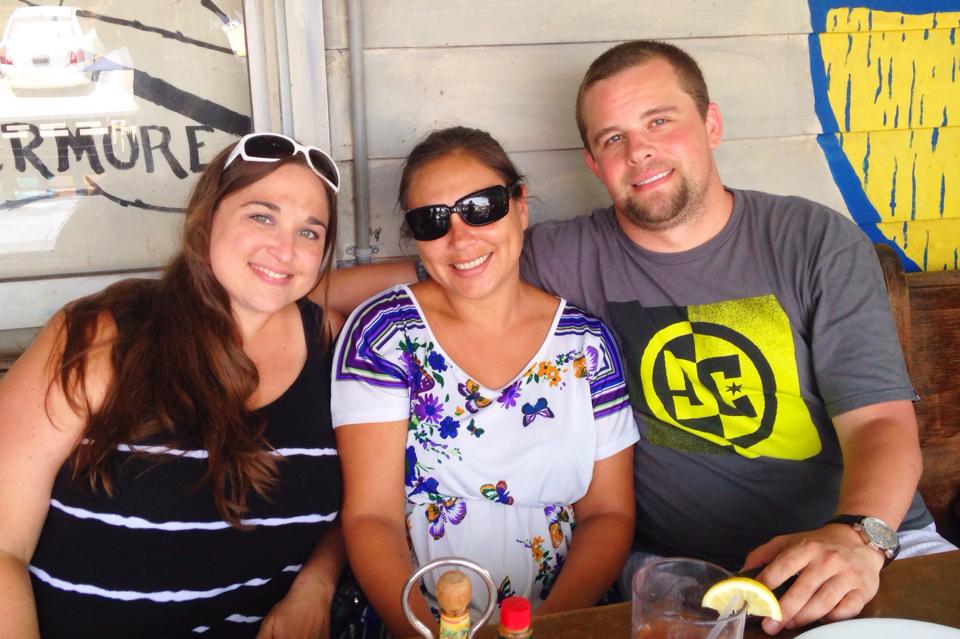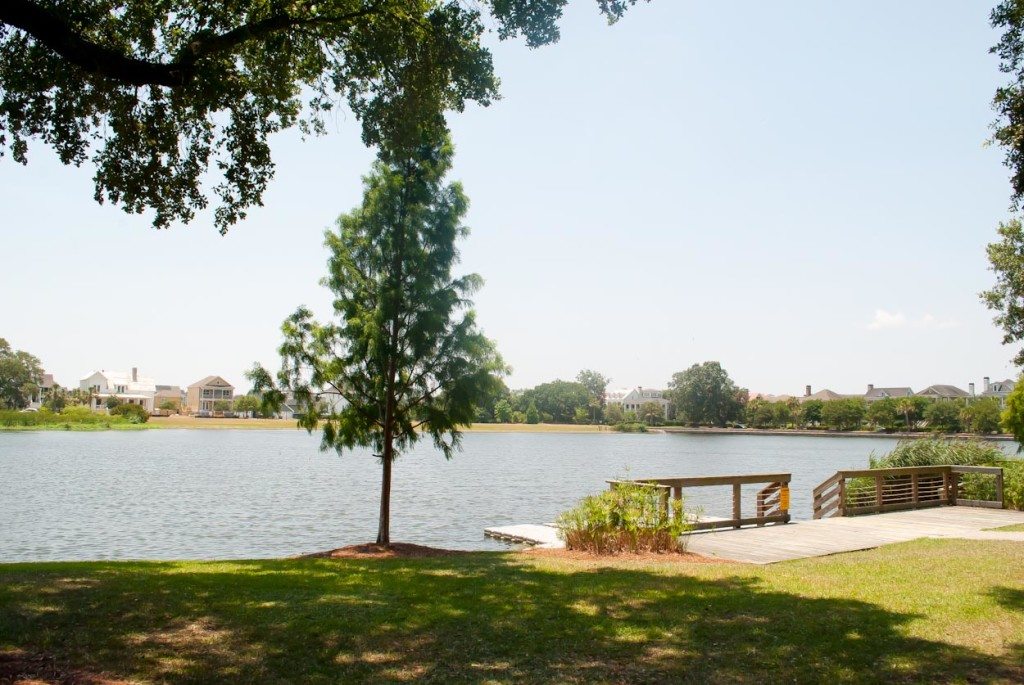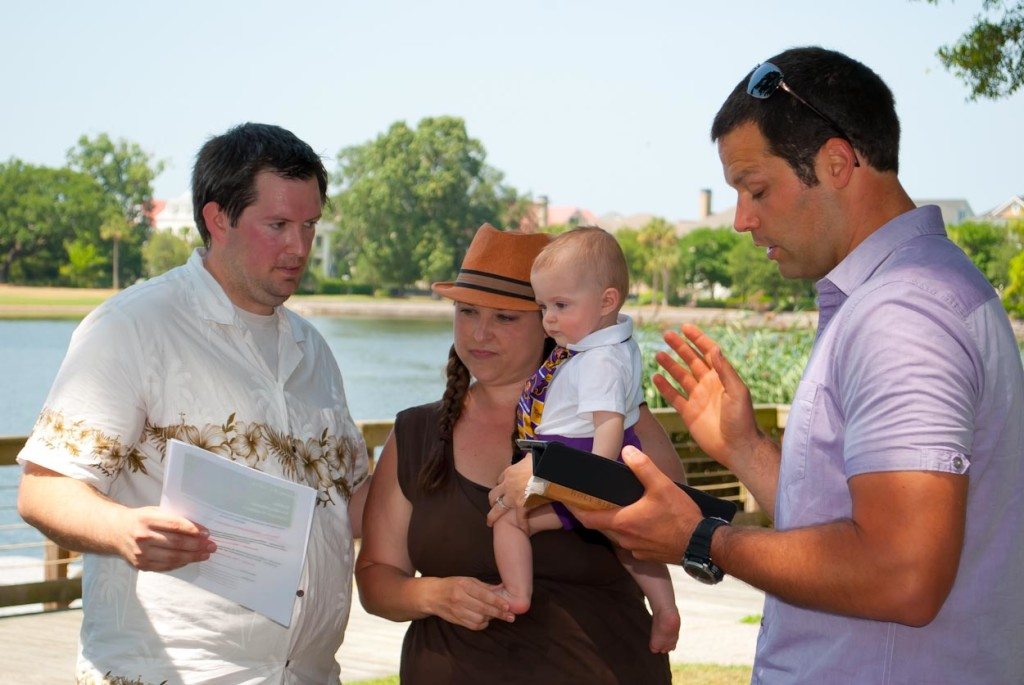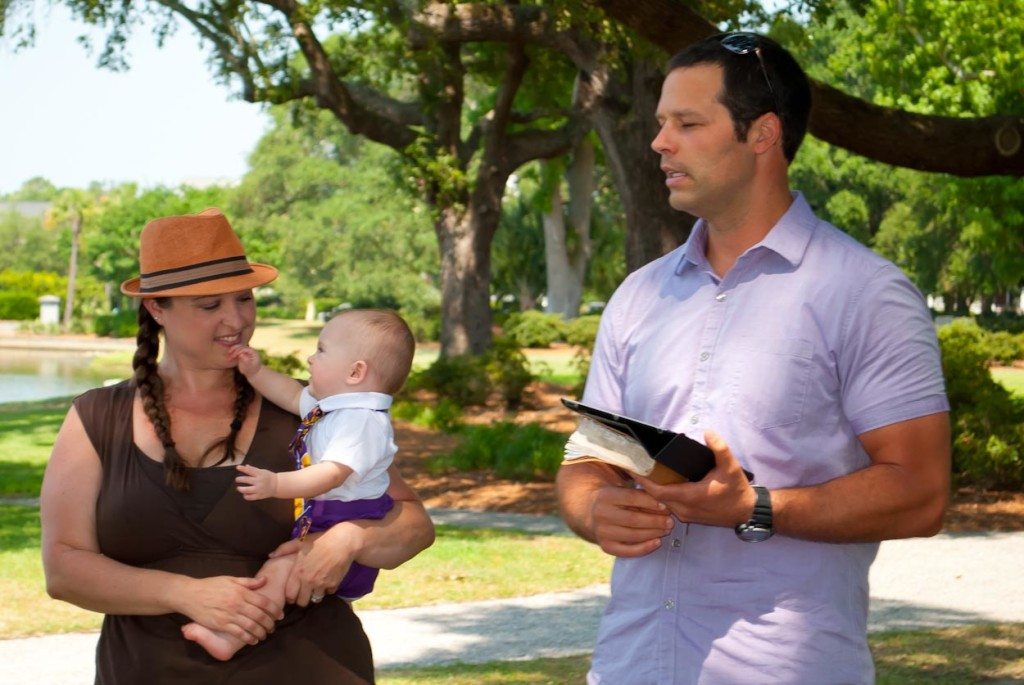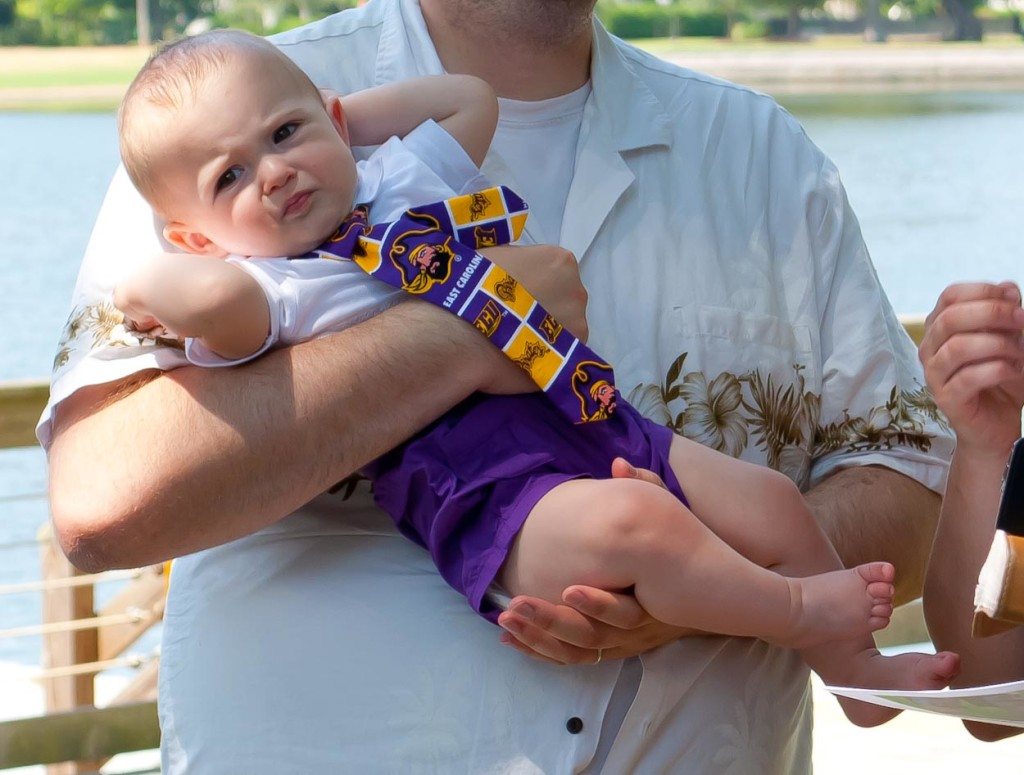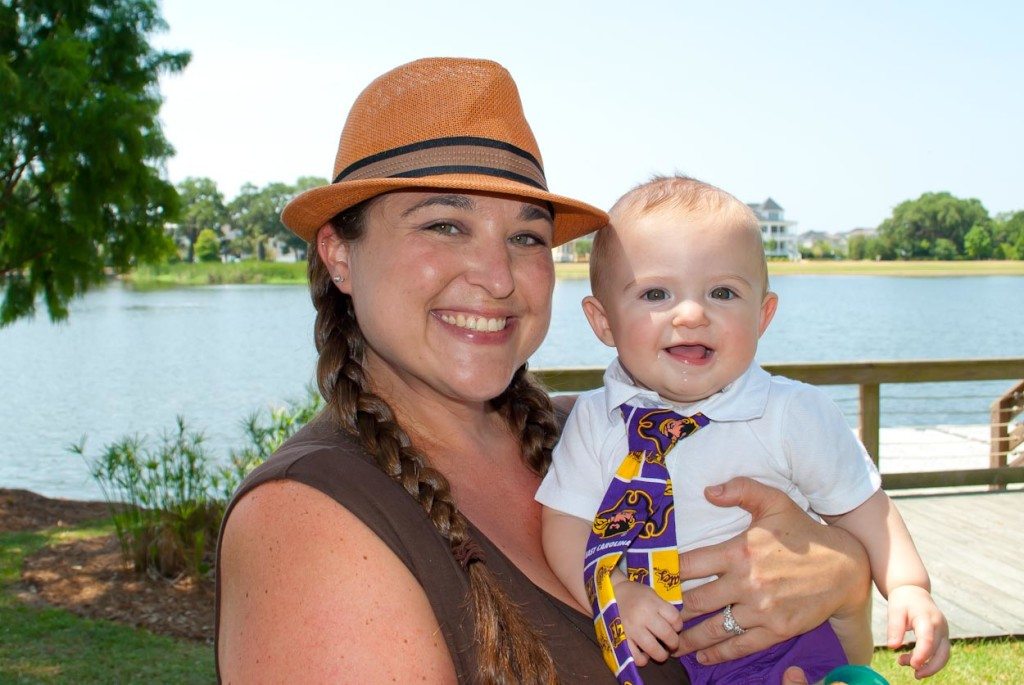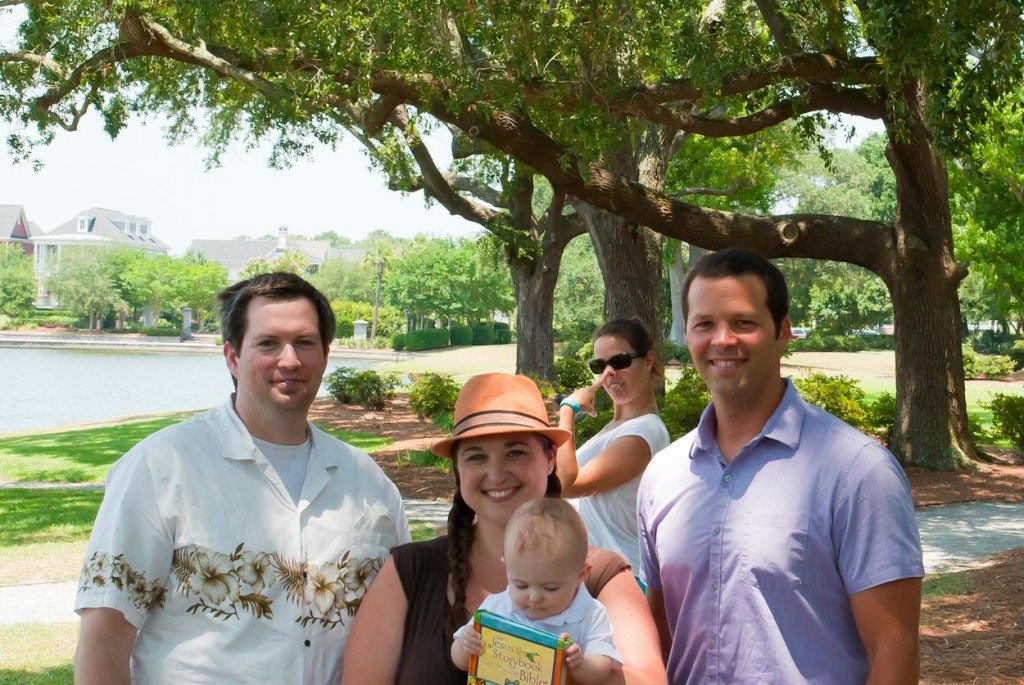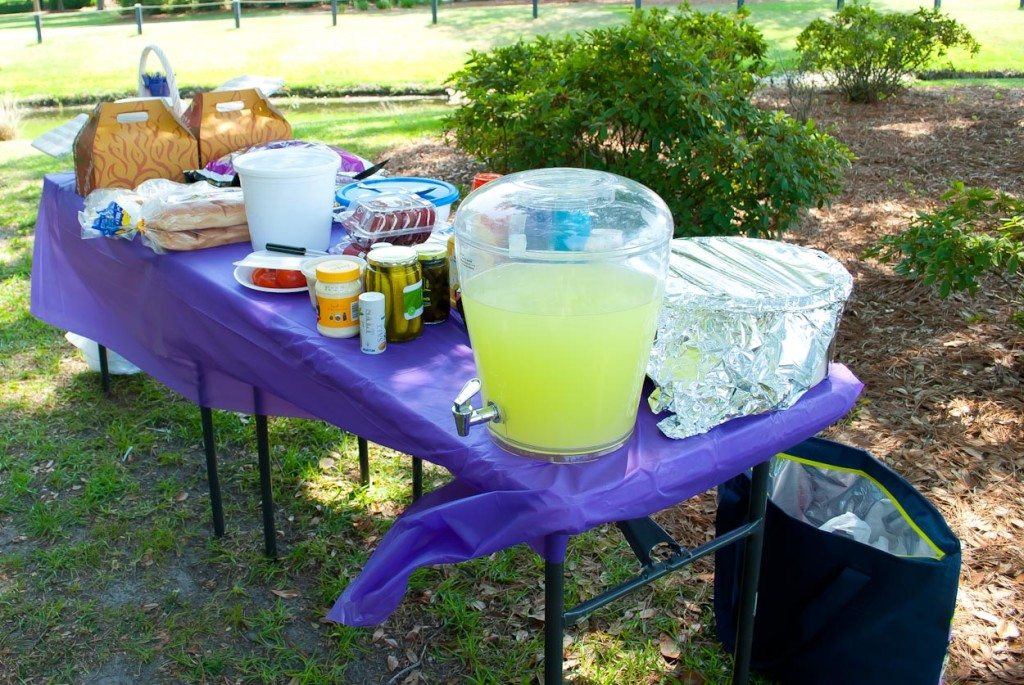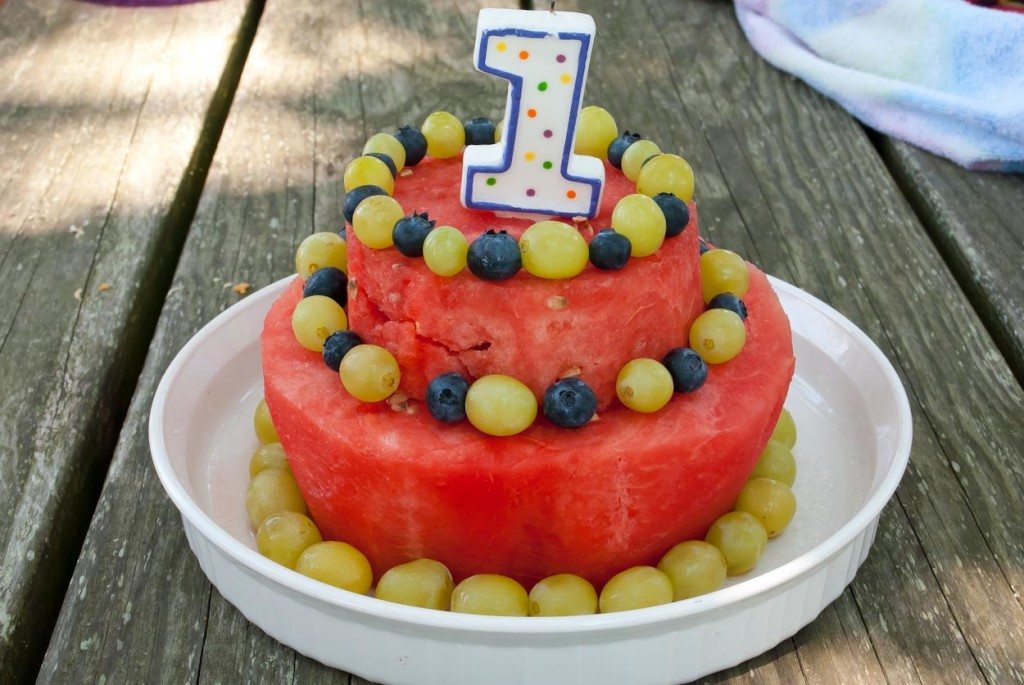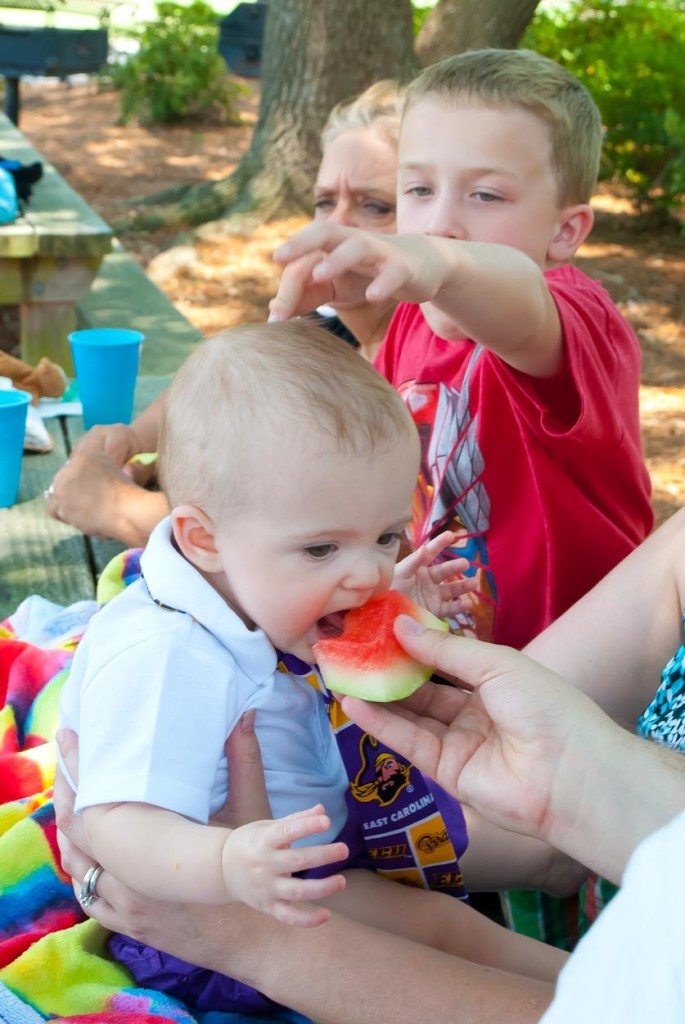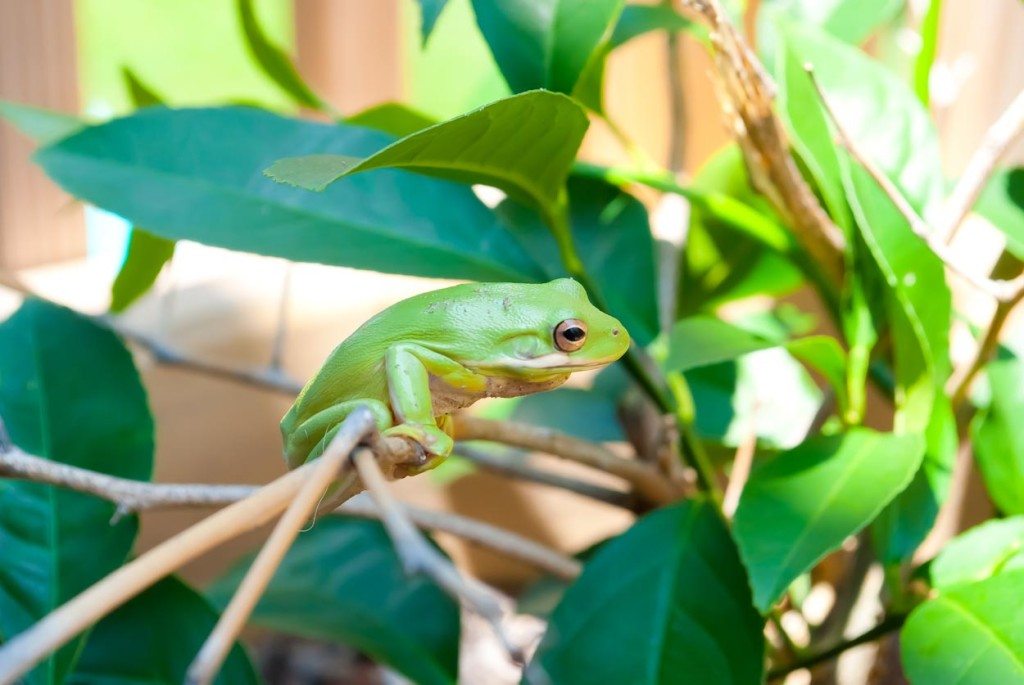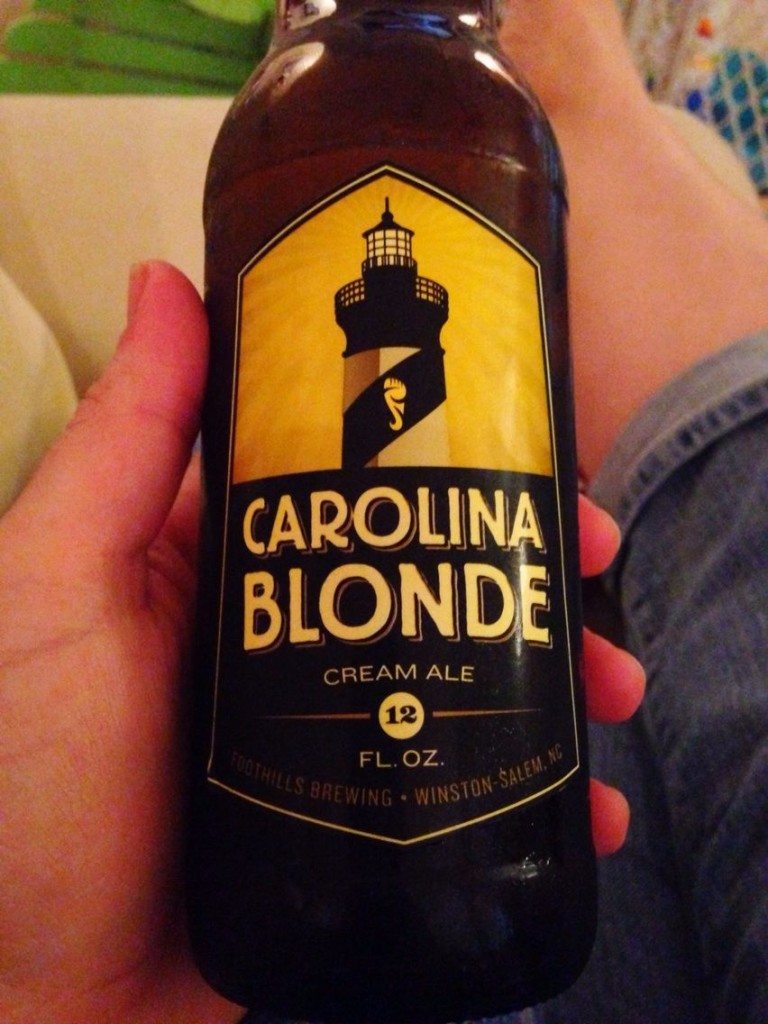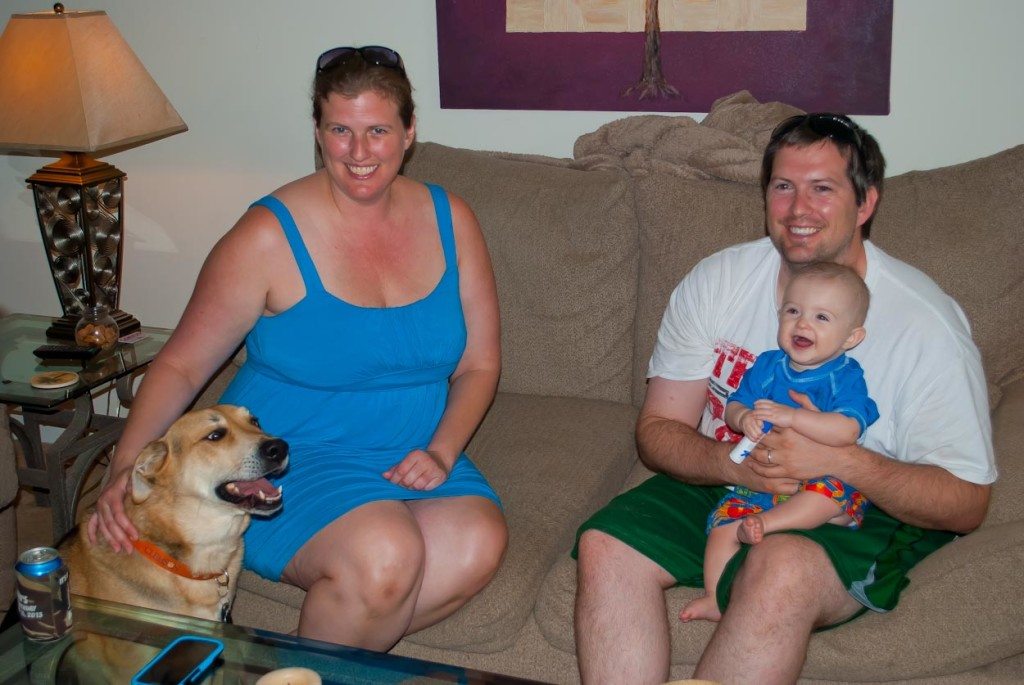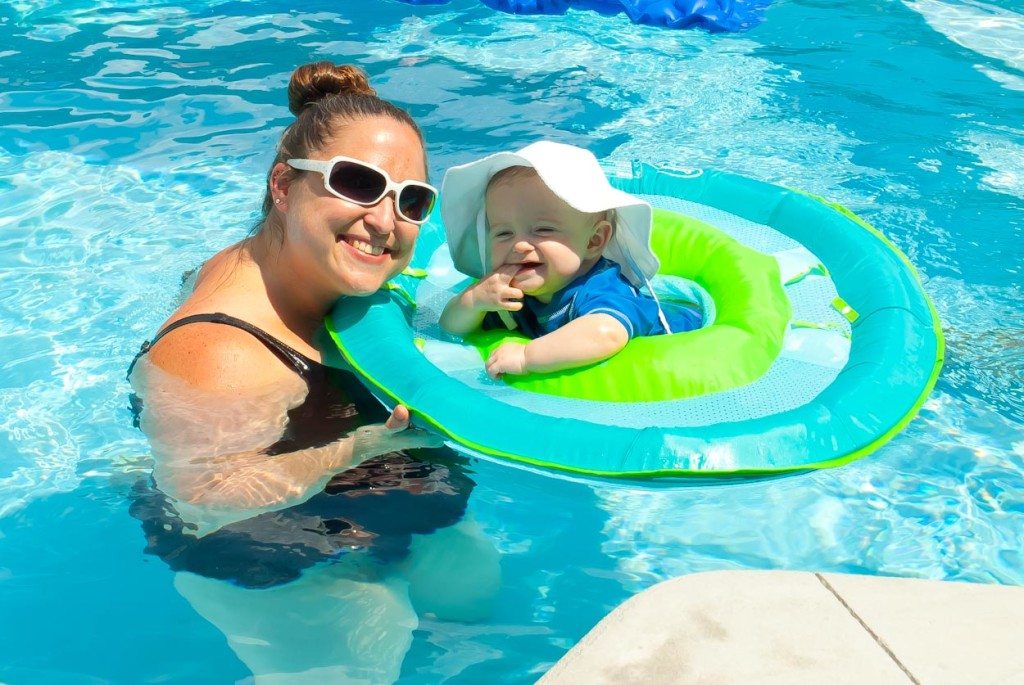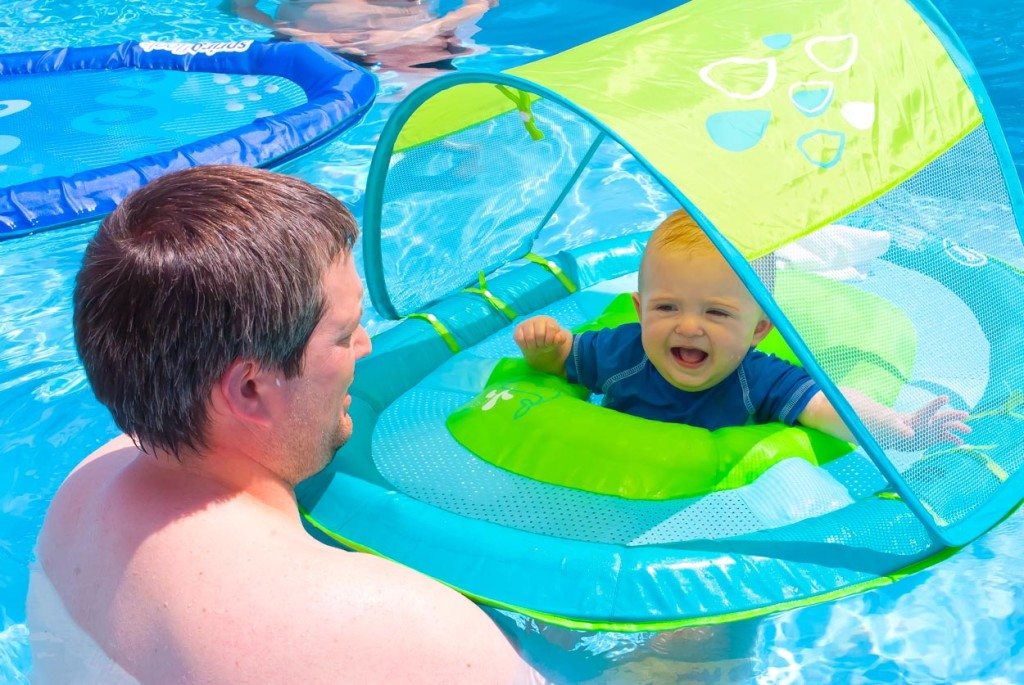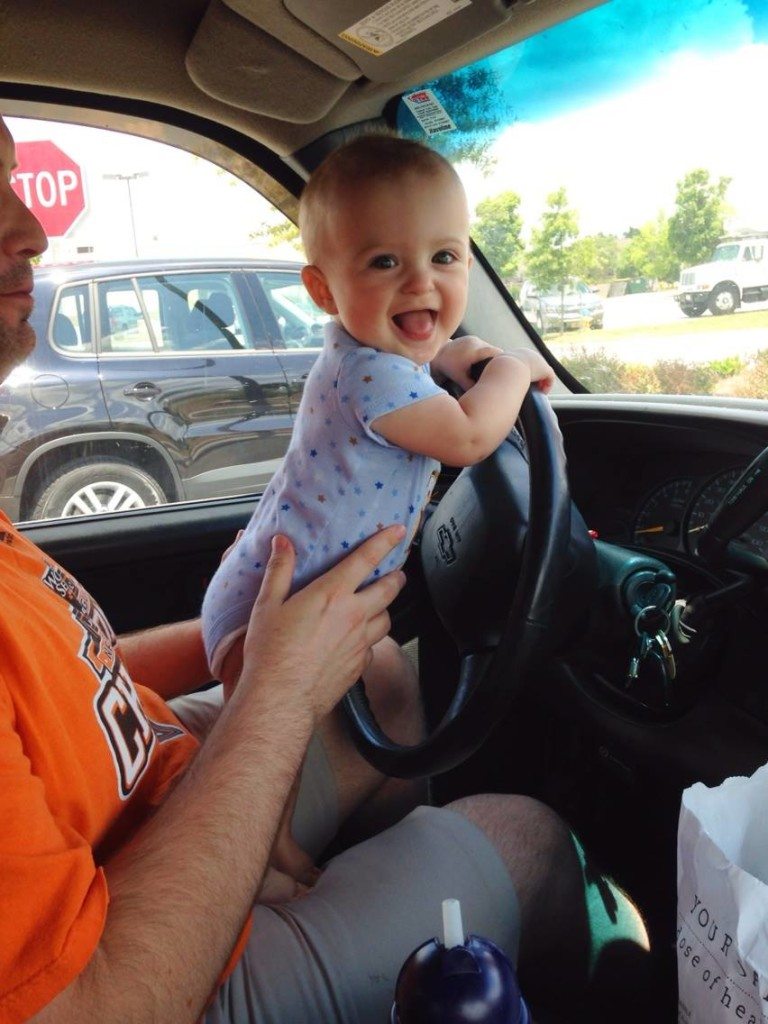 I'll be back next week with a 4th of July recipe round up as well as a new series in which I plan to share recipes I make for Owen.
Have a great weekend!