🙂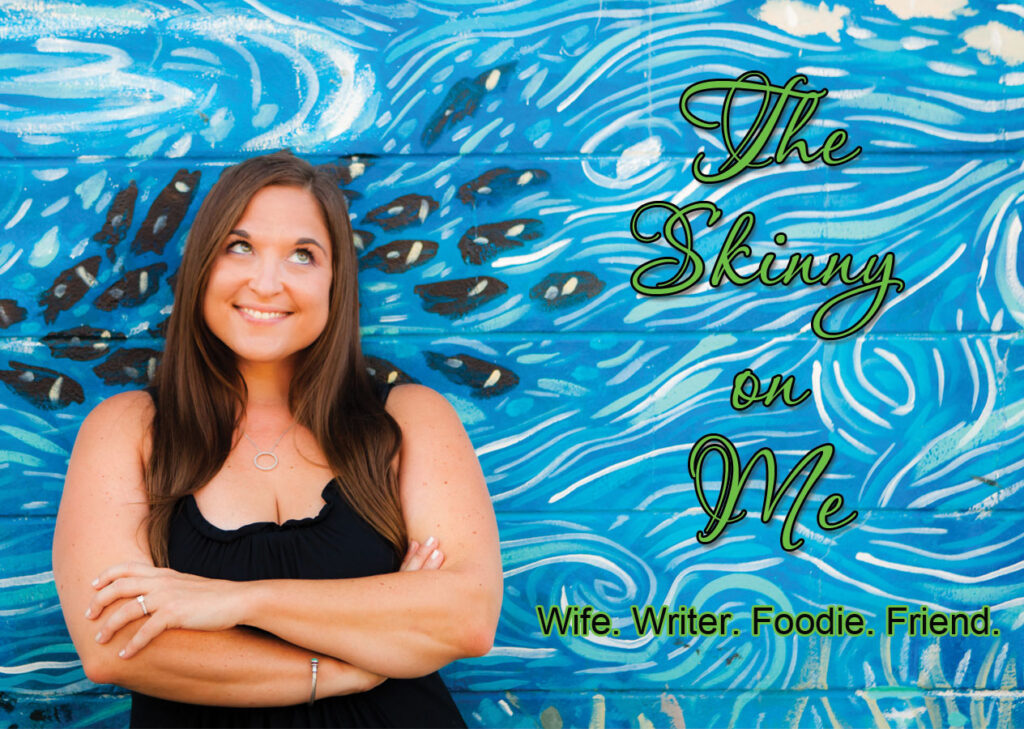 No, I haven't killed anyone.
Nor do I ever plan on doing so.
BUT...
I have often imagined what I would order as my last meal if I ever did find myself on Death Row.
Come on...I know I'm not alone here...
Last night, I tweeted a question to my followers, asking what I should write about this morning, and one of my oldest friends replied "Last meal, death row style".
Ugh.
Fabulous idea!
Now comes the hard part...how in the world am I going to choose just one meal?!? I mean...I have a gazillion favorite foods, and they don't all necessarily match up beautifully plus there has to be some sort of rules that help you narrow down your decision, right?!?
Well, not really...at least not in SC!
So...I'm going to do my last DAY of meals because...well...because I can 🙂
I would start off my morning with an iced triple grande skinny Caramel Macchiato from Starbucks that was loaded with so much caramel, I would suck up a chunk with every sip. That would then be served alongside the chicken and waffles with strawberry butter from Charleston's Cafe. Drool...
For a mid-morning snack, I would have one of these, but with spiced rum instead of bourbon.
For lunch, I'd have my usual from my favorite restuarant, Sesame! I'd have a turkey burger on wheat with grilled pineapple, roasted red peppers, fresh basil, goat cheese, extra homemade bread & butter pickles, homemade spicy mustard, and a side of teriyaki sauce with cucumber and feta salad. Then I'd wash that down with a Sam Adam's Cherry Wheat and a peanut butter and banana milkshake. What!!!
For an afternoon snack, I'd have a Starbucks Pumpkin Spice Latte with one of the butterbeer cupcakes Cakes by Kasarda made for our wedding!!! Drool...
For supper, I would have a fruit juice marinated filet mignon served alongside roasted brussels sprouts, sweet potato casserole with pecans (not marshmallows), ooey gooey mac & cheese, Quincy's yeast rolls with honey butter, and banana soft serve with homemade dark chocolate peanut butter magic shell with toasted coconut and a slice of my grandmother's butterscotch pie.
Yeah...if these were the last meals of my life, I would *definitely* die a happy lady!
Getting to know you...
What is one thing you couldn't live without?
What would your last meal be?
Have you seen The Life of David Gale?