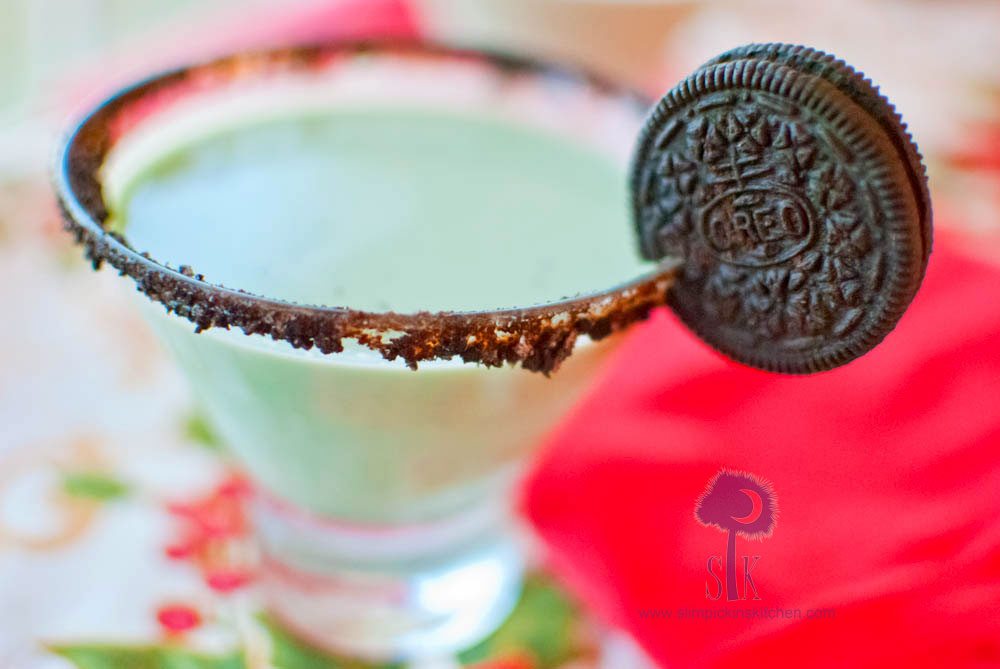 Soooo...I have this problem.
And it involves chocolate and mint and cream.
The stuff just jingles my bells.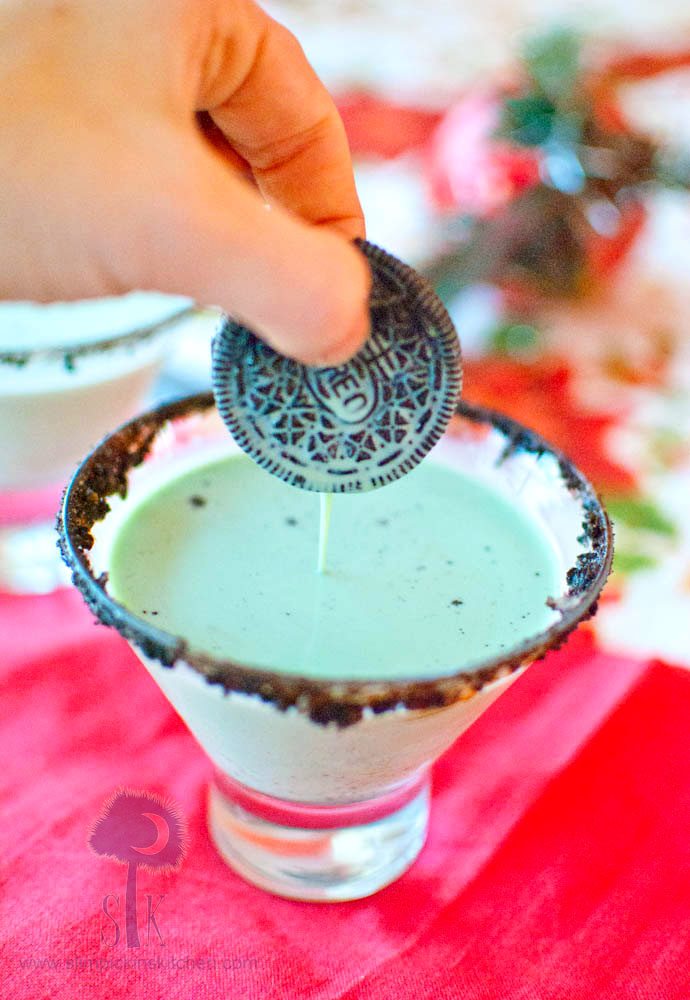 The moment the sun sets on Thanksgiving Day, the spirit of the Christmas season starts ring-ting-tingling in my heart, and I become a full blown Christmas elf.
I want to listen to Christmas music, make gingerbread cookies, and douse my hot and cold beverages in gallons of mint.
So when I found an antique bottle of Creme de Menthe gathering cobwebs at the back of Mama F's pantry, I squealed like Cindy Lou Who when the Grinch gave back Christmas.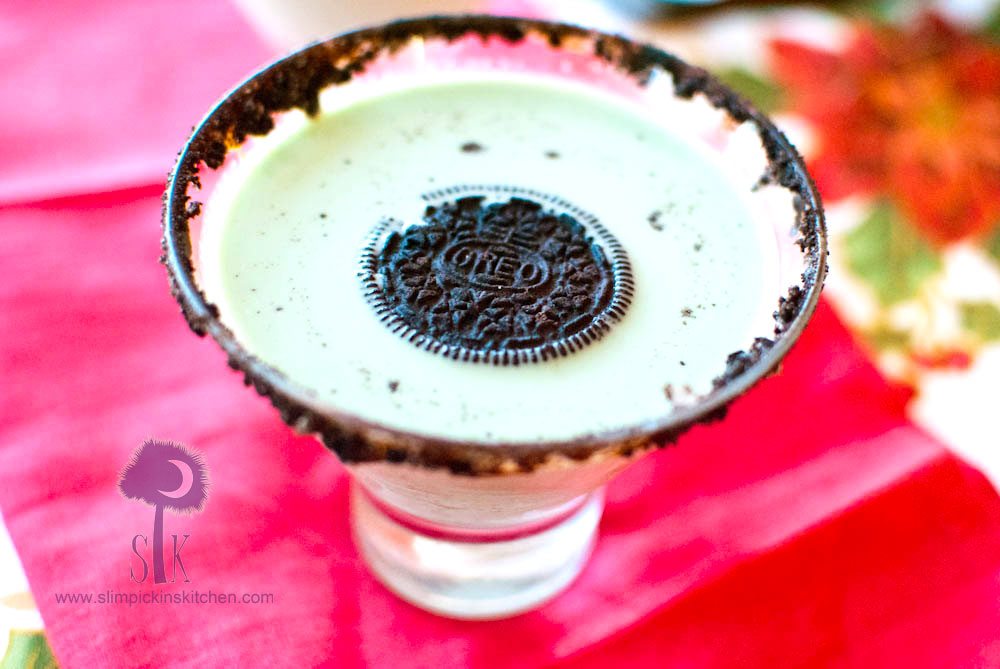 Yes, I know that this probably isn't the healthiest cocktail recipe you've ever seen, but let's face it...when is booze ever good for you?
Never.
So, as long as you don't eat every single cookie that's within the vicinity of your cocktail glass when cleaning up after your photo shoot because you didn't eat lunch because Ebenezer Scrooge your husband made you go to the stores in the afternoon rather than in the morning because he had it on his "list" to clean every square inch of the house as soon as y'all woke up, then you should have nothing to worry about.
Not that I know anything about that though...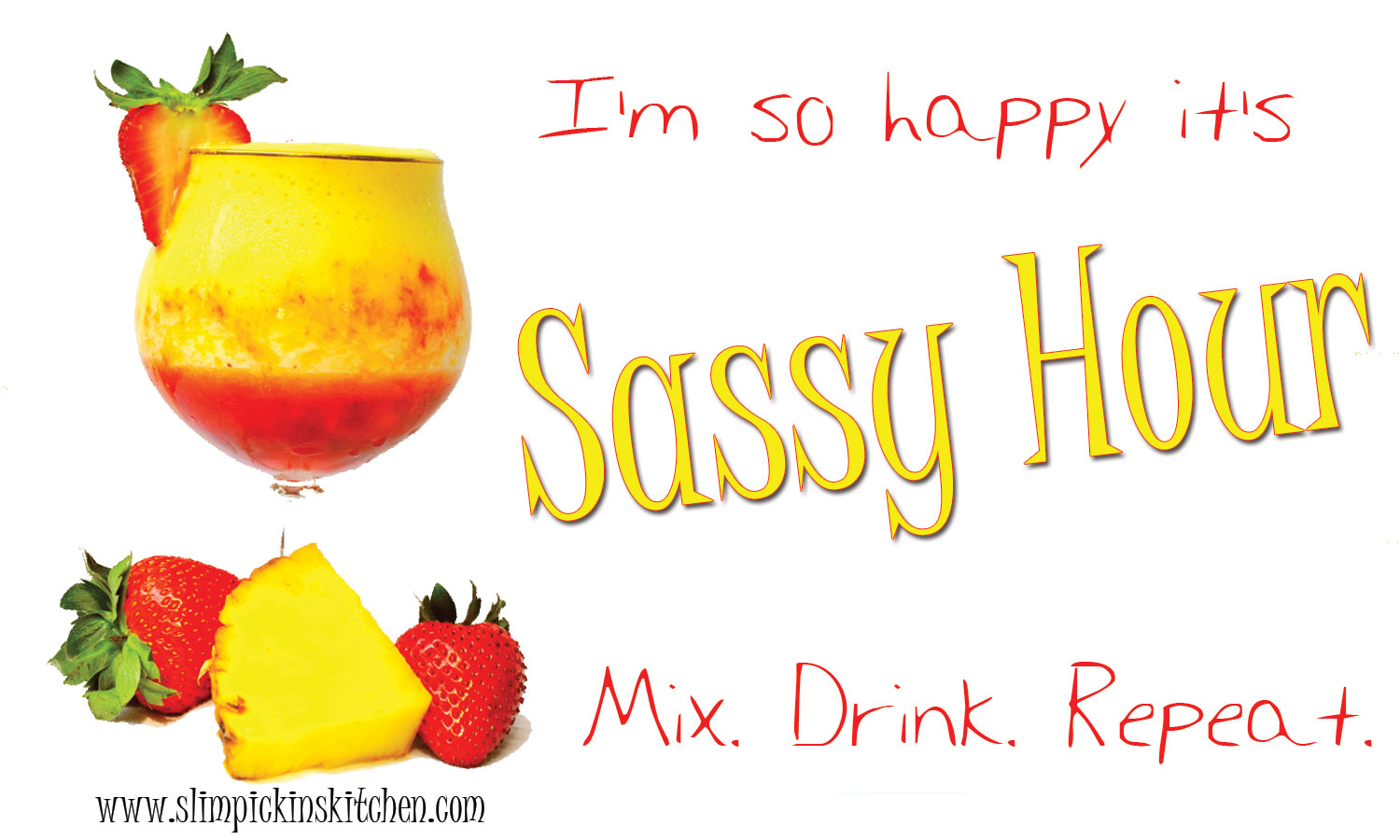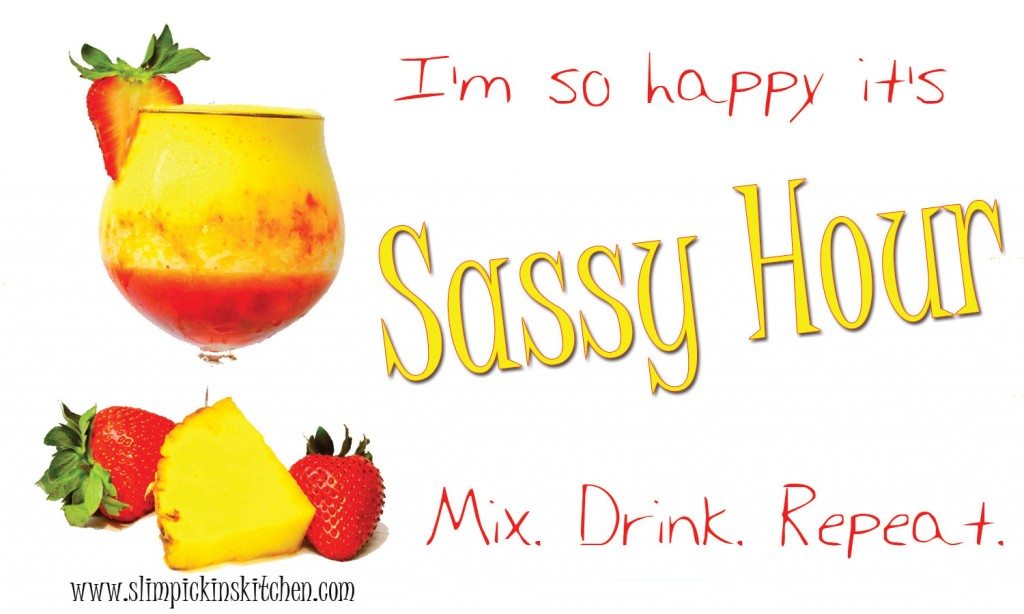 I do suggest that you only drink one of these...and then switch to something less...minty, if you will.
It is very rich especially since it uses light cream rather than a non-dairy milk like almond or coconut. I'd say to partake in one of these as a night cap after an evening baking marathon or as your sweet treat of the day.
Trust me...I tested this recipe with both non-dairy milks referenced above and it just didn't work. I think Mama F attributed it to tasting similar to Milk of Magnesia...awesome.
Hence the afternoon trip to the store b/c I do not normally stock cream in my fridge.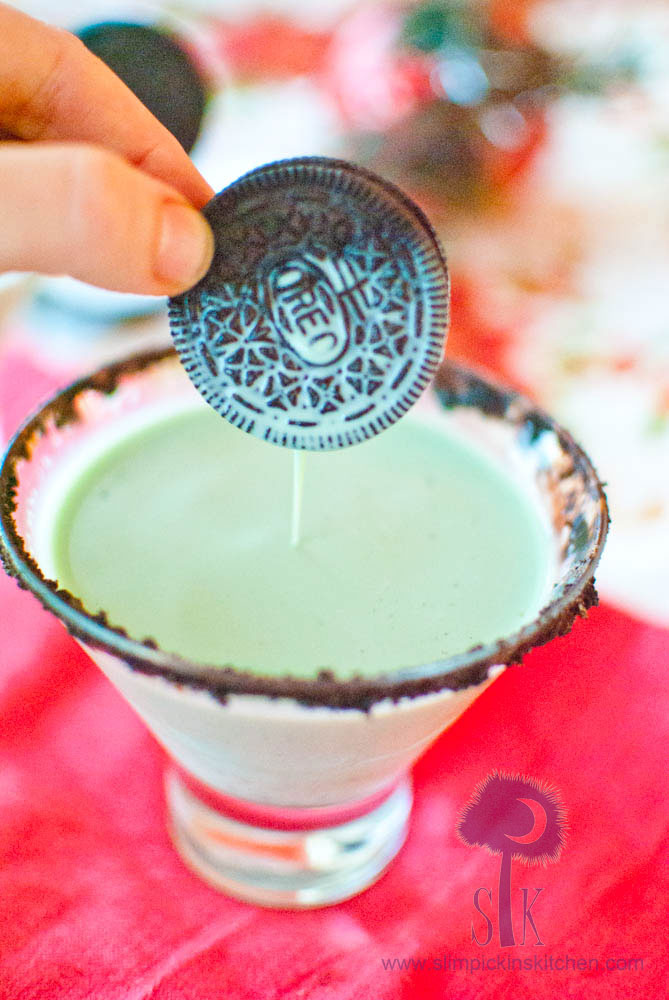 The cream makes it absolutely perfect and gives it the exact flavor I first imagined when I spied that glowing green bottle of minty elixir.
It's minty, chocolately, and creamy and is the perfect indulgence to partake in this year.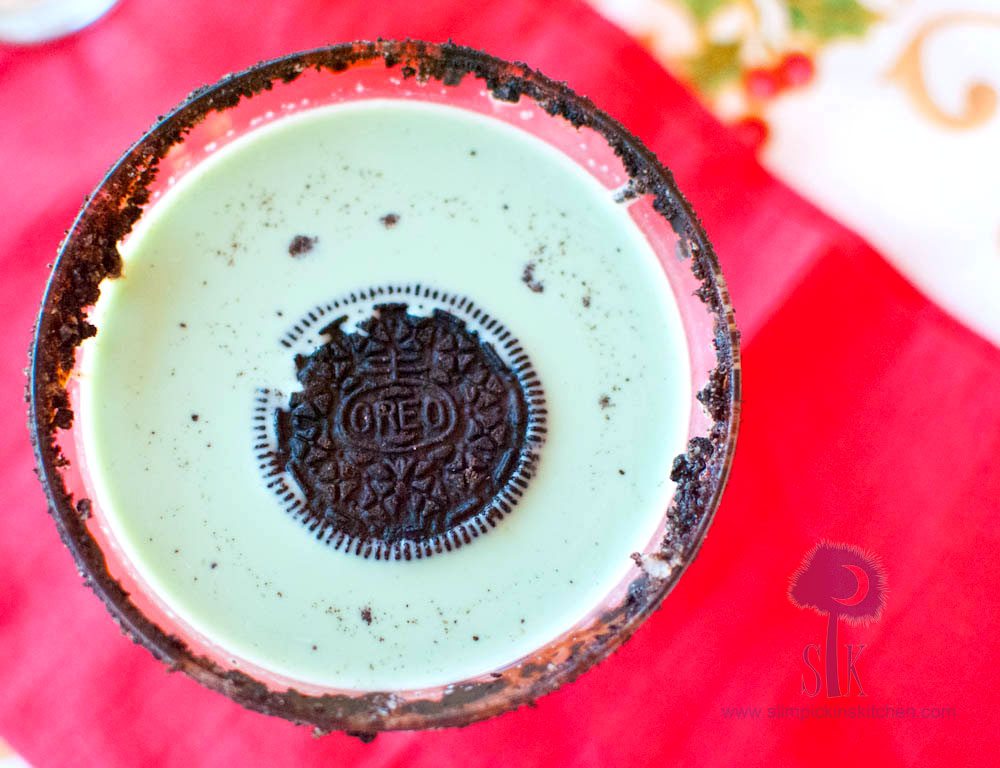 Getting to know you...
Do you like mint?
What's your favorite part about the holidays?
Have you ever had Creme de Menthe?
Oreo Mint Martini

Print recipe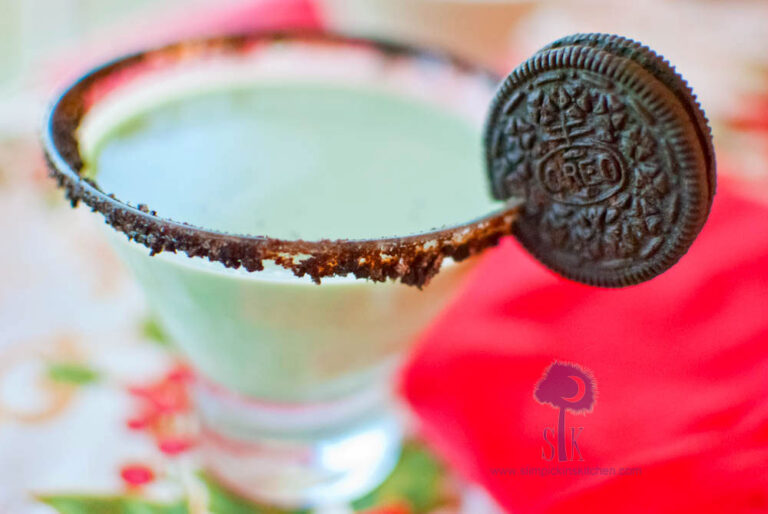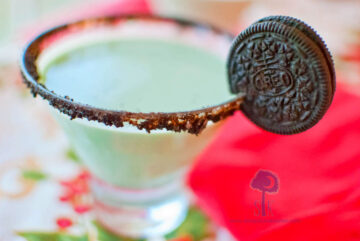 Ingredients
Organic chocolate syrup
Crushed oreo cookies (or an all natural chocolate sandwich cookie if you can find 'em)
½fl oz Creme de Cocoa
½fl oz Creme de Menthe
½fl oz Whipped Cream or Sugar Cookie vodka
2 heavy spashes of light organic cream or half and half (about a ¼ cup or so)
Directions
Step 1
Add a squirt of chocolate syrup to a small plate and pour the crushed cookies on another. Quickly twirl the rim of a martini glass in the syrup and then dip and twirl the rim in the crushed cookies. Set aside.
Step 2
Add creme de menthe, creme de cocoa, vodka and cream to a martini shaker and shake vigorously. Strain into the glass rimmed with cookies.
Step 3
Enjoy!