🙂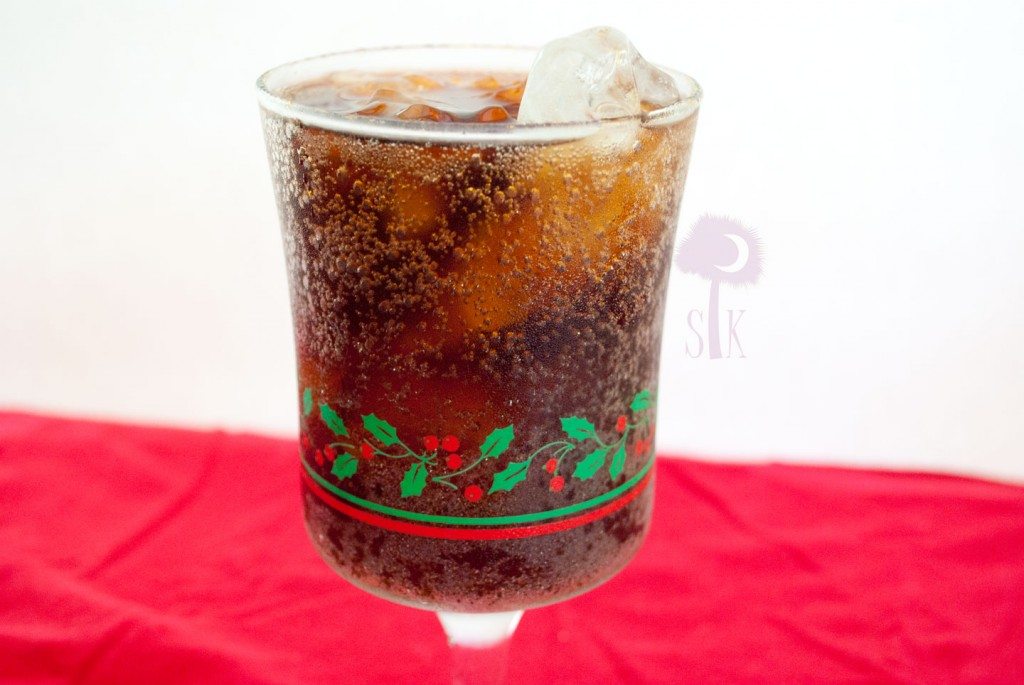 My heart feels black and empty.
My soul feels stretched and worn.
I am surrounded by dark clouds, blinded by a thundering storm that is slowly enveloping me in its dismal gloom.  I am raindrops pitter-pattering on the cold cement.  I am a freezing breeze that hits the skin, sending waves of chilling goosebumps up the spine and forcing tiny hairs to stand on end.
The darkness is setting in.
I am caught in its icy grip.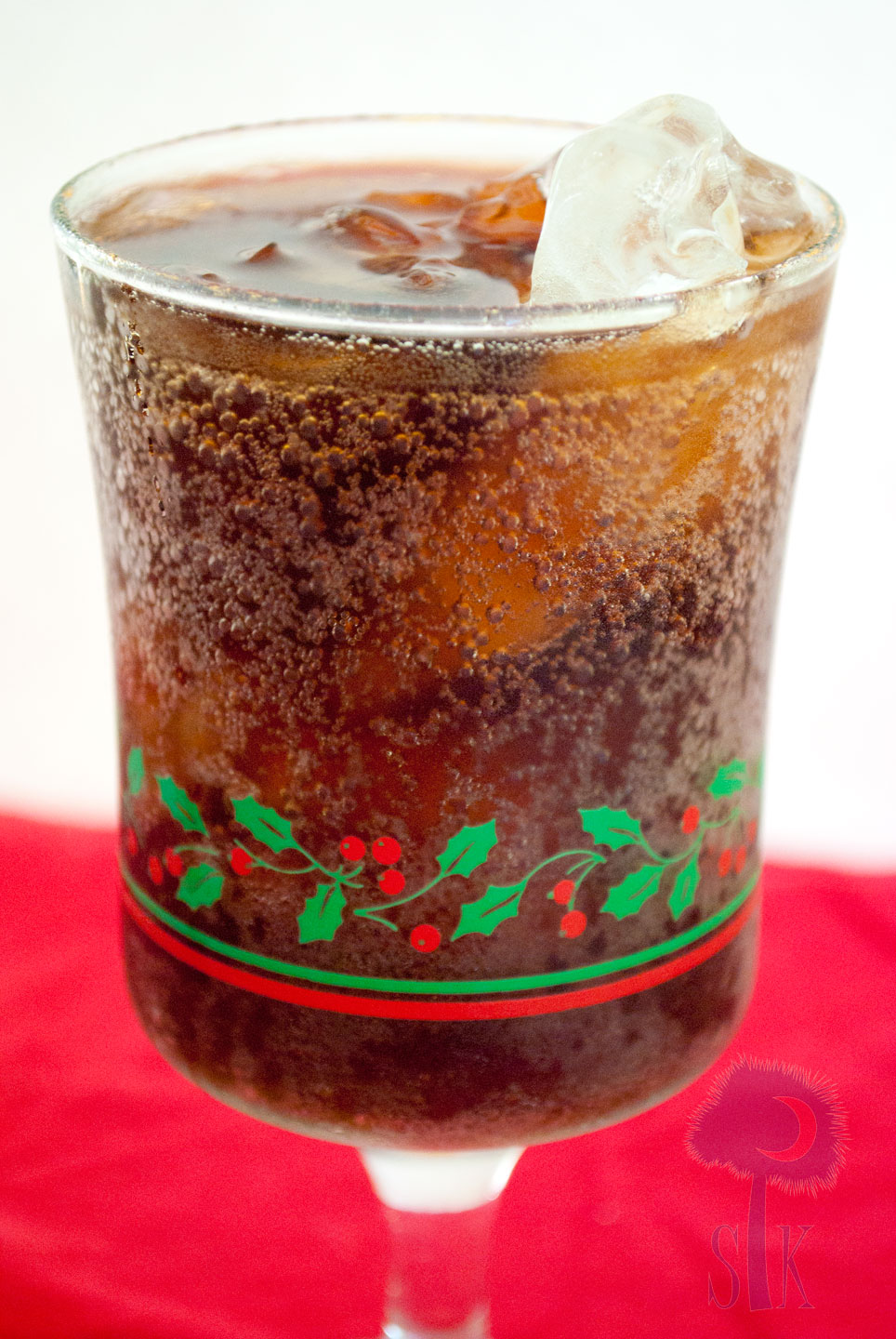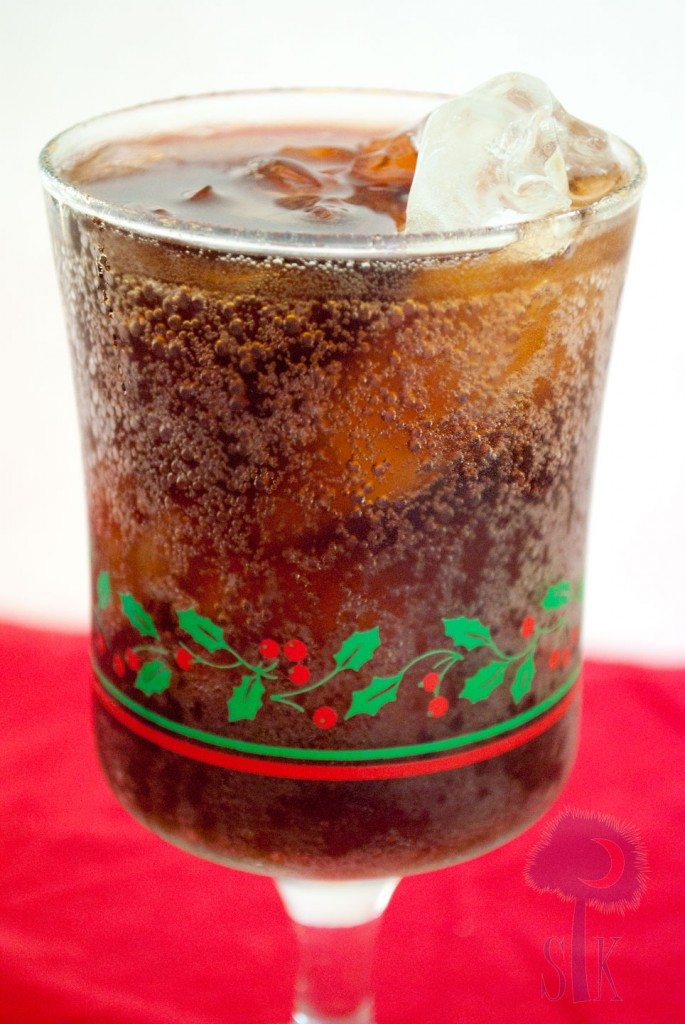 If you haven't quite figured it out yet...I am a complete and total drama queen.
Yesterday was a horribly trying day. Everything that could possibly go wrong went wrong, and I ended my day wrapped in my husband's arms sobbing uncontrollably for reasons he will never understand.
Poor guy.
I really don't know how he puts up with me sometimes. He should be given a medal or something.
Does anyone else have days like that? Days that just completely suck. Days that require not only a reset button, but also a freeze button so as to stop you from spitting venom on a sales clerk or halts you from rear ending the happy nurse who is in front of you driving 40 miles an hour in the fast lane on the interstate, completely oblivious to the fact that her left turn signal is on, her gas cap is open, and there is a line of impatient motorists behind her because she is too busy having a grand ole' time lifting her hands up in the air as she jams out to the gospel tunes she has blaring on her stereo?
Yeah.
That was my day yesterday.
I was on a murderous rampage without actually killing anyone...even though I thought about it...twice.
I hope today is better.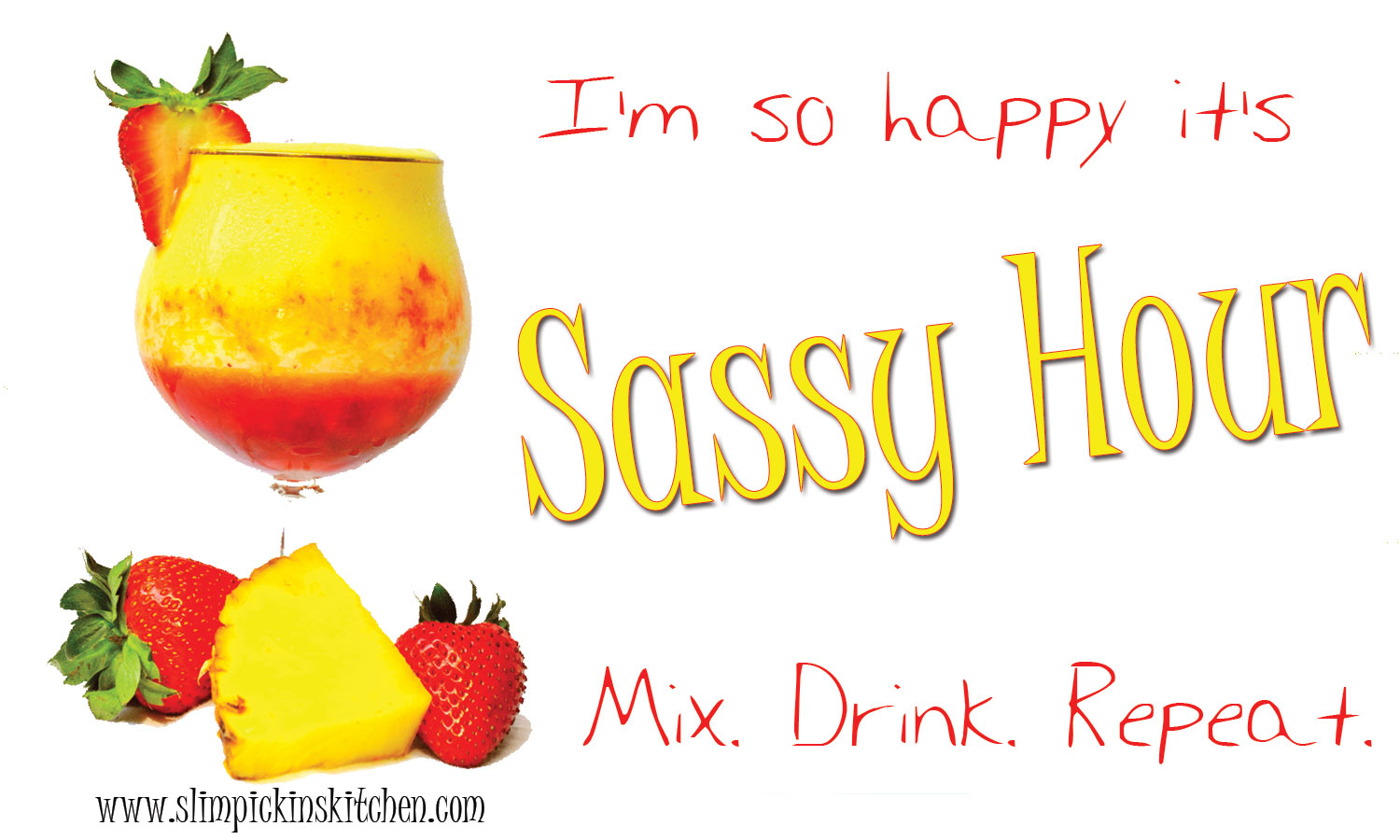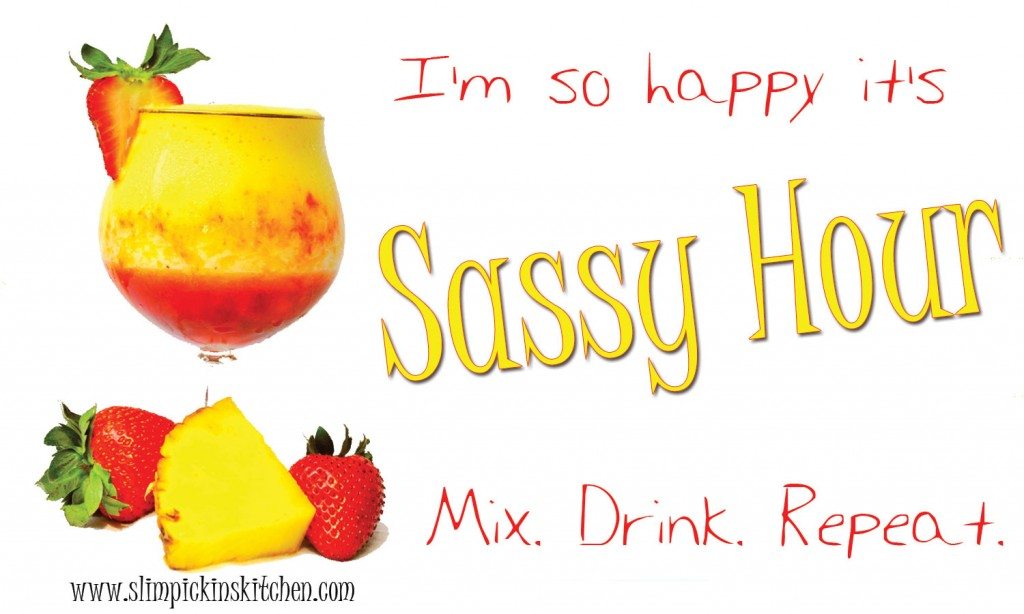 Luckily, I am meeting up with some of my old girlfriends later this afternoon for some much needed shoe shopping and a nice, long, wine fueled dinner.
Hallelujah.
Oh, and I also just found out that my Pecan Praline Peach Crumble was featured on DailyBuzz Healthy Living today! You can see that here.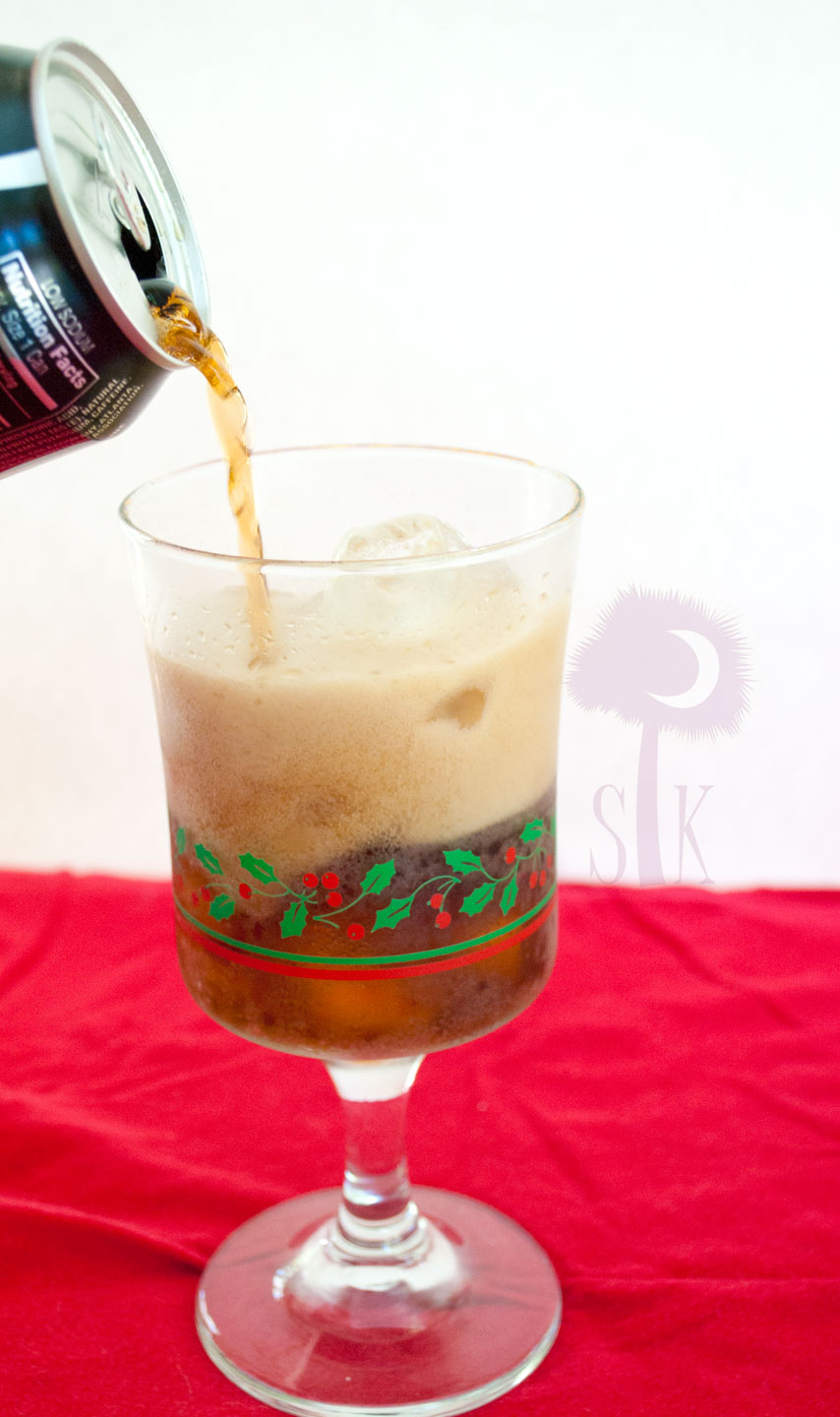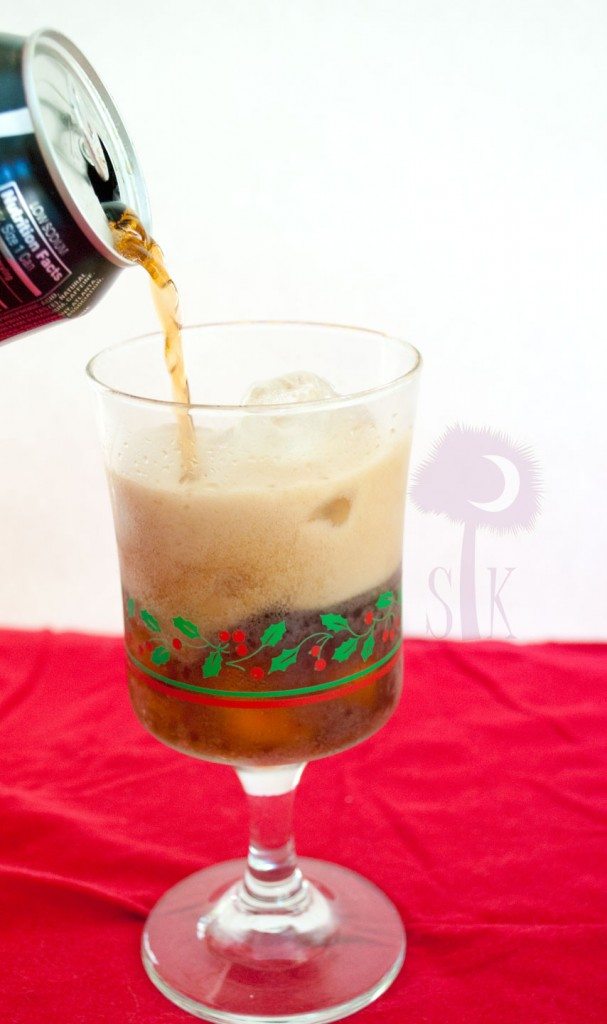 Today's cocktail is nothing fancy, but I love it to the moon and back, so I'm hoping it will lift my spirits a bit. It kind of, sort of, but not really replicates a true dark & stormy cocktail that is made with dark rum & gingerbeer...but I needed something that fit my mood, plus I never really understood how gingerbeer was considered something stormy anyway.
I'm just really frustrated...and tired...and cranky...and exhausted...and my back hurts...and I want to be a stay at home blogger...and I'm whiney...and I want to drink 12,000 of these and call it a day.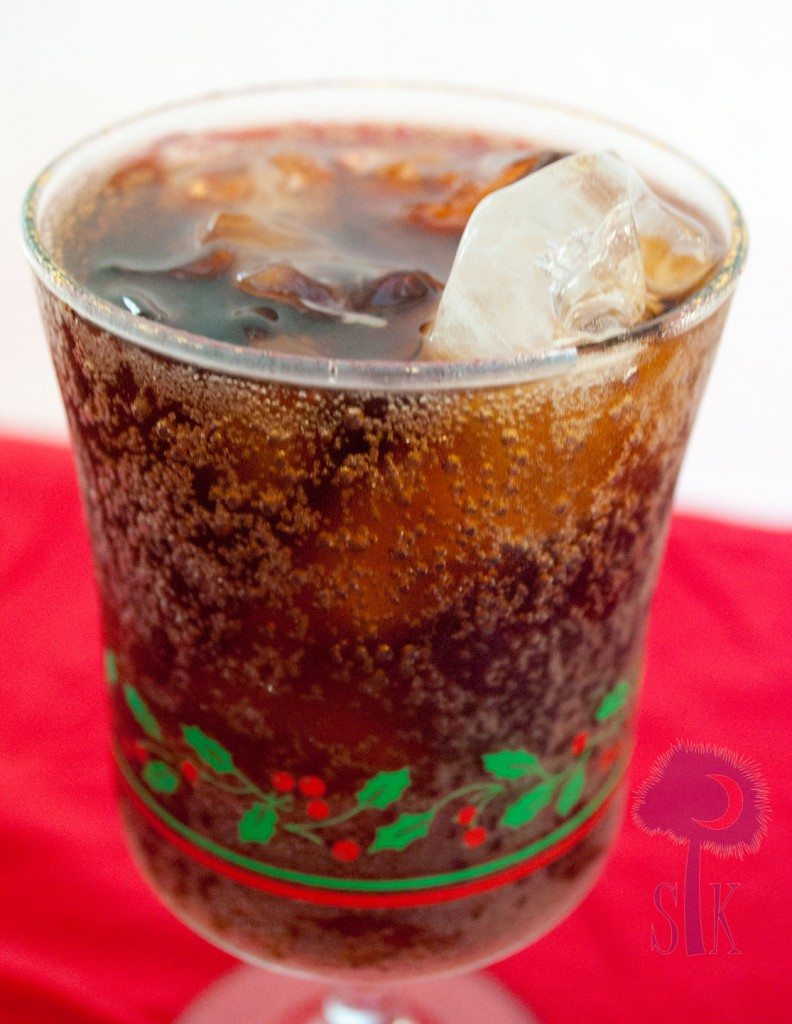 Nothing can cheer me up more than one of my favorite conconctions served in a Christmas glass that reminds me of my Mama that I found at a thrift store for dirt cheap.
Hmmm...I think I may see some sunshine peeking through those clouds after all.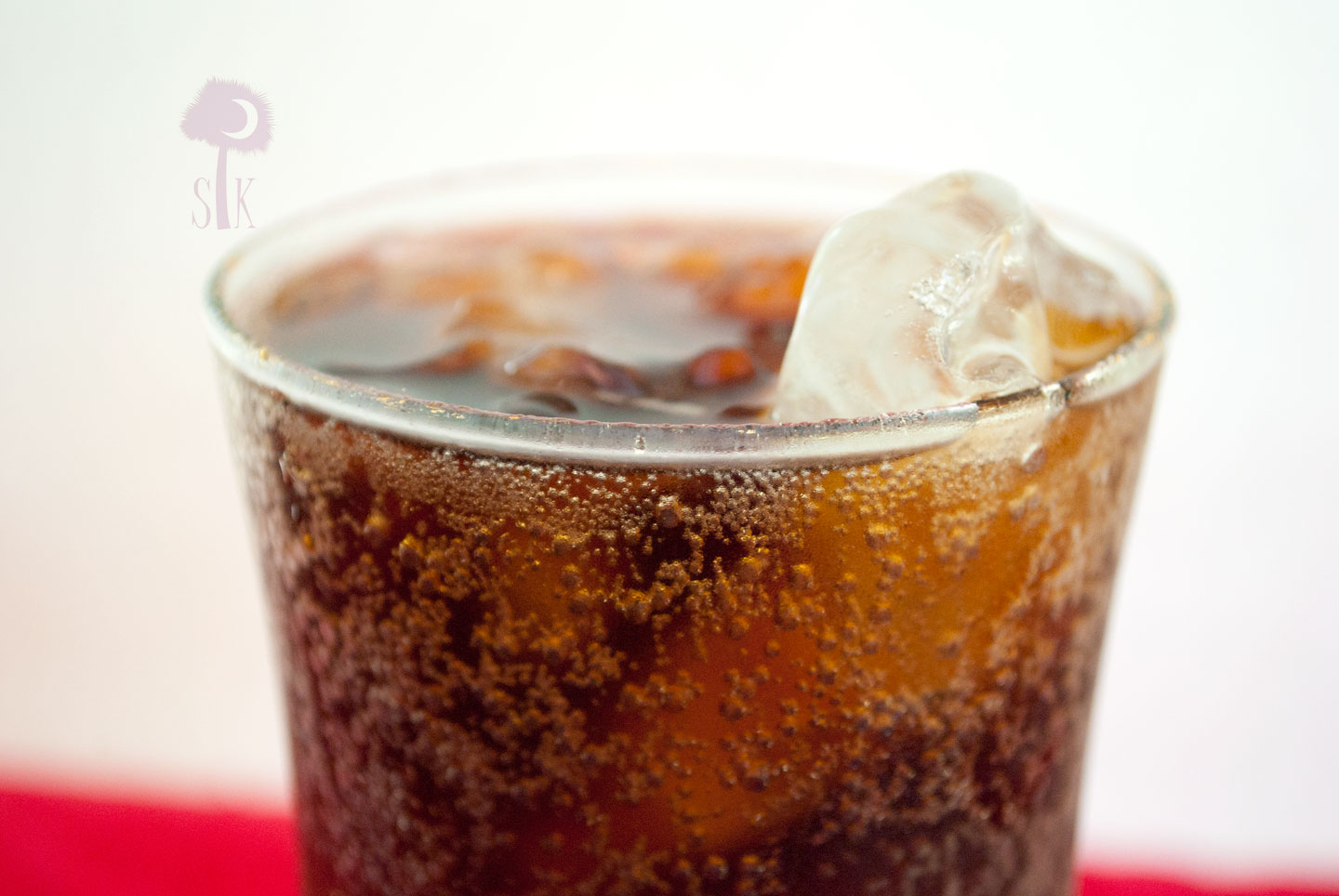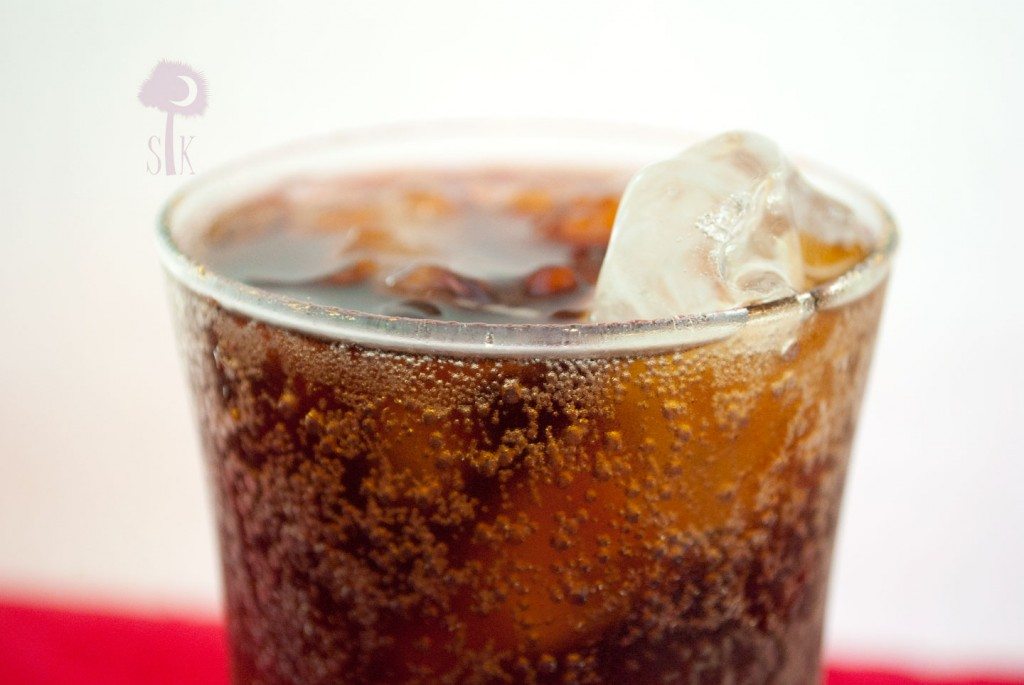 Getting to know you...
Do you ever feel depressed?
Do you drive slow in the fast lane?
Have you ever had a true dark & stormy?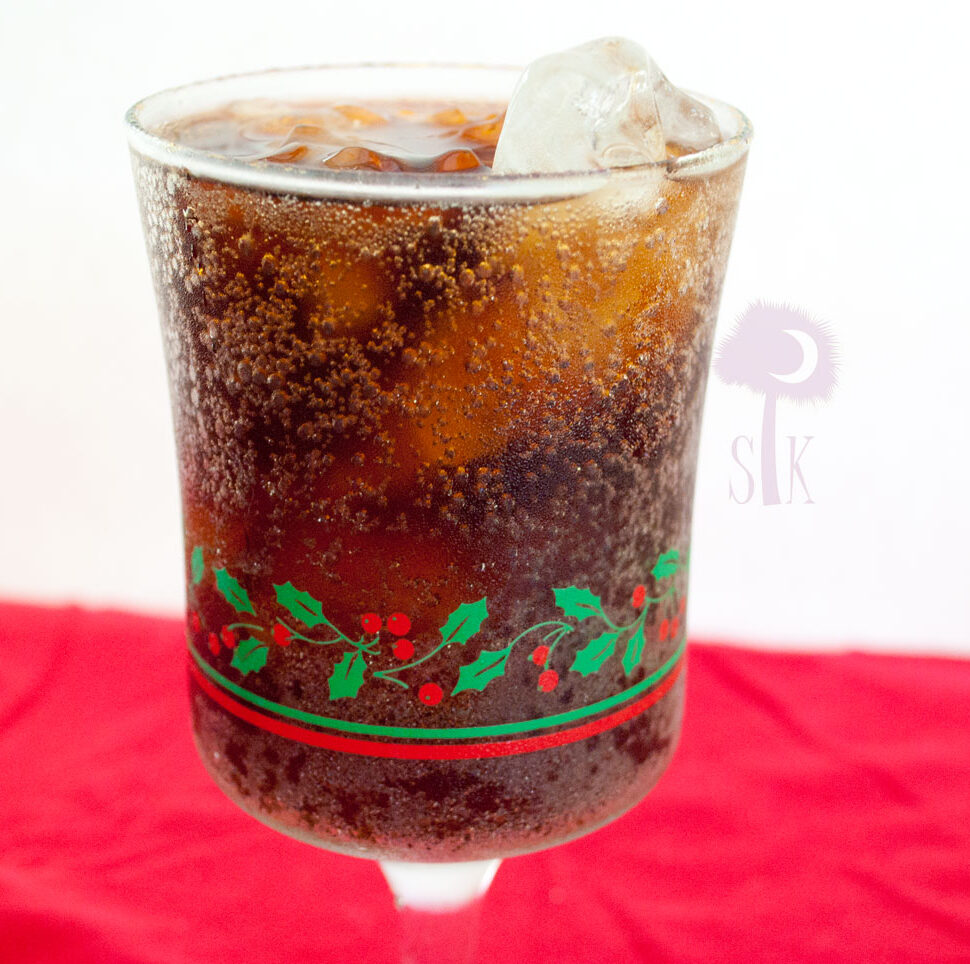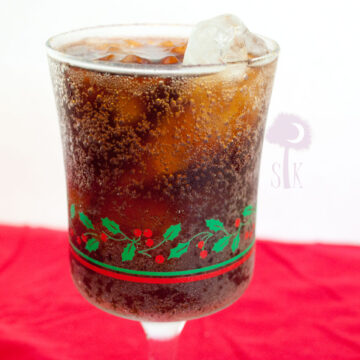 Cherry Dark & Stormy
I give you the recipe to one of my all time favorite drinks
Print
Rate
Ingredients
1.5

oz

Captain Morgan Spiced Rum

1

can Cherry Coke Zero
Instructions
Fill a festive glass with ice, pour in rum, and top off with Cherry Coke Zero.

Enjoy!
Notes
*WWpts= 2 pts per serving*
Nutrition
Serving:
1
g
|
Calories:
86
kcal