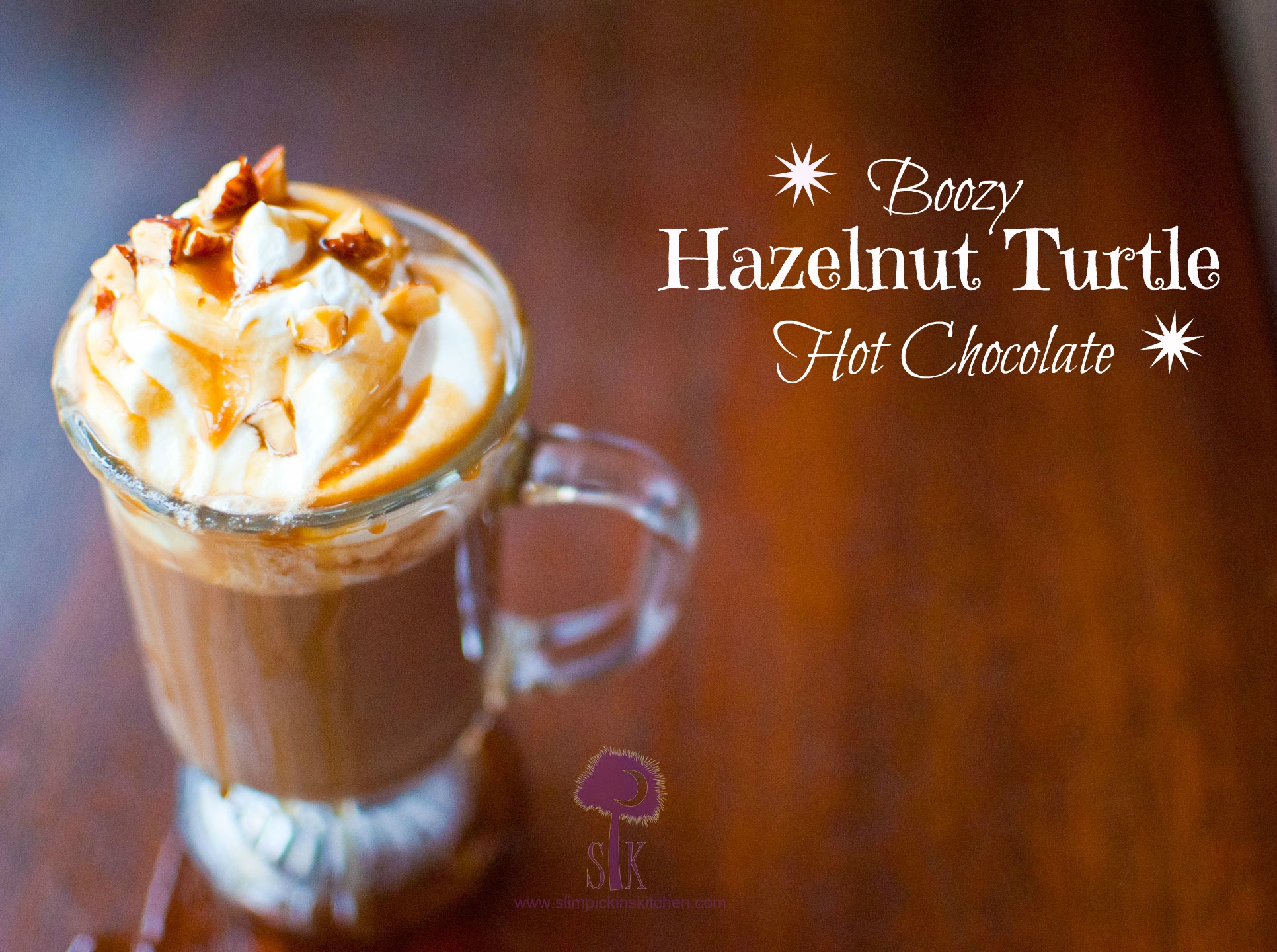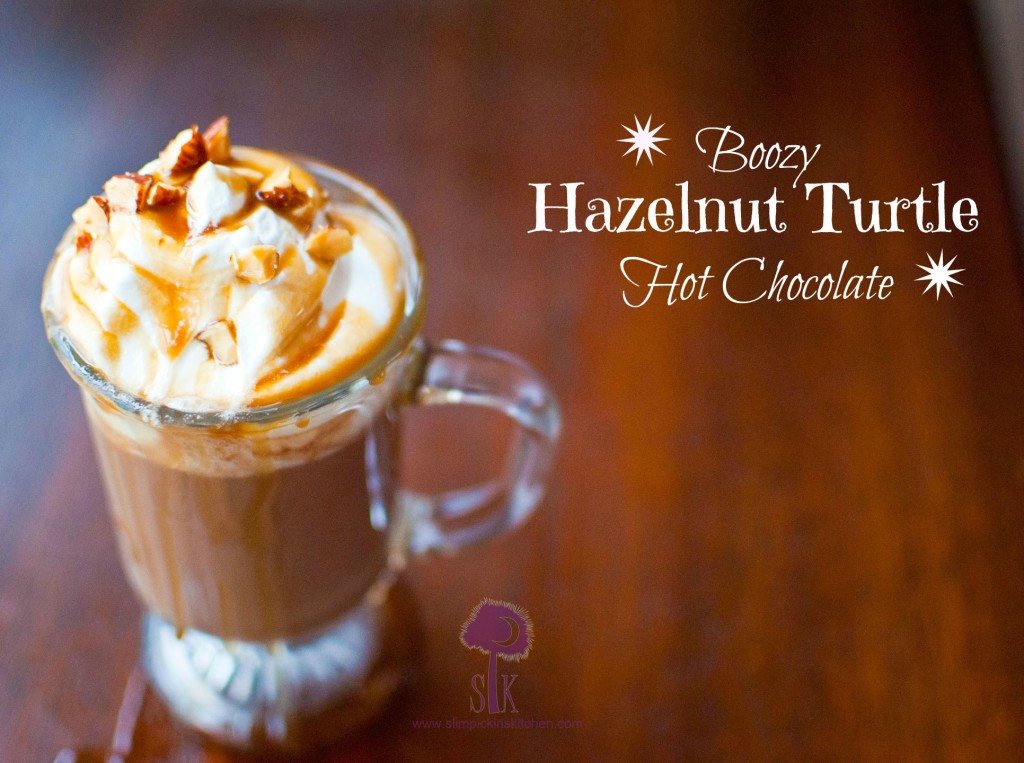 Hello, friends!
Look what I have for you today.
An ooey, gooey, warm and chocolaty hazelnut cocktail that is utterly sinful...
And less than 200 calories.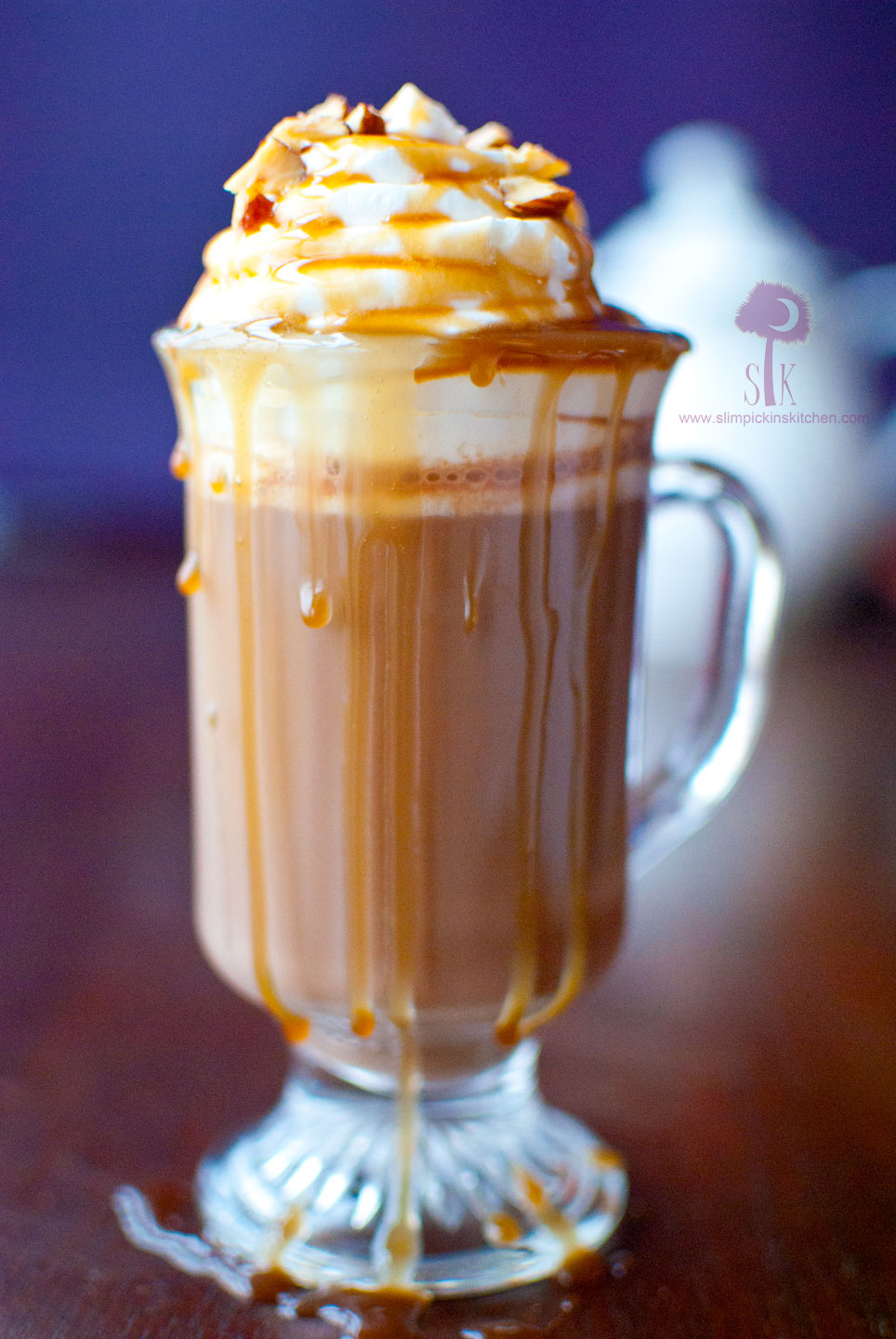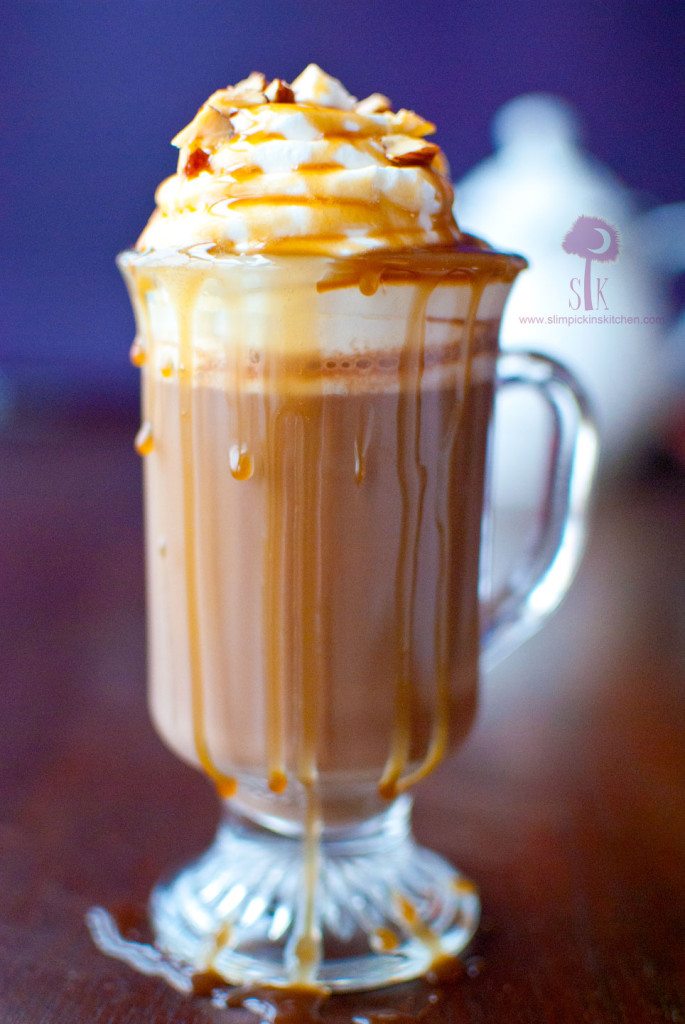 Every day of my life Every now and then I get a hankerin' for something rich and indulgent, and that usually entails chocolate and booze...and bacon? Bacon has been known to show its delicious little face in many a mealtime of mine; however, I did not incorporate any of it into this mixed drink today.
But caramel? Caramel definitely plays a part.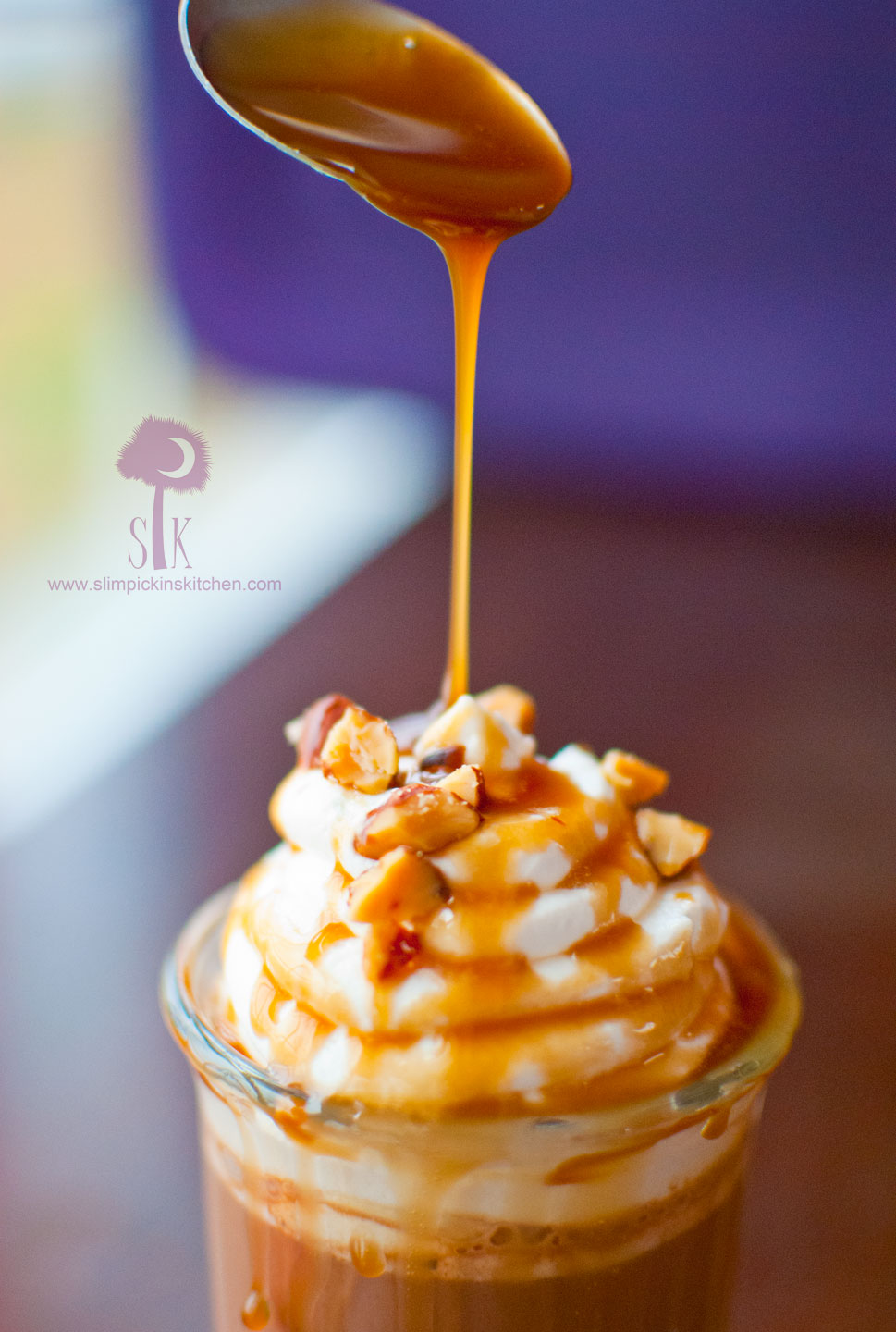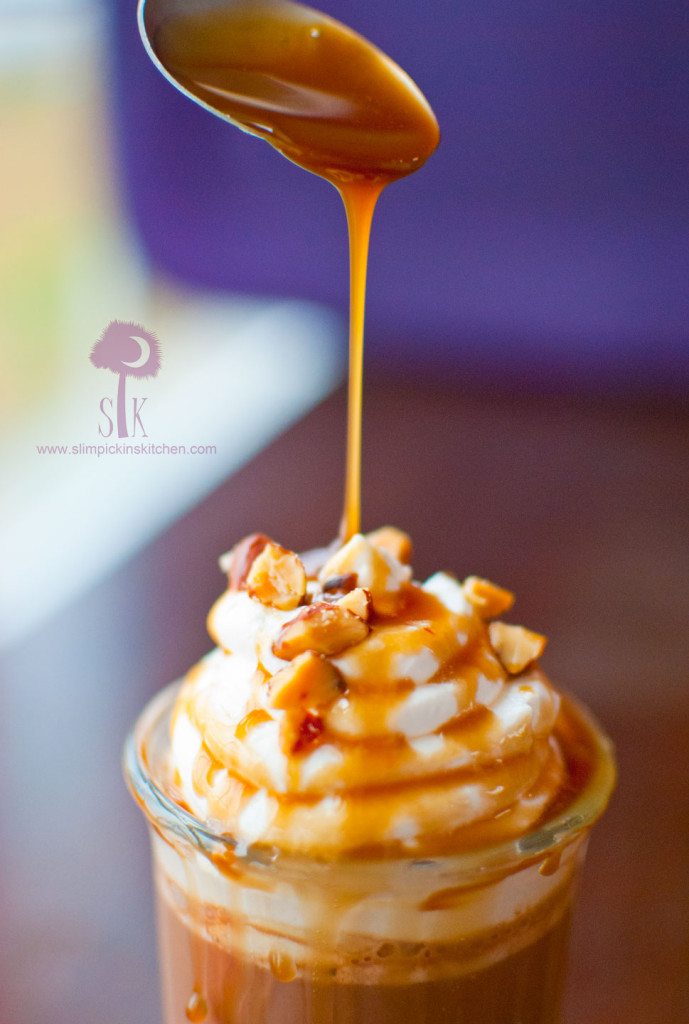 Ok, listen...I have the entire house to myself this afternoon because my husband and FIL left for an auctioneer's convention this morning and my MIL is at work until five. So, I'm not going to be doing any storytelling today.
I know, I know...you'll just have to deal.
I finally have the opportunity to sit downstairs stuffing my face full of popcorn and cocktails while catching up on the five episodes of American Horror Story I have on the DVR.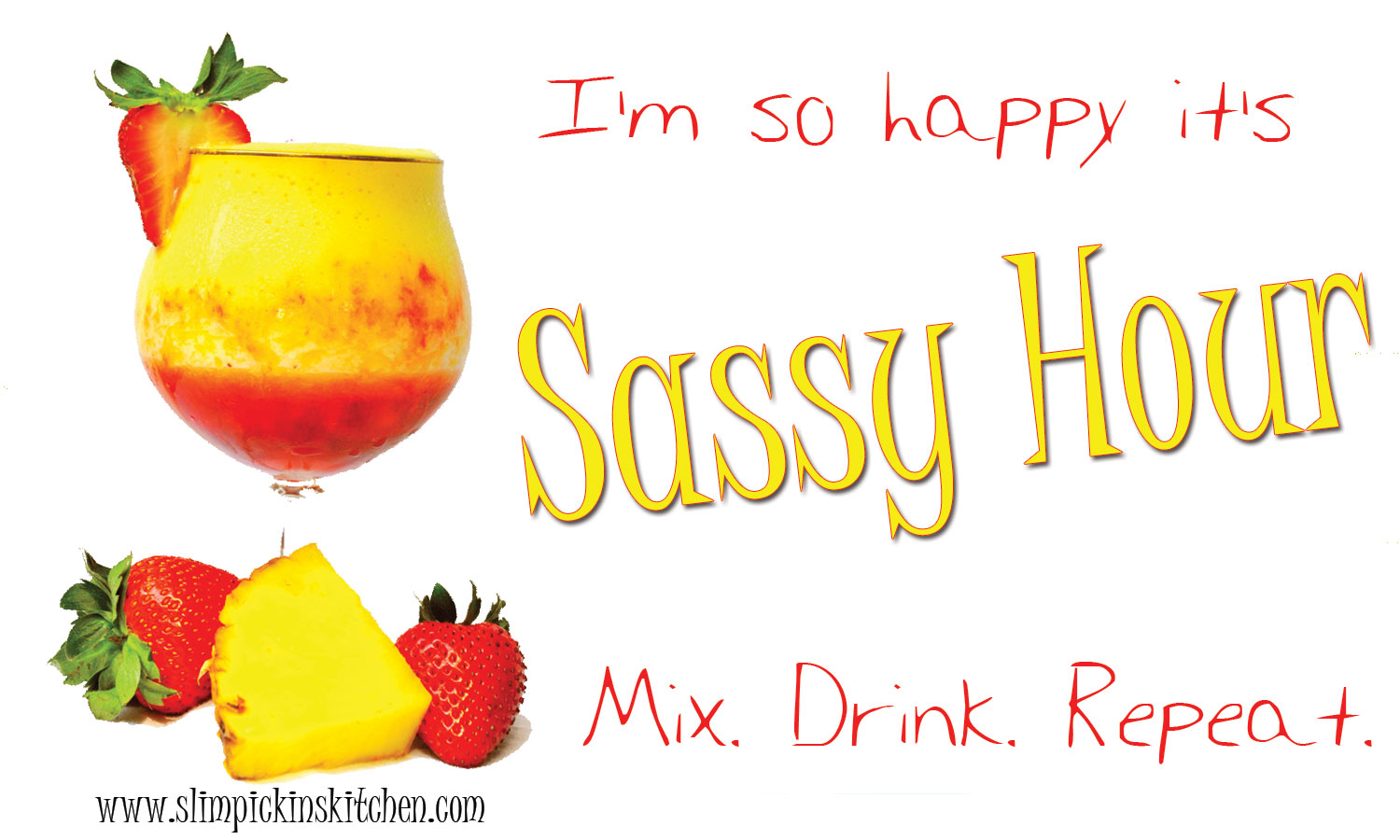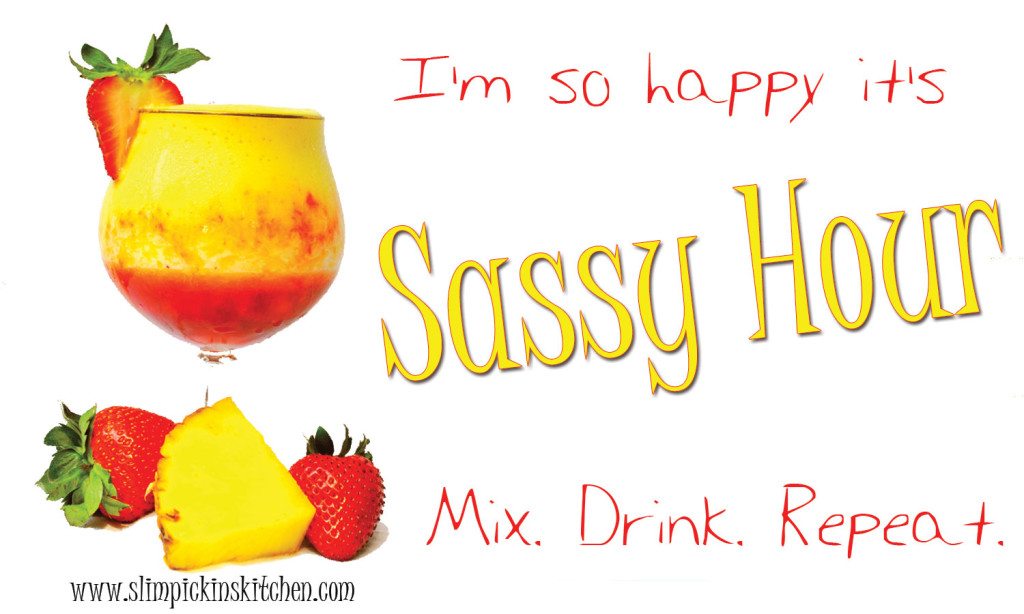 So as much as I love you and our interwebz therapy sessions, I've just got to get this show on the road.
One thing though before I go: I've had a couple of readers mention to me that they want to start their own blog and they want to know what advice, if any, I can offer to them. I absolutely adore blogging, and I received a lot of help and guidance from other bloggers when I first got SPK off the ground, so I would love to offer any help I can for those of you who are interested in getting started but just don't know how.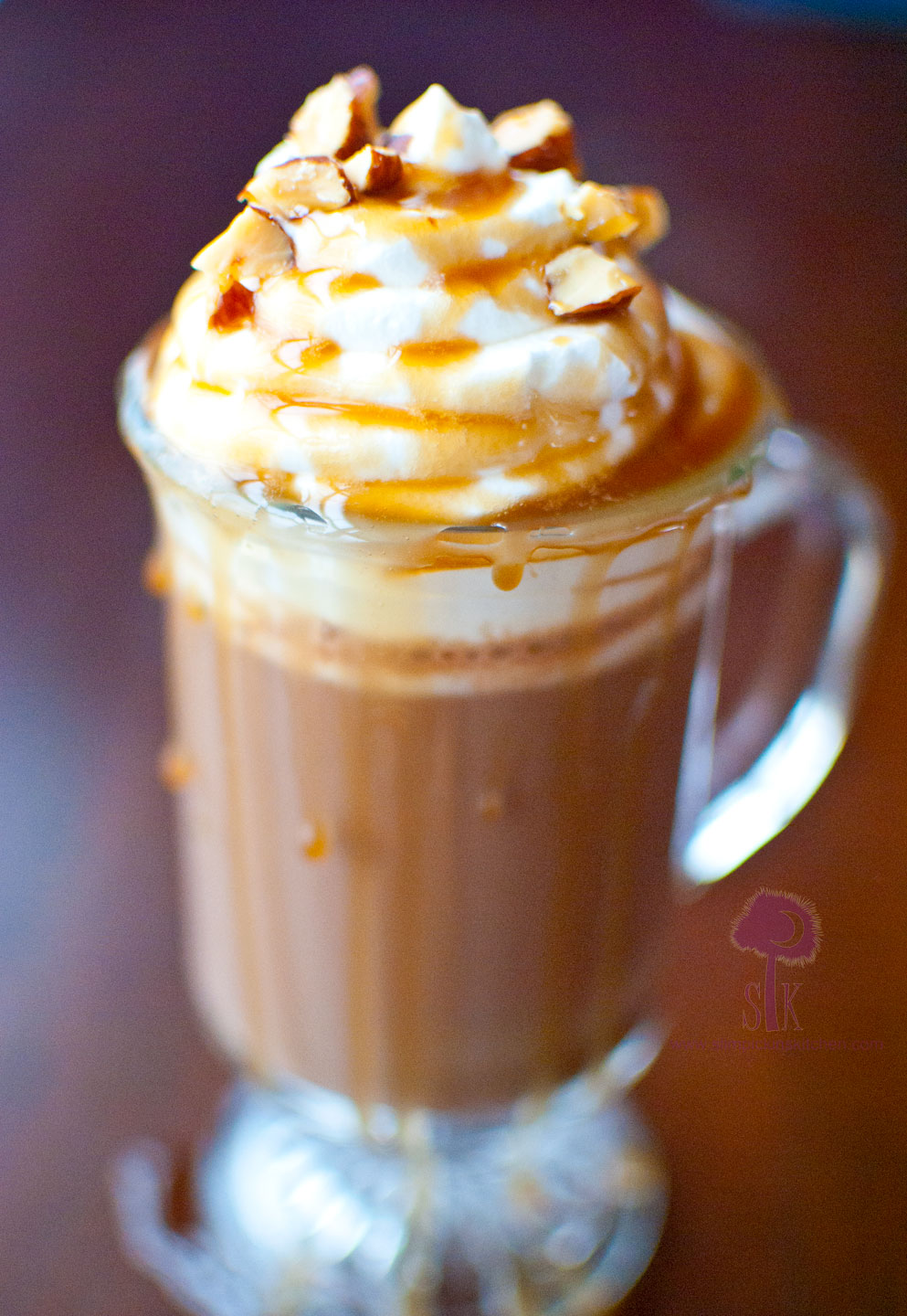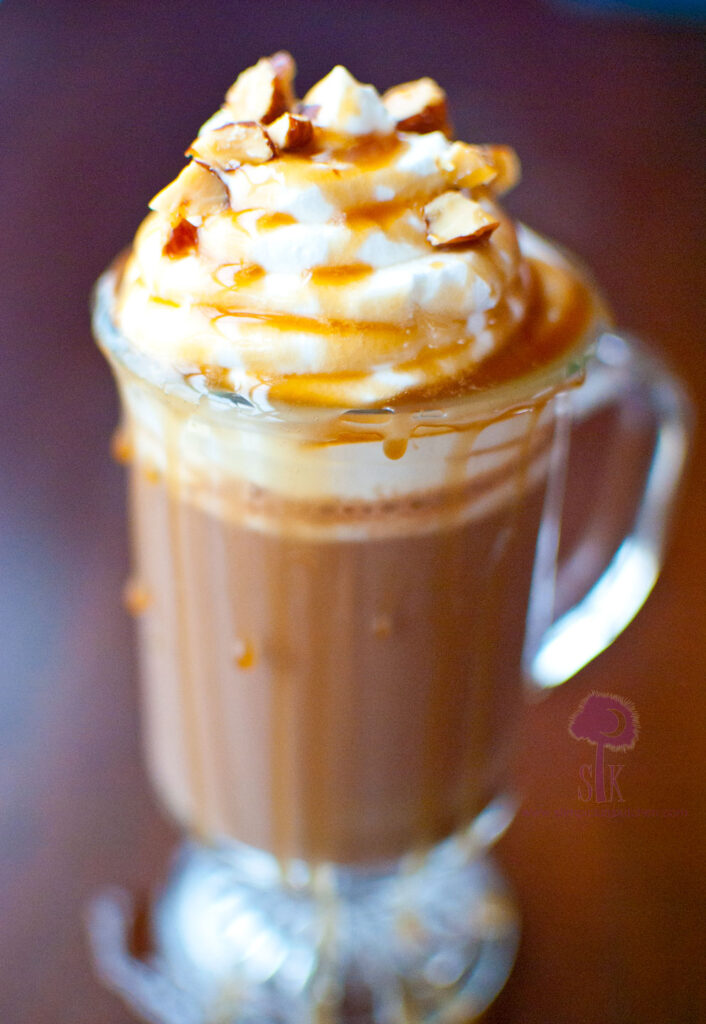 So would y'all please do me a favor?
If any of you have any questions or concerns or confusion about anything and everything about blogging and how to get started, would you please leave a comment on this post, on my Facebook page, or shoot me an email and let me know what I can help you with?
Also, if you're a blogger yourself would you comment about the people, links, and posts that helped you find your way to success? Like I mentioned, I received a lot of help from other people as well, and I would love to pay it forward in any way I can and write a post (or two) with some tips and tricks I've discovered.
Thanks, y'all, and I hope you all have a fantastic weekend...and trust me you will if you make one of these 😉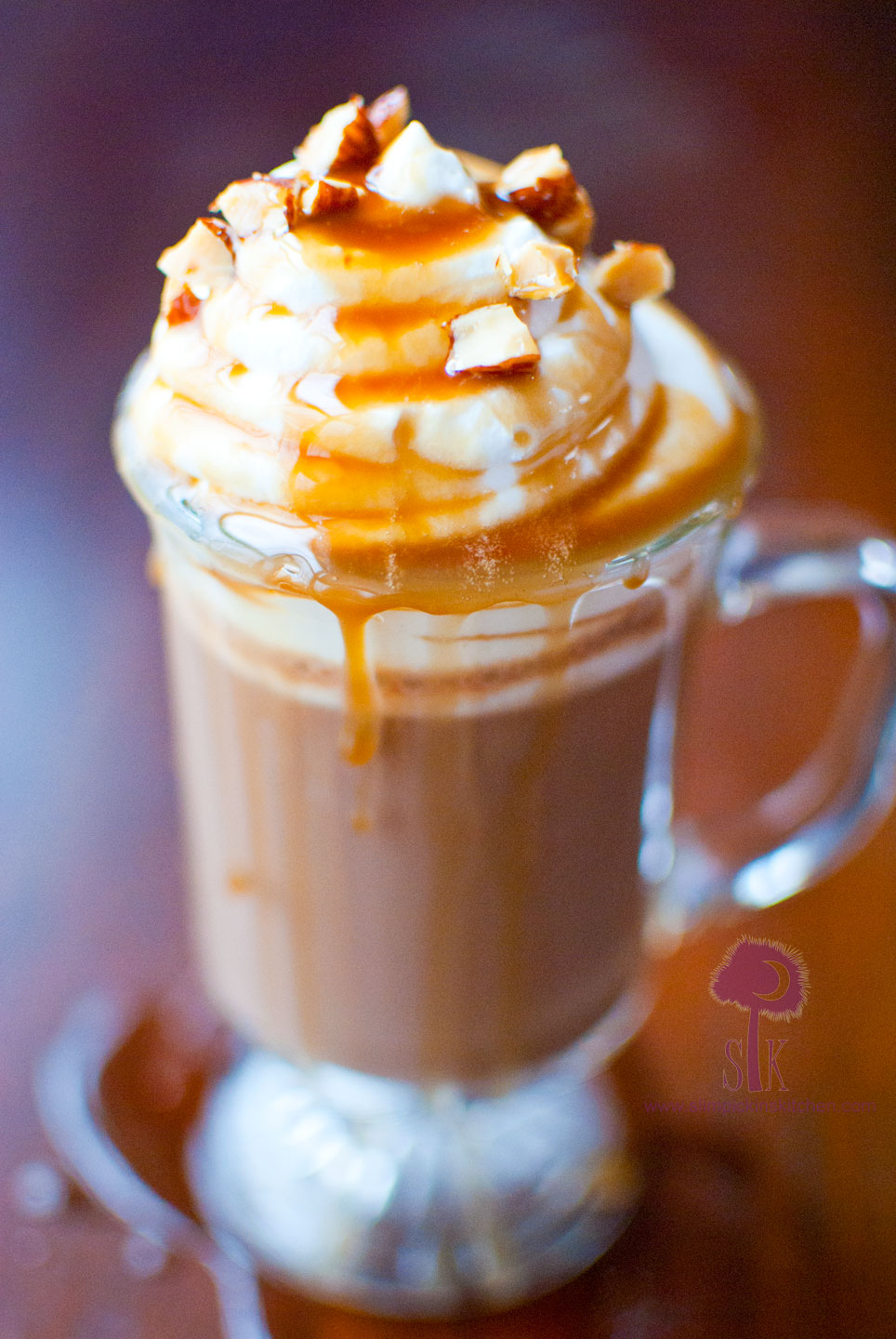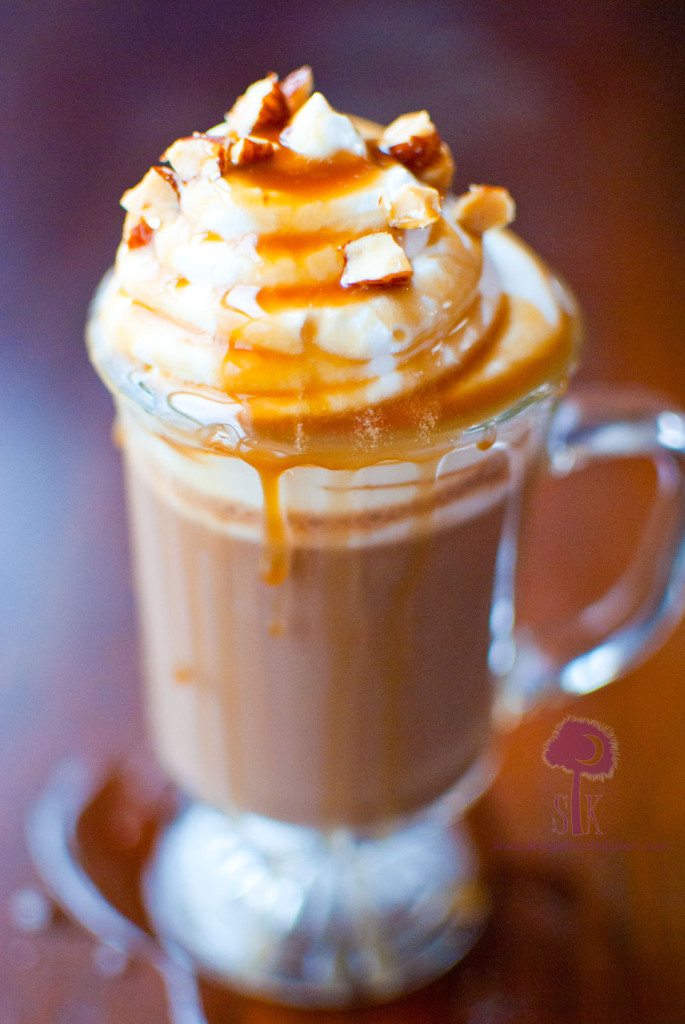 Getting to know you...
What do you get hankerins for?
Do you make your own hot chocolate?
Are you a blogger?
Boozy Hazelnut Turtle Hot Chocolate

Print recipe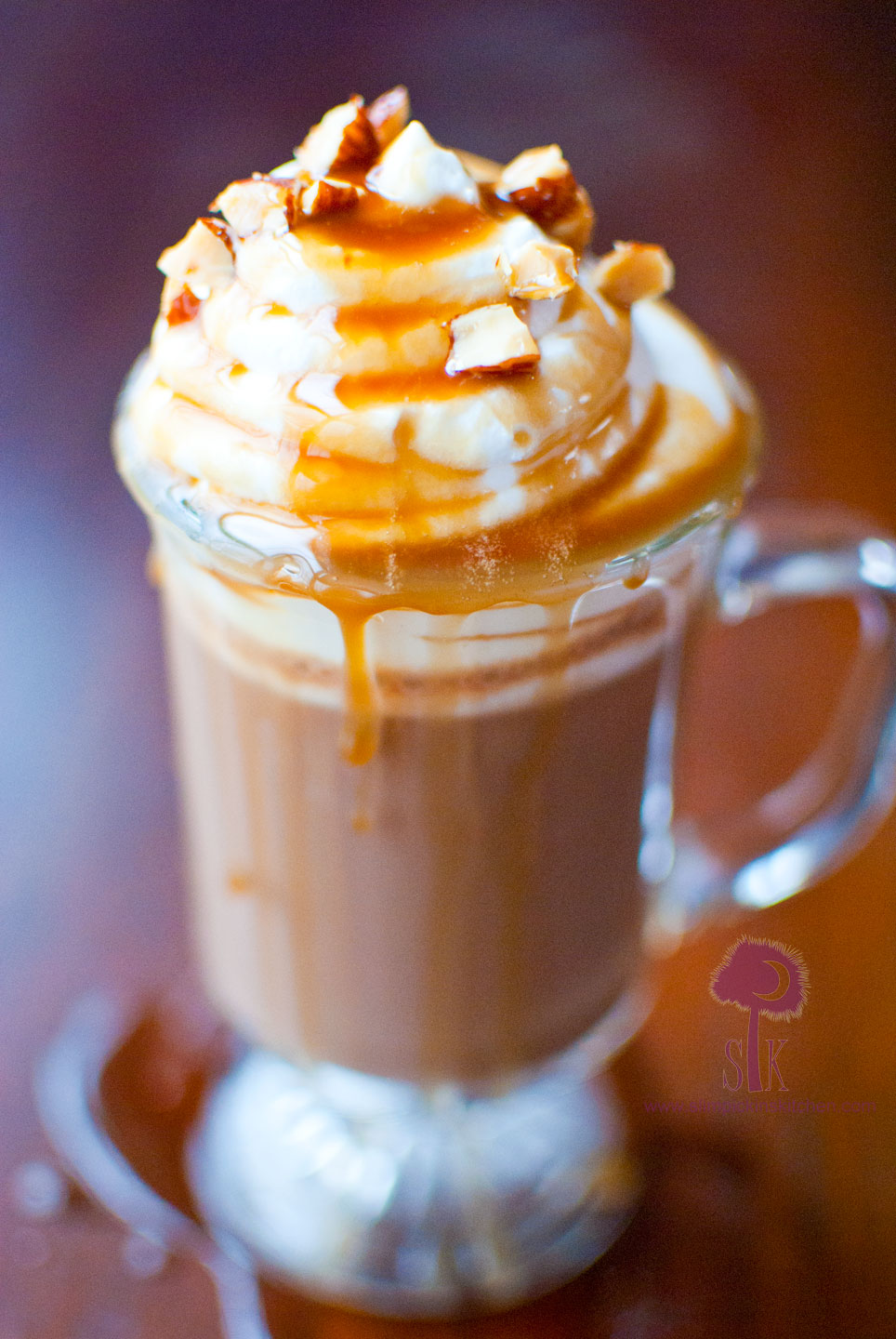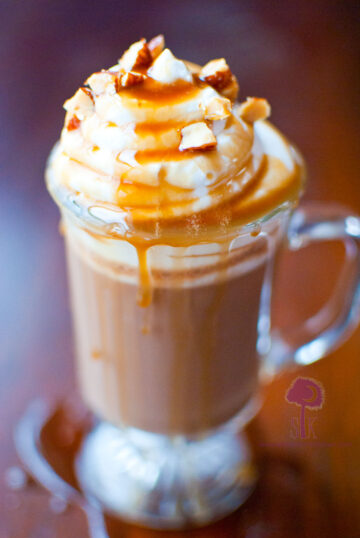 | | |
| --- | --- |
| Serves | 2 |
| Cook time | 5 minutes |
| Allergy | Tree Nuts |
| Dietary | Diabetic |
| Meal type | Beverage |
| Misc | Serve Hot |
| Occasion | Birthday Party, Casual Party, Christmas, Easter, Thanksgiving, Valentines day |
Ingredients
2 cups Milk of choice
2 tablespoons unsweetened cocoa powder
1.75oz Smirnoff Kissed Caramel vodka (Or vanilla vodka)
½oz Frangelico Hazelnut liquor
½oz Creme de Cacao
½ teaspoon finely chopped hazelnuts
2 tablespoons sugar (sweetened to taste)
2 teaspoons Caramel (Homemade or store bought)
2 tablespoons Whipped cream (or vegan coconut whipped cream)
2 tablespoons non-fat powdered milk (or non-dairy coffee creamer)
Note
*WWpts=3 pts per serving*
Directions
Step 1
In a medium sauce pan, heat almond milk over low heat until it begins to warm (about 3-4 minutes) then whisk in cocoa powder and dry milk until dissolved. Heat until hot to the touch but not boiling or simmering.
Step 2
Quickly stir in vodka, hazelnut liquor, creme de cacao, and stevia drops and ladle into mugs.
Step 3
Top with whipped cream, caramel, and chopped nuts and serve immediately.
Step 4
Enjoy!