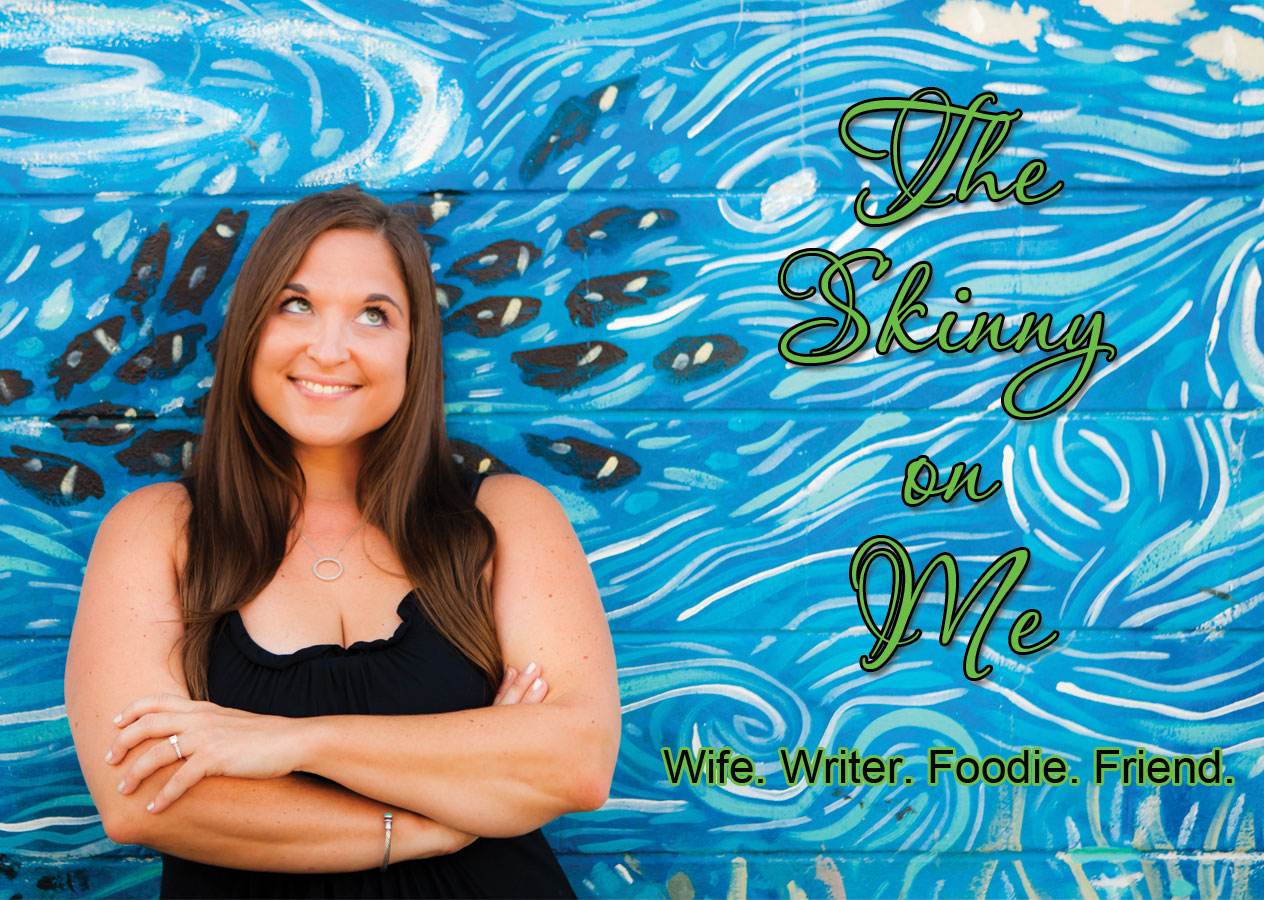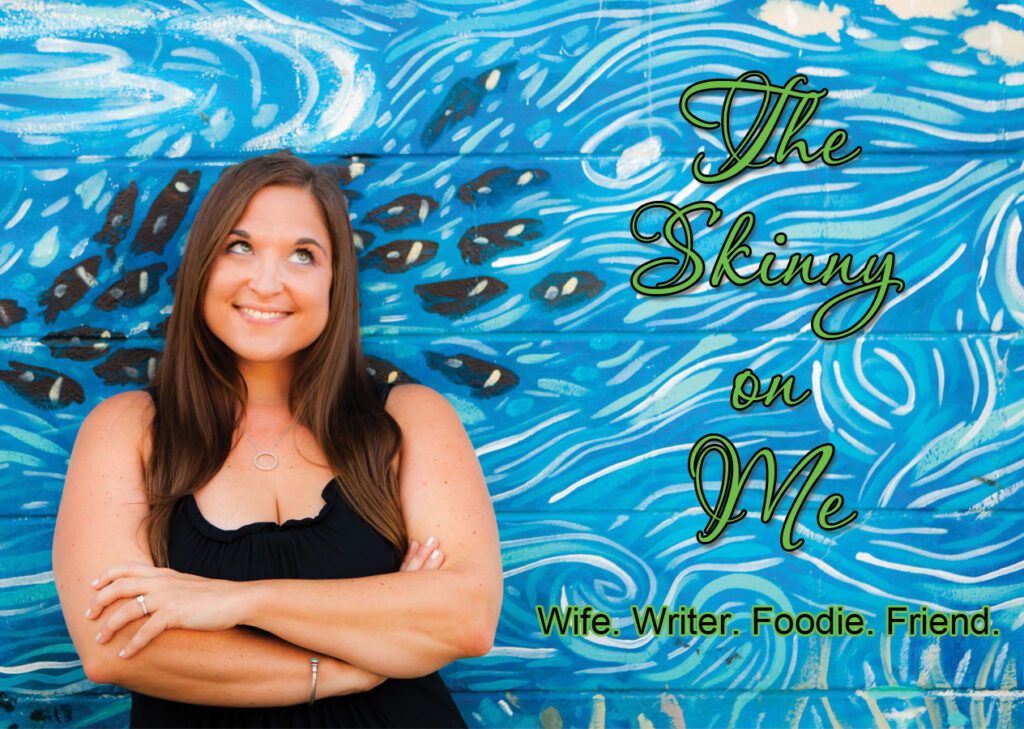 I totes had another oat related recipe post for y'all today, but I decided that it needed just a few more tweaks before I published it for the world to see.
In the meantime, I'm going to participate in a little thing I've seen around the blogosphere lately that I've never done before, but I truly think is such a great idea. I never know what sort of complication or problem one of my invisible internet friends is going through at any given time, and I'd like to think that I may be able to help someone in need. So, if telling y'all about some of the things I either use or participate in on a daily basis not only helps myself but also helps someone else, then why wouldn't I want to share them?
Let it also be known that I am not getting paid for this post today or for any of the opinions mentioned below. Everything I write about is my personal opinion, and every product or website I mention is part of my daily life:
1. Re-usable, BPA free plastic drinking cups with straws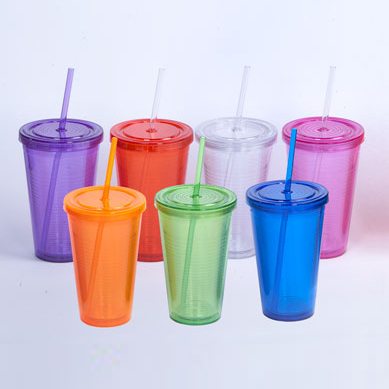 Ok, so I know these things are incredibly popular right now so this one might be a given, but these cups have truly been a life saver for me. I am a water drinker. I drink it constantly, and I'm always thirsty. Now that Owen is on the way, I have become a straight up camel. I can easily drink 5-6 refills of these things a day, and that's putting it lightly. These cups are super easy to use, they are easy to clean, and right now they are soooo affordable! I found one at the $1 store the other day! BPA free and only $1? Sign me up! I have one of these by my side when I wake up in the morning, when I go to sleep at night, and every moment in between.  Seriously though, if any of you are having a hard time getting your daily water intake in, carry one of these around with you at all times like I do. It will be really hard for you not to drink all of the water you need.
2. Alba Botanic Hawaiian 3-in-1 Clean Towelettes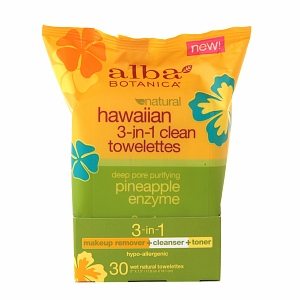 These things are absolutely amazeballs, y'all. I found them at Wal-mart, of all places, and they have seriously become my new best friend. I ain't gonna lie, the past five months have been exhausting for me. Creating a human being is harder than I ever thought it was going to be and something as simple as washing your face at night is a HUGE CHORE.  Also, all those stories you hear about gorgeous, glowing skin? LIES! My face has broken out worse than it ever has before, and I found myself scrambling for a natural product that could help me out. These paraben free babies are the ticket and they are frickin' so easy to use. They have kept the break-outs at bay, and I absolutely adore them. Oh...and they smell like Hawaii too which makes them even better.
3. Re-usable K-cup Coffee Filter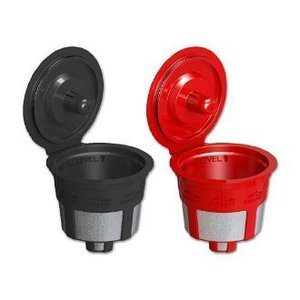 I just want to make out with the individual who invented these bad boys. If you have a Keurig coffee maker and you don't have one of these, you need to stop what you are doing and go get one RIGHT NOW. They are around $15 each, but they will save you so much money in the long run. With this handy dandy contraption, you can get a giant can of conflict free, organic ground coffee from Trader Joe's and drink that in the morning rather than always using the expensive K-cups most everyone else uses in their machines. Don't get me wrong, I still like to buy the yummy flavored cups now and again, especially around the holidays, but I also like to save money too. If you are a daily coffee drinker like me (I only have one small cup of caffeniated coffee a day right now) then do yourself a favor and invest in one of these.
4. Say Yes to Carrots Hydrating Shower Gel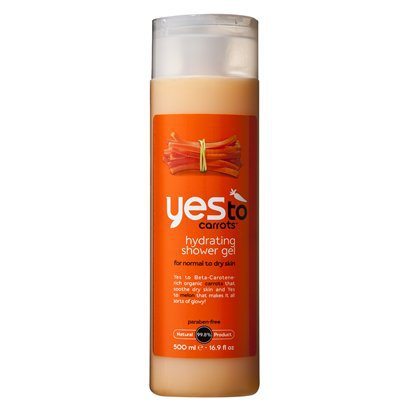 Again, I got this amazing product at Wal-mart! This shower gel is made with 99.8% all natural ingredients including organic carrots, melons, and pumpkin fruit extract and it's paraben free. It smells delightful, it won't make you look like a carrot, and it's affordable.
5. Swanson's Organic Extra Virgin Olive Oil-3 lb container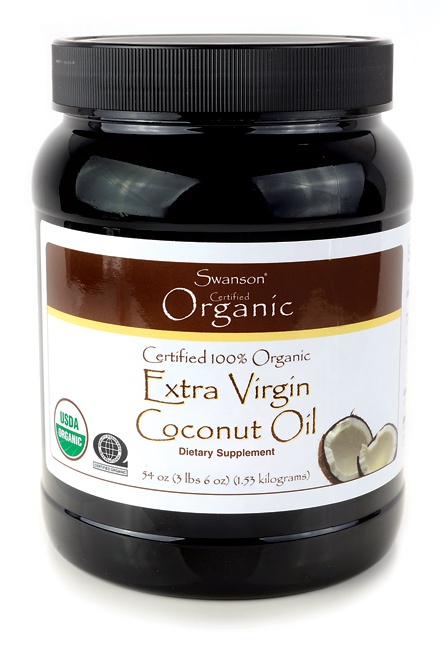 We all know that organic coconut oil is a huge staple in nearly all of my recipes. I always have the stuff on hand and, quite frankly, I use this product more than just in my kitchen! Not only do I consume it, but I am also currently using it as a facial & body moisturizer. Apparently the stuff can help fade the unstoppable stretch marks my body will soon endure. Coconut oil can be expensive though, and this brand is by far the best deal I have found. For $19.99 you can get a 3 POUND container. 3 POUNDS!!! Plus, if you sign up for Swanson's emails, they will send you info on free shipping days PLUS they almost always send a $5 off coupon with every order they ship! Unless someone points me in the direction of a better deal, I refuse to buy coconut oil from anyone else at this time.
So that's it for this installment. I hope this helps some of you, and I will continue with Part 2 next week! Let me know if y'all have any questions about any of the products you see here today!
Getting to know you...
What face wash do you use?
Do you have a Keurig coffee maker?
Do you moisturize with coconut oil?