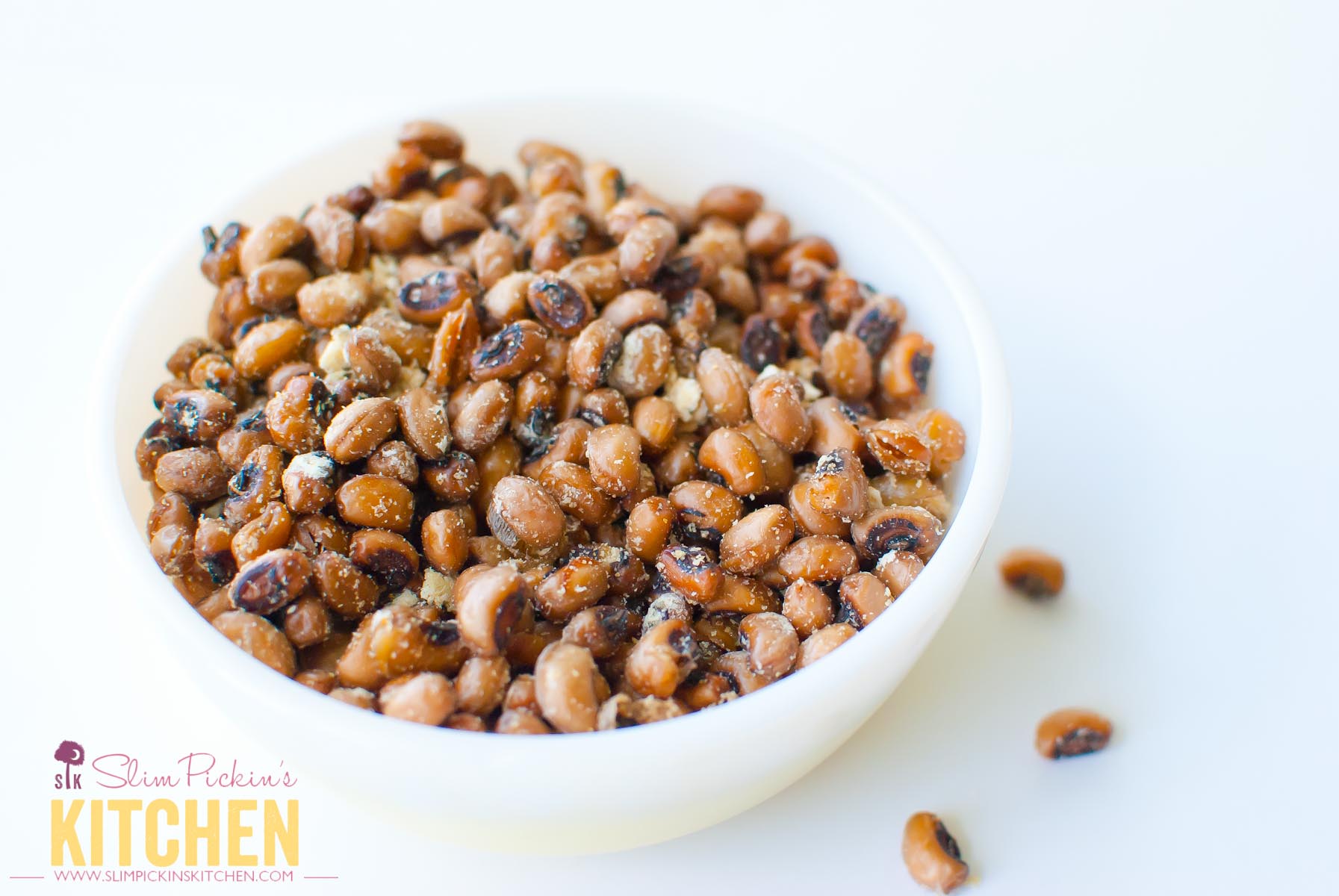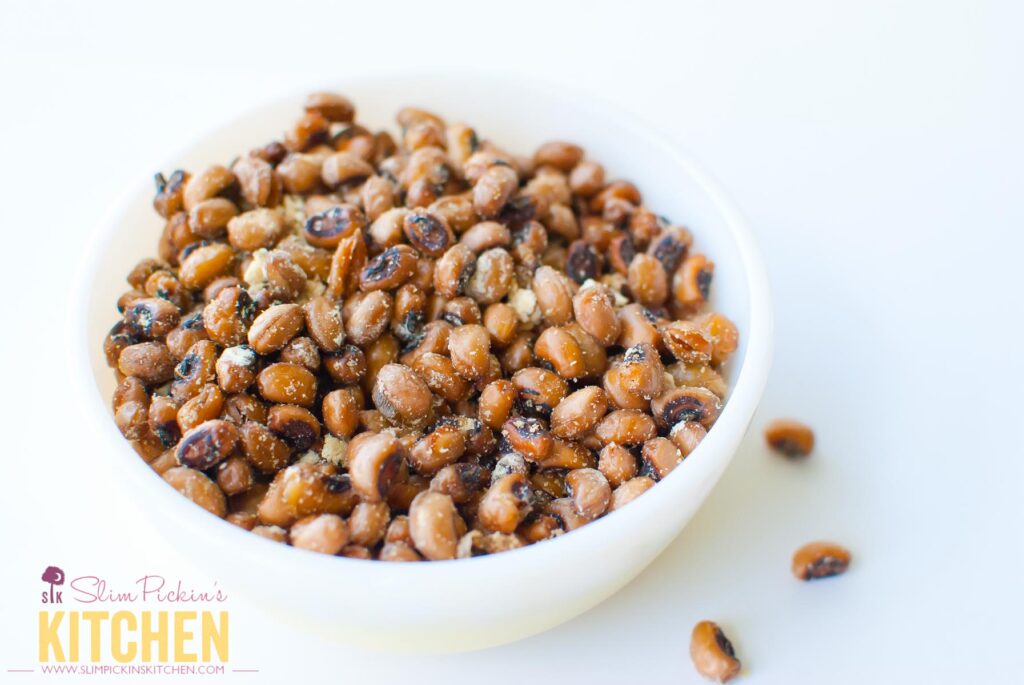 Is everyone as full from Easter as I am?
And, surprisingly, I'm not talking about food! I am positively overflowing from sweet, fat, chunky baby snuggles. Our gorgeous baby nephew came in town this weekend, and we have enjoyed his gummy smiles, face painting, Easter egg hunting, church going, overflowing Easter baskets and super fun family fellowship.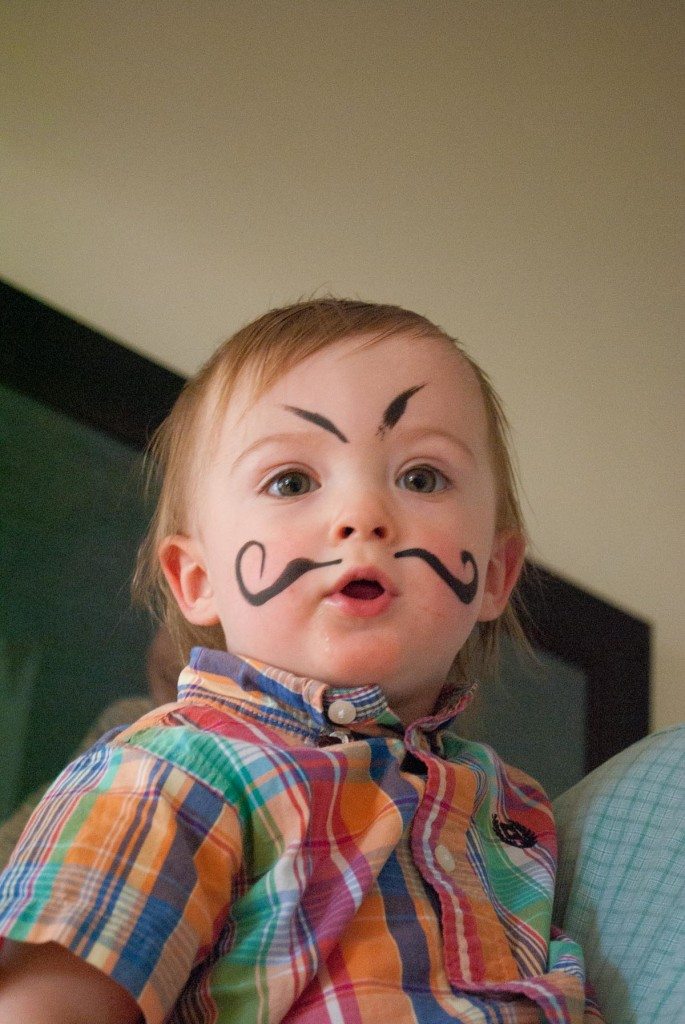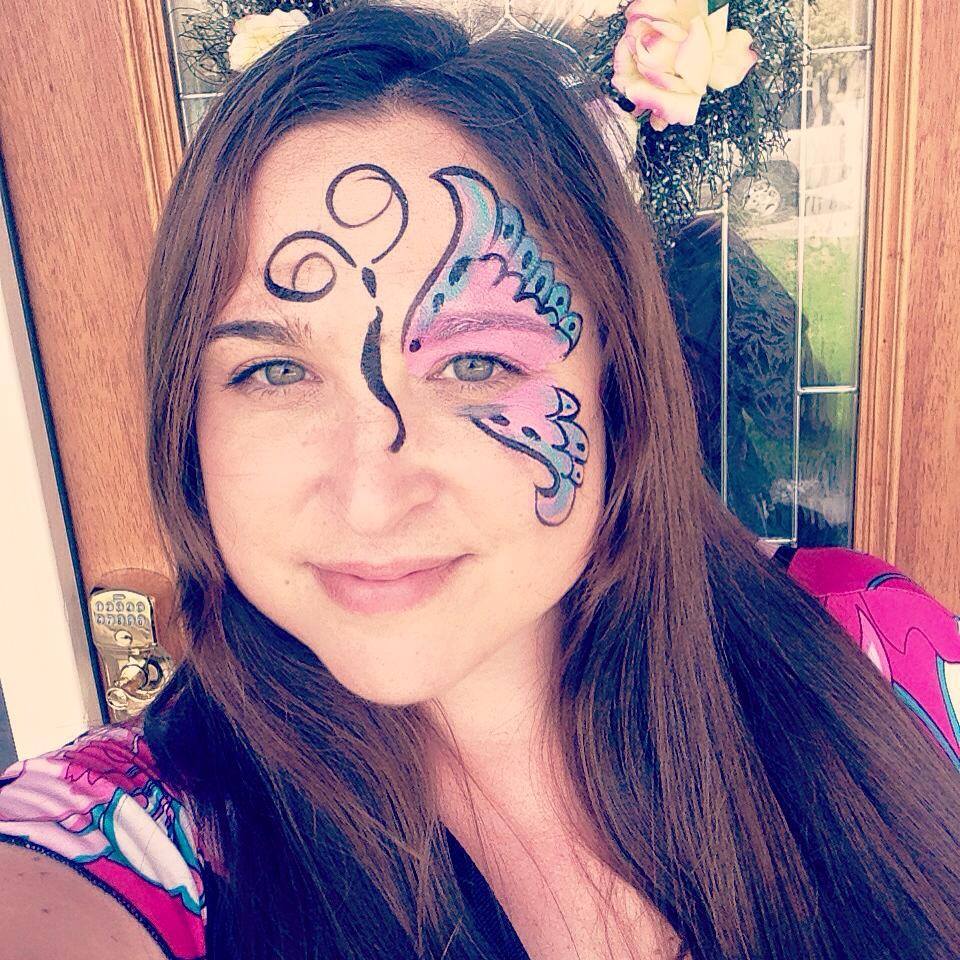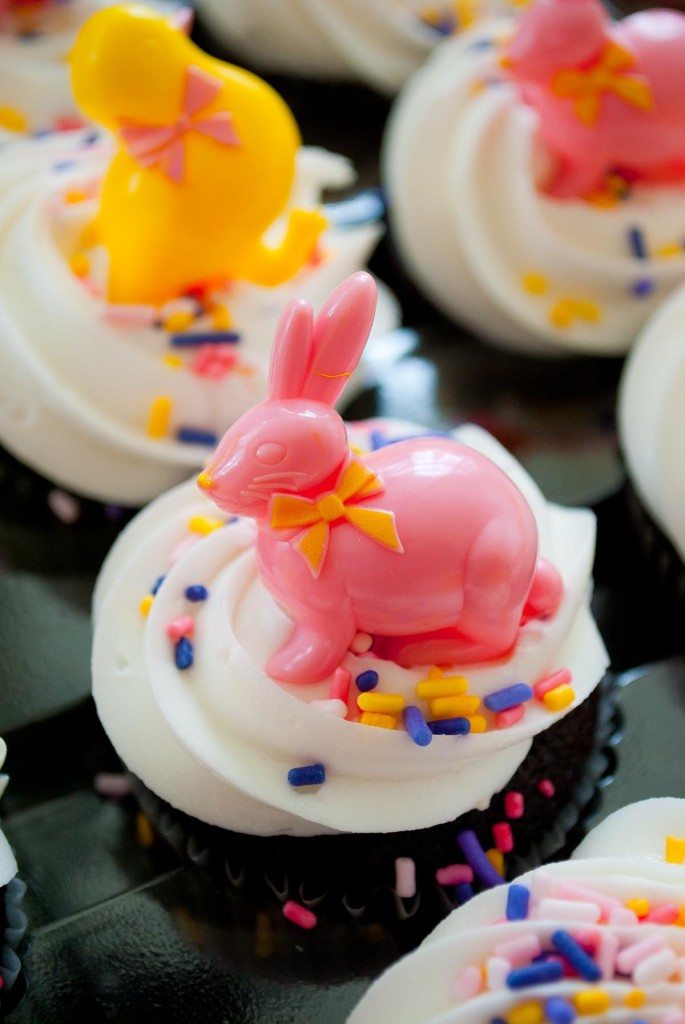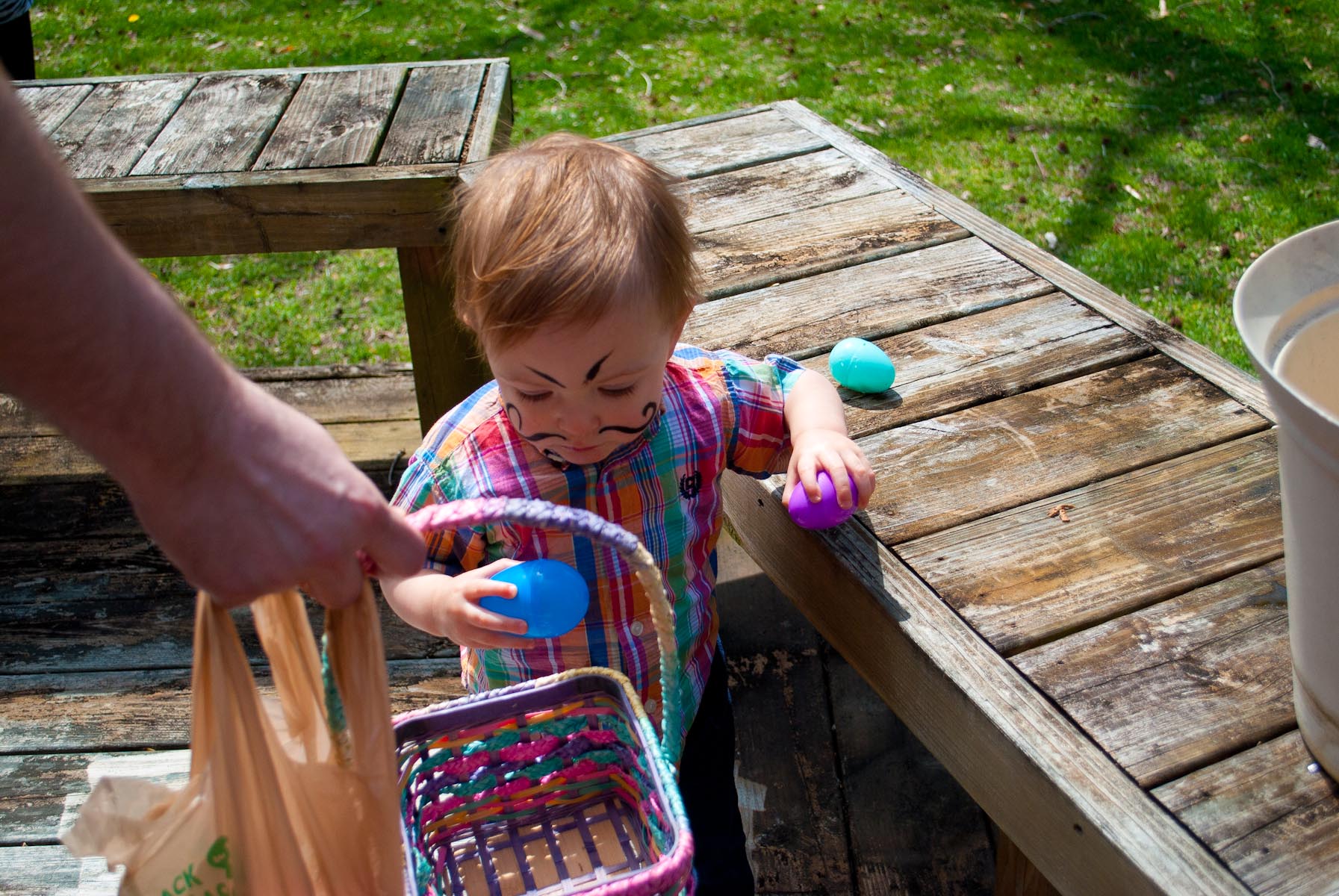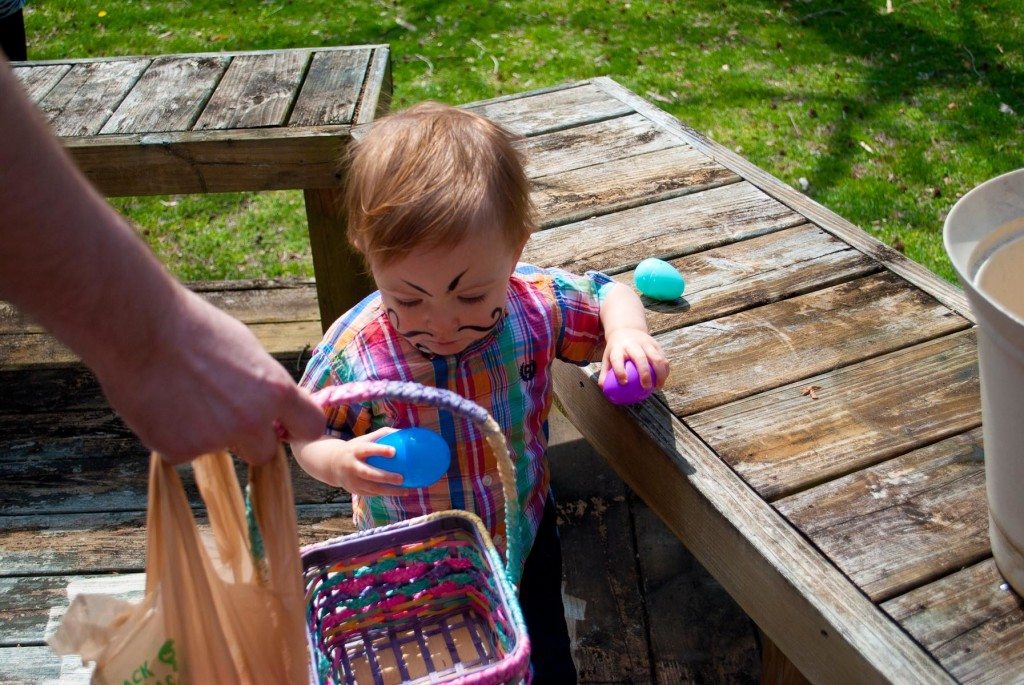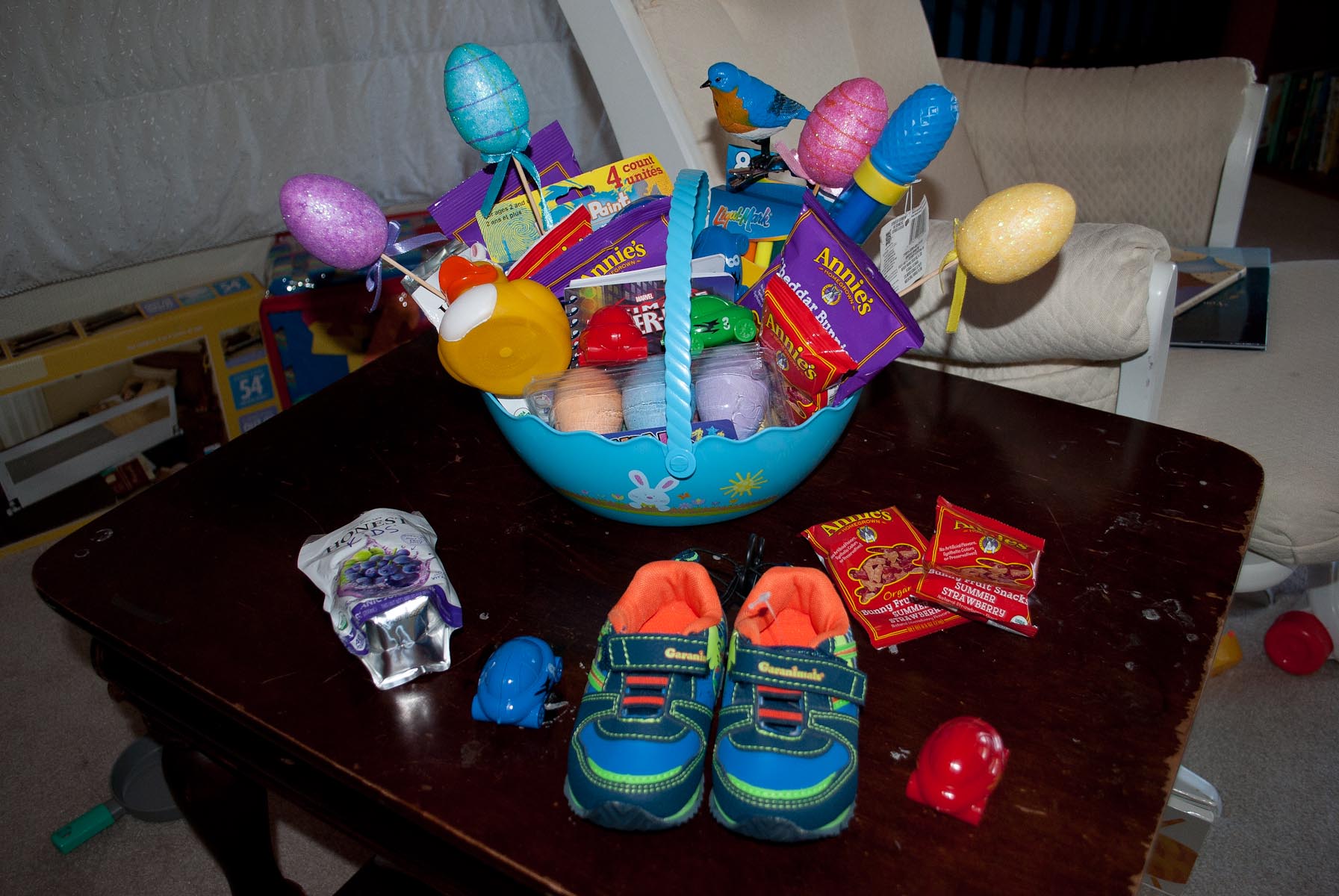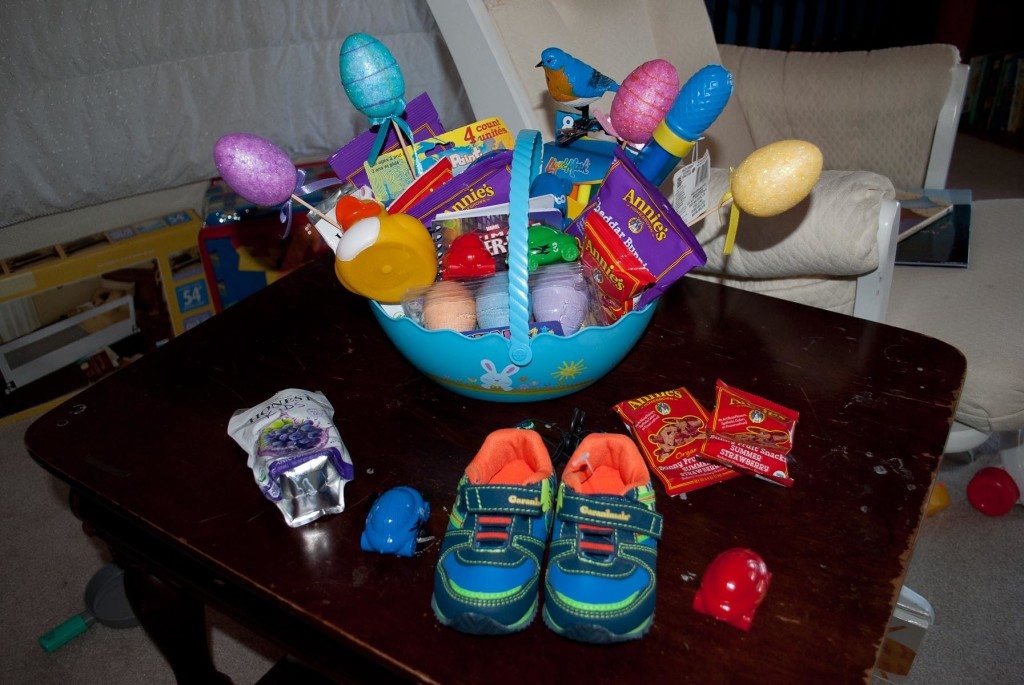 Today's recipe for sour cream and onion roasted black eyed peas is an awesome light spring or summer snack idea that won't give you a food hangover. You won't feel all icky and blah after scarfing back a few handfuls, and the recipe makes such a huge batch that you'll be taking them to the beach, the movies, and even to the kids swim meets...and you'll be happy about it too.
Black eyed peas are a huge southern staple, and I'm pretty sure they were served at nearly ever family function I've ever attended in my life. Because I've eaten them the same way a bajillion and one times before, I like to revamp them into fun and creative new recipes like my super popular black eyed pea burger or my black eyed pea hummus.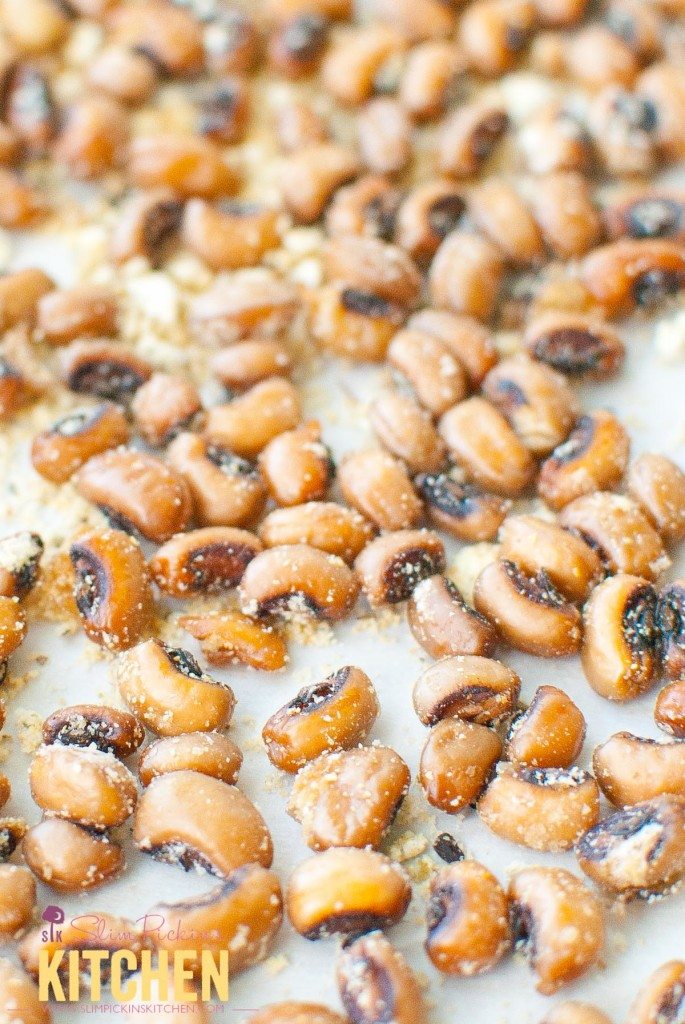 I know at some point or another roasted chickpeas were a thing, but I honestly never had any success with those! I'm not sure what's wrong with me? Maybe it's the same as cooking rice? I can't cook a dang pot of rice to save my life.
Yes, I'm a southerner who can't cook rice without a rice cooker. It's blasphemy. I know. Please don't tell Mama Mac.
I had zero issues with roasting these black eyed peas though. As long as you give them a good zsoosh on the pan every now and again, you should be just fine.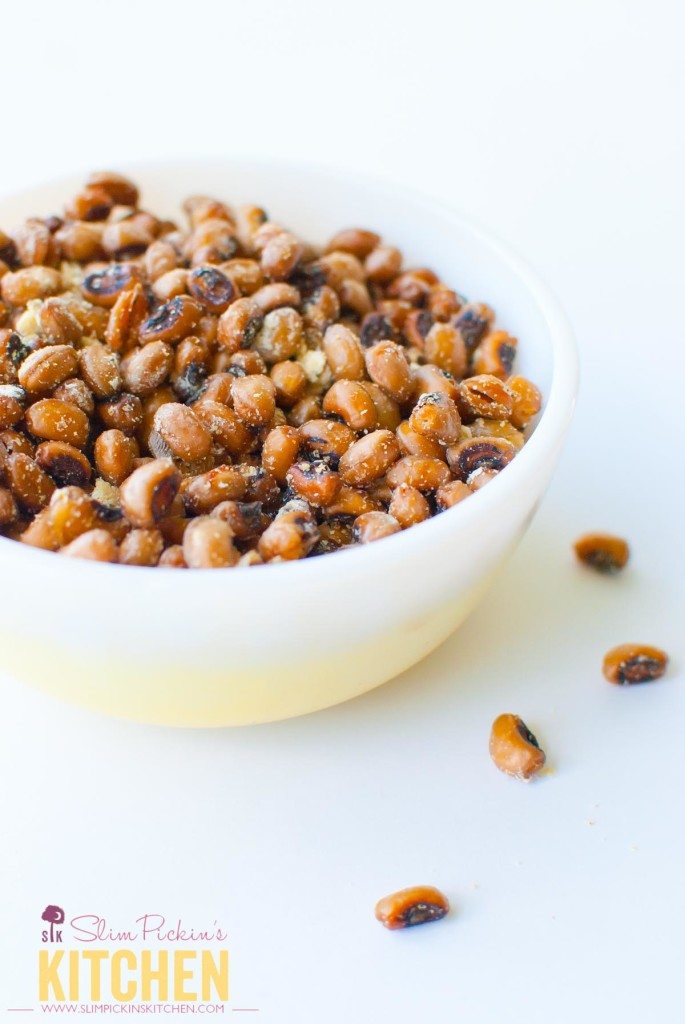 There is one issue I had with these little suckers.
Uuuum...they're addictive. Like, display them in a dish and leave them on the counter and grab a handful as you clean the kitchen and unload the dishwasher and put the last fork in the utensil drawer and reach for one last handful and grasp nothing but sour cream and onion dust because the whole bowl was devoured addictive.
They're so worth it though.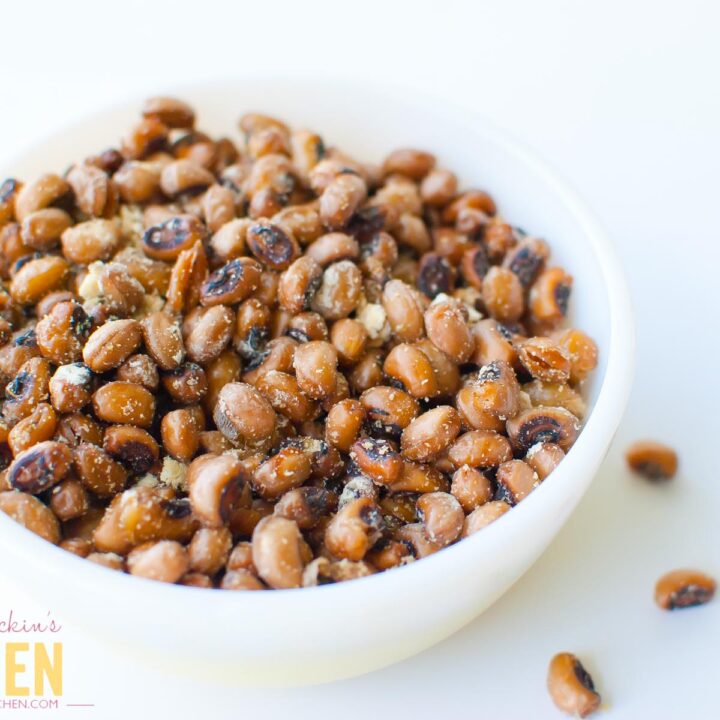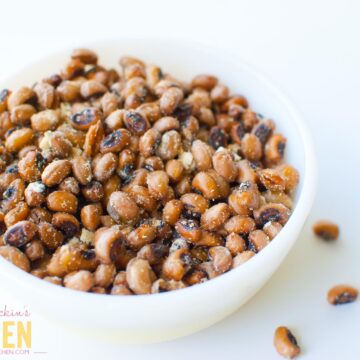 Sour Cream and Onion Roasted Black Eyed Peas
A classic southern staple, black eyed peas, is revamped into a fun and healthy snack the whole family will love.
Print
Rate
Ingredients
For the Roasted Black Eyed Peas:
3

cups

2 cans low sodium black eyed peas, drained and rinsed

1-2

tablespoon

olive oil
For the Sour Cream and Onion Powder:
Instructions
Preheat oven to 425 degrees (F) and line a baking sheet with parchment paper. Add all of the ingredients for the sour cream and onion powder to a spice grinder and grind into a fine powder, if you don't have one, just toss them all together in a small bowl and stir very well. Set aside.

Spread black eyed peas on paper towels and gently pat until they are very, very dry.

Add the peas, olive oil, and salt and pepper to the baking sheet and toss to coat.

Bake for 10 mins, remove from oven, toss again, then return to the oven to bake for another 10 minutes. Remove from the oven again, toss again, then bake for another 10 minutes.

Check the black eyed peas for desired crispiness. If they aren't crunchy enough, bake for another 5-8 minutes or until crispy.

Remove from oven and immediately dust with several heavy sprinkles of the sour cream and onion powder. Toss to coat.

Store in an air tight container.

Enjoy!