Peanut Butter and Jelly Overnight Oats are such a great quick and easy breakfast idea to make for your kids when they're heading back to school! Easy to prep the night before, they make the morning mania run a little smoother.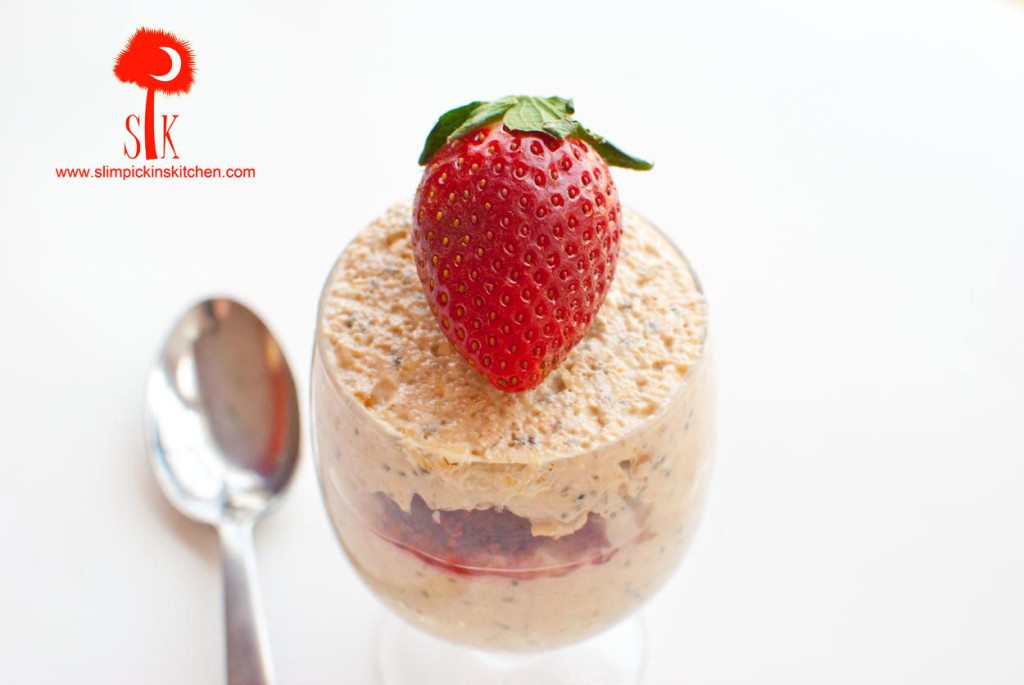 Peanut butter and jelly sandwiches are an art form.
There are a bajillion and one ways to make them, and each variation is just as delicious as the next.
Peanut Butter Jelly Time
When it comes to PB & Js, there are several types of people in this world:
First you have the concord grape fanatics who like tradition and who don't like to stray away from the norm. Then there are the strawberry jam lovers who squeal with delight when they're lucky enough to find a whole piece of fruit in their preserves.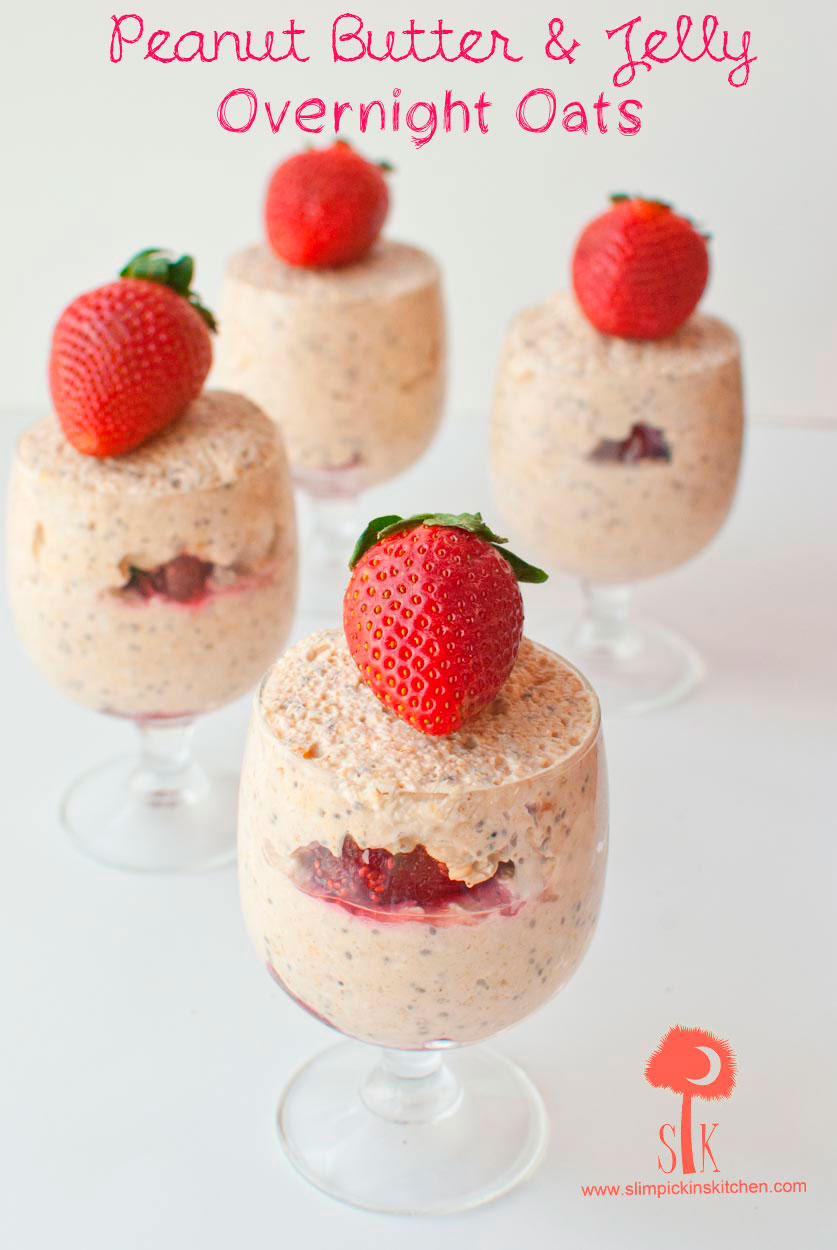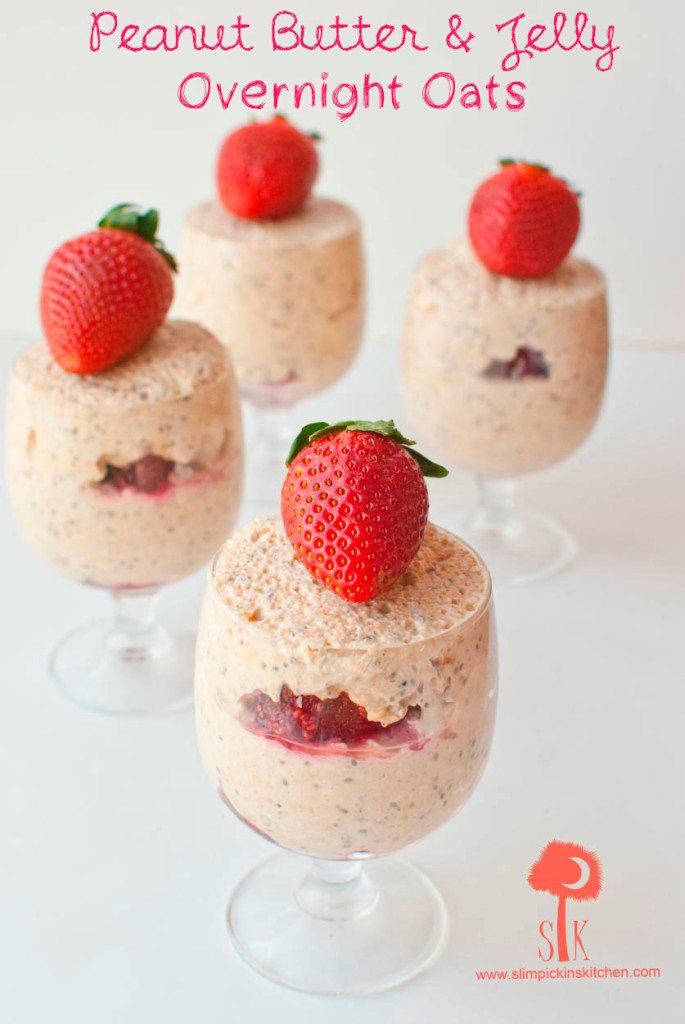 Next up are the crunchy peanut butter enthusiasts who love the party the little pieces of peanuts throw in their mouths, and then there are the creamy peanut butter lovers who are perfectly content with the classics.
Lastly there are the crust less kiddos who like their sandwiches to be cut into perfect little squares just like their mommy's used to make them, and finally there are the folks like me who are just too dang lazy to trim the crusts off of a couple of pieces of bread.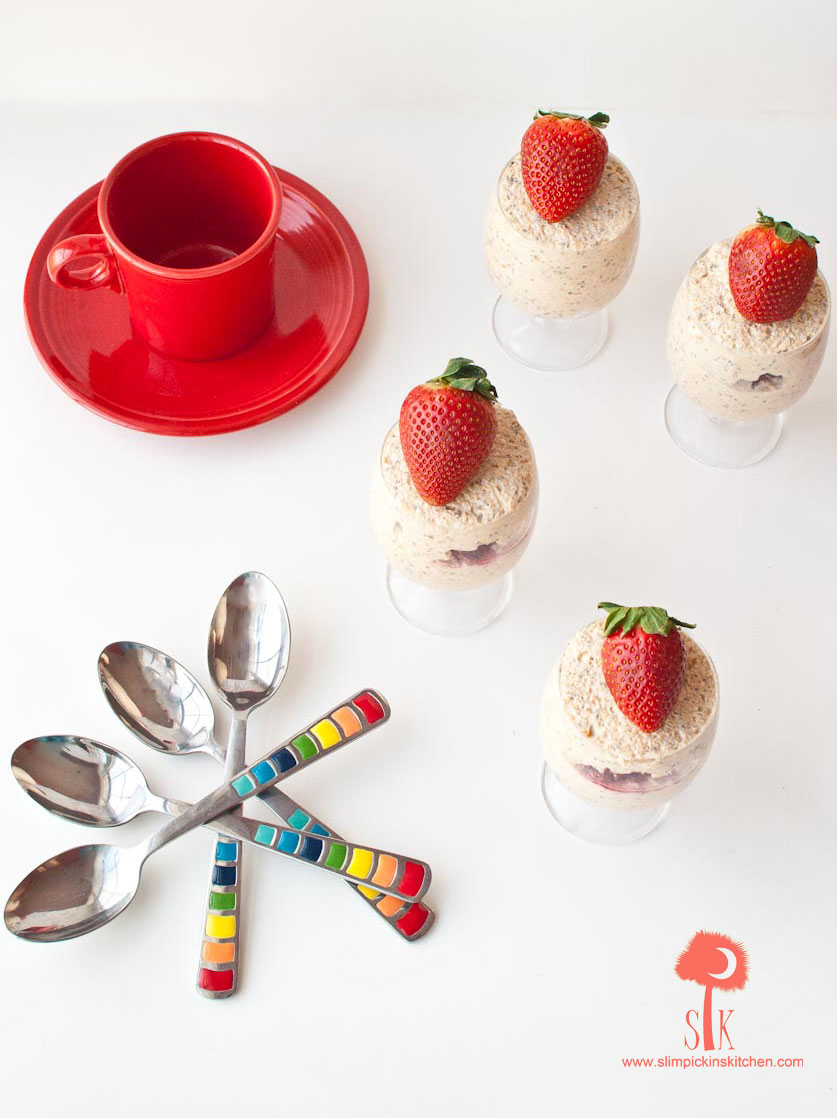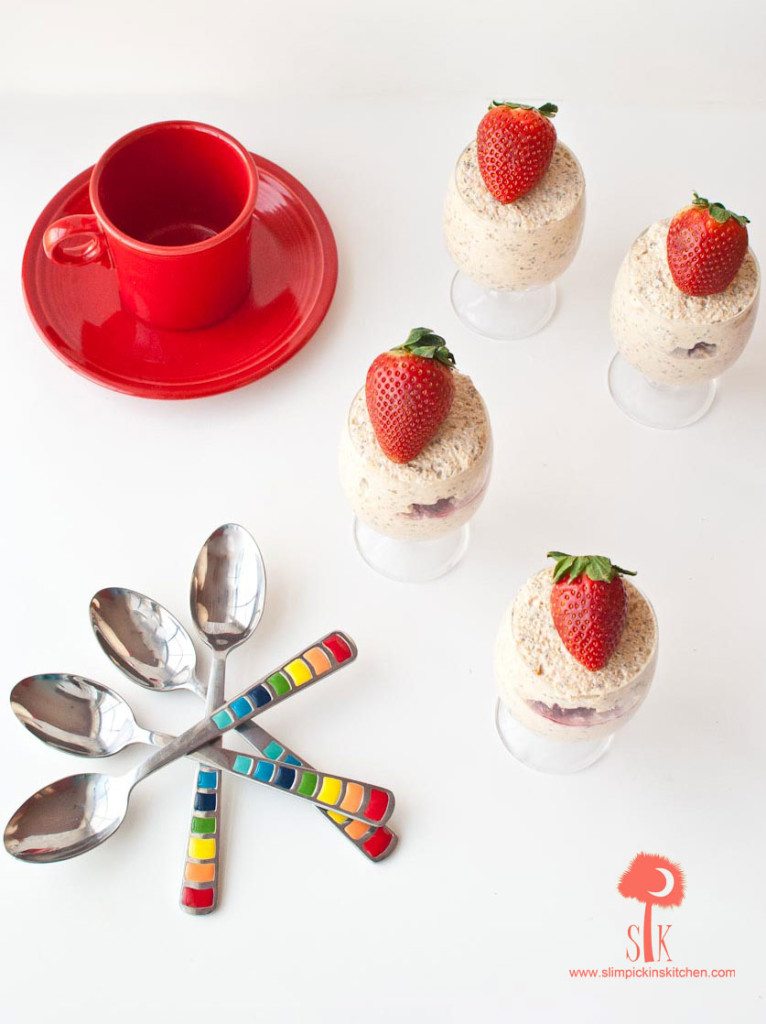 I'm the crunchy peanut butter and strawberry preserves slathered on two thickly cut wedges of chewy multi-grain bread kind of gal. I'm also the just take a spoon and scoop up a giant glob and speckle it with chocolate chips before stuffing it in my face and hiding in the shadows of the kitchen to savor the flavors before my husband can see what I'm up to type of person as well.
I'm a spazazoid when it comes to peanut butter. Richard's Peanut Butter is my fav because it's cheap, easy to find, sugar-free, non-GMO, and nothing but peanuts and salt!
At this very moment, there are no less than three jars of all natural peanut butter chilling in my pantry. Surprisingly, only one of them is open. I eat so much peanut butter, my husband wrote a giant 2 next to the "Amber's Crunchy Crack" on the grocery list just so he could ensure that he may actually get to enjoy some every now and then.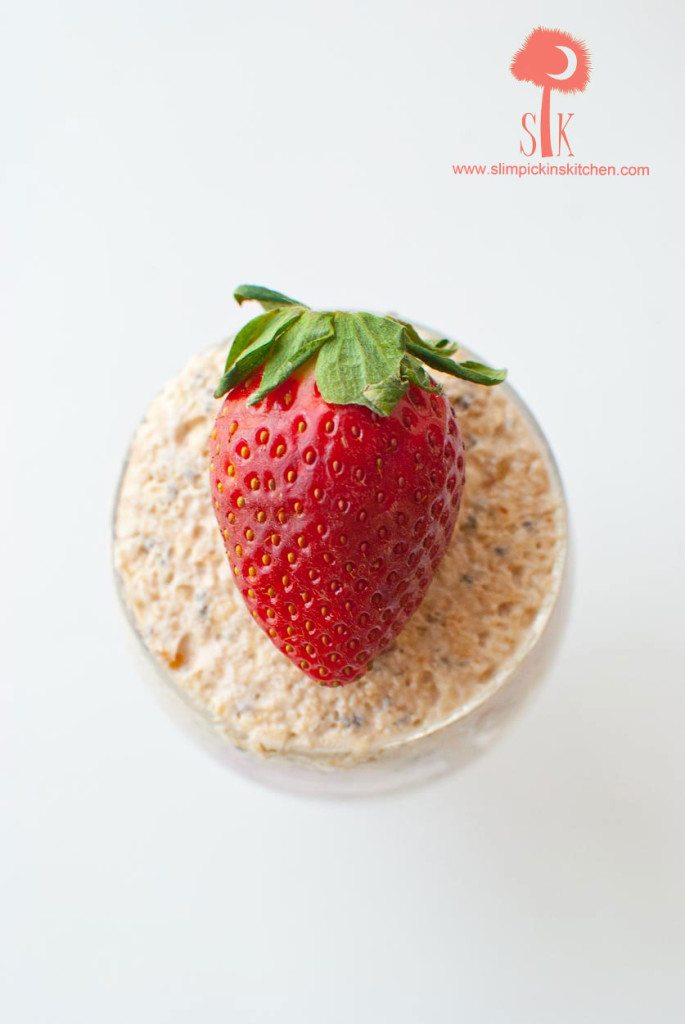 Easy Overnight Oats
I'm also a sucker for some overnight oats.
In fact, I have a fear that the breakfast category of this blog is going to blow up with different flavor combinations of this incredibly easy and nutritious morning meal. I seriously dream of different flavors of overnight oats because I eat a jar of them every morning.
It was only a matter of time before a recipe for peanut butter and jelly overnight oats made its way to these parts.
But who's gonna complain about that, right?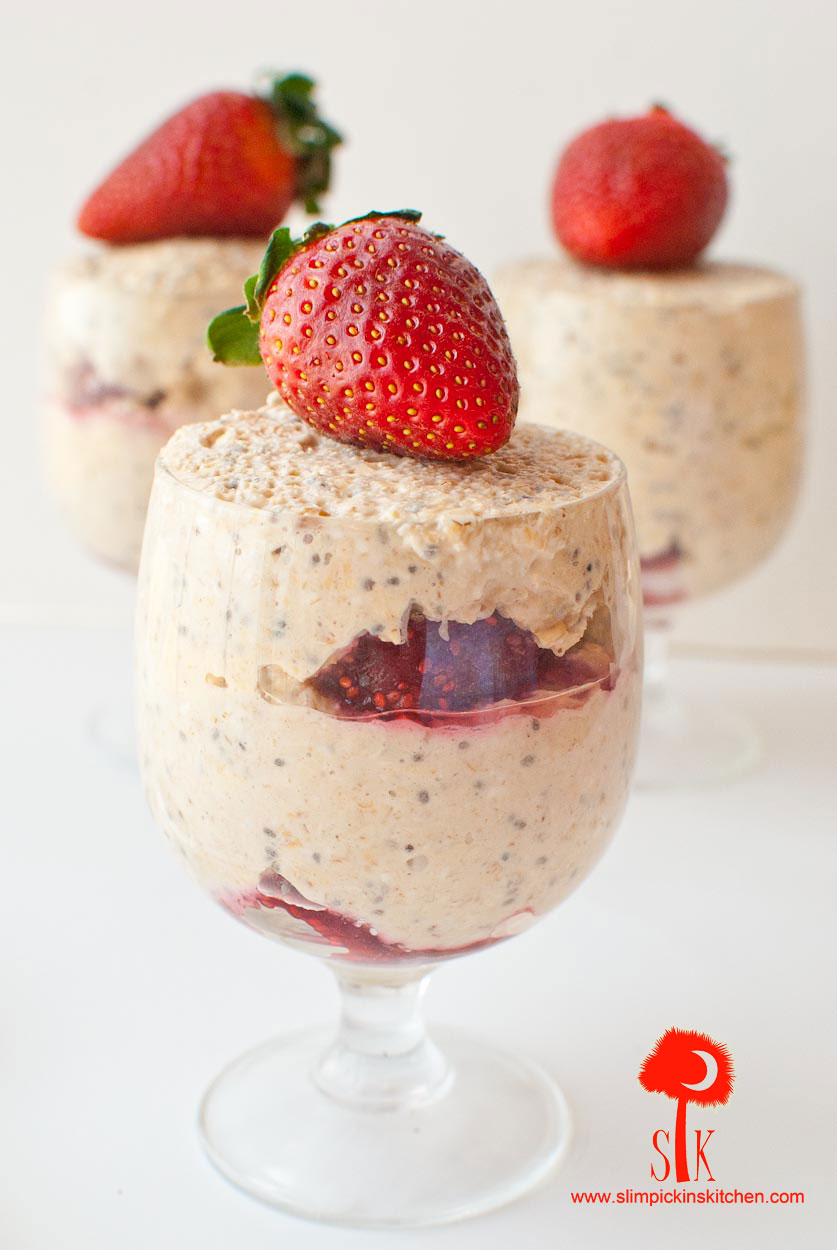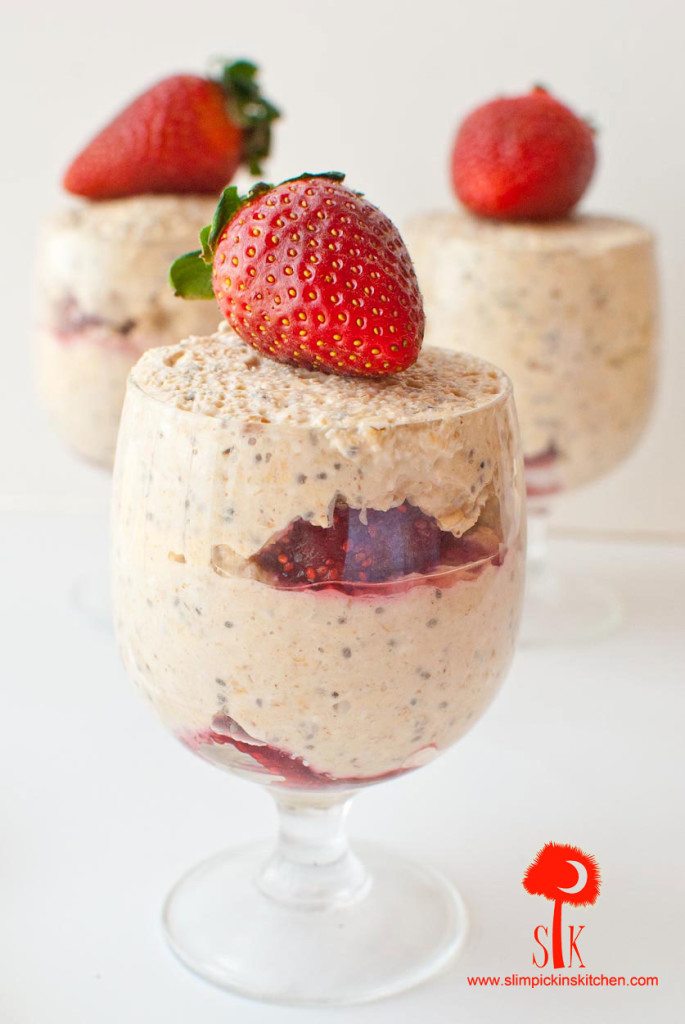 The term "jelly" is being used loosely here though because there are several ways you can make these.
I have made this particular recipe no less than five times now, and I have never once actually used jelly in the dish. It would remind me too much of those weird oatmeal swirlers I used to love and adore. Memba those?!?
The coolest part about these overnight oats is that you can adjust this recipe to your liking and incorporate the "jelly" portion of the recipe whichever way you like: Leave fresh strawberries whole and layer them with the overnight oat mixture, or slice the fruits and layer them that way instead.
You could also use frozen strawberries so their delectable juice will swirl around with the peanut butter as they defrost in the fridge, or you could mash frozen or fresh strawberries with a sprinkling of sugar and chia seeds and pop them in the microwave for a few seconds until a thin gel forms, then layer. It really is up to you
Other Overnight Oat Recipes to try...
No matter which way you choose the flavors will be the same, and you'll end up wanting to eat these every morning for the rest of your life.
Or at least that's what I plan to do.
"📖 Recipe"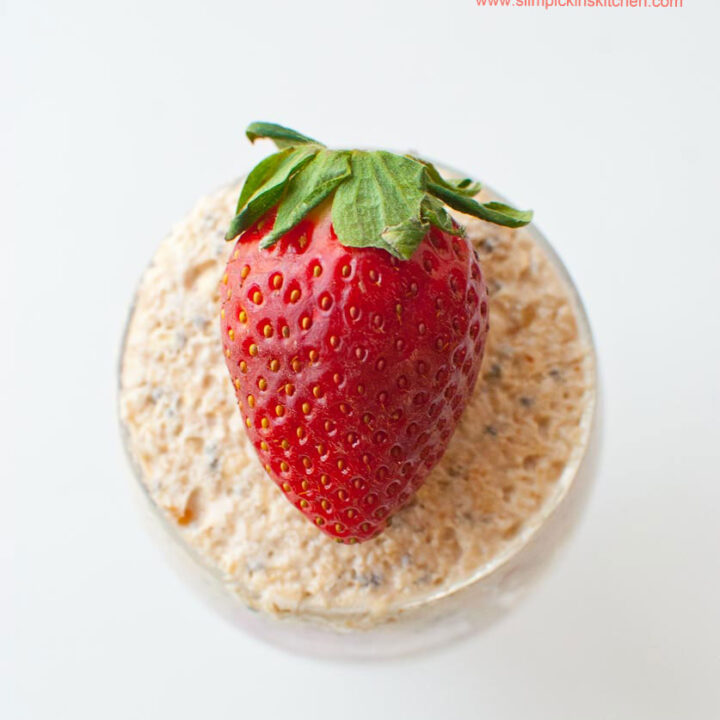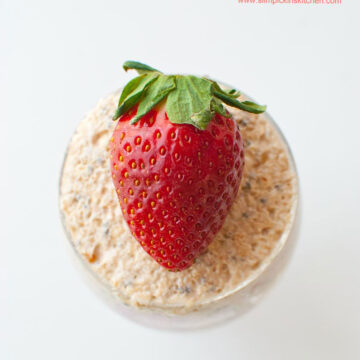 Peanut Butter and Jelly Overnight Oats
Peanut Butter and Jelly Overnight Oats are such a great quick and easy breakfast idea to make for your kids when they're heading back to school! Easy to prep the night before, they make the morning mania run a little smoother.
Print
Rate
Instructions
Add strawberries and 2 teaspoon chia seeds to a small microwavable bowl. Microwave for 1 minute. Mash with a fork then set aside.

Mix all remaining ingredients in a large bowl until well combined.

Starting with strawberry chia sauce, spoon alternate layers of strawberry sauce and oat mixture into four glasses, cover with lids or plastic wrap, and refrigerate overnight.

Remove lids or plastic wrap, top with granola, peanut butter, and fresh strawberries, if desired, and serve immediately.