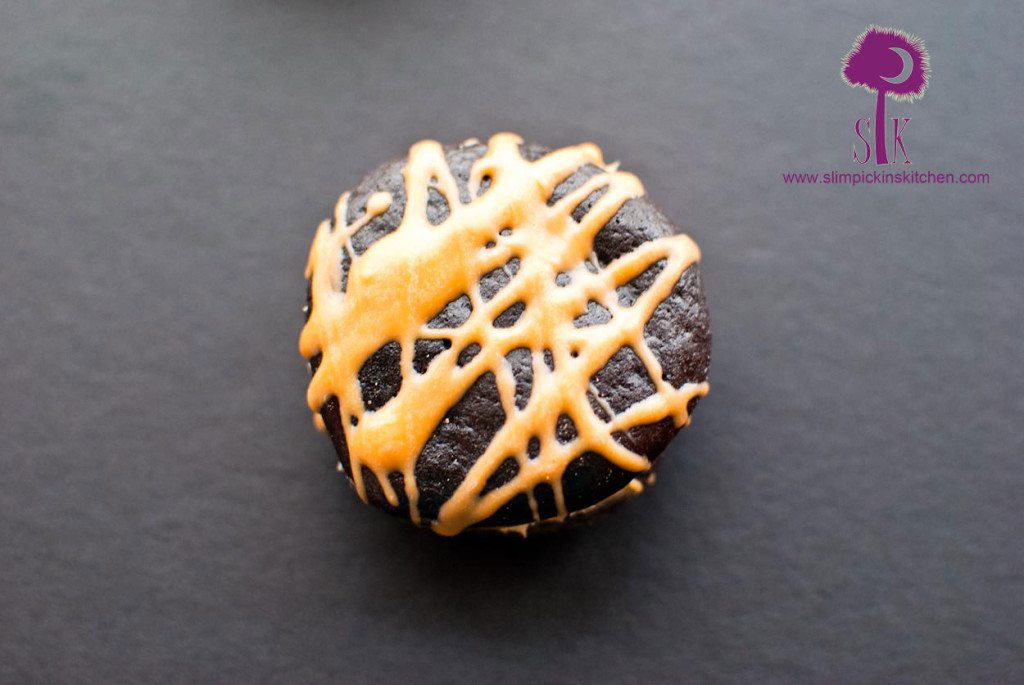 I don't have a whole lot of time to write today, but lucky for y'all I actually planned ahead and had this post ready to go to ensure that I got a recipe up this week.
This recipe for flourless chocolate fudge cookies is in no way clean, but I'm allowed a few cheat days, right? Plus, I made it before the holidays so technically I'm not breaking any resolutions...yet.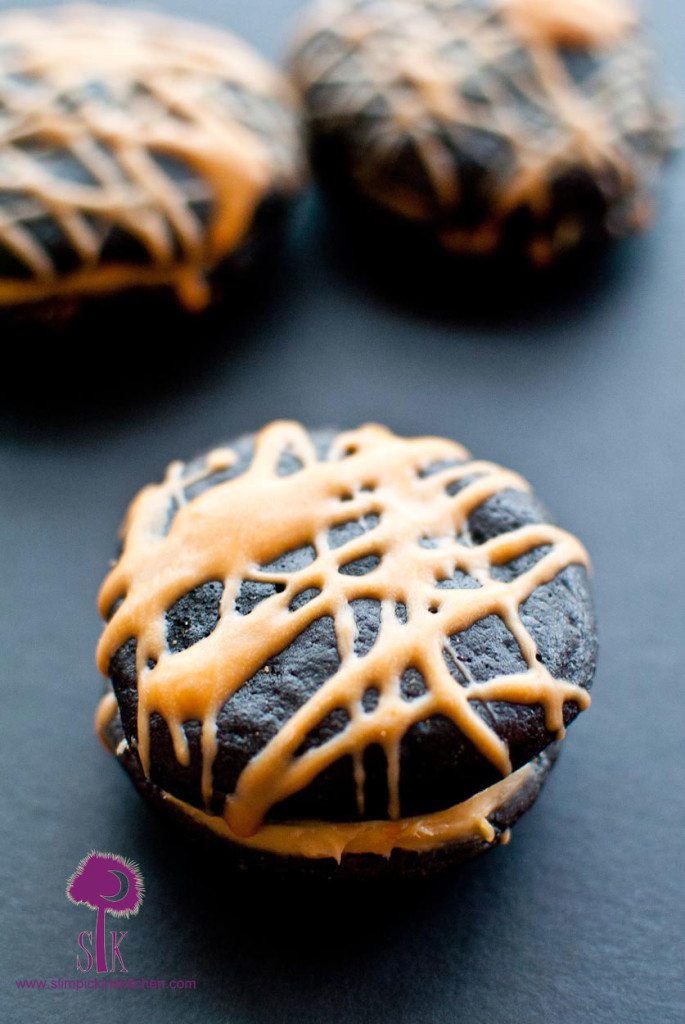 Owen has been a bit wishy washy on the nap sessions today, and we finally got him to go to sleep for the night.
I hope y'all don't mind, but I'm going to take this opportunity to spend some much needed snuggle time with my husband.
TMI?
Don't worry...we'll both be snoring in five seconds flat.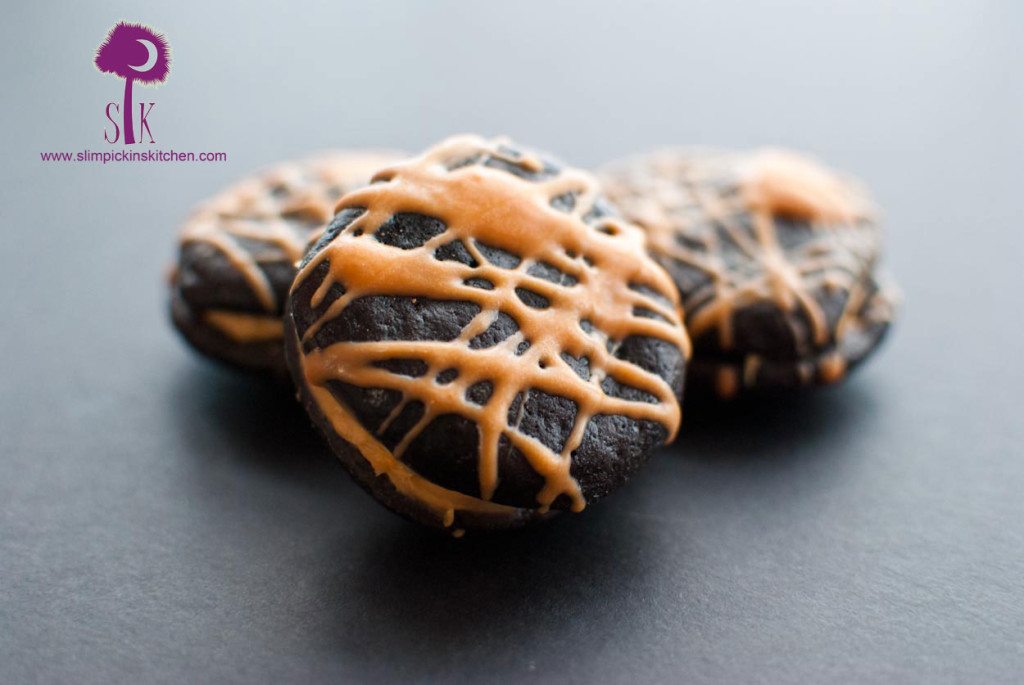 Getting to know you...
Are you a planner or a procrastinator?
Do you spend enough time with your SO? 
Flourless Chocolate Fudge Butterscotch Sandwich Cookies

Print recipe
| | |
| --- | --- |
| Serves | 12-15 sandwich cookies |
| Prep time | 15 minutes |
| Cook time | 45 minutes |
| Total time | 1 hour |
| Dietary | Diabetic, Vegetarian |
| Meal type | Dessert, Snack |
| Misc | Child Friendly, Freezable, Pre-preparable |
| Occasion | Barbecue, Birthday Party, Casual Party, Christmas, Easter, Formal Party, Halloween, Thanksgiving, Valentines day |
| Website | Recipe Adapted From Crepes of Wrath |
Ingredients
2 ½ cups powdered sugar or no calorie sweetener of choice (I used Splenda bc my FIL is diabetic!)
½ cup Dark Chocolate Cocoa Powder
1 teaspoon instant espresso powder
¼ teaspoon cinnamon
¼ teaspoon sea salt
3 Large egg whites
1 ¼ teaspoon pure vanilla extract (divided)
2 ½ cups semi-sweet chocolate chips
⅓ cup neufchâtel cream cheese
3 + 2 tablespoons butterscotch chips, divided (or try peanut butter or mint!)
1 Nunaturals stevia packet
1 ½ teaspoon extra virgin coconut oil (plus more if needed)
Directions
Step 1
Preheat oven to 350 degrees F.
Step 2
Line cookie sheets w/ parchment and sprinkle w/ a light dusting of almond or coconut flour.
Step 3
Blend powdered sugar, cocoa powder, cinnamon and salt until well combined, then beat in the egg whites until well mixed. Add the vanilla then fold in the chocolate chips. NOTE: THE "DOUGH" WILL BE VERY THIN & STICKY. THIS IS NORMAL.
Step 4
Drop 1 teaspoon of dough onto your cookie sheets, about an 1 ½ inches apart, and bake for 13-15 minutes or until they are set and cracked. Let cool completely.
Step 5
While the cookies are cooling, melt 3 tablespoon of butterscotch chips & neufchâtel cheese in the microwave for 30 seconds. Stir in ¼ teaspoon vanilla & stevia packet until well blended.
Step 6
Right before assembling the sandwich cookies, melt the remaining butterscotch chips & coconut oil in the microwave for 30 seconds or until completely melted. Stir very well.
Step 7
To Assemble: Spread one cookie w/ the butterscotch & cream cheese mixture, top w/ another cookie, and drizzle the top w/ the melted butterscotch & coconut oil mixture. Allow to cool until the drizzle has hardened. Store in an airtight container in the fridge.
Step 8
Enjoy!