Thursday evening we went and hung out with the kiddos for a wee bit.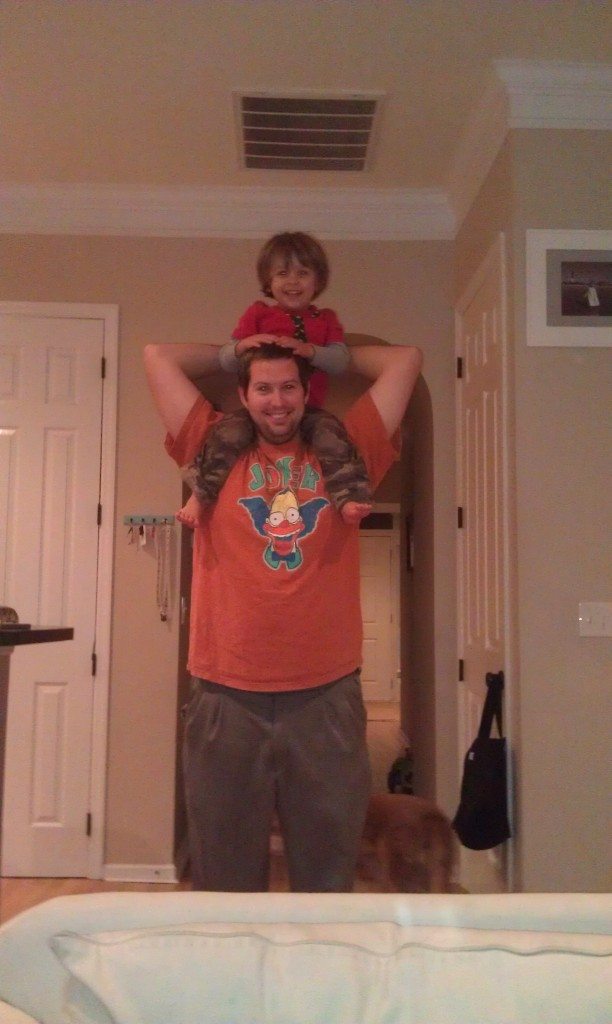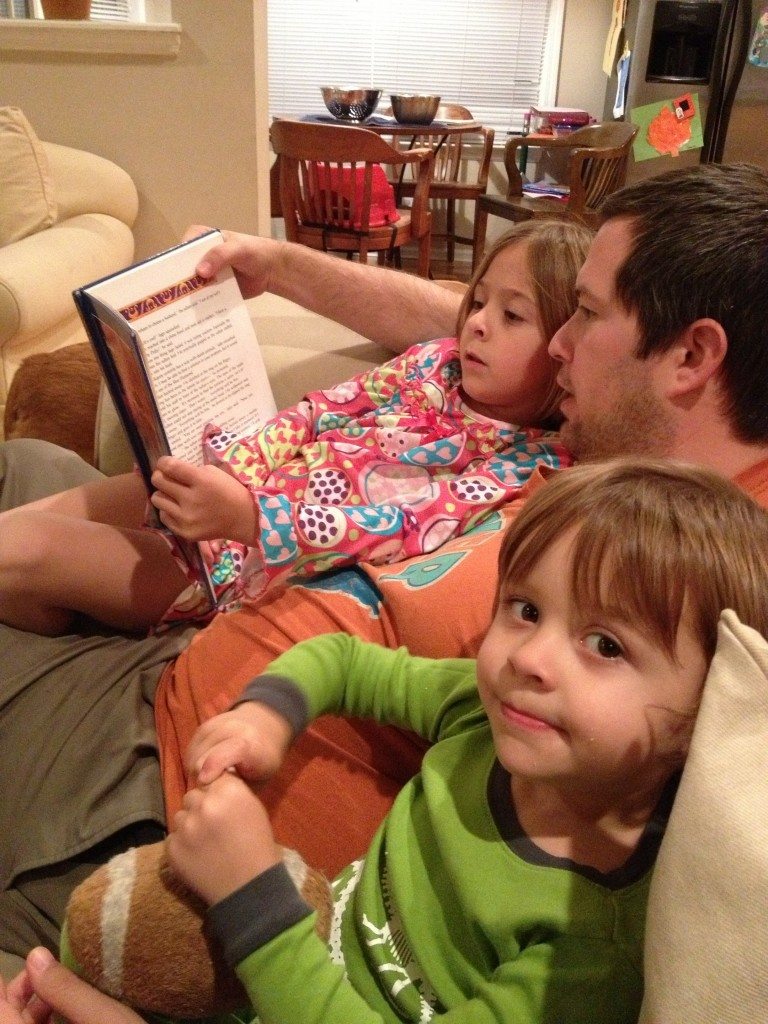 The next day we had lunch with Will's family and
then did some last minute shopping.
AJ picked out his Christmas present.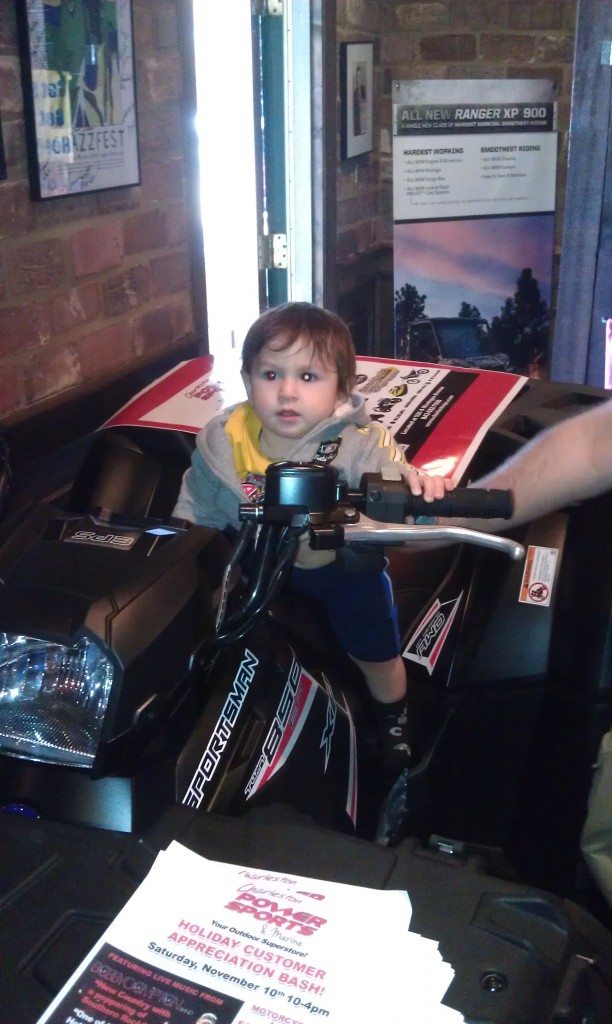 On Friday night, we got dressed up for a fancy schmancy
rehearsal dinner for Will's sister's wedding.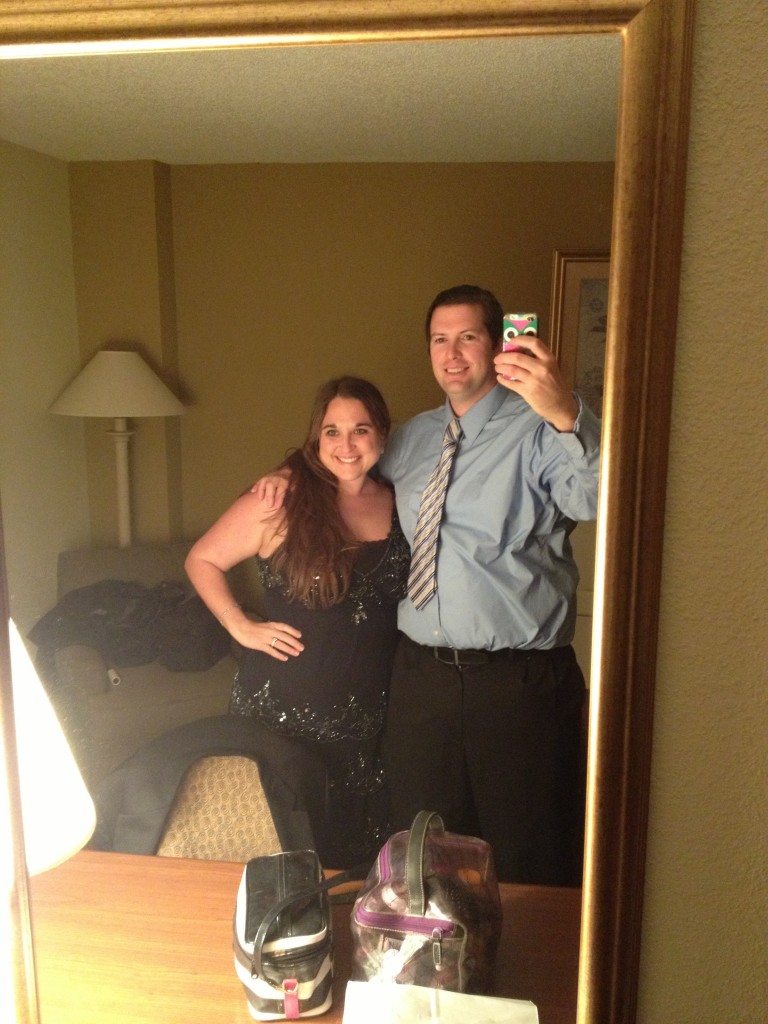 Saturday was the big day.
Congrats, y'all!!!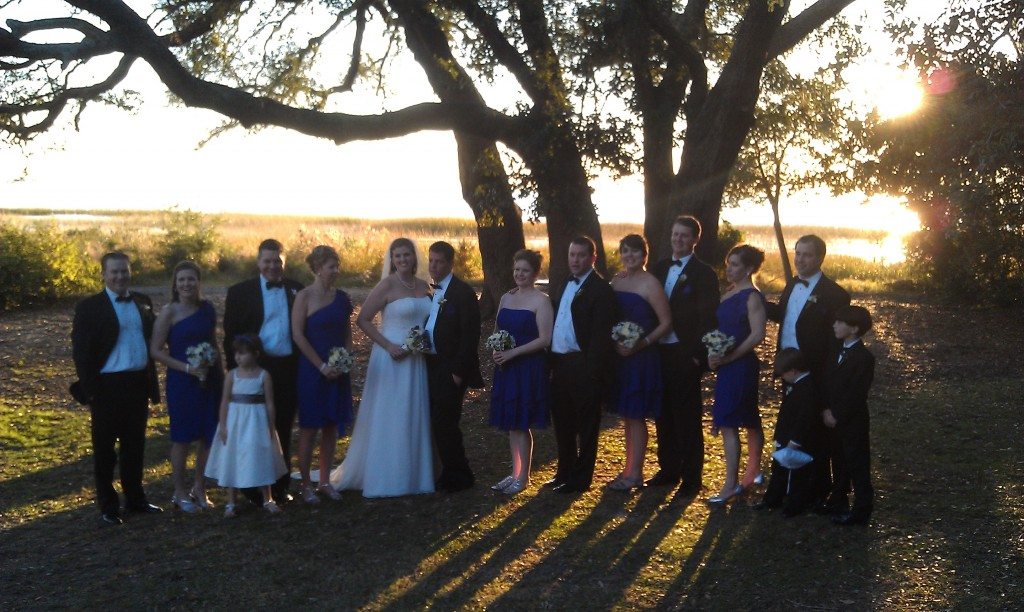 There's no place like home...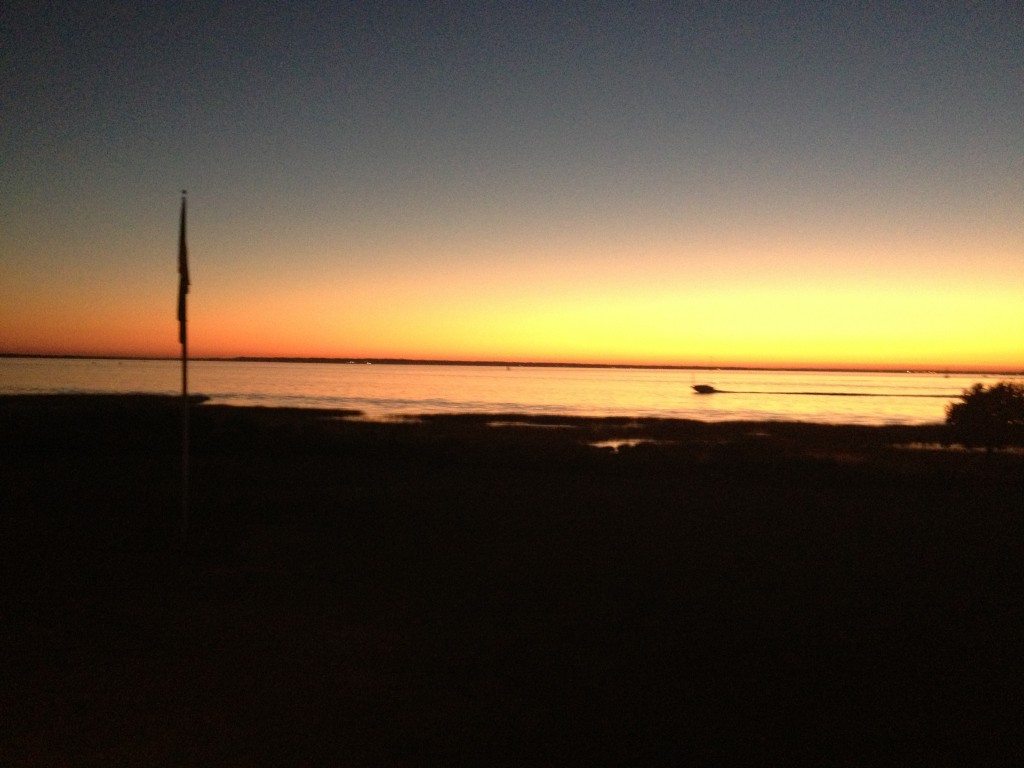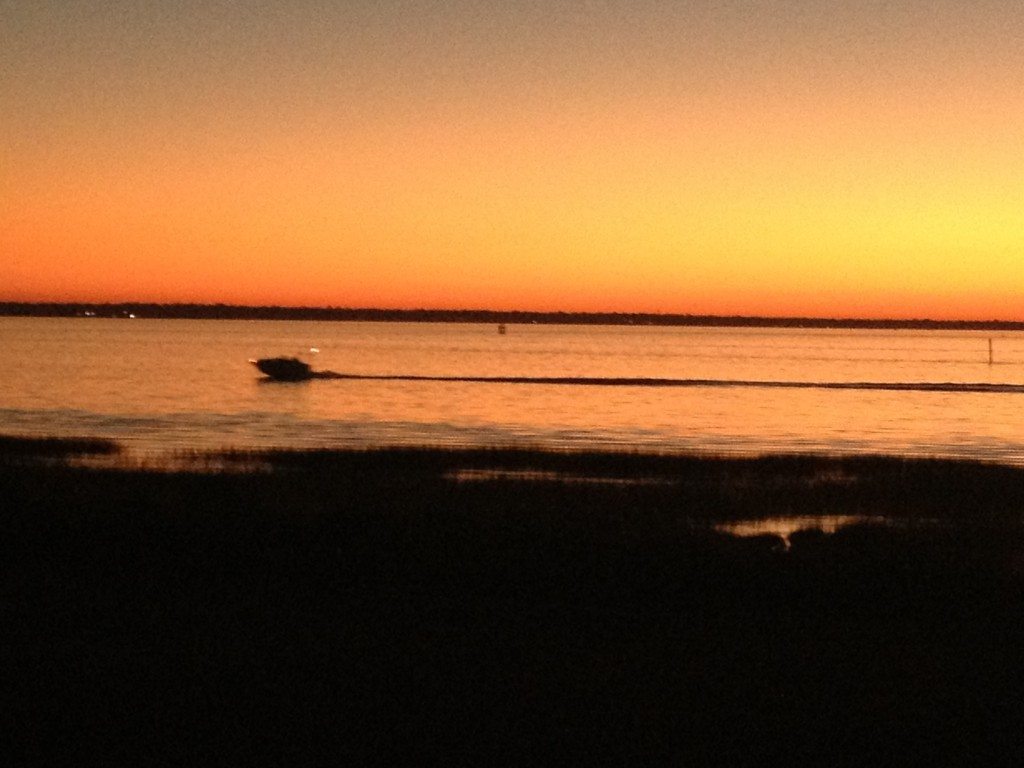 We woke up on Sunday morning starving to death, and we checked out
an awesome restaurant called Page's Okra Grill.
It is locally owned by some peeps I went to high school with and it was incredible!
The servings were HUGE!
Definitely check it out if you ever come to Charleston.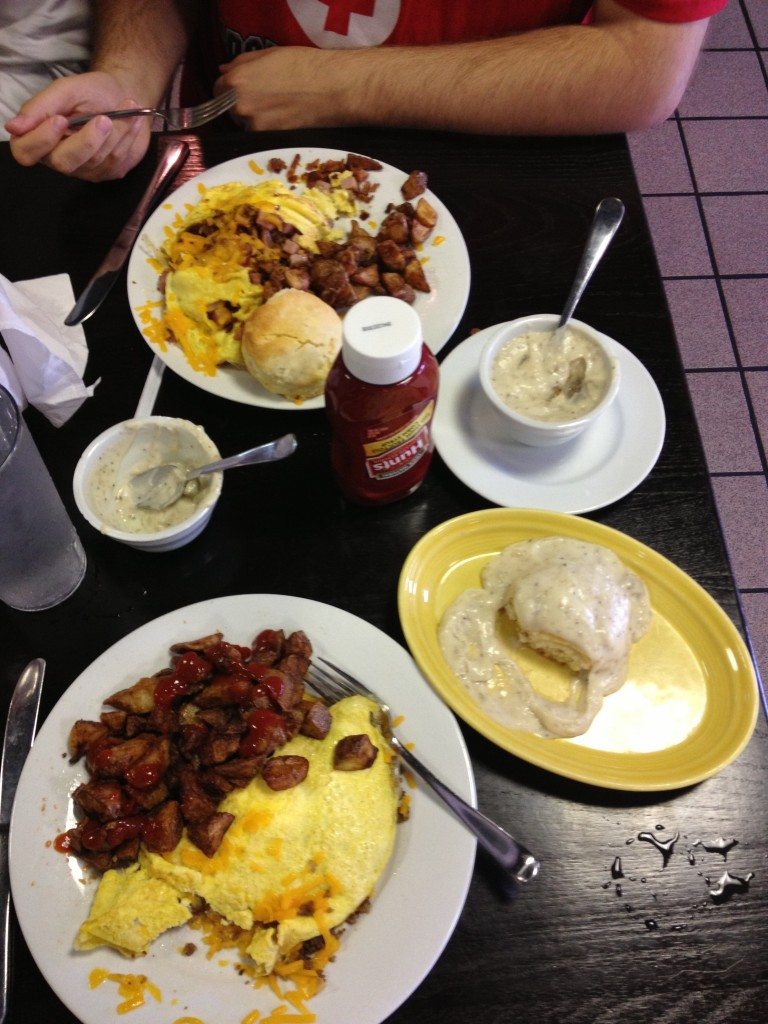 Then we came home and snuggled with the babies before heading
back to the brother's house for pizza and movie night!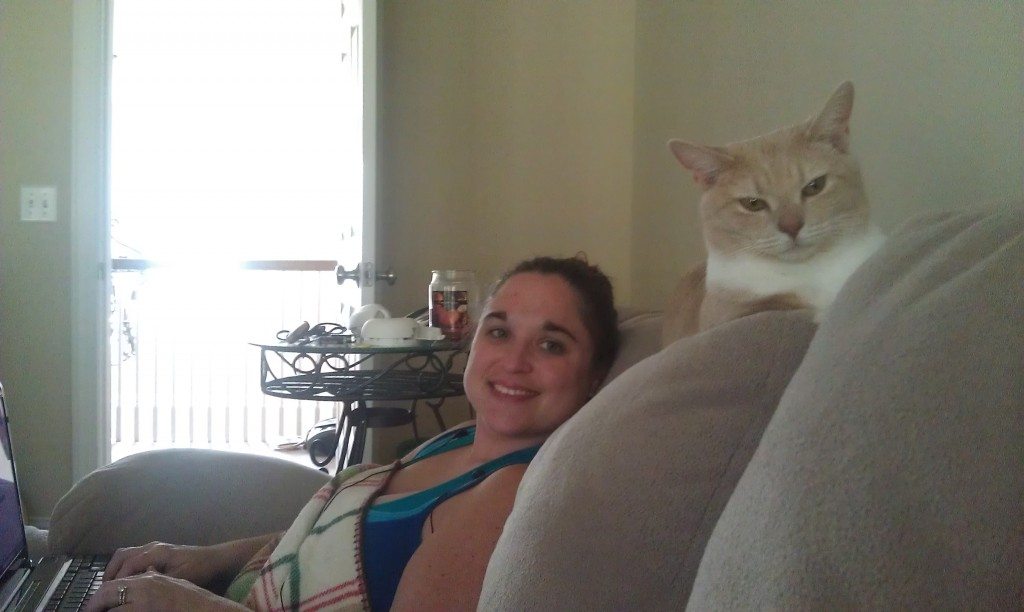 Getting to know you...
What did you do this weekend?
What do you like to eat for breakfast?
Have you ever been to Charleston?