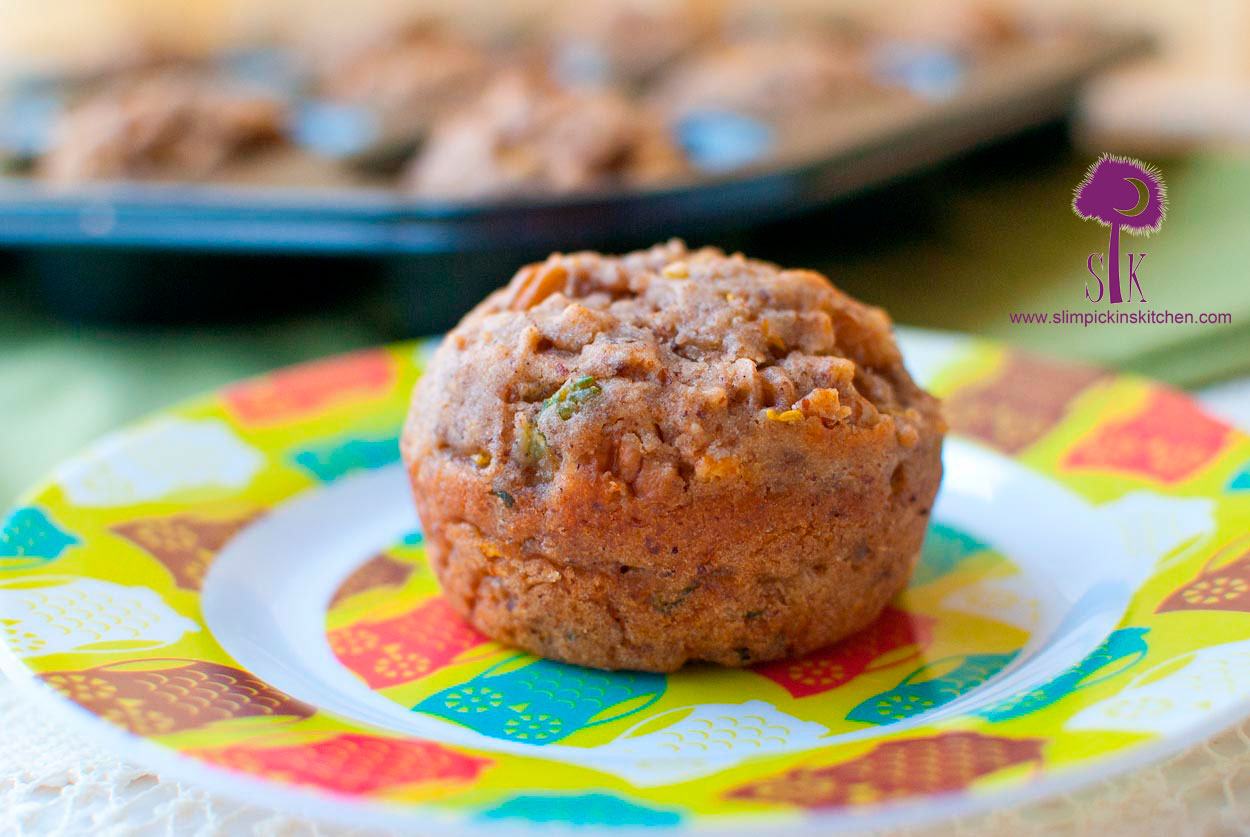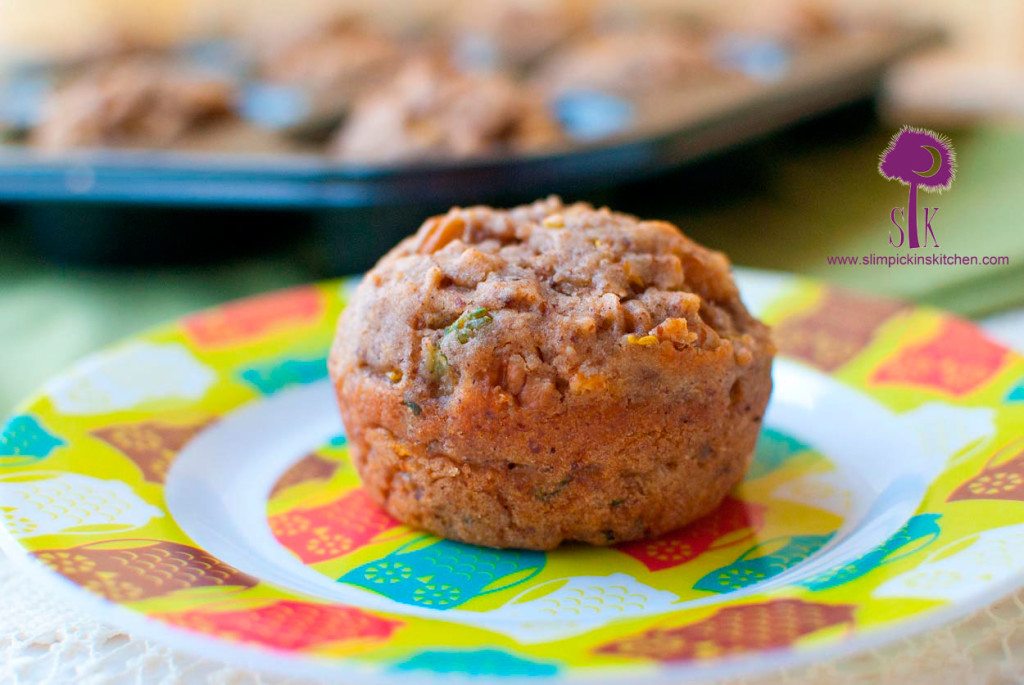 If you're anything like me, you have about 5,000 lbs of zucchini and squash stashed away in the bottom drawer of your refrigerator right about now.
Not that I'm complaining.
The one good thing I have come to love about living in the country is the fact that my brother-in-law plus half of our neighbors grow their own gardens and, apparently, they grow an over abundance of beautiful, fresh produce that they then insist on giving to us.
I can take it.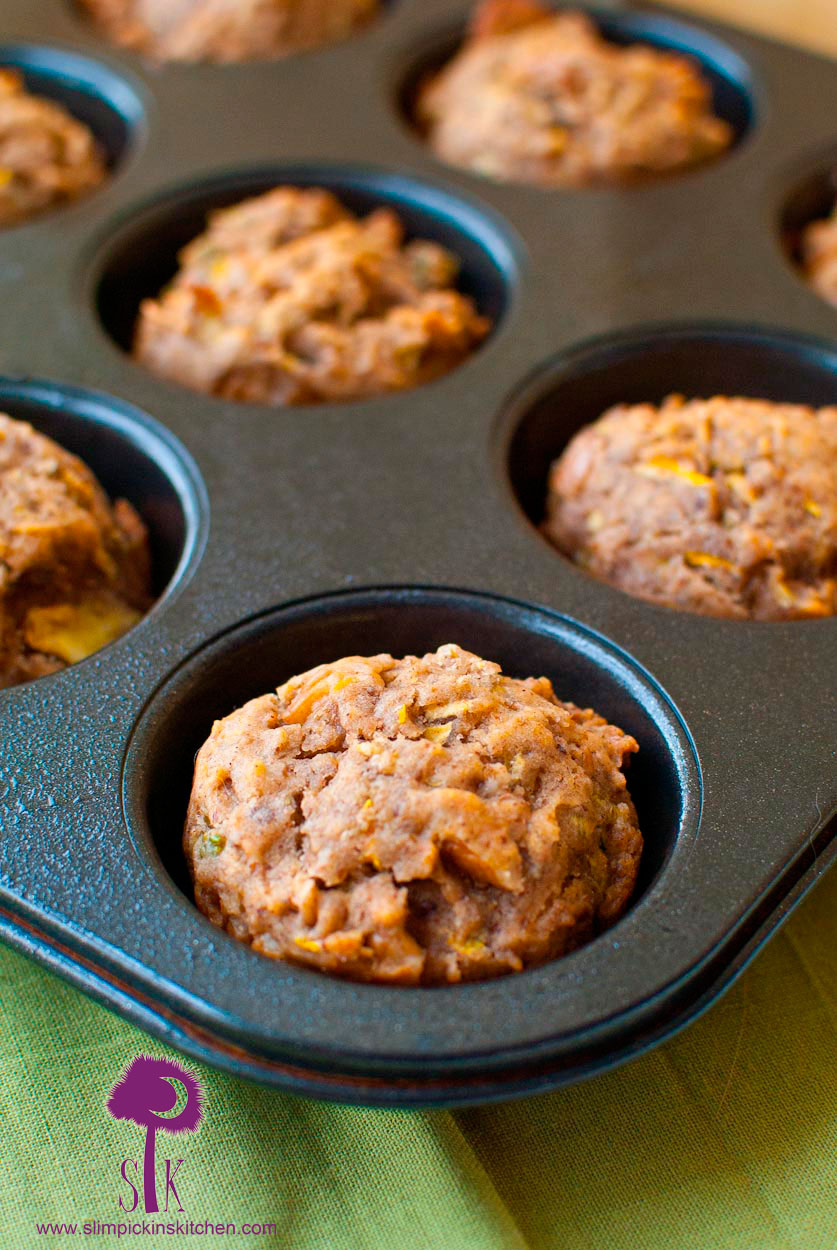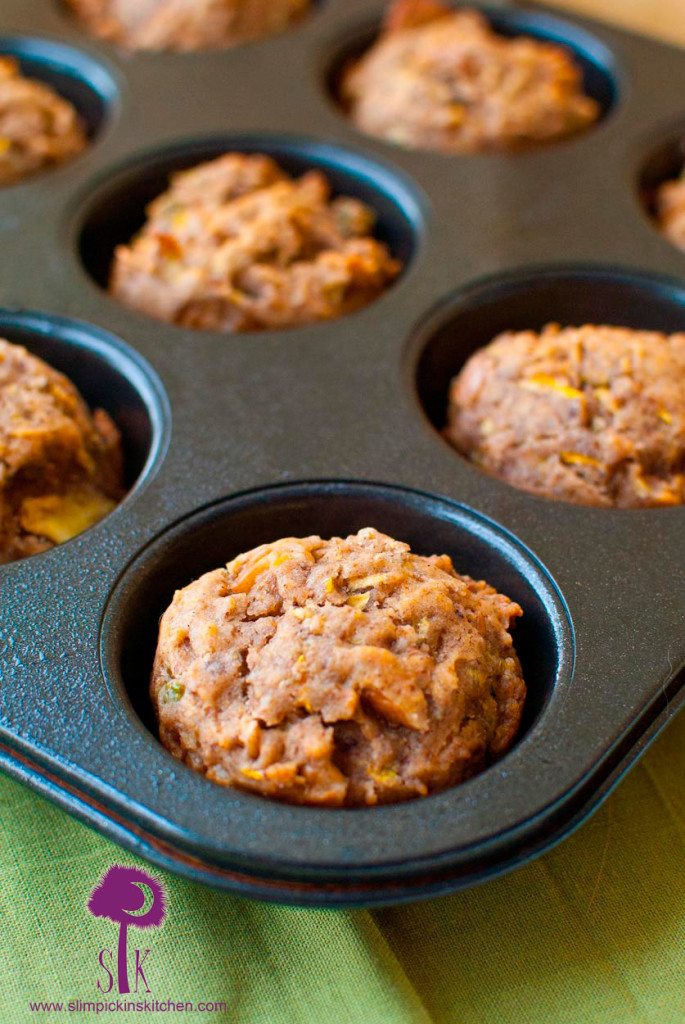 There is nothing more comforting to me than a bubbling squash casserole straight from the oven or a massive pan of roasted summery vegetables warming my belly after a long, cool swim in the Albemarle Sound.
There are only so many squash fueled side dishes you can eat, though, before it seems like you haven't even made a dent in the contents of the veggie drawer.
Today's recipe for super healthy zucchini muffins are the perfect way to use up any of that summer squash that may be on its last leg.
They're an easy grab and go breakfast or snack idea that is light and satisfying and super simple to make.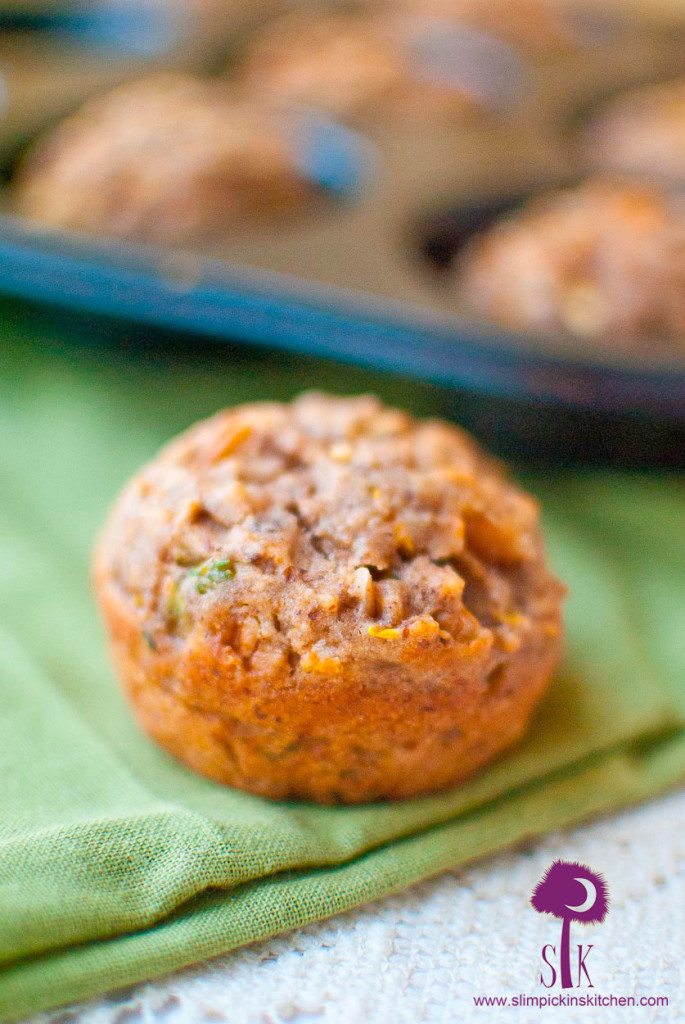 I chose to make these vegan, just because I like to get down like that, but if you are scared of flax eggs or don't have them in stock, you can easily use real eggs without any major differences.
These muffins are so incredibly moist (EEK!) and taste like a fluffy cloud of spiced veggie heaven.
You don't have to feel any guilt whatsoever for stuffing four of these bad boys in your face over the course of the day or if the entire pan only lasts about 2 days.
Been there. Done that.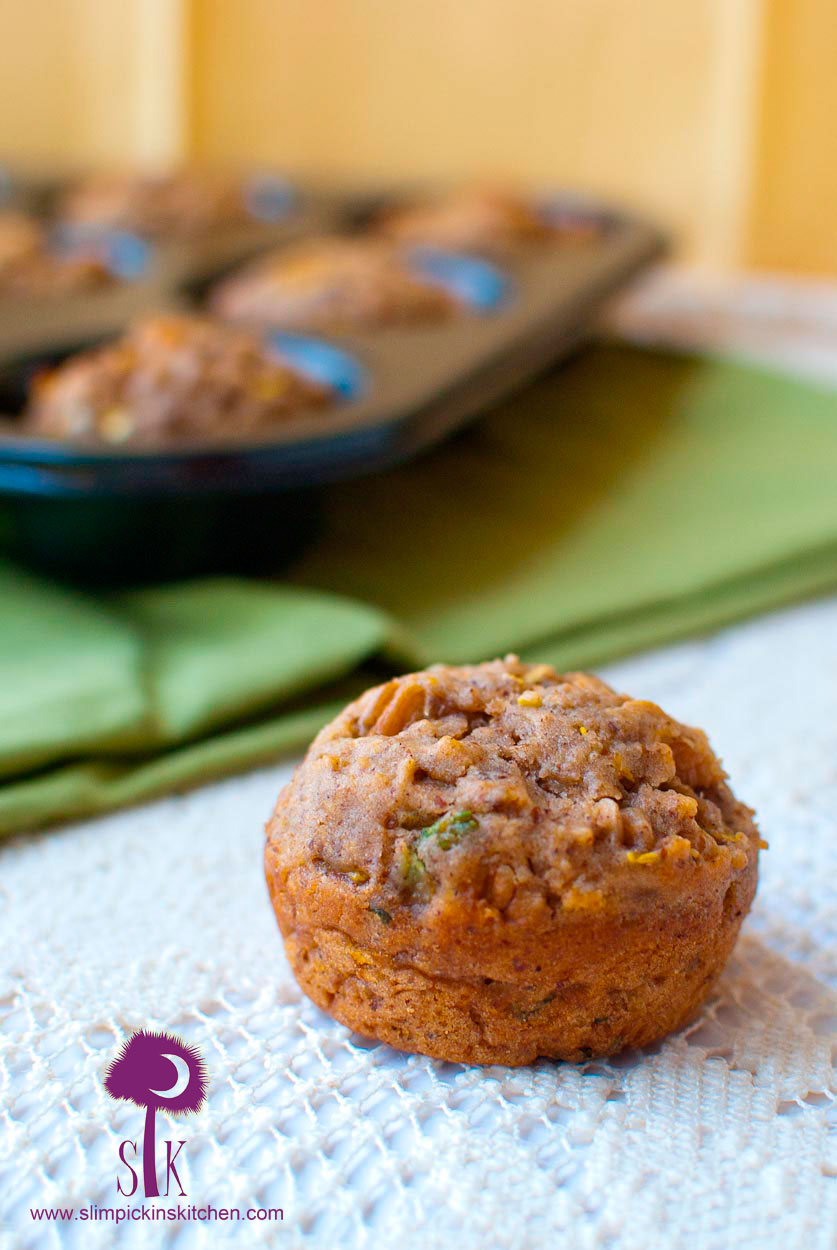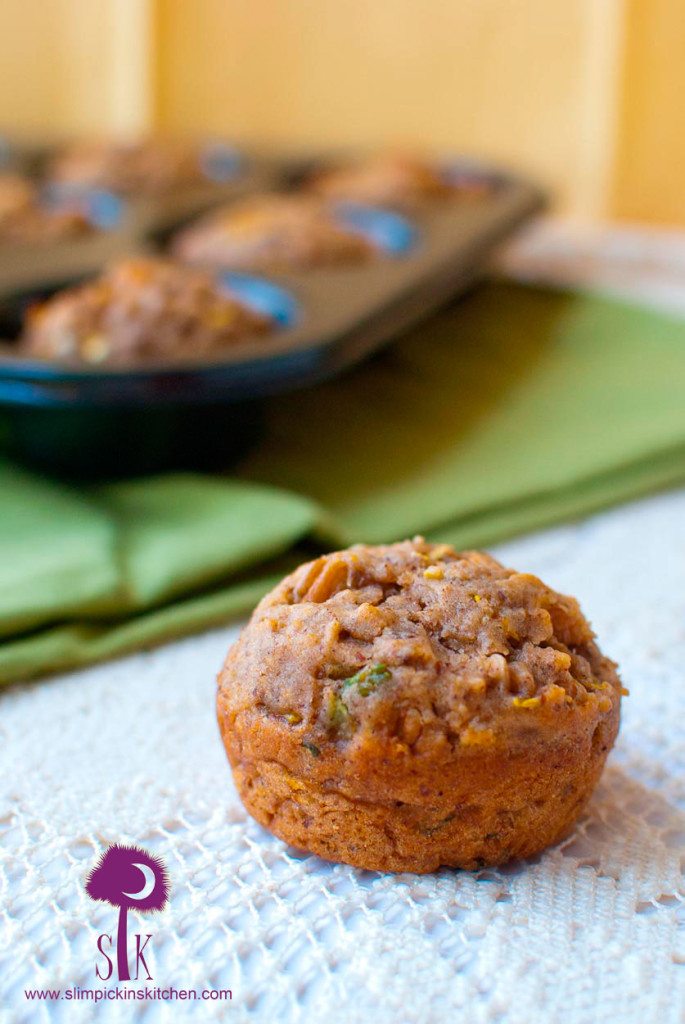 Getting to know you...
Do you have a garden?
What's your favorite summer vegetable?
Have you ever used a flax egg?  
Healthy Summer Squash Zucchini Muffins

Print recipe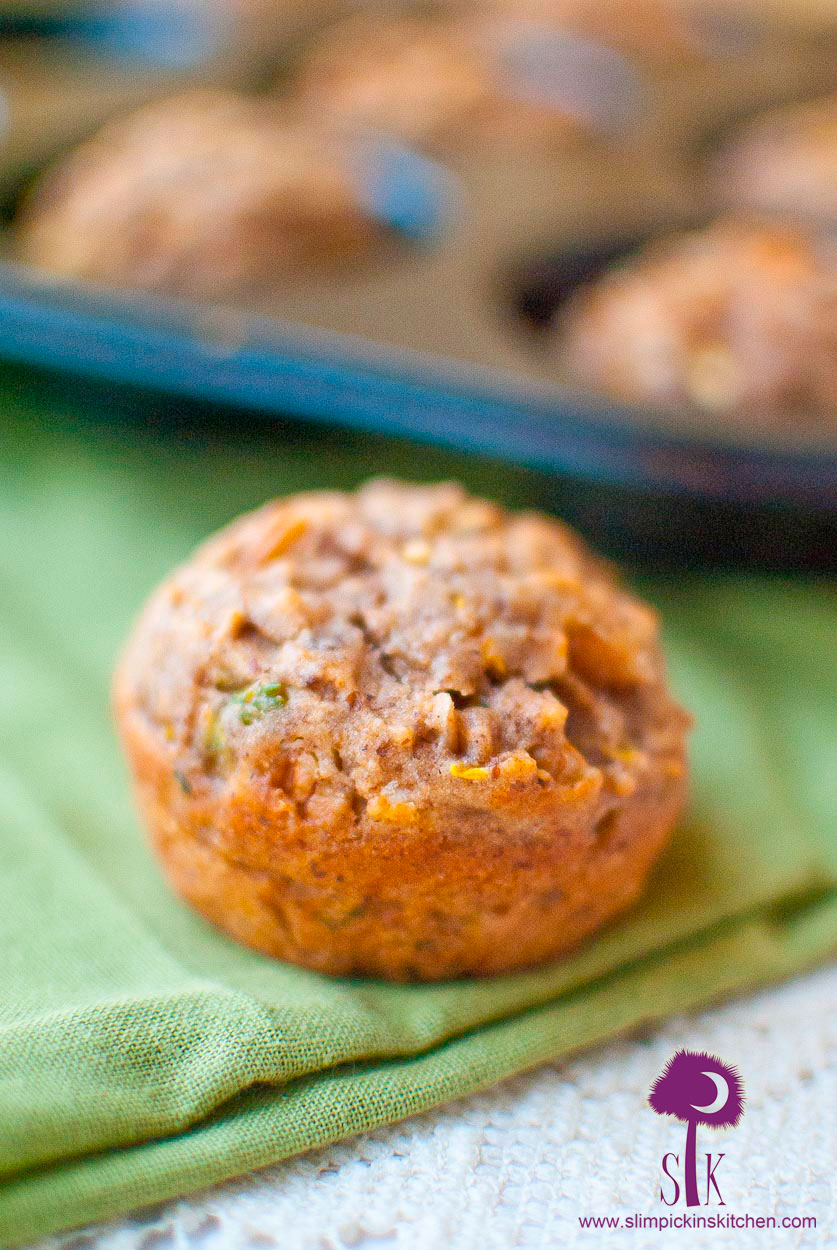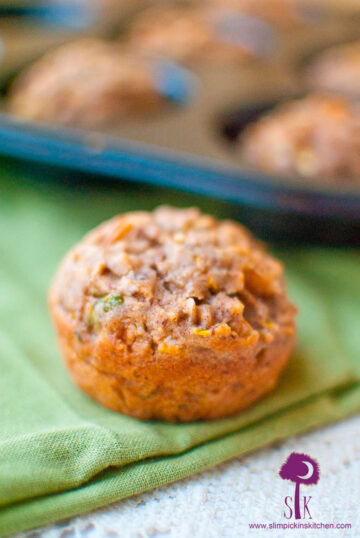 | | |
| --- | --- |
| Serves | 12 |
| Prep time | 15 minutes |
| Cook time | 18 minutes |
| Total time | 33 minutes |
| Allergy | Tree Nuts, Wheat |
| Dietary | Vegan, Vegetarian |
| Meal type | Bread, Breakfast, Snack |
| Misc | Child Friendly, Serve Cold, Serve Hot |
| Occasion | Casual Party |
| Website | Recipe Inspired by Florida Coastal Cooking |
Ingredients
2 tablespoons ground flax seed + 6 tablespoon water (or 2 large eggs)
1 cup unbleached all purpose flour (or 1 ½ cups GF all purpose for a gluten-free version!)
½ cup 100% whole wheat flour
½ teaspoon aluminum free baking powder
½ teaspoon baking soda
½ teaspoon pink Himalayan sea salt or regular sea salt
¼ teaspoon ground cinnamon
¼ teaspoon freshly grated nutmeg
½ cup organic extra virgin coconut oil (melted and slightly cooled)
⅓ cup organic raw honey
½ cup finely shredded yellow squash
½ cup finely shredded zucchini
1 teaspoon pure vanilla paste or vanilla extract
¼ cup chopped pecans (optional)
Note
*WWpts= 4 pts per serving*
*WWpts+= 6 pts per serving*
Directions
Step 1
Preheat oven to 350 degrees. In a small bowl, stir together ground flax and water and refrigerate for a minimum of 15 mins.
Step 2
While flax egg is forming, whisk together flours, baking powder, baking soda, salt, cinnamon, & nutmeg and set aside.
Step 3
Once flax egg has set, stir together with coconut oil, honey, squash, zucchini, and vanilla.
Step 4
Add the squash mixture to the flour mixture and gently stir until the ingredients just come together. Fold in the pecans just until evenly distributed. DO NOT OVERMIX!
Step 5
Using a medium ice cream or cookie scoop, pour batter into 12 muffin tins spritzed with non-stick spray.
Step 6
Bake for 18 minutes or until a toothpick comes out clean. Cool completely then store in an airtight container.
Step 7
Enjoy!