Someone super special had a birthday this week and a pretty banging Barnyard Birthday Bash along with a killer Pigs in Mud Cake over the weekend.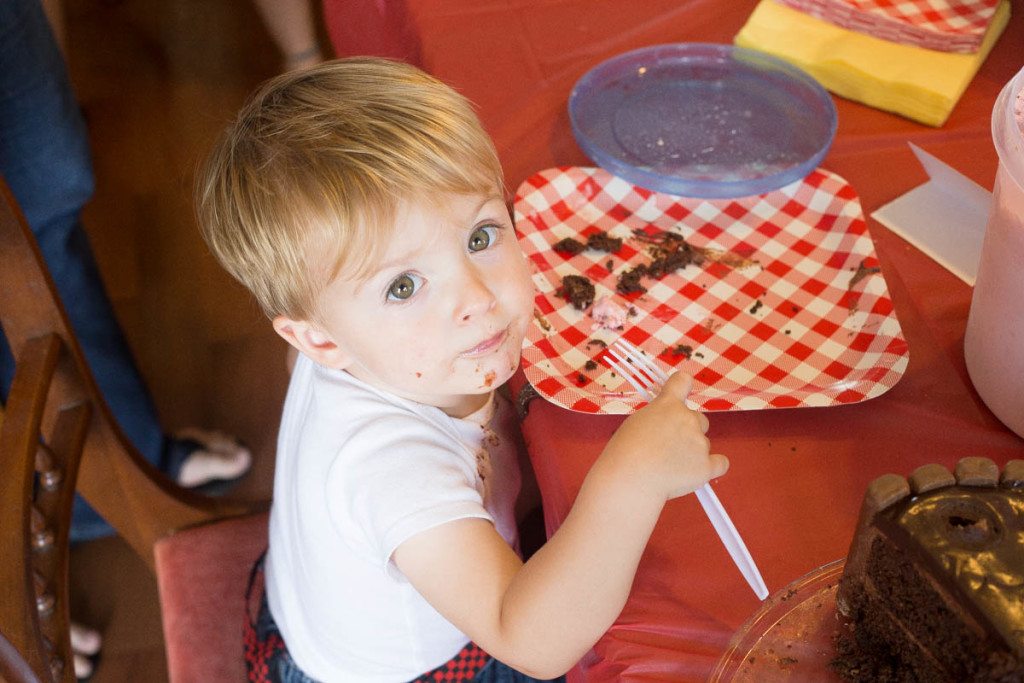 Unfortunately the weather was too windy to party outside on the Sound, but we had plenty of fun indoors...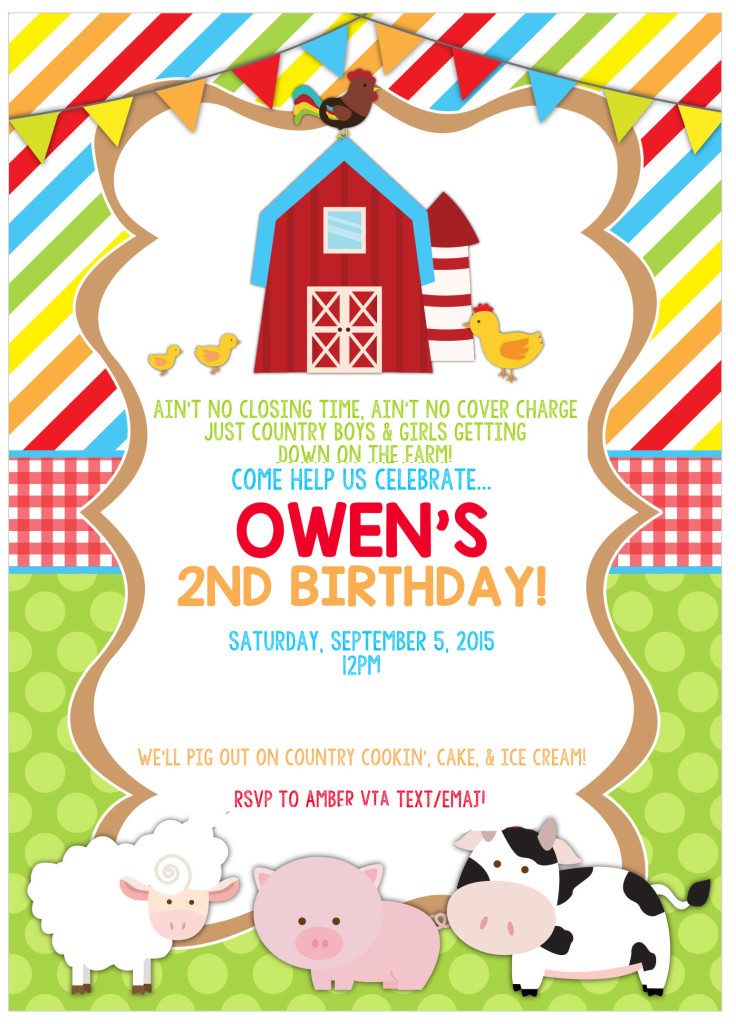 Paper products designed by Tiny Confetti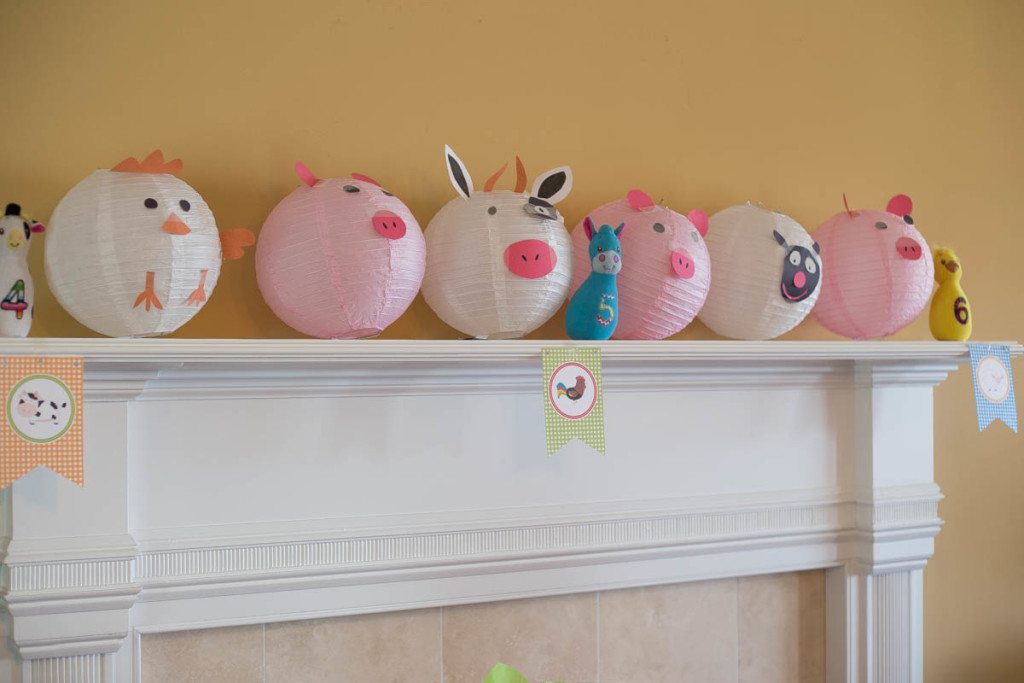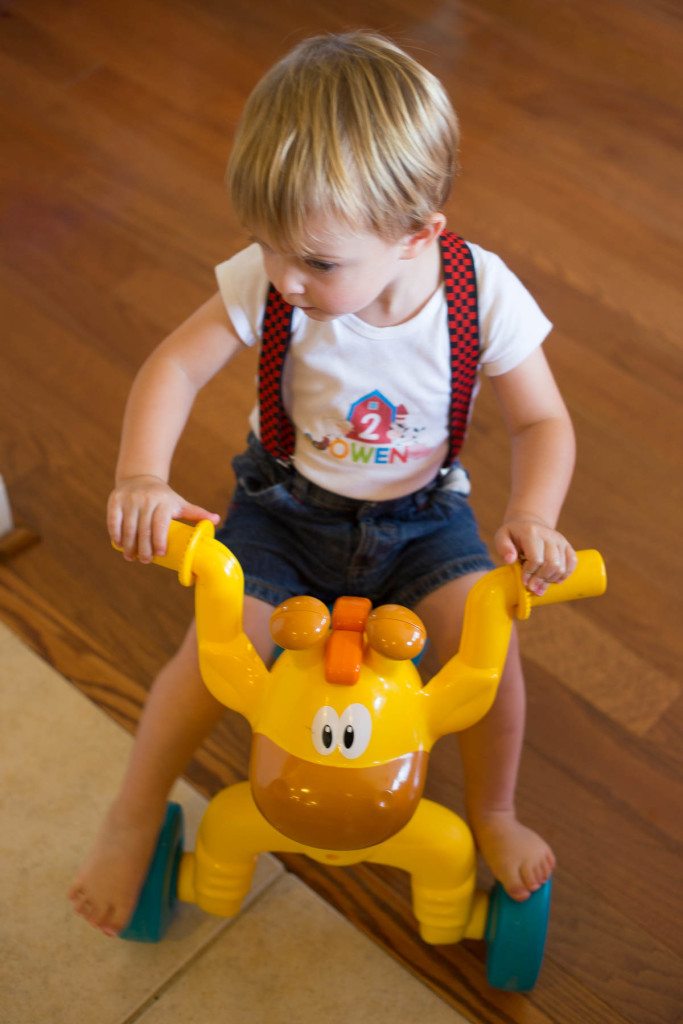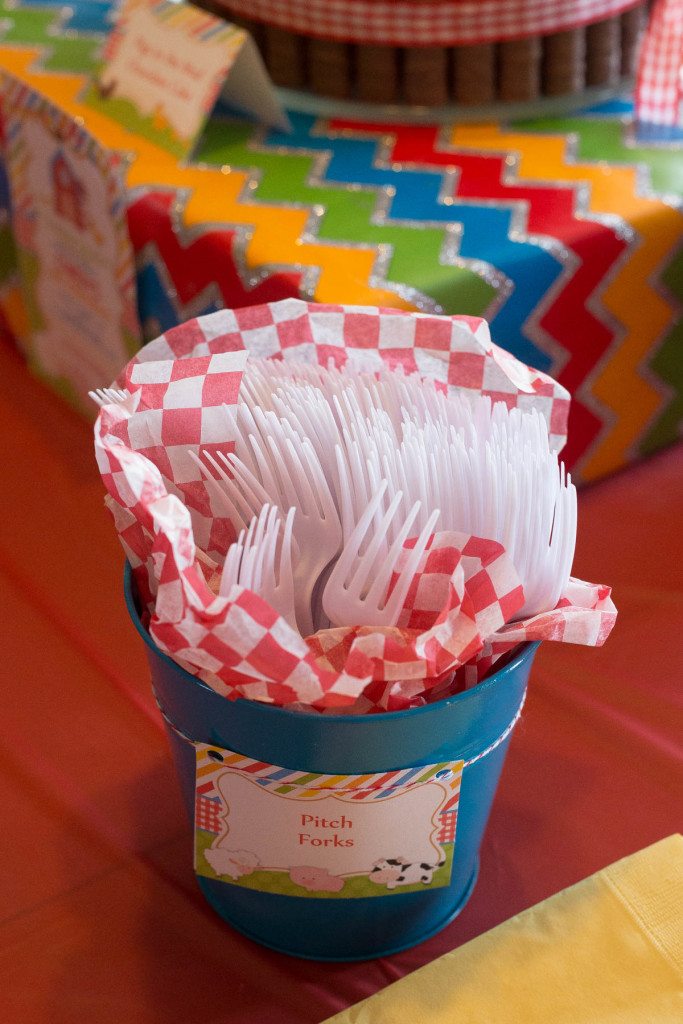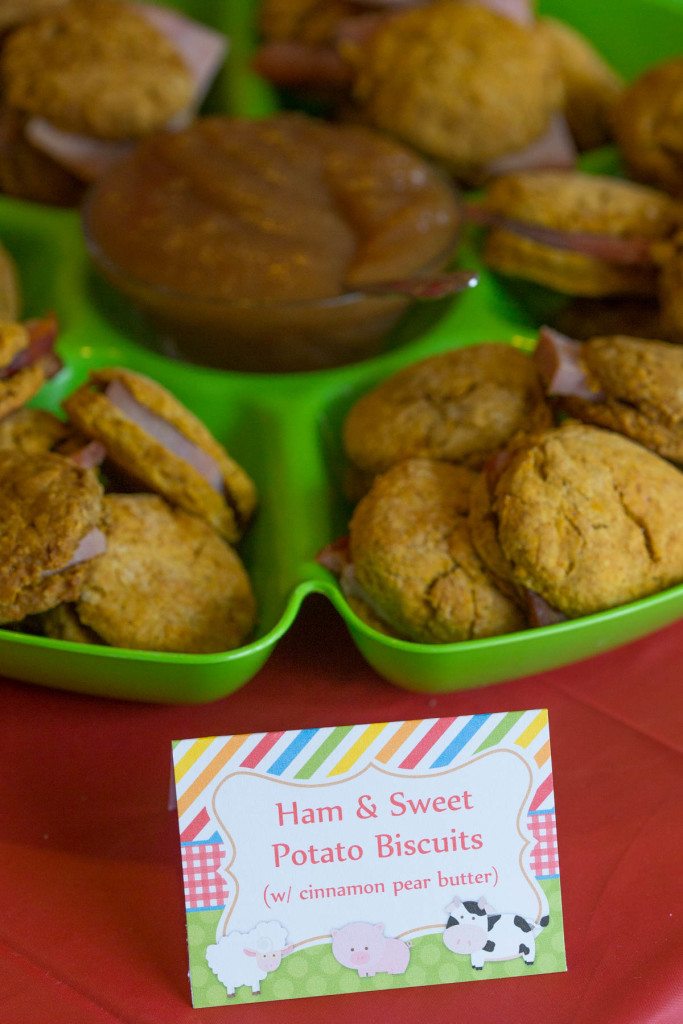 Super Simple Sweet Potato Biscuits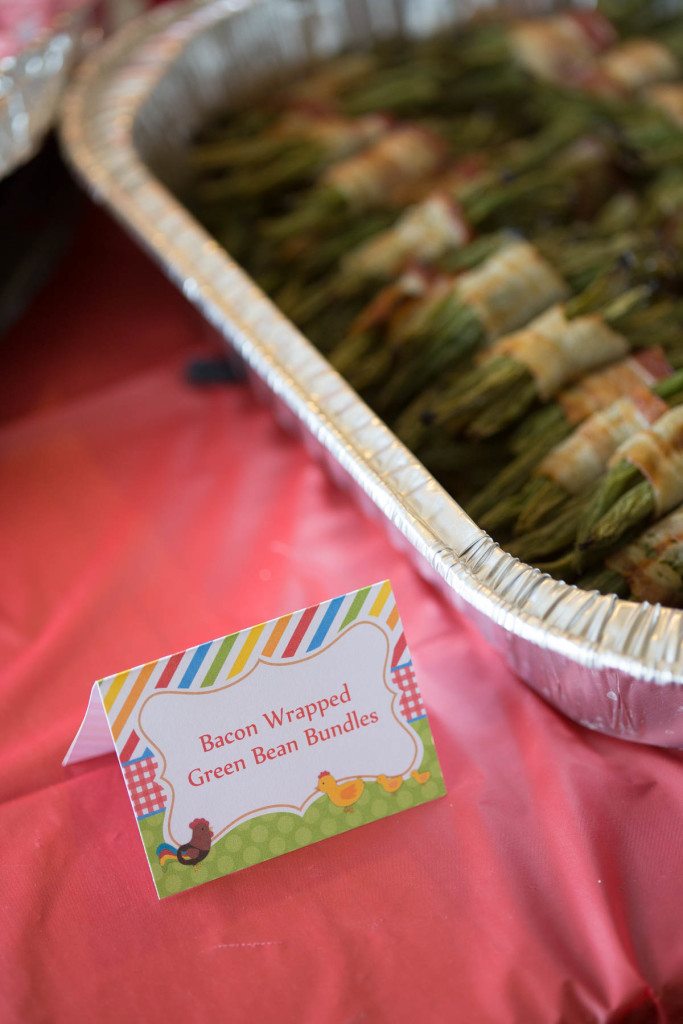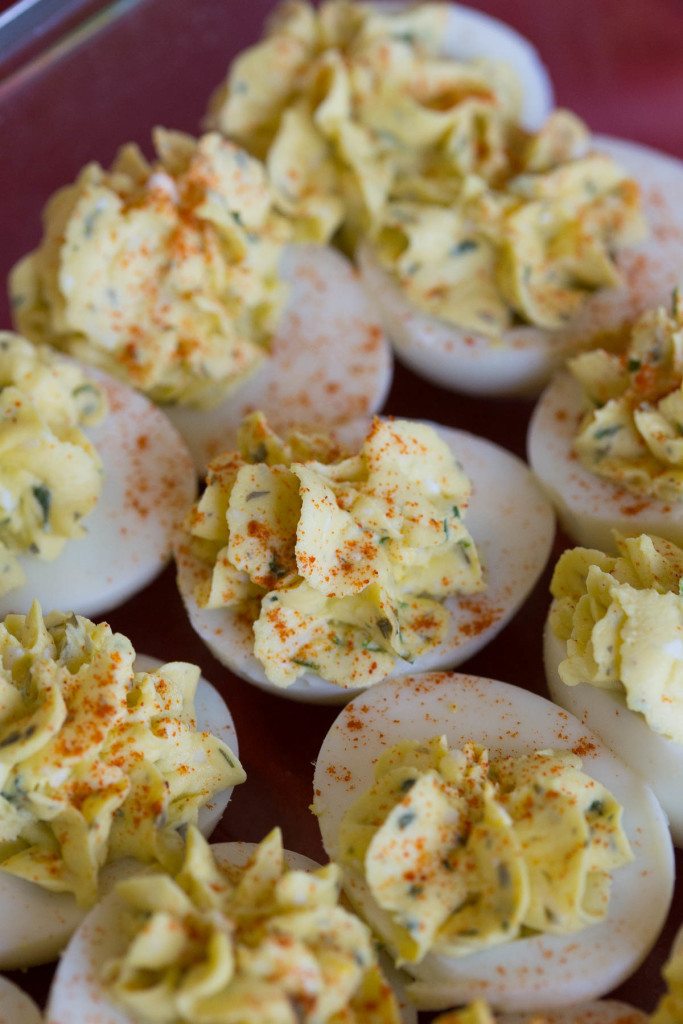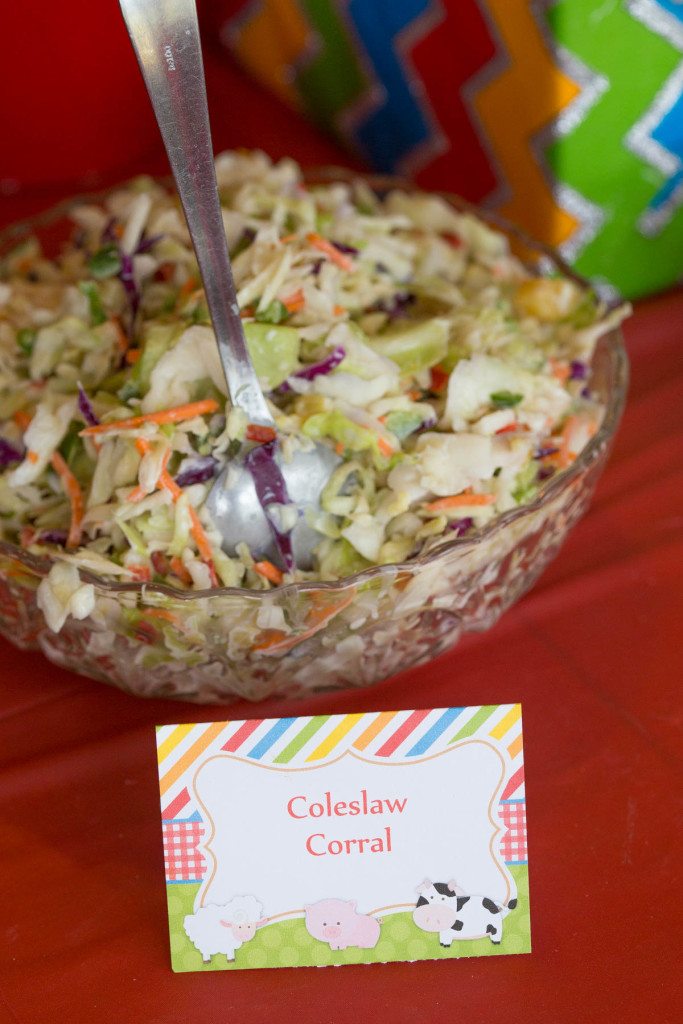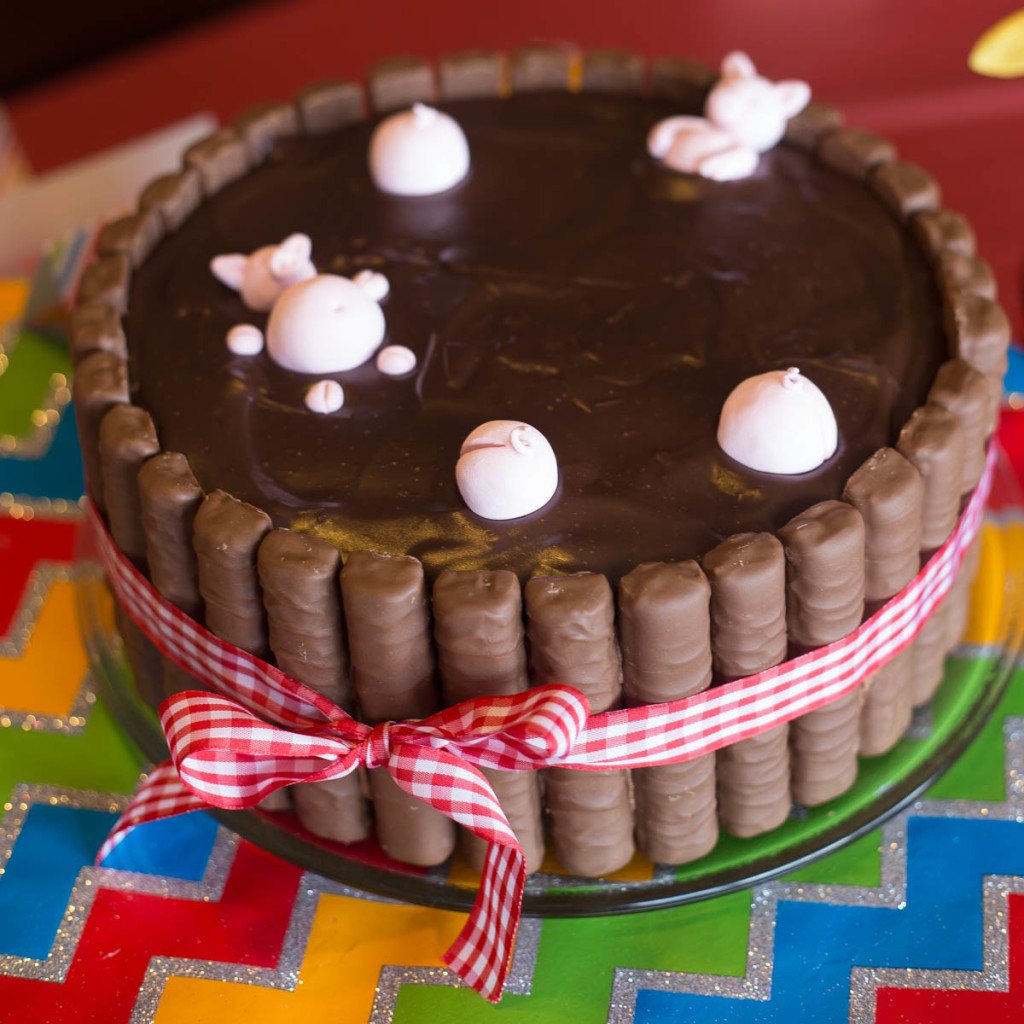 Pigs in Mud Cake using Edible Perspective's Chocolate Almond Meal Cake as the Base.
It was perfect and held up nicely to the not gluten-free or healthy twix bars!
If you want the full tutorial let me know, and I'll get to posting!