🙂

Morning!
We had a whirlwind of a weekend! Without further adieu, here's what we were up to...
For those of you who missed Friday's Sassy Hour post, I got a new tattoo (that's #3)!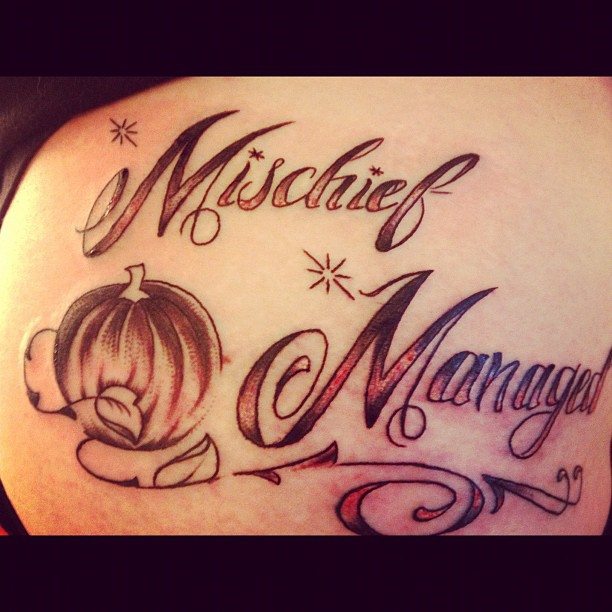 Since we were leaving for NC on Sunday,
we spent some time with some co-workers & friends.
Will got his usual birthday/parting gift...a roll of toilet paper!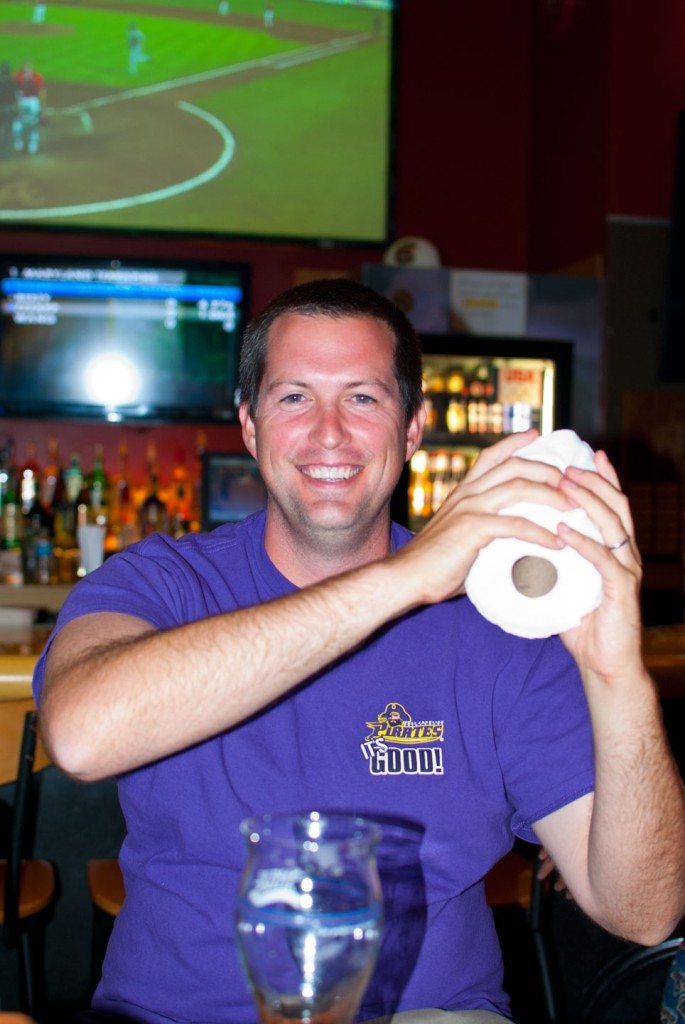 Then we proceeded to try to act like we were in college again.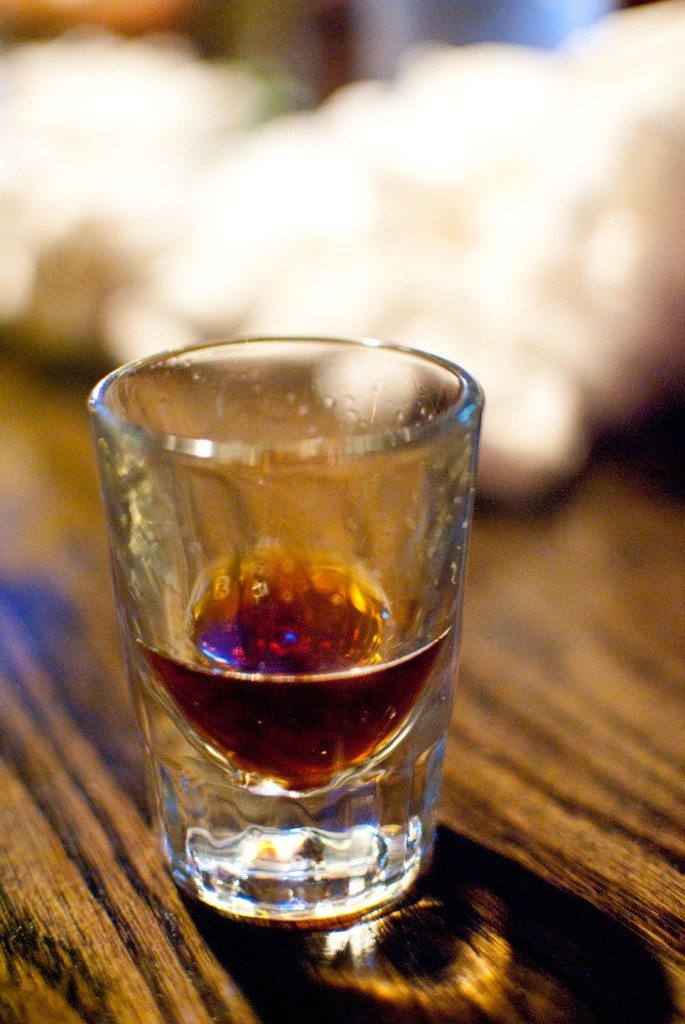 After last weekend, I really couldn't handle the thought of Jagerbombs.
Will threw them back like a champ.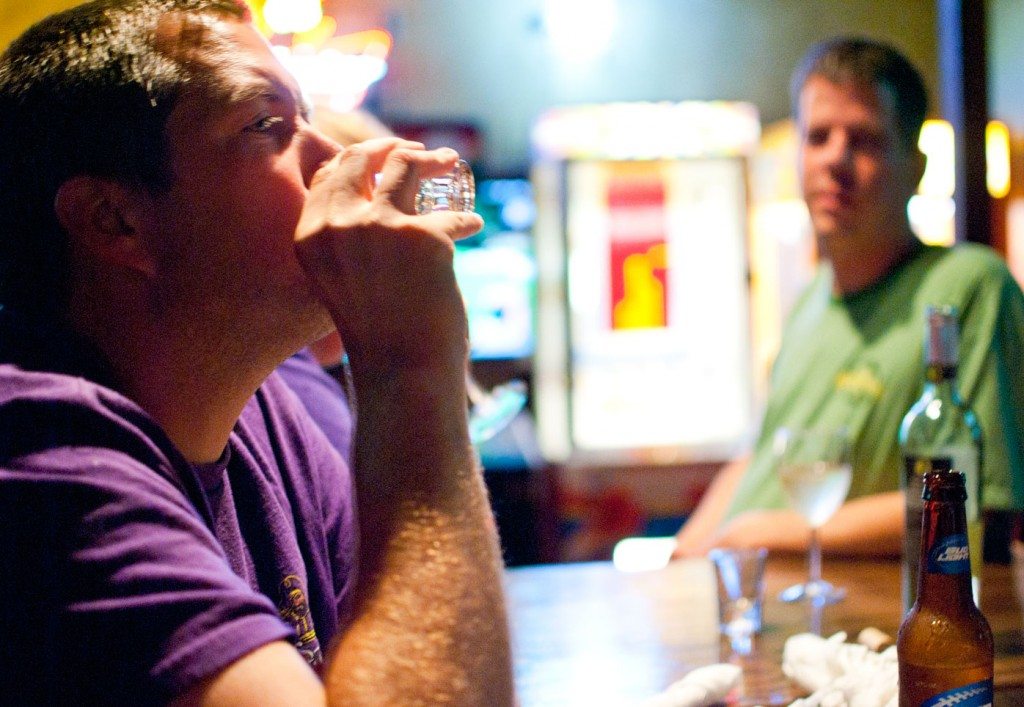 I just smiled and let everyone else do the drinking!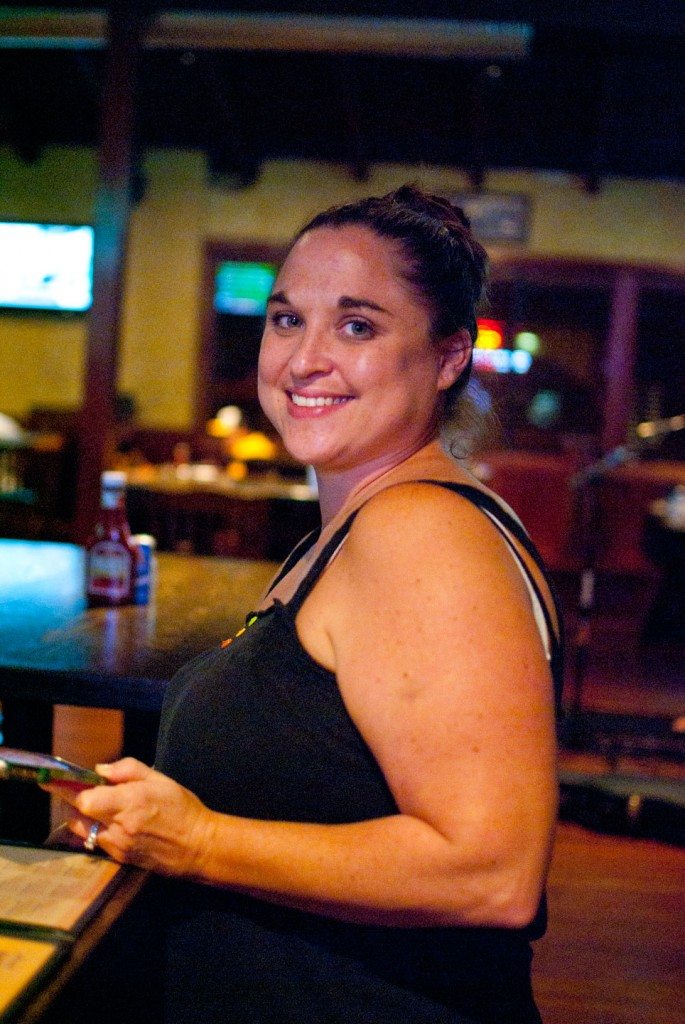 The next morning, we woke up and ate breakfast at The Early Bird Diner.
Everything was fantastic (except for the gravy on the biscuits). I highly recommend it!
We had pecan raisin pancakes....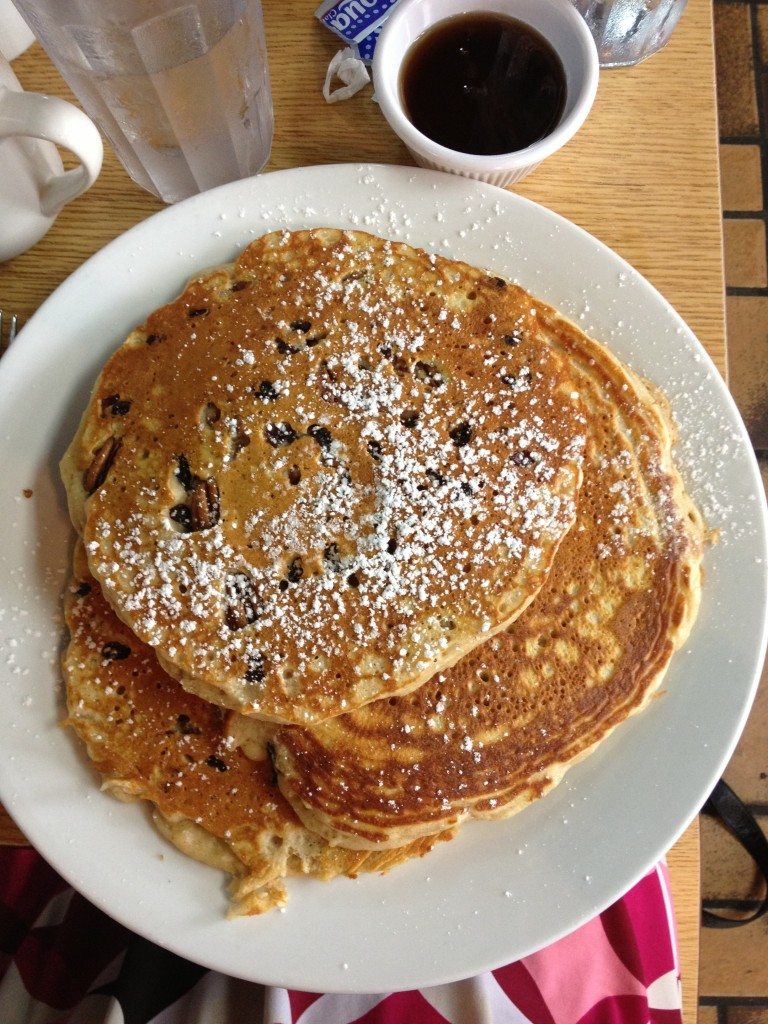 Made from scratch biscuits & gravy and housemade sausage patties...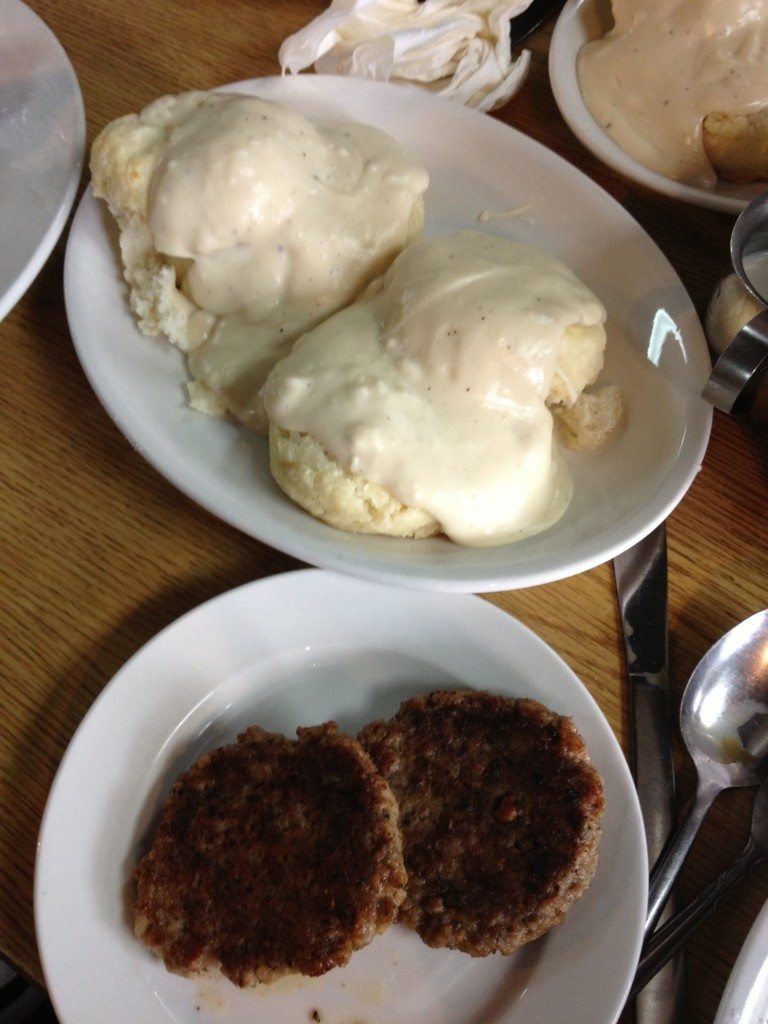 Chicken & Waffles...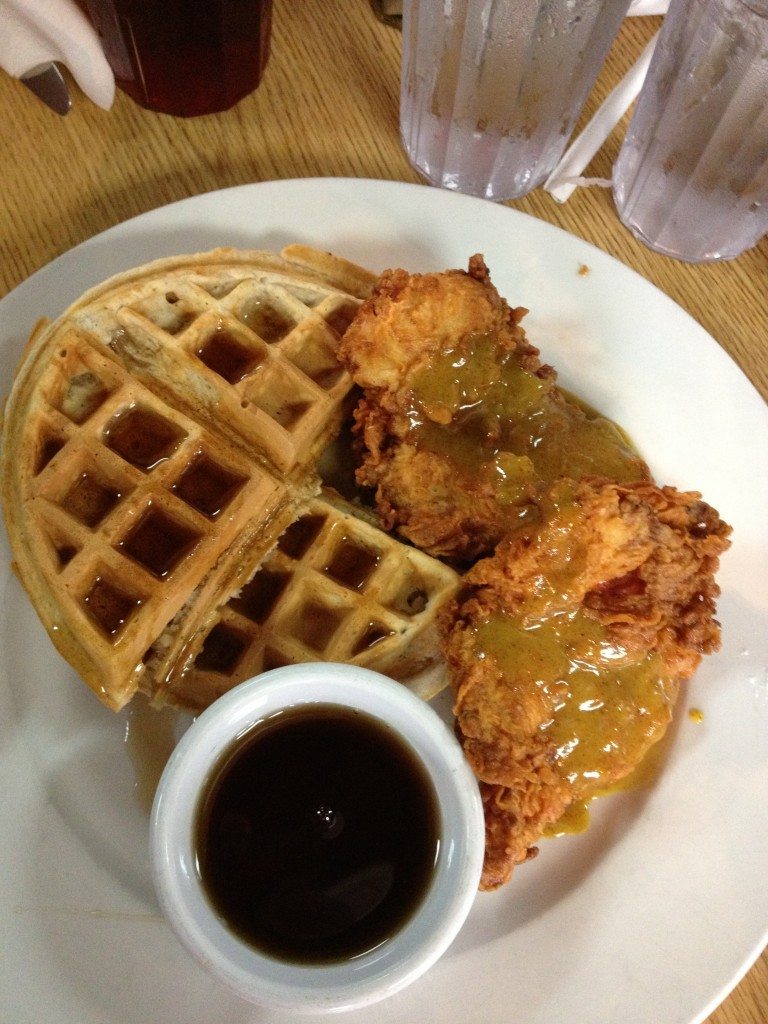 And we gorged ourselves to the brim...
We snuggled with our Kittles Cattles on Saturday afternoon before we met up with Twin & my family that evening.
Lily & Will are *obsessed* with each other.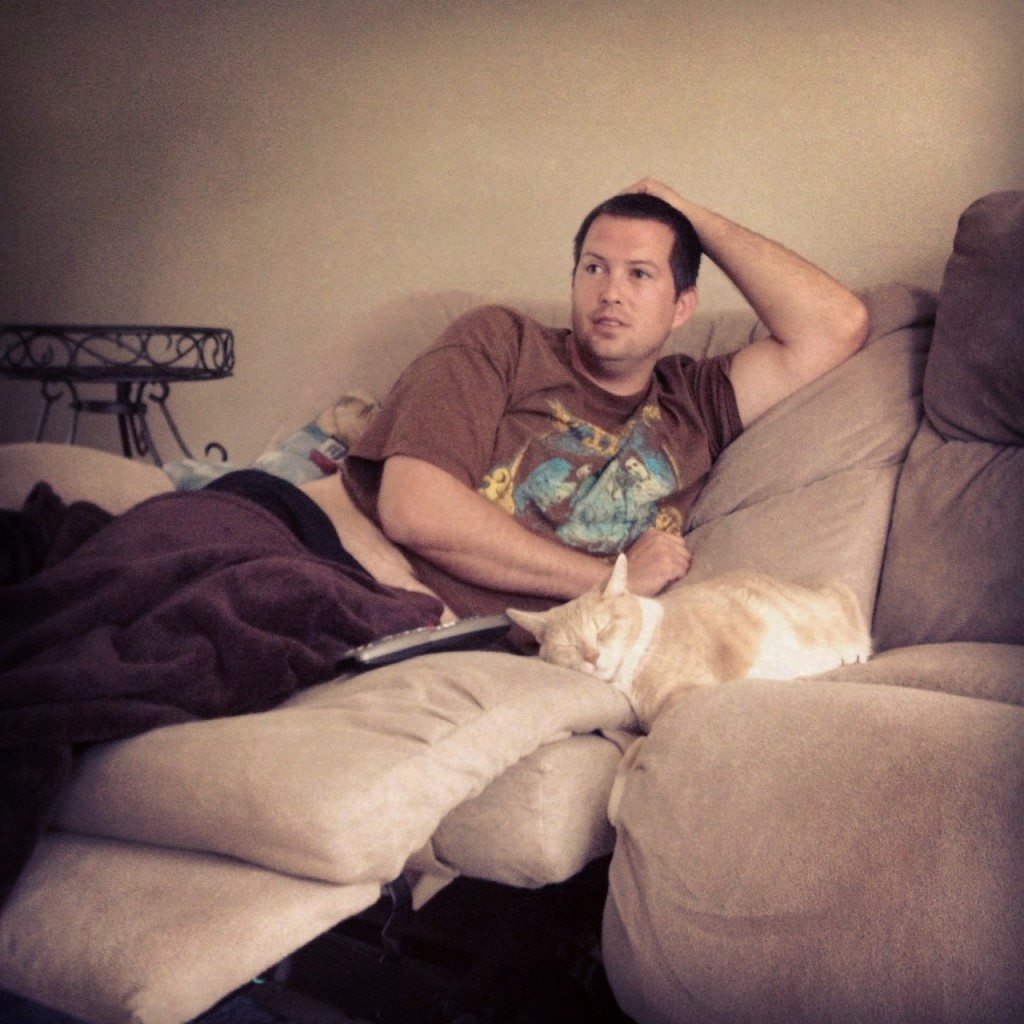 Then we went to have a picnic in the park where Will proposed.
That giant white house is where the magic happened,
but it wasn't there on that night so long ago.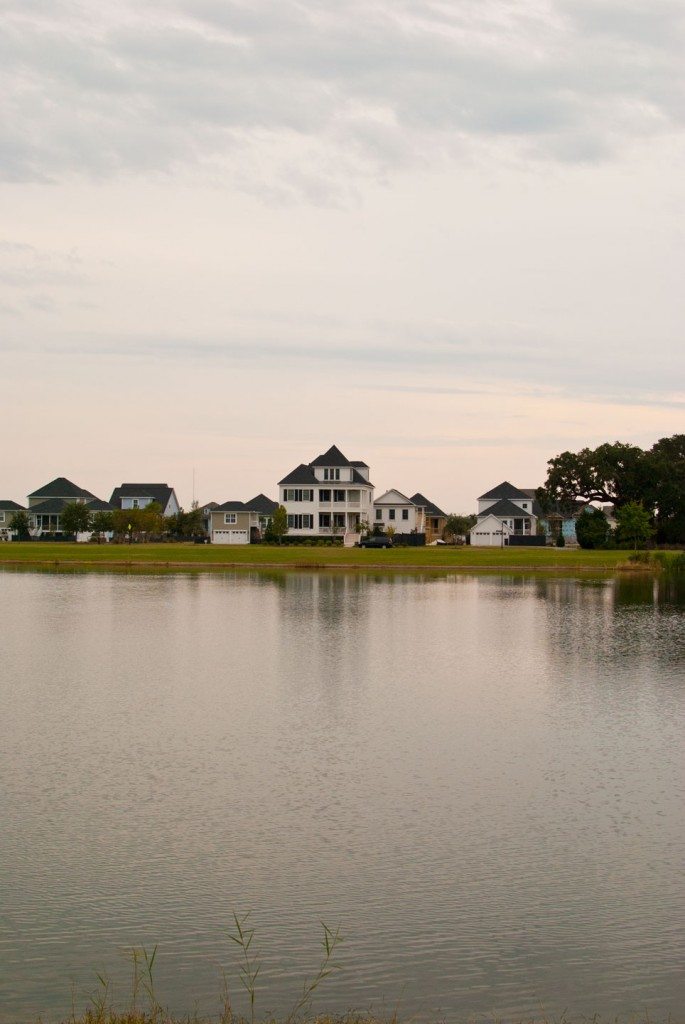 Charlie picked out his own outfit spotted a gator!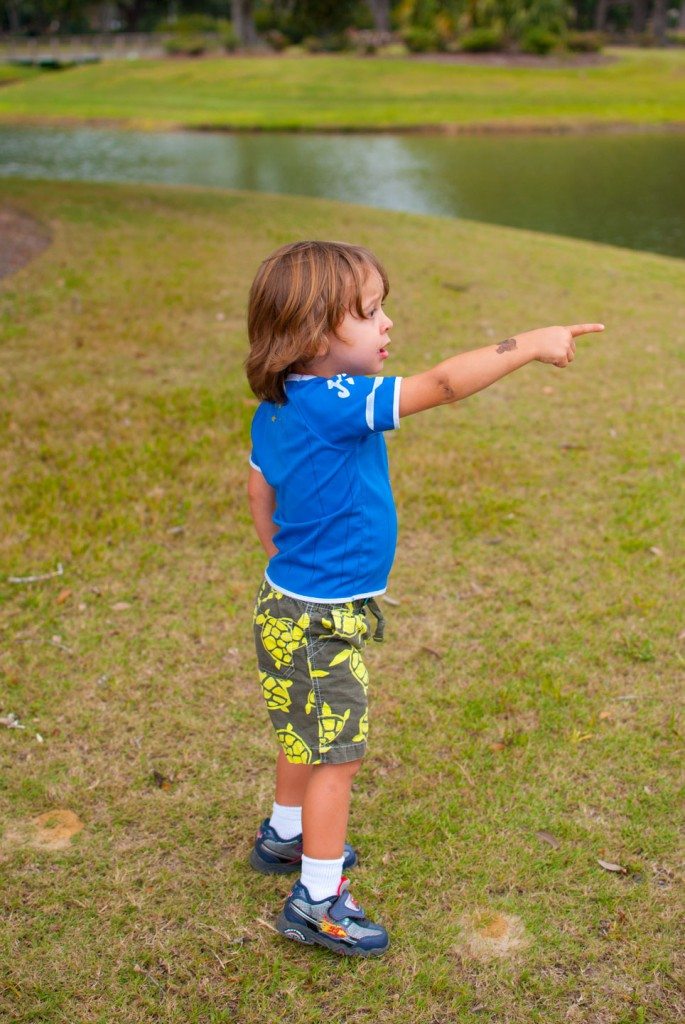 And that gator spotted him!
WARNING: Stay away from the water's edge if you ever visit Charleston!!!
Seriously. We have friends who have lost their dogs
b/c they got too close to the water.
This one was a baby...but the mama had to be around there somewhere!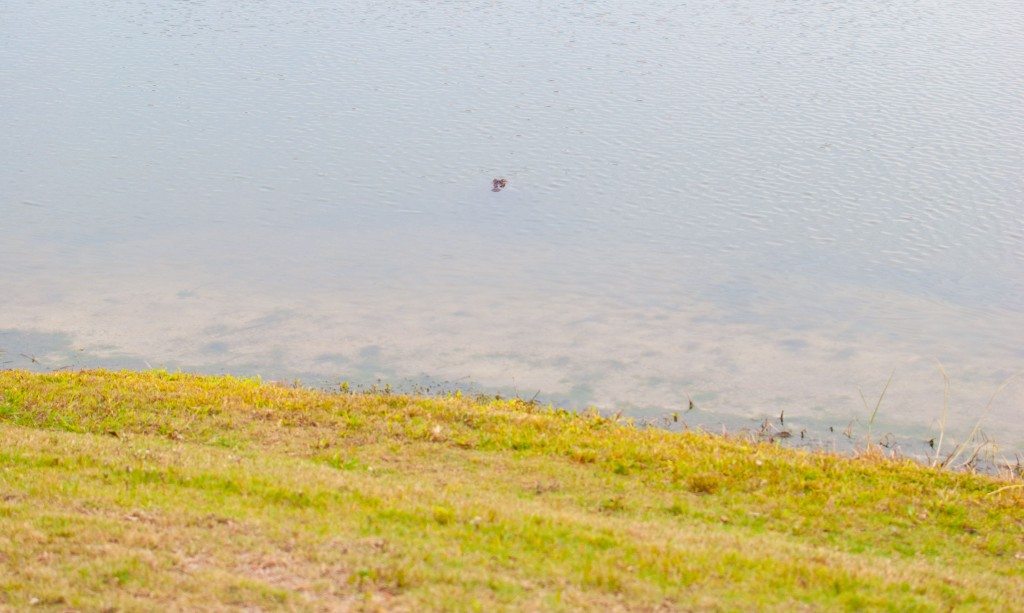 Saturday also marked 1 month until our 1 year wedding anniversary!
Insane.
(NOTE: Some items are smaller than they appear!)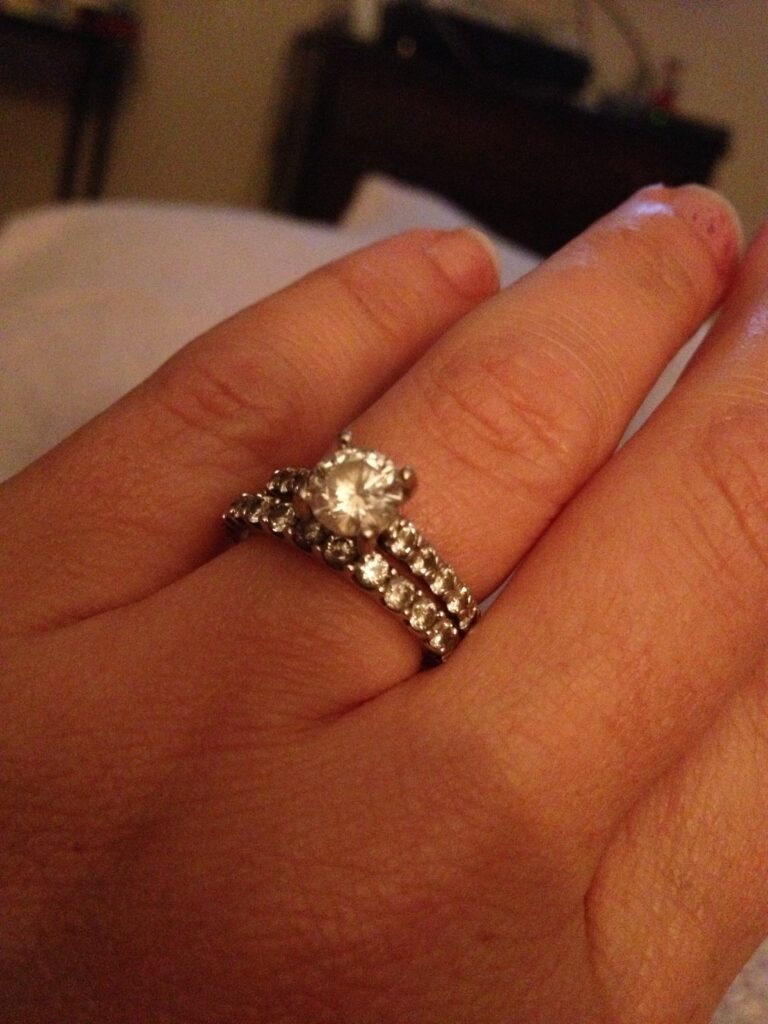 On Sunday morning, I perused my great-grandmother's
cook book for recipe inspiration. Don't worry...I won't be making this anytime soon.
Ick.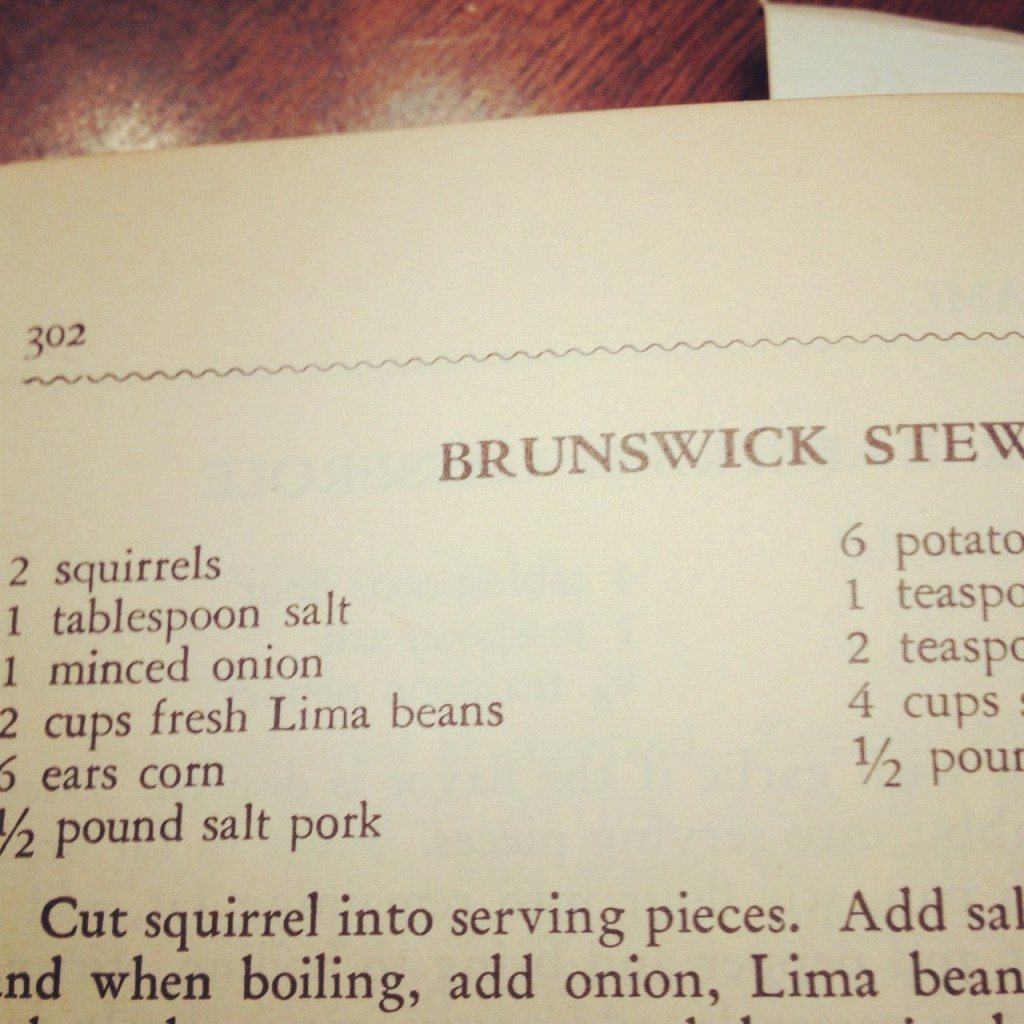 Around 2pm, we begrudgingly made the trip to NC, and I got excited when I realized
I'd be wearing fuzzy boots & leggings sooner rather than later!
(Note: That's quite chilly to us Southern folk! )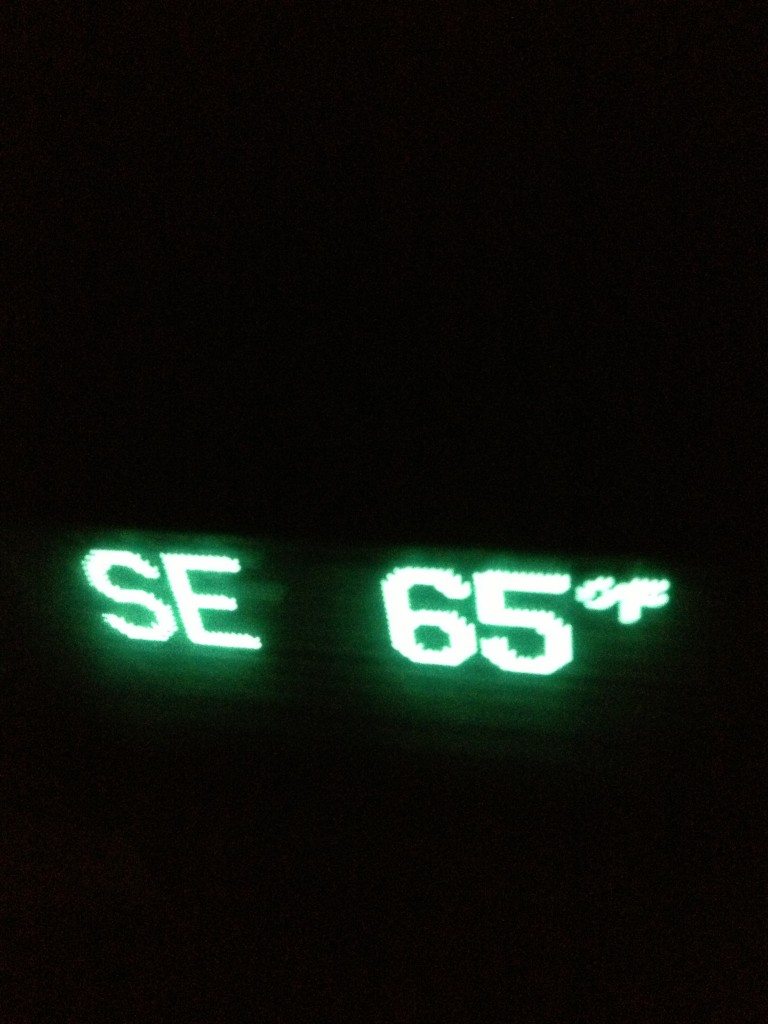 We made it to North Carolina safe and sound and were welcomed with wide open paws by Mr. Humphrey!
Maybe this move won't be too bad after all 😉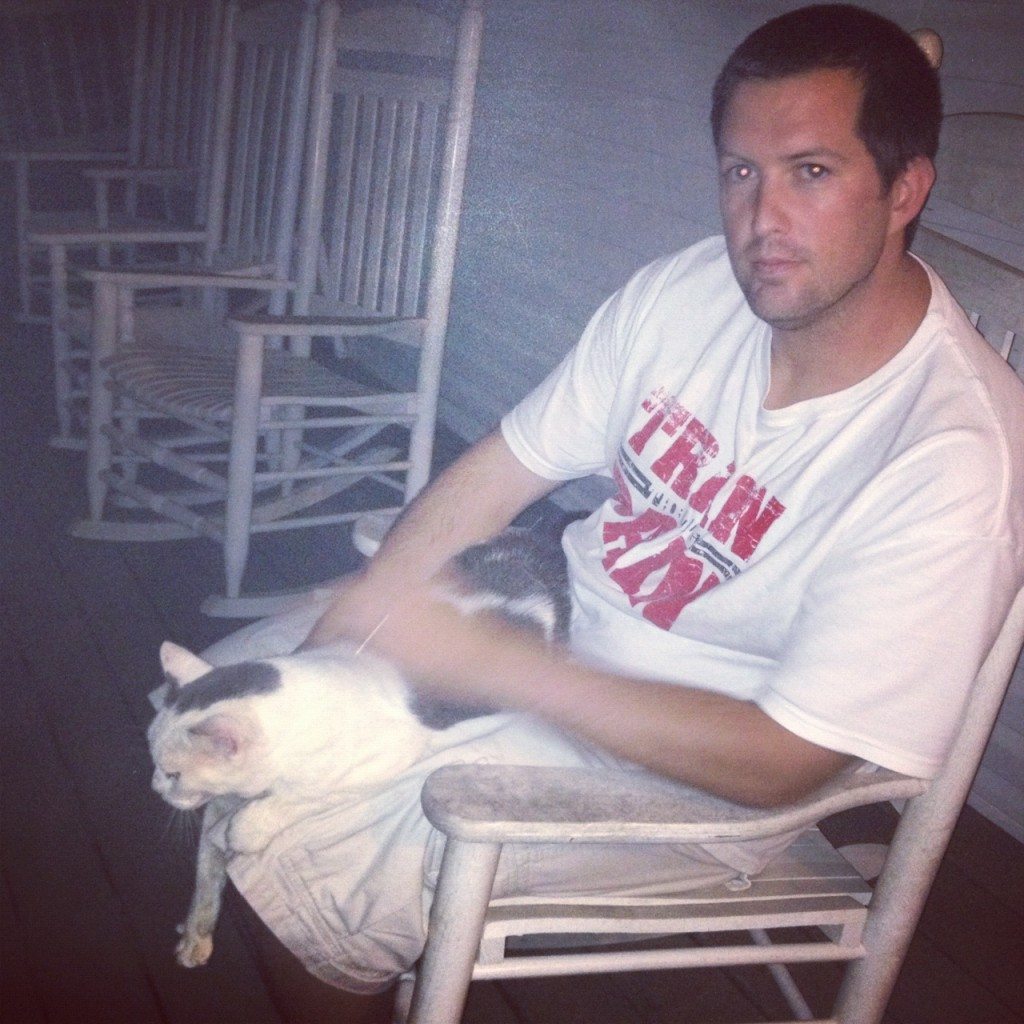 Getting to know you...
Have you ever eaten squirrel? 
What is your favorite shot?
What's the weather like where you are?