Morning, minions!
Sorry I'm getting such a late start this morning today. The hubs and I had such good intentions last night! We went to bed a good bit earlier than normal so we could wake up this morning and start our daily walking routine again since it has been in the lower 70's practically all weekend.
Yeah, well...at least we had good intentions, right?
I *COULD NOT* sleep last night. Like at all. I tossed and turned for hours. I was hot one minute, freezing the next, and then hot again a few minutes later. I then finally fell asleep and then I would wake up, like, every thirty minutes or so. Ugh...it sucked. Needless to say, there was no way in crap I was waking up at 7:30am to go walking on maybe 2 hours of sleep. Nope, saving that for tonight instead. Then, the hubs called while I was eating breakfast and about to start this post, and he asked me to meet him and bring him his computer he forgot to grab this morning.
So, there ya have it.
As for this weekend, the good news is that I think I may actually be starting to feel better...the bad news is that we really didn't do all that much, so the pics are pretty boring. Oh well, at least I'll have a fun recipe for you tomorrow!
Here it goes...
Friday night consisted of my lying in bed watching Medium
with a giant, mainecoon looking fat cat lying under
the covers, purring as loud as a fog horn, & making biscuits on my belly.
Please excuse my no makeup, sick looking self.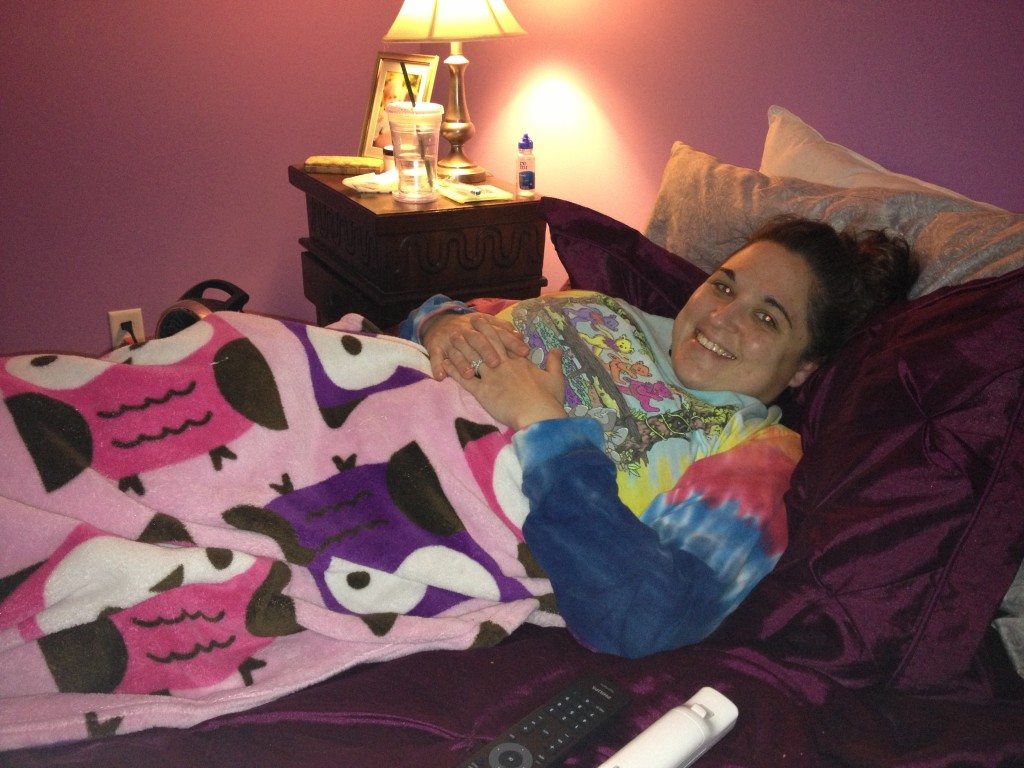 On Saturday I did a little bit of work and then we did some shopping.
I bought a friends baby shower gift and picked up some
of these frickin' delicious little things.
So.flipping.good.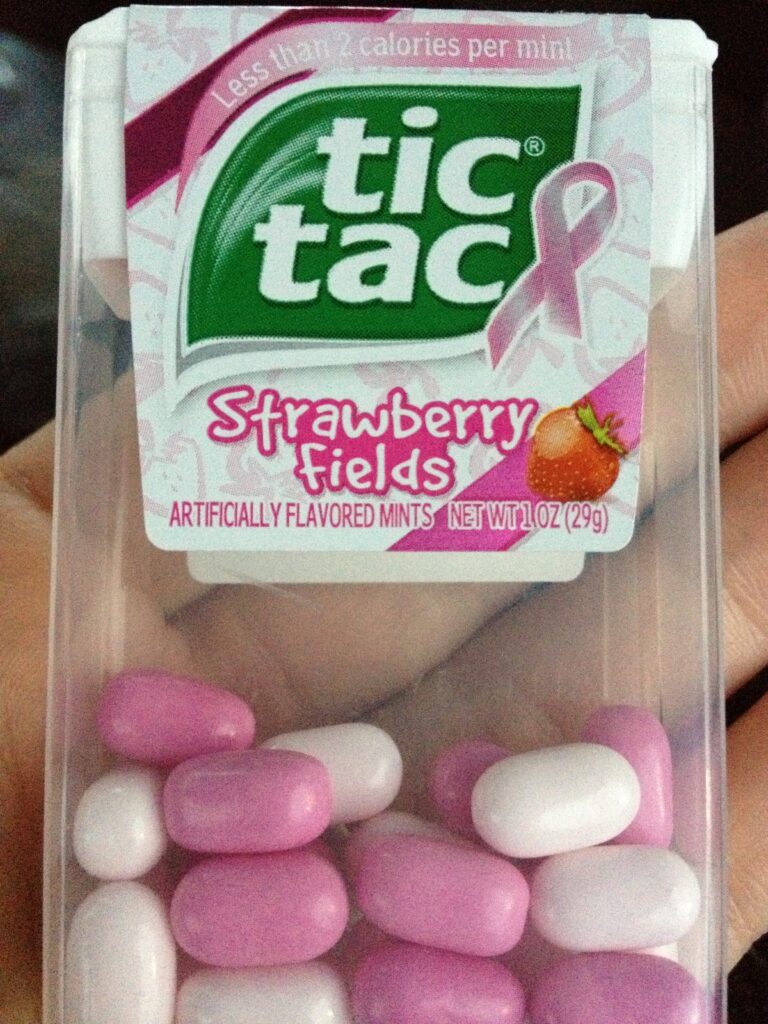 I then found a six pack of these beauties
which I haven't seen before. I've been too
tired to drink any yet, but I'll get to them eventually.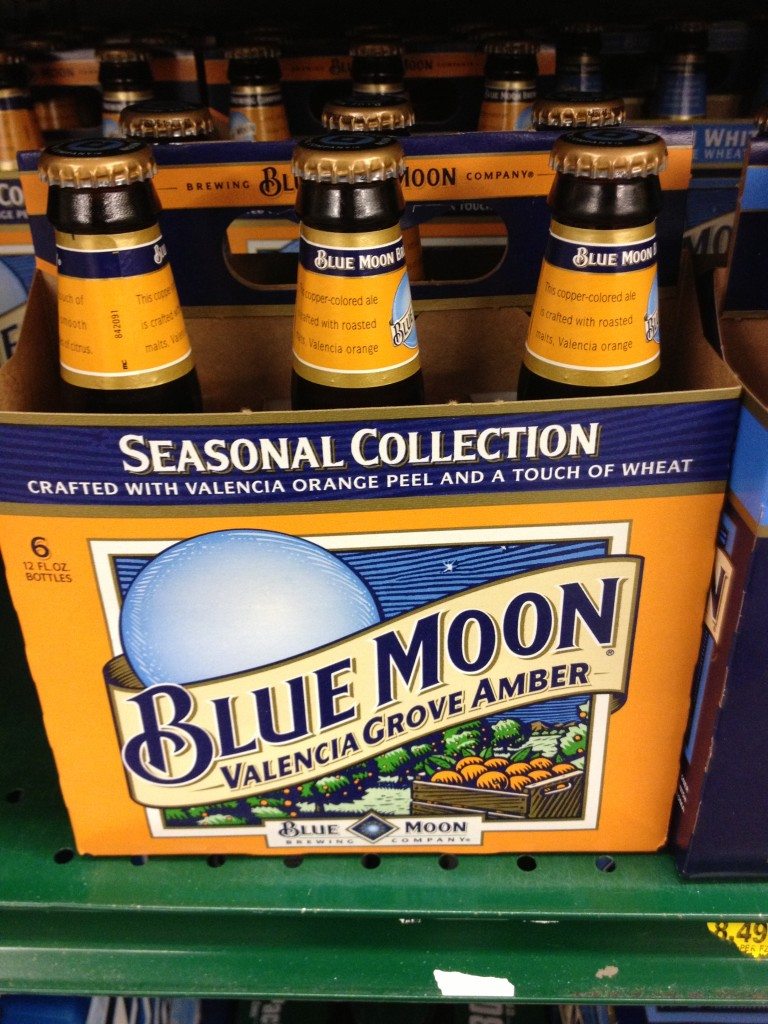 I then had the absolute best chicken mole
I have ever had in my life. It was *AMAZEBALLS*,
and I'm going to recreate it one day soon.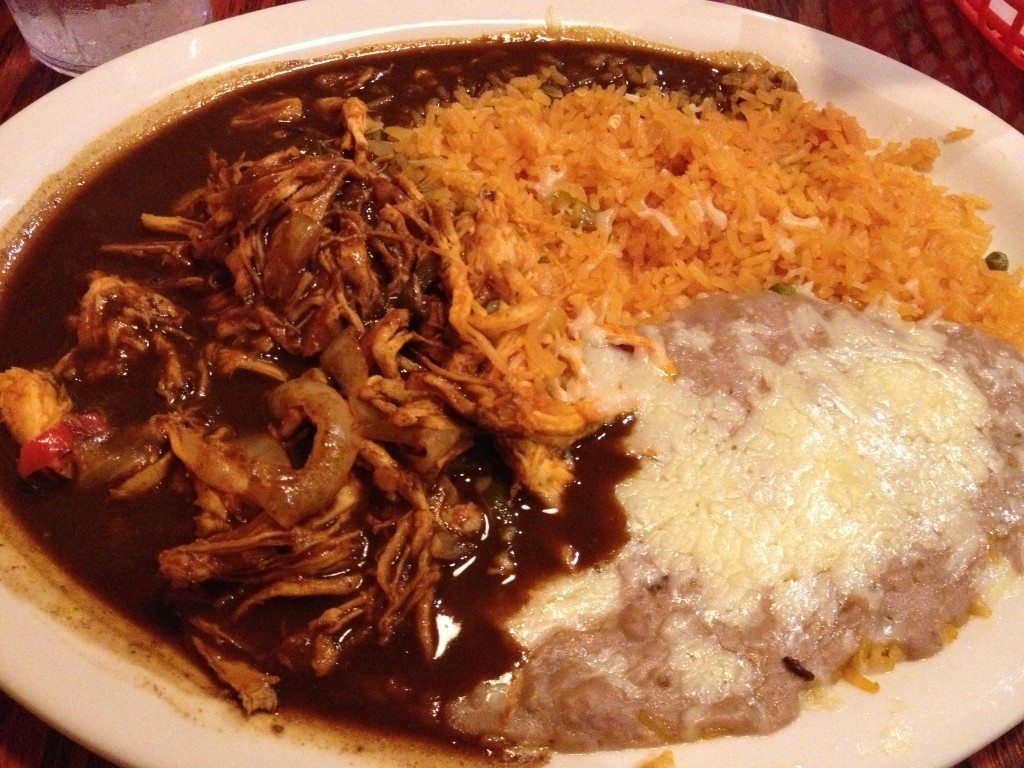 I then swooned over this absolutely beautimus Gerber daisy.
Seriously, I think it's the prettiest one I've ever seen!
Valentines day is coming soon, husband 😉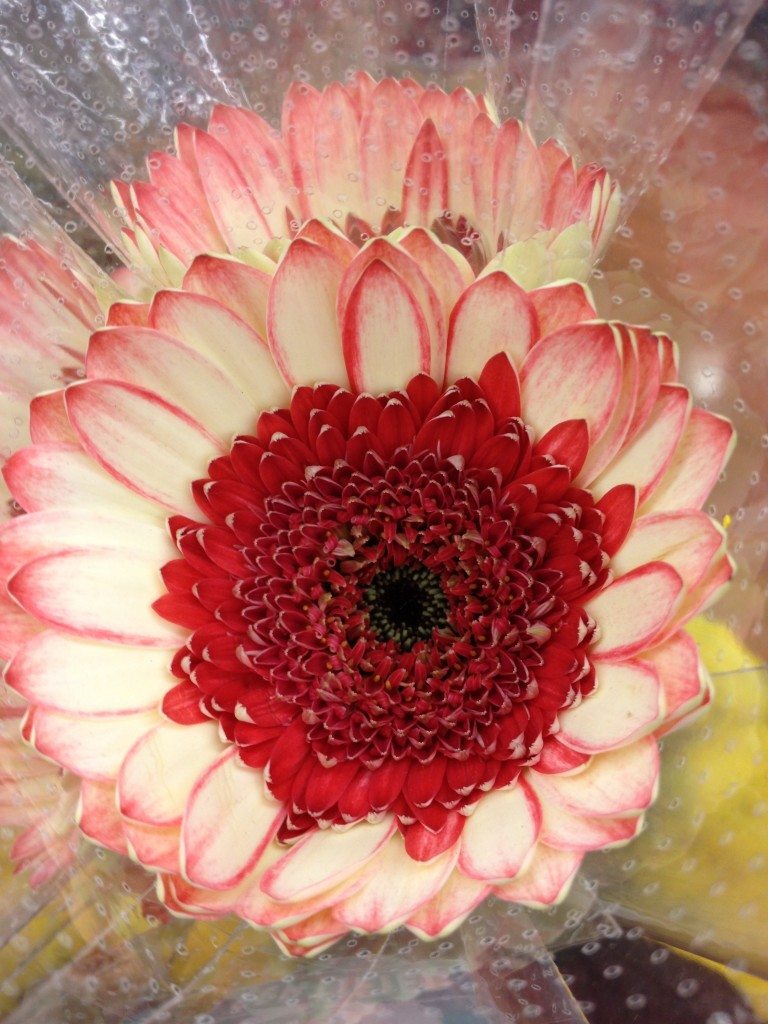 On Saturday night, I saw someone making pancakes
on a commercial or something and had to have some!
So, I made chocolate covered strawberry pancakes
on Sunday morning inspired from Katie's recipe you can find here.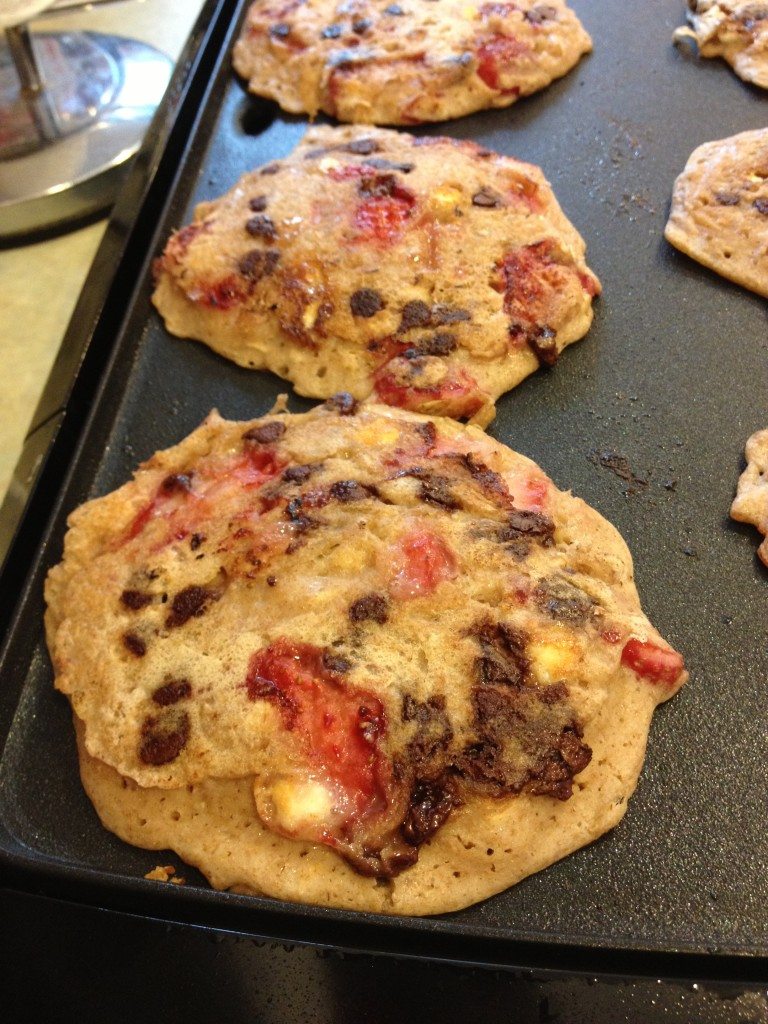 I then spent the rest of the day testing a top secret recipe from the not yet published cookbook from Jackie of The Beeroness. It was amazing and, trust me, you're going to want to buy her book when it comes out!
Getting to know you...
Have you had valencia Blue Moon yet?
What did you do this weekend?
What are your favorite pancakes?