🙂


Here's what we were up to during our last little weekend hoo-rah before we have to buckle down and do nothing but study, study, study!
On Friday evening, Will and I took a little stroll in our back yard to capture a few snaps of the sunset over the sound...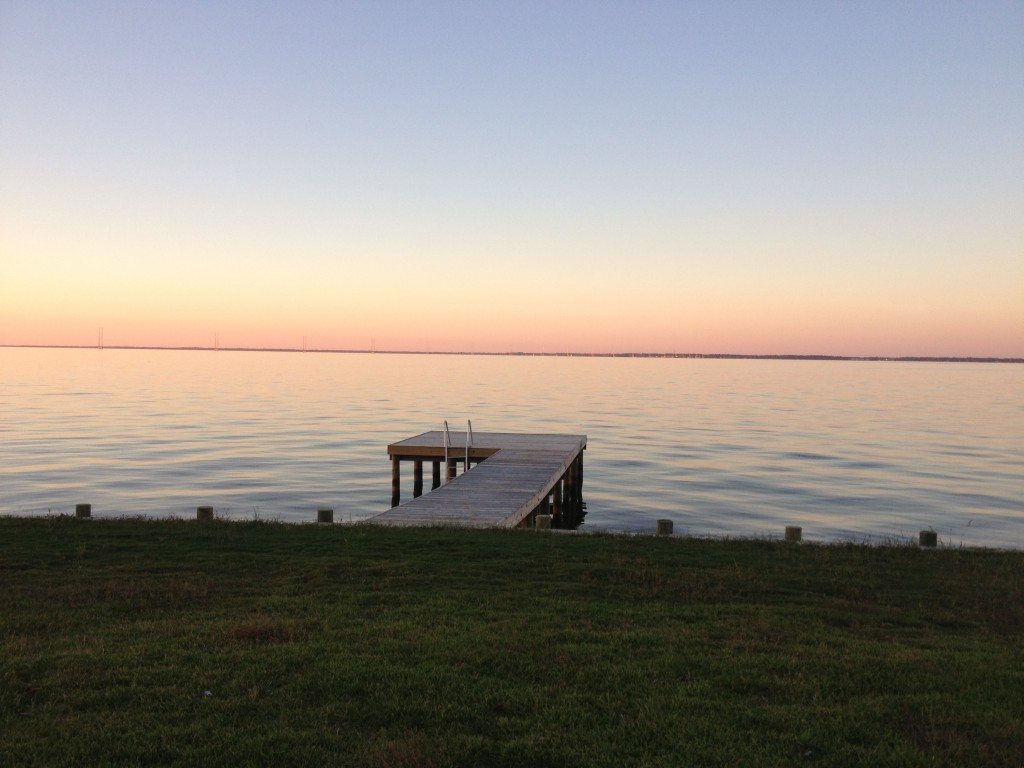 It was absolutely beautiful, but fre-eee-zing, so we cut our little trip short...
but not before I snapped one last pic 🙂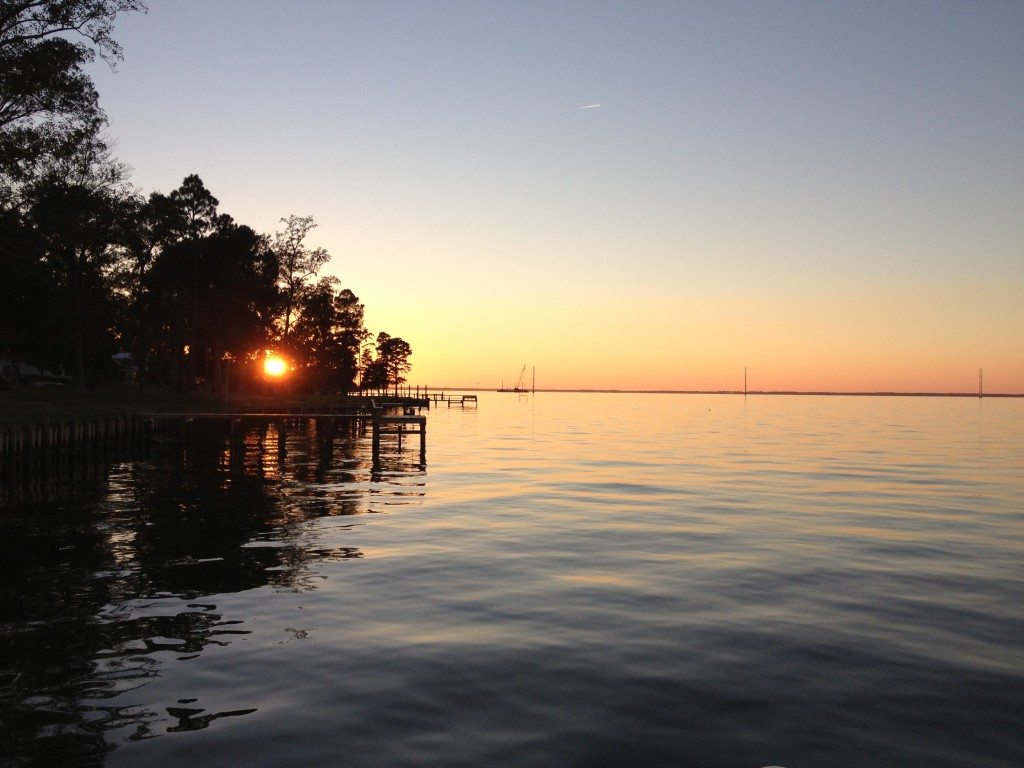 That night, I made a huge spread of food:
Beer braised short ribs, steamed broccoli and homemade cheddar cheese sauce, & sweet potato biscuits!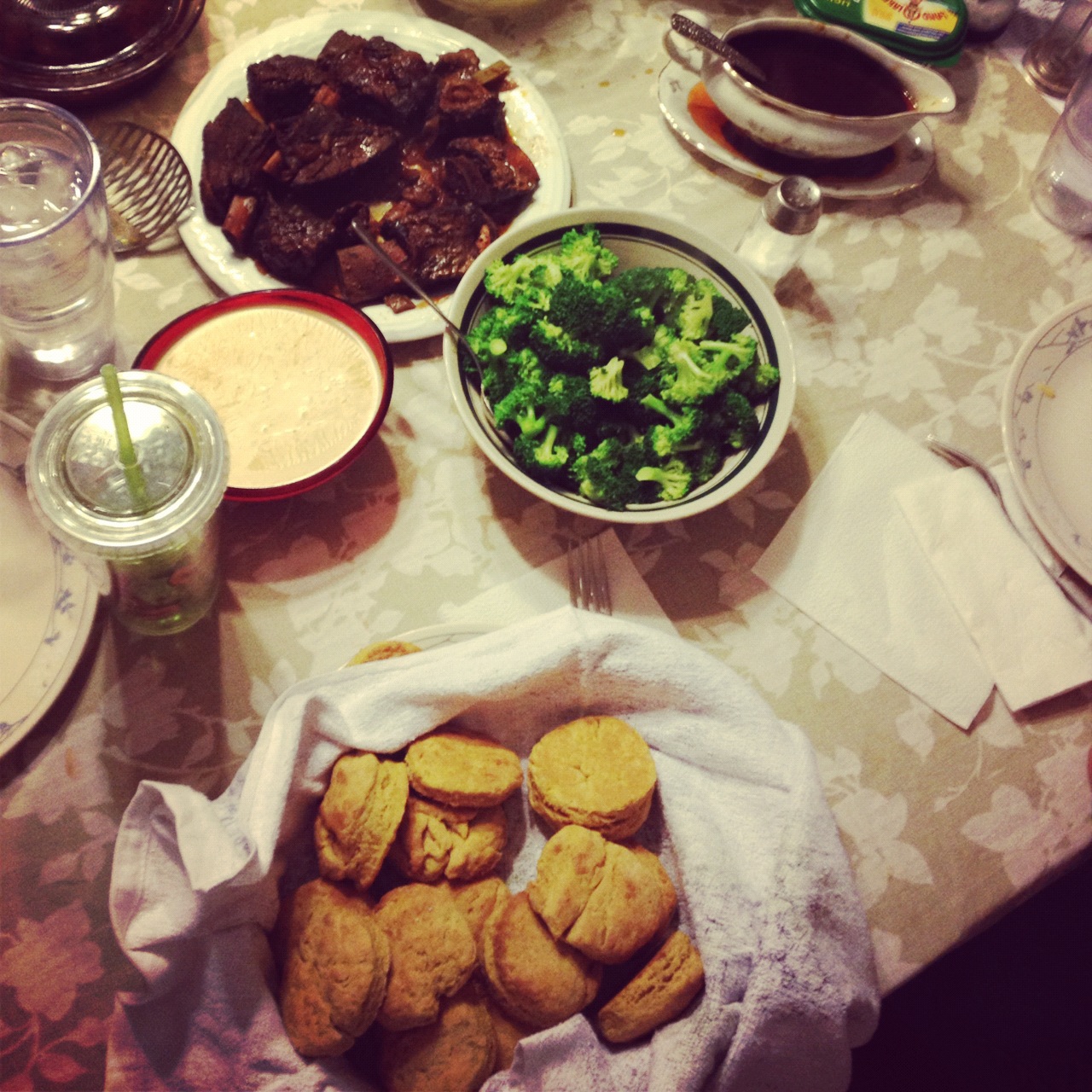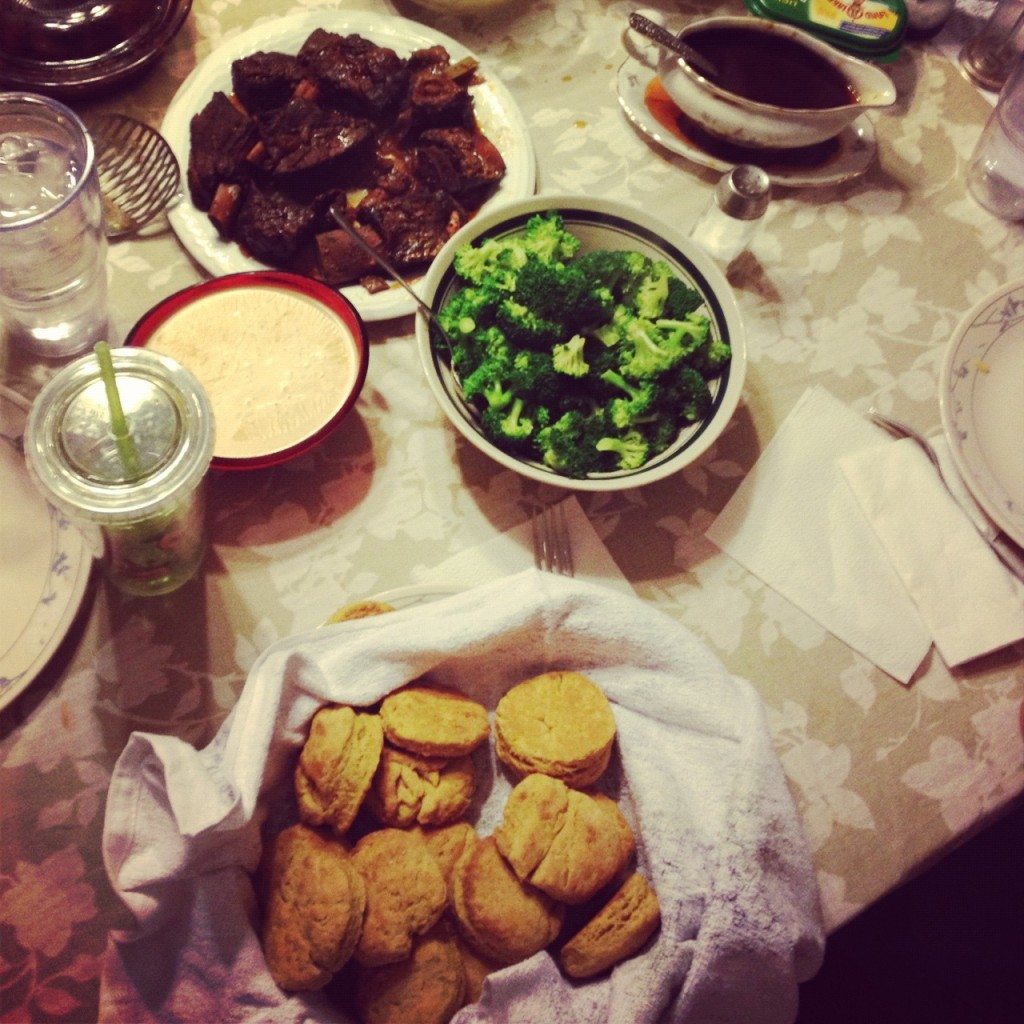 I added some baking soda to them this time and they rose like crazy.
I will be updating the recipe to reflect that ASAP.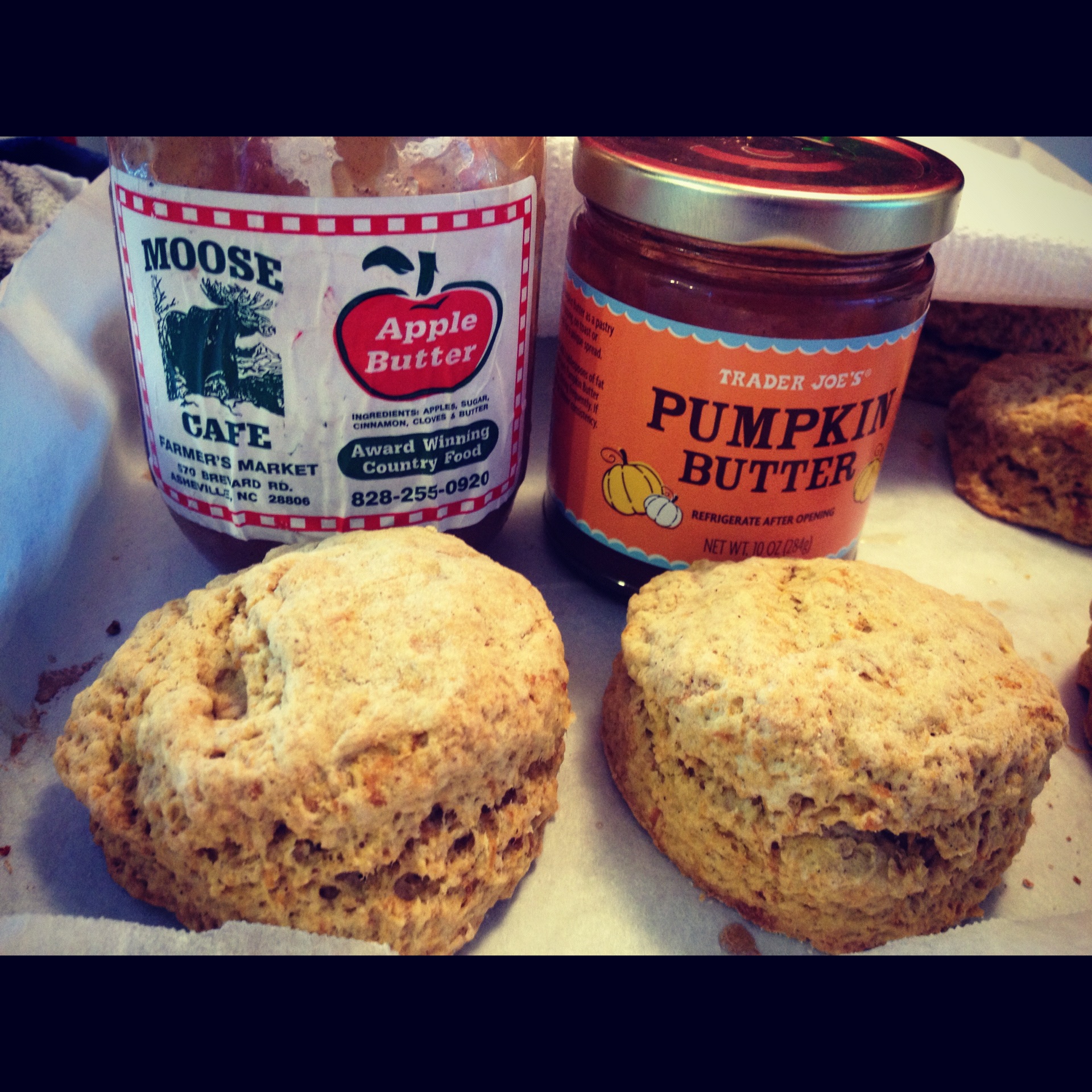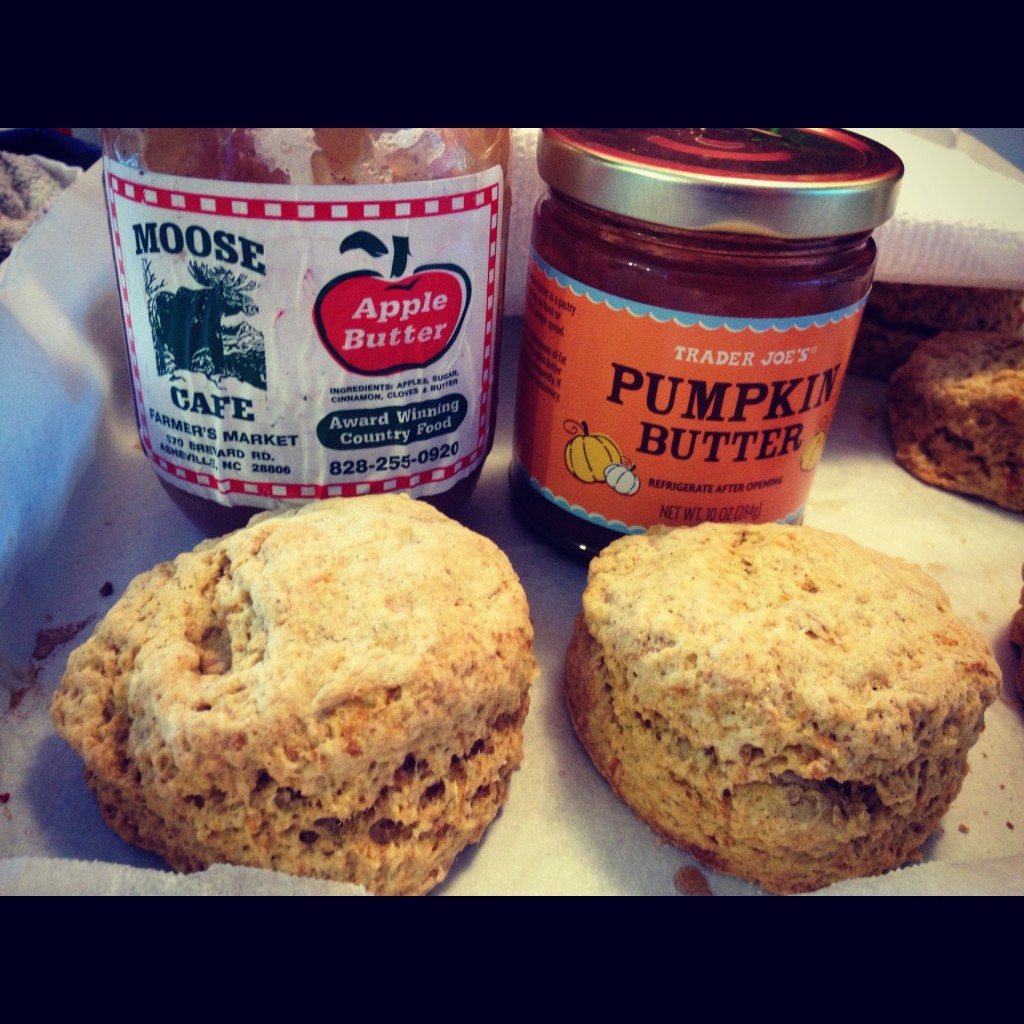 After breakfast, Will's brother picked us up and took us to their alma mater's homecoming game.
Go Pirates!
Aaarrrrgh.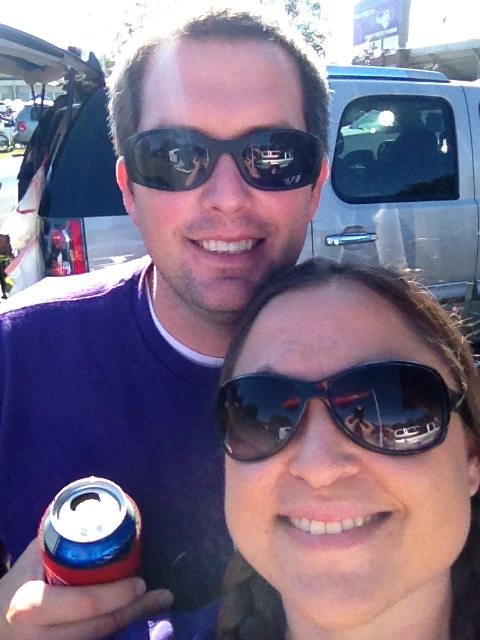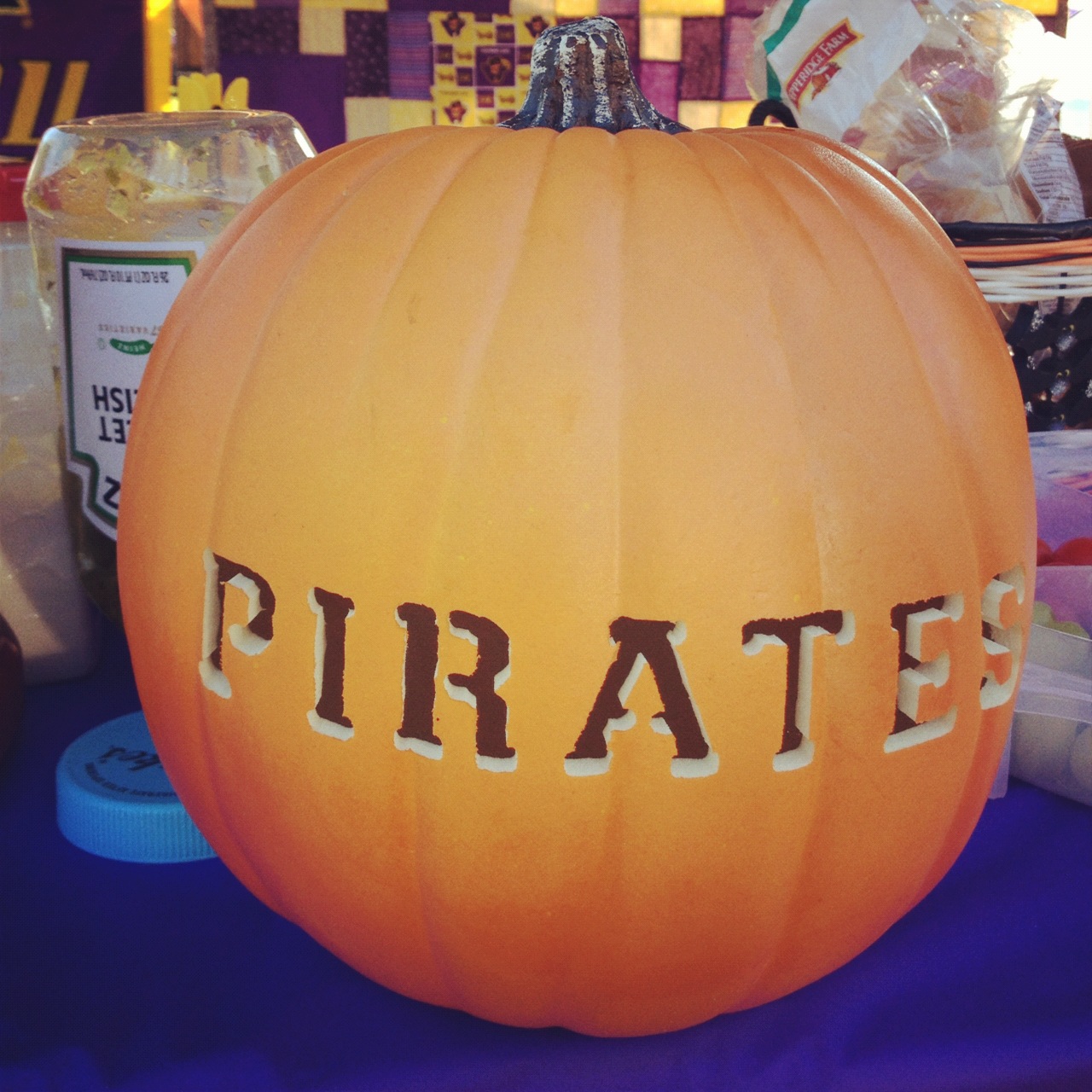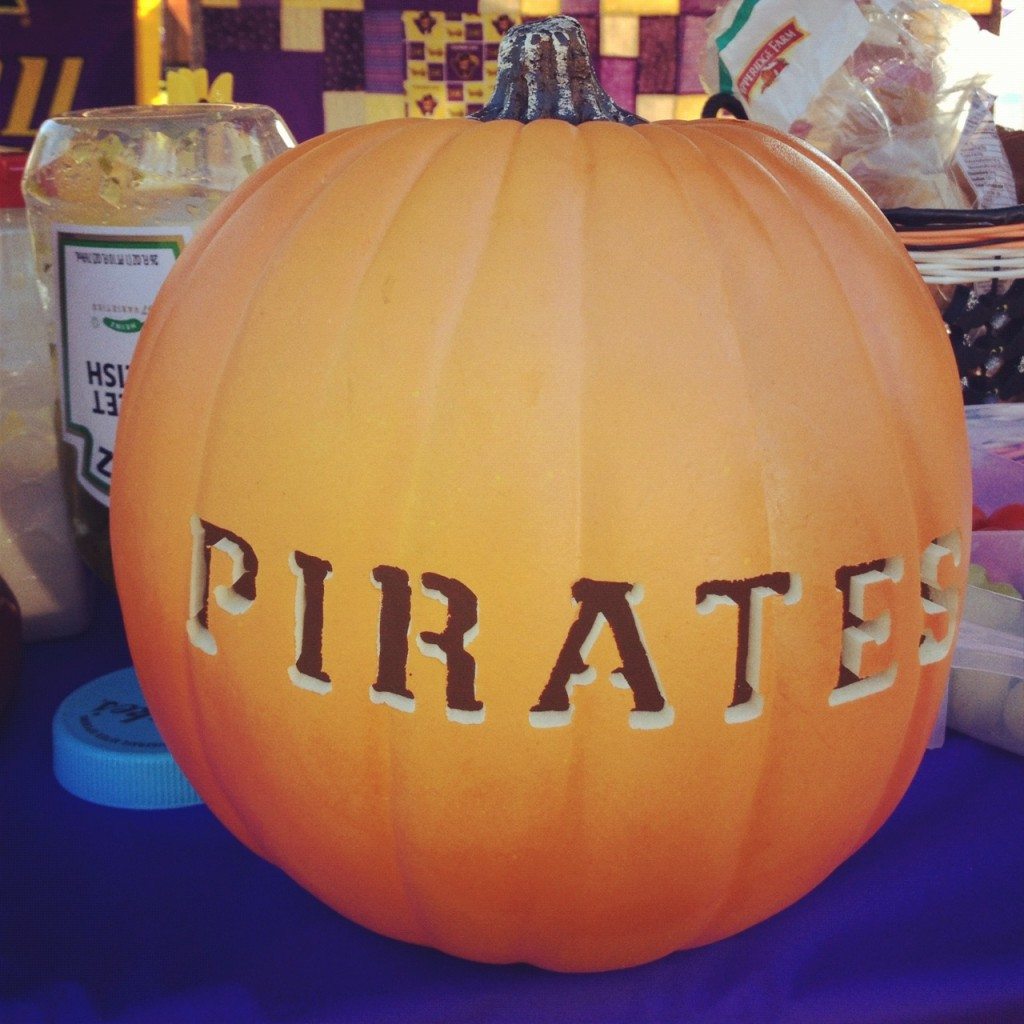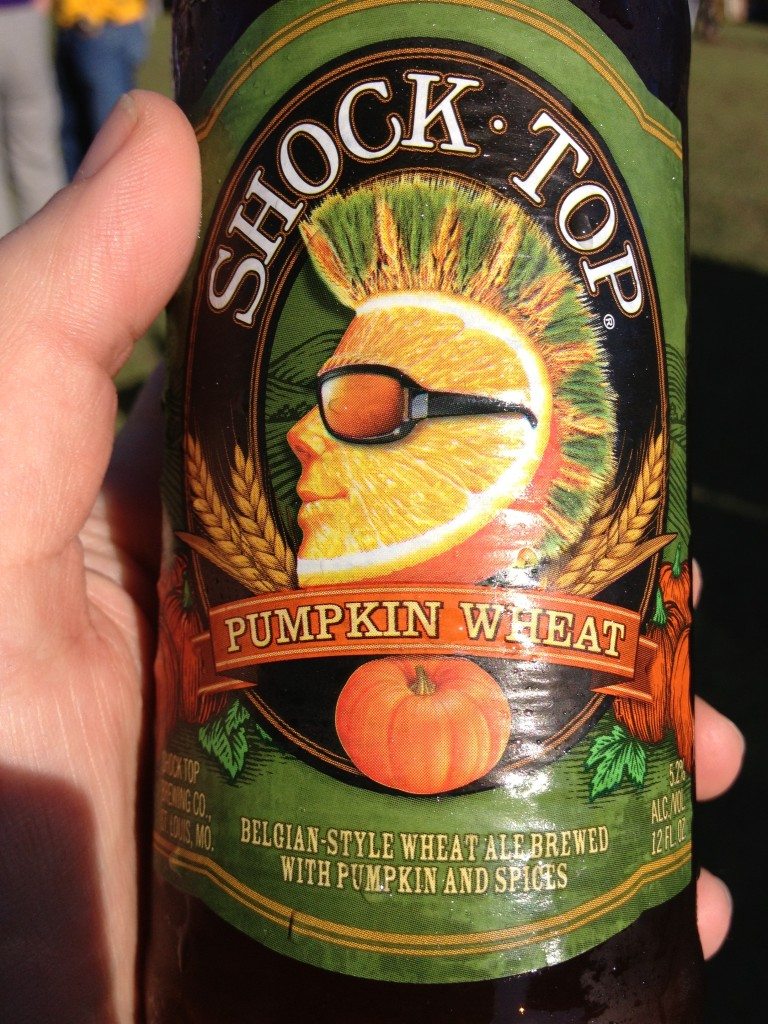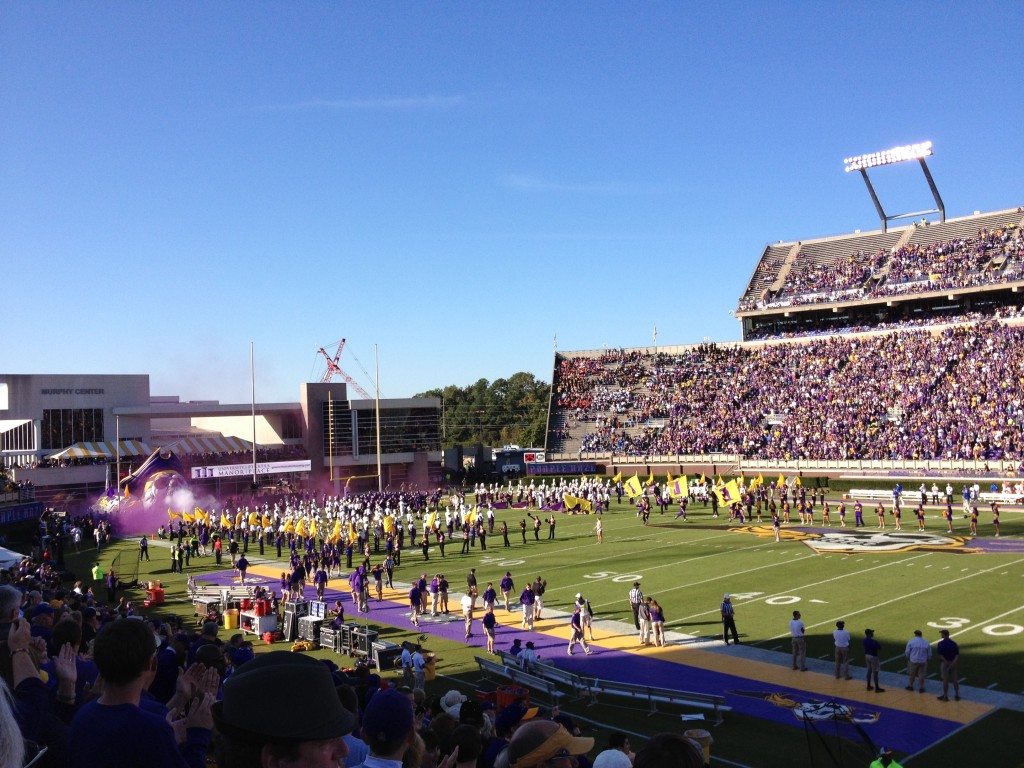 Ha! Look at the lady in the background! Bwhahaaahaaaaaaa!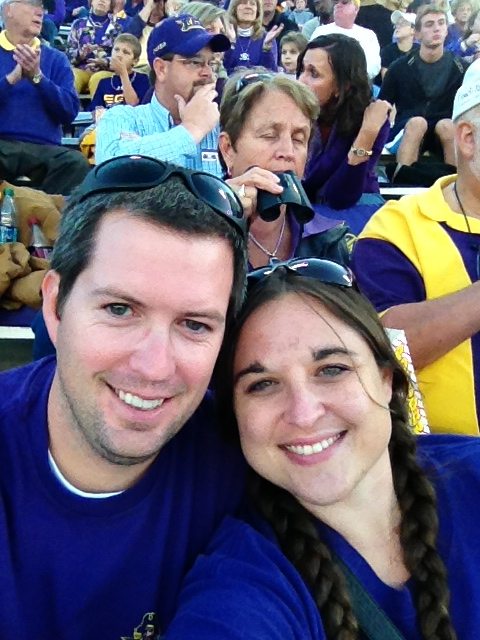 Daaaaaang...isn't my husband sexy?!? Me-ow.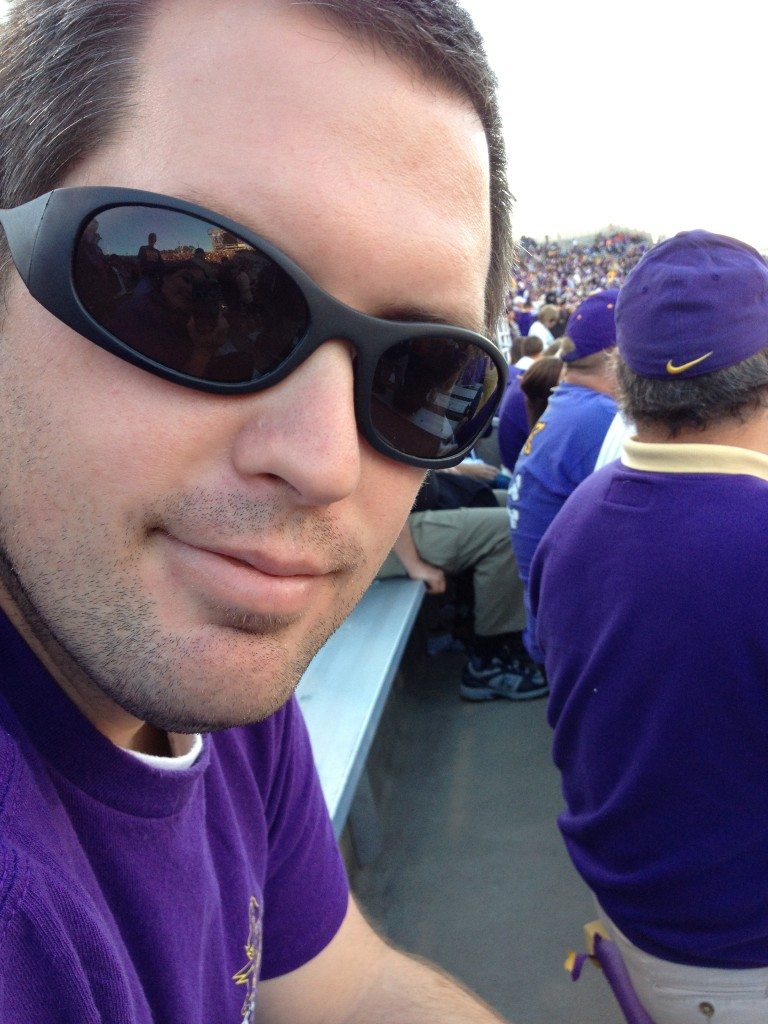 He doesn't like sports at all...can ya tell? 😉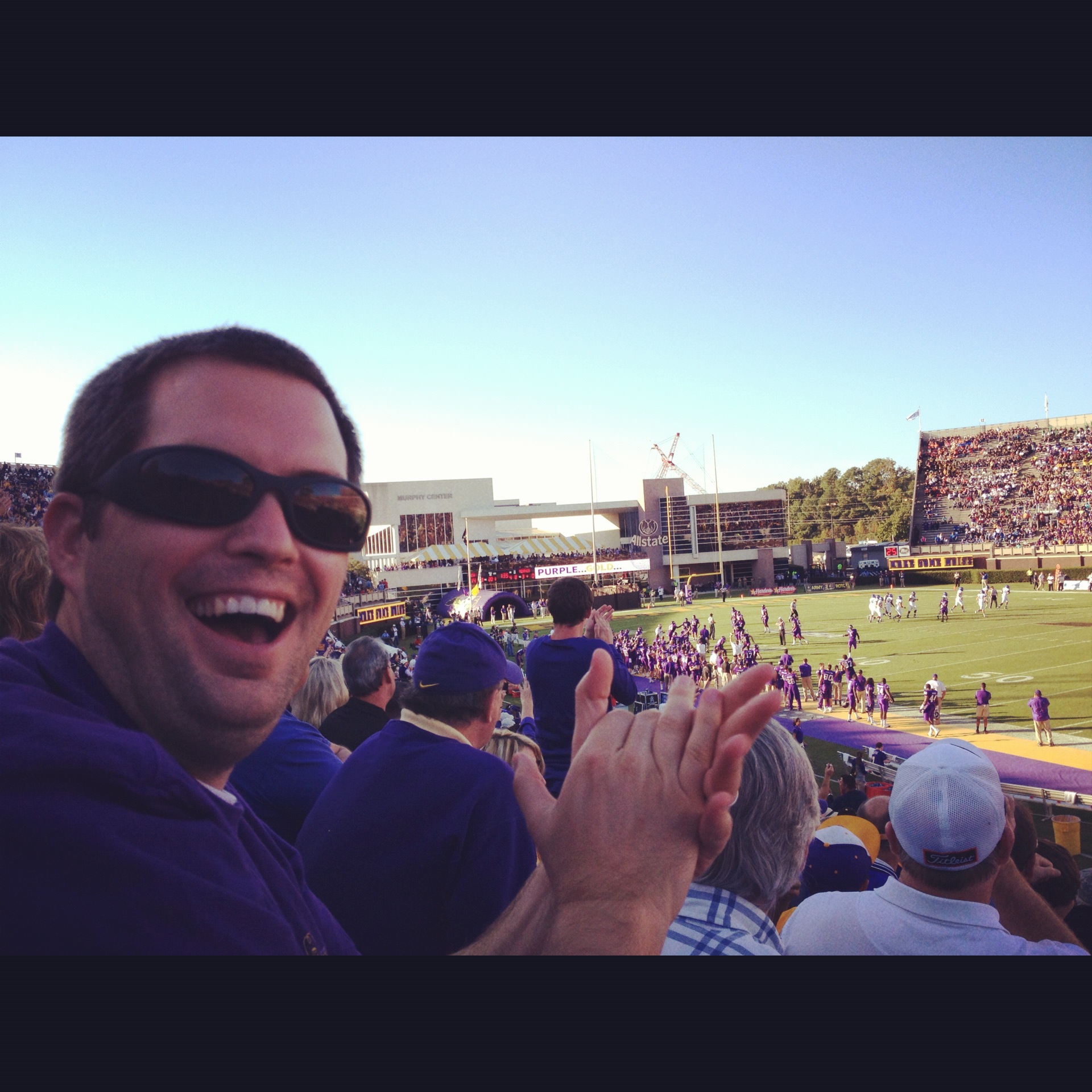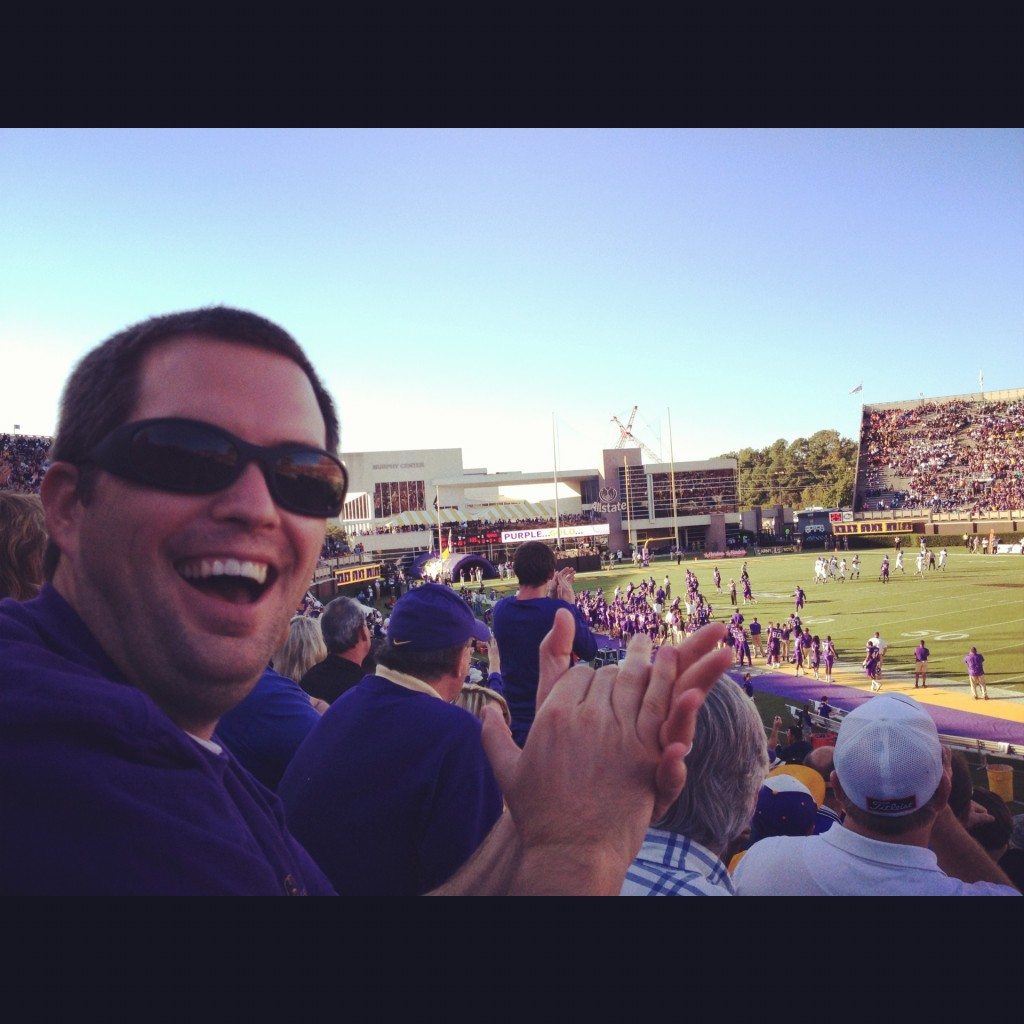 On Sunday morning, we attended the church that Will grew up in.
It was their homecoming that weekend as well, and they had
a HUUUUGE covered dish lunch after the services.
Yeah...that's how us Southerners roll 😉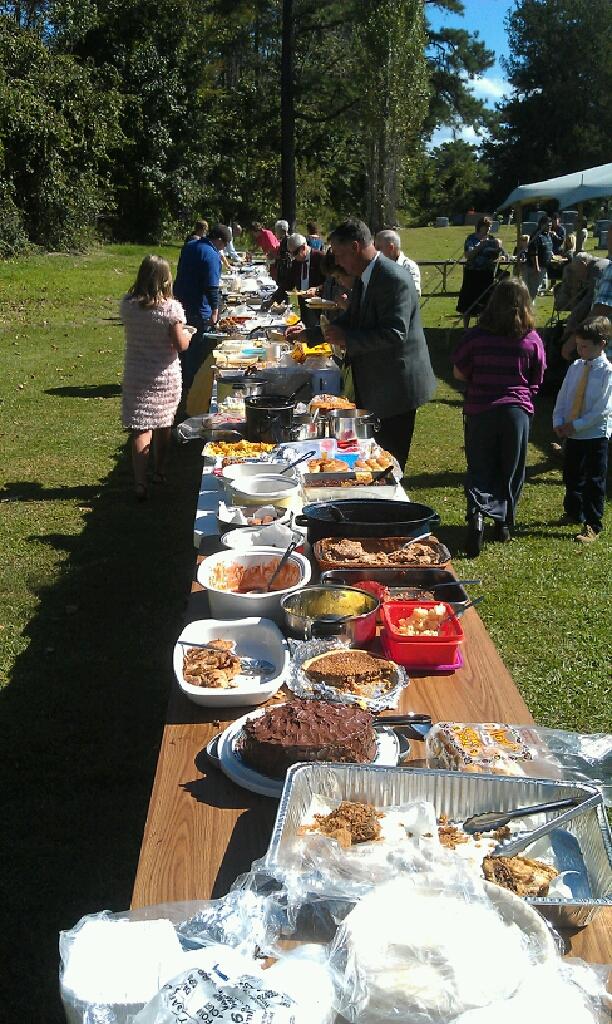 The remainder of the weekend was spent cuddling with the kittles,
studying, catching up on The Walking Dead, and playing Words with Friends!
Weasley made his point very clear.
No more studying!
So we tried on their Halloween costumes instead!
Don't let him fool you. He loved it.
😉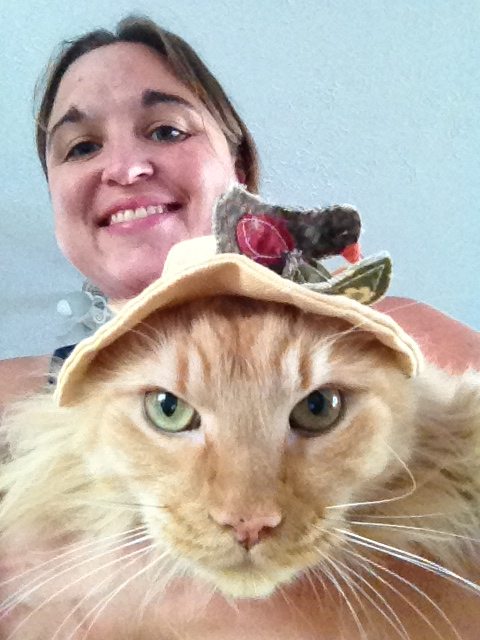 Lily did too.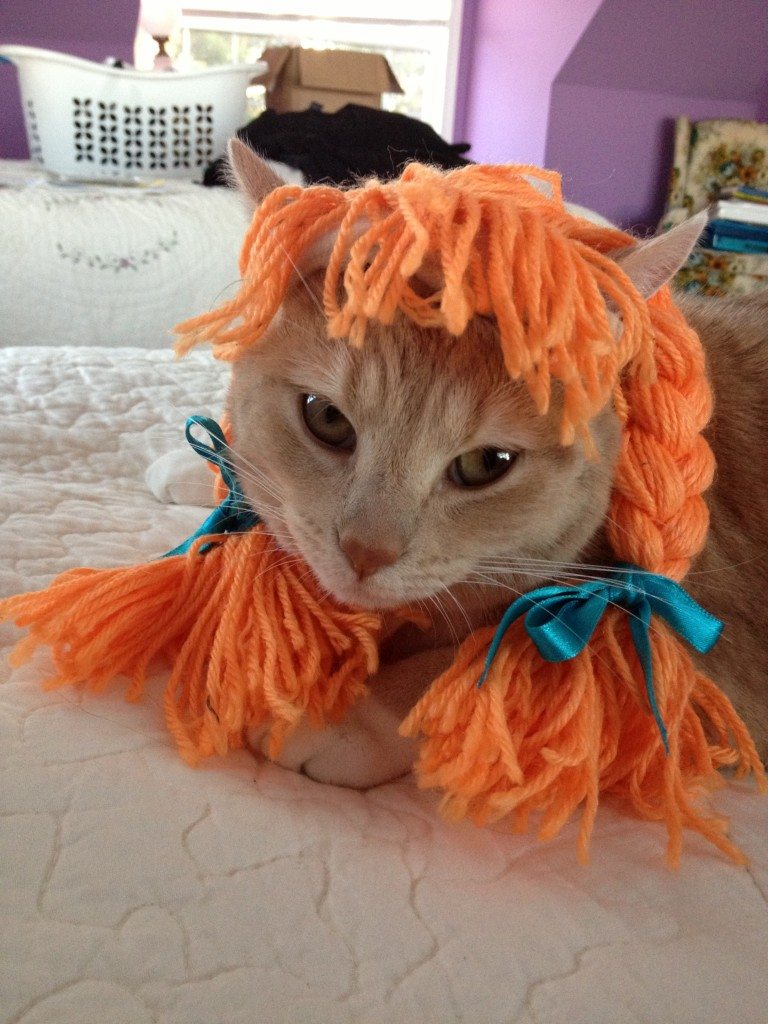 Getting to know you...
Do you like football?
What are you going to be for Halloween?
What is your go to potluck dish?