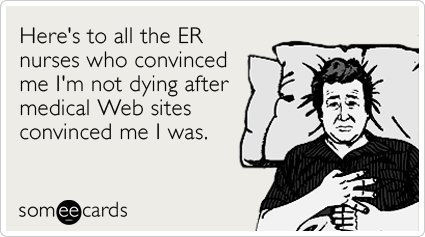 Hello my lovely minions!
I hope everyone had a wonderful holiday break! Our Christmas still isn't over yet, and we will be having one last round of massive meals and giddy gift giving tonight with my husband's side of the family.
Today, though, I will be doing nothing but resting and taking care of myself. I over did it way too hard this week and my mono flared up on me last night. I woke up from a nap with a 101 degree temperature and felt like I had been hit by a truck. I swear if I didn't already know it I'd think I was dying from liver disease, rabies, or some other funky sickness. Needless to say, I'm going to have to take some time to get better before I can get back into the kitchen and make some scrumptious goodies for you.
Thank you so much for your patience, and I hope everyone enjoys the rest of their break!