This post contains affiliate links, meaning, if you click through and make a purchase or sign up for a program, I may earn a commission. This is at no additional cost to you.
Happy St. Patrick's Day, y'all!
I promise I haven't forgotten about the blog. I've had my hands full with a certain someone as he plays catch up with the rest of his peers.
I miss y'all dearly, and I'll be up and running again shortly. Thanks for your patience! XOXO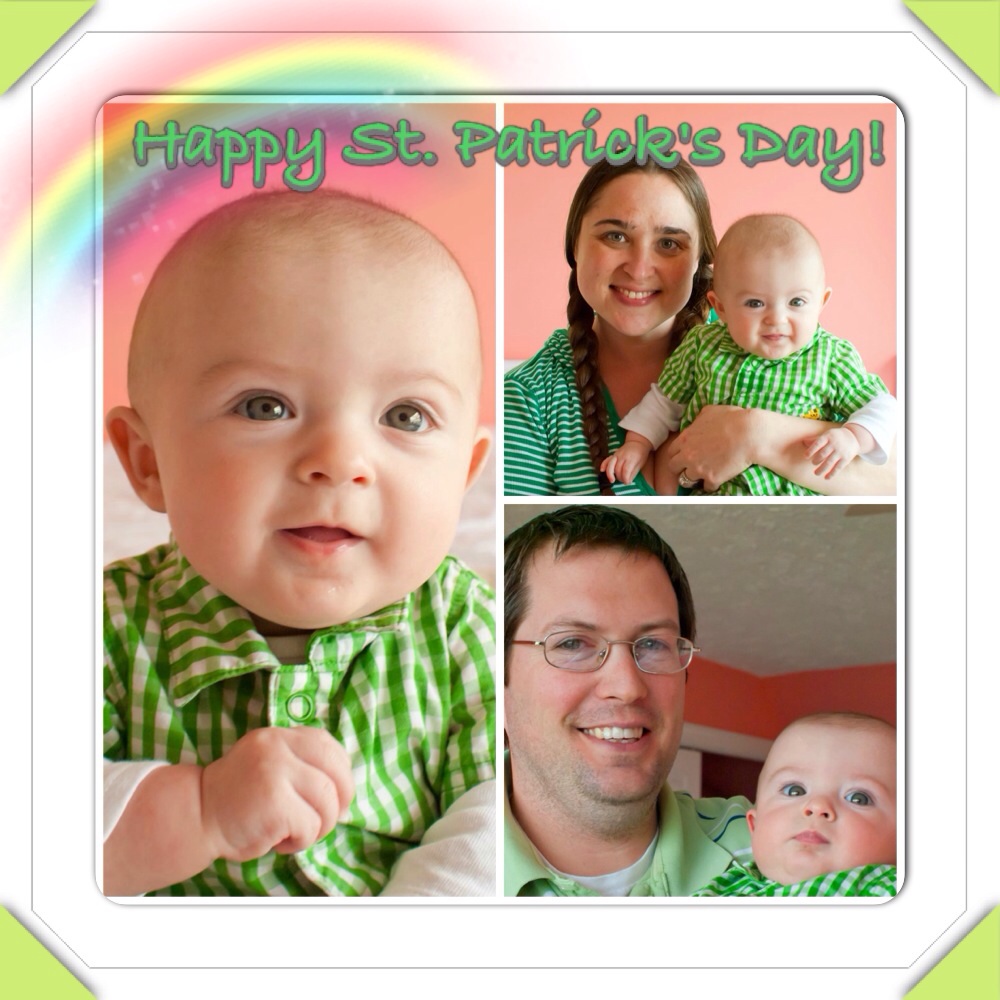 Love y'all!