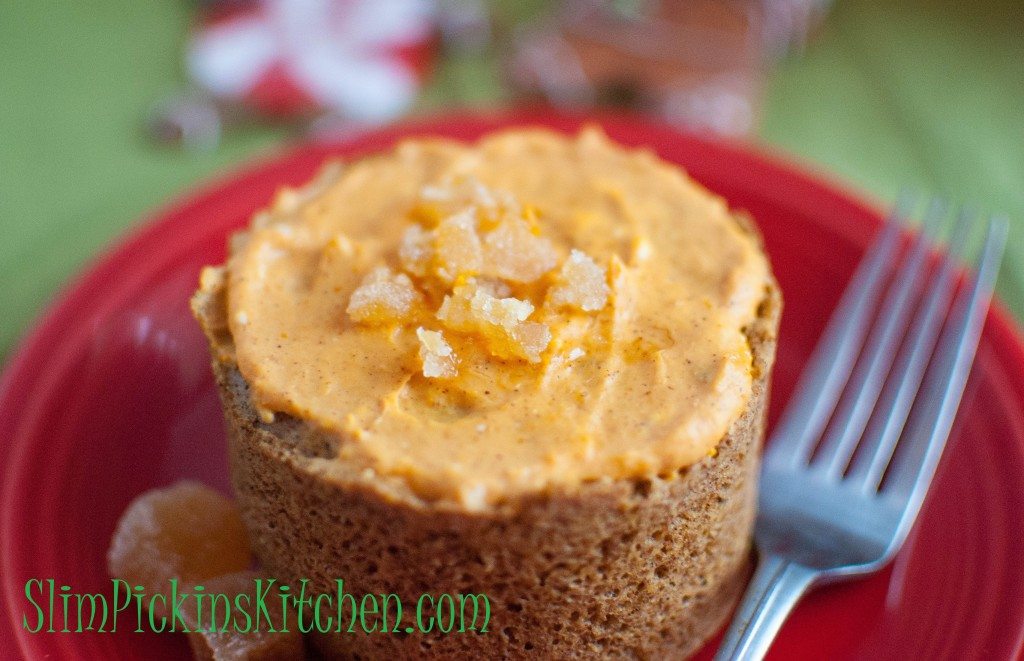 I'm so flipping excited to be back I can barely stand it.
Being away from y'all really sucks big monkey you know whats.
Being out of the kitchen sucks just.as.much.
Luckily for me (and you), my husband has promised to take care of Owen every Sunday (or at least in 2 hour increments) so I can catch up on blogging and kill all the crickets that have been singing so loudly around here lately.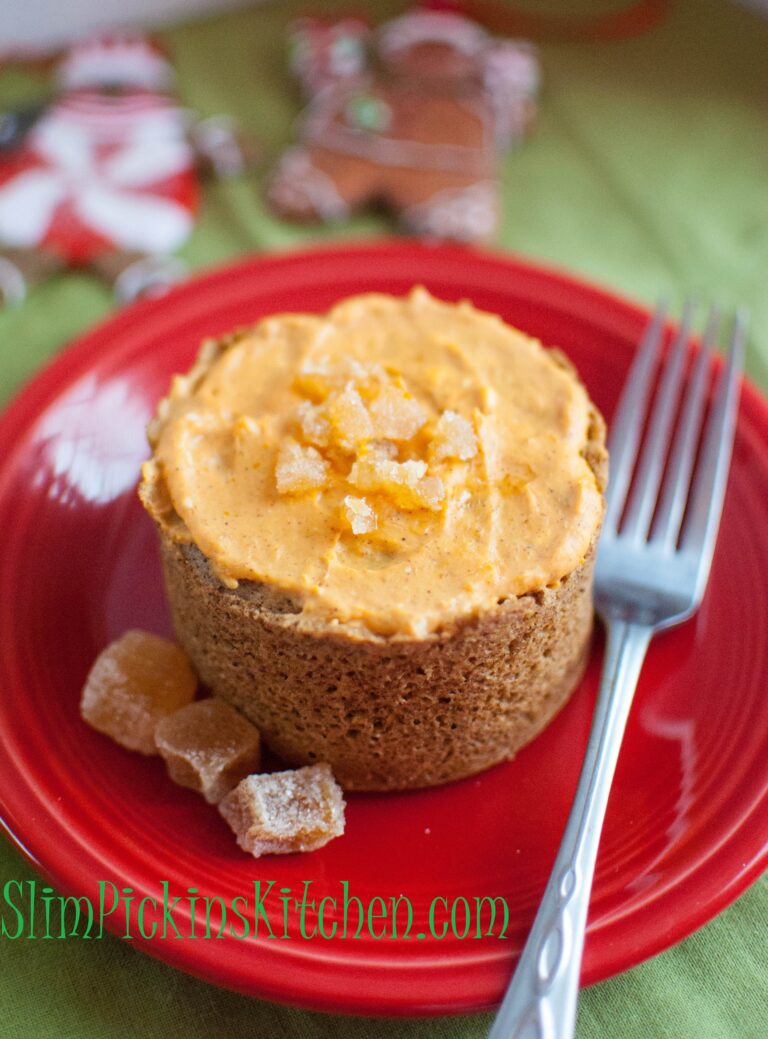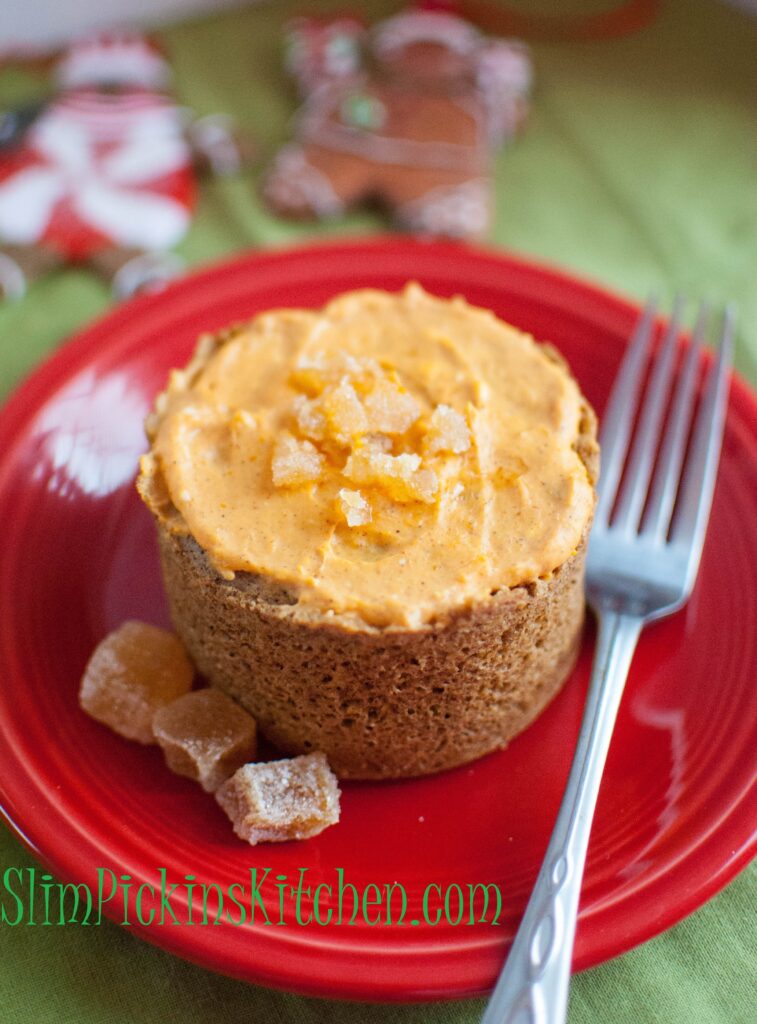 In case y'all were wondering, having a baby completely consumes your life.
Like, seriously, I have been sitting on the couch for the past 3 months feeling like nothing but a straight up milk cow. And if you also weren't aware, breastfeeding is HAAAAAAAARD. Like, the hardest thing I have ever done in my life. There have been many shed tears and temper tantrums, but it seems as if the hard part has finally passed and we are slowly settling into our routine.
But enough about my boobies! Y'all come here for the recipes, right?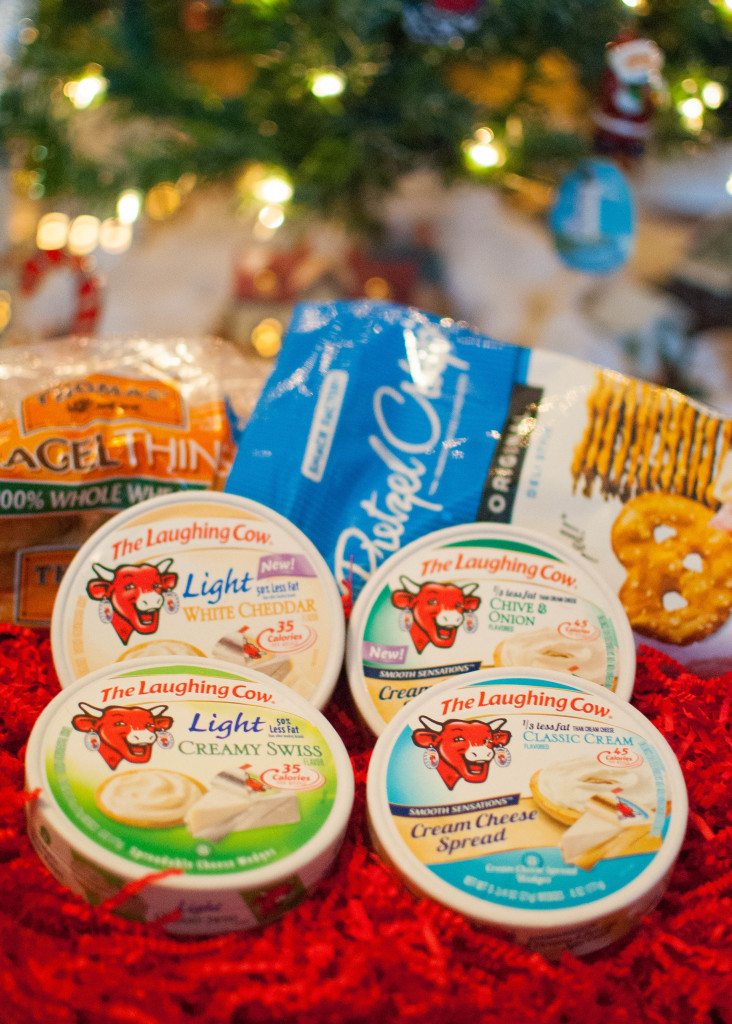 Last week, I was contacted by The Laughing Cow® and was asked if I'd like one of their Live to Laugh care packages.
Clearly, I said yes. I mean, who says no to free cheese?
Anywho, they have a new cream cheese spread that I was really, really excited to test out, and it is absolutely fantastic.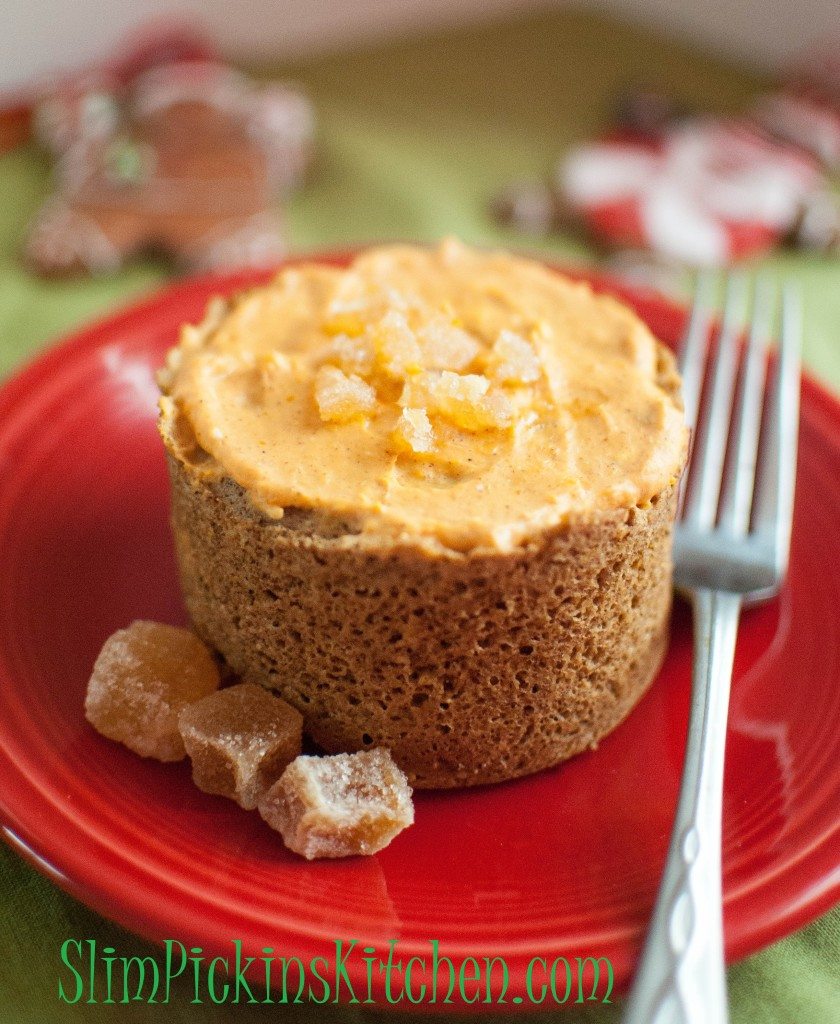 This is the easiest, most simplistic, most amazingly delicious and healthy breakfast you will ever make.
Not even kidding, you can make this muffin in a minute...and a half.
I have started cutting carbs and eating as clean as possible to help shed the baby weight, and I started struggling with quick and easy breakfast recipes that I could make one handed. You can only eat so many eggs, right? Especially when I'm not a huge fan of eggs anyway.
While Googling, I came across a basic recipe for a grain free, low carb muffin in a mug. Naturally, I completely rearranged, added, subtracted, and perfected the ingredients to my liking in order to bring you something that is a little bit more special (and moist...eek) than the original recipes I found.
The night before, blend the dry ingredients in one bowl and the wet ingredients in another and mix together the next morning when you're ready to eat. Pop in the microwave, slather on the cream cheese, and you will have a piping hot, super healthy, totally filling, spice filled breakfast that'll help your holiday spirit soar.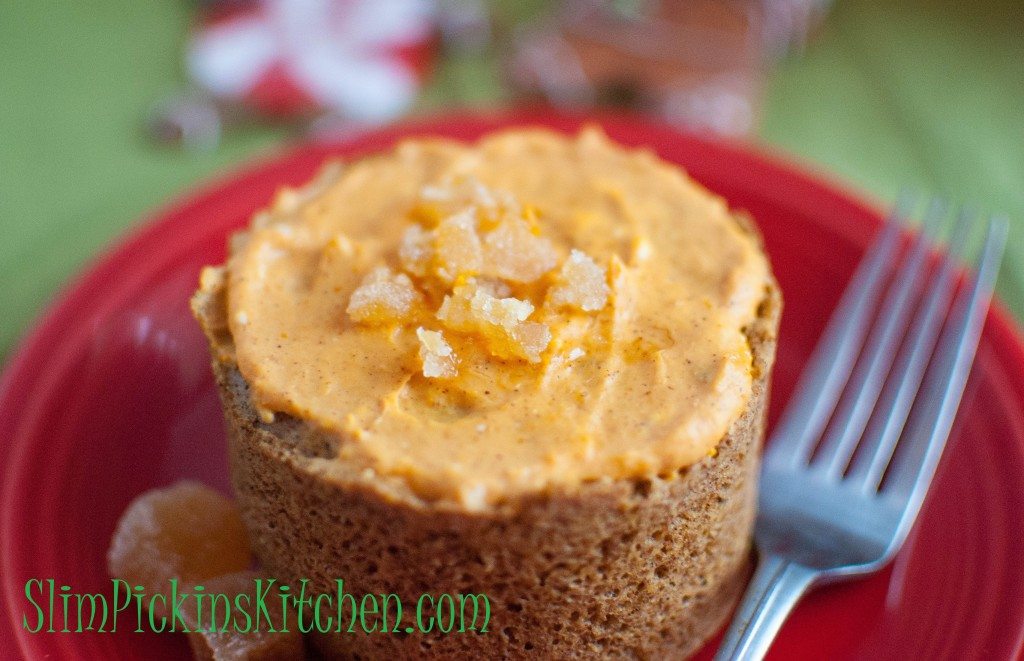 Getting to know you...
Have you missed me?
Do you like The Laughing Cow Cheese?
Have you ever made a muffin in a mug? 
The Laughing Cow® provided me with product and a $10 gift card for this review. However, thoughts and opinions are my own and do not necessarily reflect those of the brand.
Gingerbread Muffin In A Minute w/ Pumpkin Cream Cheese

Print recipe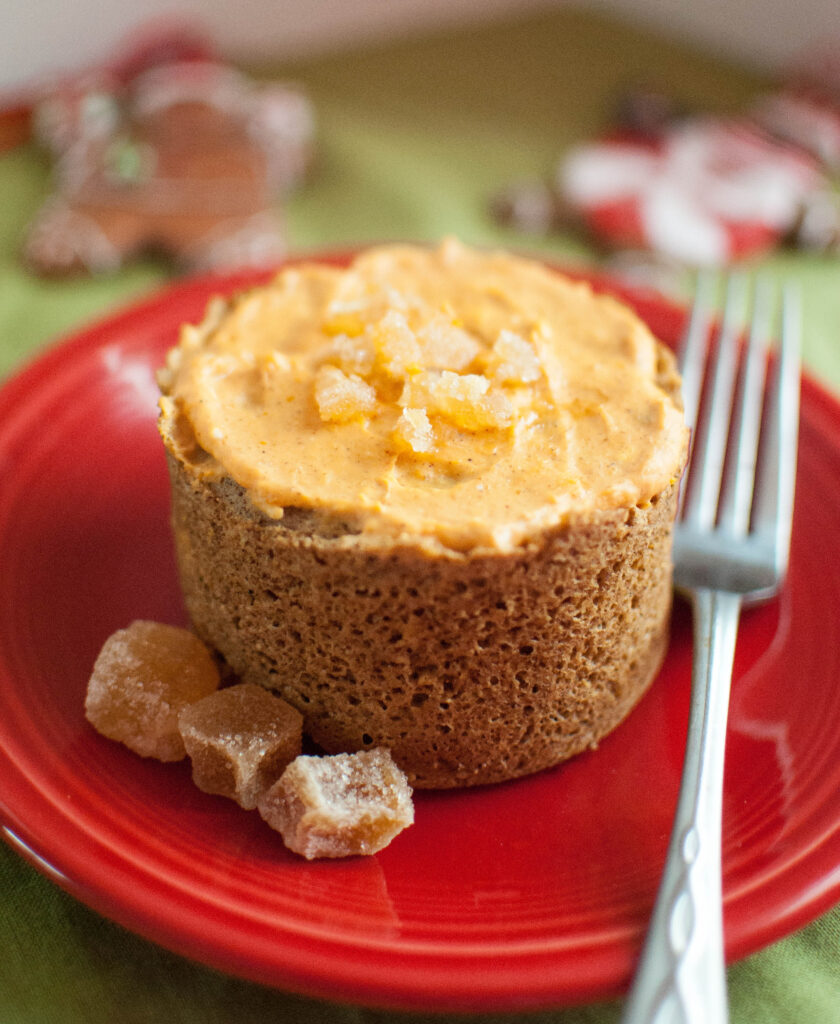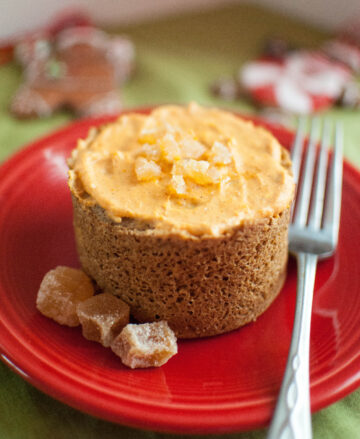 Ingredients
For the cream cheese:
1 The Laughing Cow cream cheese wedge
2 teaspoons pure pumpkin puree (not pumpkin pie filling)
½ Nunaturals Stevia packet
A pinch of pumpkin pie spice
For the muffin:
¼ cup ground flax meal (or whole seeds ground in a coffee grinder)
¾ teaspoons ground ginger
¾ teaspoons ground cinnamon
¼ teaspoon ground nutmeg
⅛ teaspoon ground cloves
½ teaspoon baking powder
A pinch of salt
1 teaspoon brown sugar (or sugar free brown sugar blend)
1 Nunaturals Stevia Packet
1 tablespoon coconut oil (melted)
2 tablespoons unsweetened almond milk
½ teaspoon vanilla extract
1 Large egg
Directions
Step 1
Stir together the ingredients for the pumpkin cream cheese, set aside.
Step 2
In a large, microwave safe coffee mug spritzed with non-stick spray, mix all the dry ingredients together, then stir in the melted coconut oil.
Step 3
In a separate bowl, mix all the wet ingredients together (besides the coconut oil) then add to the coffee mug with the dry ingredients. Stir until well combined.
Step 4
Microwave mug for 1 minute and 30 seconds.
Step 5
Remove muffin from mug and slather with the pumpkin cream cheese.
Step 6
Enjoy!