It seems like forever since I've done a weekend wrap up post, huh?
It's probably because it *HAS* been.
There really wasn't any point in wrapping up weekends when I didn't do anything to wrap up! Luckily, this weekend was full of fun, and I got to document every last second of it. Well, the exciting parts at least 😉
Friday evening we didn't do too much at all, but Saturday? Saturday was gorgeous, and we took full advantage of the warmer weather.
We had family come over for a simple Easter lunch.
My senses are still off, so I kept it very healthy.
Here I have baked chicken, fresh fruit, a tiny bit of lasagna,
a spoonful of Lemon Basil pasta salad, a mixed green salad with
poppy seed dressing, and a special family dessert called grape salad
that I will be posting a variation of on Thursday!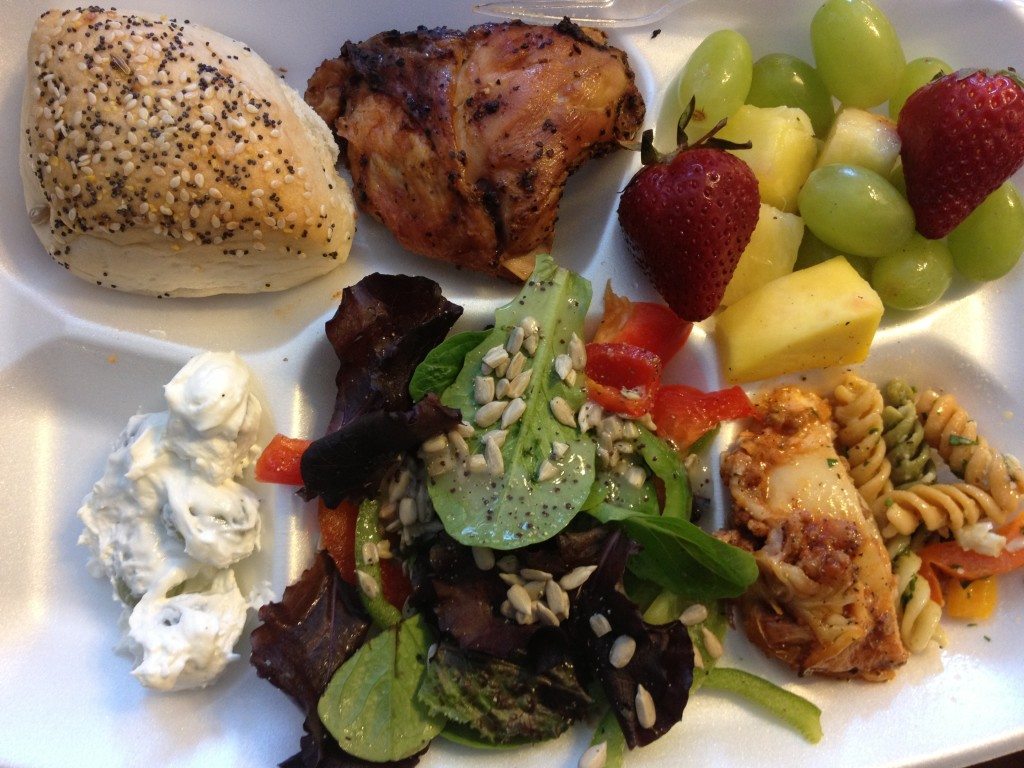 My SIL made "Jello Beans" which I thought was a super cute idea 🙂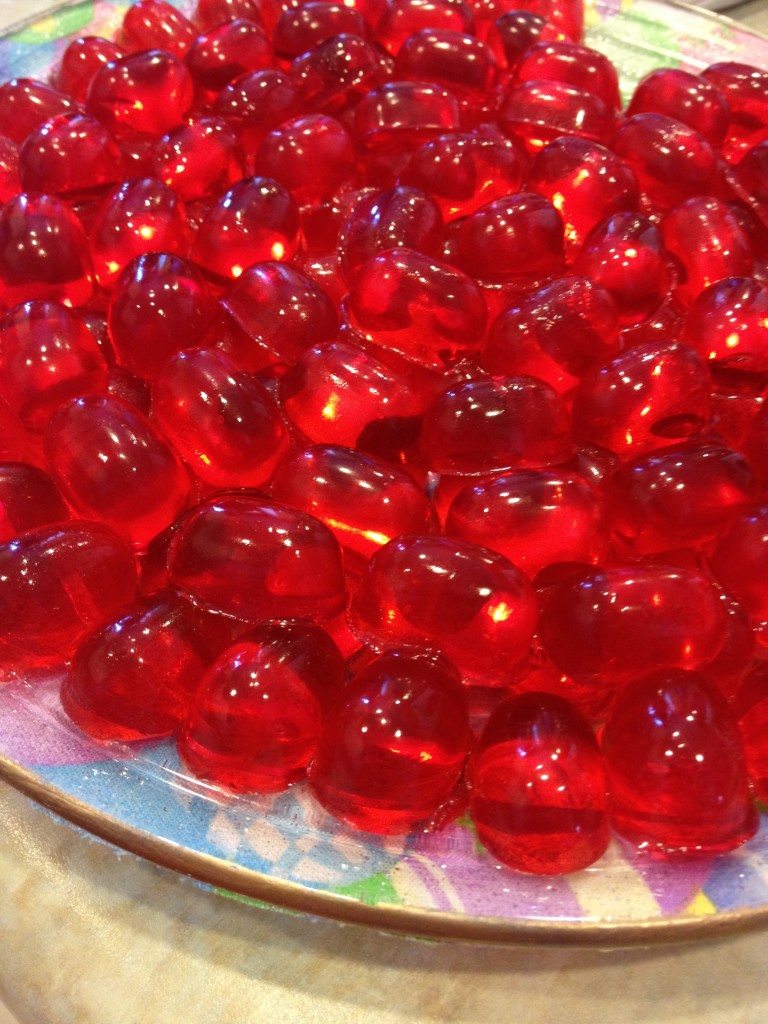 After lunch, some of the adults joined together and hid a bajillion eggs for the kids!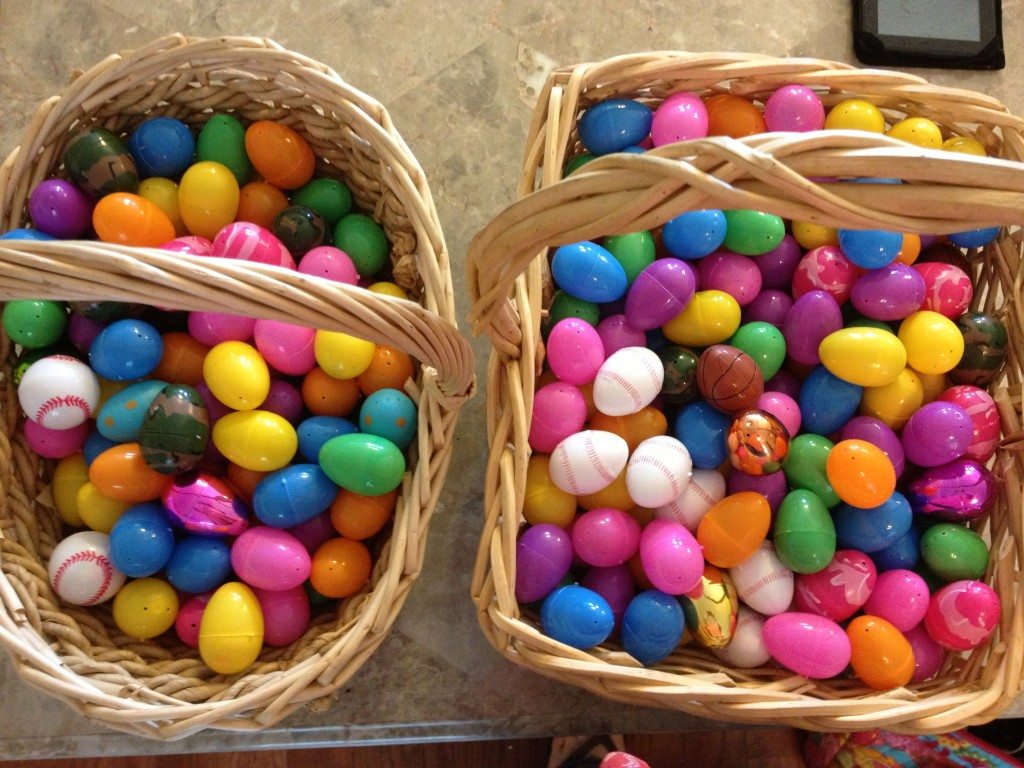 Most of the family just threw the eggs in the grass, but I opted to make mine a wee bit more interesting.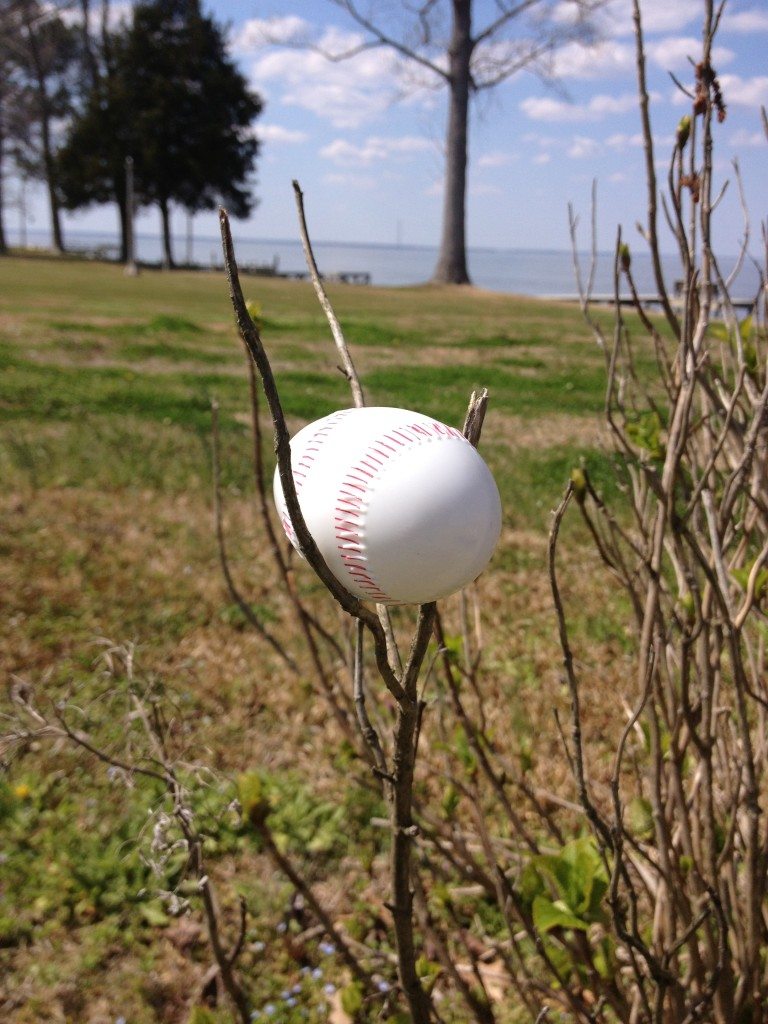 Nobody caught this snitch!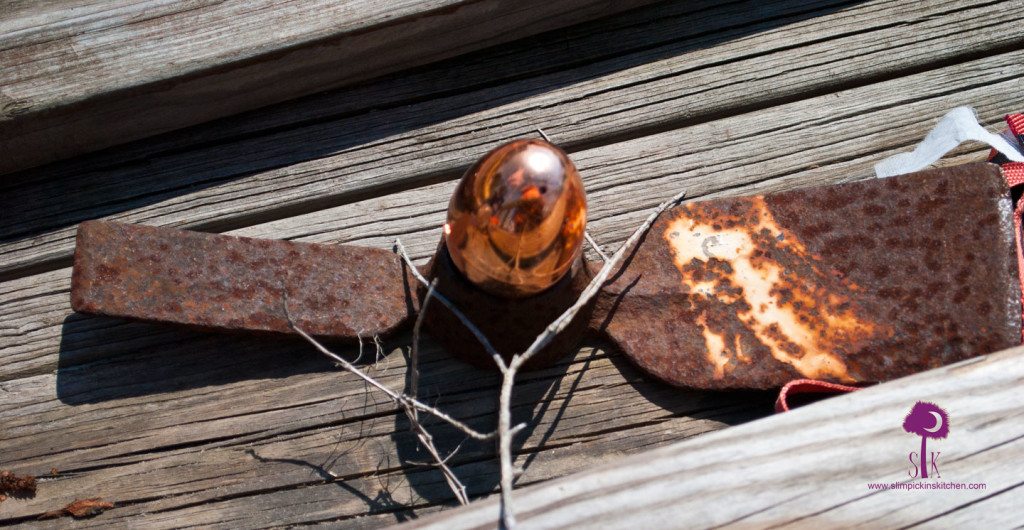 Our baby nephew had a good time finding the eggs in the grass...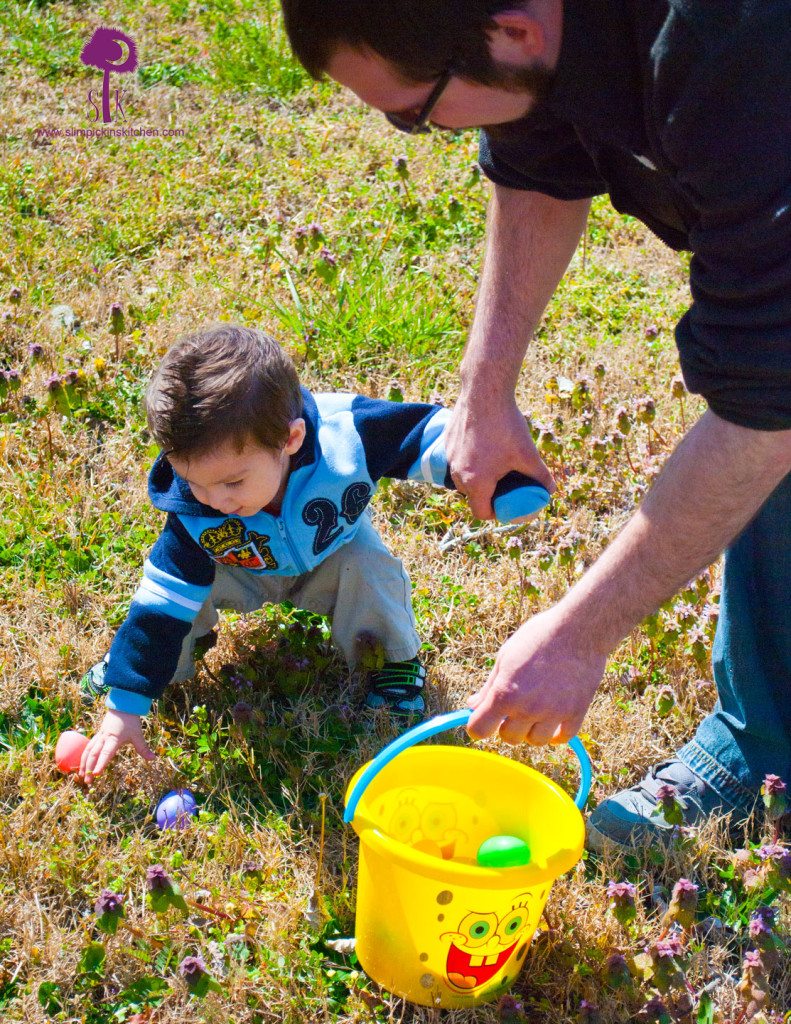 He then decided that they were way more fun if he threw them like balls...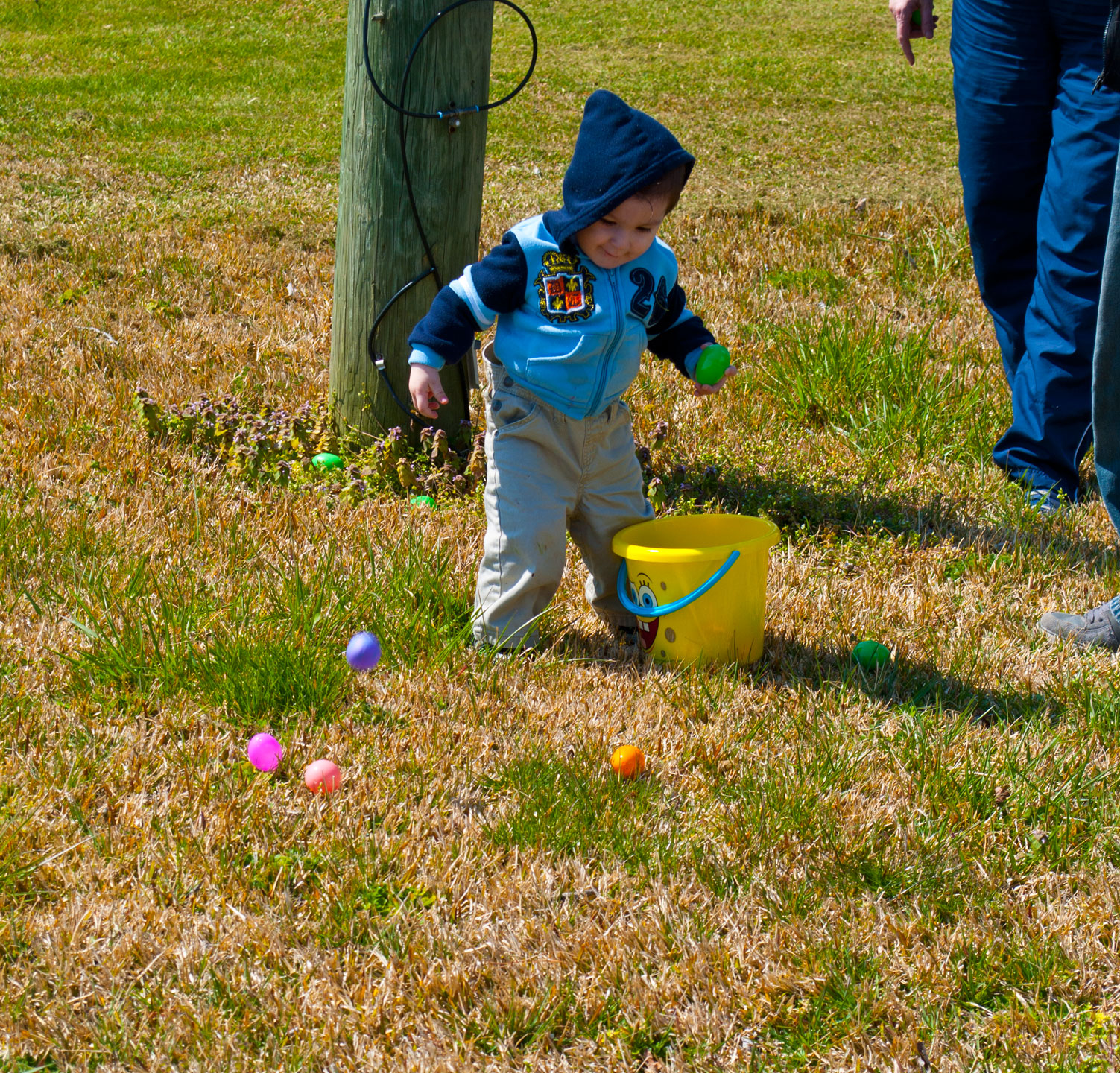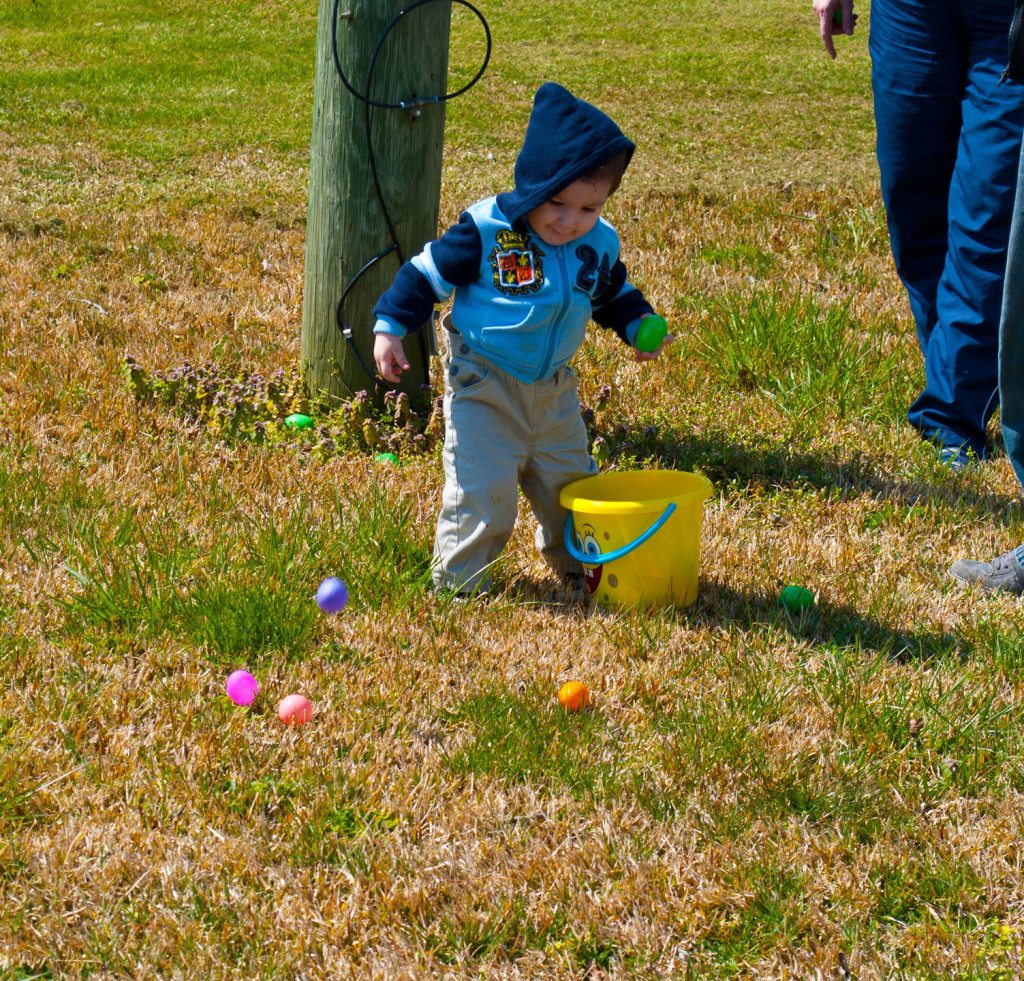 After the hunt I took advantage of some photo ops and captured some signs of spring...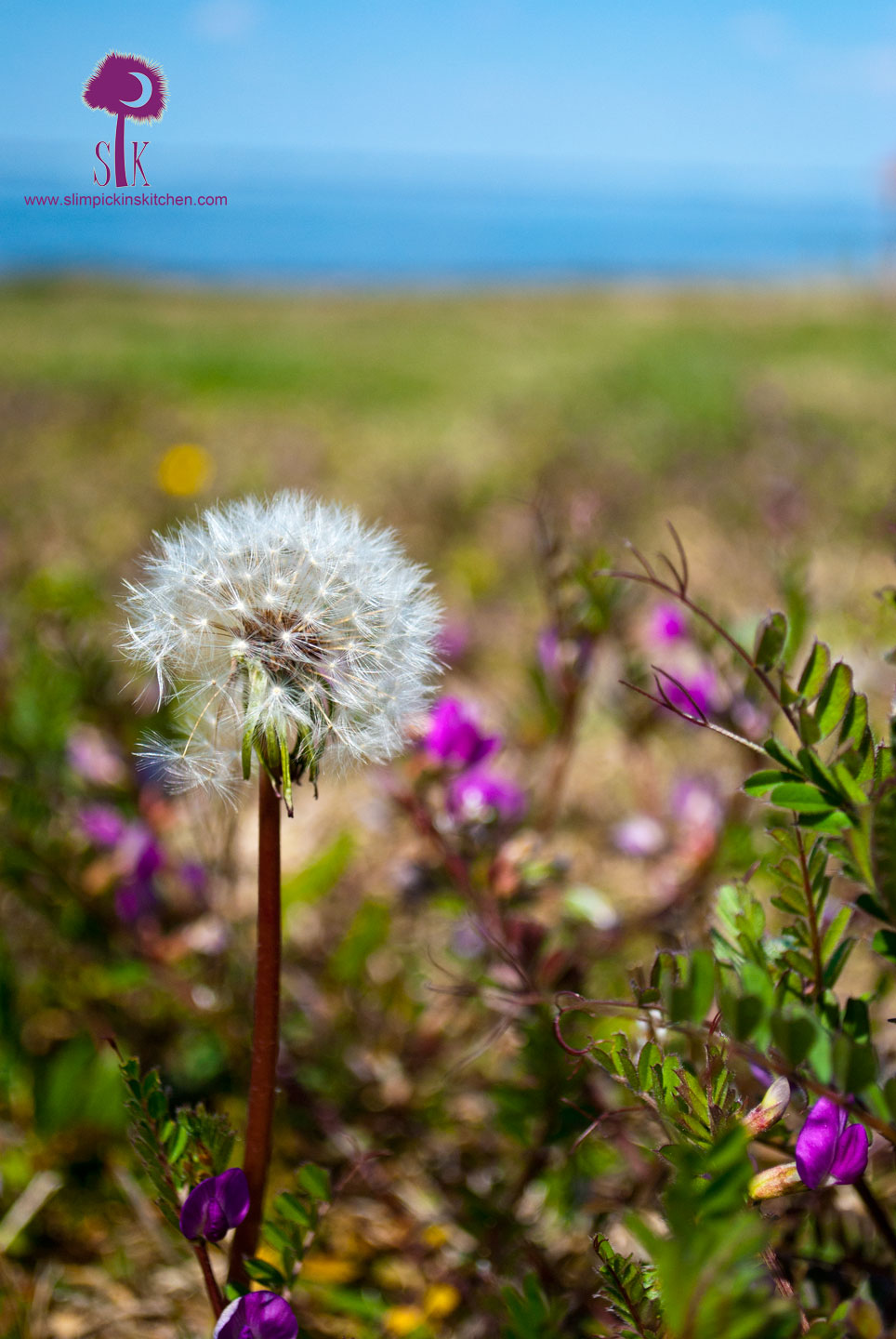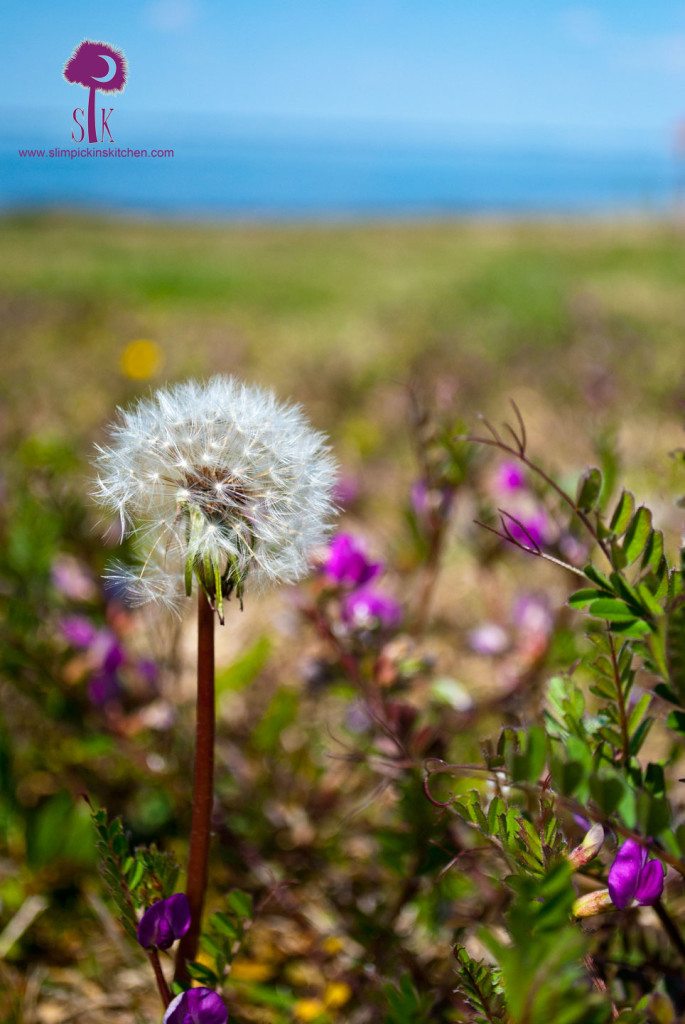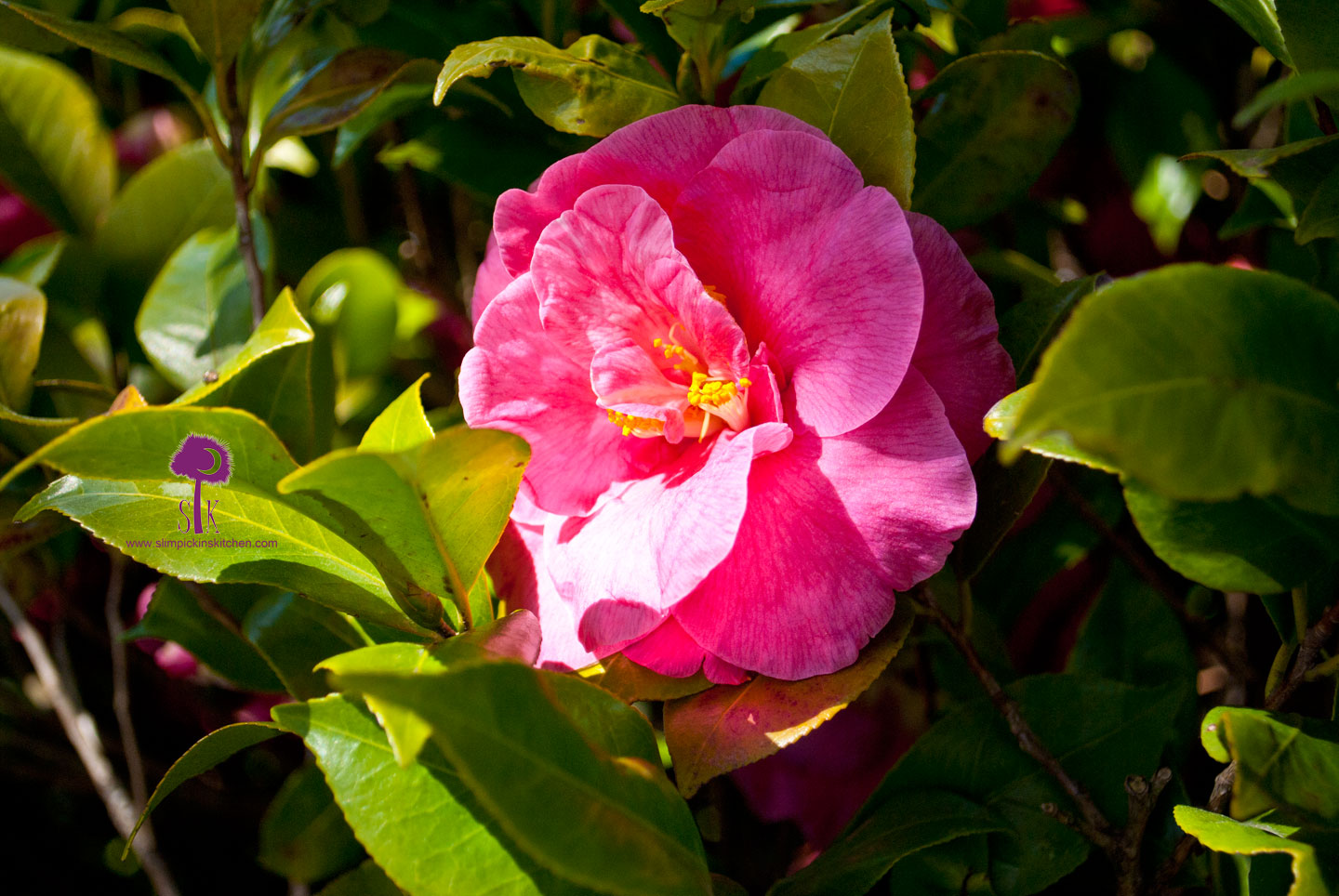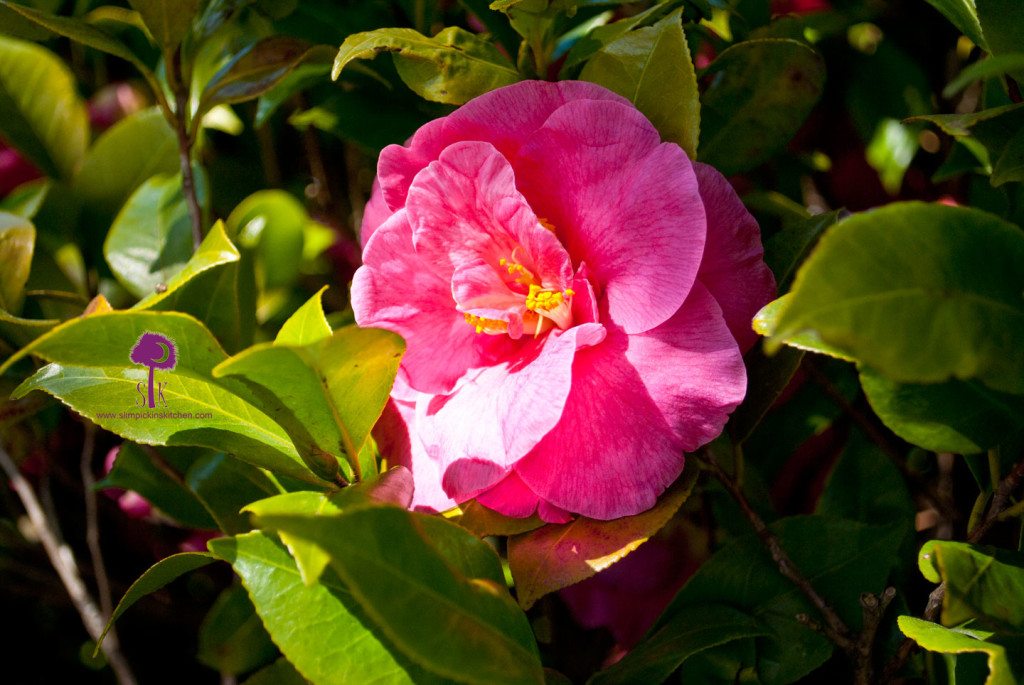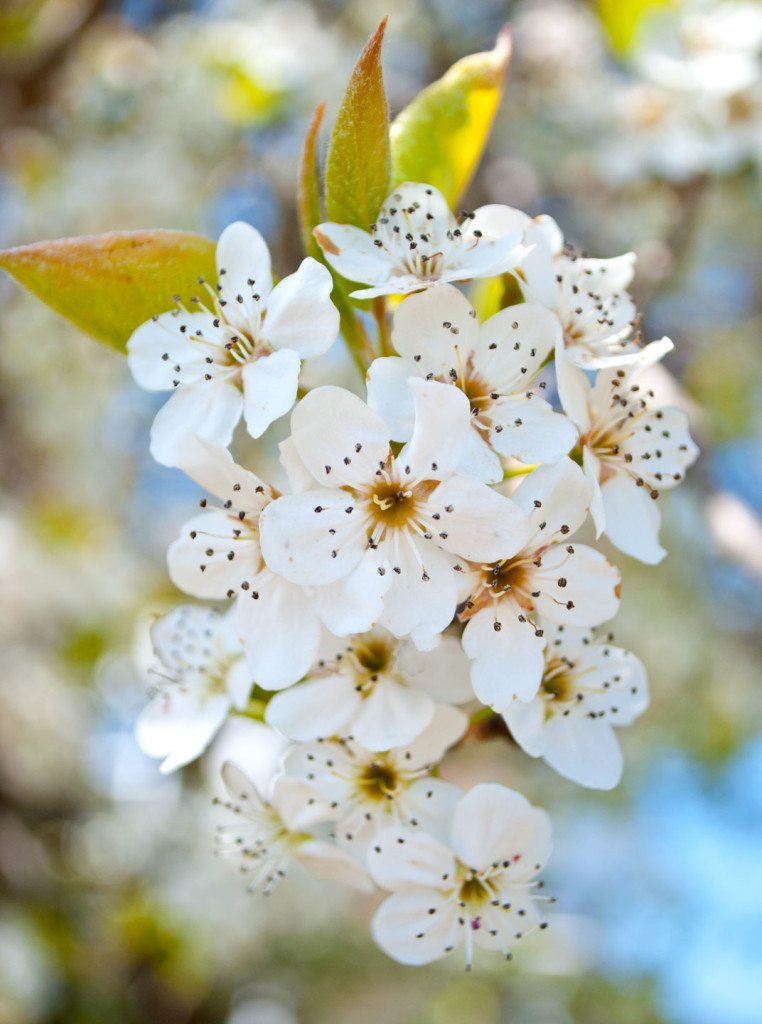 Can you see all the bees in the trees?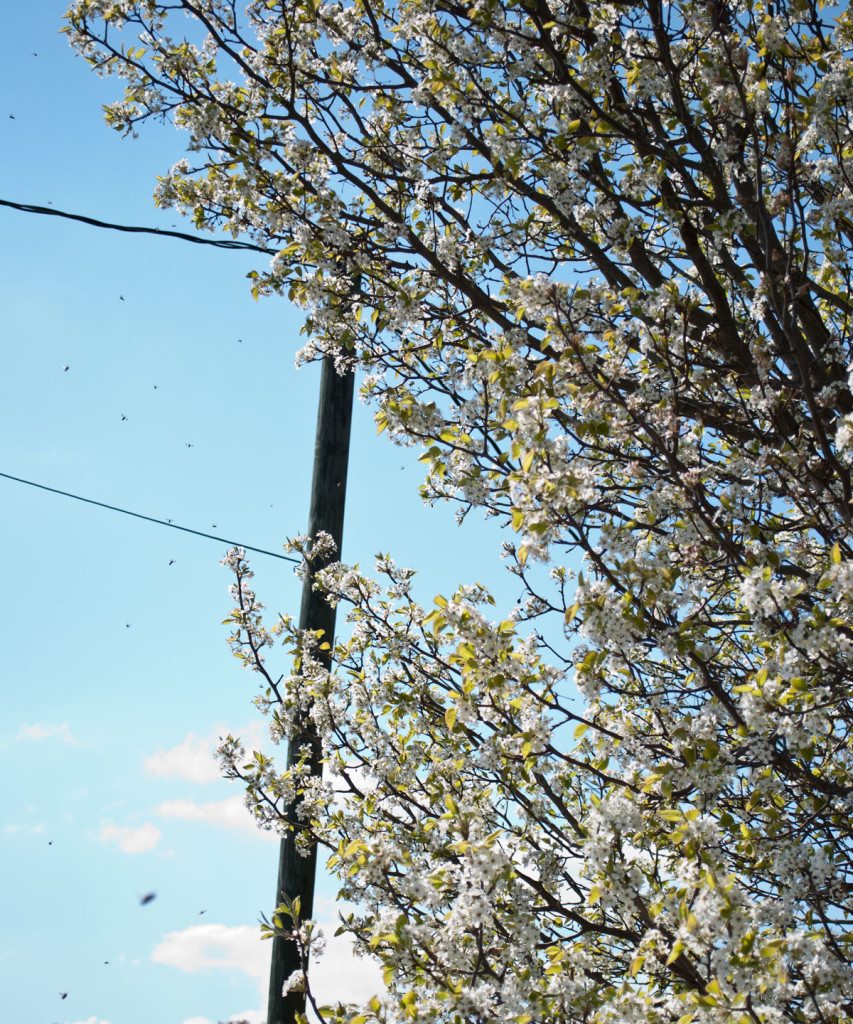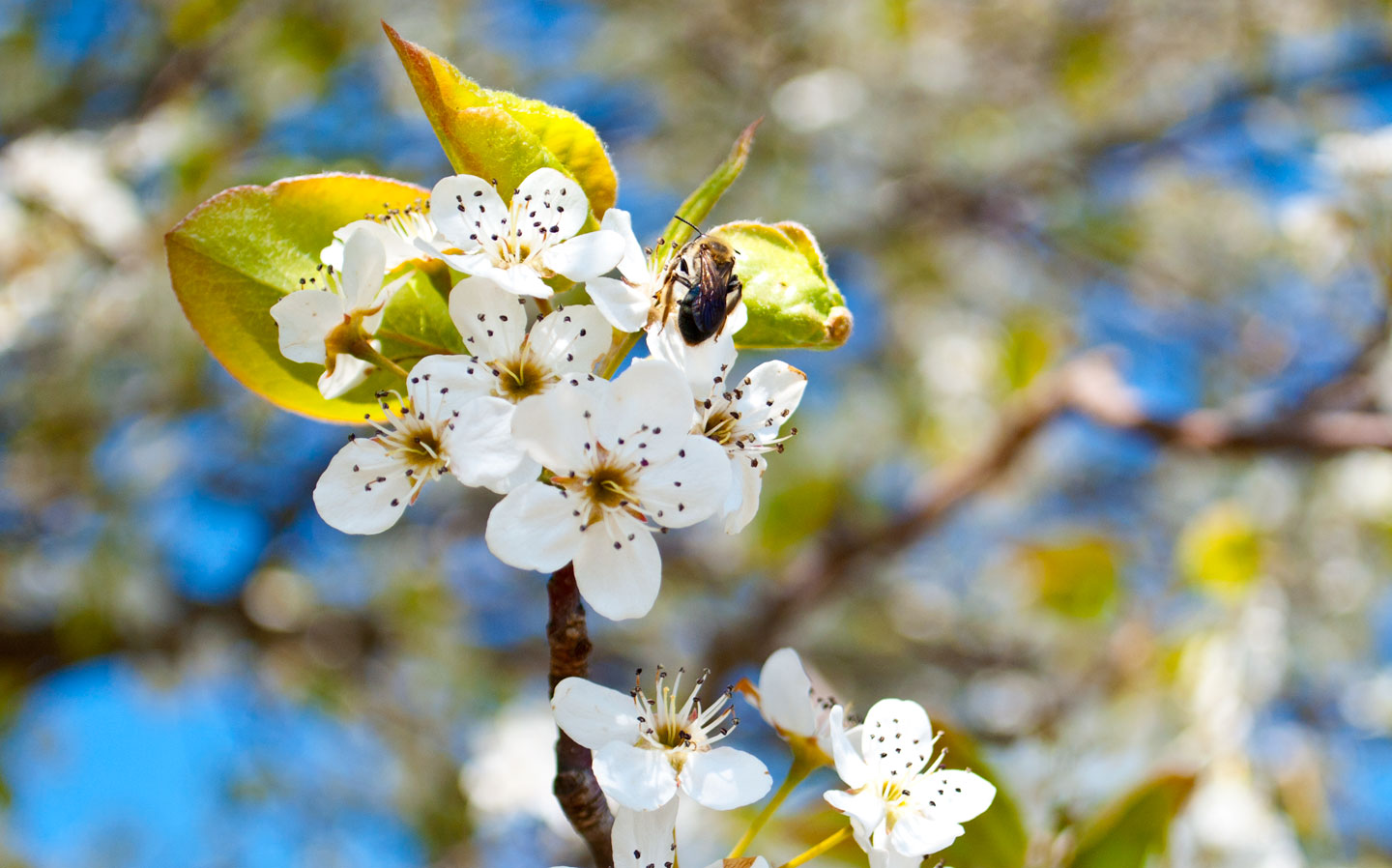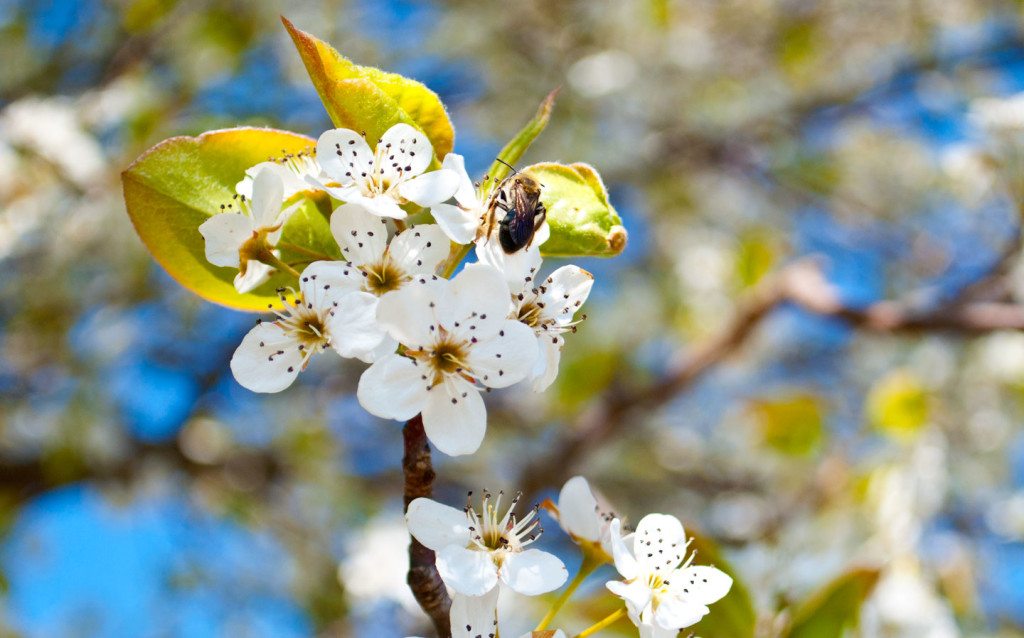 Later that evening we got some much needed exercise and burned a few calories...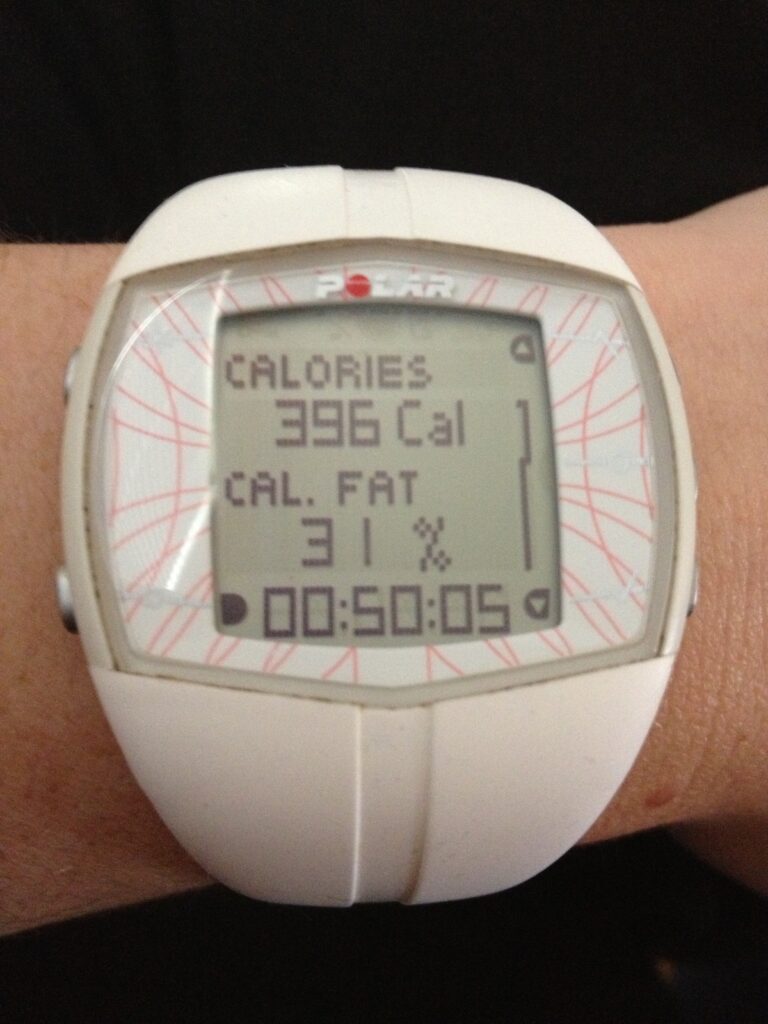 So we could stuff ourselves full of pimento cheese bacon burgers and crispy
oven baked "Bojangles" french fries that were absolutely to die for!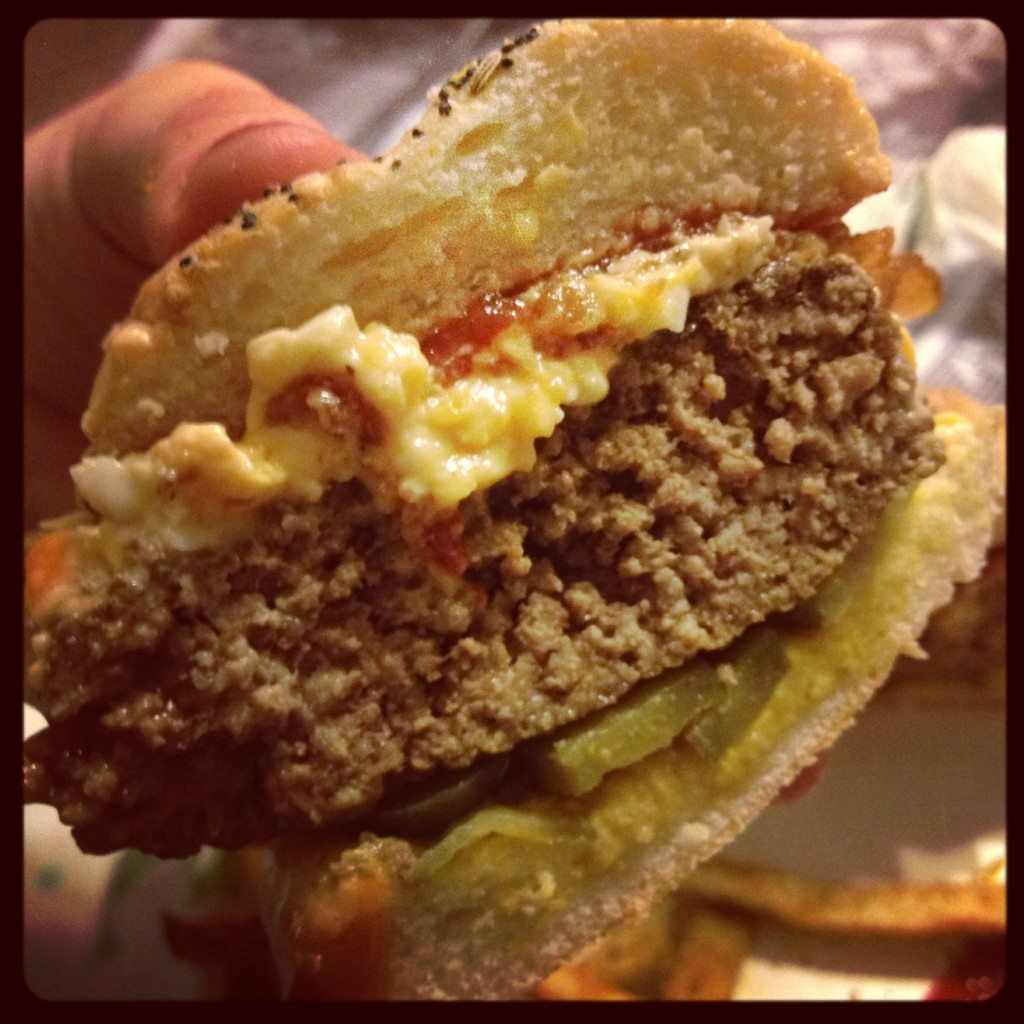 On Sunday morning we got up, went to church, and were given these amazing
homemade eggs that the ladies made for the entire congregation! We got to choose
if we'd like peanut butter or coconut...and I went with the coconut.
"But the angel answered and said to the women,
"Do not be afraid, for I know that you seek Jesus who was crucified. 
6 He is not here; for He is risen, as He said. Come, see the place where the Lord lay".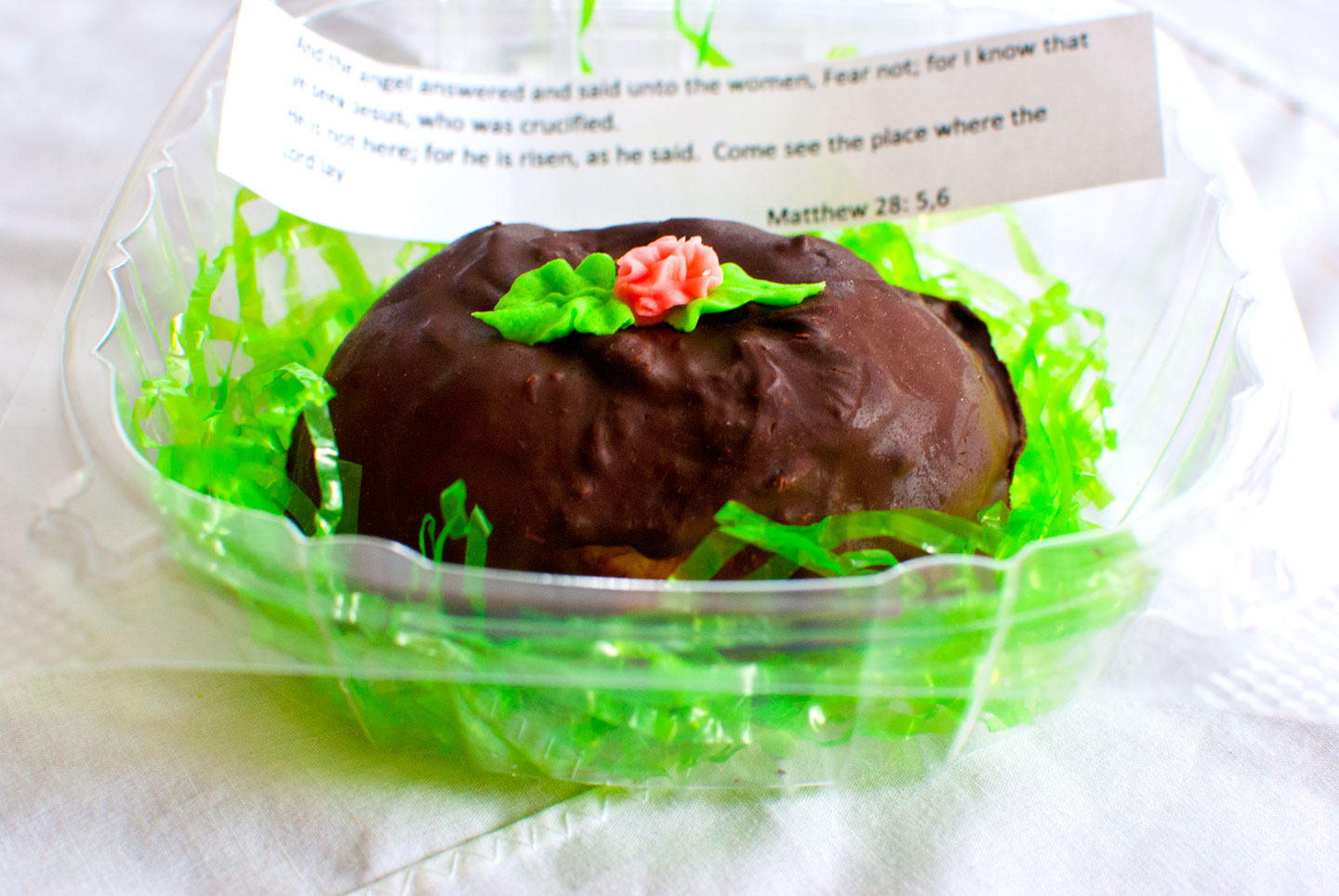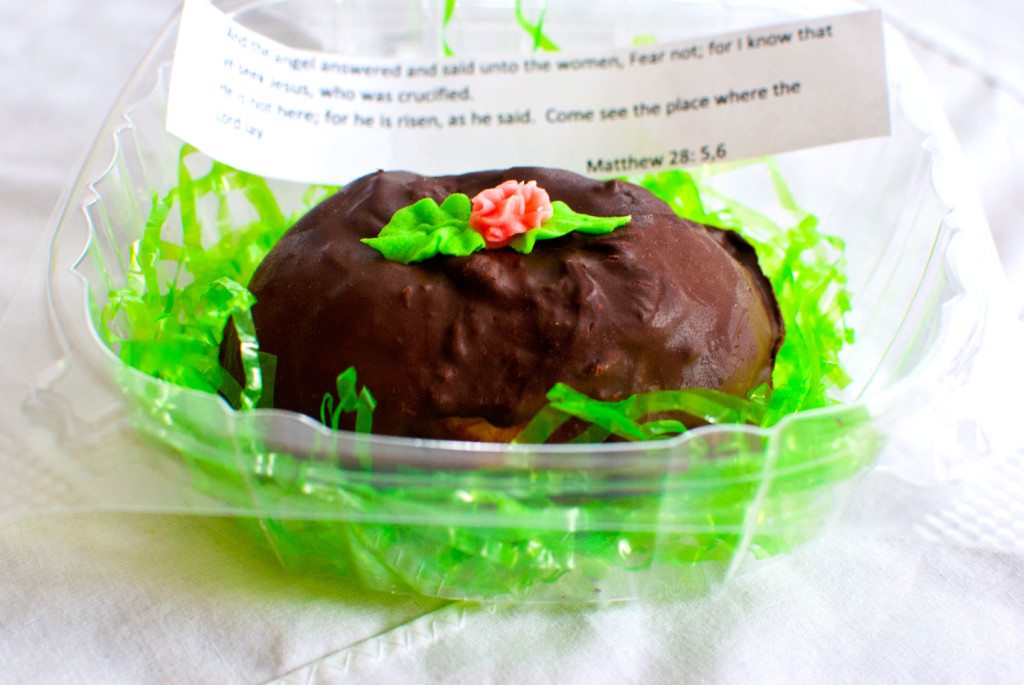 I hope everyone had a wonderful Easter weekend and got to spend some quality time with their loved ones! XOXO
Getting to know you...
Do you watch basketball?
Did you participate in an Easter egg hunt this year? 
Peanut butter or coconut?