Herrrlo loverly, minions!
I feel exceptionally happy today because I *FINALLY* feel like my life is going back to normal after suffering through the mono epidemic, and I'm having fun going out and about living life again. I'm still hitting some exhaustion patches, but that's nothing a little R & R with a bowl of popcorn and a bajillion episodes of Teen Mom can't fix.
This weekend was full of fabulousness, so let's check it out shall we?
On Friday, the hubs and I got off work early enough
to catch this absolutely breathtaking sunset.
It's moments like this that help me realize
the move here definitely has its moments.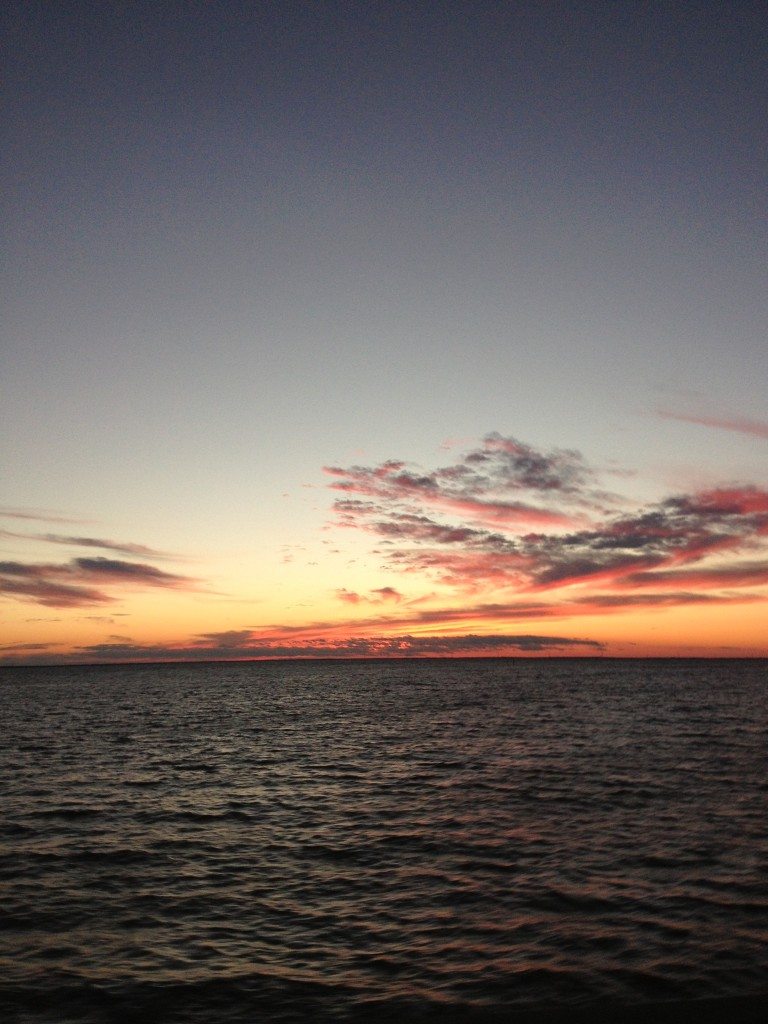 We then totally came home to this...
The cat was almost out of the bag.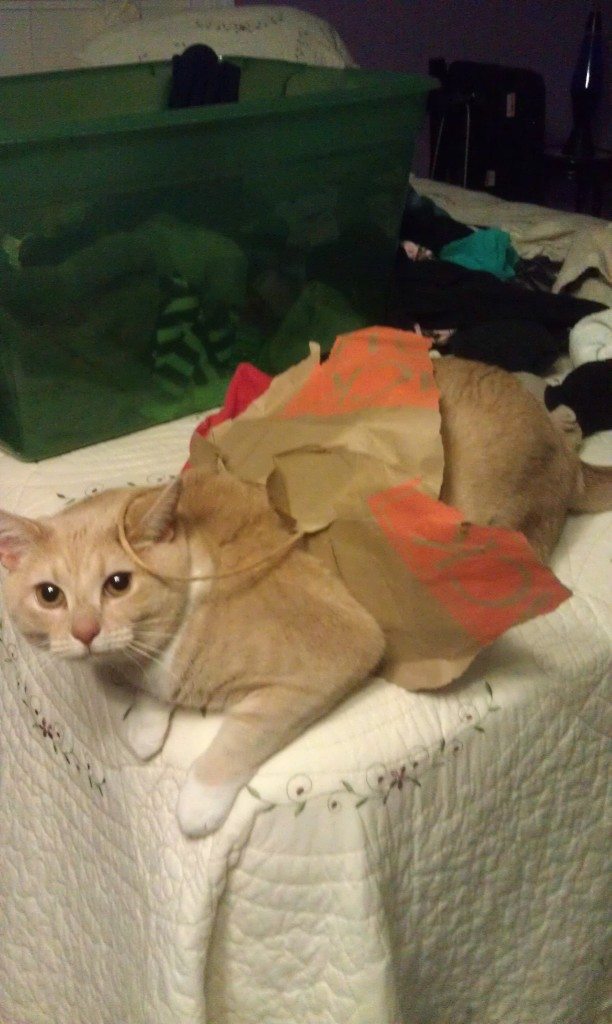 After we rescued the cat, we hit up
the local karaoke bar for a few of these...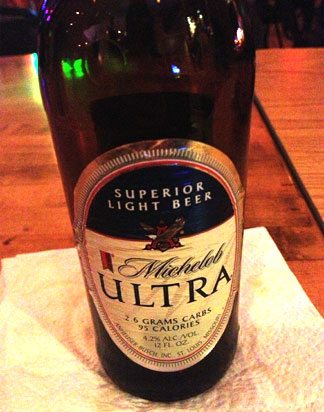 A couple of handfuls of this...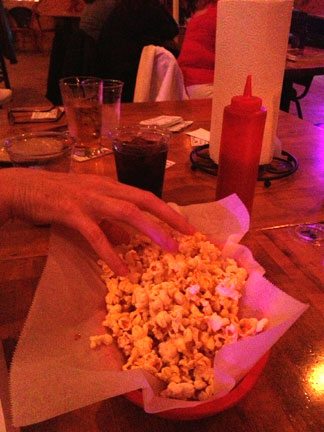 And several rounds of Words with Friends!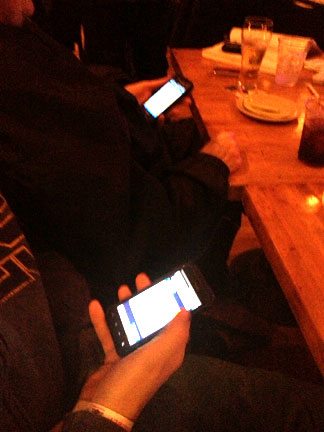 On Saturday morning I woke up wondering
why in the world my husband was lying so close to me
and giving me only like 3 inches of room in our king size bed.
Then I found the culprit.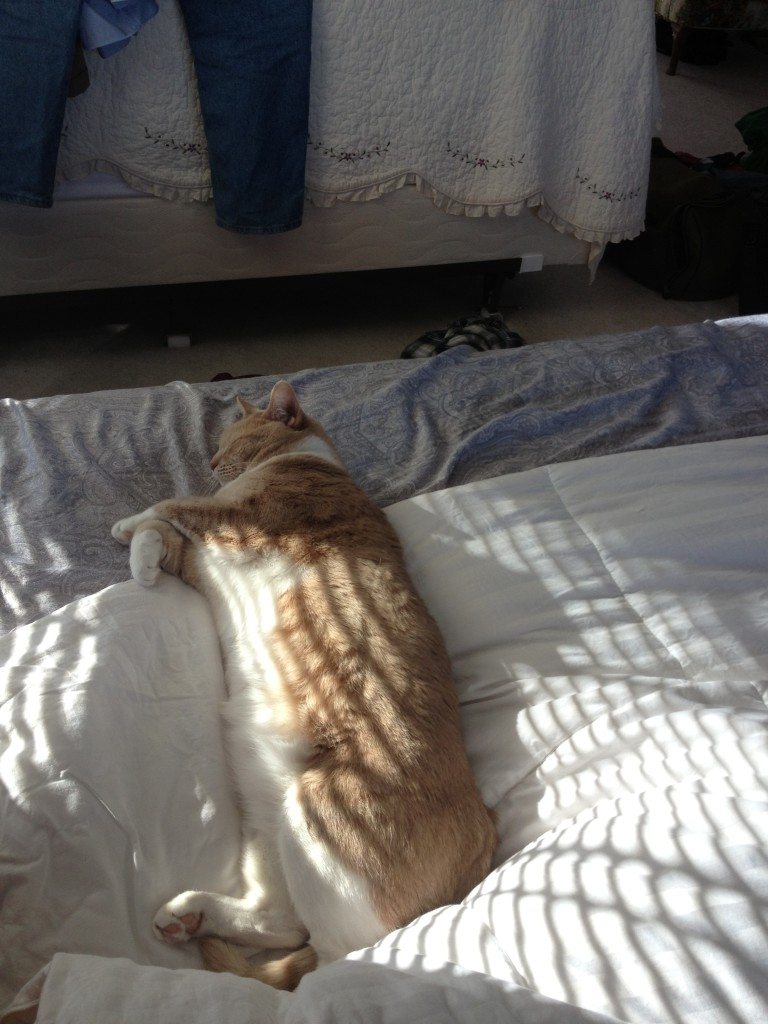 I then whipped up a batch of vegan
Triple Berry pancakes because I also
woke up absolutely famished!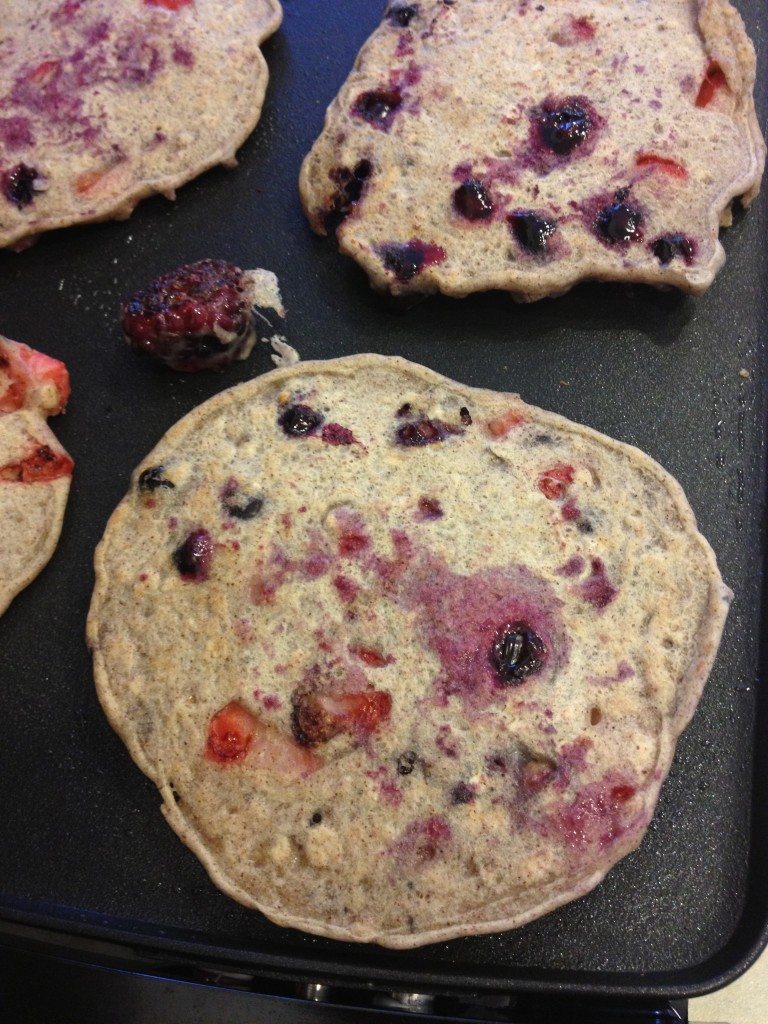 Then my awesome mother-in-law brought me
a sercy she picked up while out shopping.
It's an owl piggy bank!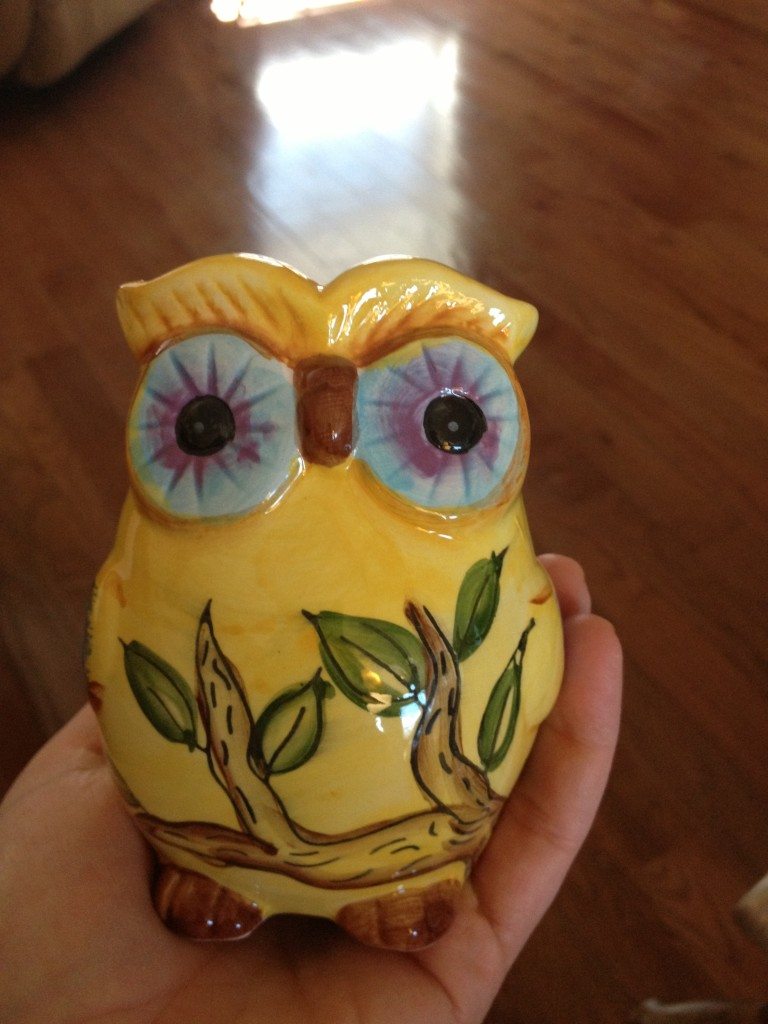 On Saturday night, we worked a charity
auction held at my hub's Alma mater to raise
money for their athletic department.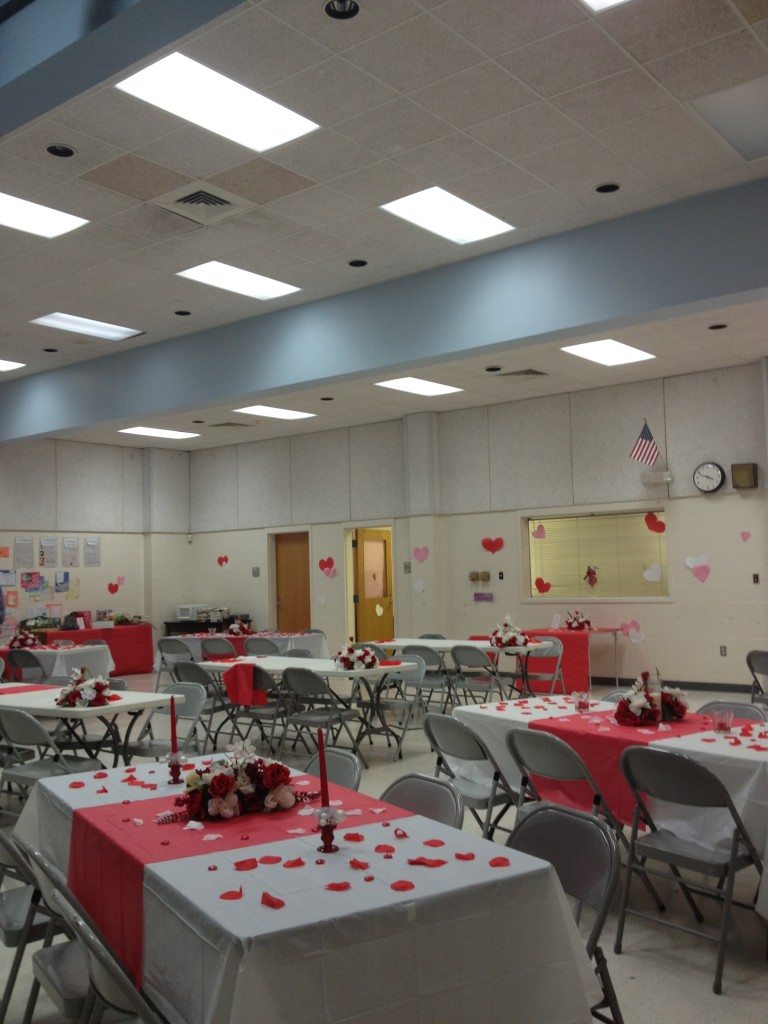 I scored some *GORGEOUS* hand made
jewelry for $17.50! Woot! Woot! Holla!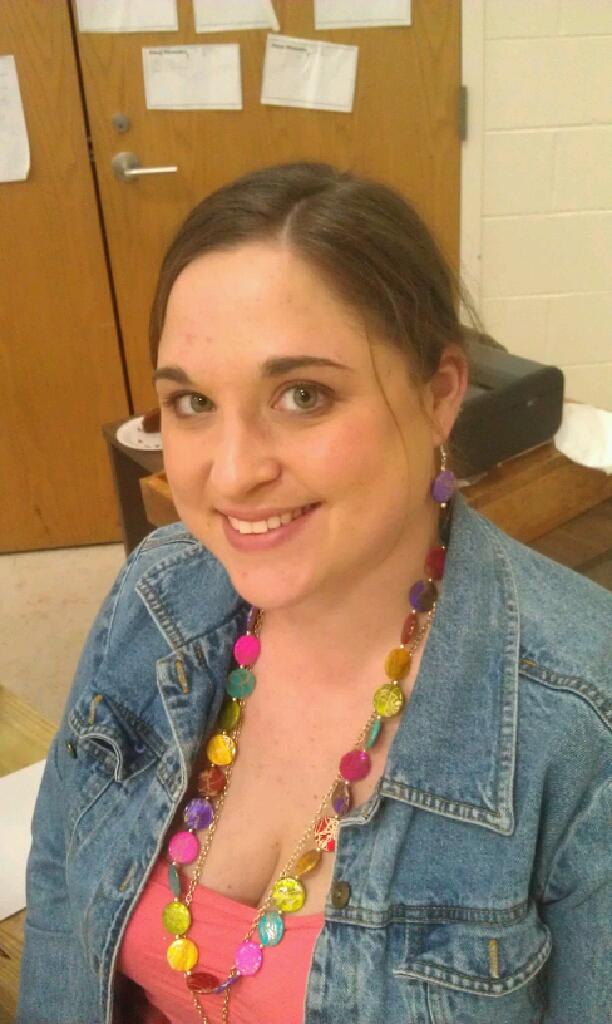 We also walked out with two huge bags
of unshelled pecans ($5 each!), some tablecloths,
a scratch made lemon cheesecake, and a
beautiful brand spanking new picnic table.
I love auctions!  Oh, and we all shared a piece of
lemon pound cake (and red velvet and German chocolate).
Don't judge.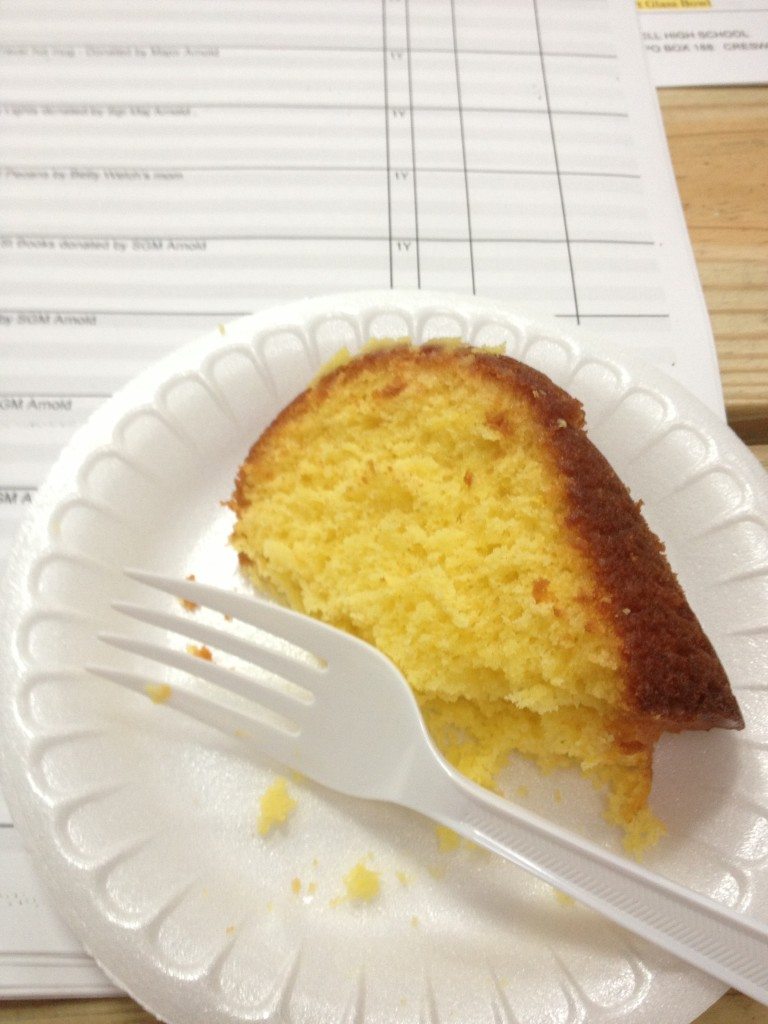 Sunday was an all about lazy day.
I did some recipe testing, worked out,
then cuddled with the babies while watching
the aforementioned Teen Mom.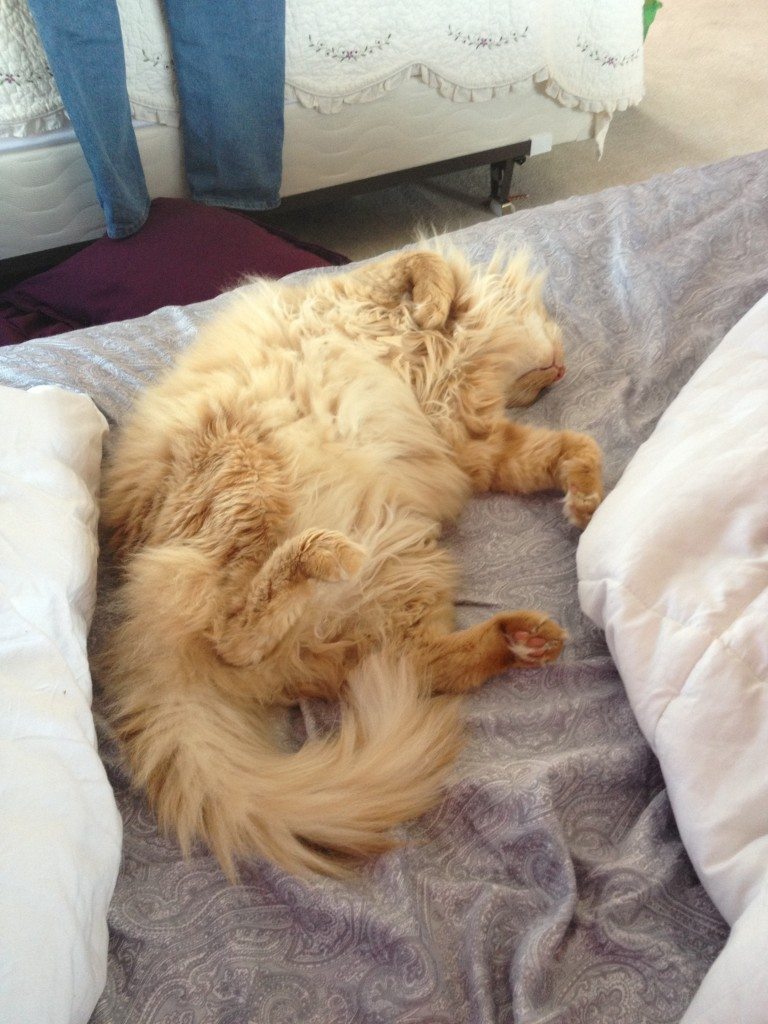 I then made a giant batch of my Brussels sprouts,
some butter beans, and Eastern NC BBQ before
we cuddled on the couch to watch The Walking Dead!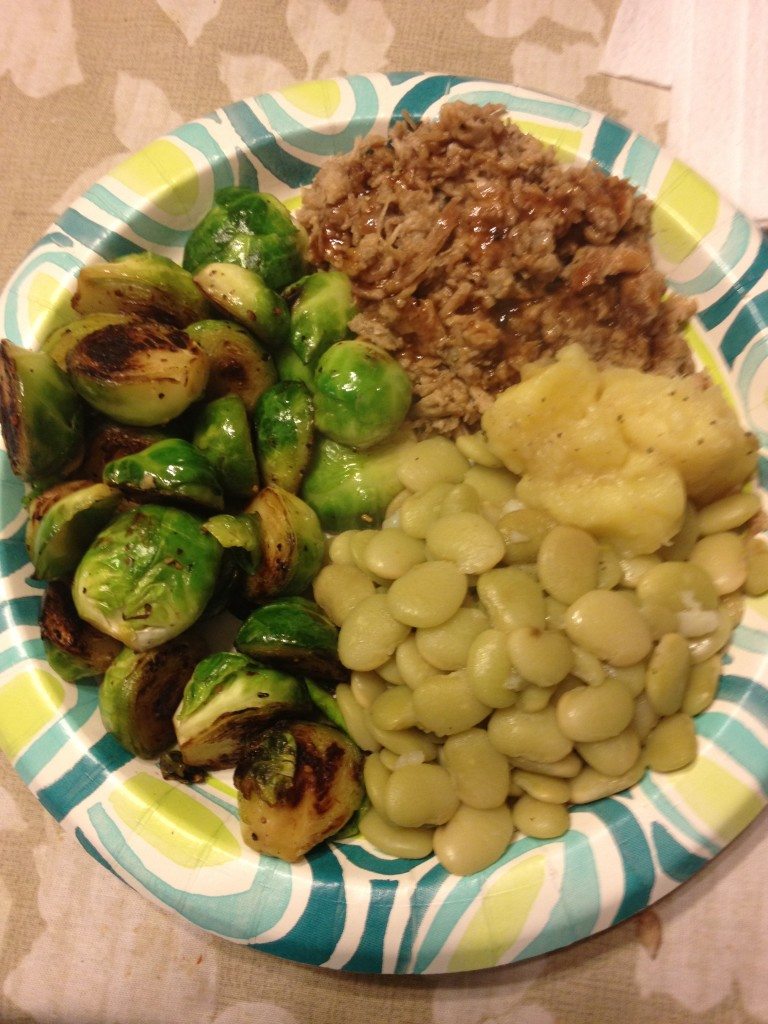 See what I mean?
The perfect weekend!
Getting to know you...
Do you watch Teen Mom?
Do you sing karaoke?
Do you like pancakes?