Howdy, y'all!
I hope each and everyone of you had a fun and eventful weekend. Ours was a wee bit laid back because my fever kept spiking, and I all in all felt look poop poop de doop.
We did manage to cram in a few activities which were pretty fun...
We got our baby 3 ft Christmas tree decorated!
It didn't take Weasley long to start gnawing on the plastic ornament container.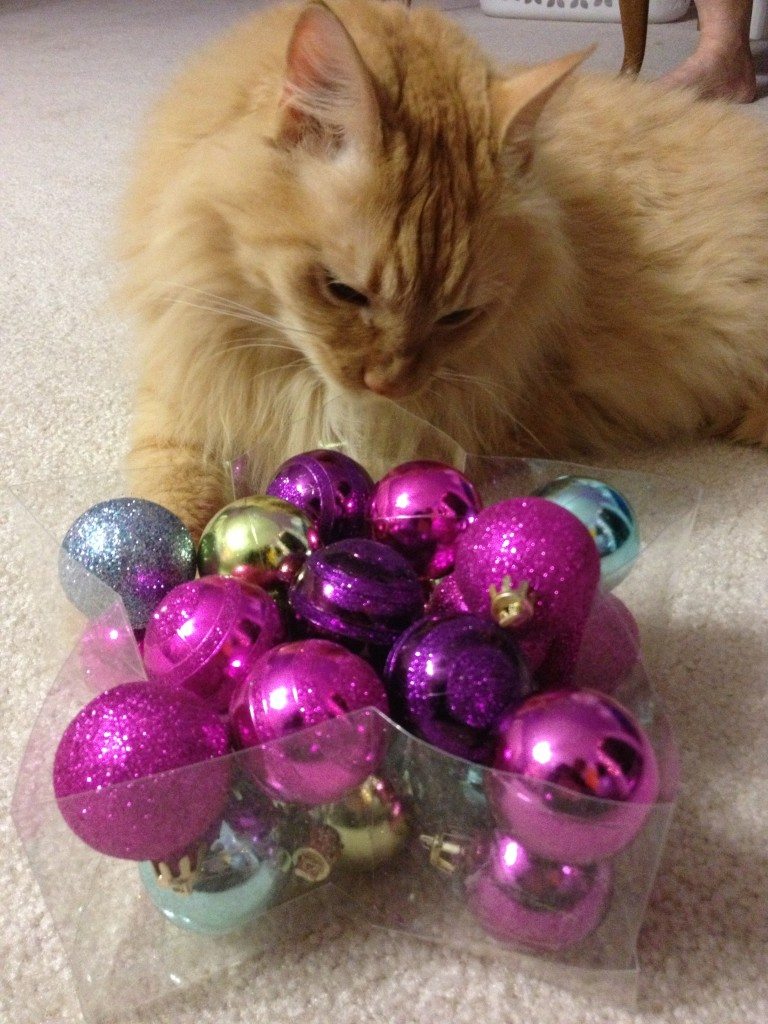 I just love shiny, sparkly, Christmas balls.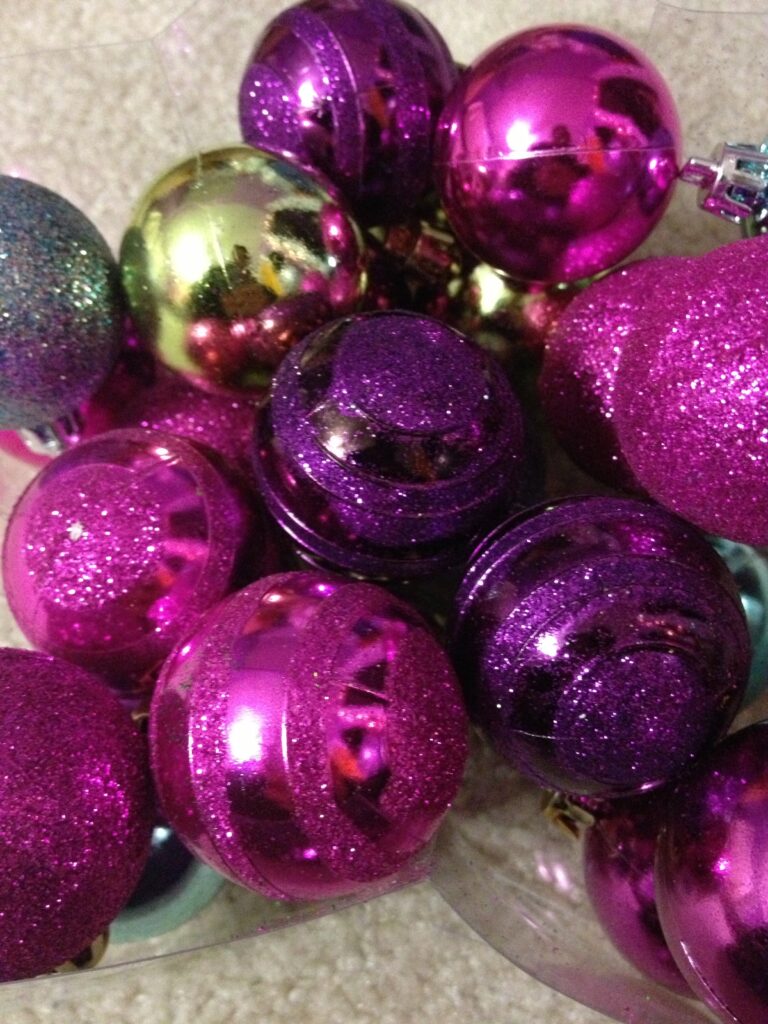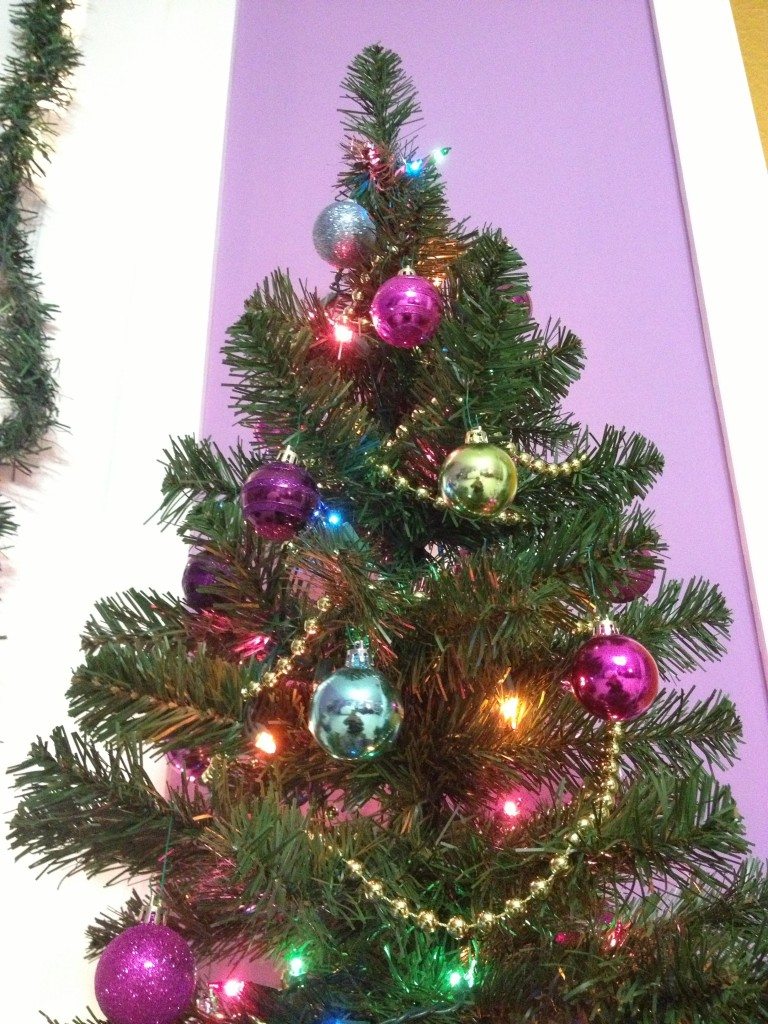 Then Weasley made it clear that this was *HIS* cat scratcher!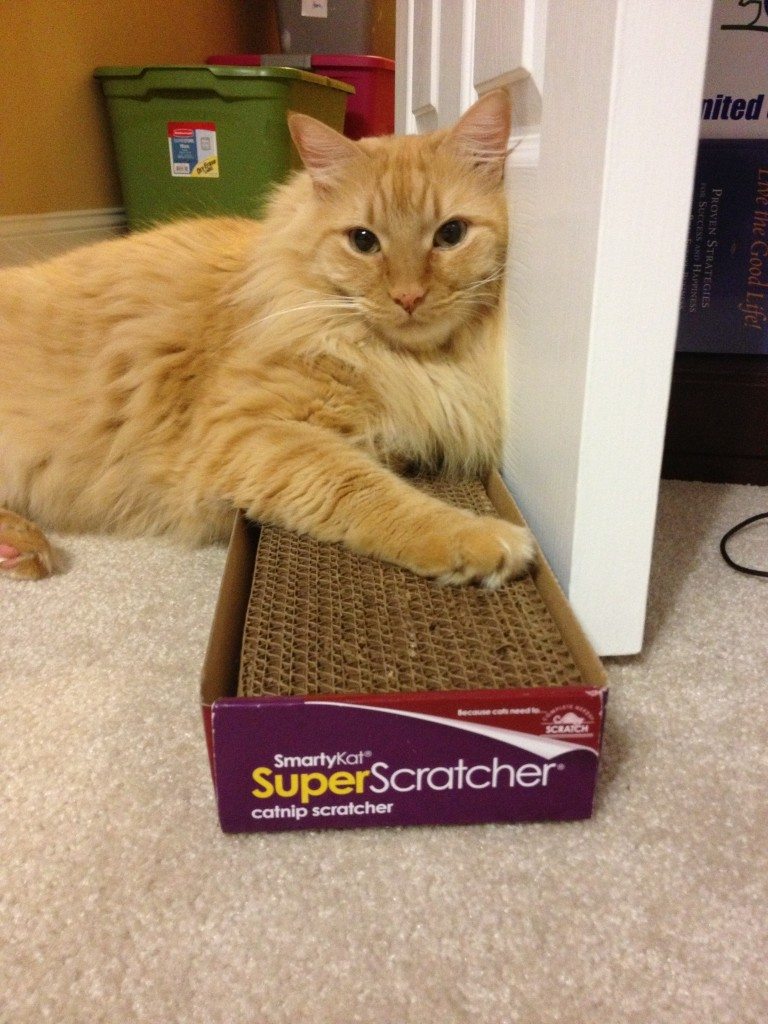 On Saturday afternoon we did a bit of
Christmas shopping and came across these beauties!
Yeah, that's a redneck Santa Claus...I live in the cooooooountry 😉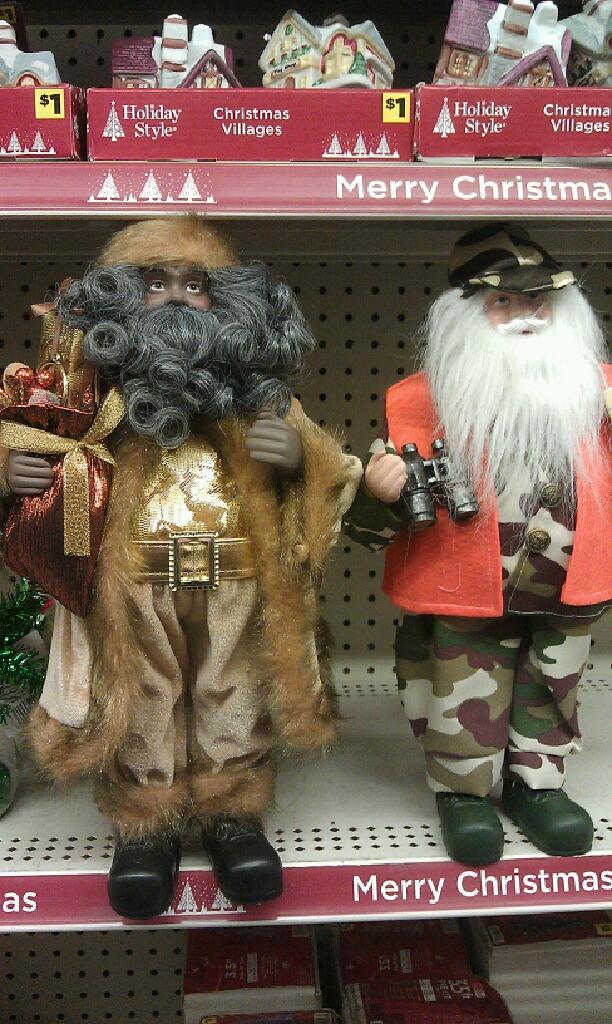 By the end of our excursion I wasn't feeling so hot.
This stuff works wonders.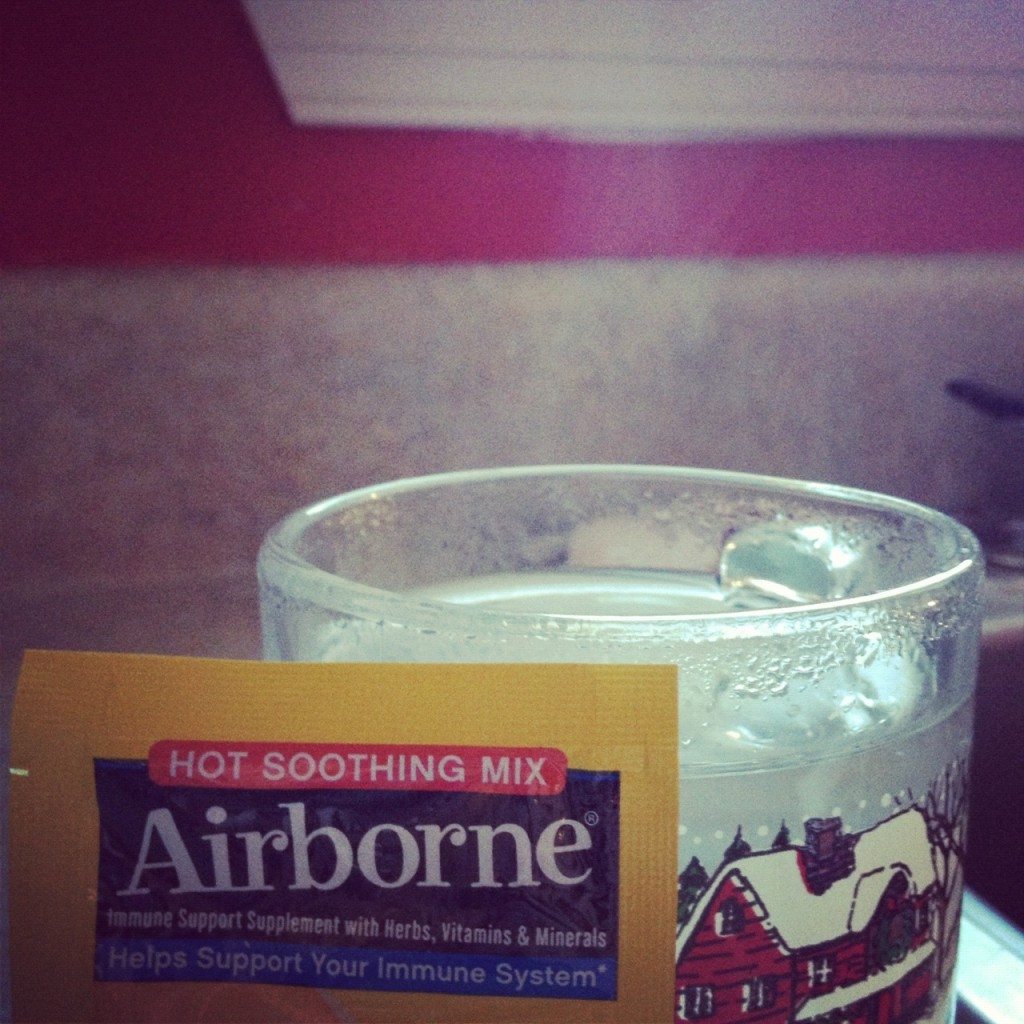 Lily kept me company while I was resting before our big night on the town.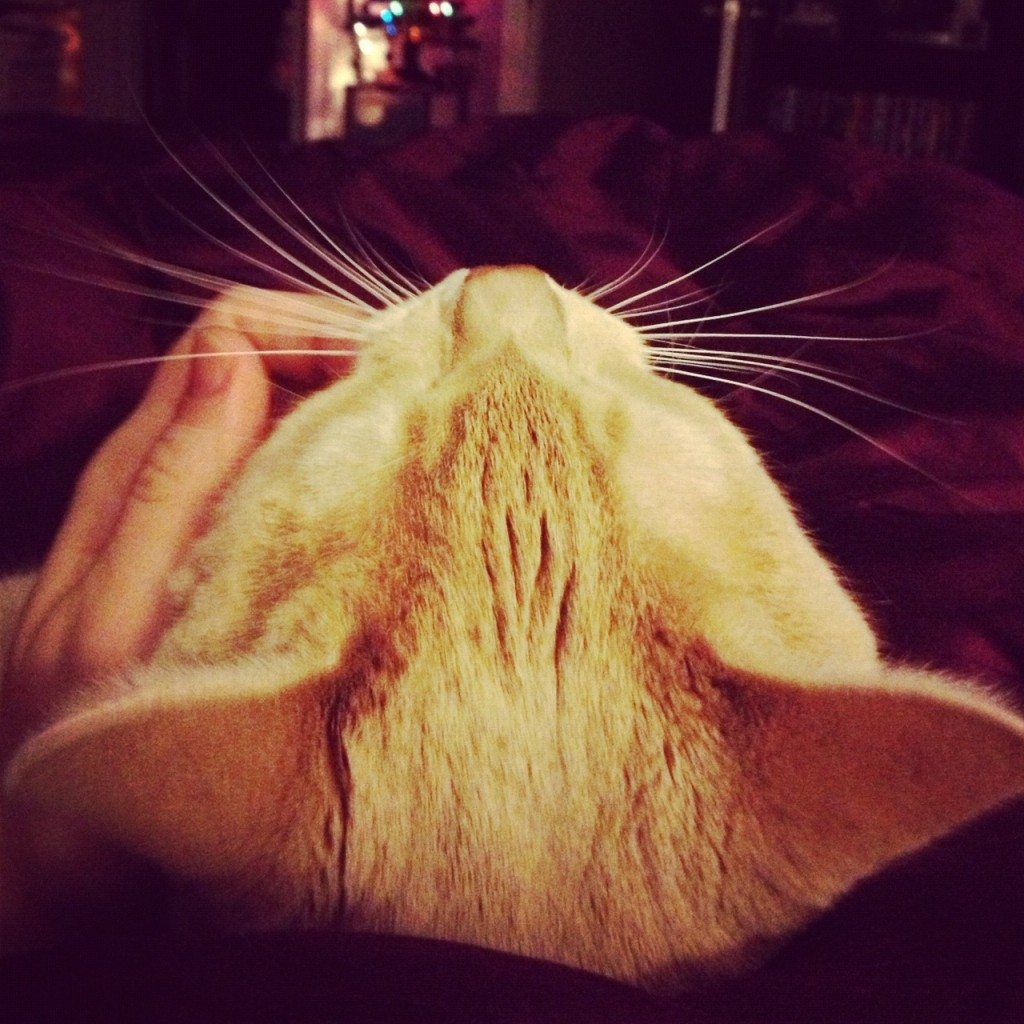 Later that night, we went to a country Christmas concert.
It was really cute, and they sang a fun song I'd never heard before
by George Strait called "Christmas Cookies".
I sure do love your Christmas cookies, sugar 😉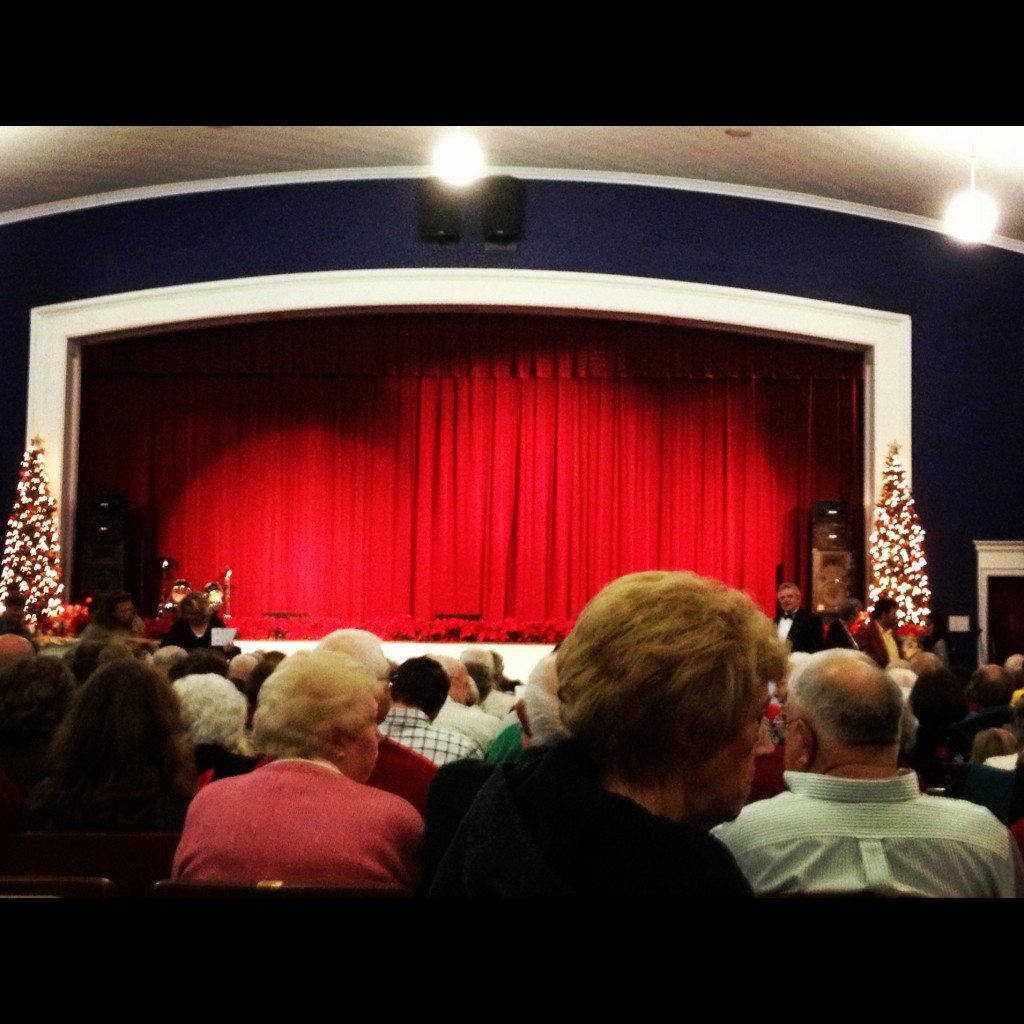 While looking through the program I saw that they had
a *MAJOR* photography fail! Ha!
How they didn't catch that before printing, I'll never know...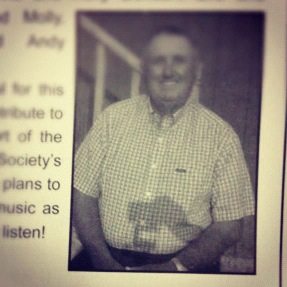 When we got home Lily didn't waste anytime loving up
to her own little Christmas cookie...and stole all of my snuggles...little brat...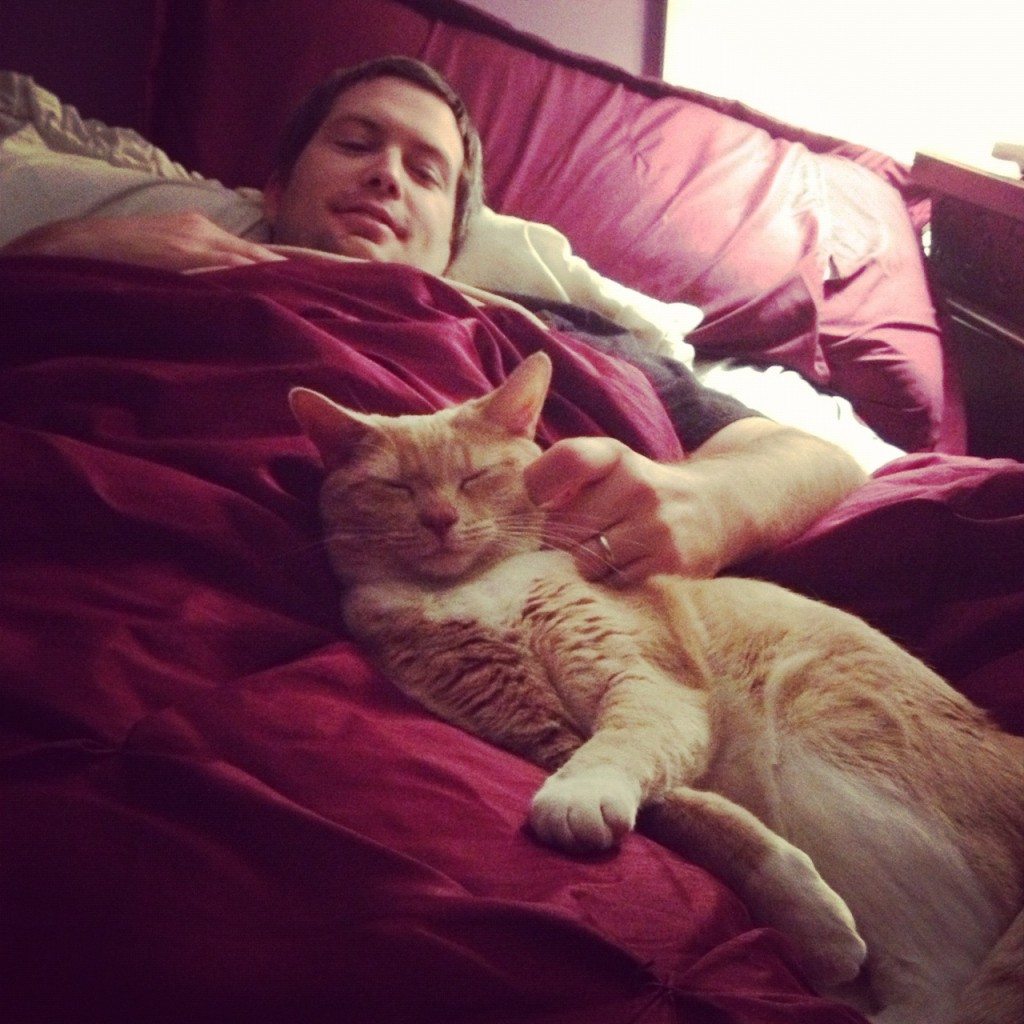 Sunday morning I woke up to this view...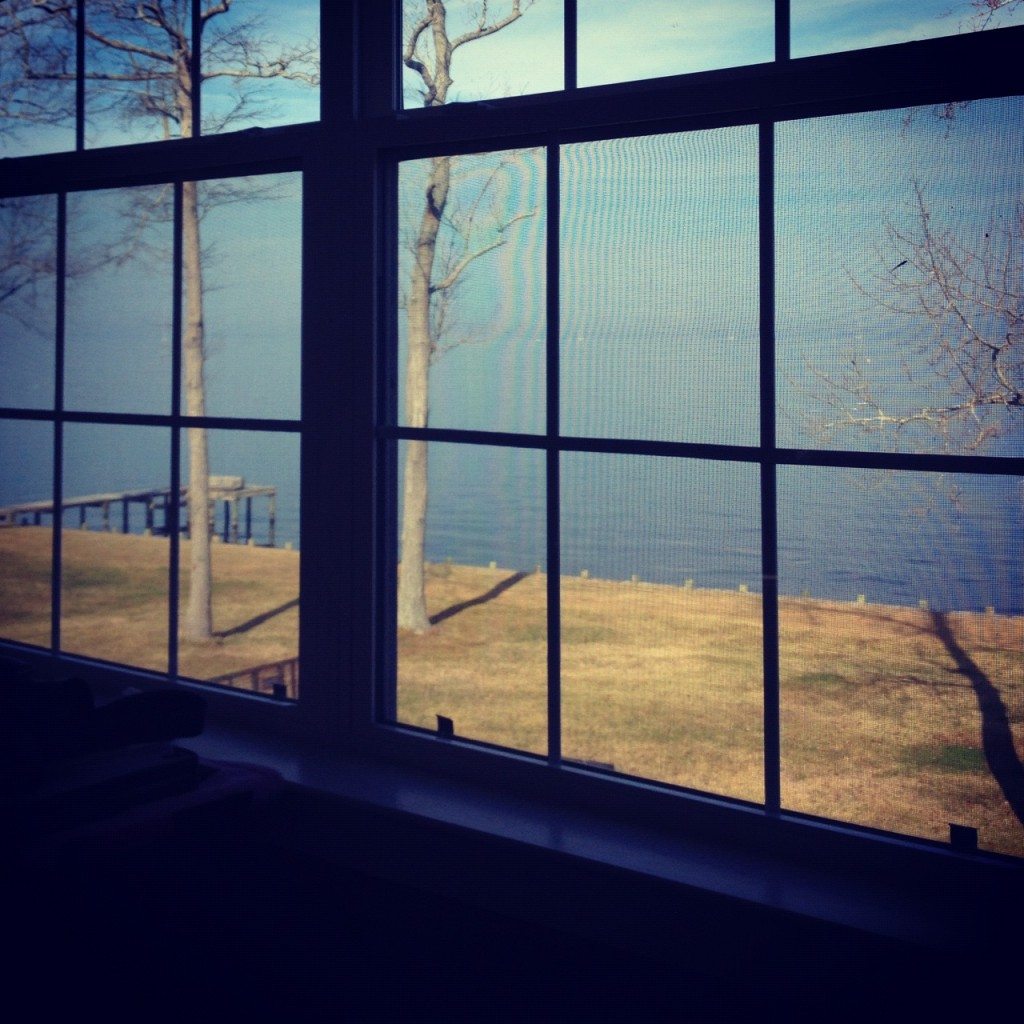 And then I made some strawberry cuppity cakes with
cake batter marshmallow frosting...drool...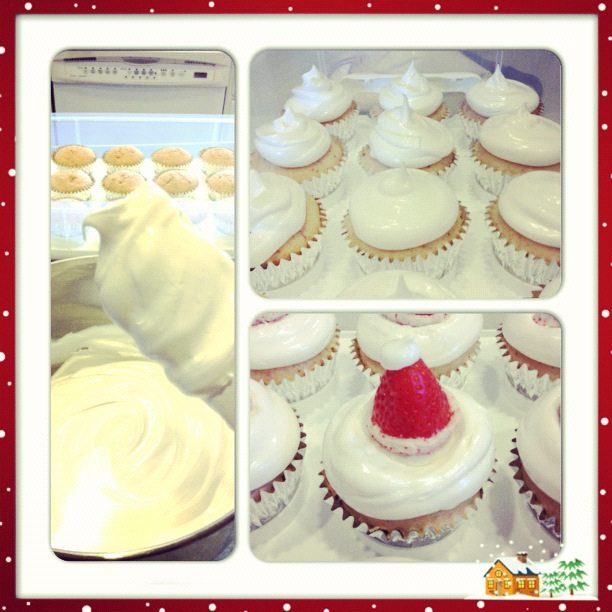 The cupcakes were a special request for our nephew, AJ's 1st B-day!
Happy birthday, buddy! XOXO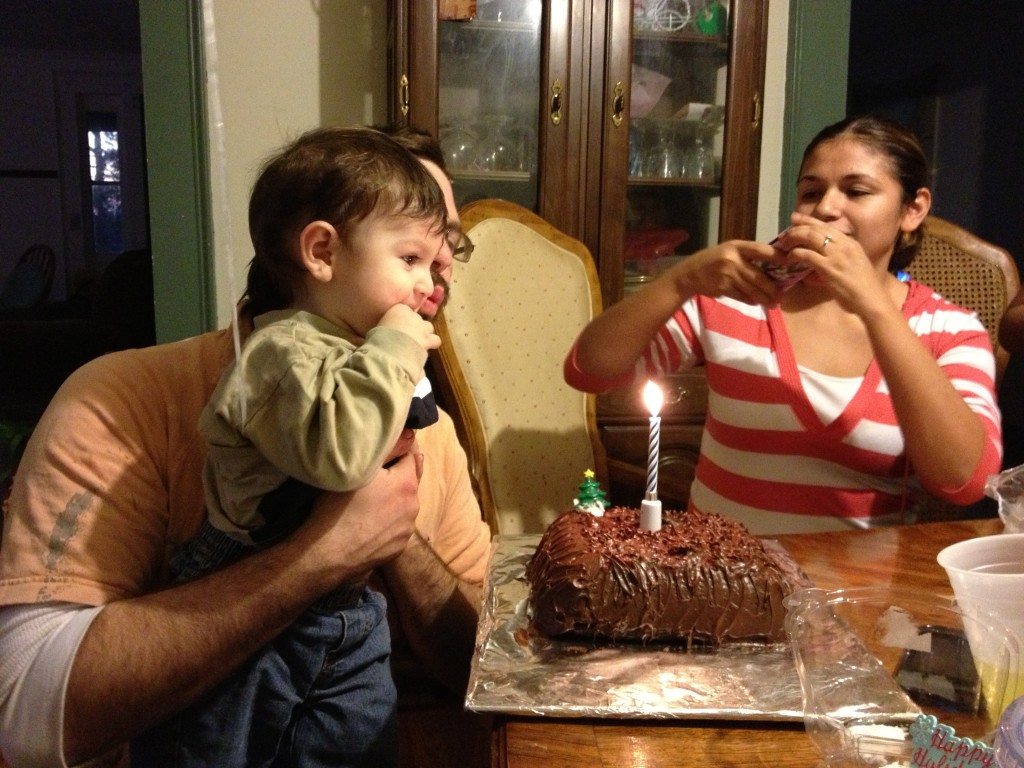 Those cupcakes were goooooooood
(said like cousin Eddie from NL Christmas Vacation).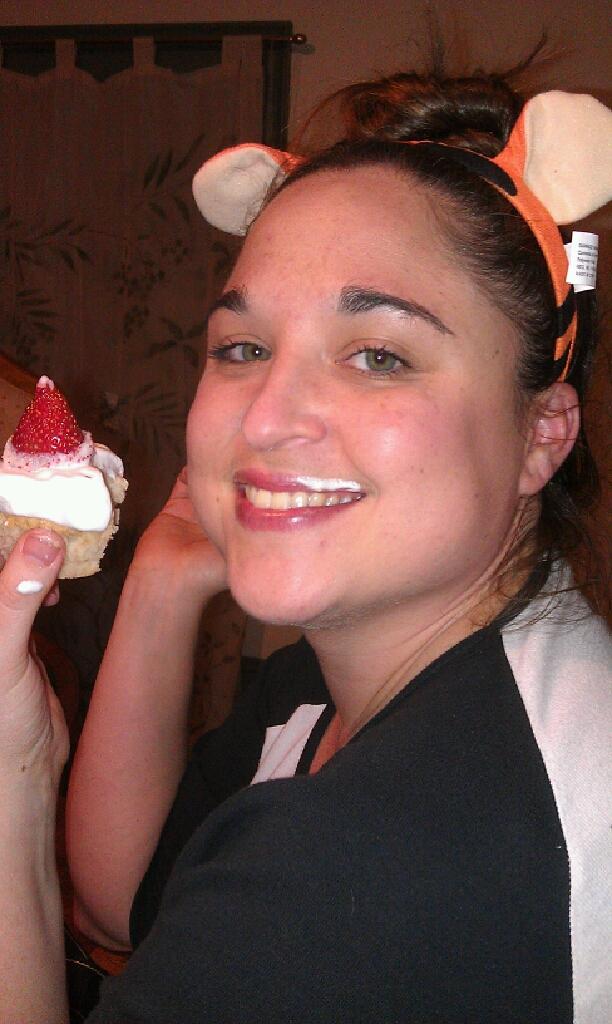 Then this morning, we woke up to this beautiful fur face <3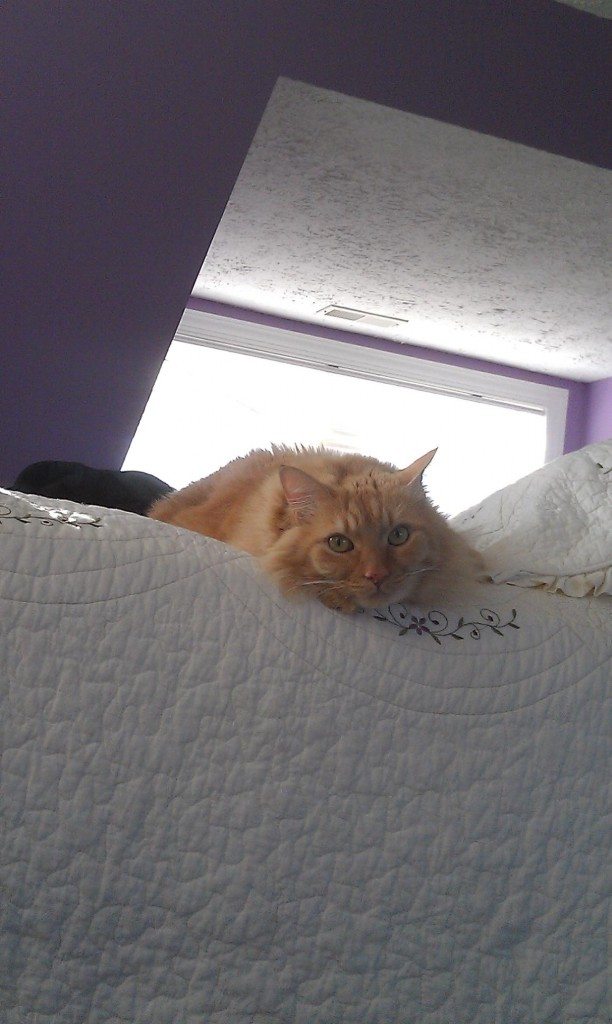 Getting to know you...
Anything fun & eventful happen this weekend?
Have you decorated your tree yet?
Have you ever had the hot Airborne?