Good morning, Minions!
This weekend was fairly uneventful, but there were a few perks that were unexpected and completely awesome!
Will went out of town for an auction, so I ended up having a day to myself.
Weasley was stoked.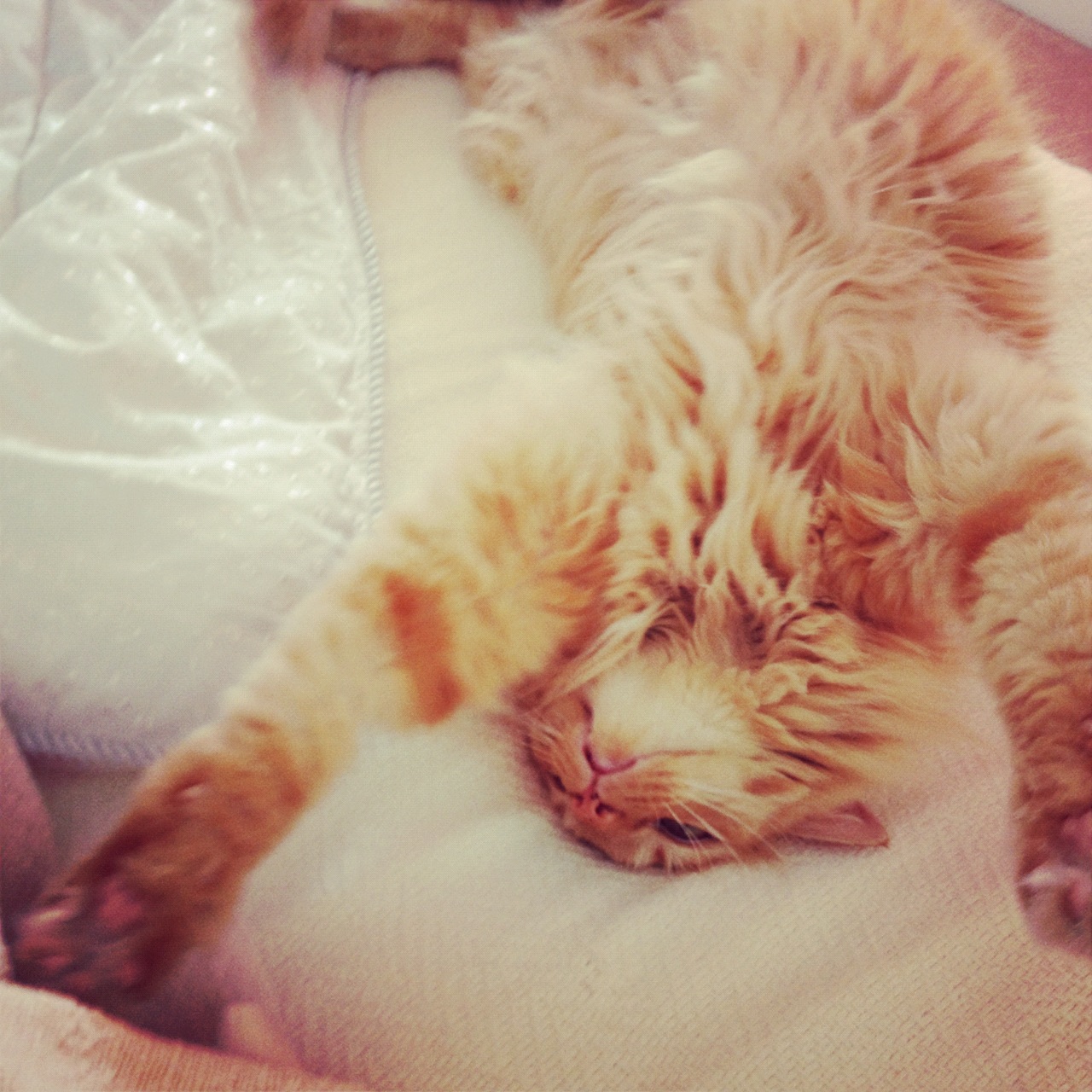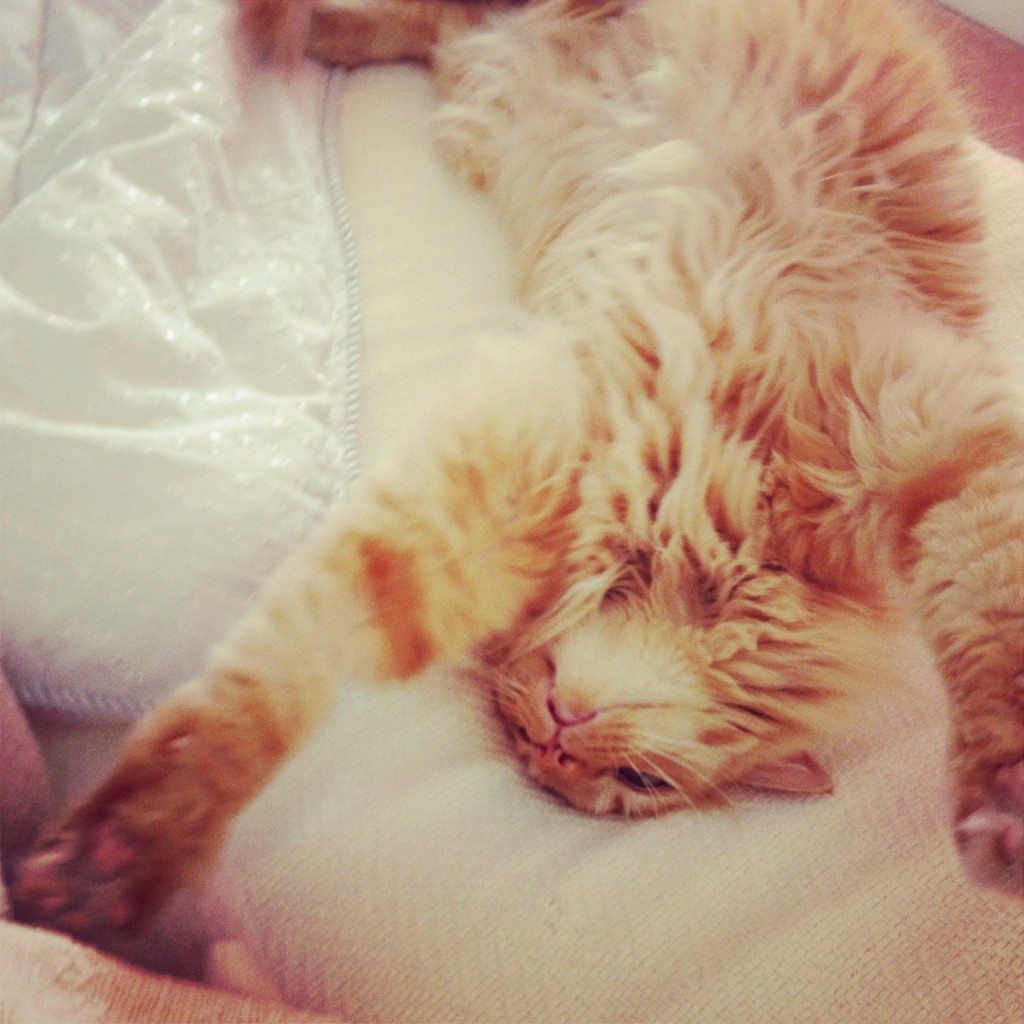 Lily, on the other hand, wasn't impressed.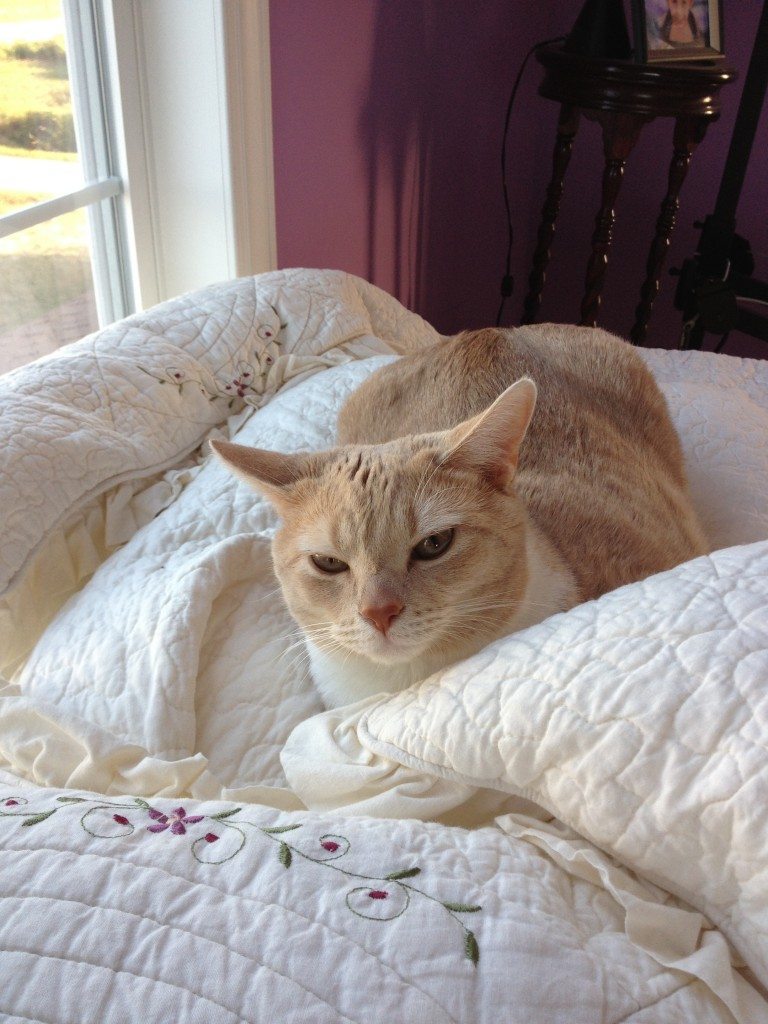 Weasley then proceeded to scare the ba-jeebs out of me before bed on Friday night
by trying his hardest to destroy one of my mother-in-law's bookshelves.
*face palm*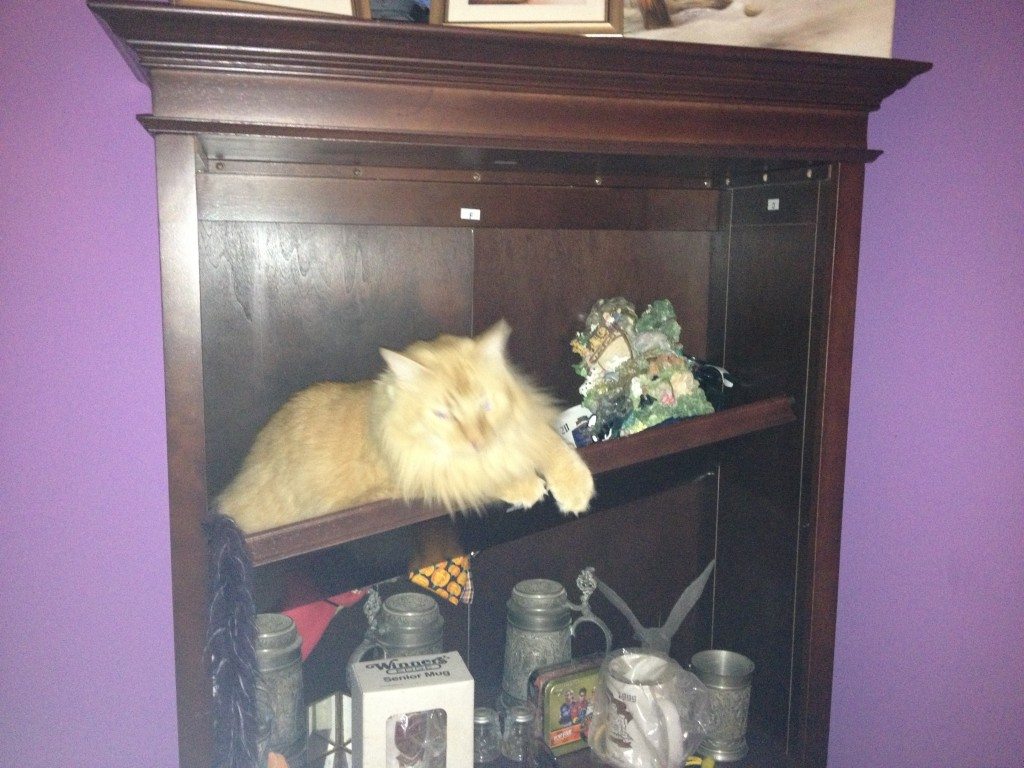 We had a lovely little Saturday and took a trip up to Lowe's where we met
this lovely Akita. I wish his name was Evita...but it wasn't.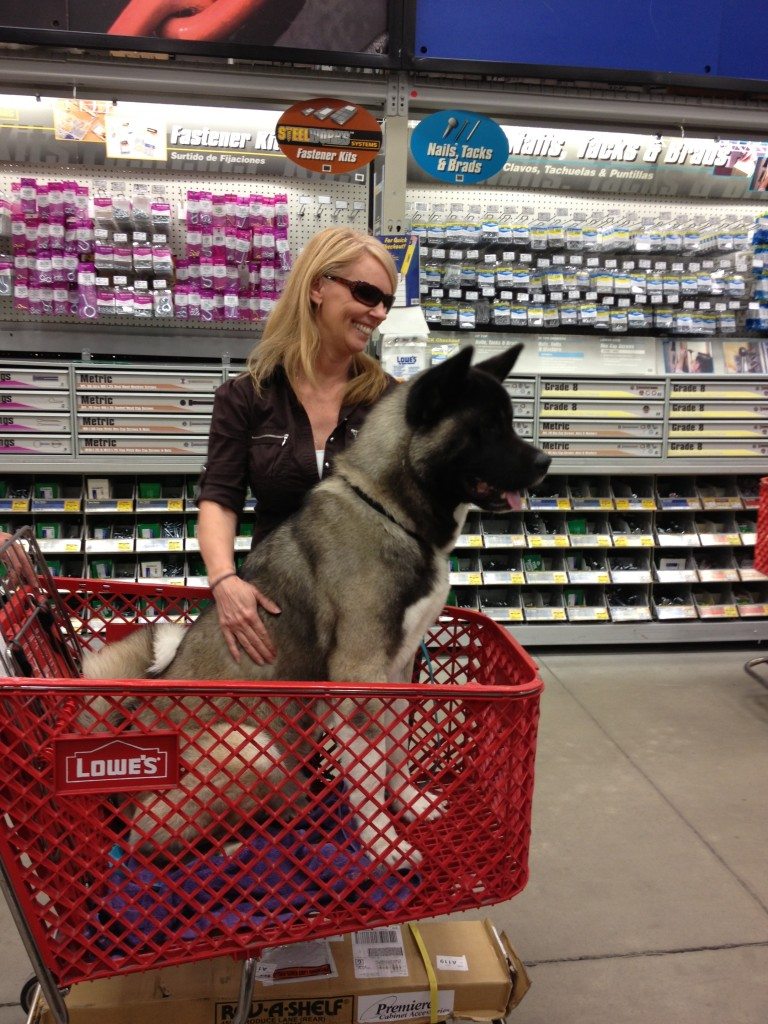 Want a cookie?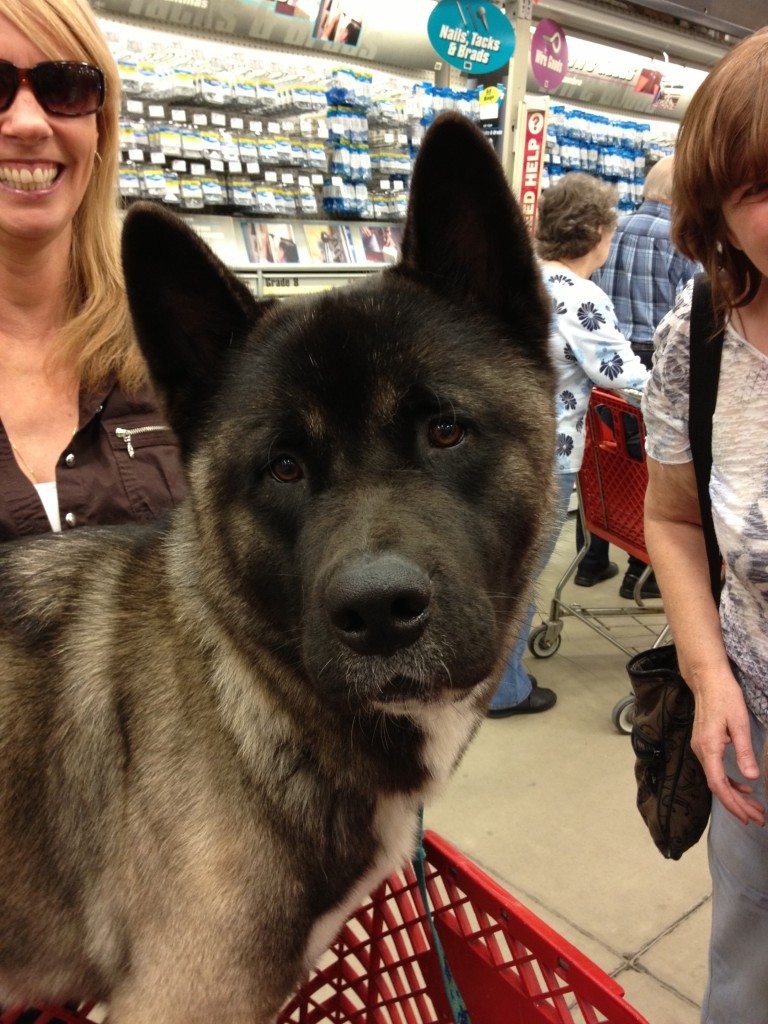 Our nephews had an amazing time playing on the whatchmacallits.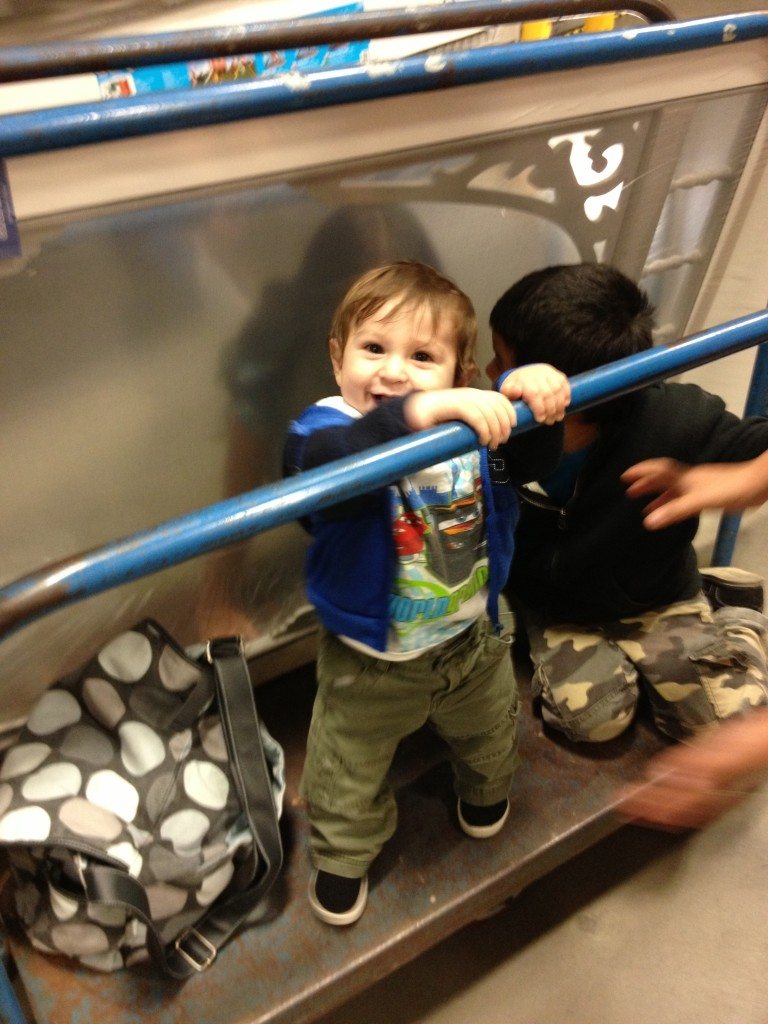 How beautiful is this pansy?!?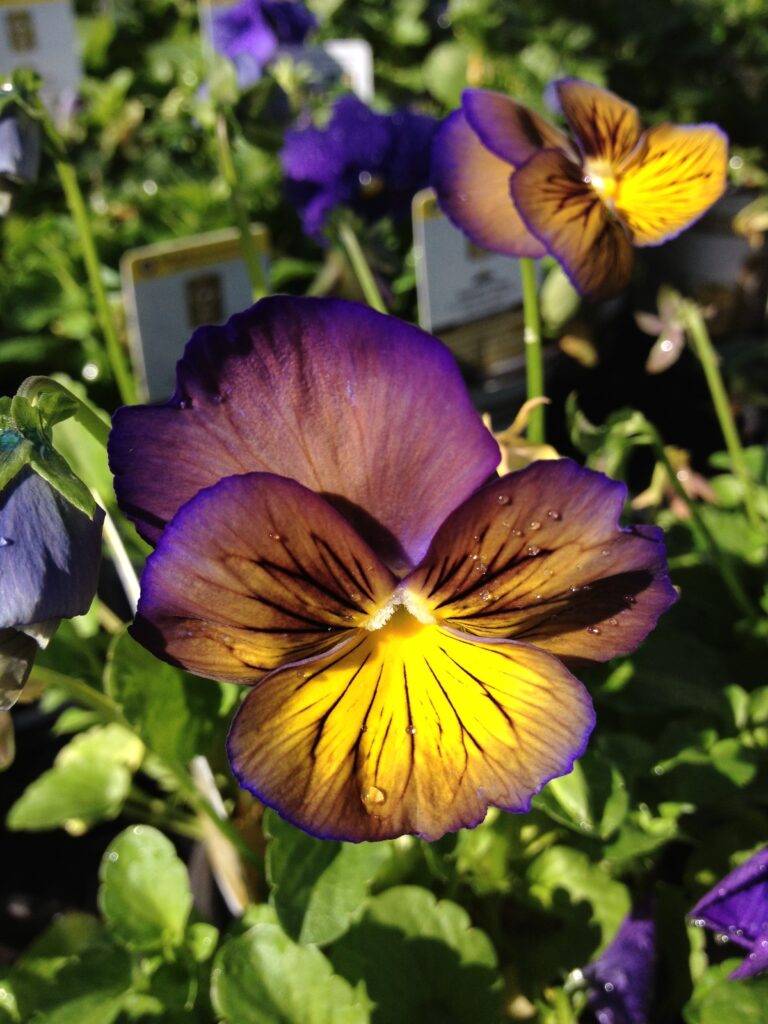 I found some signs of fall...even though it was close to 80 degrees (F).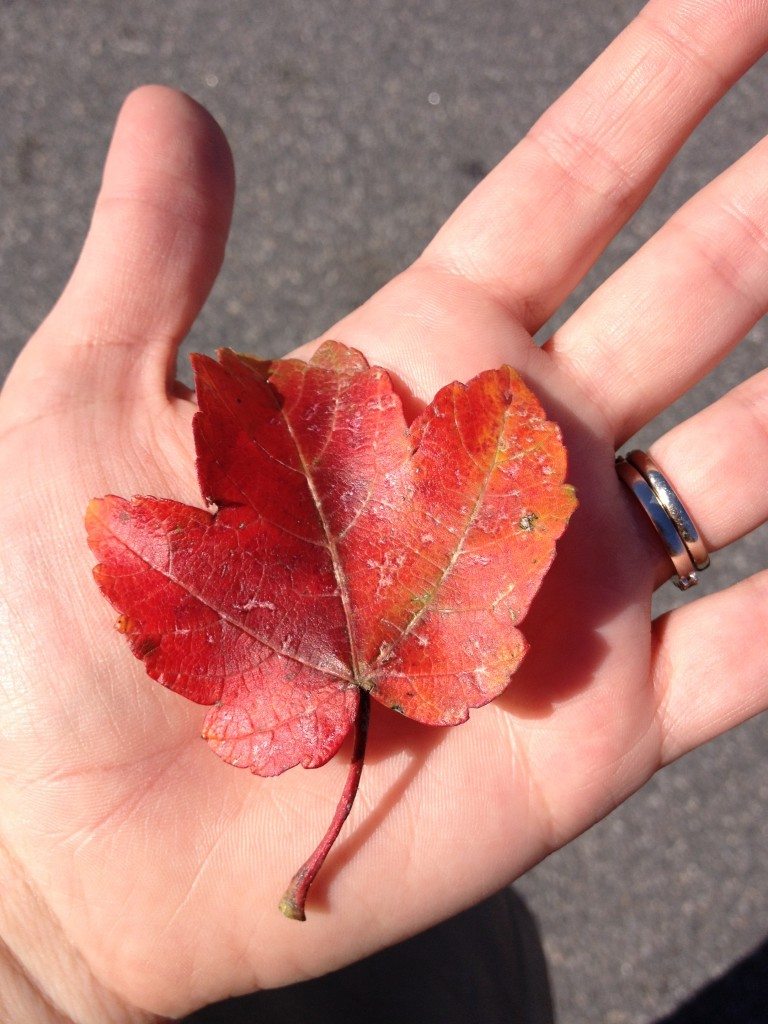 Someone we all know and love (cough, cough...my mother-in-law...cough, cough)
suggested we get more supplies for Chocolate Buttery nipples
and we saw an old car convention drive by while exiting the parking lot.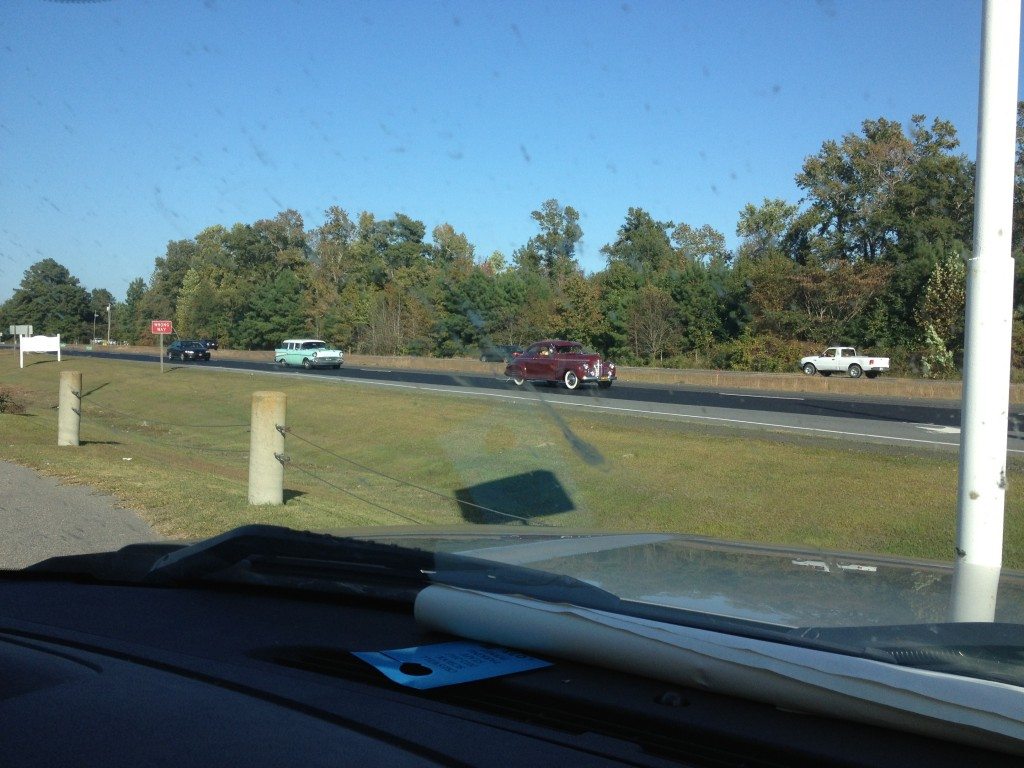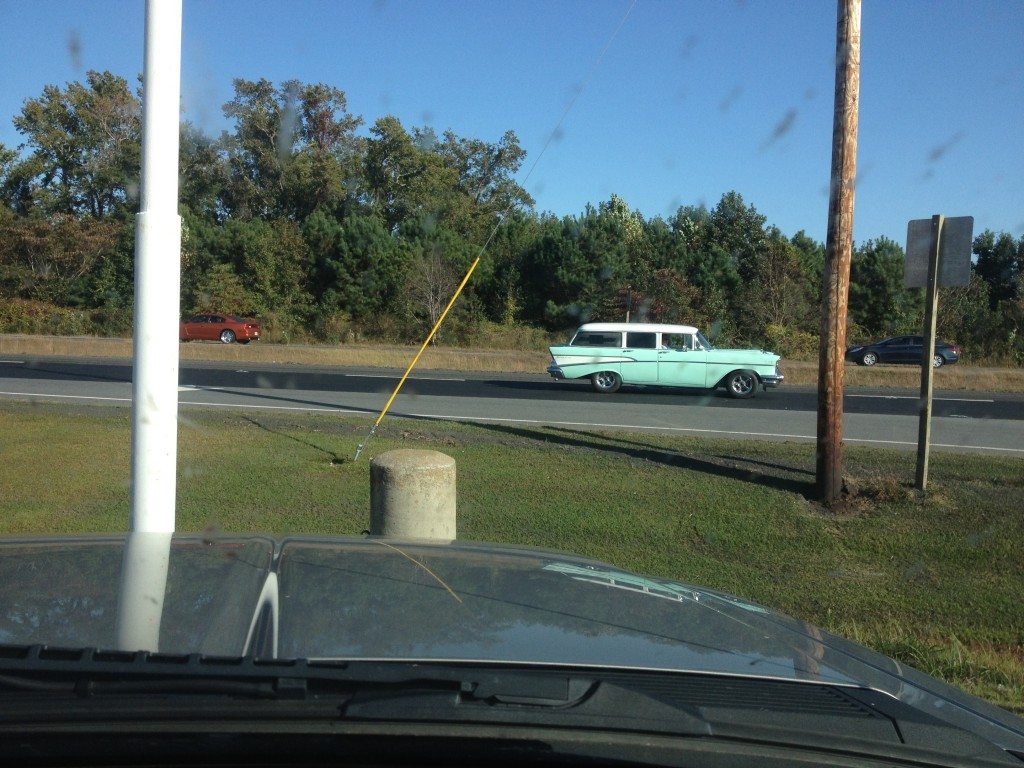 After that, Weasley and I snuggled under the covers and watched The Walking Dead.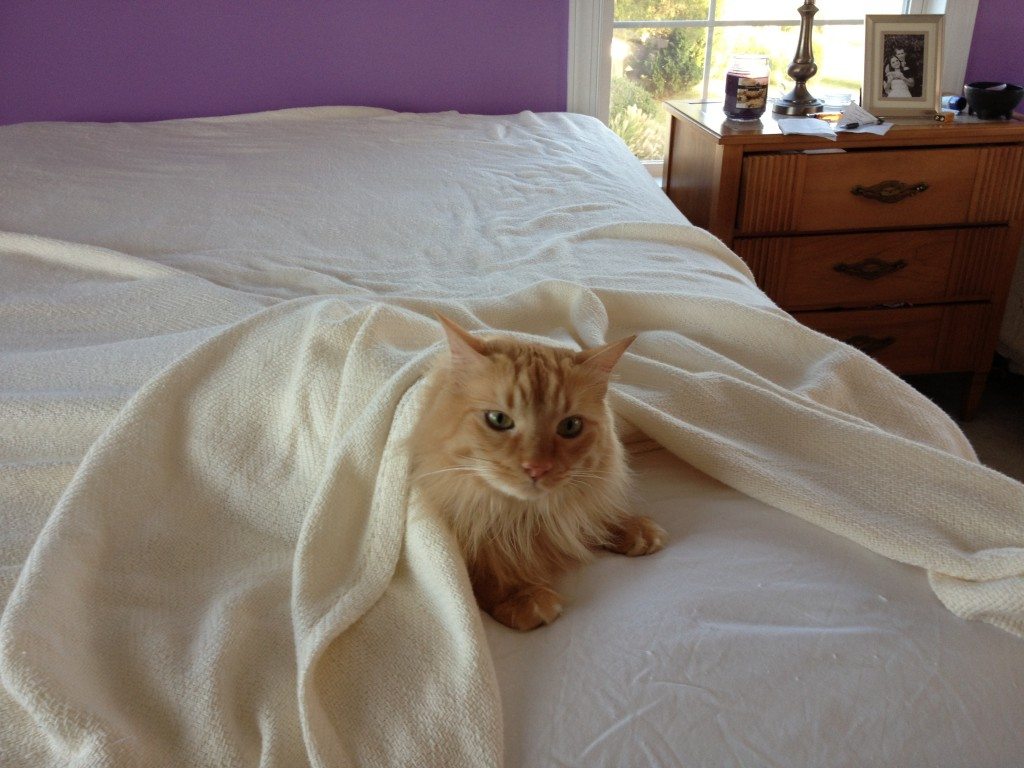 Then Will came home and Lily was just ridiculously excited and didn't
even let him relax before she was giving him some sweet sugar.
Little pumpkin priss.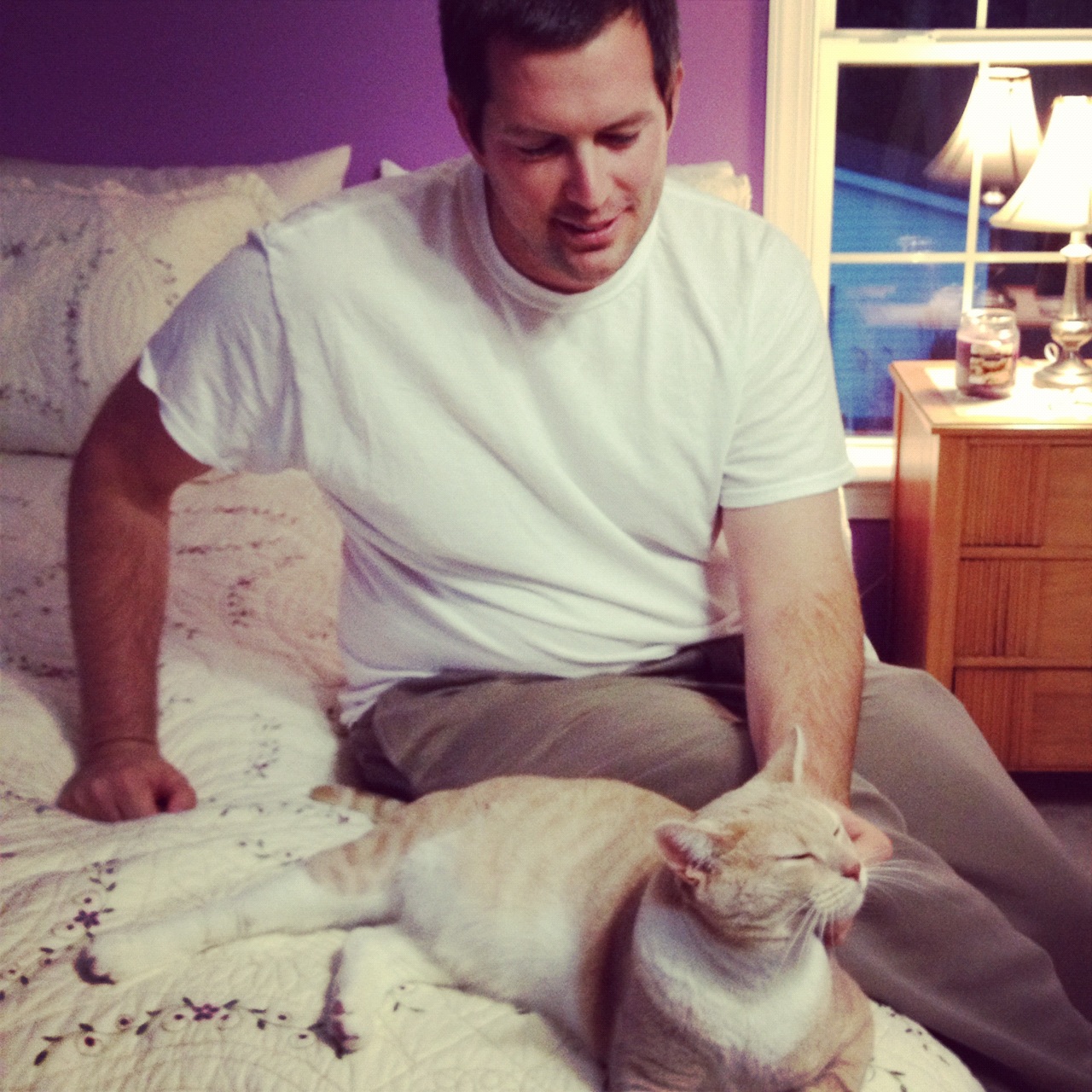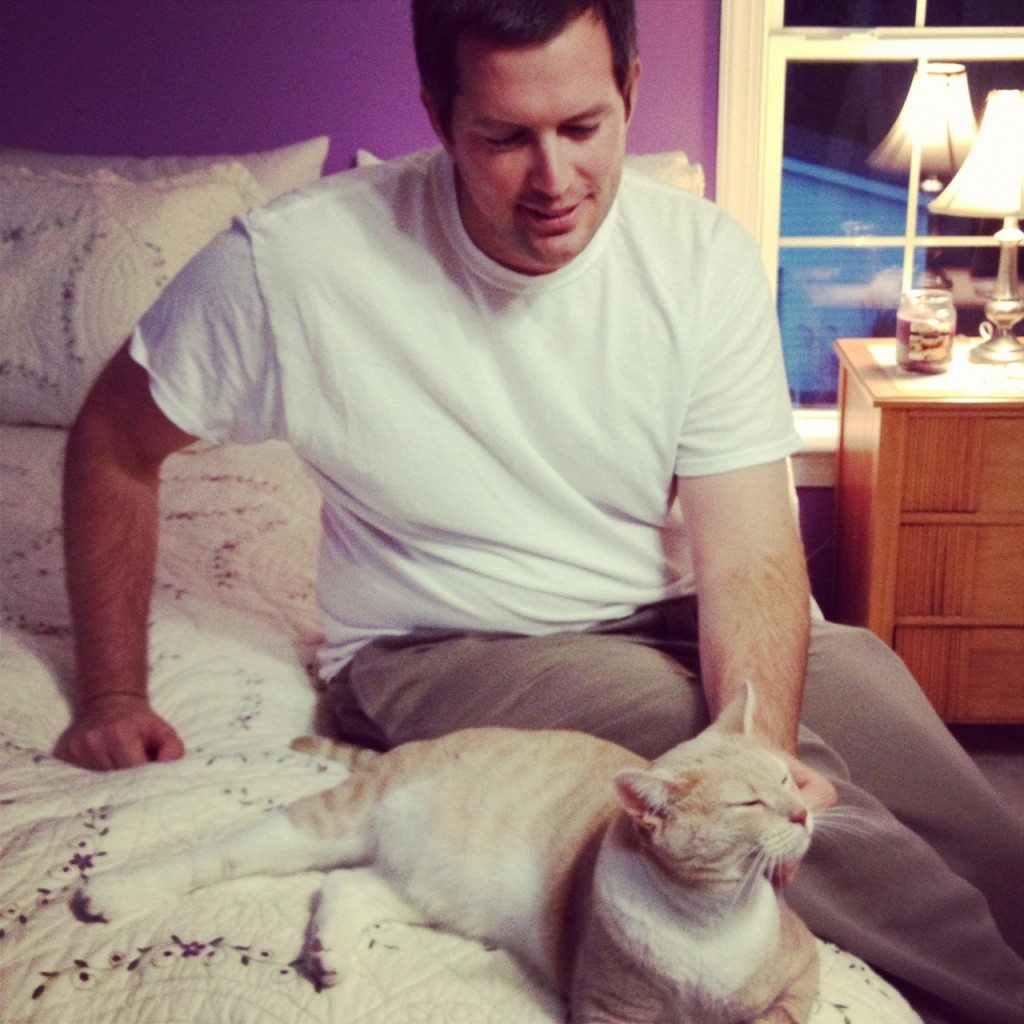 On Sunday, I nailed an idea I've been dying to try.
Recipe posting tomorrow!!!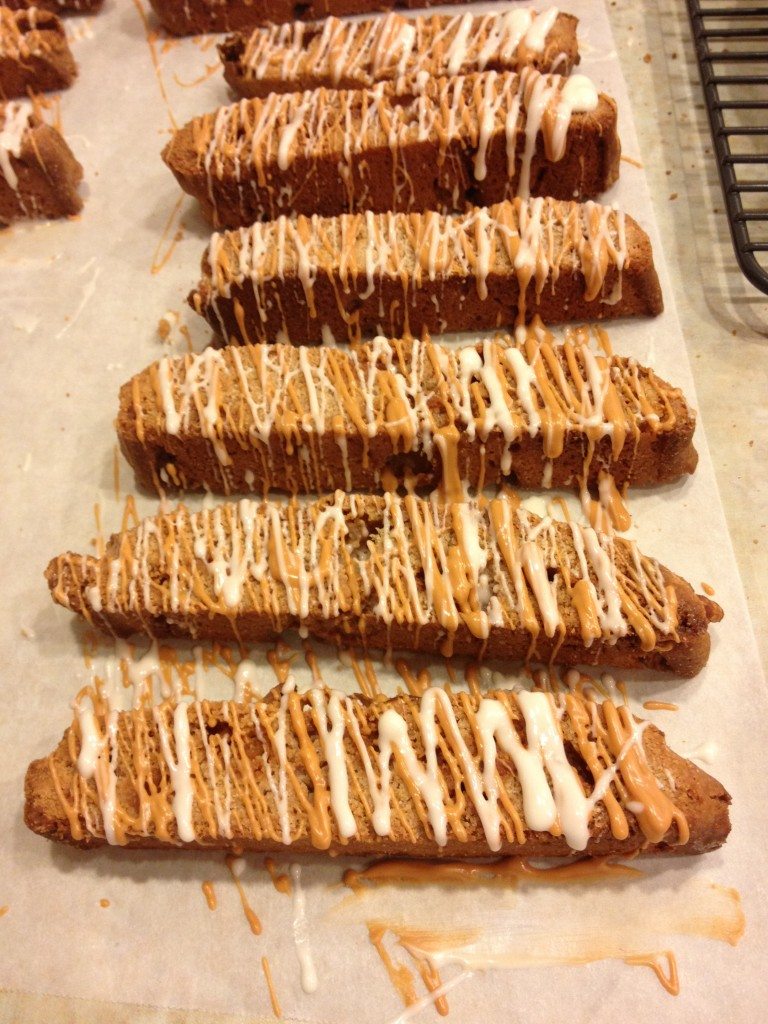 My mother-in-law then brought me the most perfect sercy (that's southern slang for a small surprise) ever!
An owl in a chef's hat!!!!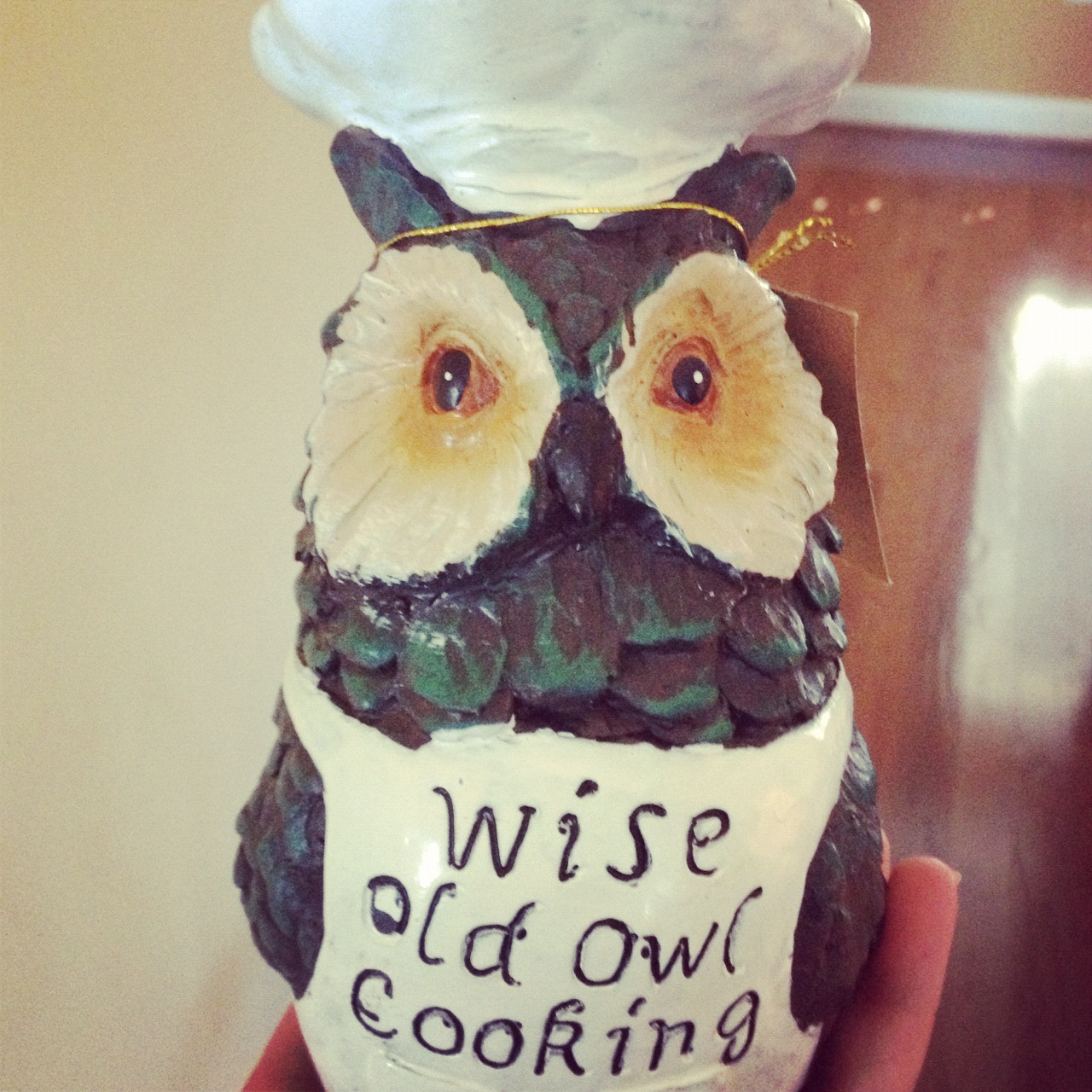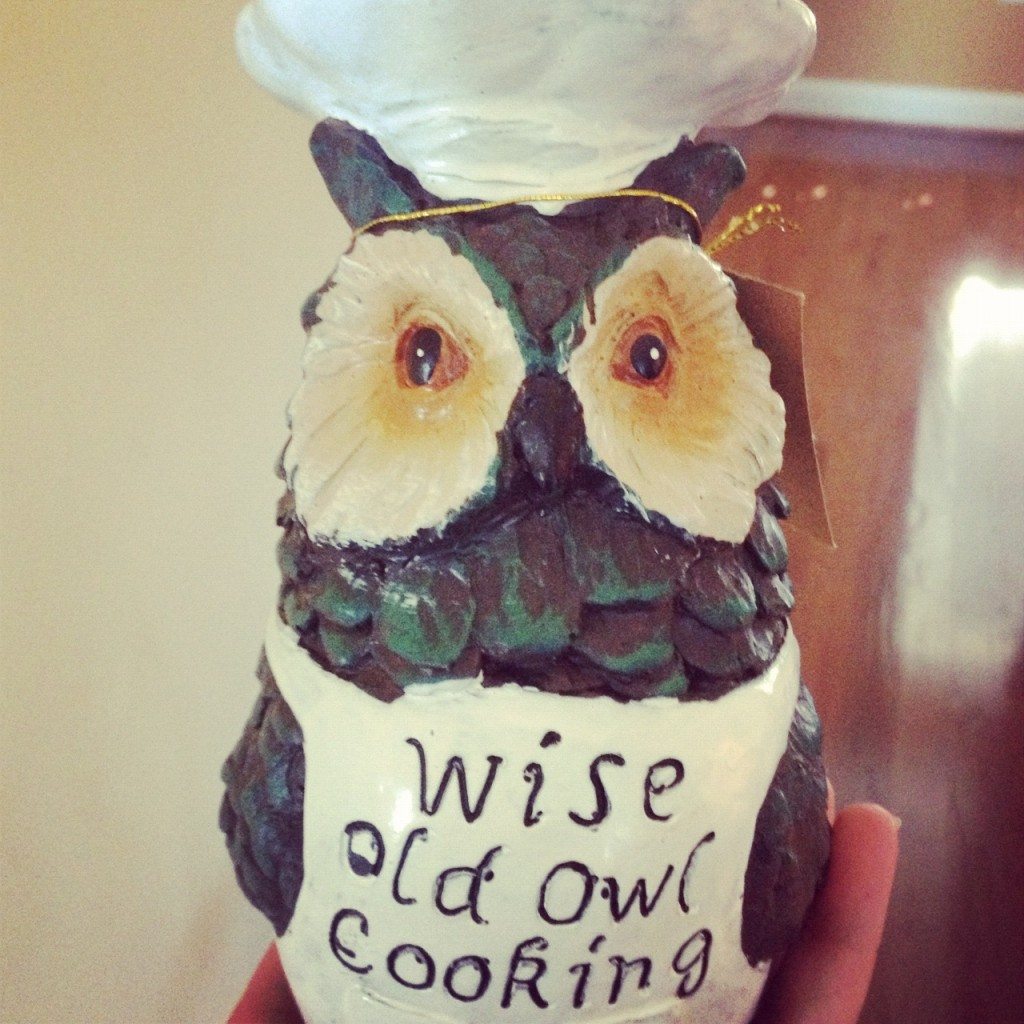 Right before bed last night, we went through some old pictures and we found our 1st picture together!
We would've never guessed we would be celebrating our 1 yr wedding anniversary nearly 6 years later.
My how time flies...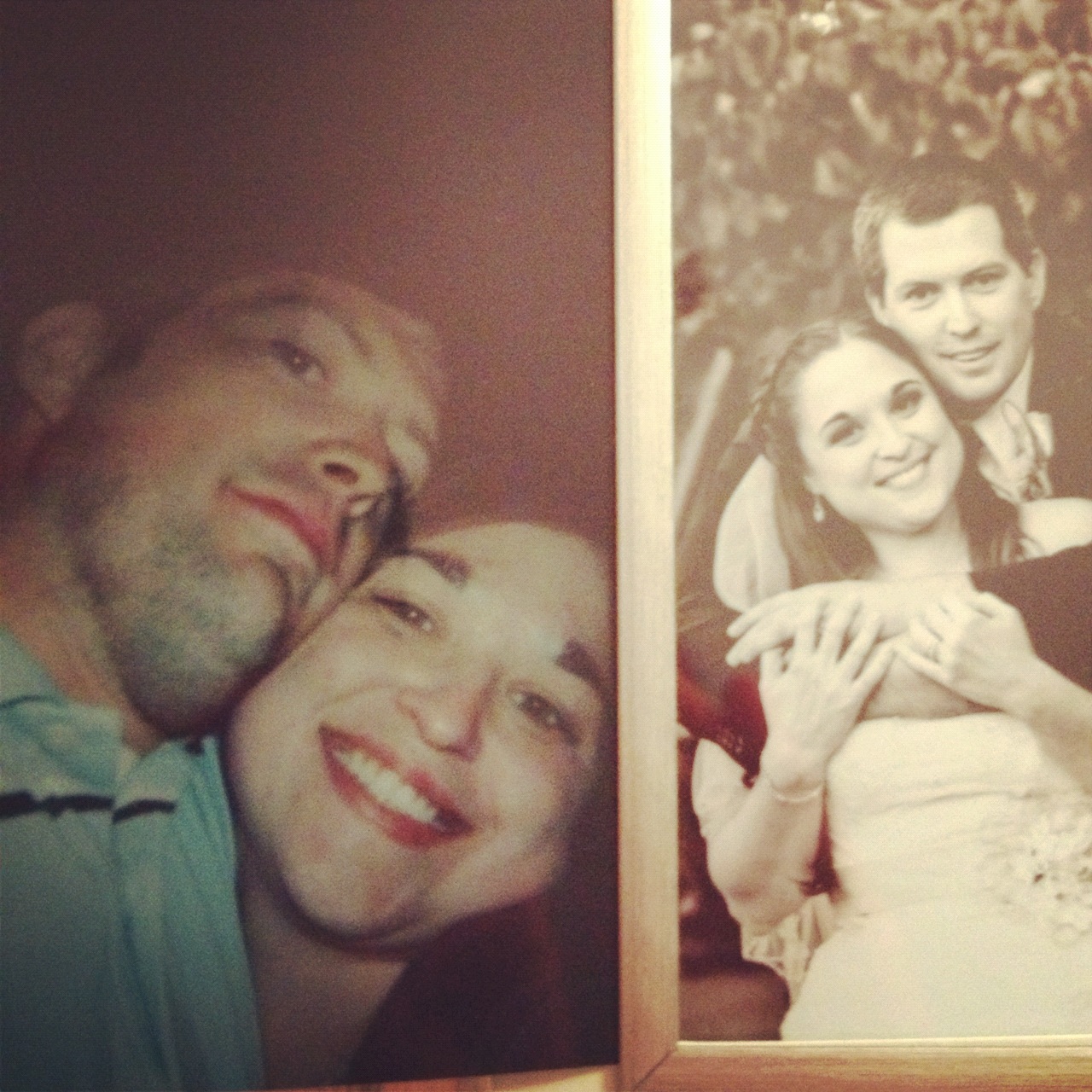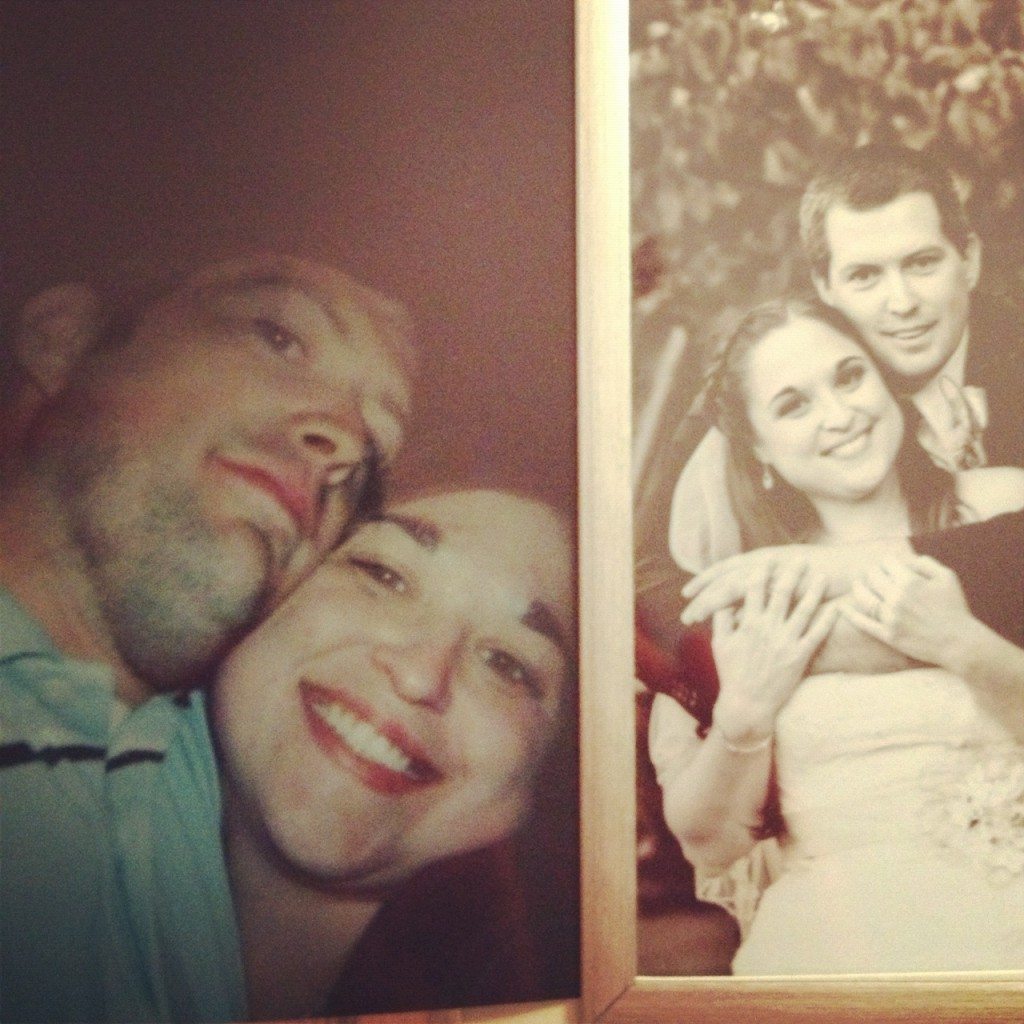 Getting to know you...
Have you ever seen an Akita?
What's the weather like where you are?
Any guesses on tomorrow's recipe?