🙂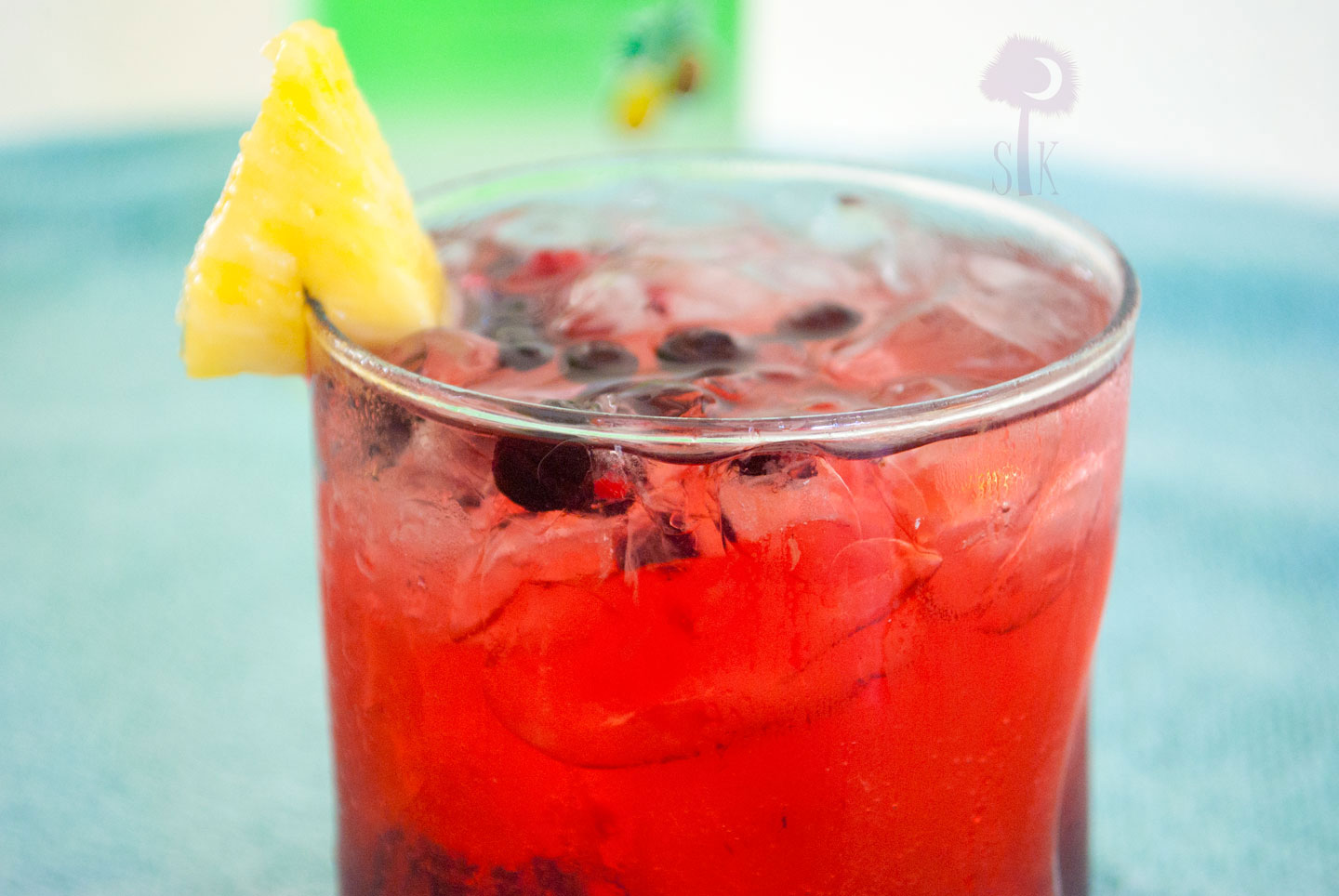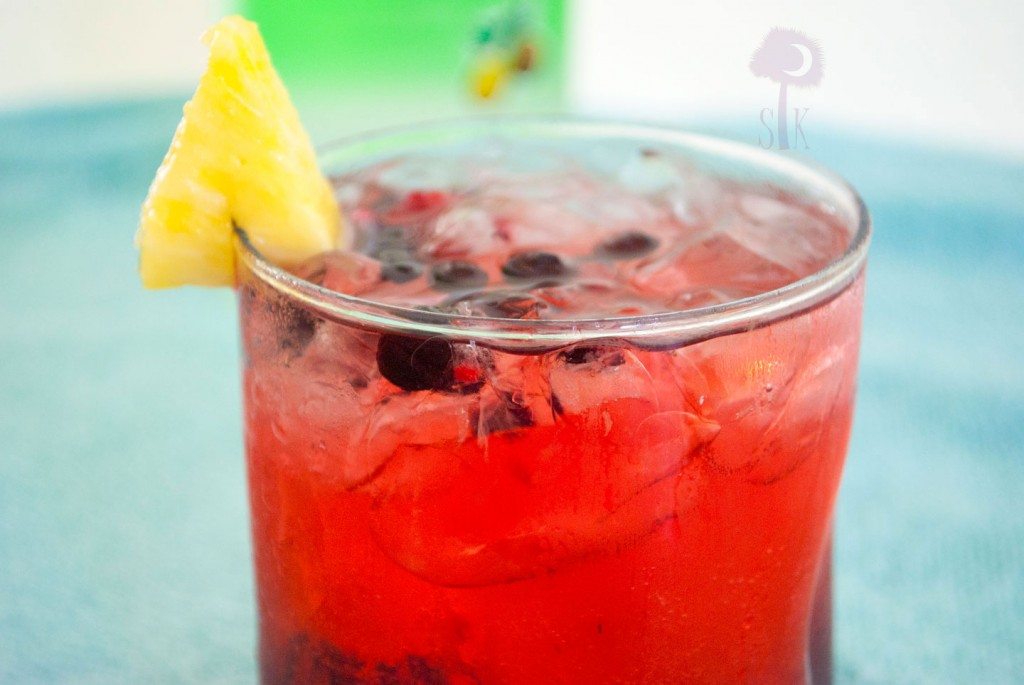 *Insert Jaws theme here*
Duuun. Dun.
Duuun. Dun.
Duuuun. Duu...You get my drift.
It's shark week y'all!!!
Woohoo!!!
I've *always* loved Shark Week. In my family, it was one of those weeks where my brother, parents, and I would always agree on what we were going to watch during the evenings. There was no room for negotiation. Shark Week prevailed.
Now that I'm out of college, married, and swimming in student loan debt, I don't have the privilege of watching Shark Week at home any more.
Talk about disappointment!
It's utterly heartbreaking.
And you want to know what else is heartbreaking?
Having the opportunity to swim with sharks right at your fingertips, just to have it snatched away at the very last second, like a cat playing with a fuzzy ribbon wand.
That's EXACTLY what happened to us when we were on our honeymoon.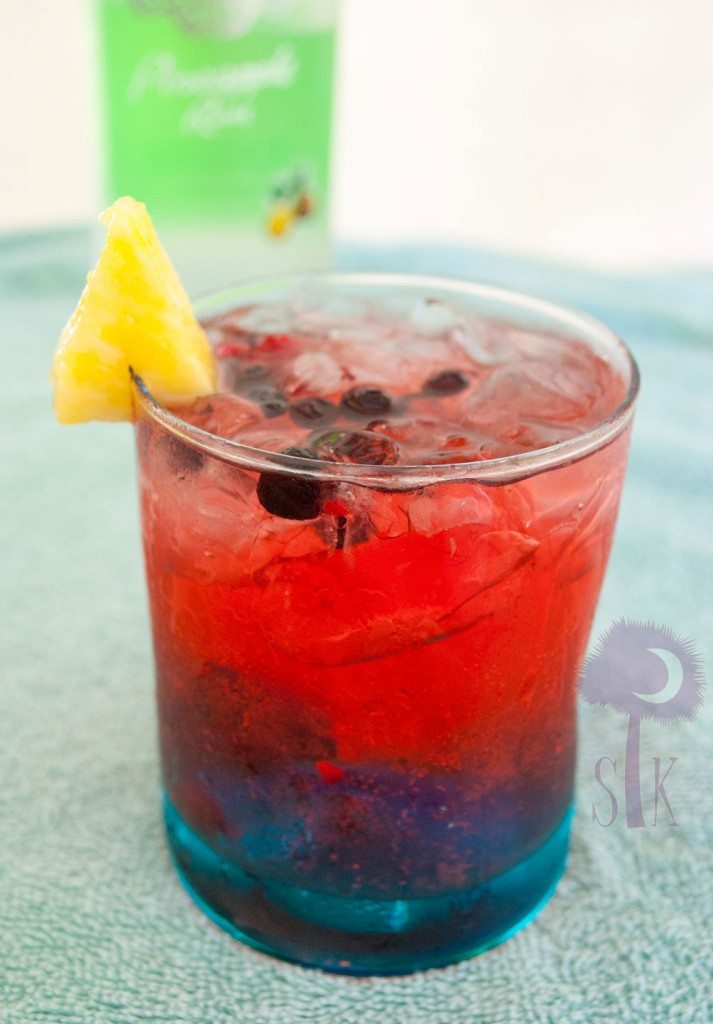 When we first got to Hawaii, we had an opportunity to pick and choose the things we wanted to do from a slew of excursions. One of those excursions was shark diving on the North Shore.
Oh.my.gaaaaaaaaaaaaaaaah.
I was so flipping excited I could hardly stand it. I was going to be underwater with sharks swimming around me, circling me in a cage!!! How thrilling!!! Swimming with sharks had always been something I wanted to do, so when I realized one of my dreams was within my grasp, I was super stoked. The husband? Yeah...not so much. I mean, he was excited, but he was nervous as well.
Not me.
We had to be ready and waiting for our ride outside of our hotel at the butt crack of dawn...like 5:30am or something crazy like that. I swear I didn't sleep at all the night before because I just kept thinking about how awesome the experience was going to be and how we were going to see so many things we had never seen before and how we were creating memories that would stay with us for the rest of our lives.
*S.T.O.K.E.D.*
So, the next morning, I hopped out of bed and wrestled the hubs up, and he was already feeling like he was in a different world because his usual crazy, witchy, morning loathing, gorilla bear of a wife was nowhere to be found and was instead replaced by this happy, squealing, gummi bear bouncing, rambunctious little girl.
So, he slowly got up, and I'm frazzled and running around the room, screeching at him to hurry up because I was *terrified* we were going to miss our ride.
We finally made it down stairs...like 30 minutes before we are even supposed to be there...and I was walking back and forth and back and forth and sitting and standing and sitting and standing and huffing and puffing and walking back and forth and asking the hubs what time it was and walking back and forth and back and forth...and showing how utterly impatient I am with every breath I took.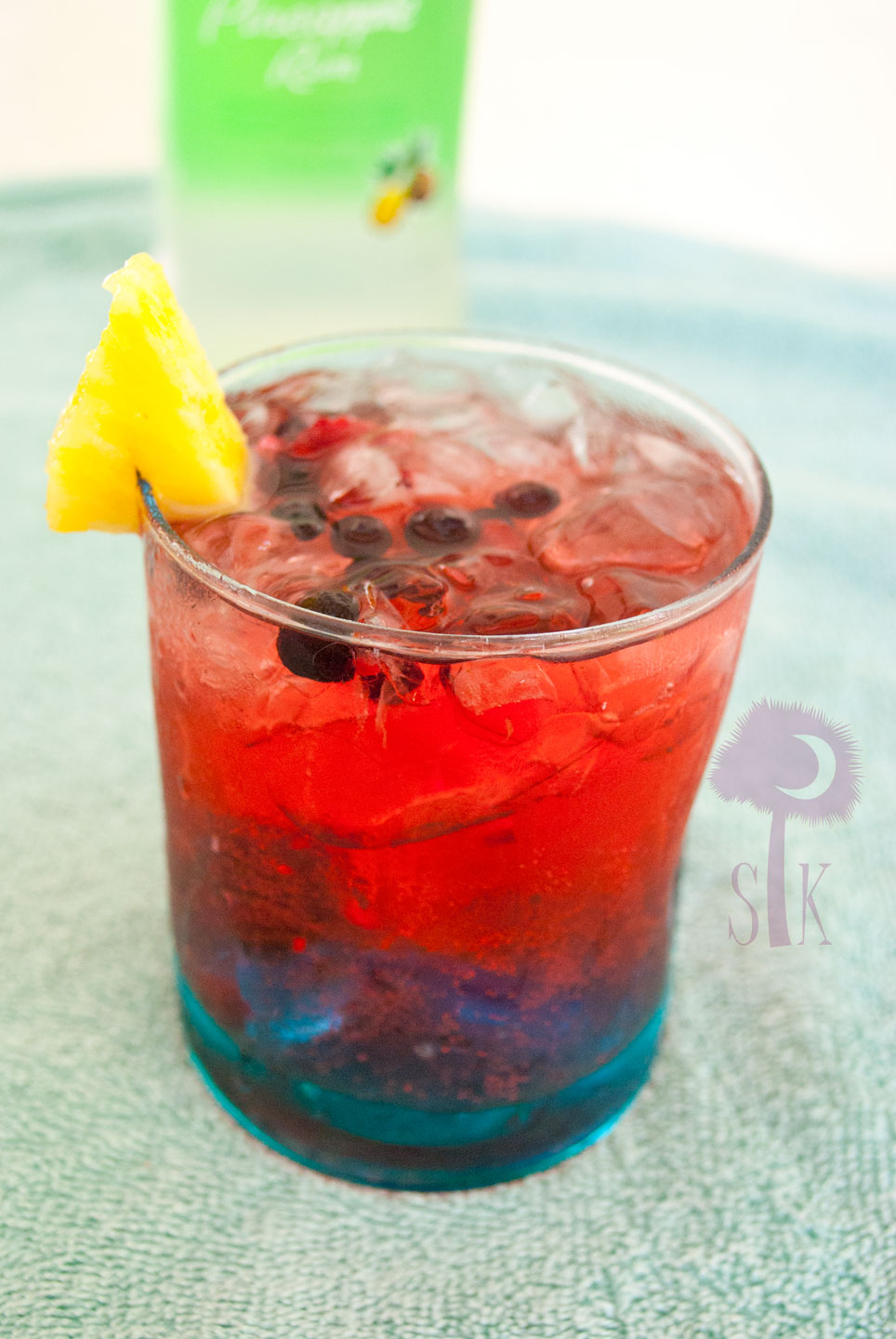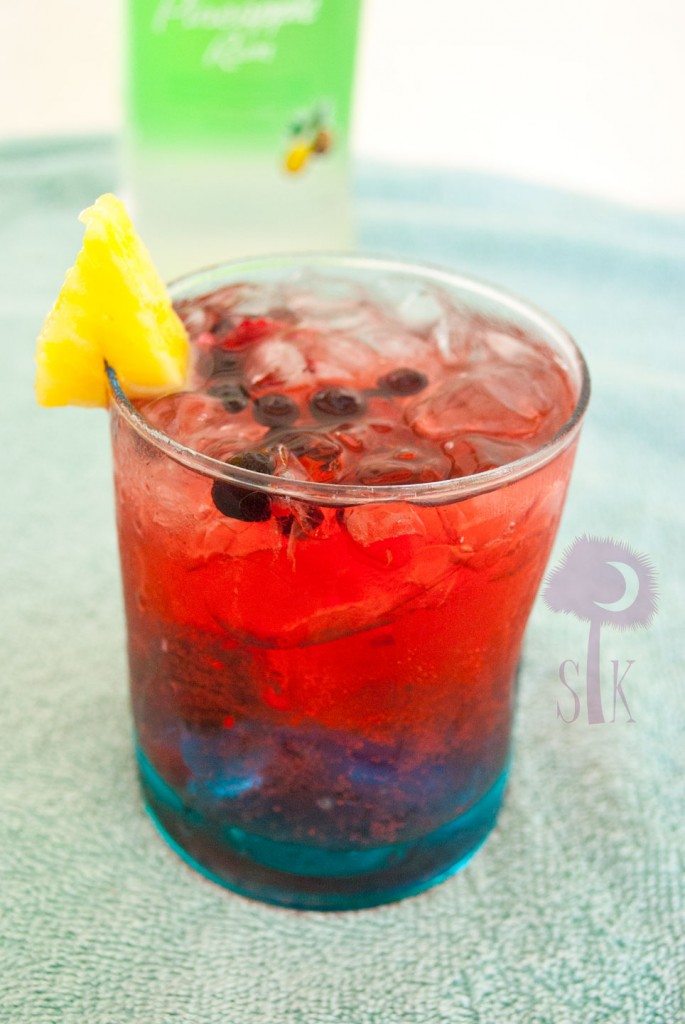 Fiiiiiiiiiinally, our ride showed up and it was this perfectly fantastic, giant surfer of a Samoan whose face could light the darkest canyons in the deep blue sea, and I scrambled into the van dragging the hubs along with me. We confirmed we were who we were, he started up the van, I clapped my hands and gingerly bounced in my seat...and then all of a sudden...a phone rang.
My jaw hit my knees.
I immediately knew what that phone call meant.
It meant that the water was too choppy, they weren't going to be able to take us out on the boat, and my shark diving dream had dissolved.
How did I know that?
Because it had already happened to us the day before when we were supposed to go on our dolphin excursion.
And, of course, while we are riding in the van about to head to one of the most famous places in the world, the North Shore of Oahu, and live a moment that would never be forgotten, my dream was snatched away.
Moral of the story?
Drink one of these while watching shark week...and imagine yourself in a cage.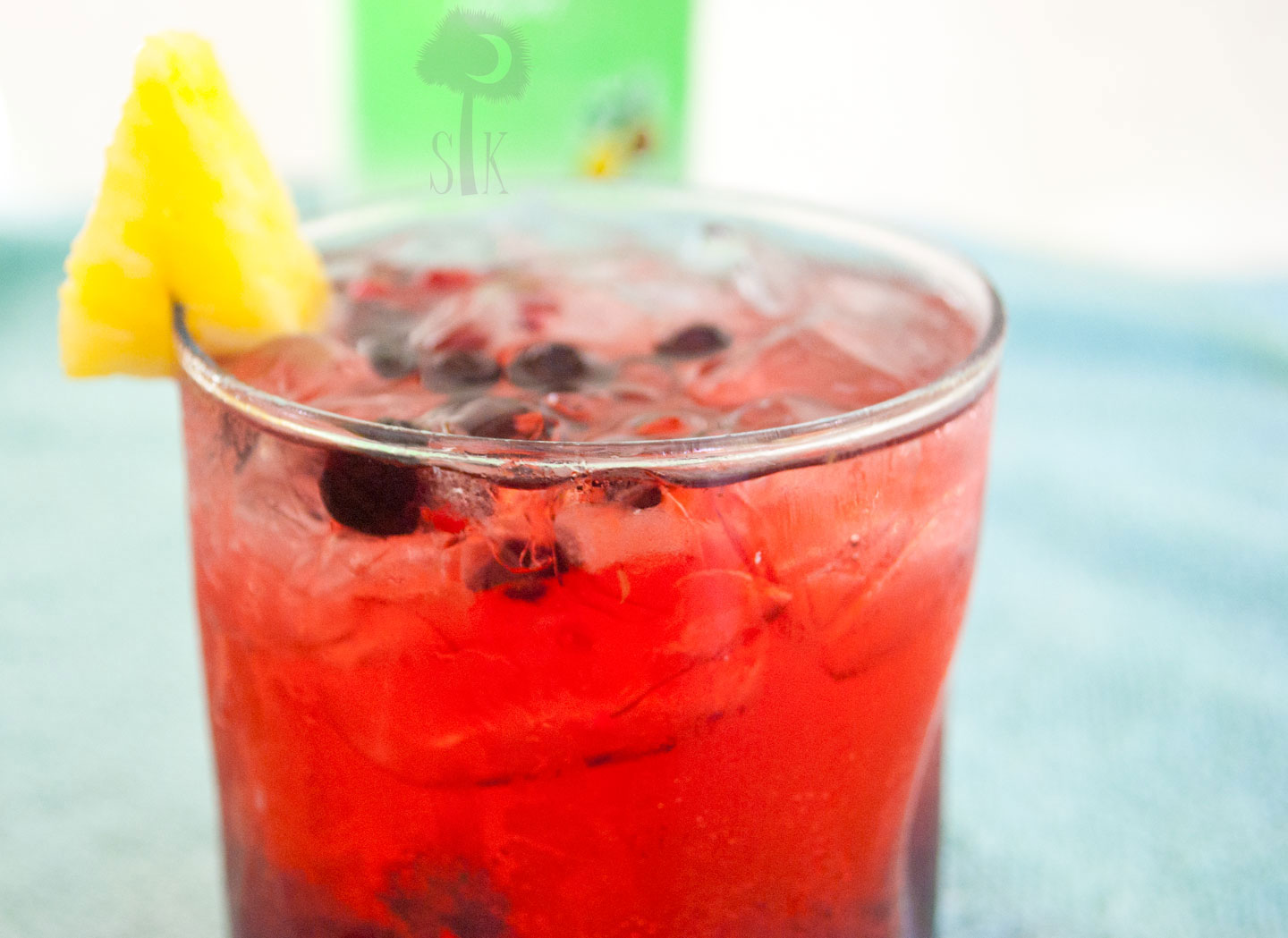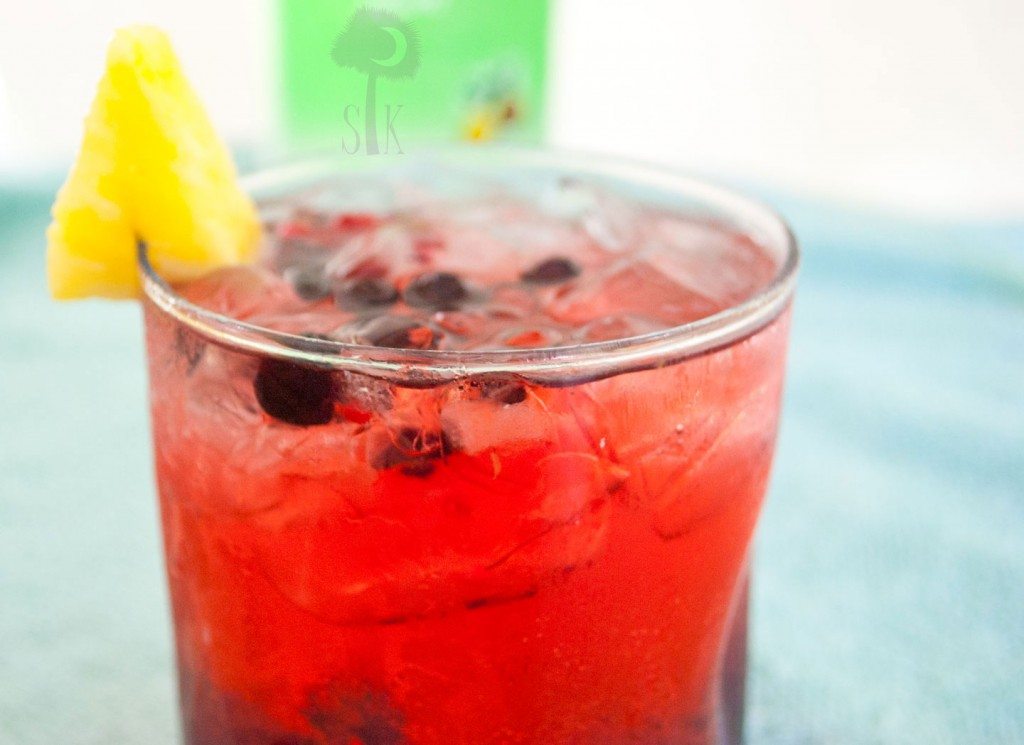 Getting to know you...
Have you ever gone shark diving?
Do you watch Shark Week?
Know anyone who has ever been biten by a shark?
"📖 Recipe"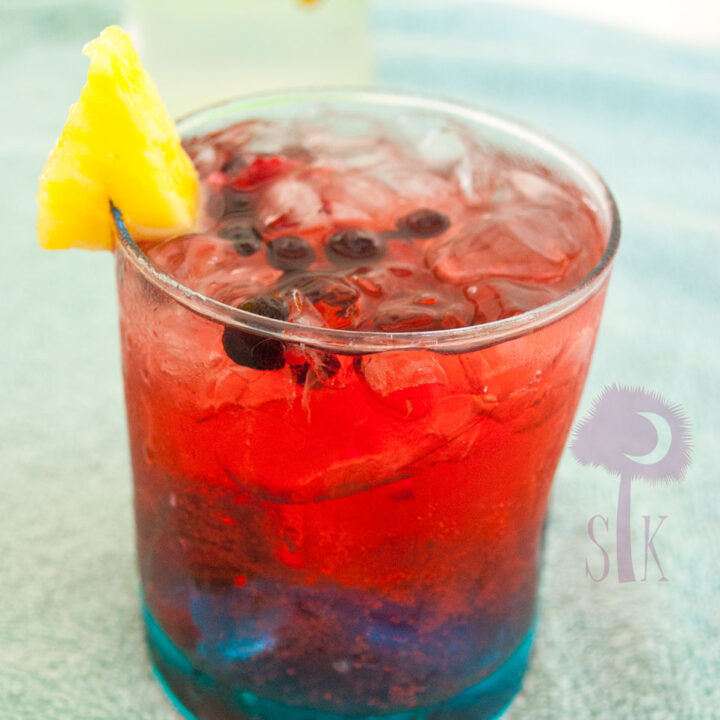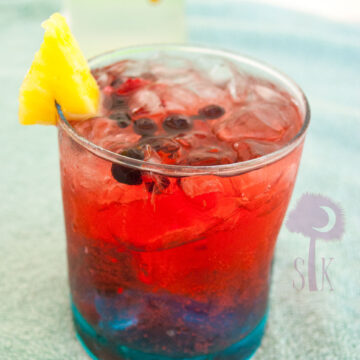 The Shark Bite
A delicious yet bloody looking beverage in honor of Shark Week!
Print
Rate
Ingredients
1 ½

oz.

Pineapple Rum

Sugar-free Cherry Koolaid

Muddled or defrosted berries & a slice of pineapple for garnish
Instructions
Fill a glass with ice, add rum, fill half of the glass with sparkling water and the remainder with the koolaid.

Stir and garnish with berries and pineapple.

Enjoy!
Notes
*WWpts= 2 pts per serving*
Nutrition
Serving:
1
g
|
Calories:
107
kcal
|
Carbohydrates:
8
g