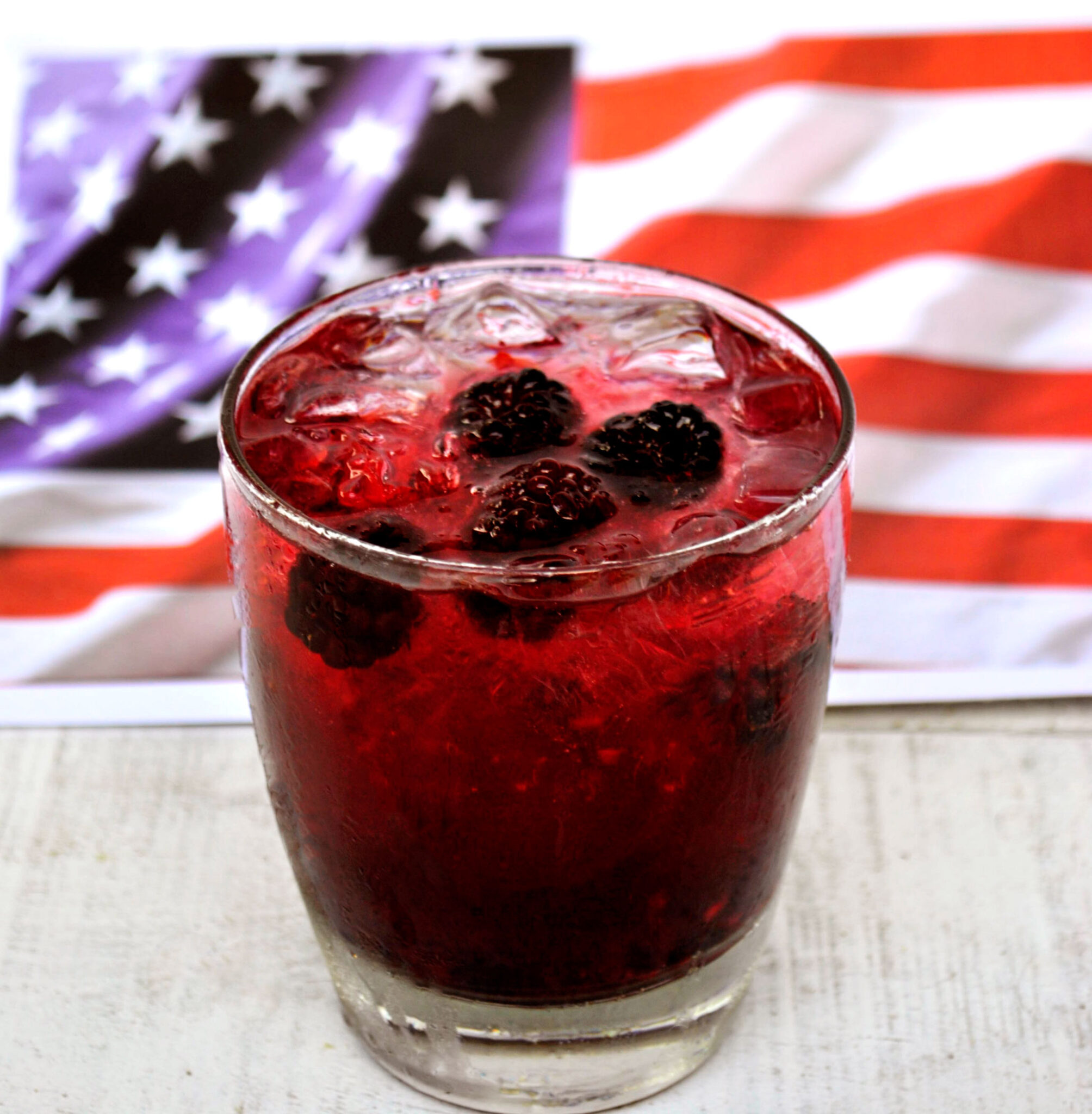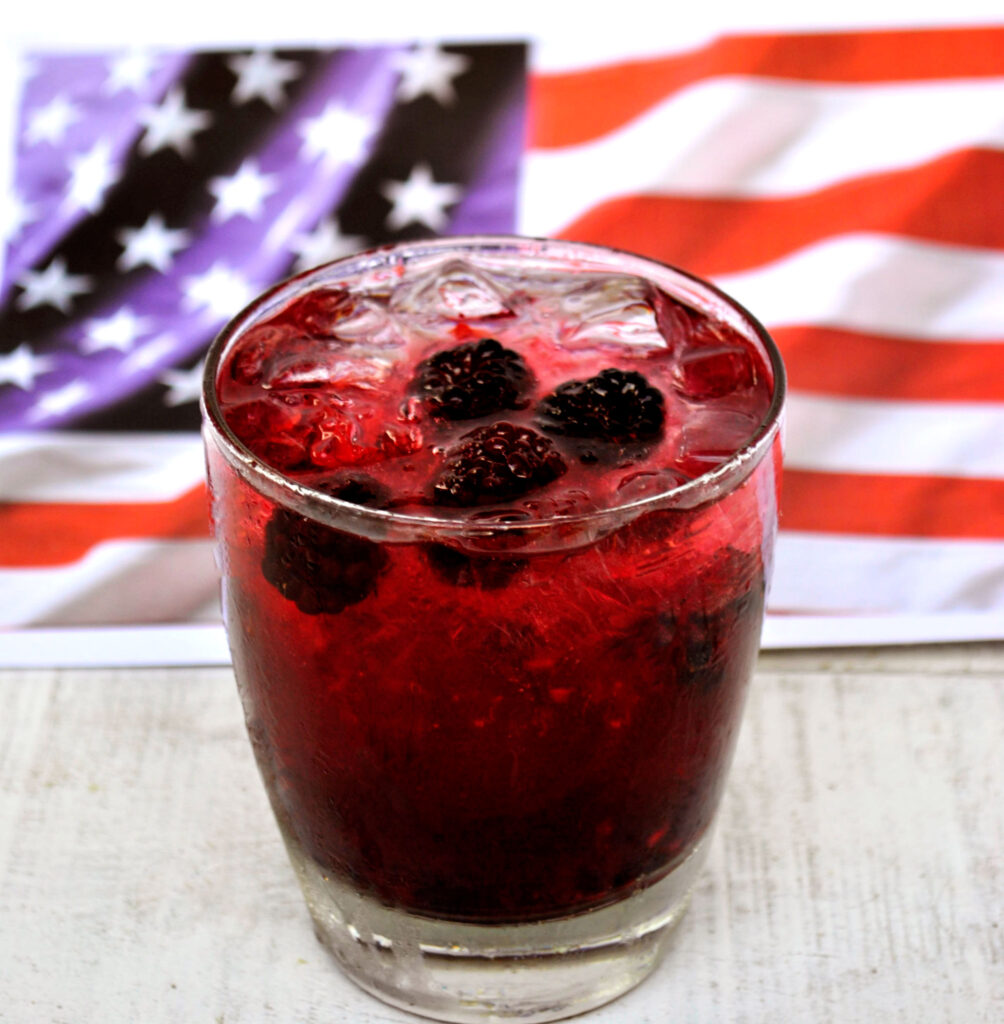 There is nothing on this planet that can shatter your life more than the loss of a loved one.
Not. one. thing.
Death is heartless, soul less, and unrelenting.
As most of you may know by now, I was unable to get my post up on Wednesday and for that I sincerely apologize. That was (hopefully) the first and the last time it will ever happen.
This week, my family and I suffered a very large, heartbreaking loss. It was completely unexpected, and within a matter of a few seconds, our world crumbled to the ground.
I have every intention of telling you all about.
But today is not the day.
This weekend marks the beginning of the Memorial day holiday, and I will not take away the spotlight from the millions of soldiers whose lives have been lost while defending our country and protecting our freedom.
I have an enormous amount of respect for the men and women that give up their families, their children, and their every day lives in order to serve our country and protect us from the dangers that surround us. I also have a mutual respect for the spouses, siblings, parents, and families of our troops who know that at any moment their lives could change for ever.
I'm not asking y'all to support war.
I'm not asking y'all to support our president.
I'm not asking y'all to support politics.
I'm simply asking you to support the troops who give us the ability to live our lives as we do.
This memorial day weekend while you are on the beach or at your neighbor's cookout sippin' on one of these, remember what the holiday is all about.
Say a prayer for the men and women who have lost their lives for us and for their families as well.
Then hug your neighbors, kiss your partner, and tell your friends and family that you love them.
You never know how much longer they are going to be around.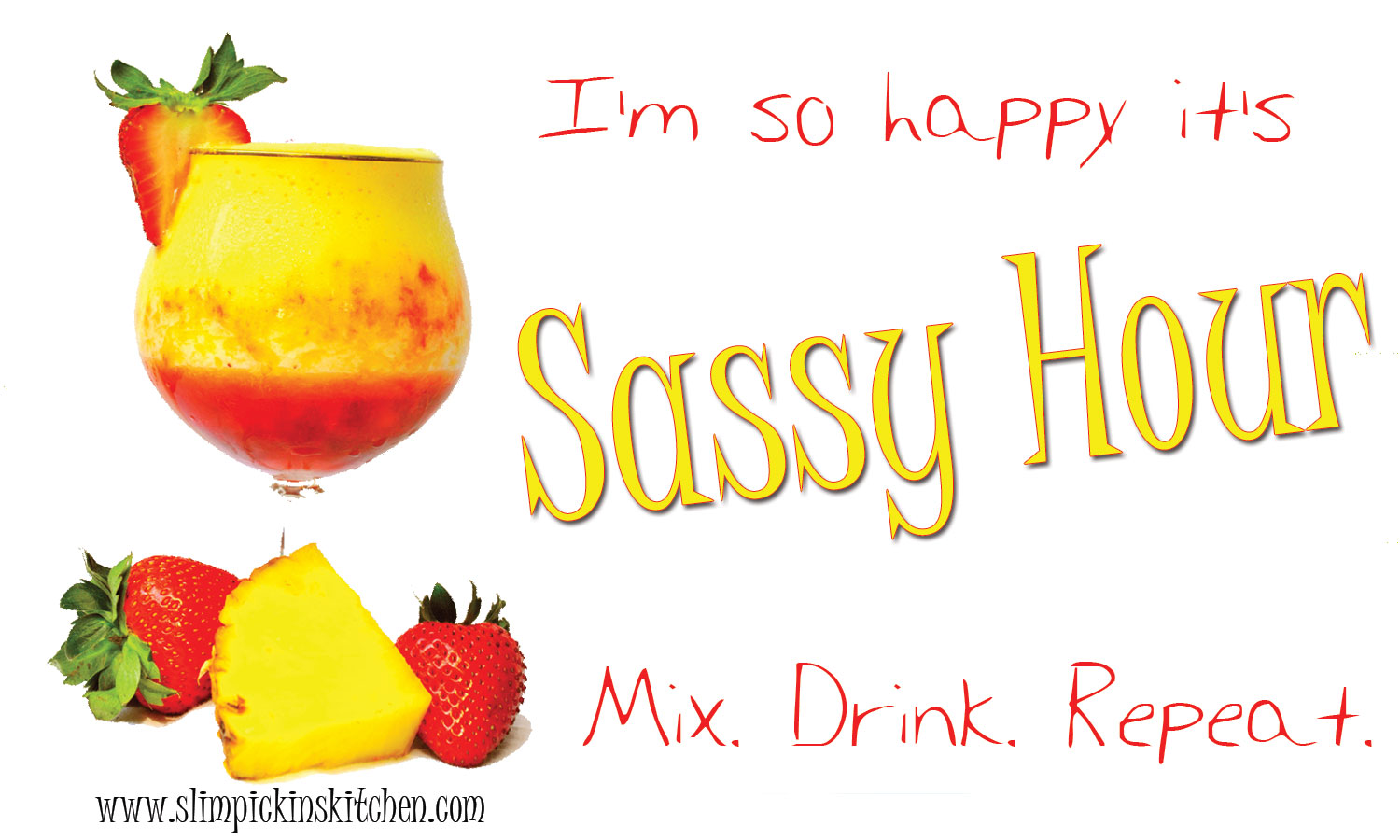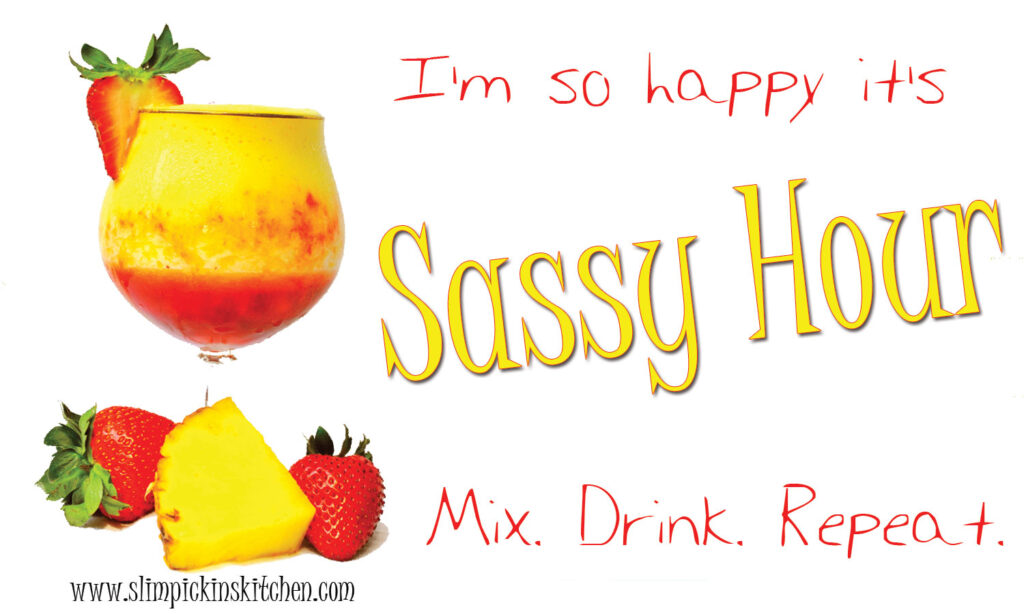 This drink is incredibly refreshing, and is super light which is perfect since some topics of conversation this weekend (like today's post) might be a wee bit heavy.
Blackberries are one of my favorite fruits, and the color their juice yields reminds me of a purple heart medal.
If you don't have Citron rum on hand, you could always sub with a berry flavored vodka as well.
Stoli makes a blackberry vodka that might be phenomenal in this.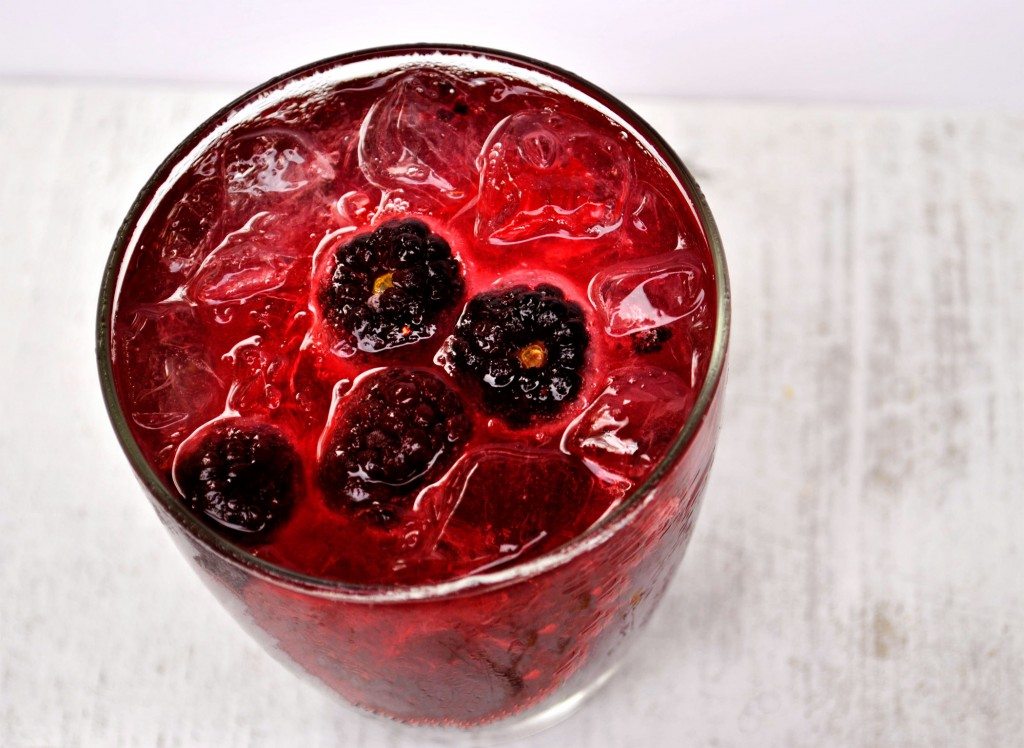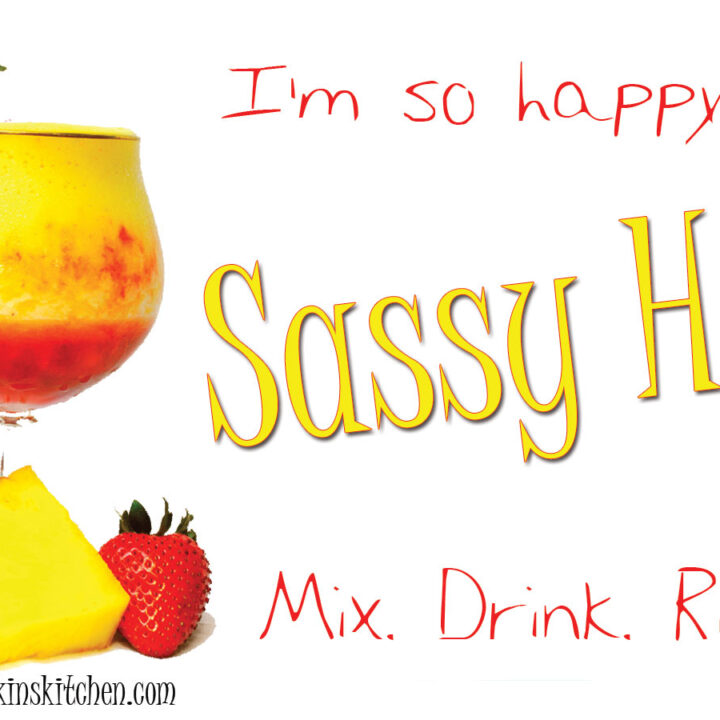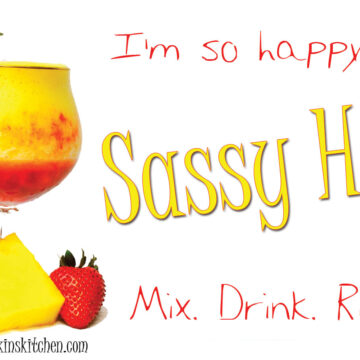 The Fallen Soldier
Juicy fresh blackberries and black raspberry liquor are mixed in honor of our fallen soldiers
Print
Rate
Ingredients
4-5

fresh or frozen blackberries

5

drops liquid Stevia extract

a small packet of stevia or sugar in the raw would work too

1

oz.

Bacardi Limon or citron rum

½

oz.

Black Raspberry Liquor

like Chambord

Mixed Berry Naturally Sweetened Sparkling Water

like La Croix
Instructions
Crush the blackberries and the sweetener in the bottom of a glass.

Add ice and liquors.

Top off with sparkling water and stir.

Garnish with more blackberries.

Enjoy!
Notes
*WWpts= 2 pts per serving*
Nutrition
Serving:
1
g
|
Calories:
126
kcal
|
Carbohydrates:
10
g
|
Fiber:
1
g