I'm having a really hard time making sense of this weekend...this world.
I know I didn't get a chance to post that drink I promised you, but it just didn't seem like a time for celebration...ya know?
I was at Will's grandmother's house...alone...when I first heard the news. My entire Facebook feed was overflowing with heart felt messages and words for the victims of the Sandy Hook Elementary school massacre. When I found out it was children that were hurt, I just couldn't take it. I don't have the stomach or the heart for such things. I sat on the couch and just sobbed...sobbed for the fear those babies must've felt...sobbed for their parents...sobbed for their loved ones...sobbed for the entire community.
I absolutely can not fathom the devastation these poor parents must feel now and will feel for the rest of their lives. It just breaks my heart to think such a senseless tragedy could've been prevented in some way.
I will be lifting up prayers for the citizens of Newtown, CT as they lay to rest the beautiful children and the heroic adults whose lives were stolen from them way too soon.
If you haven't read some of the stories of bravery and selflessness, please make sure you do.
With that said, our weekend was very uneventful...
I discovered that MeMaw is quite the artist....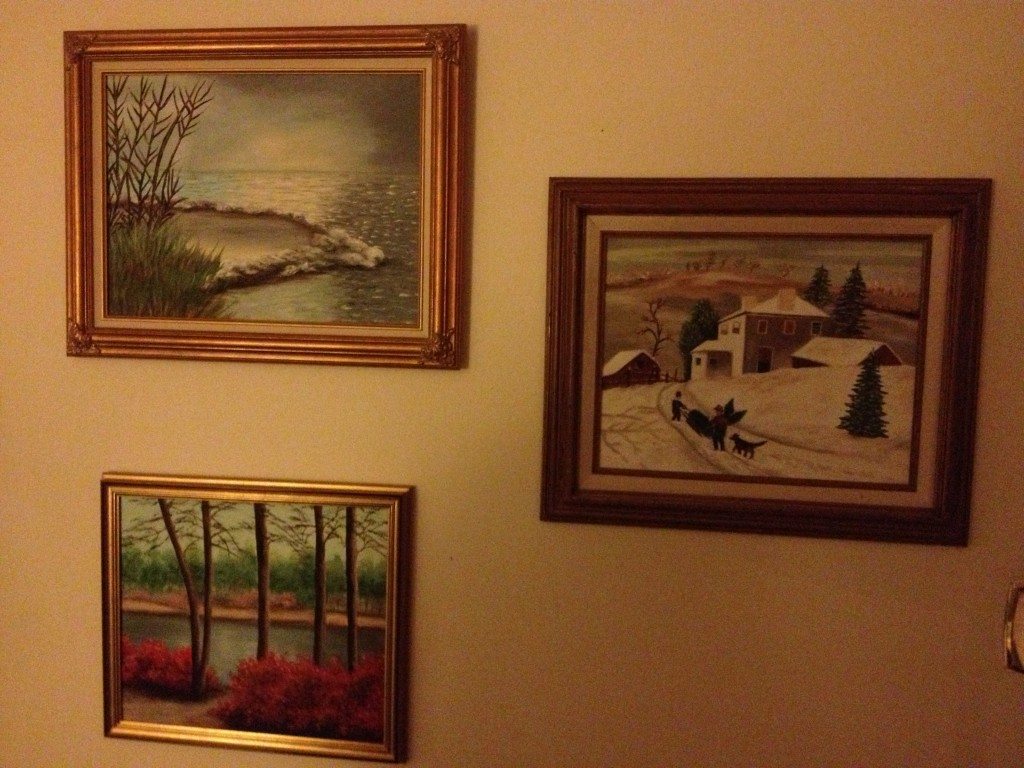 I contemplated getting a new hair-do...
I decided against it 😉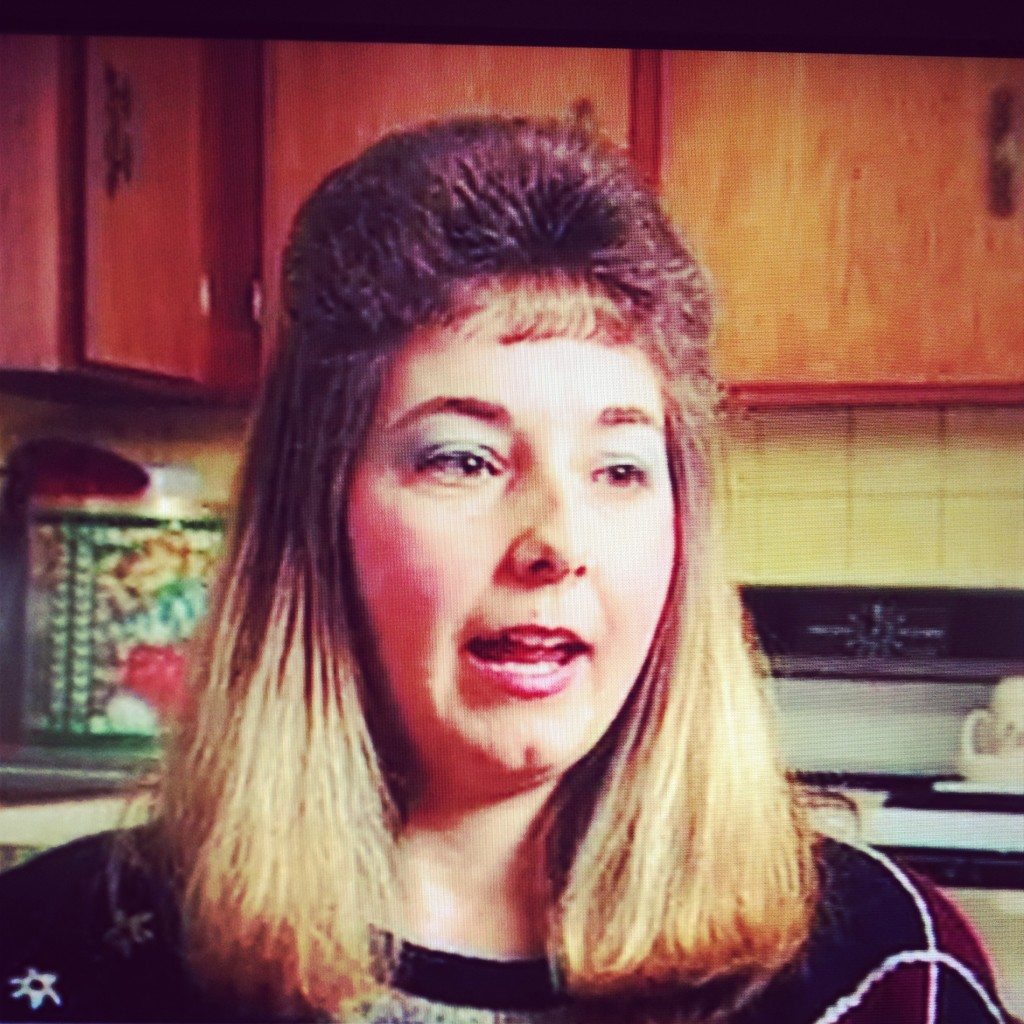 I found this at a grocery store in Norfolk...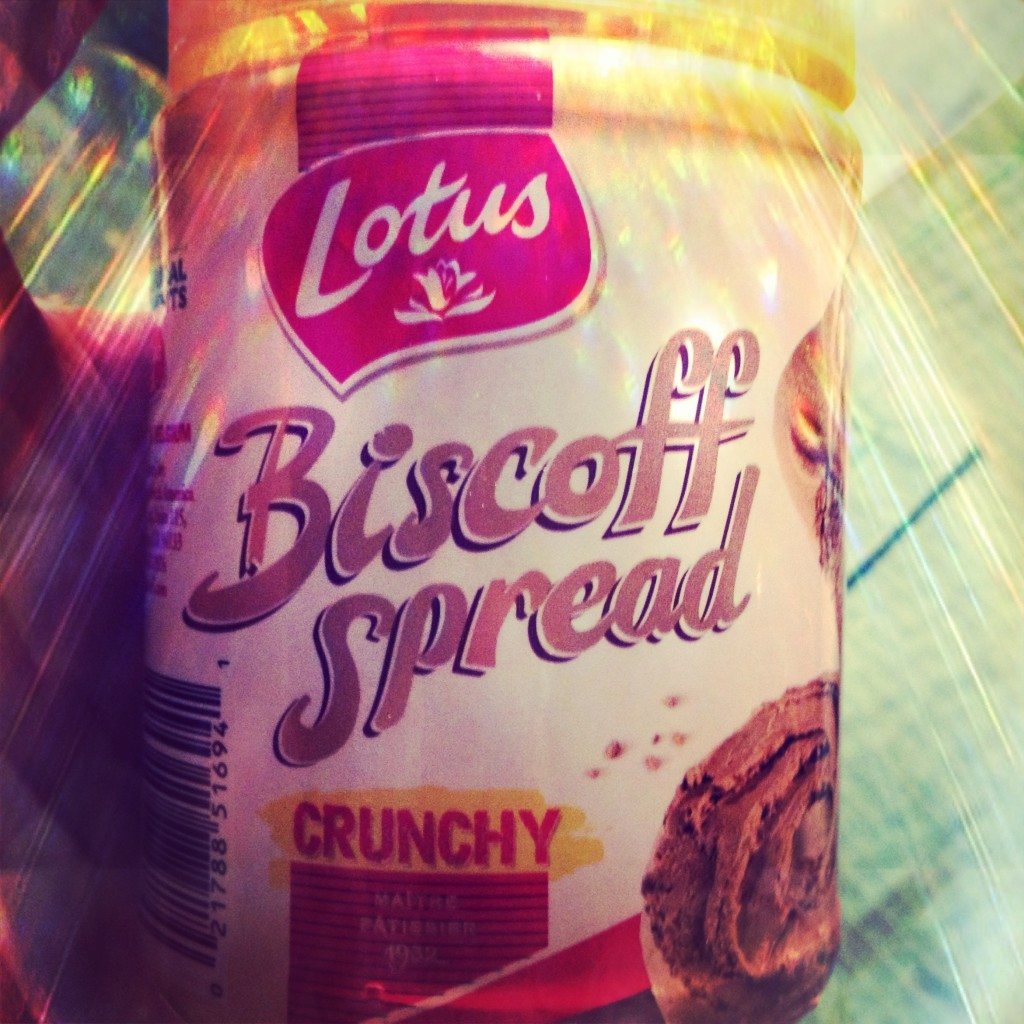 I did some laundry.
Psych...we did that last week 😉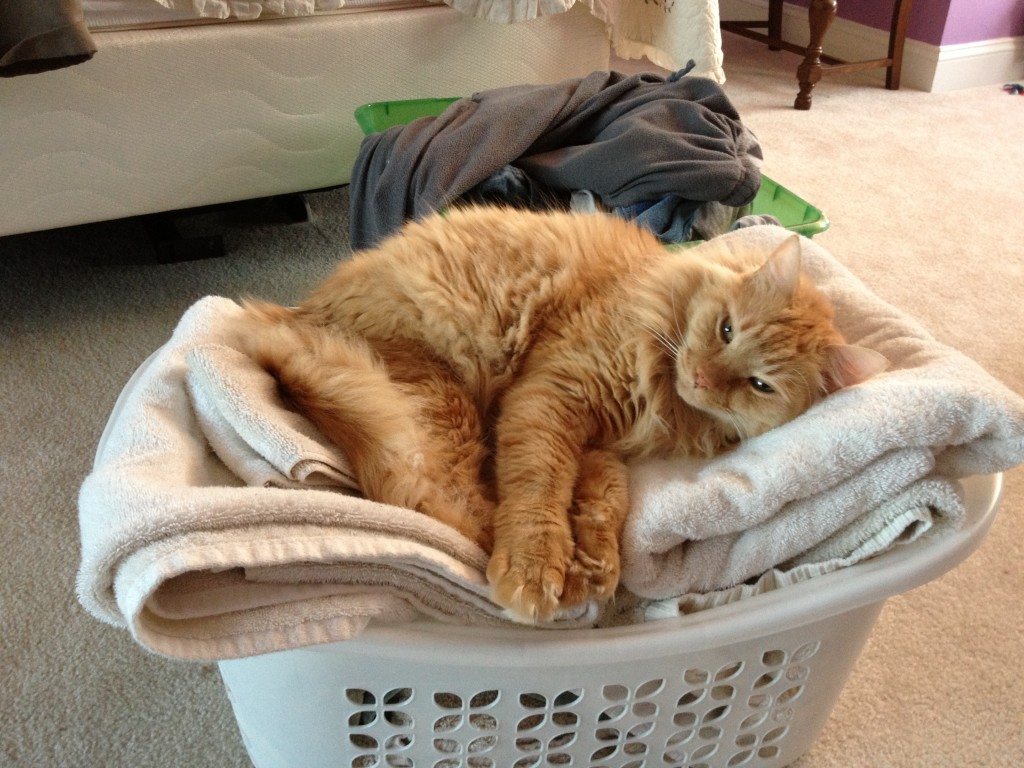 After our trip to Virginia, Weasley snuggled up really close.
That's the tiny tip of his tail underneath the covers in between us.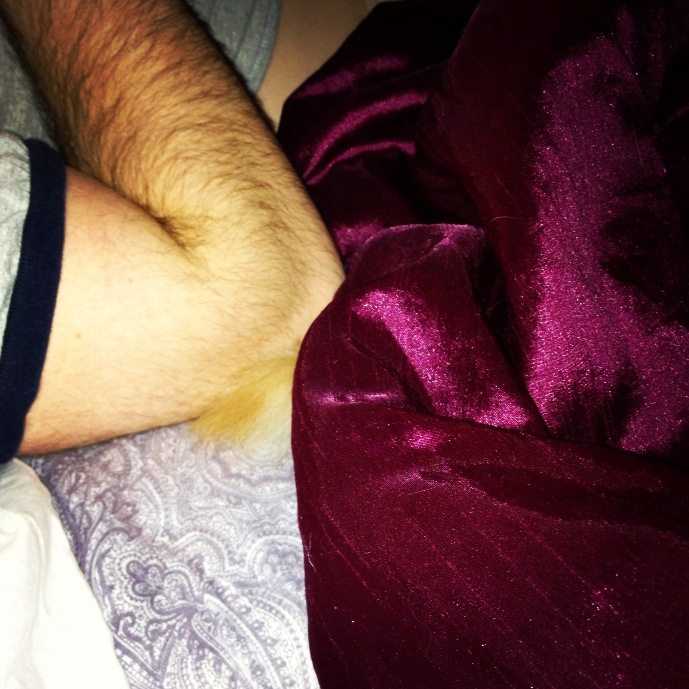 It's official!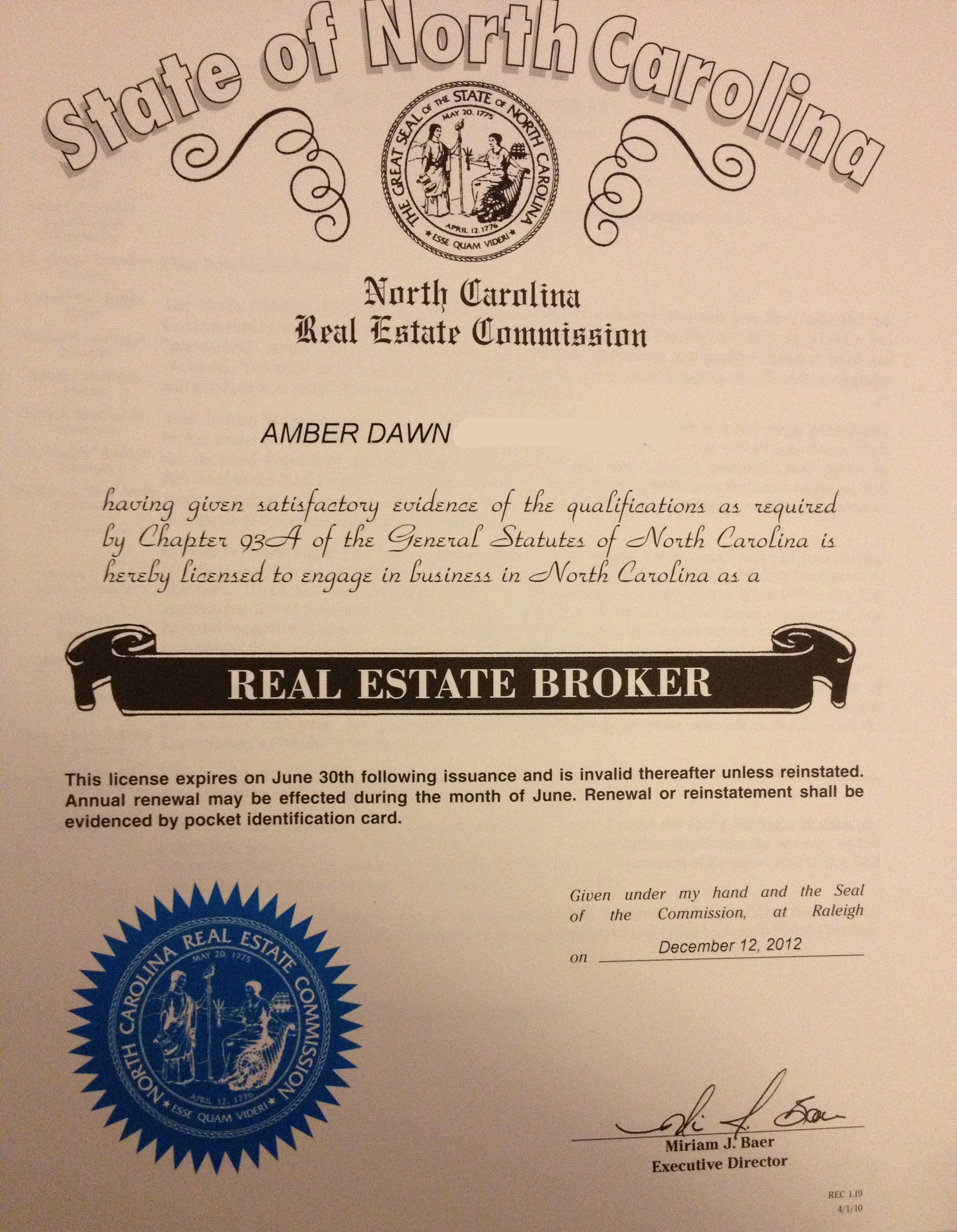 Then there may have been some of this...
I only ate half.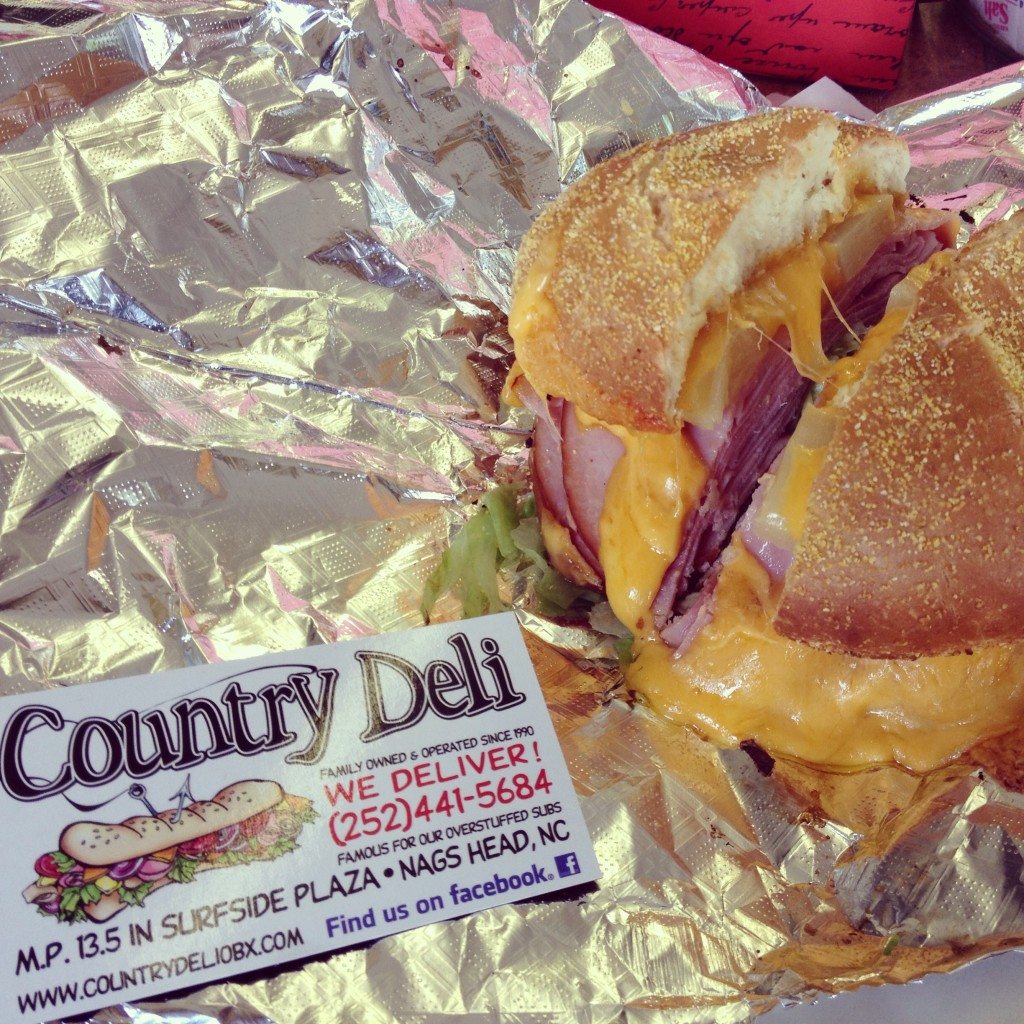 and some of this...
I may or may not have drank the entire bottle...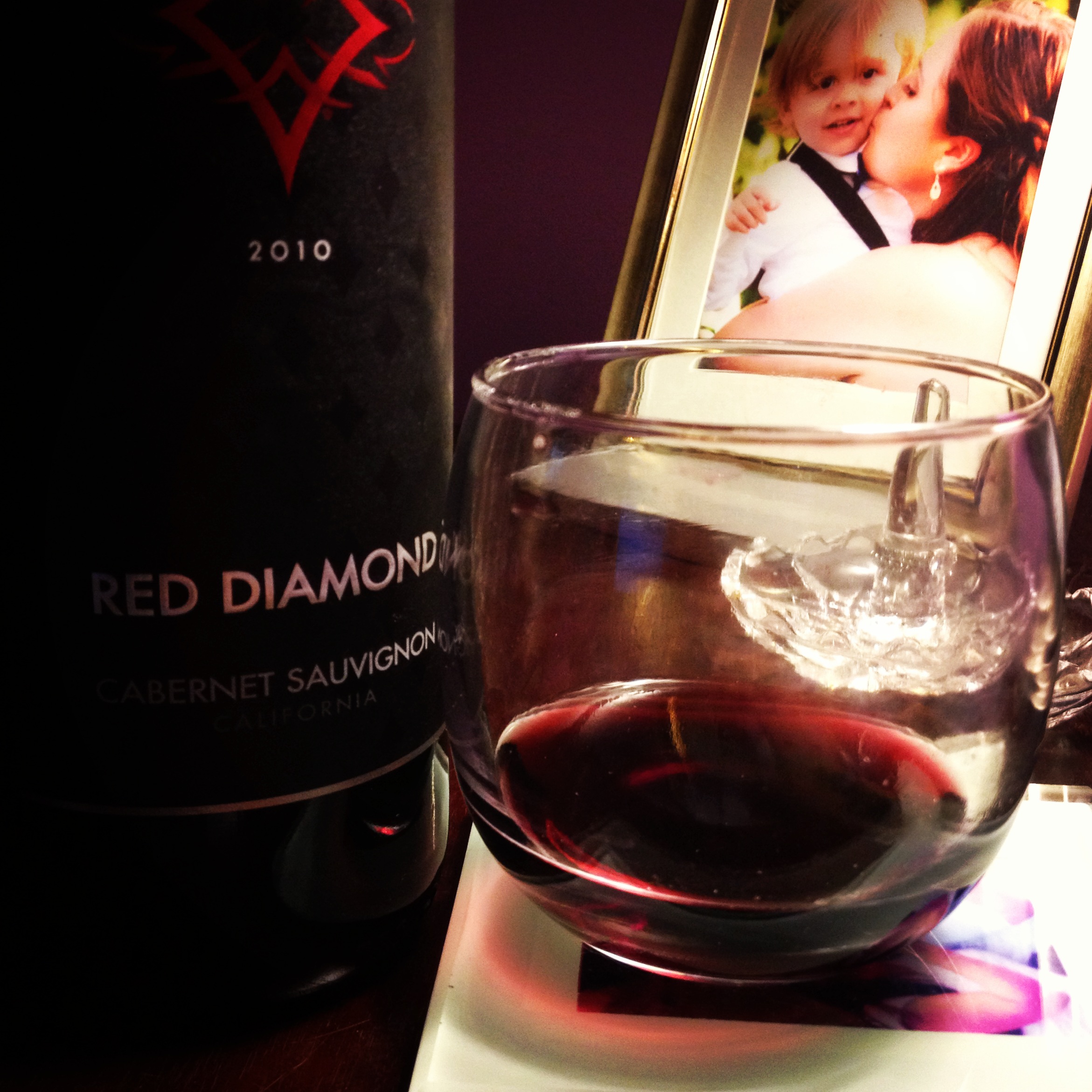 And some of this...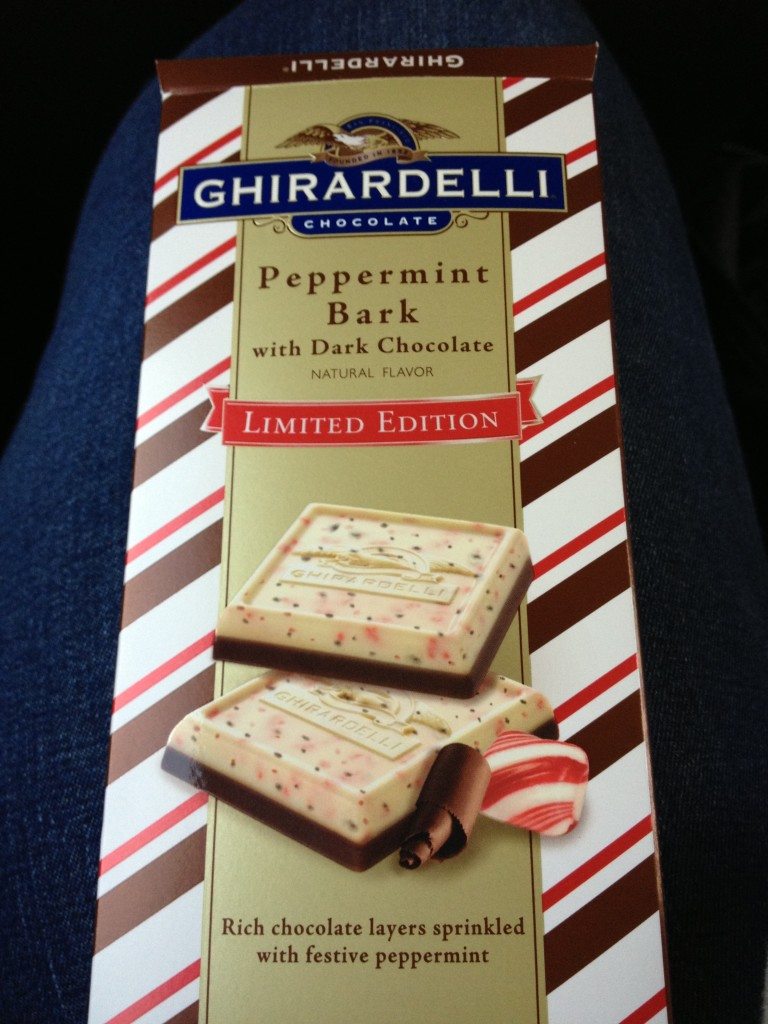 Getting to know you...
How did you grieve for the victims?
Did you do any shopping this weekend?
Have you had any peppermint bark yet this year?