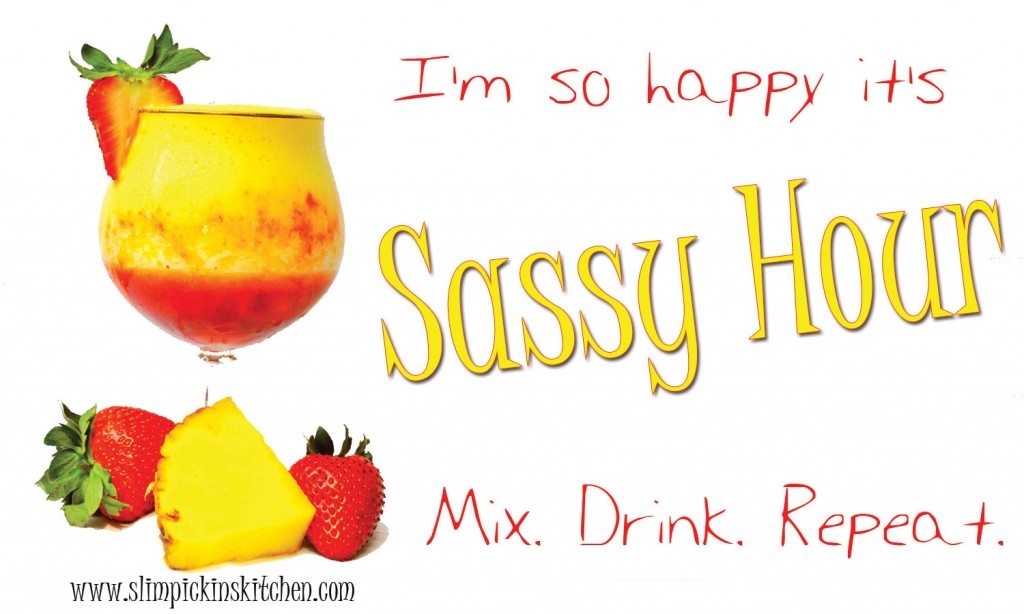 Morning, minions!
I hope y'all have had a lovely week and have had lots of fun getting your Christmas shopping done! If you are looking for some creative or last minute Christmas ideas, don't forget to check out Monday's post.
Will and I had to make a last minute trip to Norfolk, VA last night (it's only about an hour and a half or so from where we live) because his grandmother, Memaw, needed some help with a couple of things. Not only did it give us a chance to spend some QT with one of the most important people in my husband's life (and the woman who we plan to name our future daughter after), but it also gave me a chance to load up on a few of his old school family recipes plus an opportunity to make a run to Trader Joes, Whole Foods, and Starbucks.
I'll take it.
Anywho, since I am a total procrastinator and had a throbbing migraine yesterday and because I didn't bring any booze with me to Norfolk and because I am totally stealing a shoddy internet signal at the moment and it has taken me 115 thousand years to get this far along in my post and I absolutely *DO NOT* have the patience to deal with such irritating things and it is more likely that I will pick up this computer and hurl it out a window rather than type a little bit...then wait until I get a signal again...then type a little bit more...then wait yet again for the signal's return, I thought it would be best for me to just take a step back and point y'all to the Sassy Hour drinks I have made thus far (just follow the link) then relax on the couch and watch the Food Newwork while stuffing my face full of thick and chewy whole grain bread loaded with copious amounts of sliced banana and Biscoff crunchy cookie butter.
Word? 😉
The good news is that I *promise* I will make up for it and post a drink sometime this weekend.
Pinky swear.
L.Y.L.A.S.
Getting to know you...
Have you had cruncy Biscoff spread yet?
Have you ever been to Norfolk?
Are you a patience person?