Morning my minions!
This weekend's wrap up is kind of boring because I'm still very sick! I've been laid up in my bed for going on two weeks now, but I did manage to gather myself up for a few days of productivity...and I'm paying for it now.
Because I'm feeling like I got run over by a truck, today's wrap up is going to be wordless.
Without further adieu, this is what I've been up to...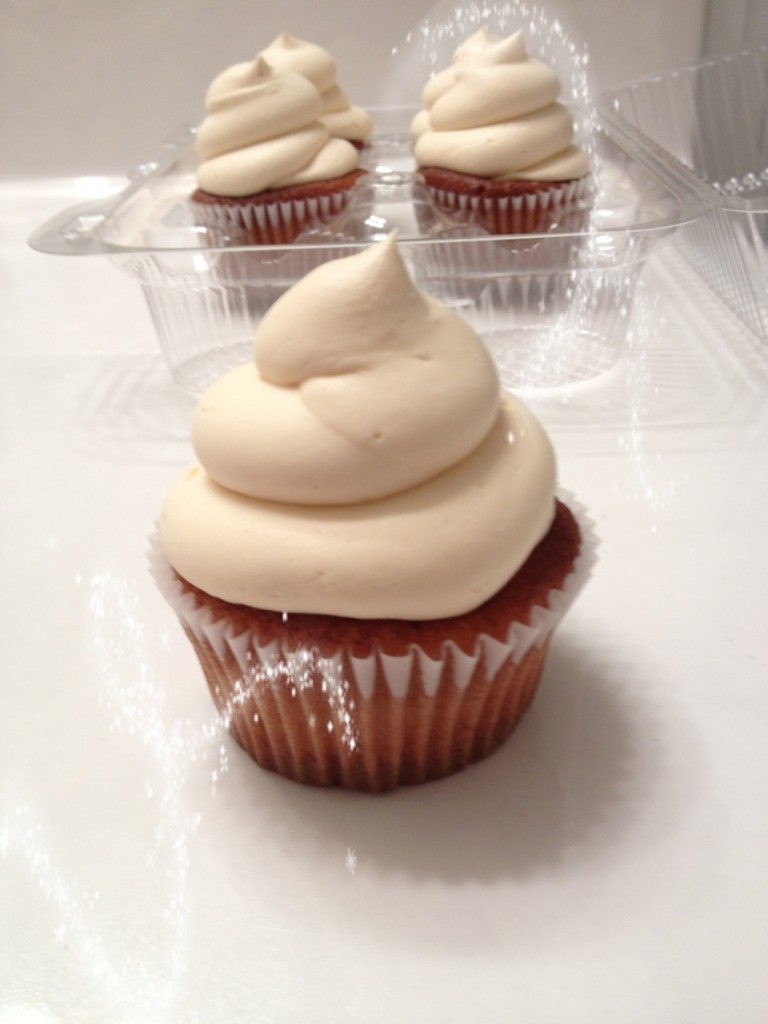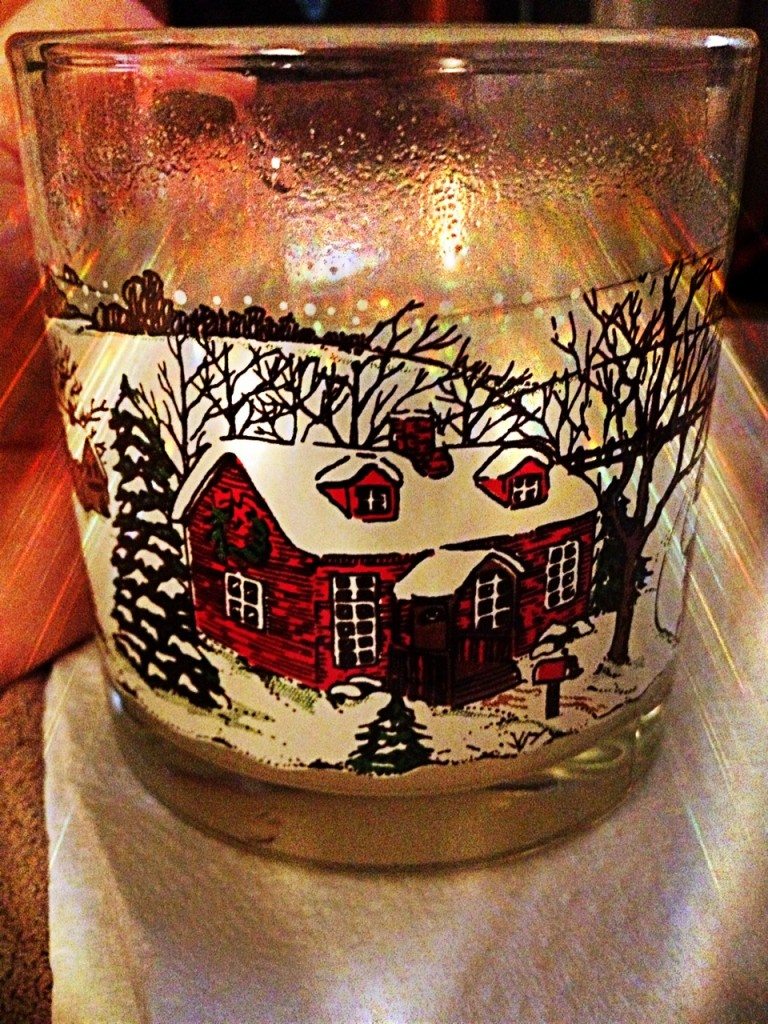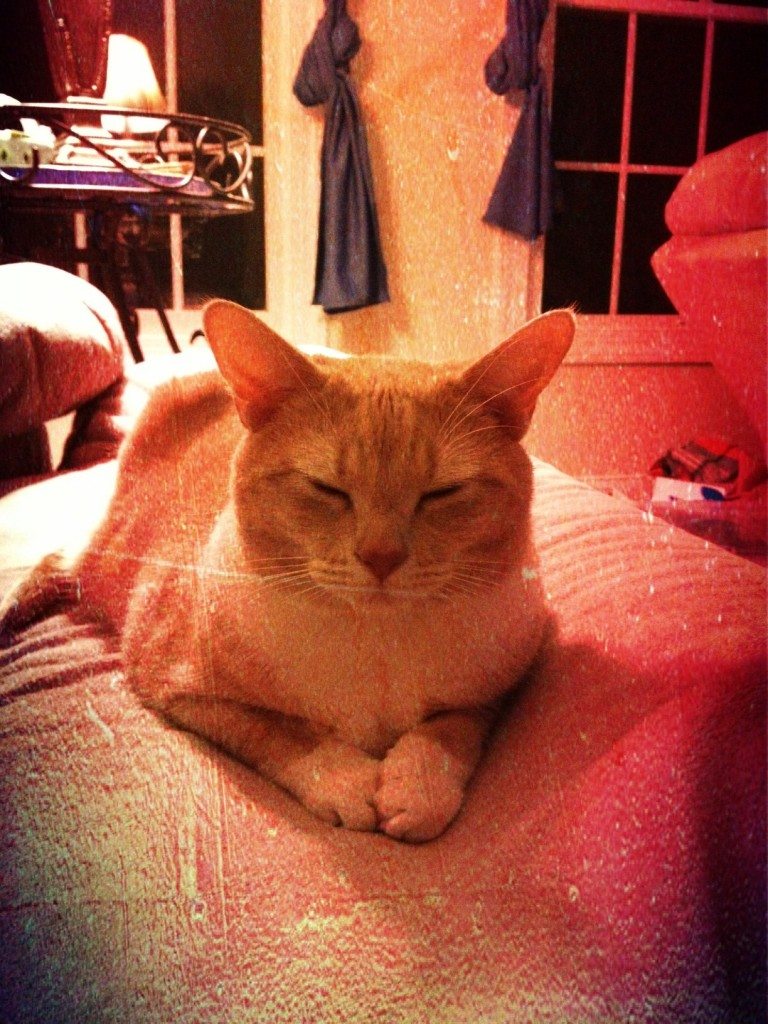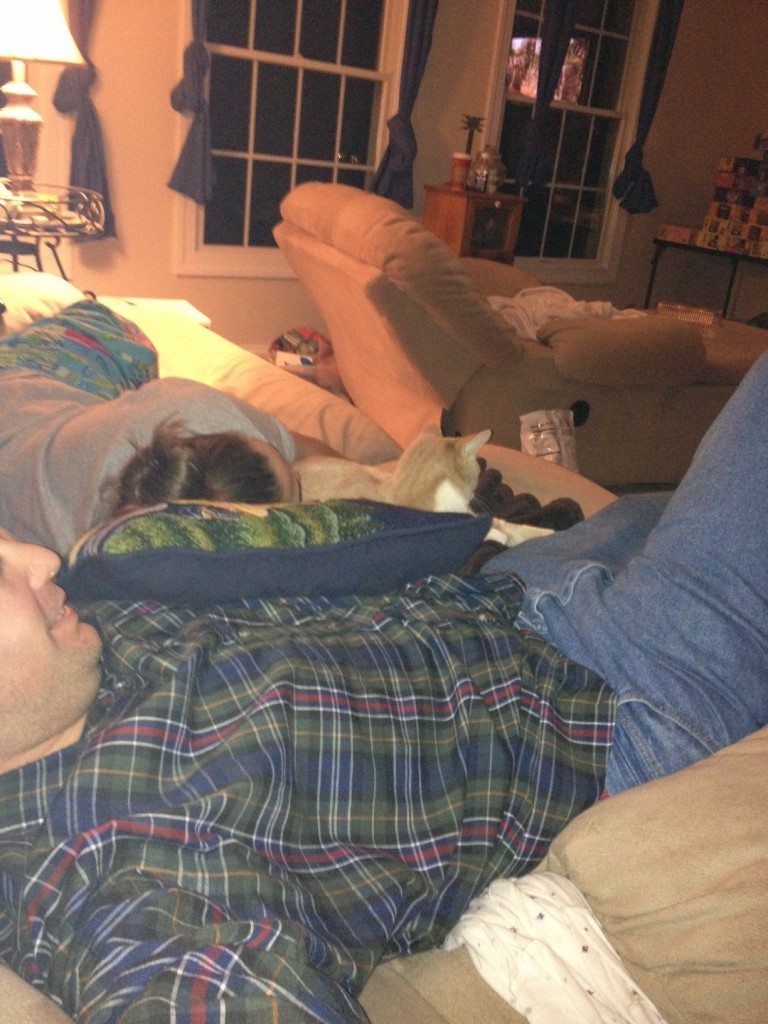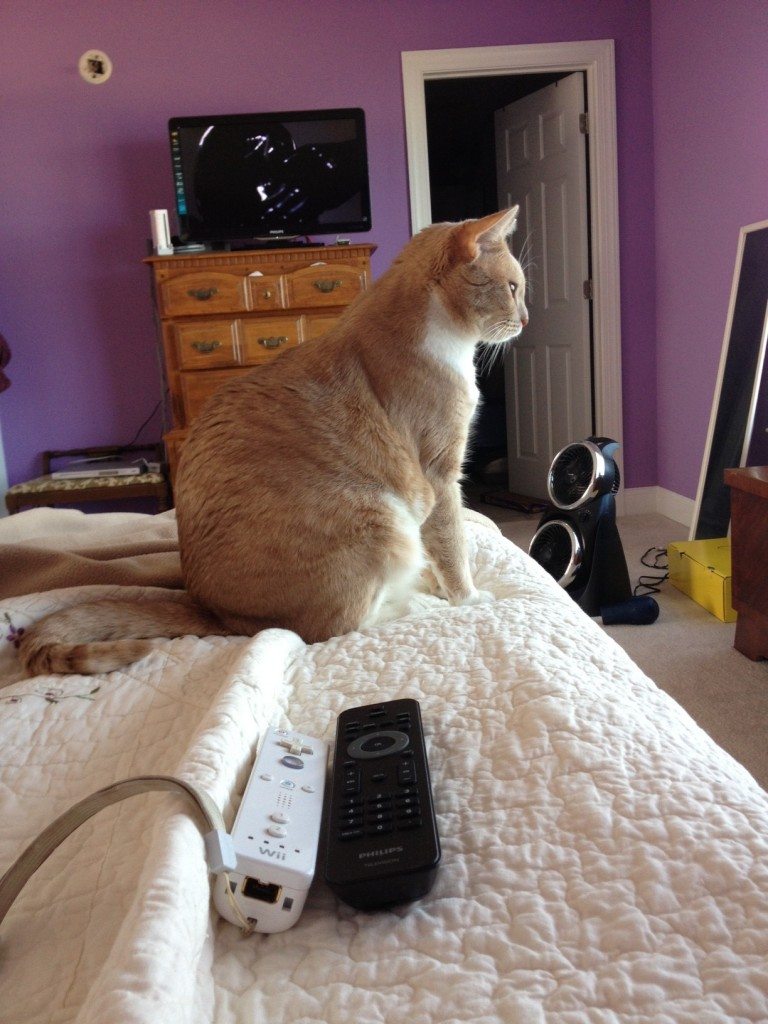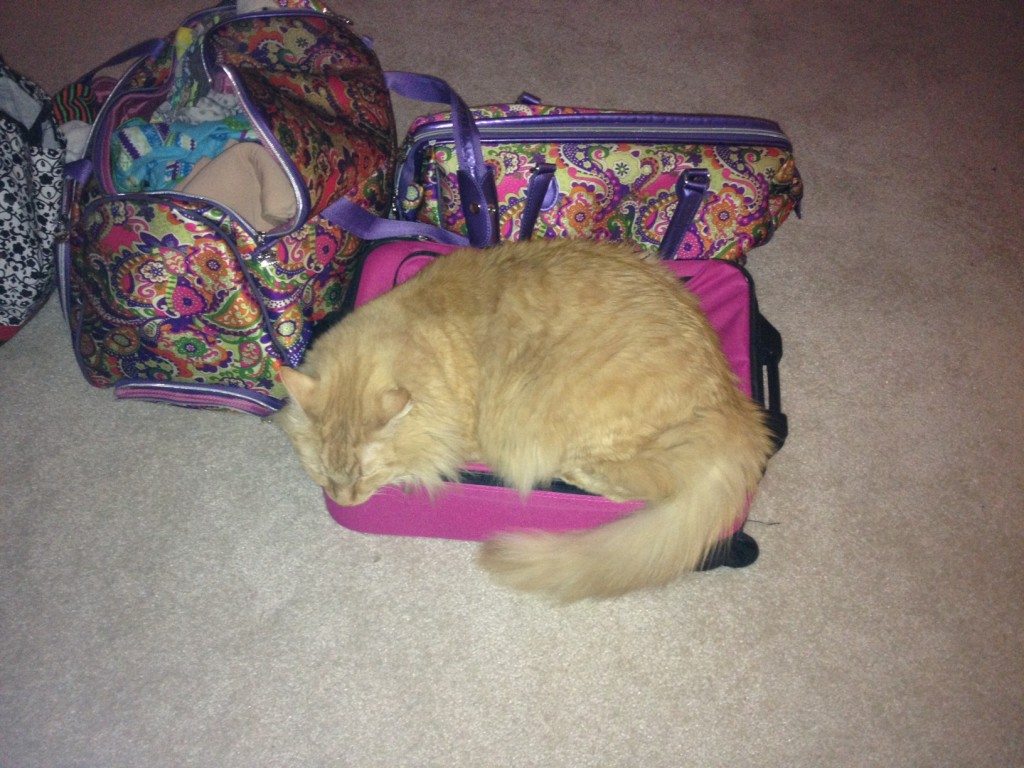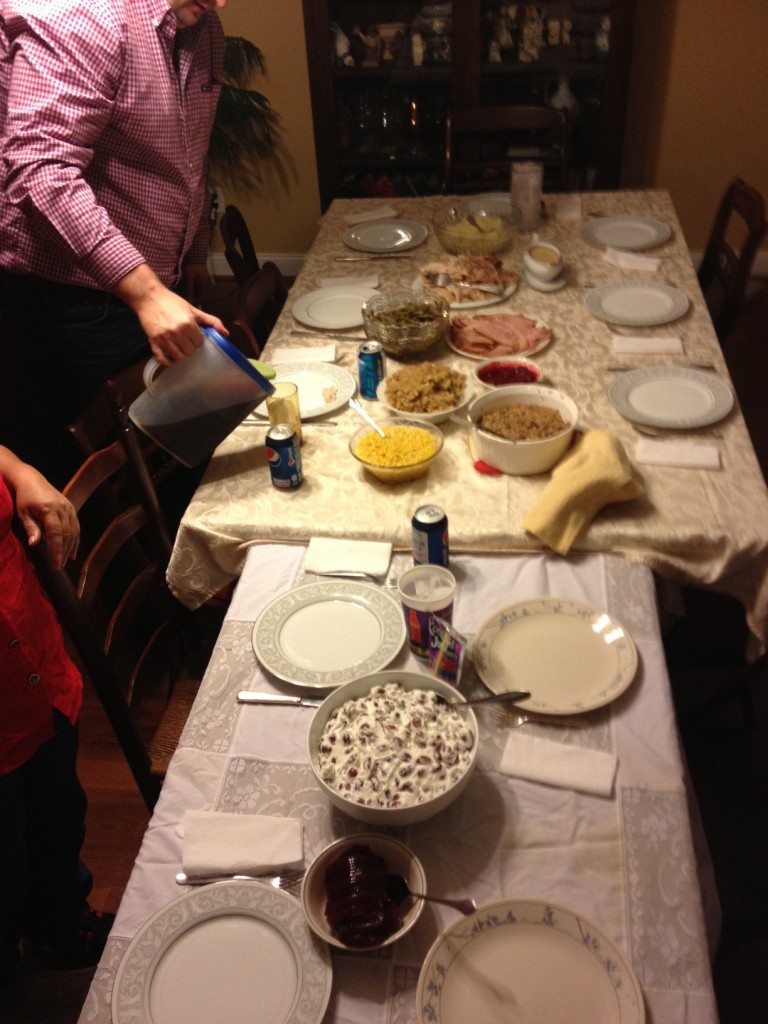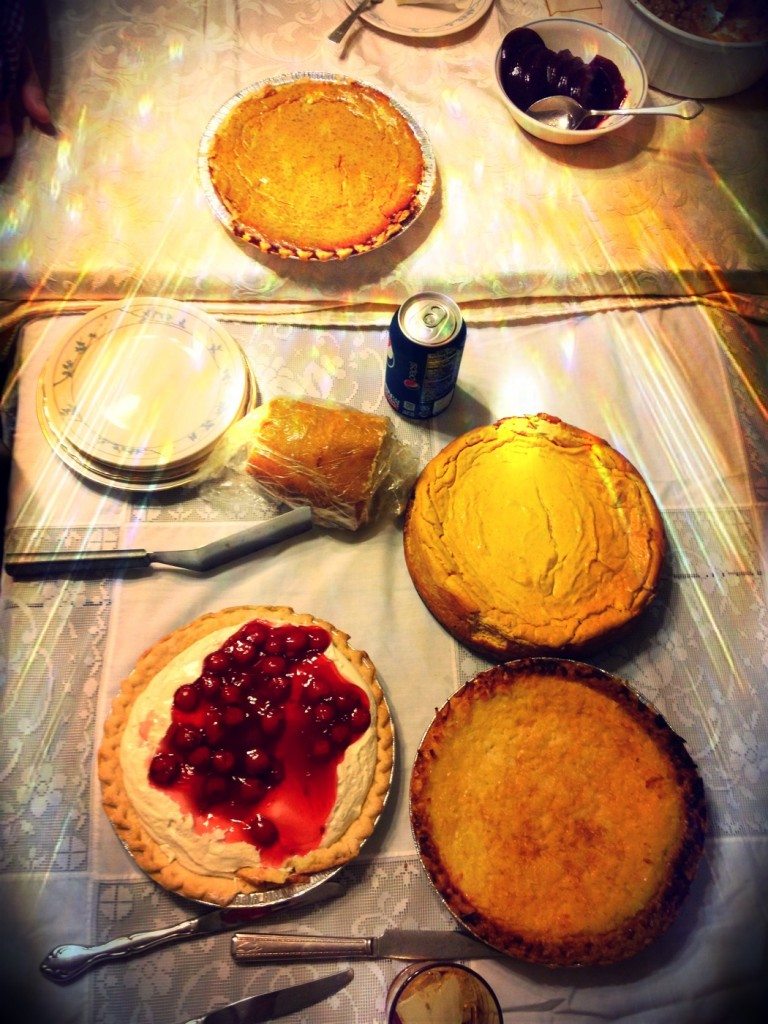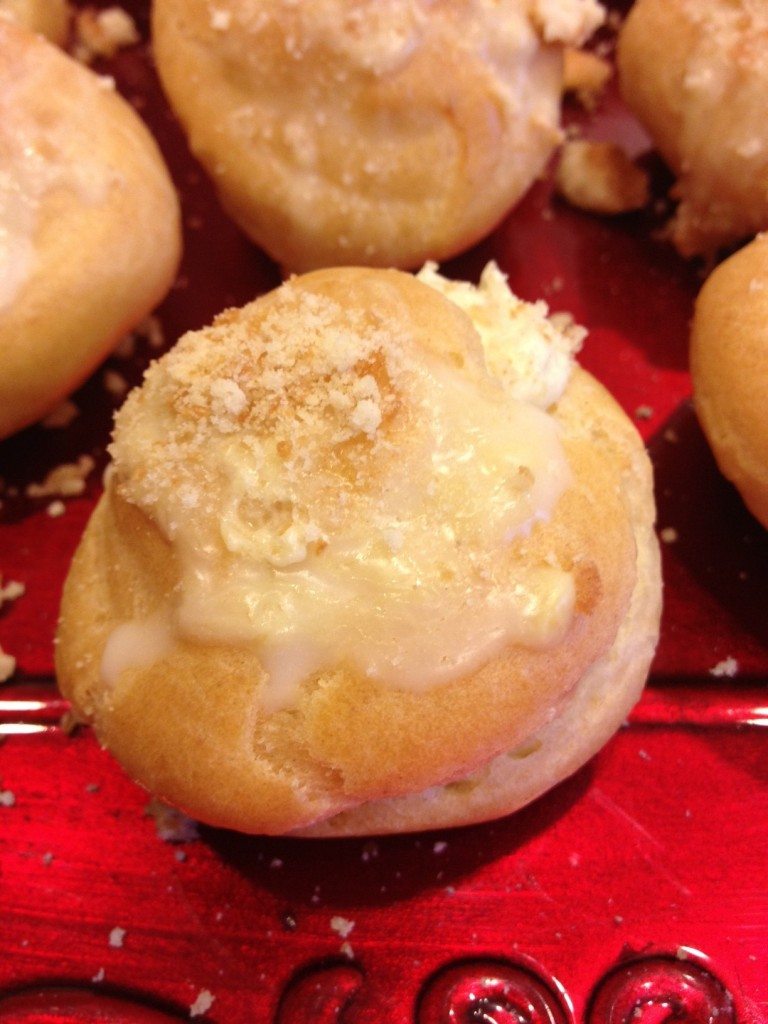 Ham & Sweet Potato Biscuits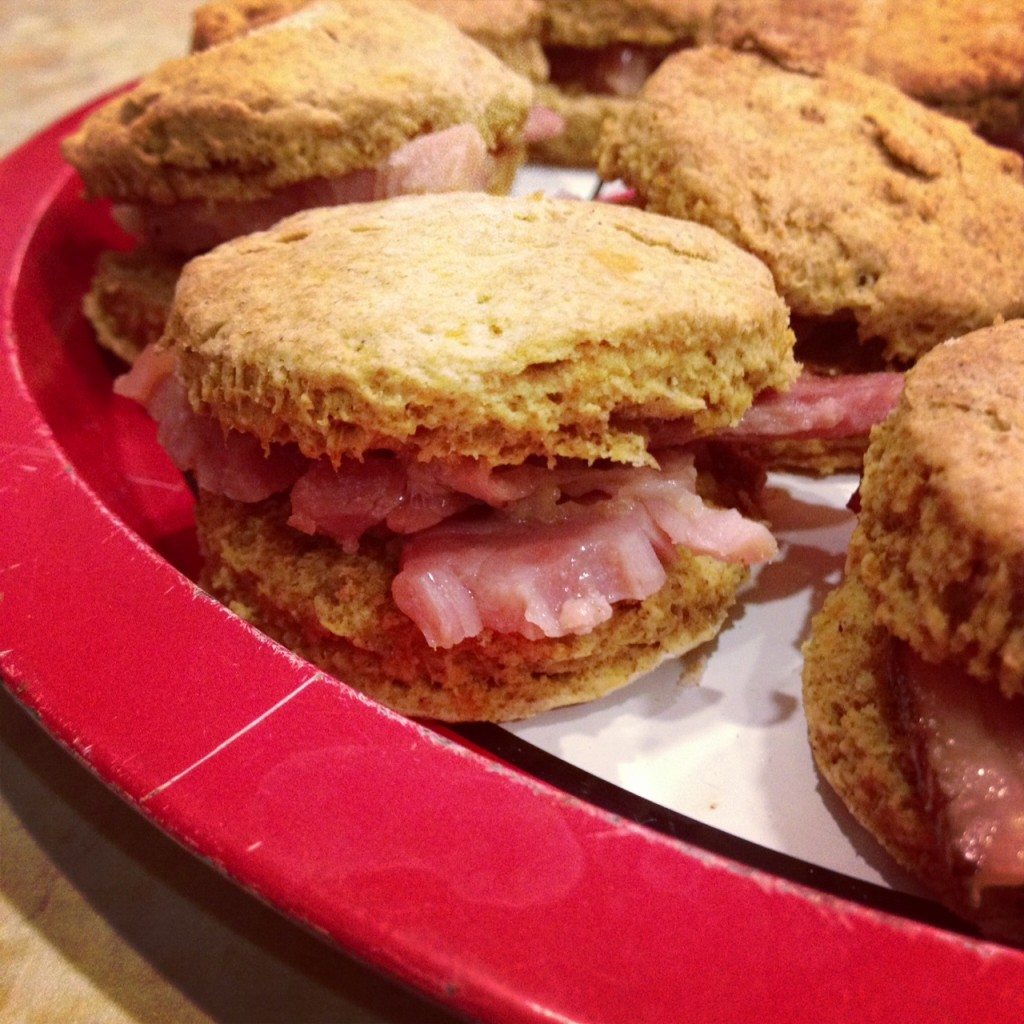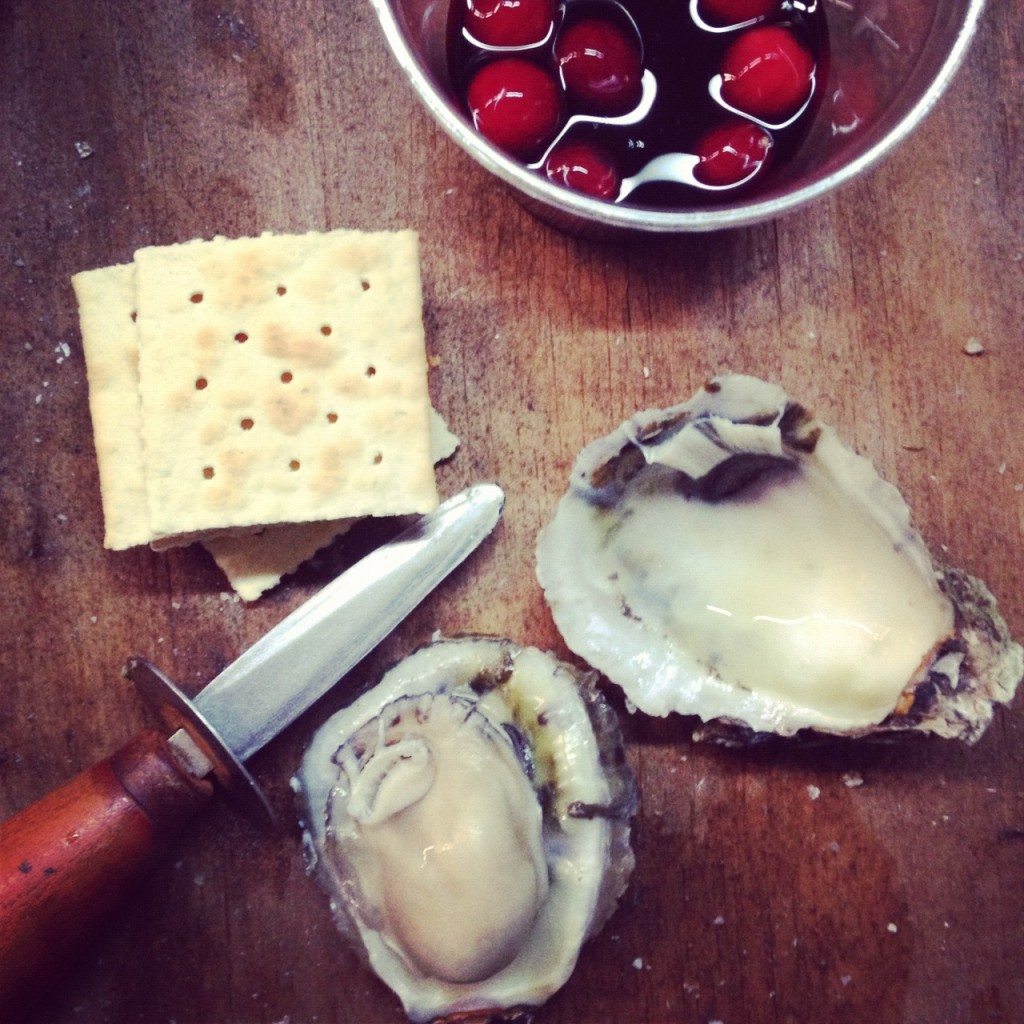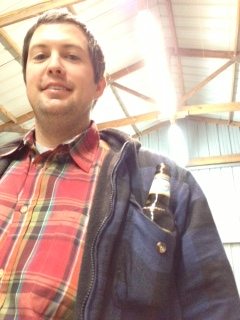 Getting to know you...
How was your Thanksgiving?
What was the best dessert you ate?
What dish did you make?