🙂

Good Morning!
As I mentioned on Friday, SPK's schedule is changing, and I have decided to give y'all a wrap up of our weekend on Mondays from now on.
A new recipe will be posted tomorrow, and it's in the crock-pot right now! So easy and smells soooooo good!
Until then, take a look at what our weekend looked like...
Muscadine Grapes have finally arrived!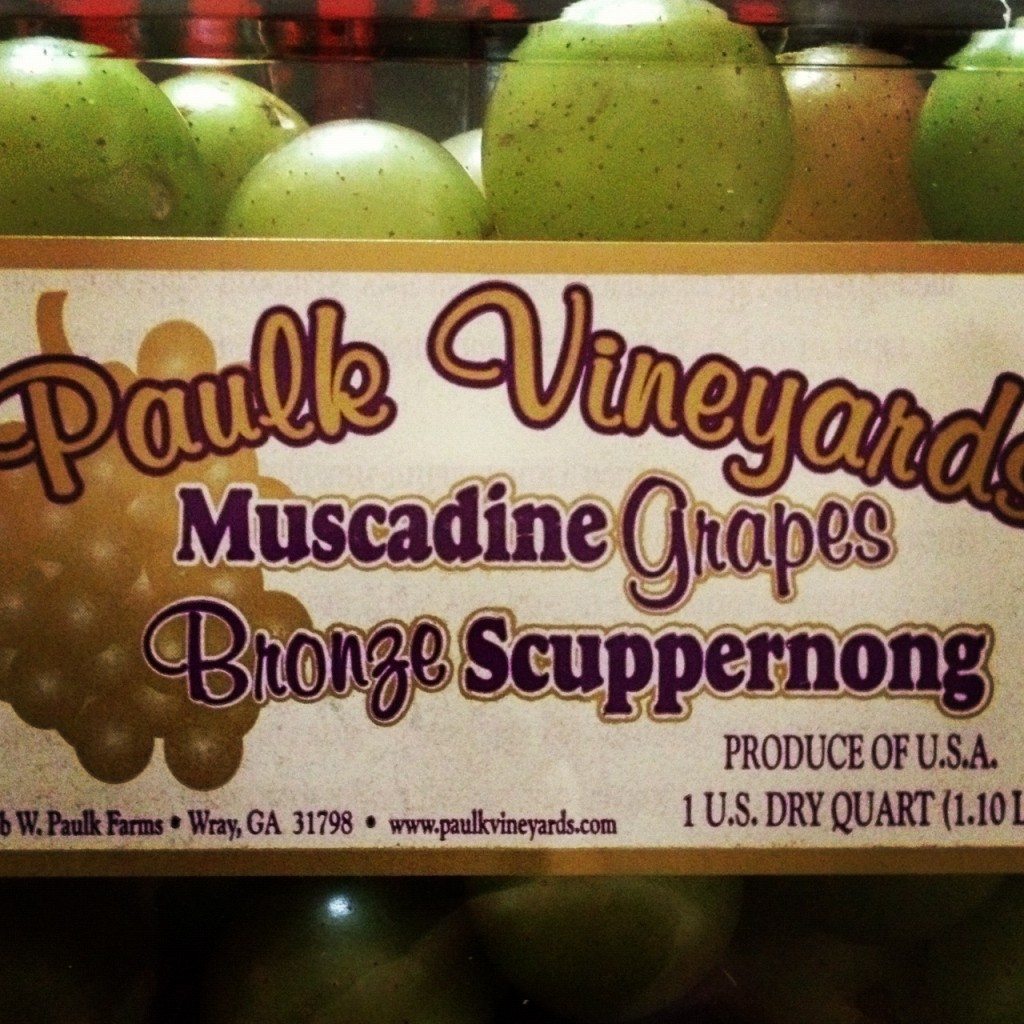 My weekend just got 10,000% better!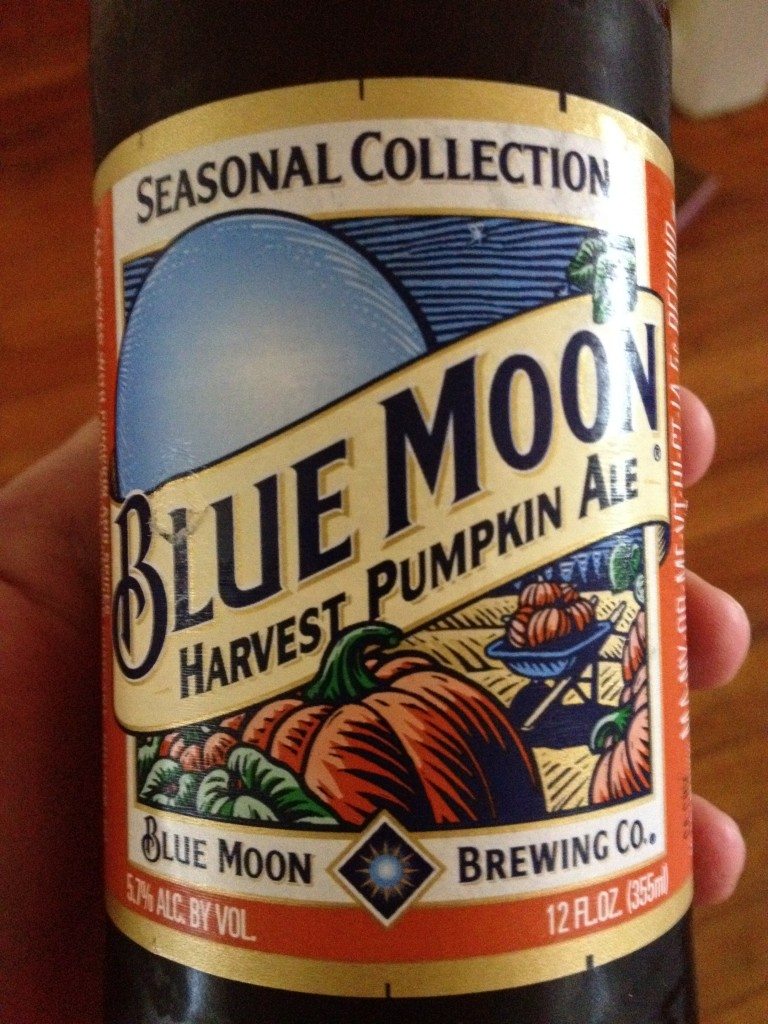 Fat, little, Lily Kitty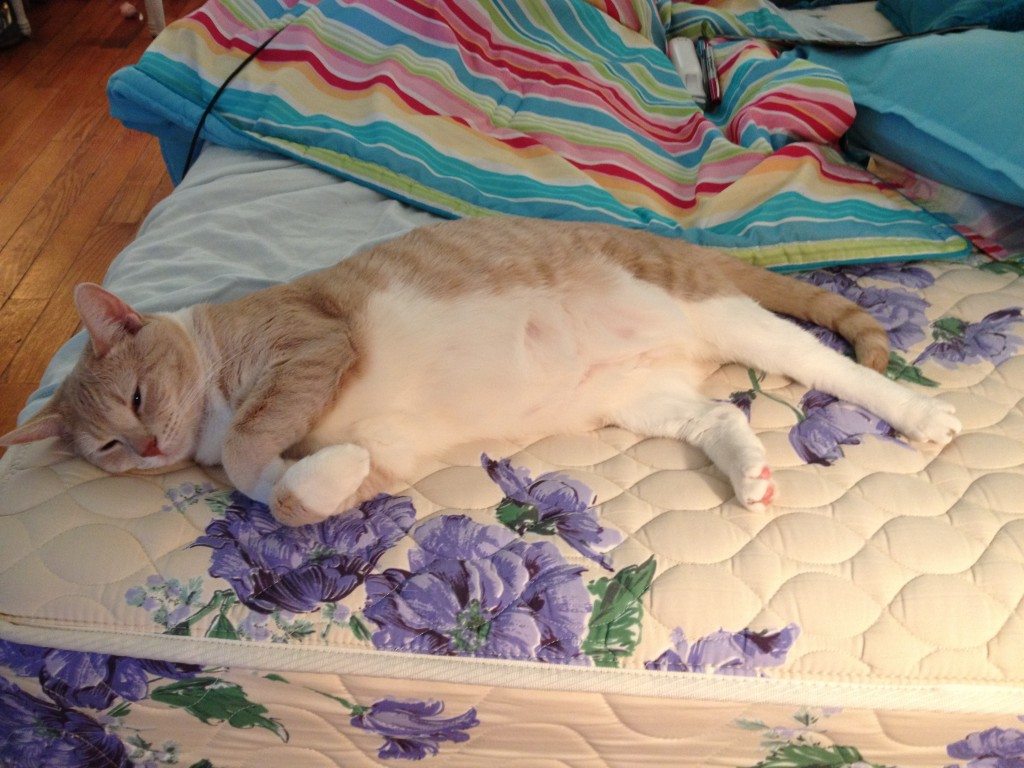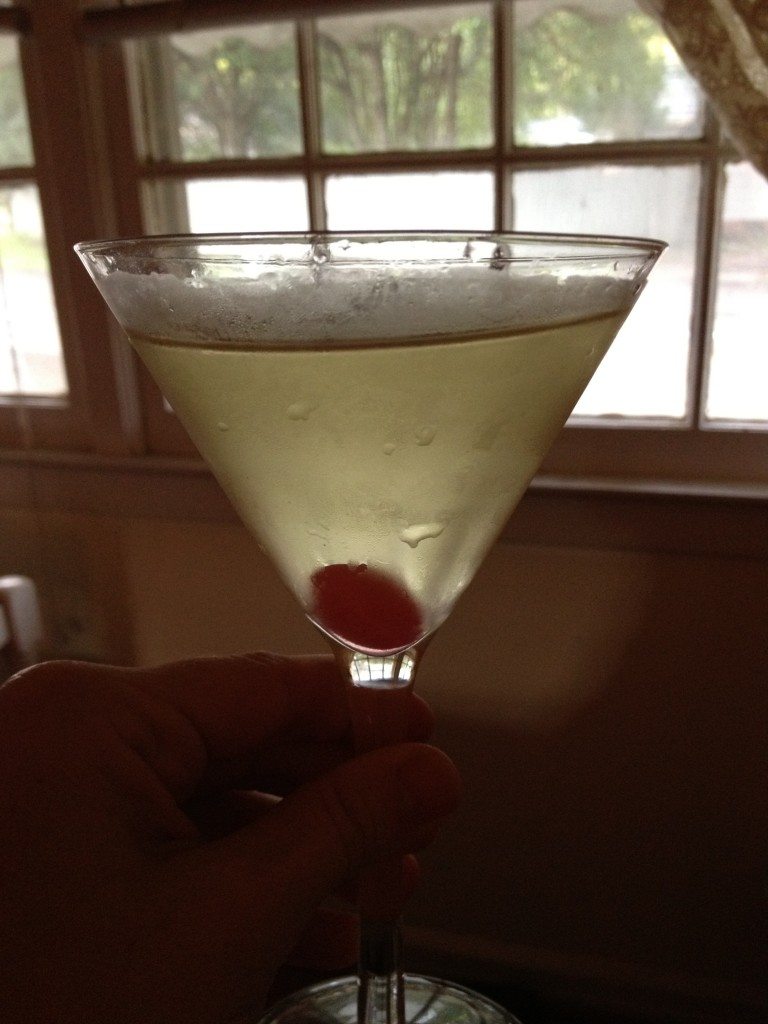 Demon eyed Weasley!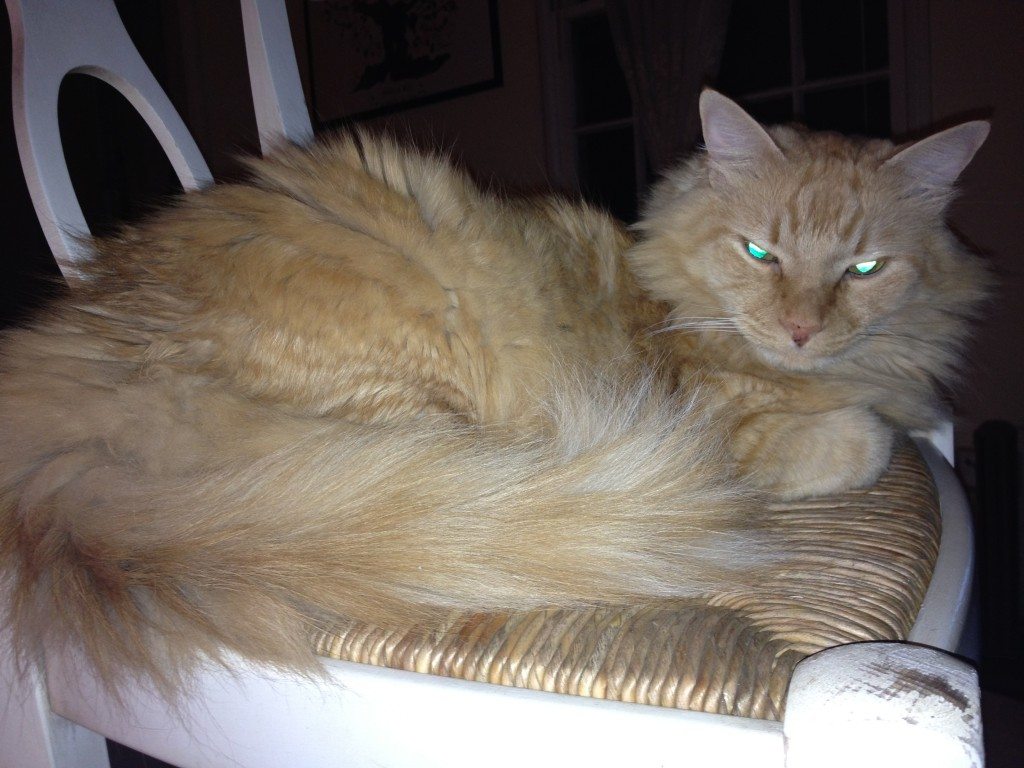 The hubs wasn't feeling so hot 🙁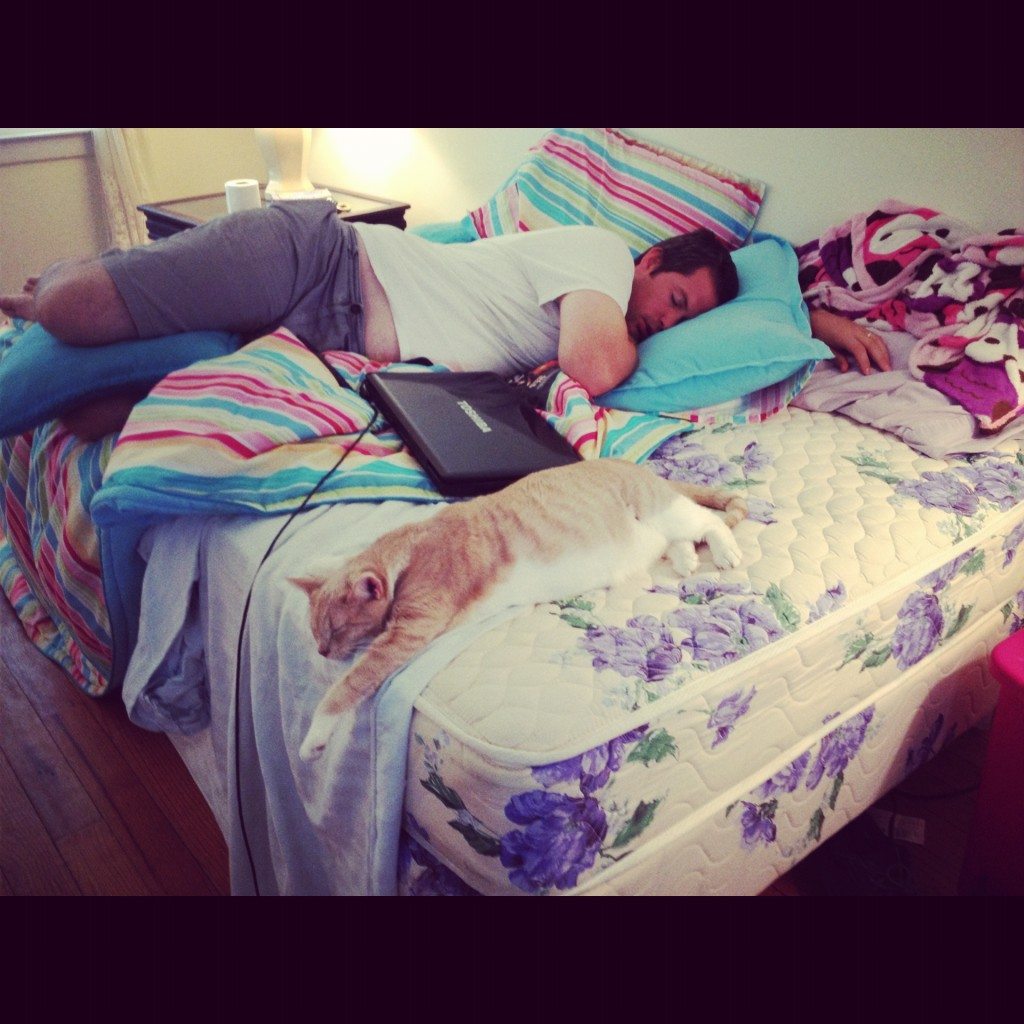 Kangaroo cat?!?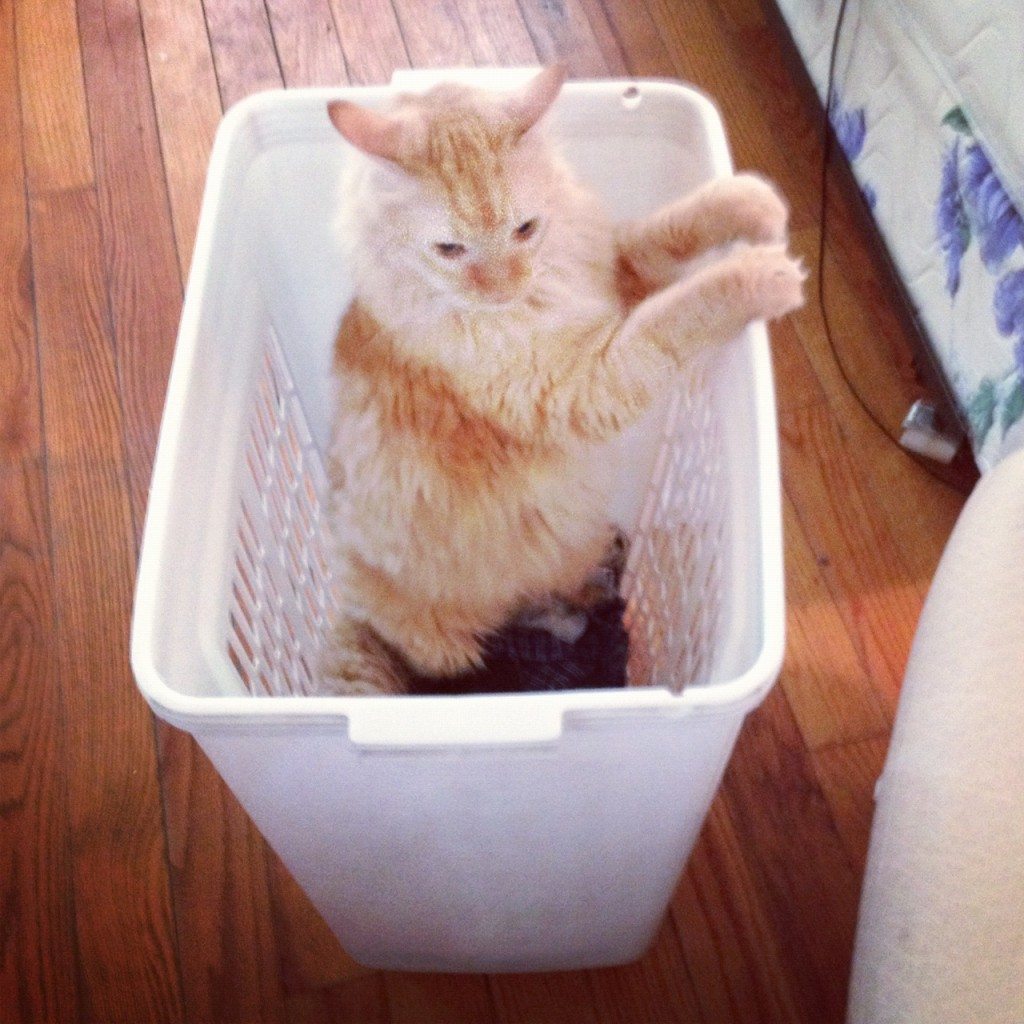 Our wedding invitation, designed by Moi!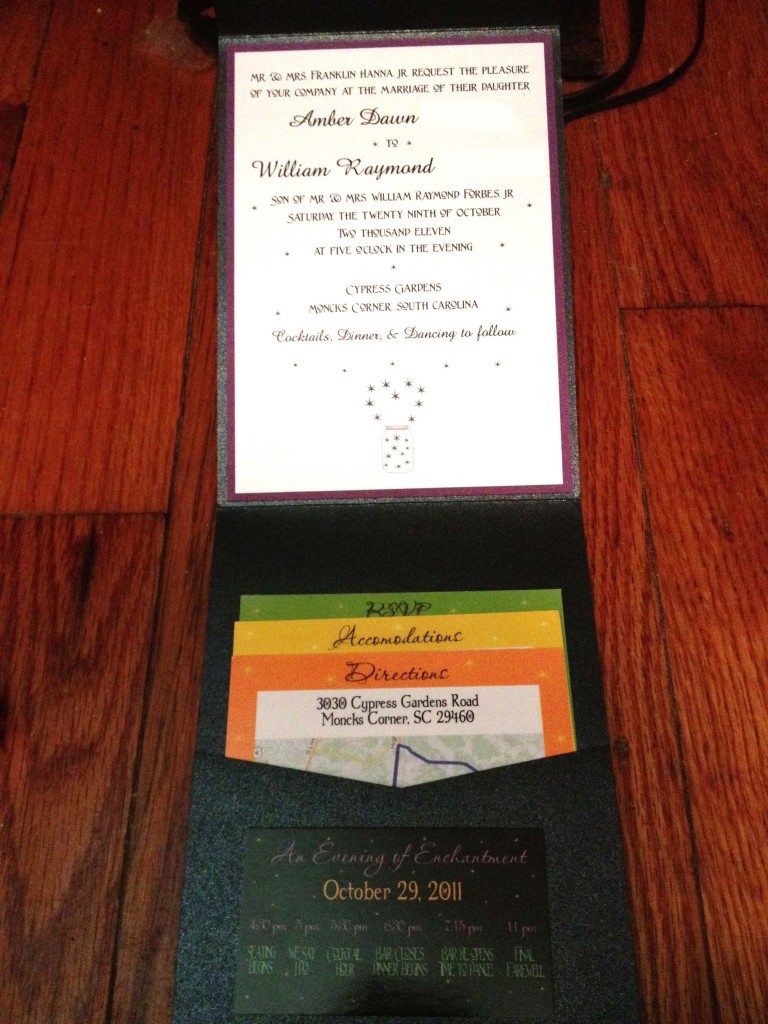 Where's Weasley?!? 😉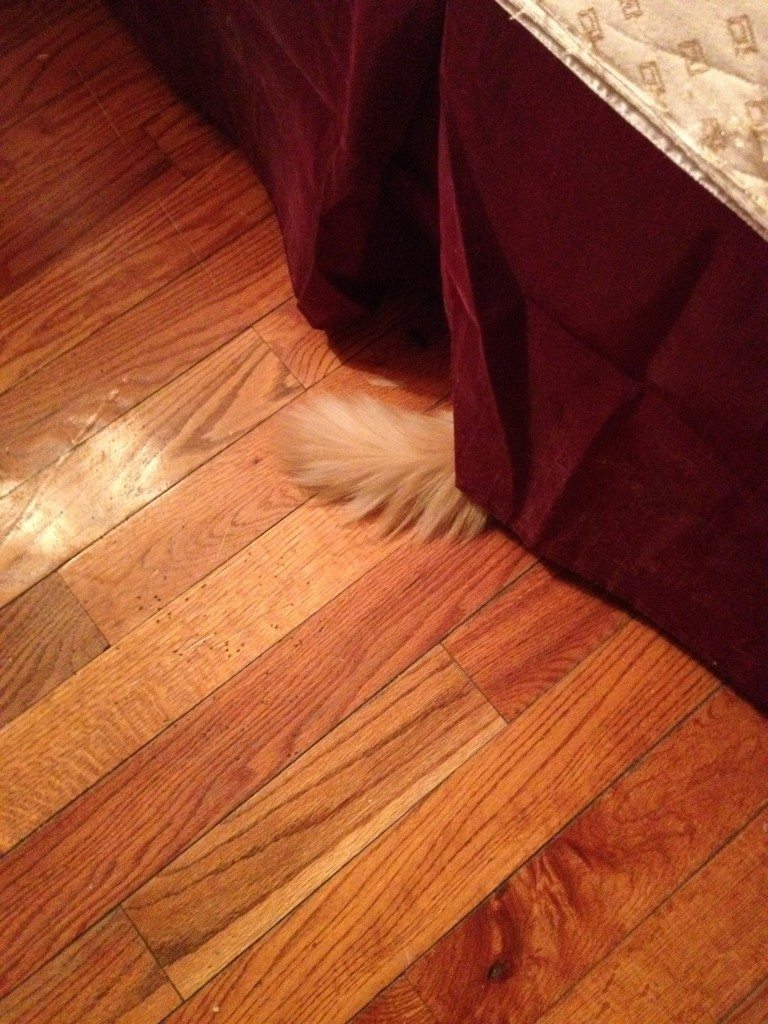 We got bit on our noses by sharks during Shark Week! 🙂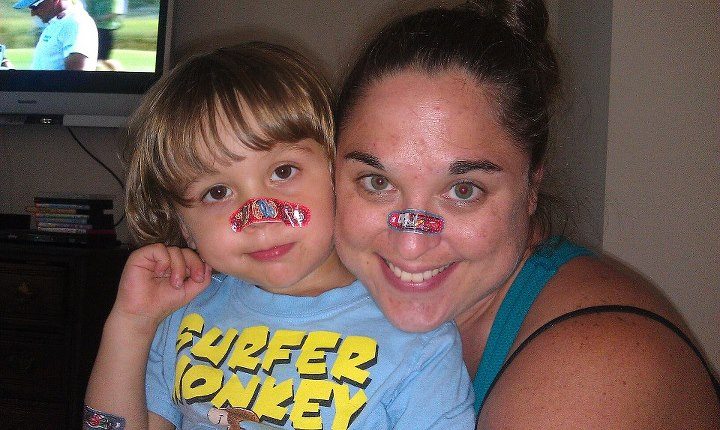 Mmmm...reduced fat Moosetracks....mmmmmm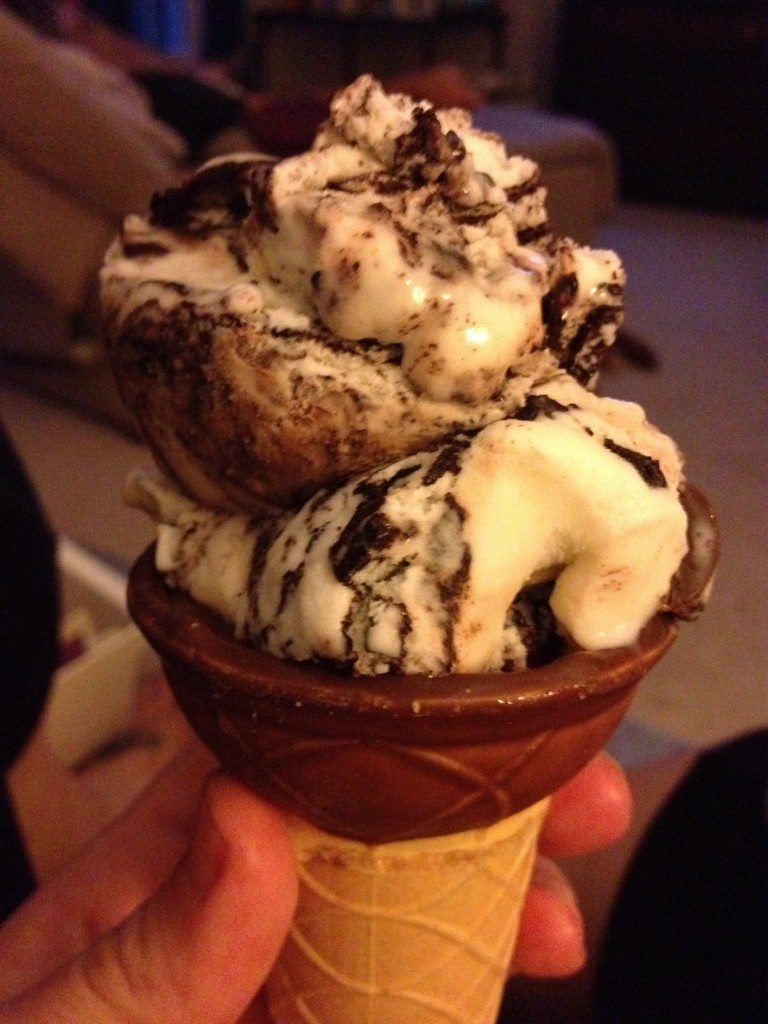 Getting to know you...
What did you do this weekend?
Do you watch Shark Week?
What's your favorite reduced fat ice cream flavor?