Happy Monday, minions!
I hope everyone stayed warm during this very wintry weekend.
I tried to stay as warm as possible, and I'm excited that I'm finally feeling better and my wrap up actually has other pictures besides me and my cats!
This was the temperature that greeted me on Friday morning.
All I have to say is, um, brrrrrrrr.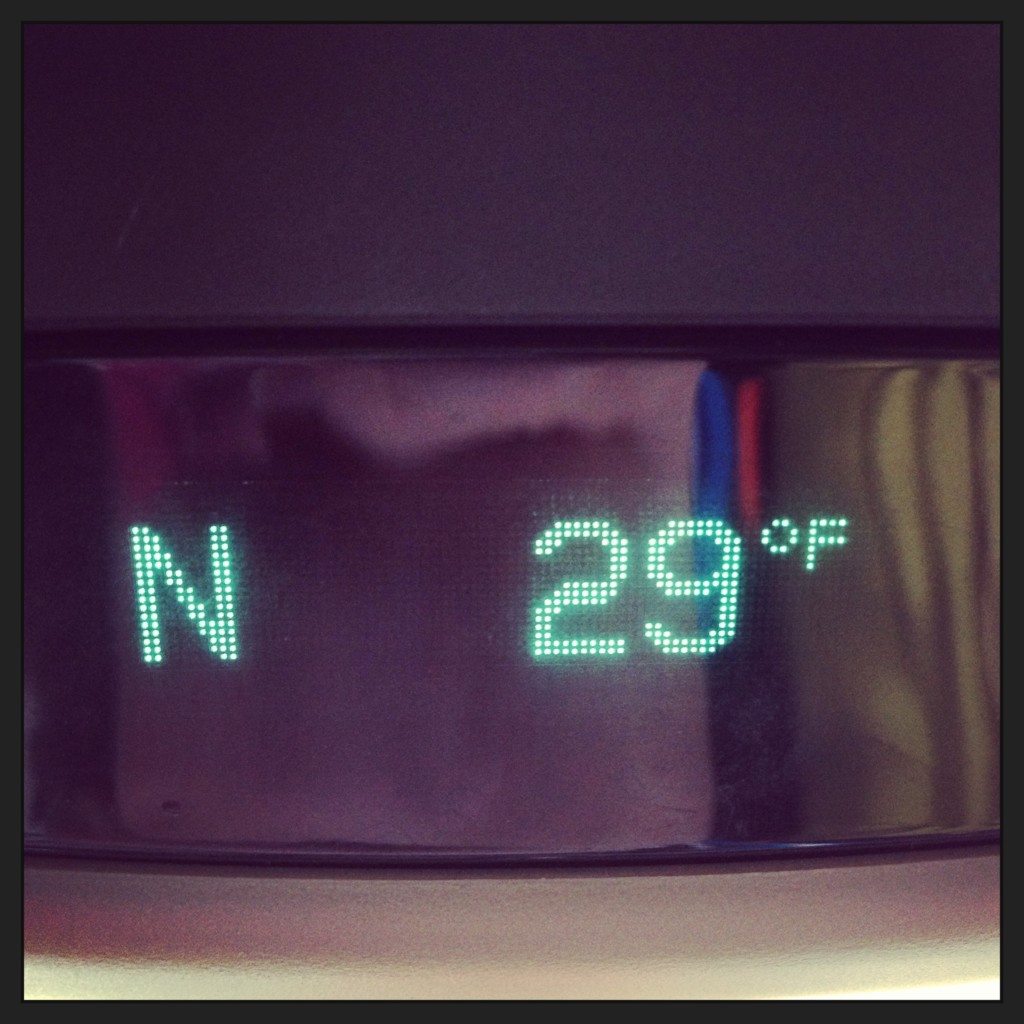 About an hour or so after I got to the office, this happened...
Have I ever told y'all that I've seen snow, like, three or four times ever?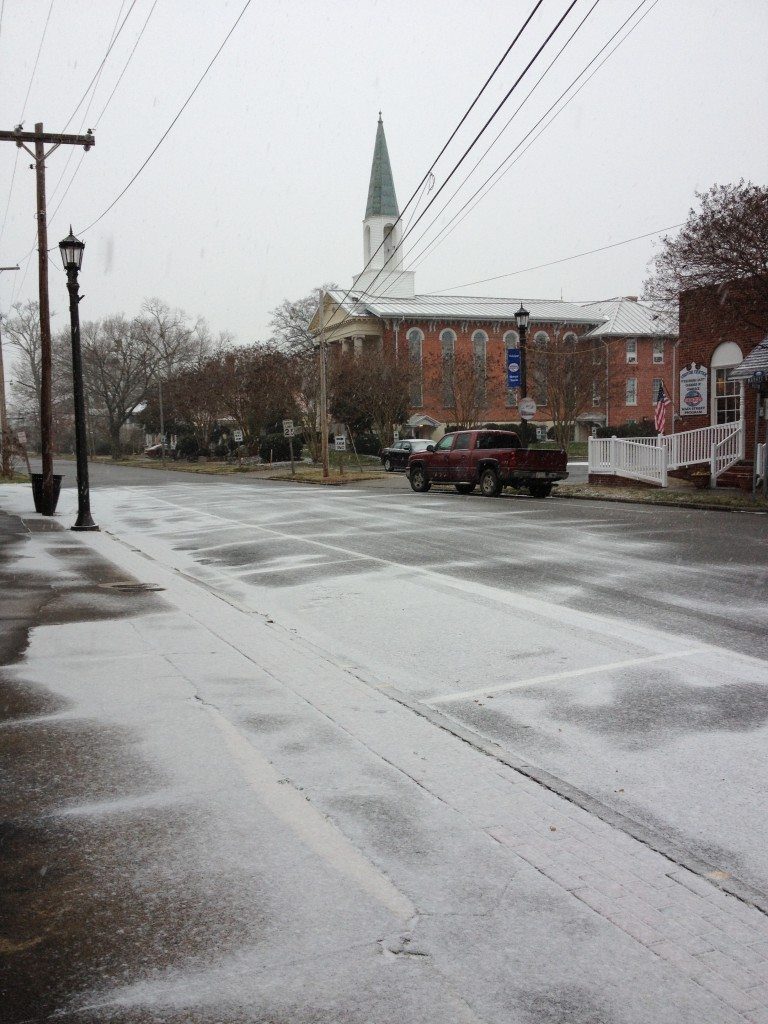 I swear not 30 minutes later our world had become white...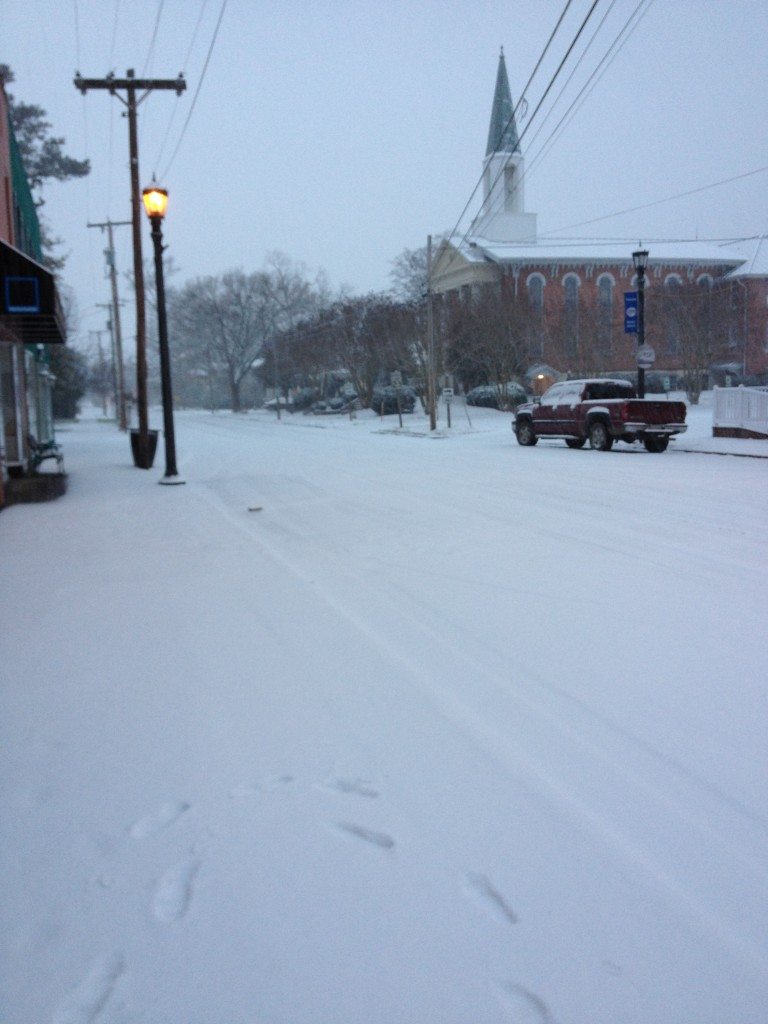 I frolicked in the snow for a bit, hoping to apparate to Hogsmeade...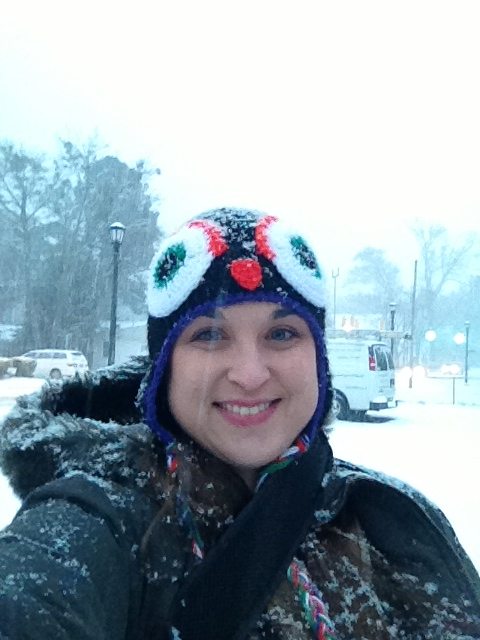 But then I saw that Snape was circling the grounds
of Hogwart's and my plans were thrawrted 😉
I solemnly swear he was up to no good.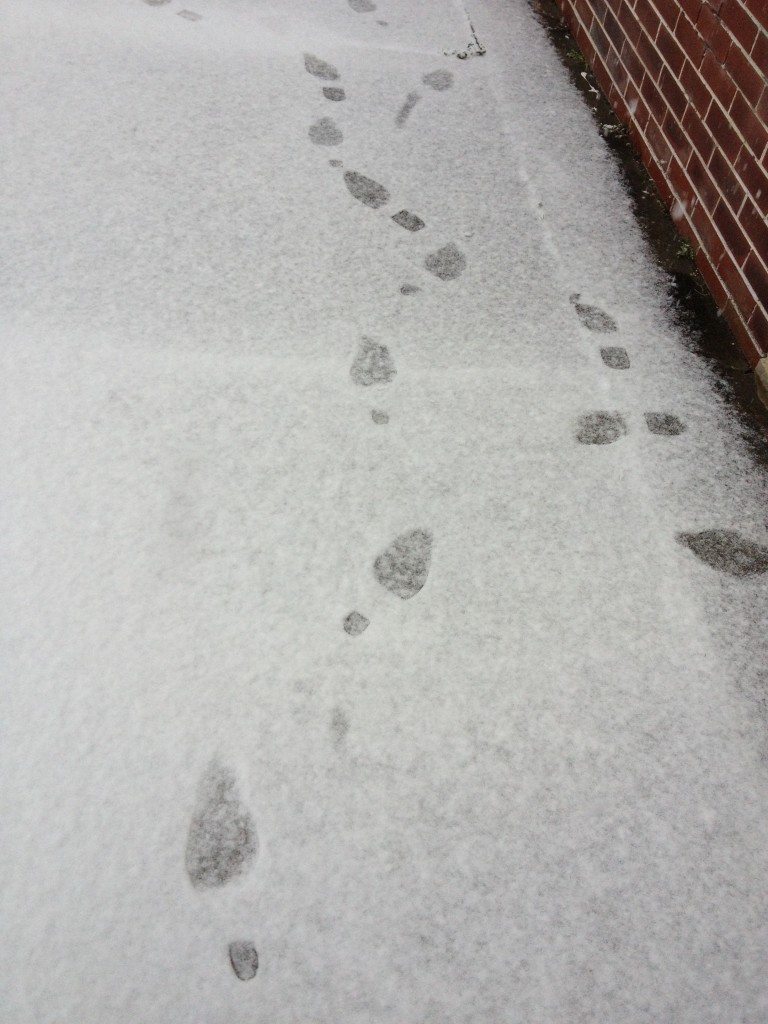 I then headed to my sister-in-law's for girls night
filled with delicious Chinese food (chicken &  broccoli w/ white rice for me)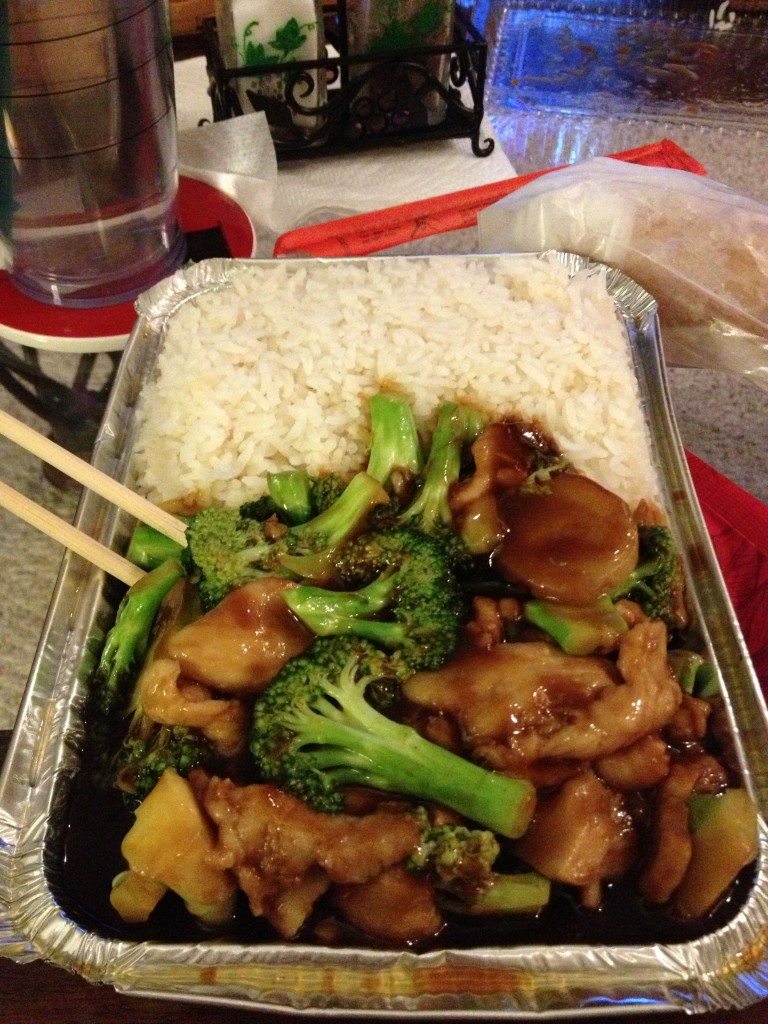 And wine...lots and lots of Moscato wine 🙂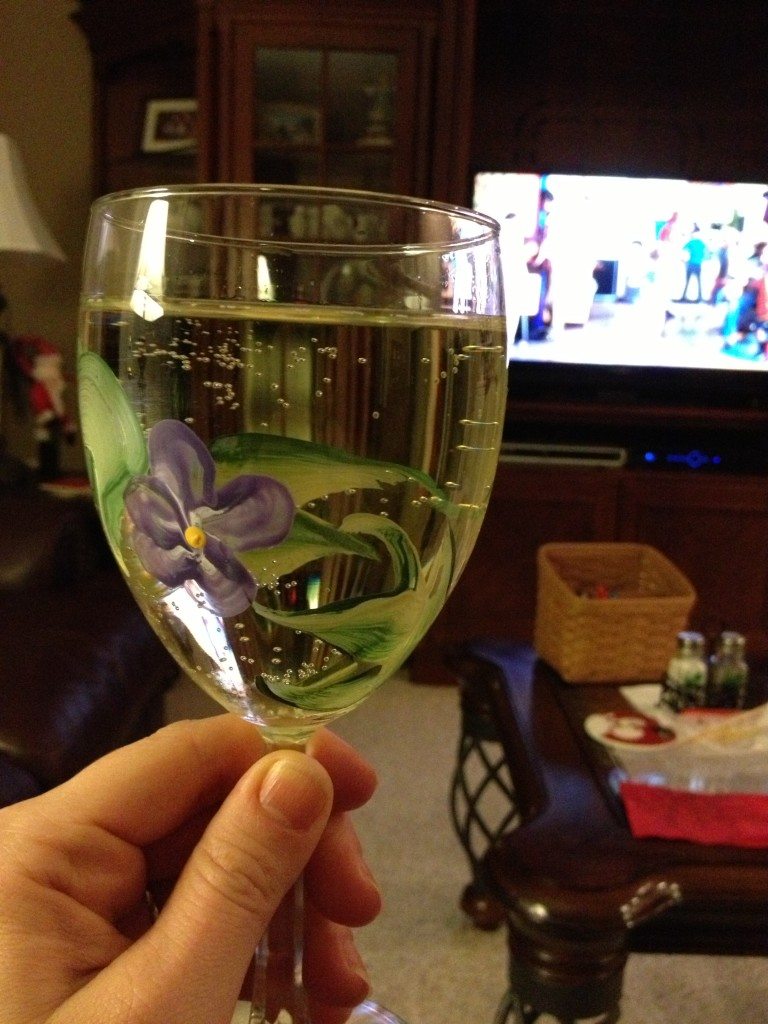 Pretty little Molly joined in on the fun...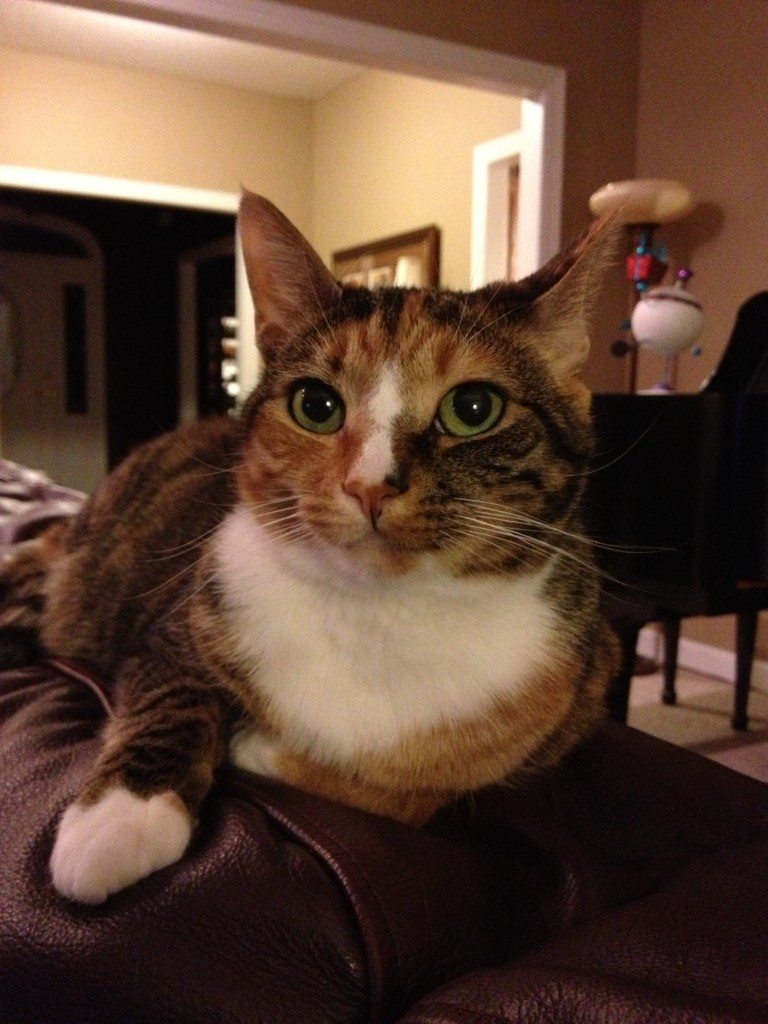 I received a very Bo Bo fortune cookie...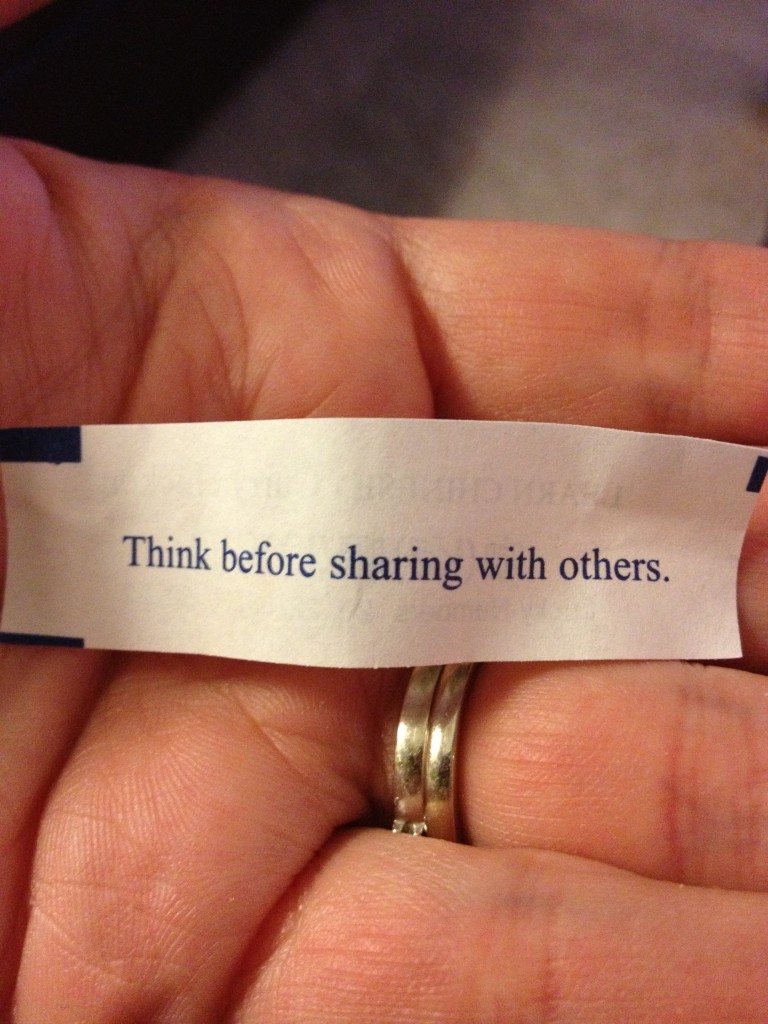 But was surprised with a sweet sercy (which is southern slang for a surprise gift)
from my very awesome and thoughtful SIL <3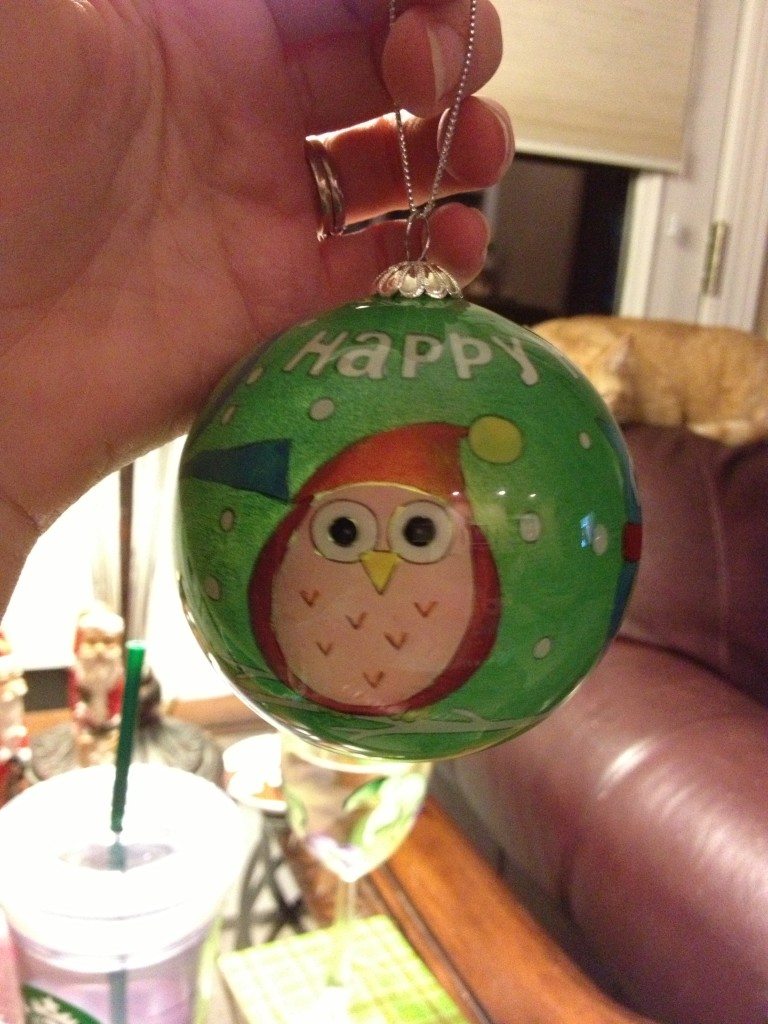 I woke up on Saturday morning to this sweetness...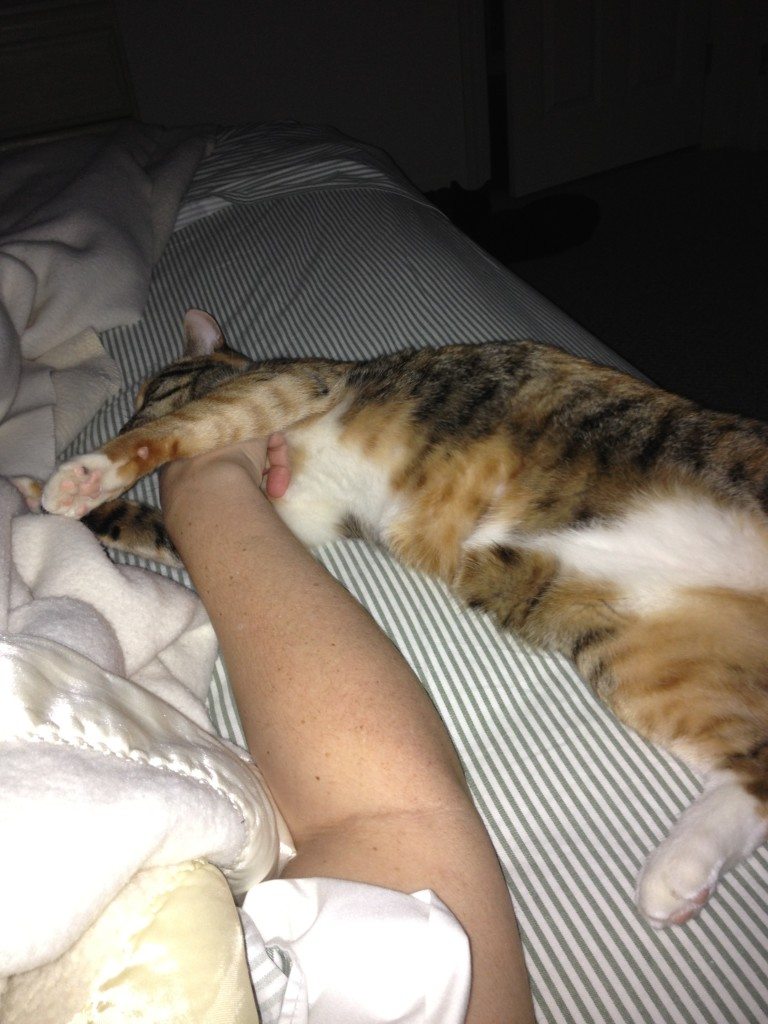 And after an afternoon of real estate photo shoots,
I came home to snuggles from my own babies who
apparently really, really missed me!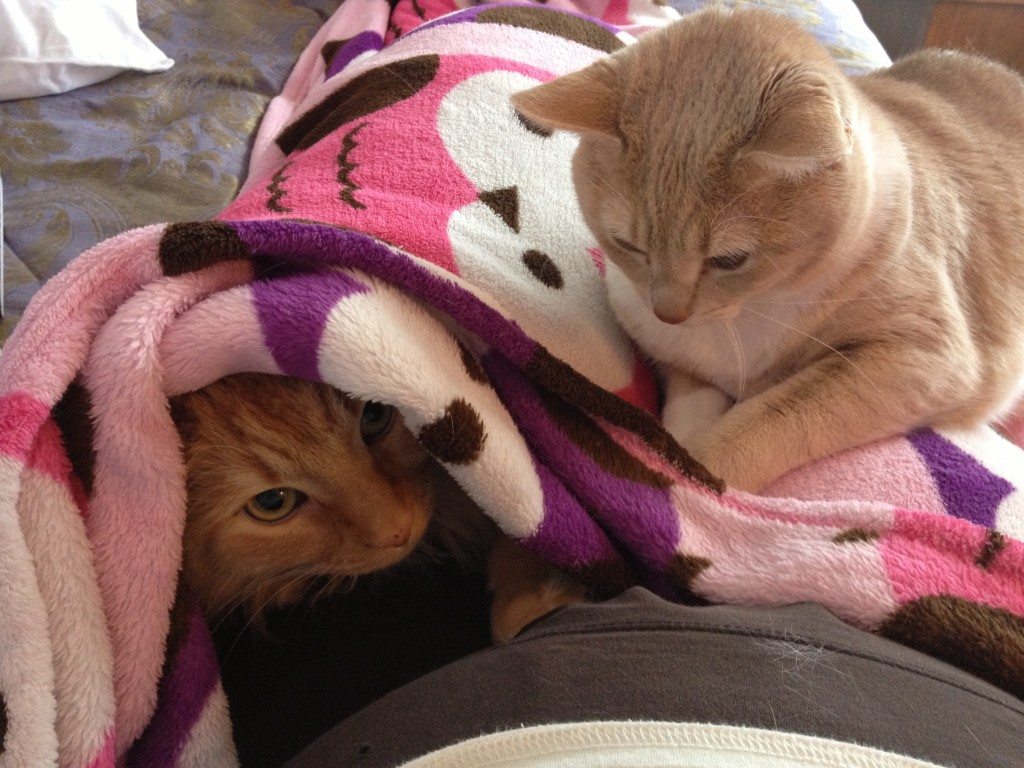 My hubs was out of town on a business trip, and I got a wee bit bored.
Lily and I had a staring contest....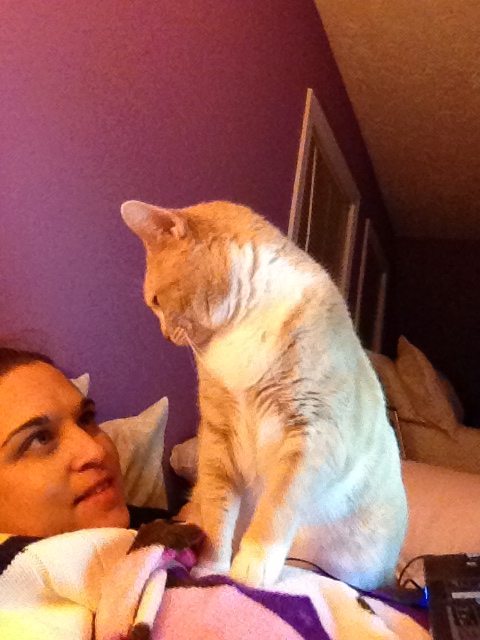 And then we made out for a bit 😉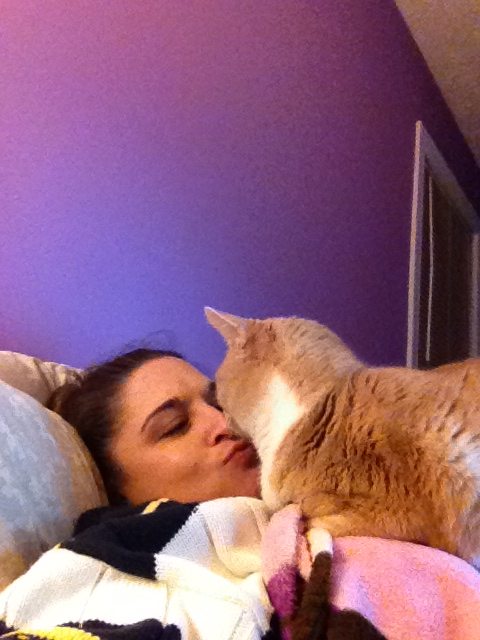 Getting to know you...
What do you get when you order Chinese?
Have you had Moscato wine?
Has it snowed in your part of the country this year?