This post contains affiliate links, meaning, if you click through and make a purchase or sign up for a program, I may earn a commission. This is at no additional cost to you.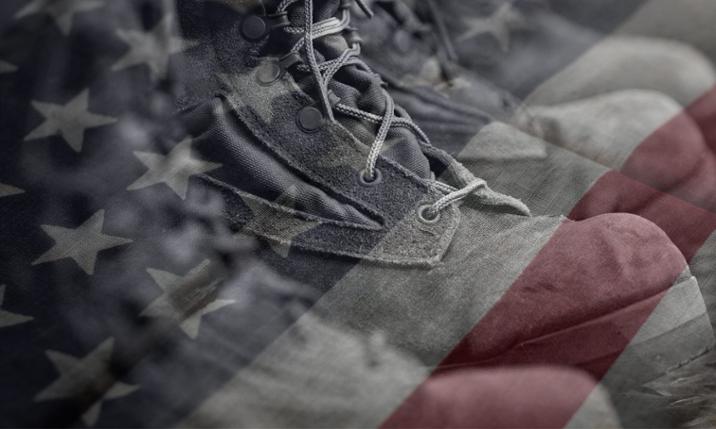 Sending special thanks, love, support, thoughts and prayers to all of the heroic men and women who have, are, or will fight for our rights and protect our freedoms.
Also, special prayers for the families and the loved ones who have lost a soldier or who are at home protecting their babies while their partners are away fighting for citizens they don't even know.
Today is your day.
Love y'all!